Sweet, sweet summertime is here! And, if you've got sunshine, beaches and fun on your mind, adding Aruba to your summer agenda is a must!
Summer makes for the perfect time to round up the family and take a vacation for some much-needed fun, relaxation and quality time. Considering coming to Aruba? Check out these fun things to do and see with the family:
A day out on the water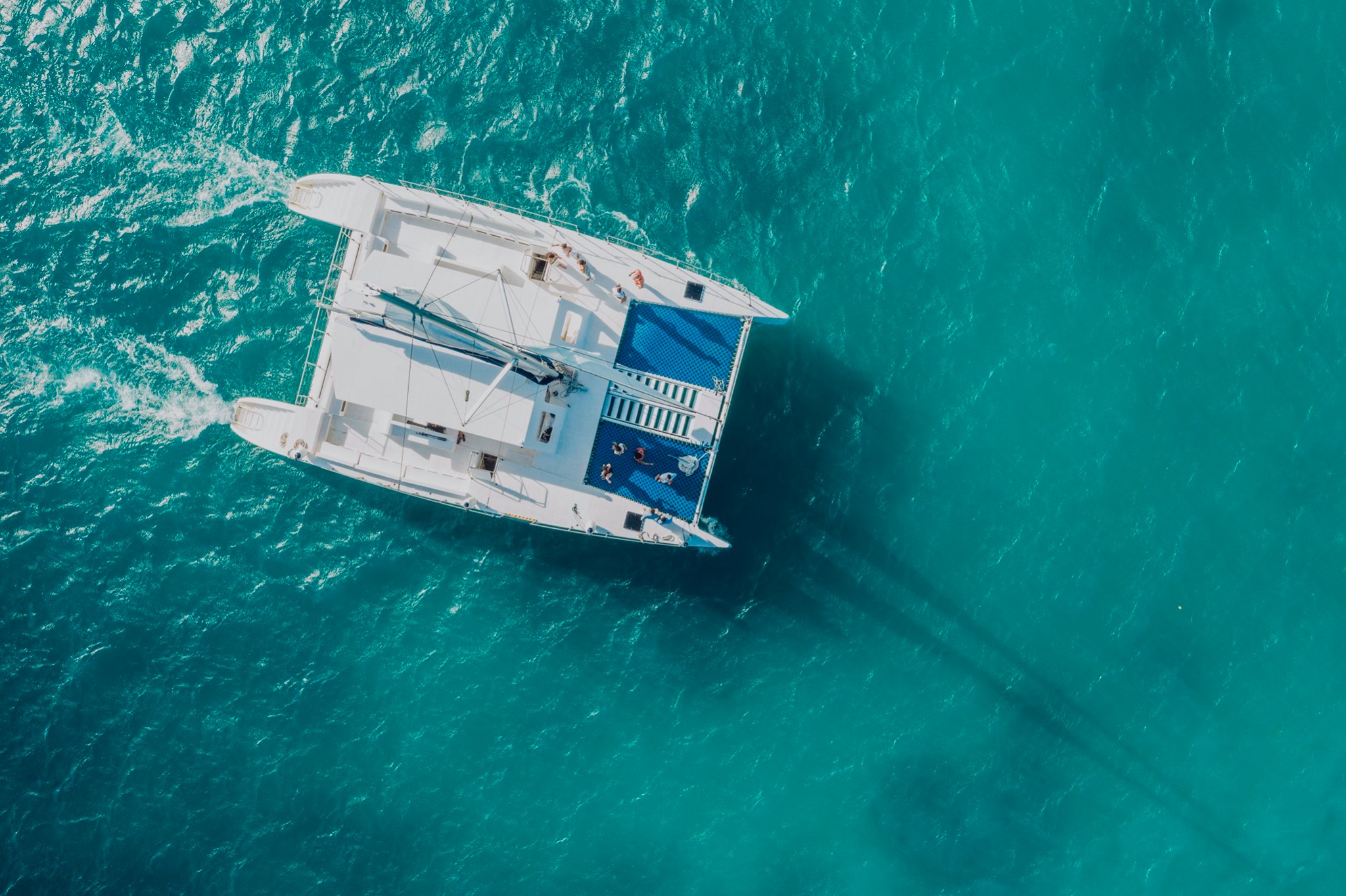 From tubing to jet skiing, paddle boarding, kite surfing, kayaking, and parasailing… the water activities are endless! Try Delphi Watersports or Aruba Active Vacations. Not in the mood for so much action and want to take it easy? Choose from one of the many sailing cruises to enjoy.
Meet the animals of the island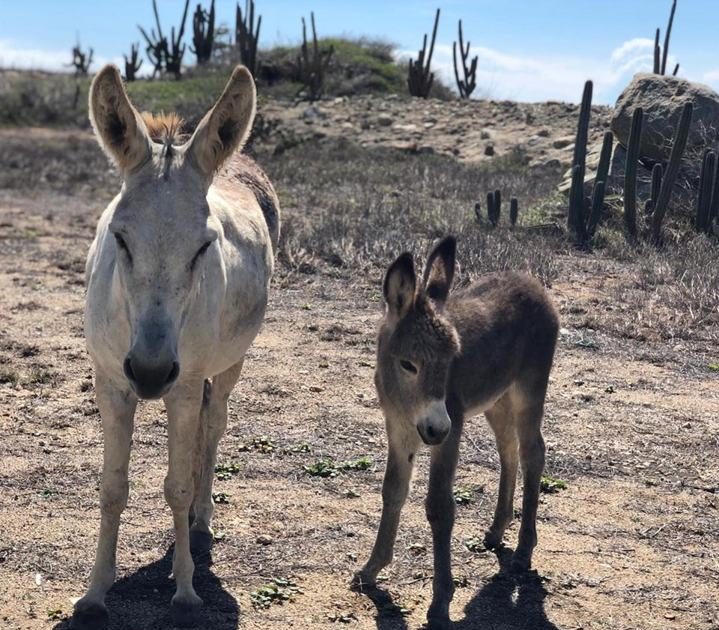 As you venture around the island, you're bound to come across wildlife on a daily basis with all of the iguanas, small lizards, goats, and wild donkeys hanging around. There are also plenty of venues to visit to meet and hang out with animals, such as the Donkey Sanctuary, Butterfly Farm, Ostrich Farm, and Philip's Animal Garden!
Visit these places to see some of the cutest animals found on the island.
Explore attractions and sights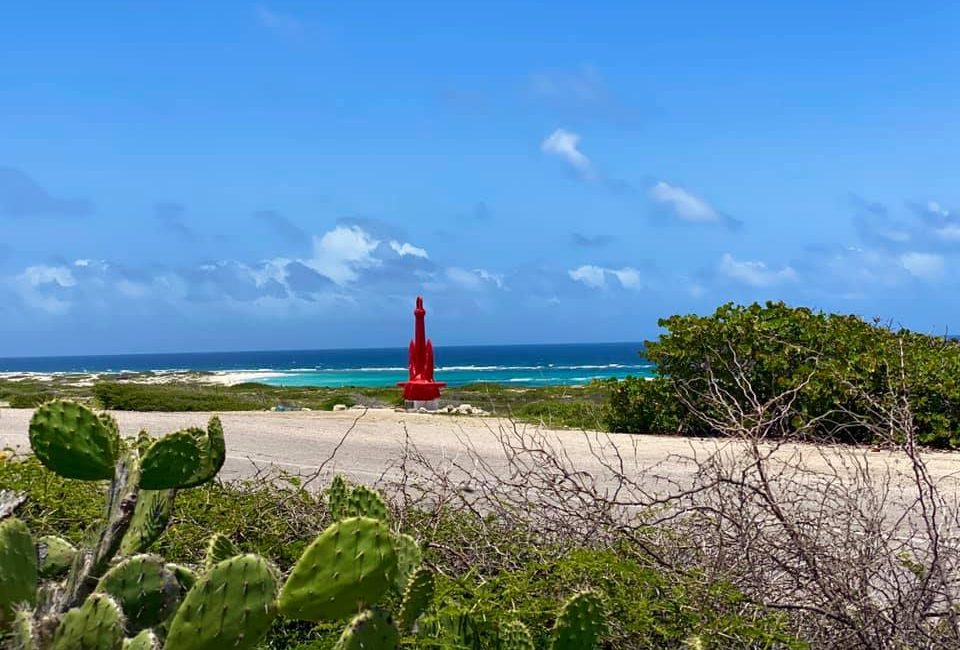 Rent a jeep or join a guided ATV/UTV tour and explore the wild north and east coast. To make it extra fun and engaging for the kids, do a little research before heading out and create a scavenger hunt across the island. Some sights worth adding to your list are the California Lighthouse, Bushiribana Ruins, Red Anchor, Ayo and Casibari Rock formations, Guadirikiri cave, Fontein cave & fish pond, Arikok National Park, wild beaches, and much, much more!
Important: When exploring, always stay on the path or road before you, this is to ensure the safety and protection of our island's wildlife and nature!
Browse tours and activities to join.
Get lost in nature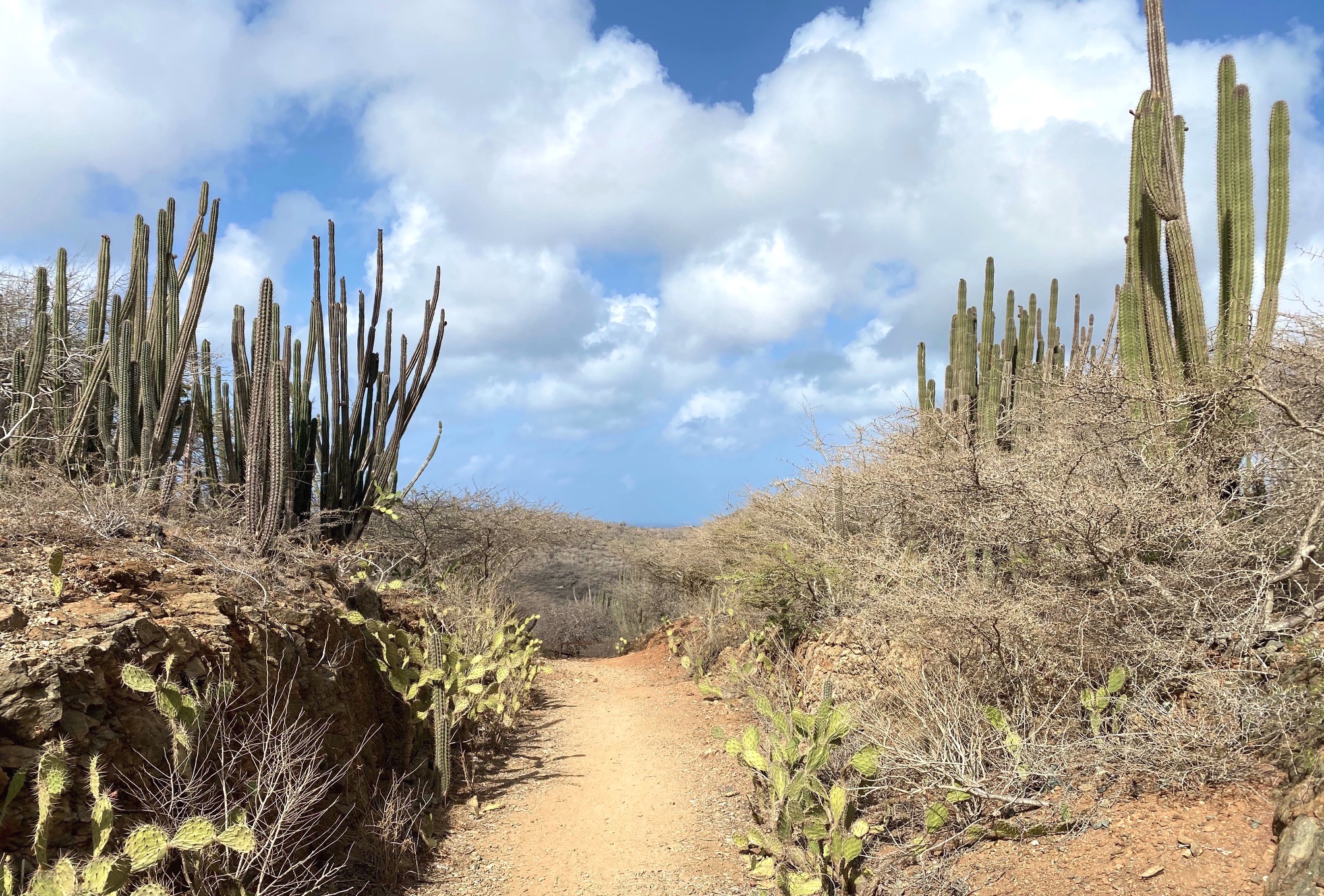 Going for a walk or hike with the family is a great bonding activity and ensures everyone gets a little exercise during the vacation. If you really want to immerse yourself in nature, climb the Hooiberg, head to the dunes by the California Lighthouse, make your way to the trails near Alto Vista Chapel, or enter Arikok National Park and get a great hike in!
Join our virtual hike in Arikok National Park to get an up-close look at Aruba's natural beauty.
Discover the marine life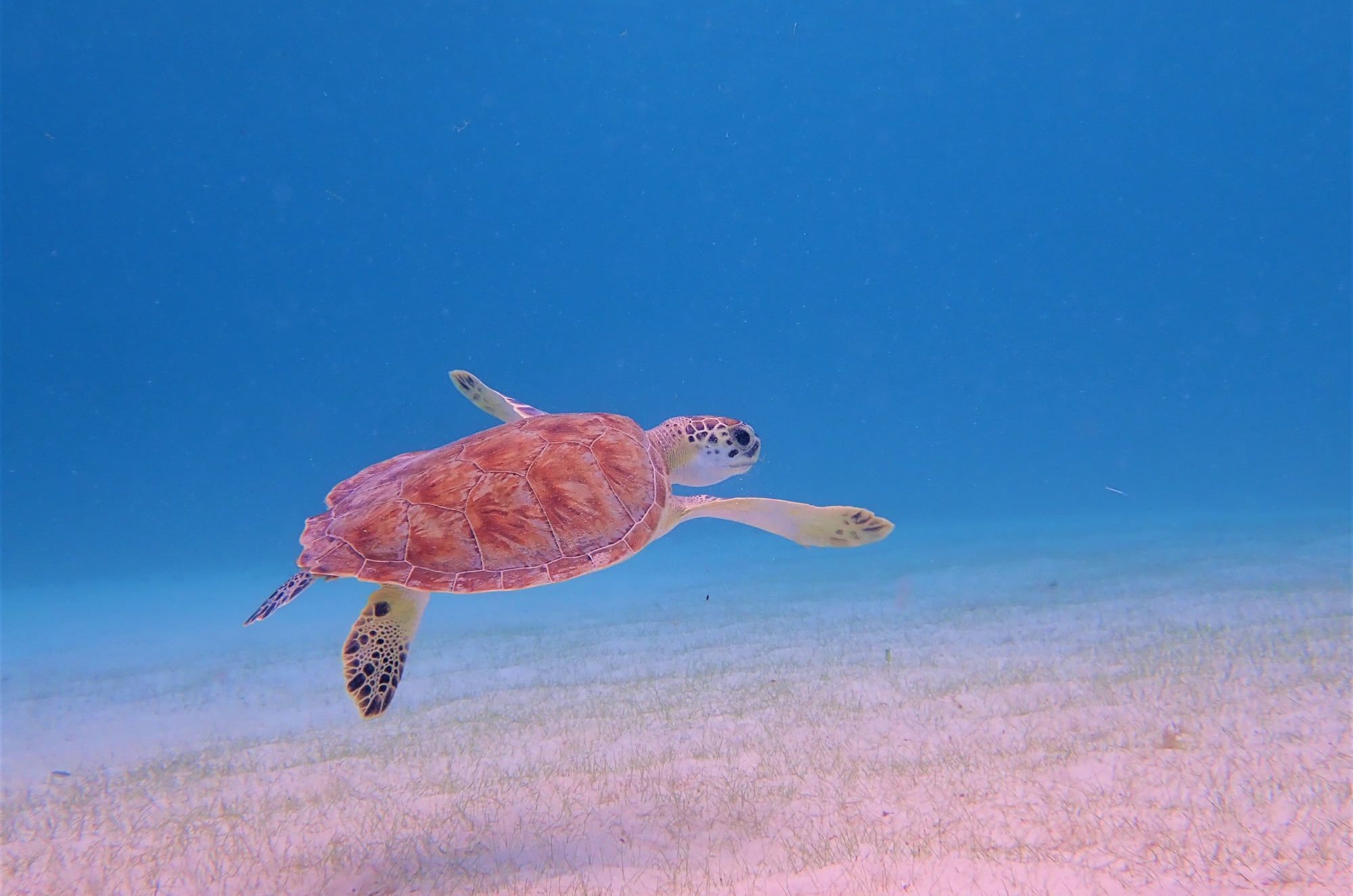 Escape life above water and head under the sea! Grab your snorkel gear (you can rent it from Aruba Active Vacations or S.E. Fly N Dive), pack a cooler and visit one of the many beaches perfect for snorkeling!  Or join a power snorkeling tour with Seabob Aruba or Octopus Aruba. You can also join a sail and snorkel cruise for a full morning or afternoon of fun!
PS: If your kids are too young to swim or snorkel, try the underwater Atlantis Submarine tour located at the marina in downtown Oranjestad for a fun experience.
Browse snorkeling tours & activities in Aruba.
Grab a fun and delicious bite to eat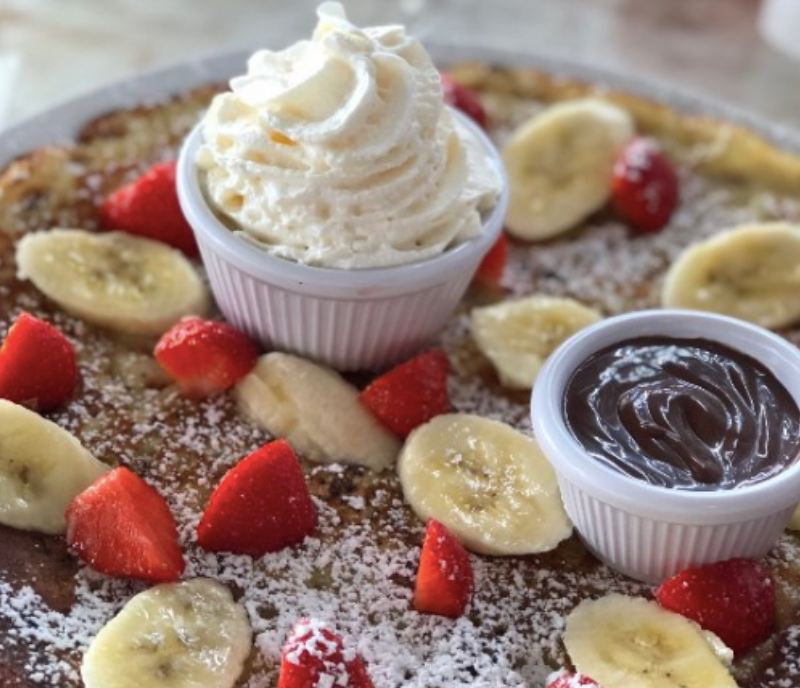 There are plenty of fun beachfront or waterfront restaurants that the kids will love, try Eduardo's Beach Shack for instance. You'll find it's delicious AND healthy making it a perfect option for the family. Another fun dining option for the family is one of the Dutch pancake restaurants (try The Dutch Pancake House, Diana's Pancake Place or Linda's Pancake House). The kids are bound to love their super-sized pancakes made any way they want! Oh, and don't forget to end the day with an ice cream stop. Yes, we said healthy but vacation calls for a treat every now and then!
Get a little artsy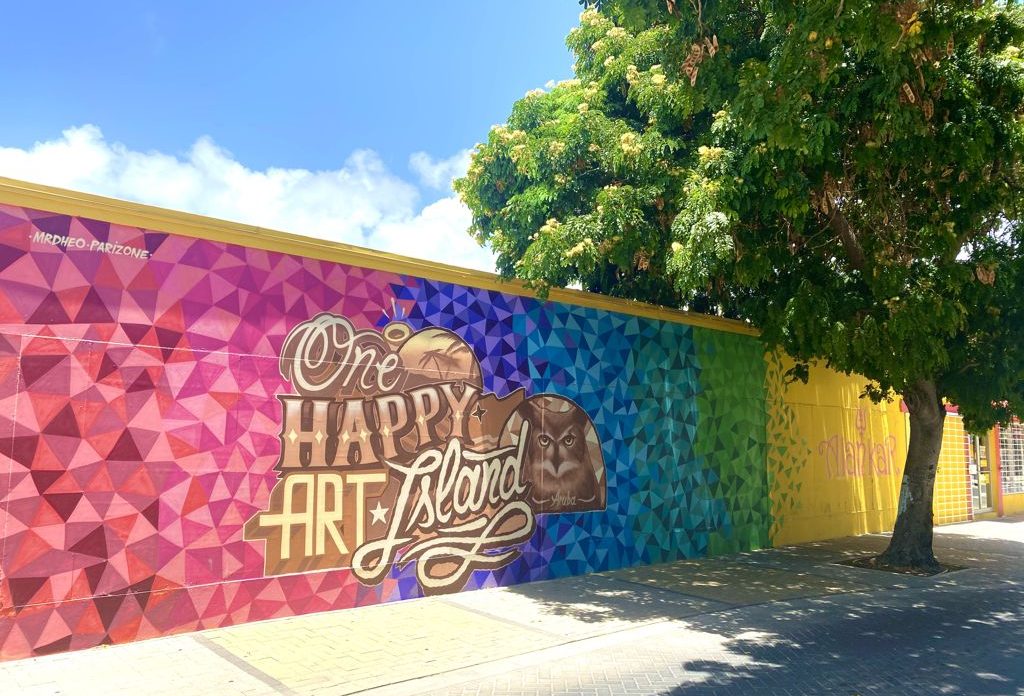 Witness the vibrant street art murals in San Nicolas also known as Sunrise City. The murals make for perfect backdrops for your family portraits and social media posts. Head to the Cosecha Art Gallery located in downtown Oranjestad and San Nicolas, for some hands-on fun for the entire family!
Learn more about our "One Artistic Island".
Have yourselves a happy beach day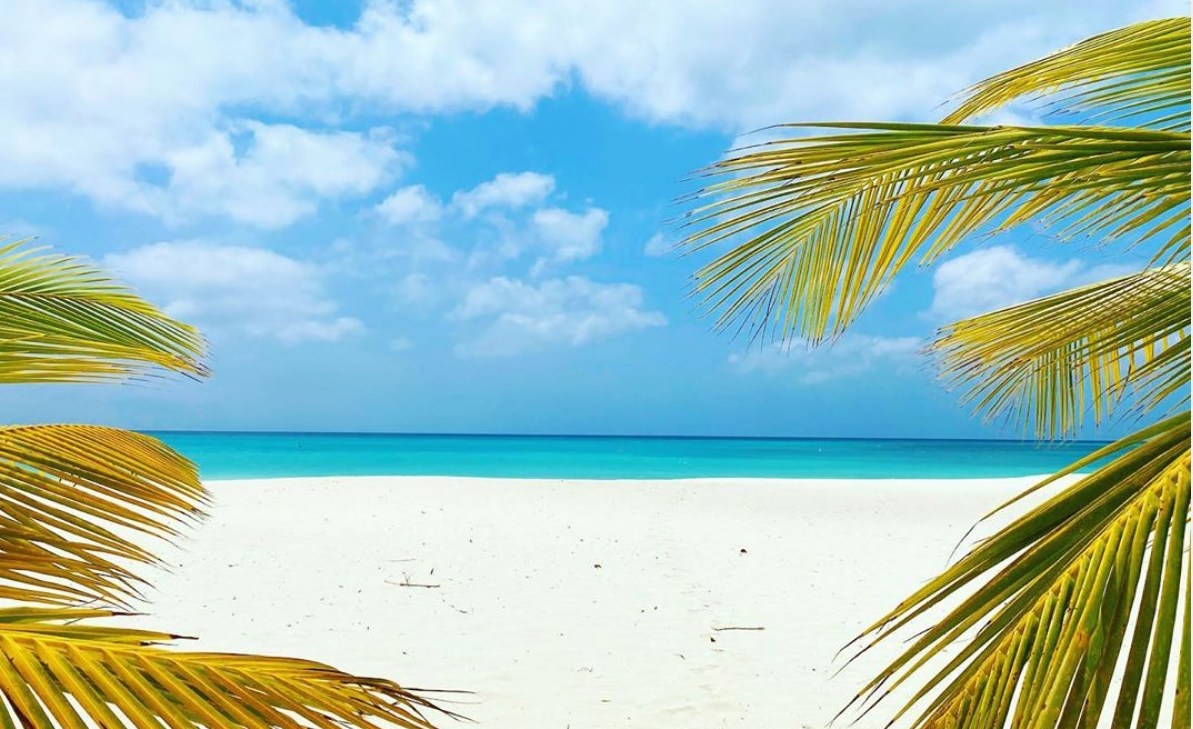 While every beach is worth visiting in Aruba, some especially family-friendly beaches include: Baby Beach, Mangel Halto, Surfside Beach, Arashi Beach, Boca Catalina Beach, and Eagle Beach.
Splashworthy plus: Surfside Beach is home to Splash Park Aruba, a floating blow-up recreation attraction filled with unlimited fun for the little ones! Not to mention, it's also pretty fun for the not-so-little-ones (hehe). Just make sure to contact them in advance, as they usually only open on select dates.
Discover Aruba's breathtaking beaches.
For more things to do and see in Aruba visit our website. Happy vacationing and don't forget your reef-friendly sunscreen!