Aruba
Welcome to our little pearl in the Caribbean where island vibes and our mañana way of life blend with all the modern comforts of back home, making Aruba your true home, away from home.
Whether it is your first or your 30th visit, whether you're looking to relocate or just spend a day in port, Visit Aruba will provide you with the information you are looking for. You can also always drop us a line, as we will be more than happy to assist you!
Our mission is to provide you with information and resources to help you make the best of your Aruba vacation and to make you look forward to your next visit with us!
Subscribe for news & specials! | View current newsletter

Aruba News
Published on: Aug 08, 2018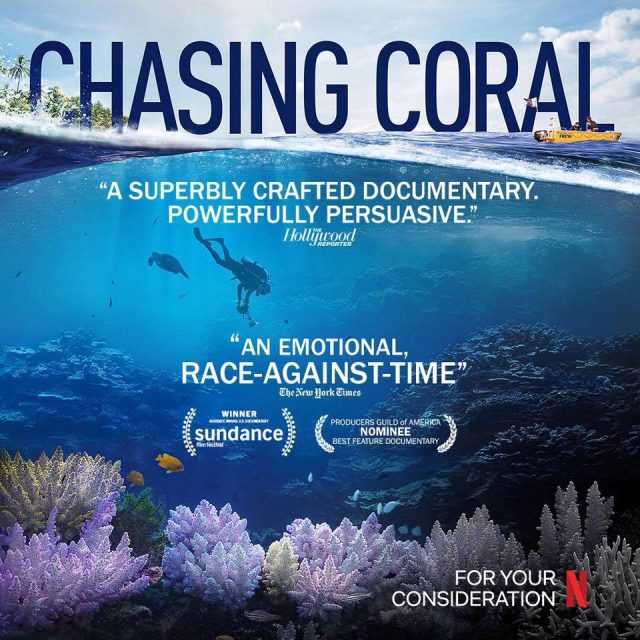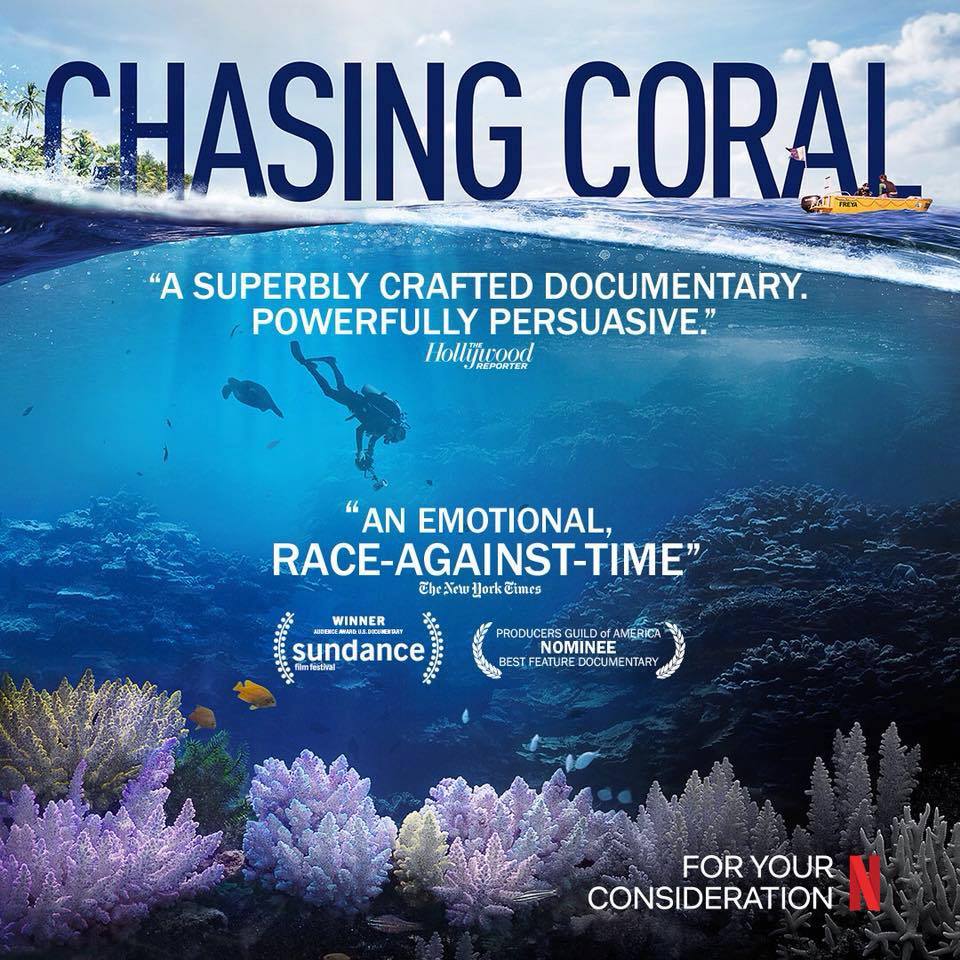 The University of Aruba, Aruba International Regatta and VisitAruba are hosting a free screening event of the Netflix Original Documentary, "Chasing Coral". The screening will take place on Thursday, August 16th from 7 – 10 PM at the University of Aruba.
Read more
Published on: Jul 19, 2018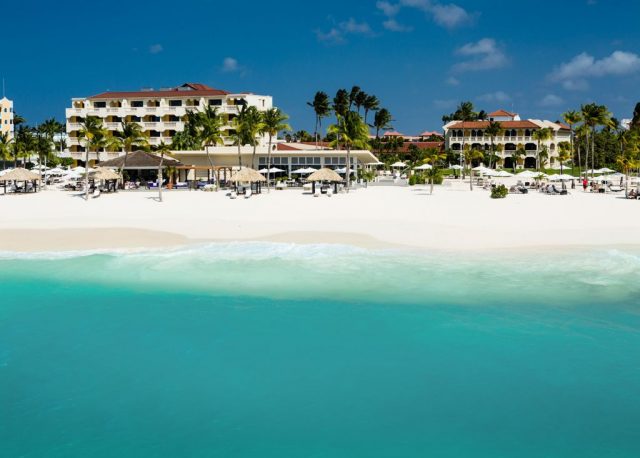 Trusted travel media outlet Travel + Leisure just named Bucuti & Tara Beach Resort to its prestigious 2018 Top 25 Resorts in the Caribbean, Bermuda and the Bahamas. The Eagle Beach resort is the only property on Aruba to earn a spot on the highly-coveted list.
Read more
Read more news
VisitAruba's Recommendations
Accommodations
Restaurants
Shopping