Welcome to VisitAruba
Welcome to our little pearl in the Caribbean where island vibes and our mañana way of life blend with all the modern comforts of back home, making Aruba your true home, away from home.
Whether it is your first or your 30th visit, whether you're looking to relocate or just spend a day in port, Visit Aruba will provide you with the information you are looking for. You can also always drop us a line, as we will be more than happy to assist you!
Our mission is to provide you with information and resources to help you make the best of your Aruba vacation and to make you look forward to your next visit with us!
Upcoming Events
Aruba offers many different events throughout the calendar year. Your Aruba vacation may well coincide with a food, music, film, or art festival, international sports competitions, or a weekly cultural event.
All events
From our blog
The VisitAruba Blog is lovingly brought to you by local writers, giving you insider tips and information about our one happy island, Aruba.
Read our blog
From our blog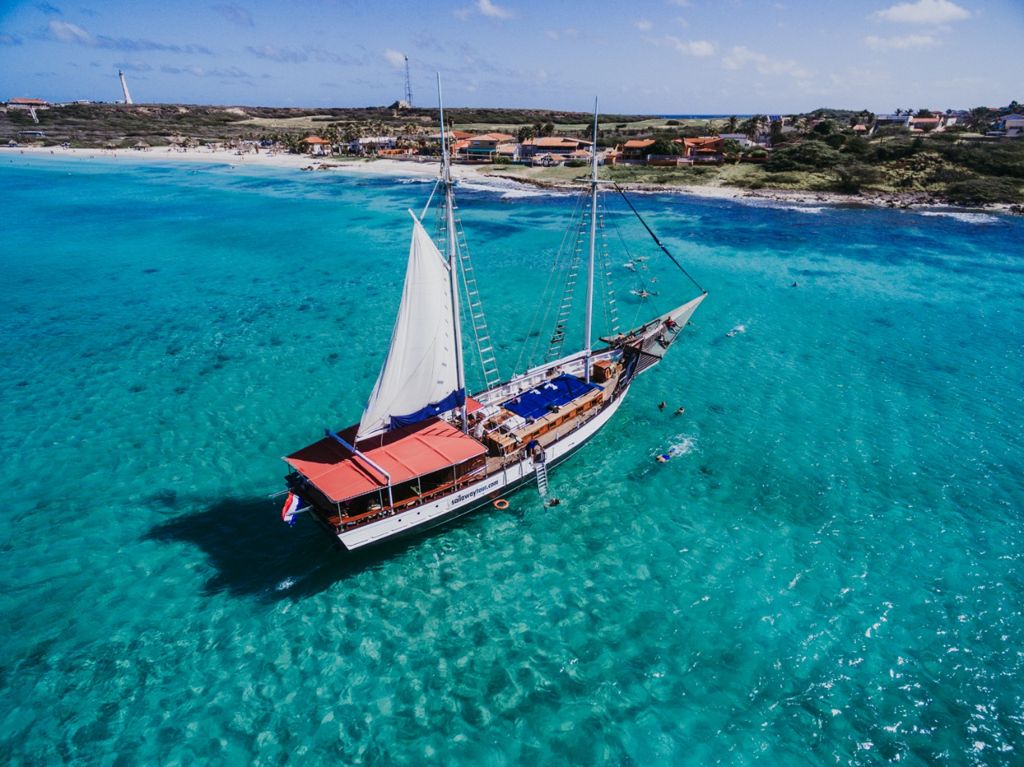 Jan 11, 2019
Get ready for a day of smooth sailing filled with nothing but relaxation and pure bliss! One of the best ways to enjoy a day on the 'One Happy Island' is to spend it out at sea, surrounded by sparkling turquoise water, swimming with the fishies and soaking up the warm sunshine… living your best …
Continue reading

"Set Your Sails for a Day of Adventure at Sea in Aruba"