Aruba
Welcome to our little pearl in the Caribbean where island vibes and our mañana way of life blend with all the modern comforts of back home, making Aruba your true home, away from home.
Whether it is your first or your 30th visit, whether you're looking to relocate or just spend a day in port, Visit Aruba will provide you with the information you are looking for. You can also always drop us a line, as we will be more than happy to assist you!
Our mission is to provide you with information and resources to help you make the best of your Aruba vacation and to make you look forward to your next visit with us!
Subscribe for news & specials! | View current newsletter

Aruba News
Published on: Jan 19, 2018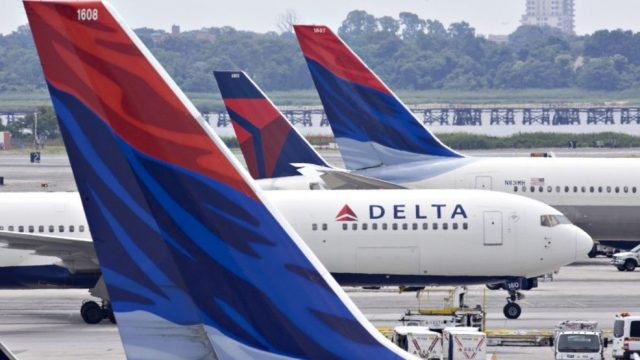 Delta Airlines is adding a major new route to the Dutch Caribbean island of Aruba. The carrier announced this week that it would be launching new nonstop service between Boston and Aruba. The new flights, which will operate weekly on Saturdays, will officially launch on June 9.
Read more
Published on: Jan 19, 2018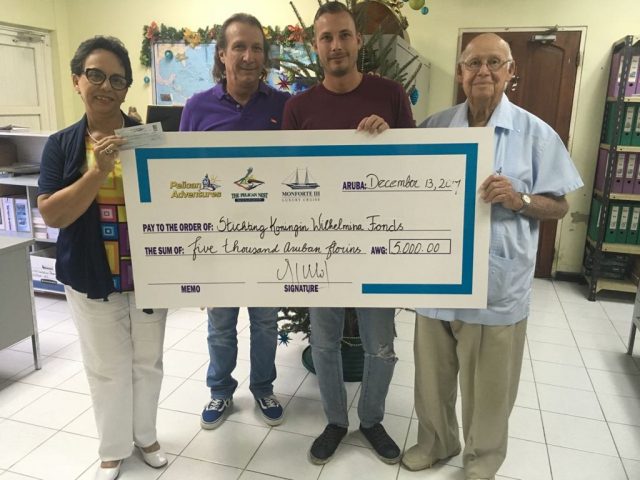 Last month, as a part of the 'season of giving', Pelican Adventures made a donation of 5.000 florins to the Koningin Wilhelmina Fonds, a well-respected local foundation with the objective to prevent and fight cancer in Aruba. The foundation is not subsidized, so every donation is welcome to continue in their work to provide support to cancer … Continue reading "Pelican Adventures Aruba Makes Donation To Wilhelmina Fonds"
Read more
Read more news
VisitAruba's Recommendations
Accommodations
Restaurants
Shopping