Aruba
Welcome to our little pearl in the Caribbean where island vibes and our mañana way of life blend with all the modern comforts of back home, making Aruba your true home, away from home.
Whether it is your first or your 30th visit, whether you're looking to relocate or just spend a day in port, Visit Aruba will provide you with the information you are looking for. You can also always drop us a line, as we will be more than happy to assist you!
Our mission is to provide you with information and resources to help you make the best of your Aruba vacation and to make you look forward to your next visit with us!
Subscribe for news & specials! | View current newsletter

Aruba News
Published on: Apr 25, 2018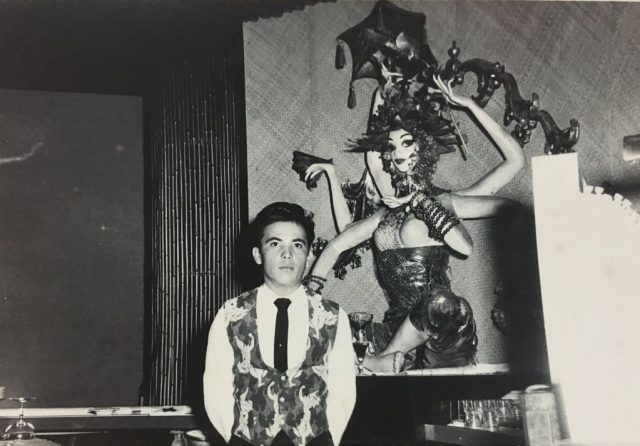 Every Caribbean Island has its own signature fruity rum punch cocktail. In Aruba it is undisputedly the Aruba Ariba! Discover the famous mixologist behind the famous drink!
Read more
Published on: Apr 24, 2018
The Aruba Hotel and Tourism Association has announced the appointment of its new CEO and president! She is scheduled to take on her new role on June 18th.
Read more
Read more news
VisitAruba's Recommendations
Accommodations
Restaurants
Shopping