Come witness for yourself why San Nicolas has quickly transformed into the street art capital of the Caribbean!
Thanks to the vision of Tito Bolivar, the founder of ArtisA, and the many local and international artists, art influencers, and cultural activists, Aruba is now more colorful and vibrant than ever… making for the perfect destination for those seeking artistic beauty!
Just take a look for yourself: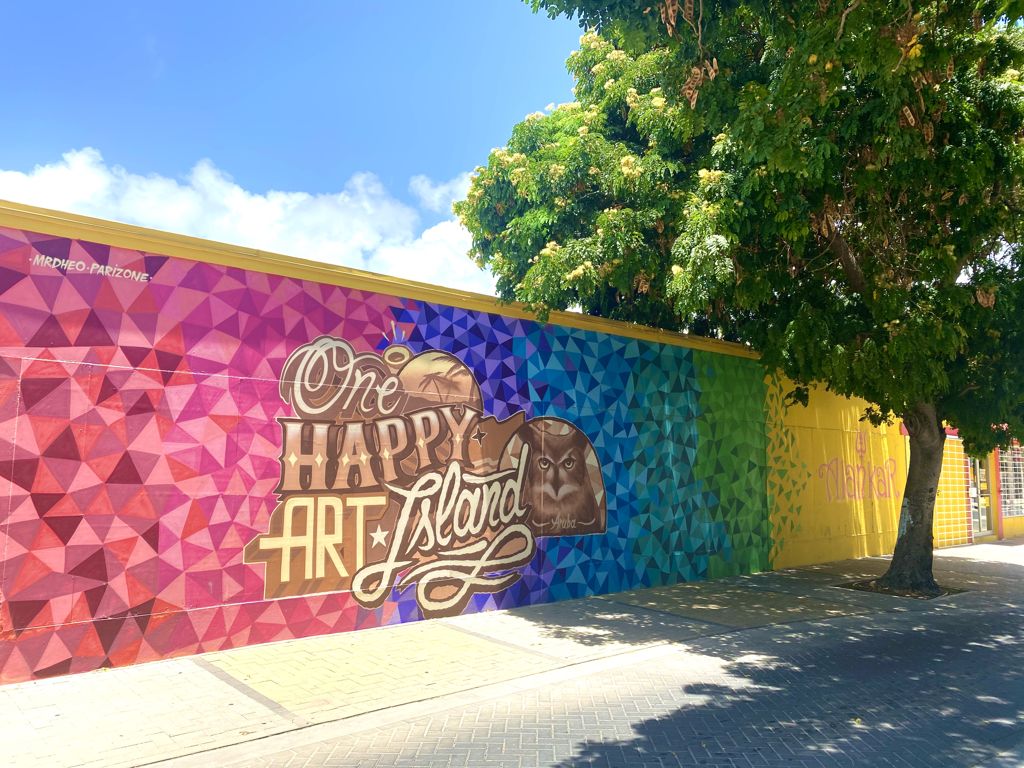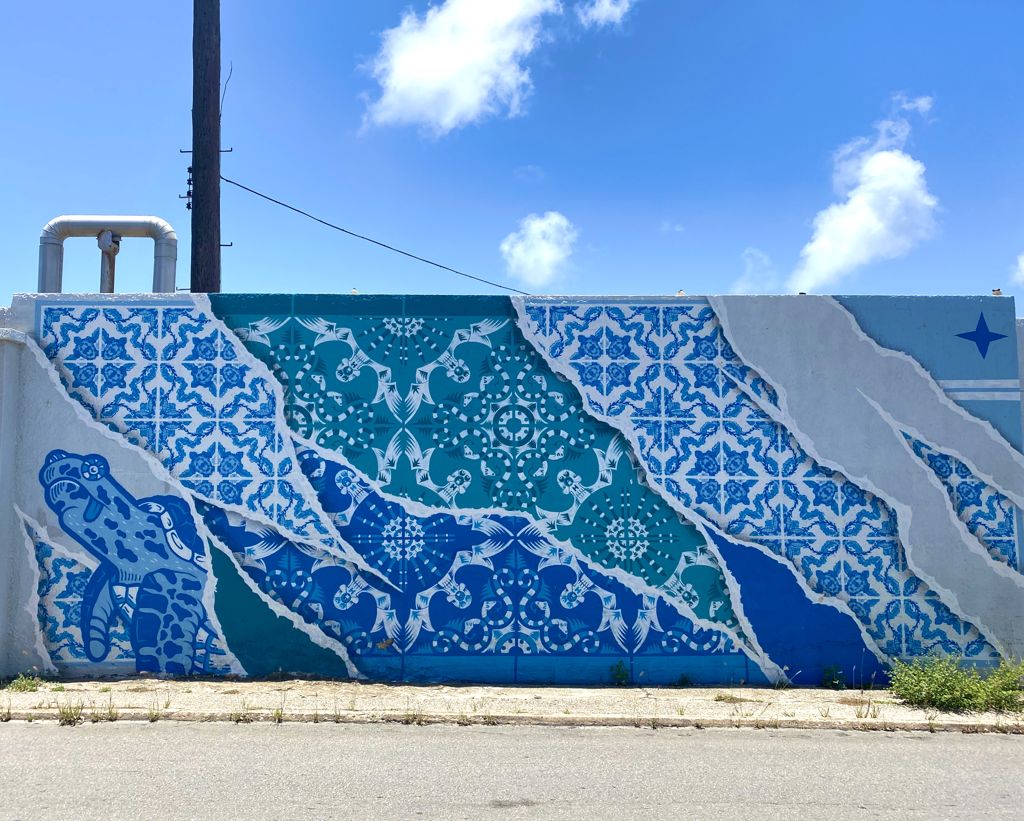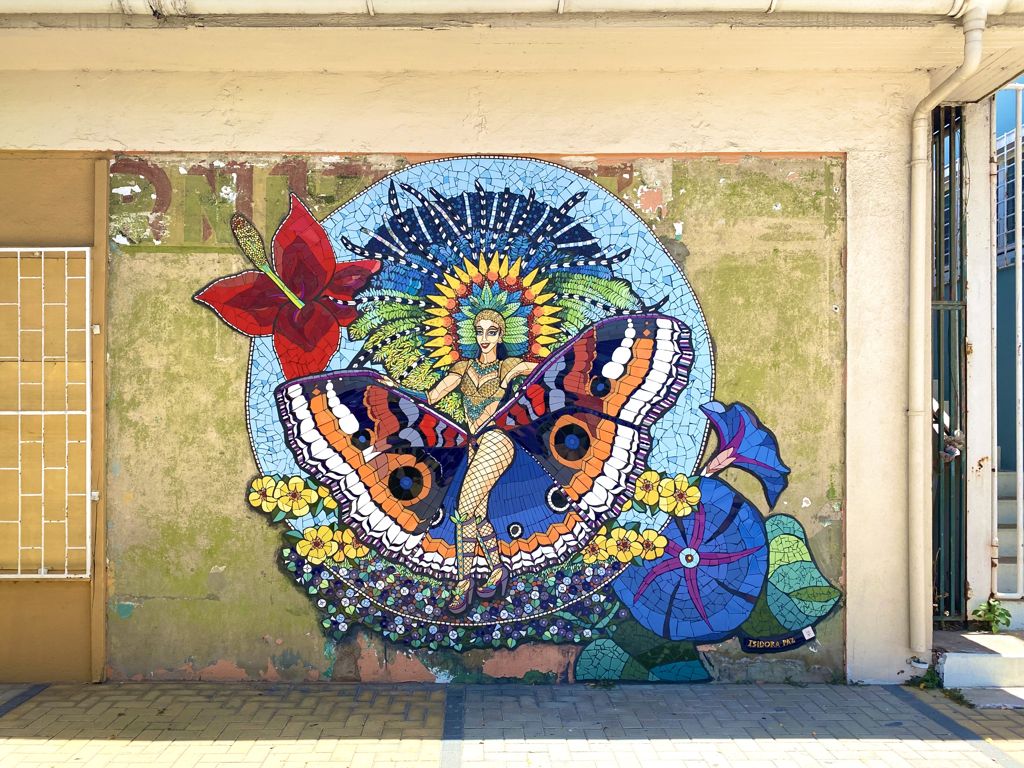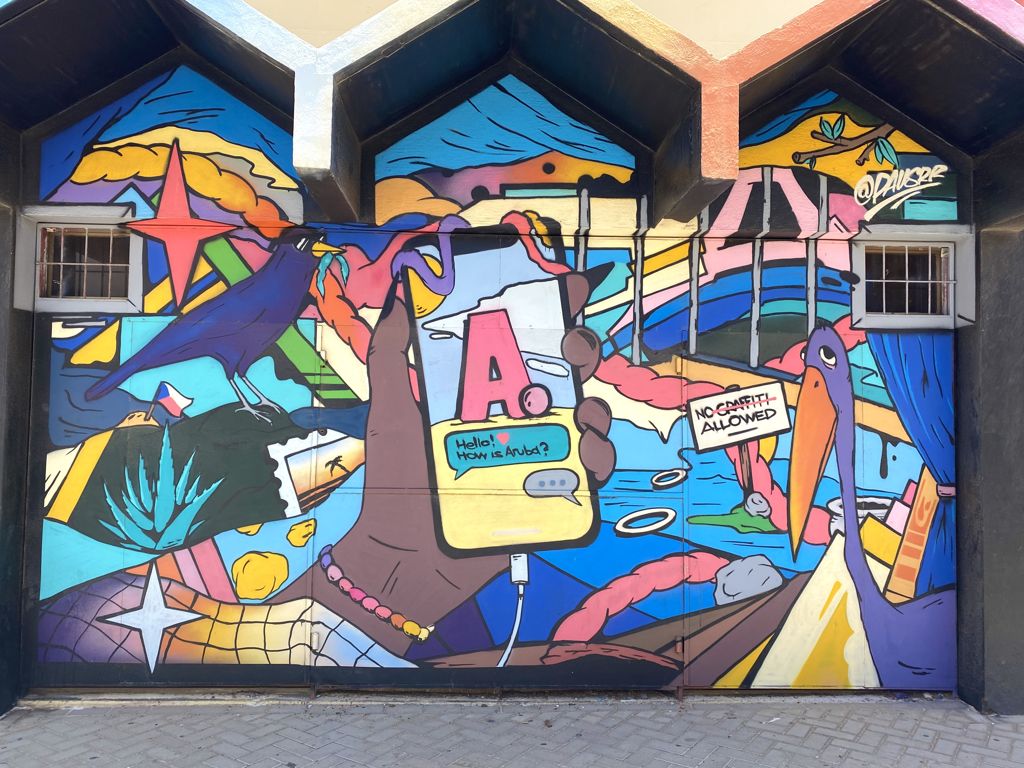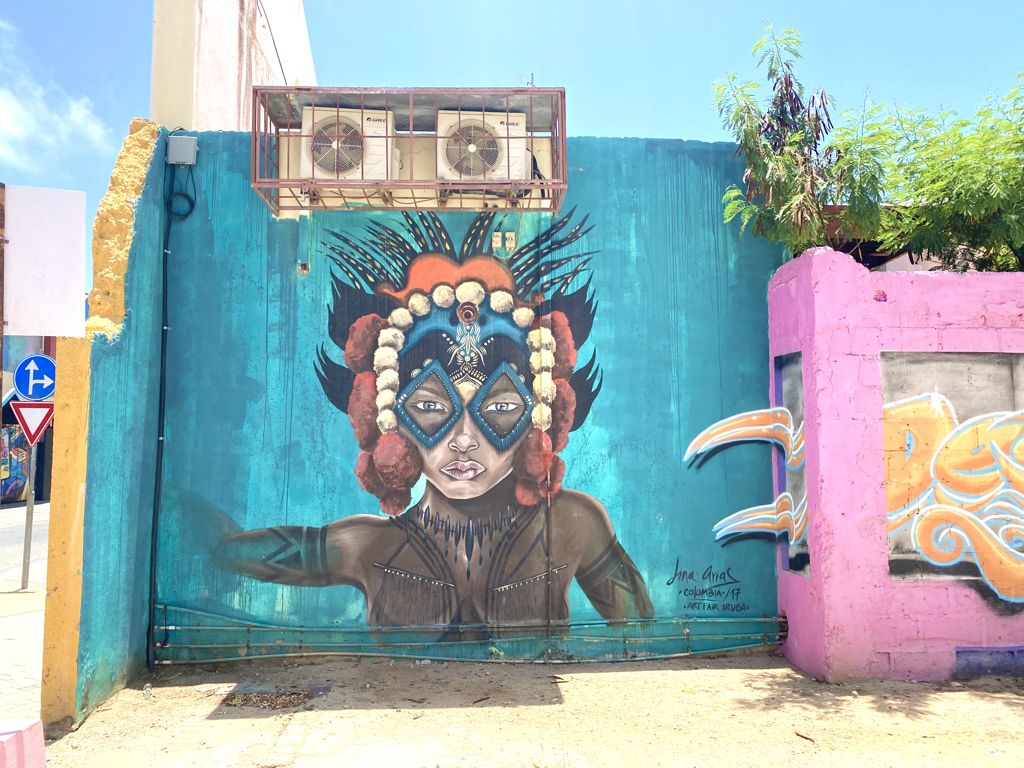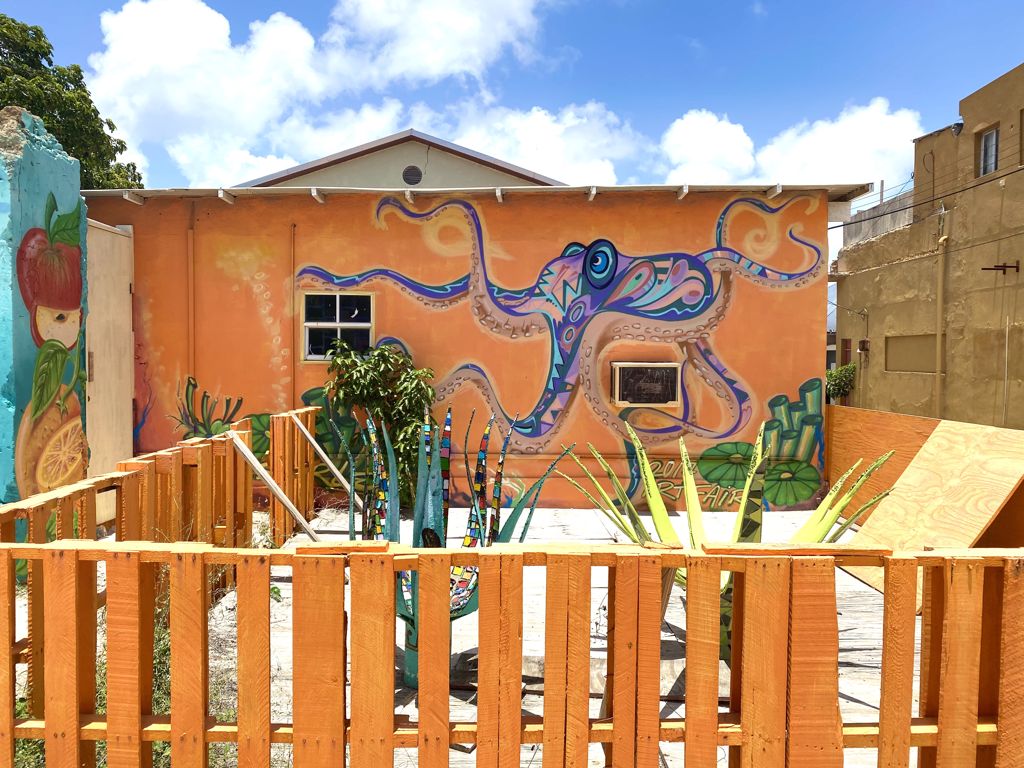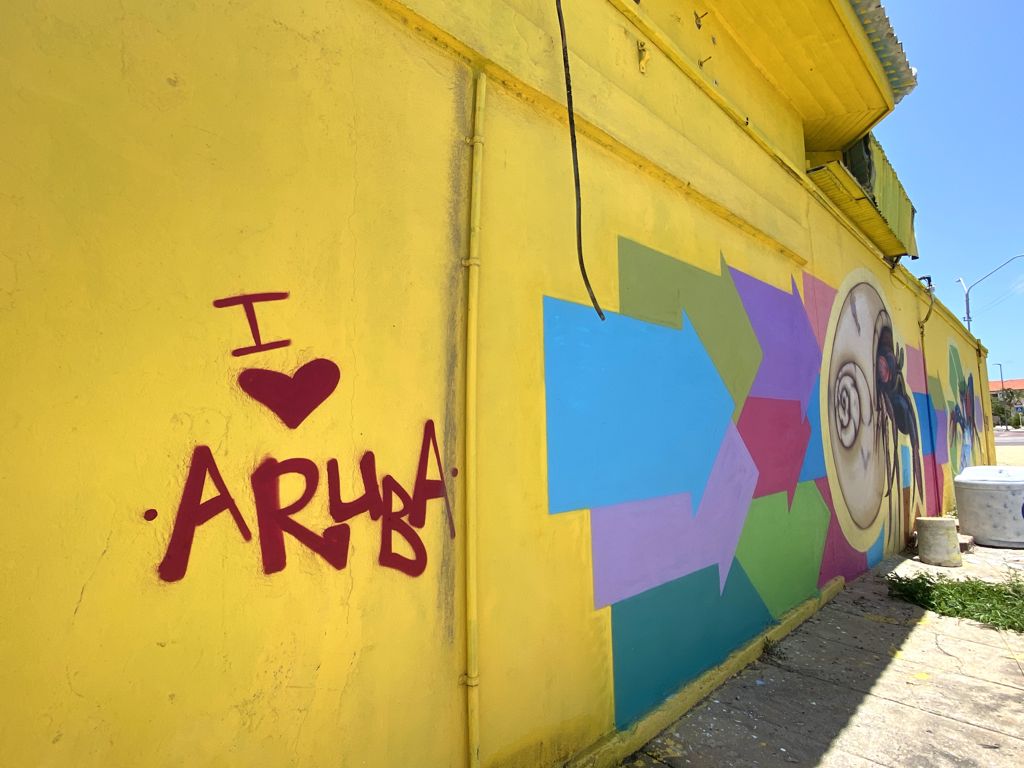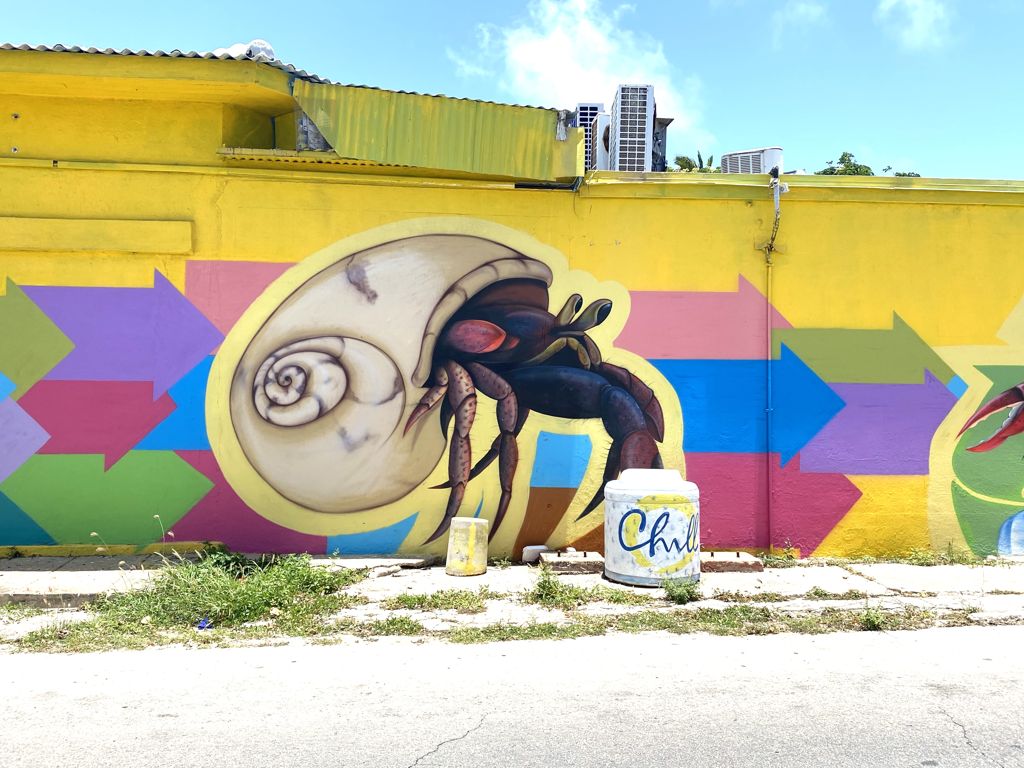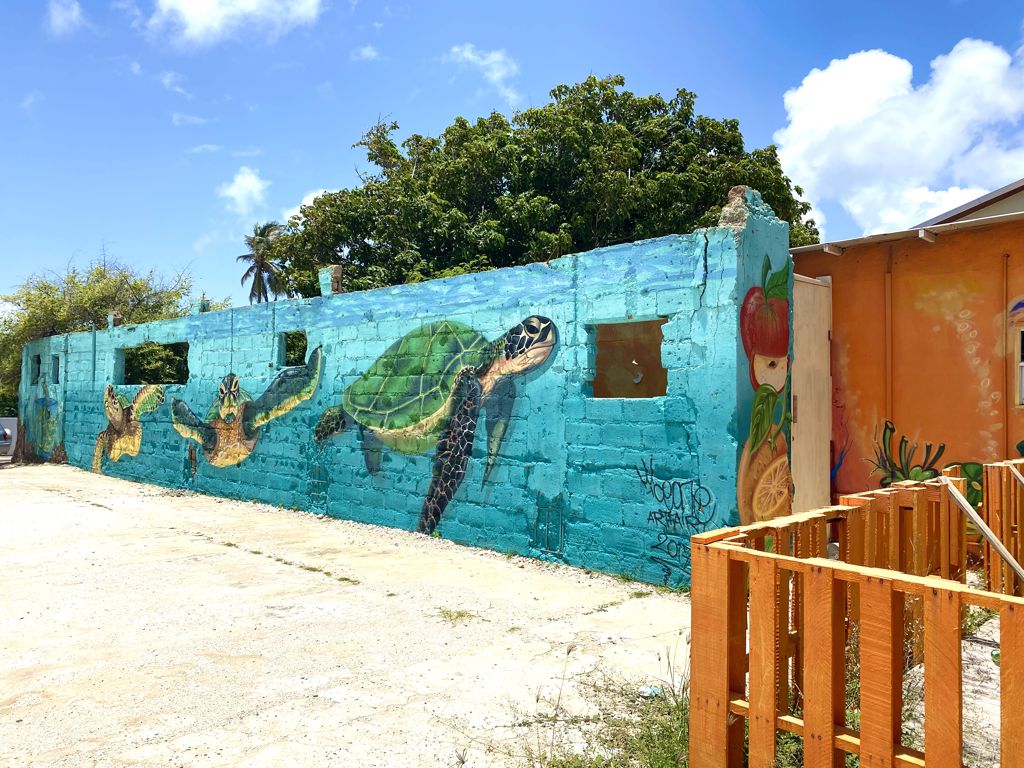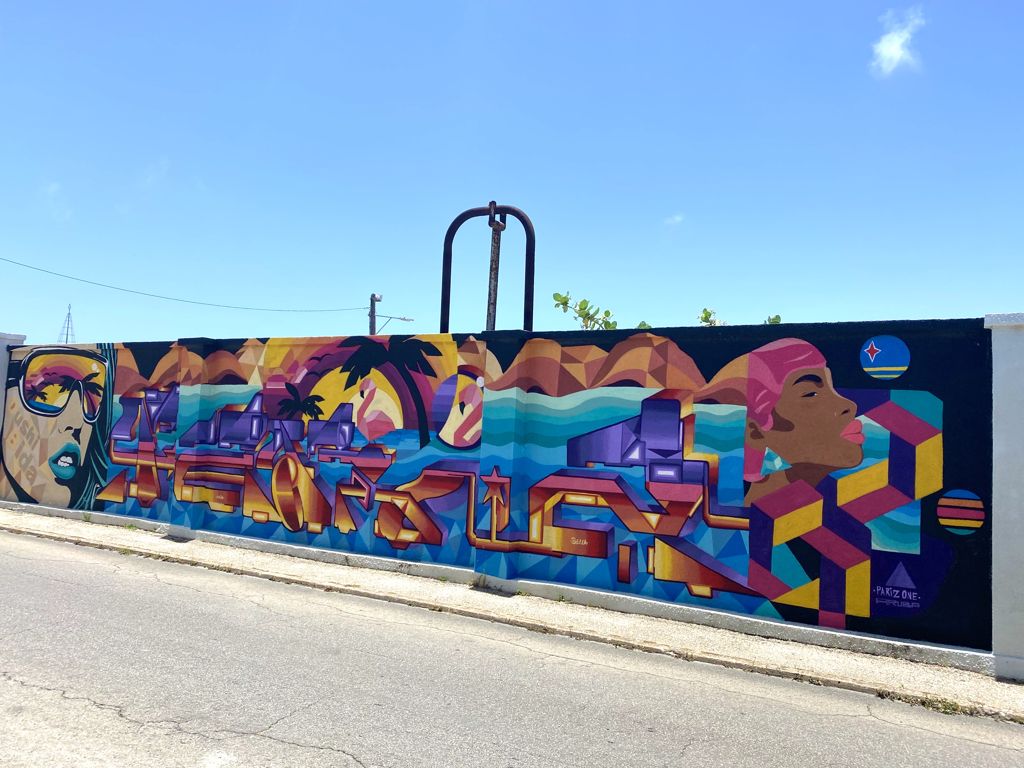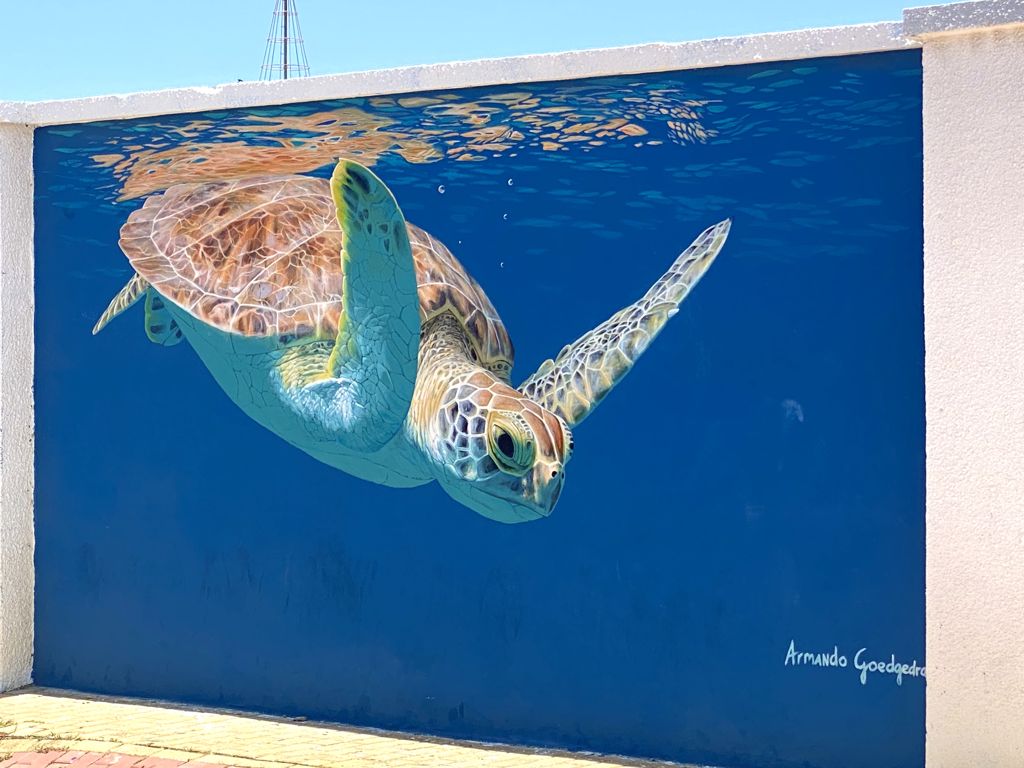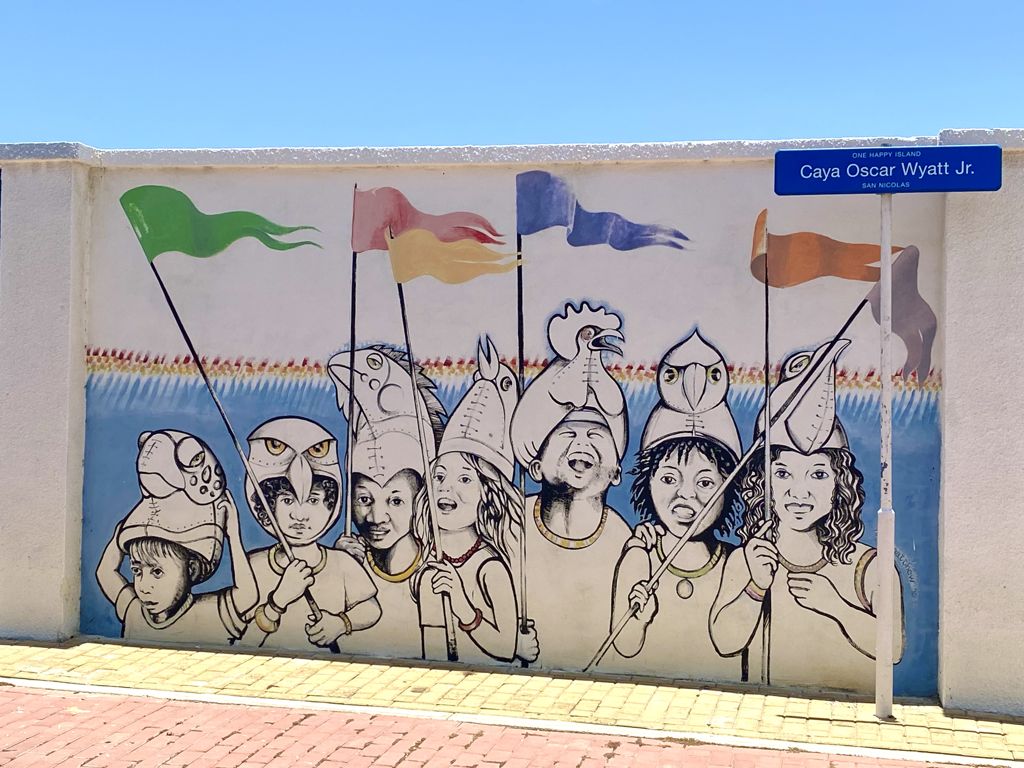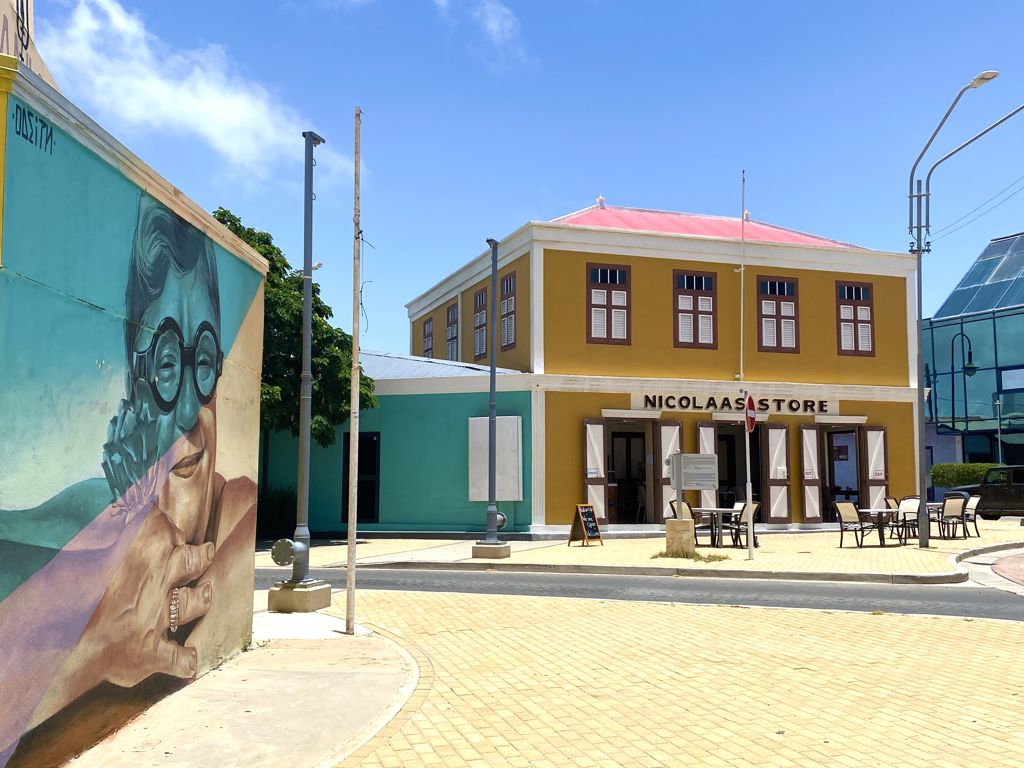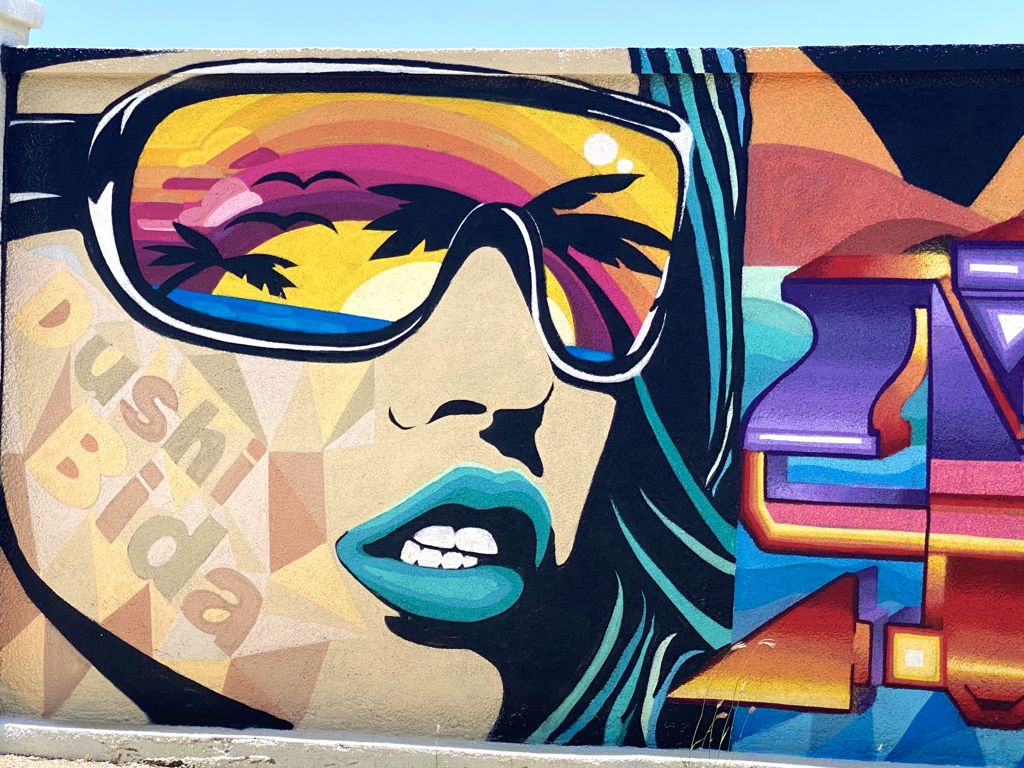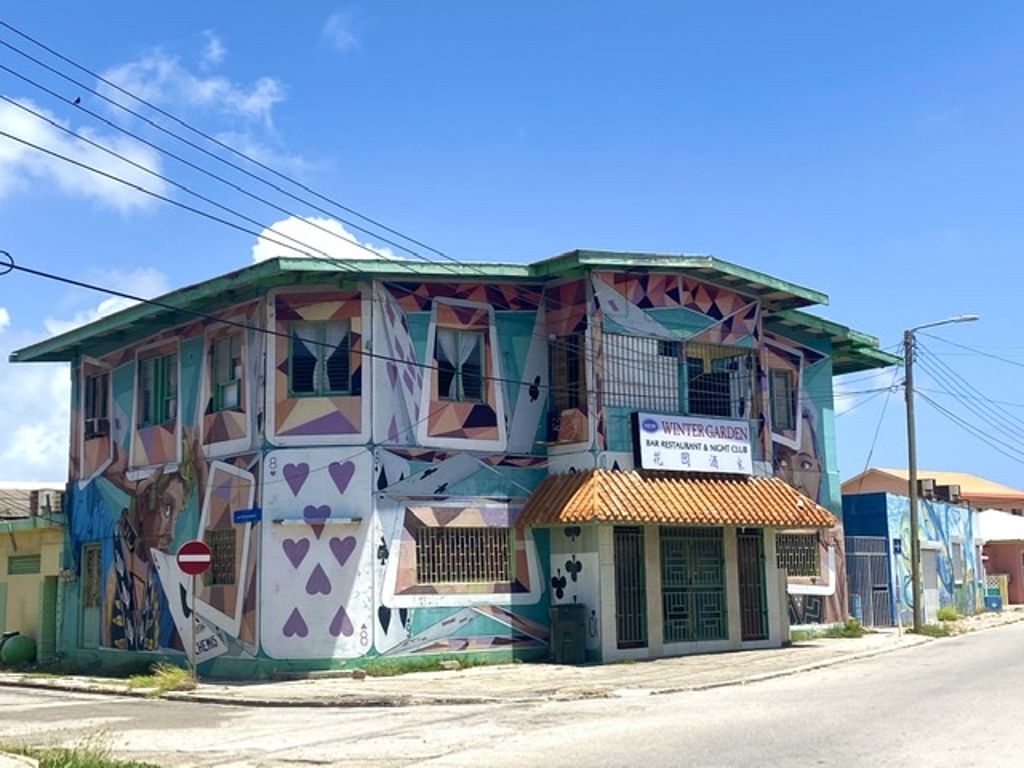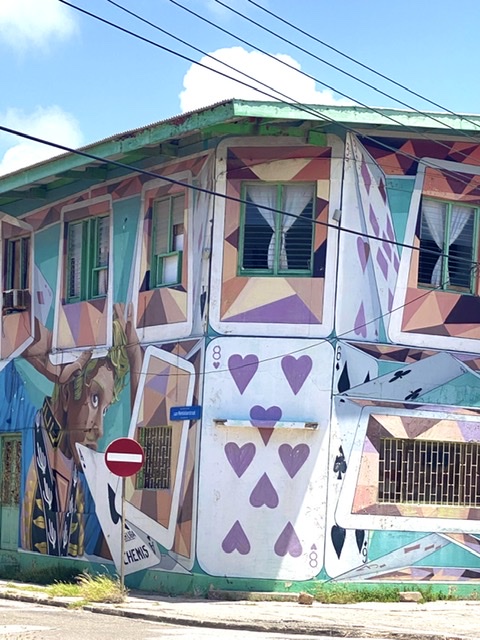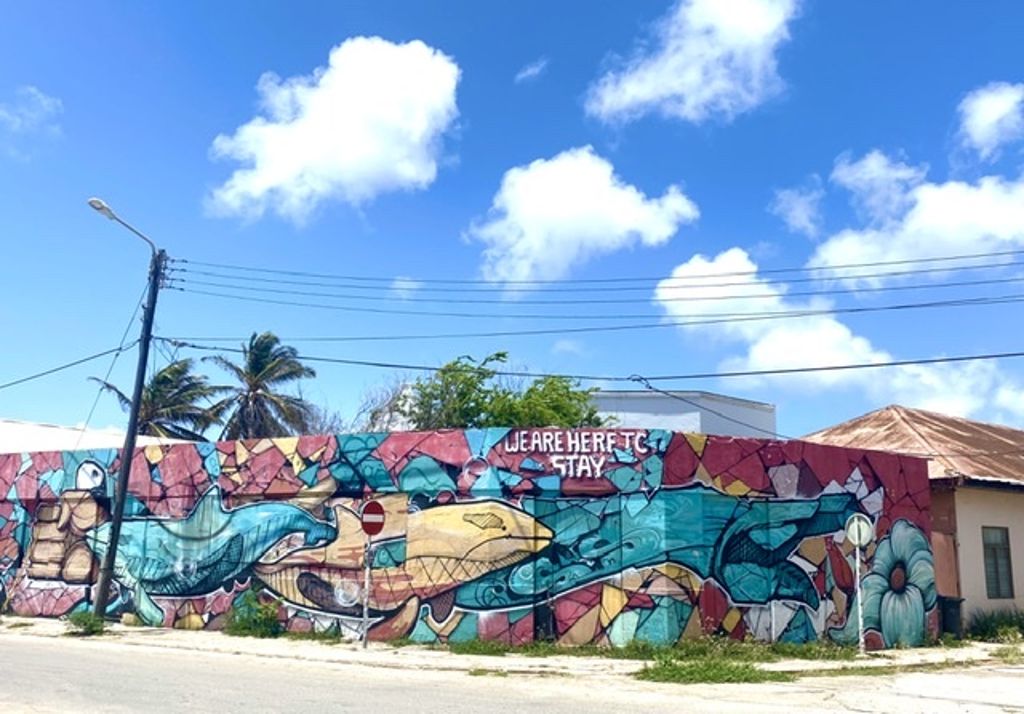 Now that you've gotten a small preview of the beautiful artwork to be discovered, you must add this to your itinerary for when you are on the One Happy Island!
Want a closer look? Come along on our virtual tour as we uncover more of the San Nicolas art scene!
For more details on Aruba's art scene and the local artists of the artwork featured above, visit ArtisA Art Gallery or the Aruba Art Fair page on Facebook!