Attractions and Sights in Aruba
There are enough sightseeing locations on the island to fill up even a three week vacation! Aruba's beaches are a big attraction, and although its great to spend long days just relaxing on the beach and listening to the ocean, there are also plenty of opportunities to get to know Aruba's most attractive sights, historical and natural attractions, and museums. Here is a quick list including convenient links to more detail on the most popular sights, natural attractions, beaches and museums.
For information which tour operators organize excursions to the below listed attractions please click here
Popular Sights & Places
Nature Attractions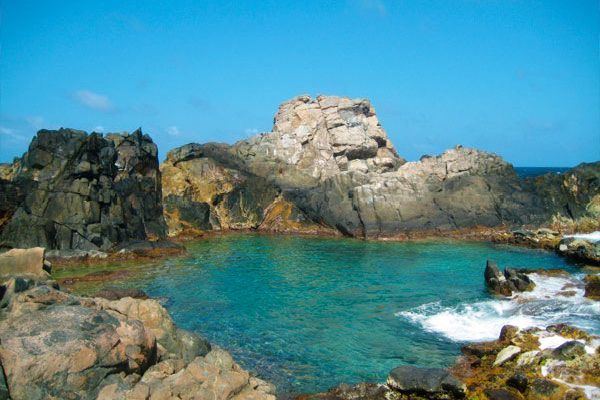 Besides the above mentioned popular sights and places, Aruba also offer many Natural Attractions such as Natural Pool, National Park Arikok and Natural Bridge. For a full list and more information about these natural attractions, please click here.
---
Museums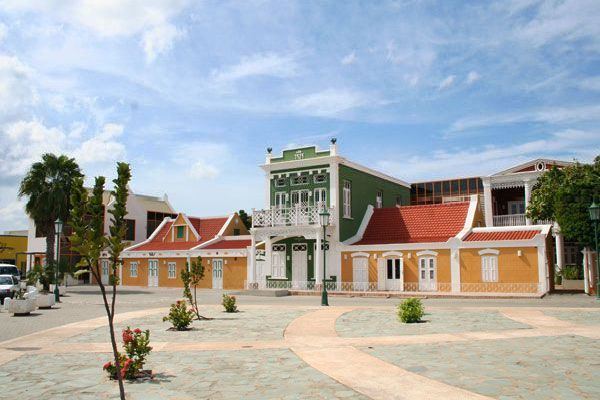 You could also visit one of the Museums in Aruba. For a full list and more information about Aruba's Museums, please click here.
---