Private catamaran or sail cruise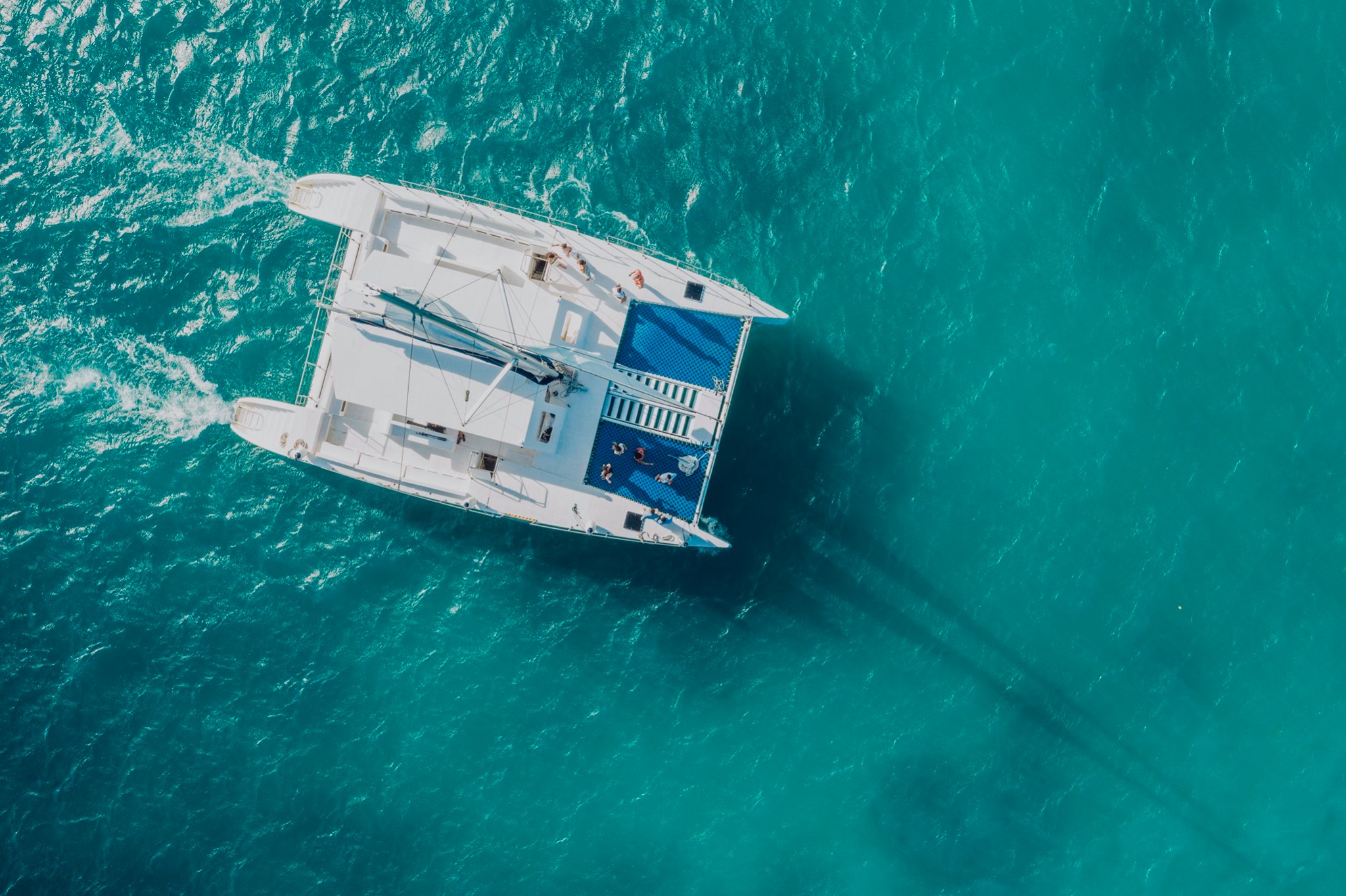 Book a cruise for your group of family or friends for an intimate and memorable birthday celebration! Spend the day out on the Caribbean Sea and enjoy the mesmerizing views, go snorkeling, indulge in an open bar, delicious food, and end the day with a breathtaking Caribbean sunset.
Island dining at its best
Good food, flowing drinks, and great company makes for the perfect birthday recipe! Here's a little taste of dining options in Aruba…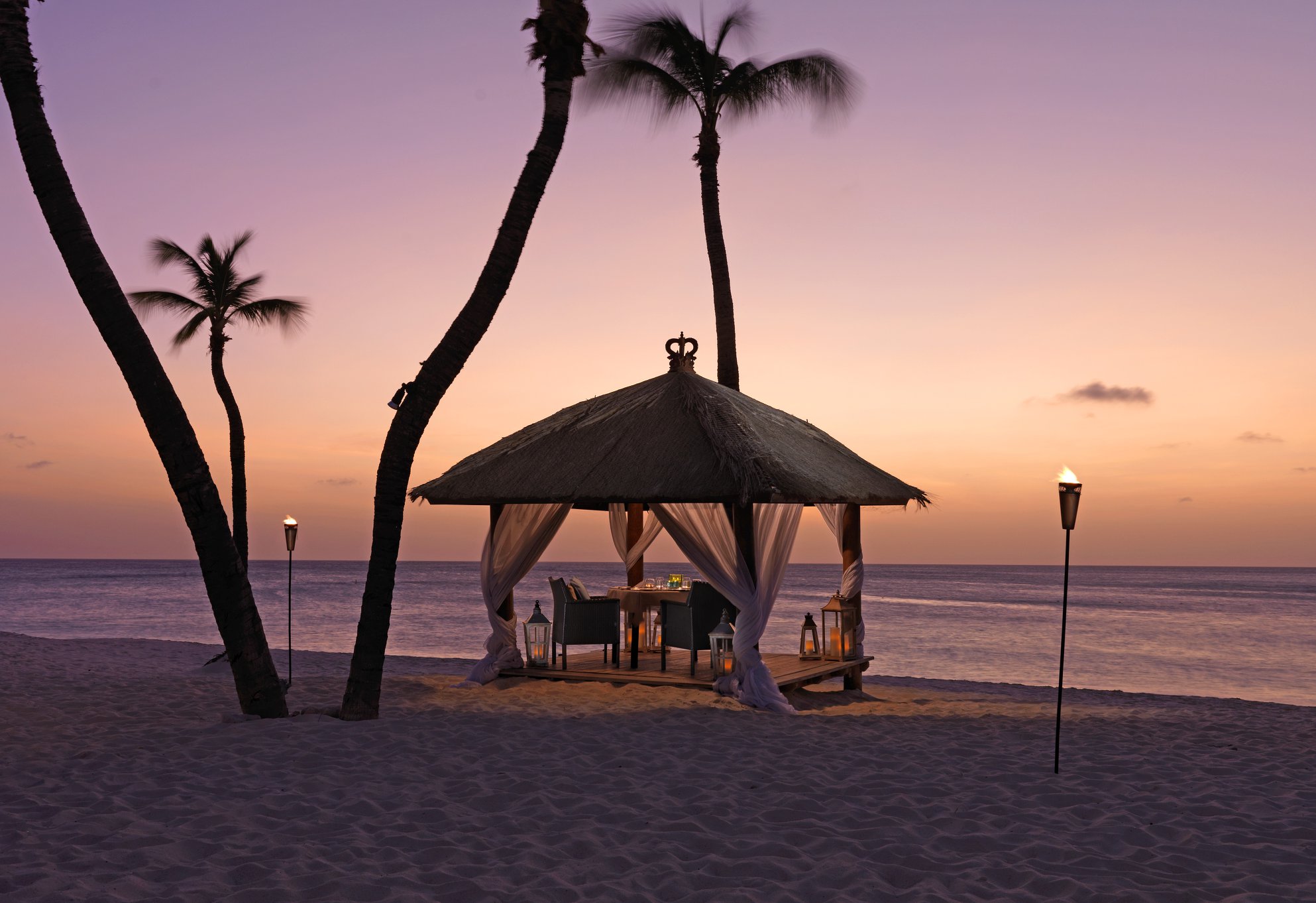 Fine Dining: Senses Fine Dining, Aqua Grill, Sunset Grille, L.G. Smith's Steak & Chop House, Faro Blanco
Beach Dining: Barefoot, Hilton Aruba's Sunset Concierge Dining Experience, Element's Restaurant, Matthew's Beachside Restaurant, Ricardo's, Water's Edge Restaurant
Garden and/or Downtown Dining: Quinta del Carmen, El Gaucho, Driftwood, Yemanja Woodfired Grill, Lima Bistro, KOAL Aruba.
There are plenty more mouth-watering restaurants we recommend trying while on the island, browse them here!
Sunrise Hike
Start your birthday off with a healthy, zen-filled morning. Visit Aruba's National Park and choose from one of the many trails and immerse yourself in Aruba's beautiful nature! You are sure to leave with a clear mind and good energy, a great way to start off your next year of life!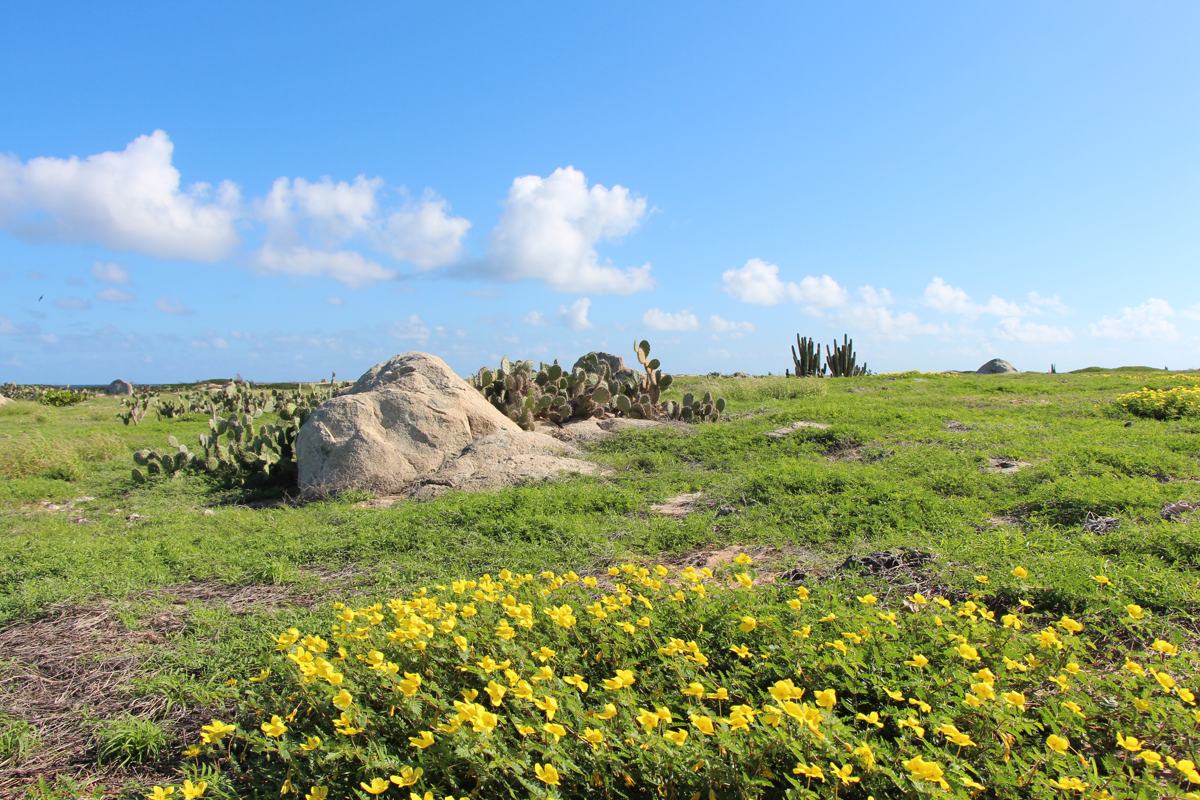 Get some hiking inspiration here and be sure to check out our virtual hike!
Craving a bit more island adventure? Download the Action Tour Guide App to explore the island at your own pace, when and how you want to. It's a self-guided Tour App with audio and GPS. Simply download the app and hop in your car or get to walking, and let the adventure begin!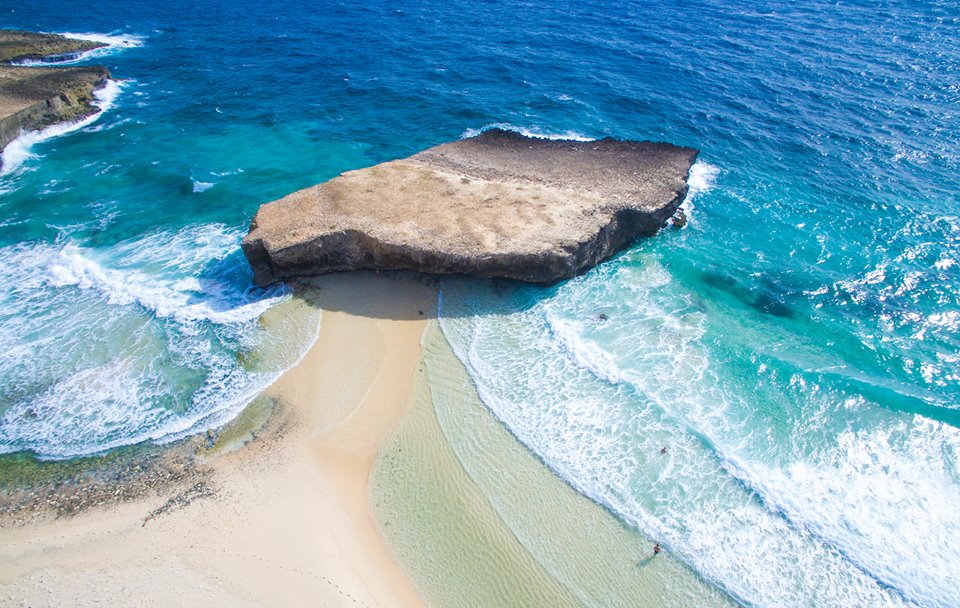 Brunchin' in paradise
After that hike, you'll be needing to treat yourself to a good hearty meal, and what better way to get the birthday celebration going with brunch and endless mimosas?! Brunching is a great way to relax and indulge… making for a perfect birthday and vacation activity! Yes, we just called brunch an activity (because, well… it is). But where to brunch?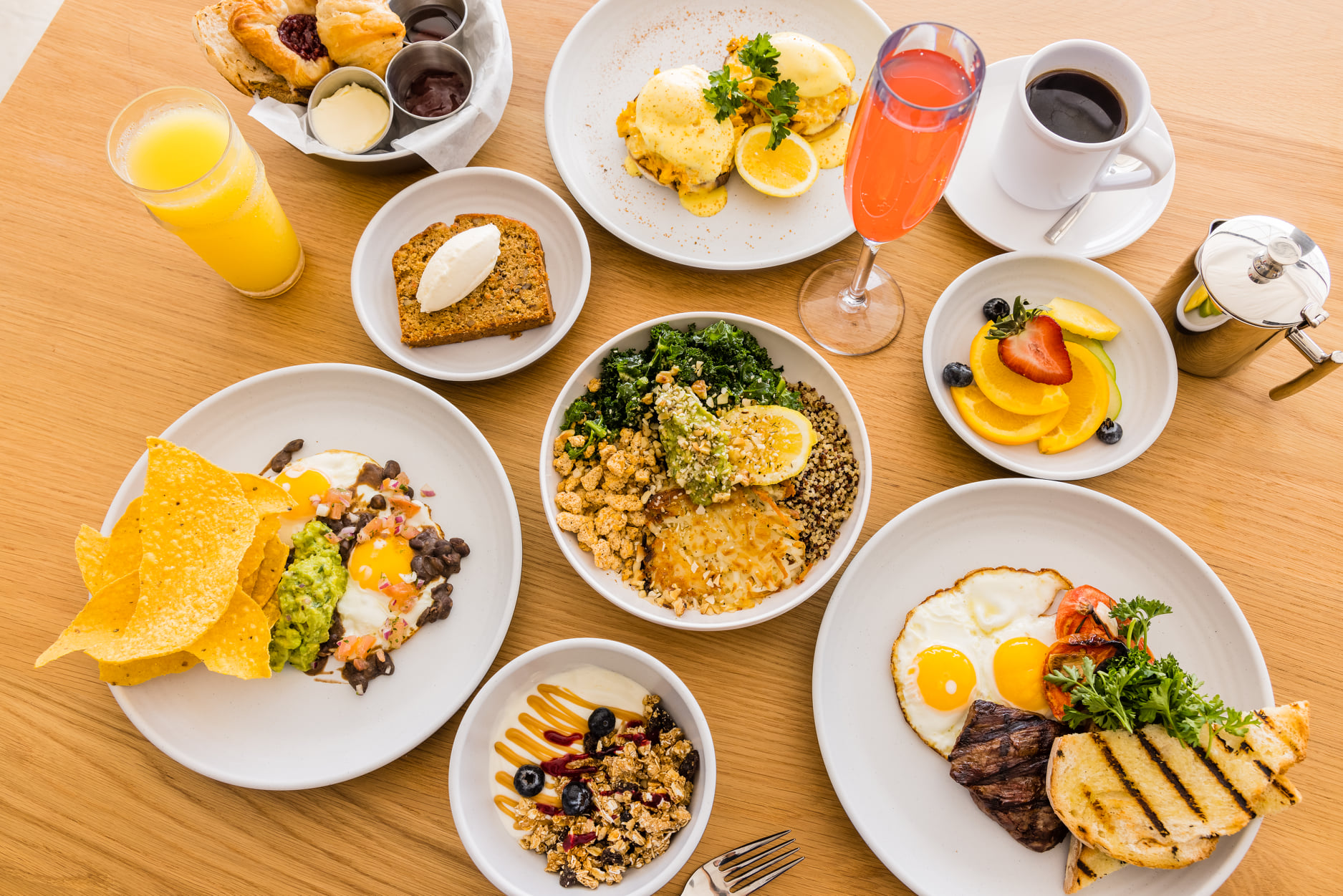 Browse some of the top brunch spots on the island to consider for your birthday celebration!
Happy Hour on the Beach
Cheers! It's your birthday and you just happen to be in paradise! Feeling rather parched and ready to start the celebration? Grab your friends and go beach bar-hopping and make sure to check out our list of 15 Happy Hour Spots for more details on happy hour deals. Tip: Make sure you stay for the breathtaking sunset glow hour!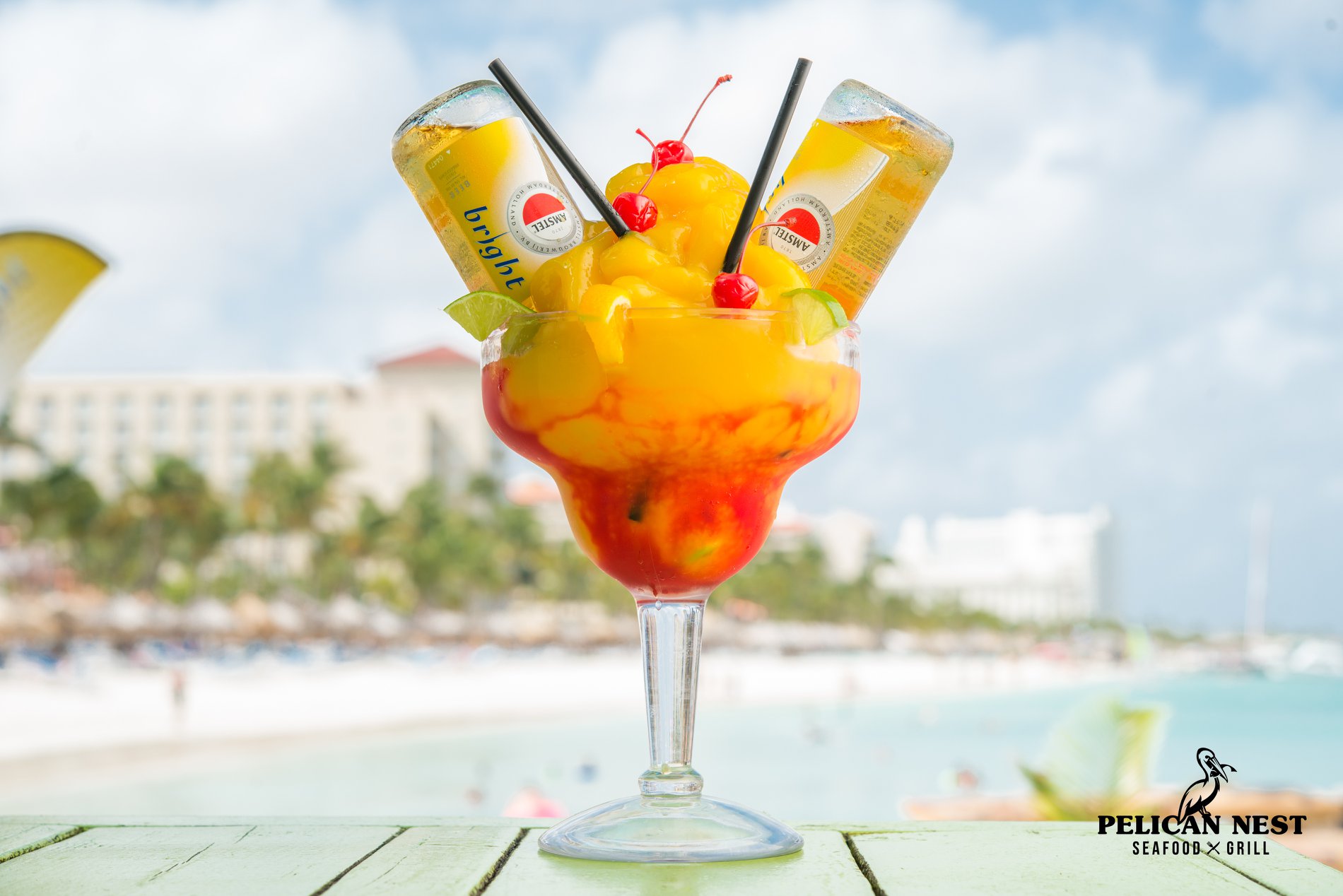 Party bus time
There is so much fun to be had in Aruba when the sun goes down… and even more fun when you hop aboard a colorful and crazy party bus! There are a variety of different party bus tours to choose from, including Karaoke, Bar Hopping, Dinner & Nightlife, and more! Suggestion: Try Kukoo Kunuku's Wine On Down the Road tour for a night of mouth-watering dishes, excellent wine, and good company with a little dash of crazy, of course!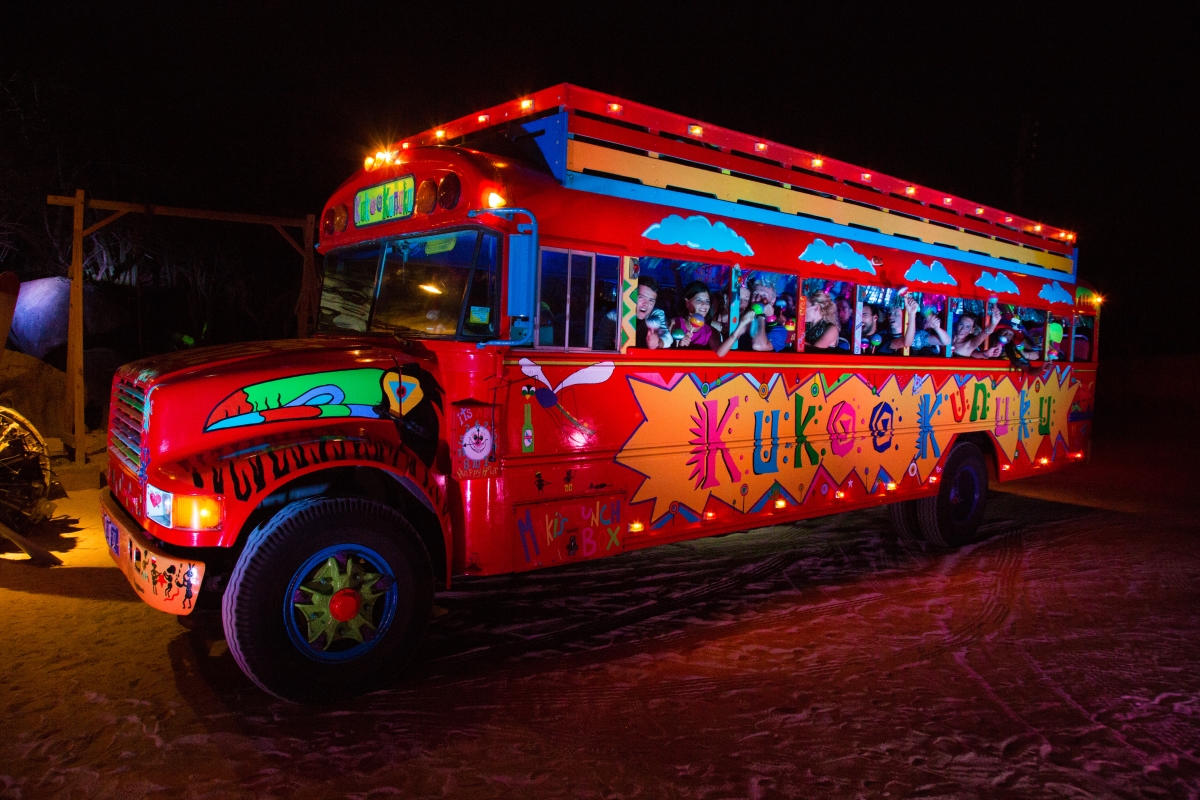 Browse fun party bus and bar-hopping tours here.
Try a new water activity
There are plenty of fun and adventurous water activities to try, making for a fun day out on the water! If you're feeling rather adventurous, try wind or kite surfing or deep-sea fishing. Want to take it down a notch and try something a bit more relaxing? Try paddleboarding or SUP Yoga.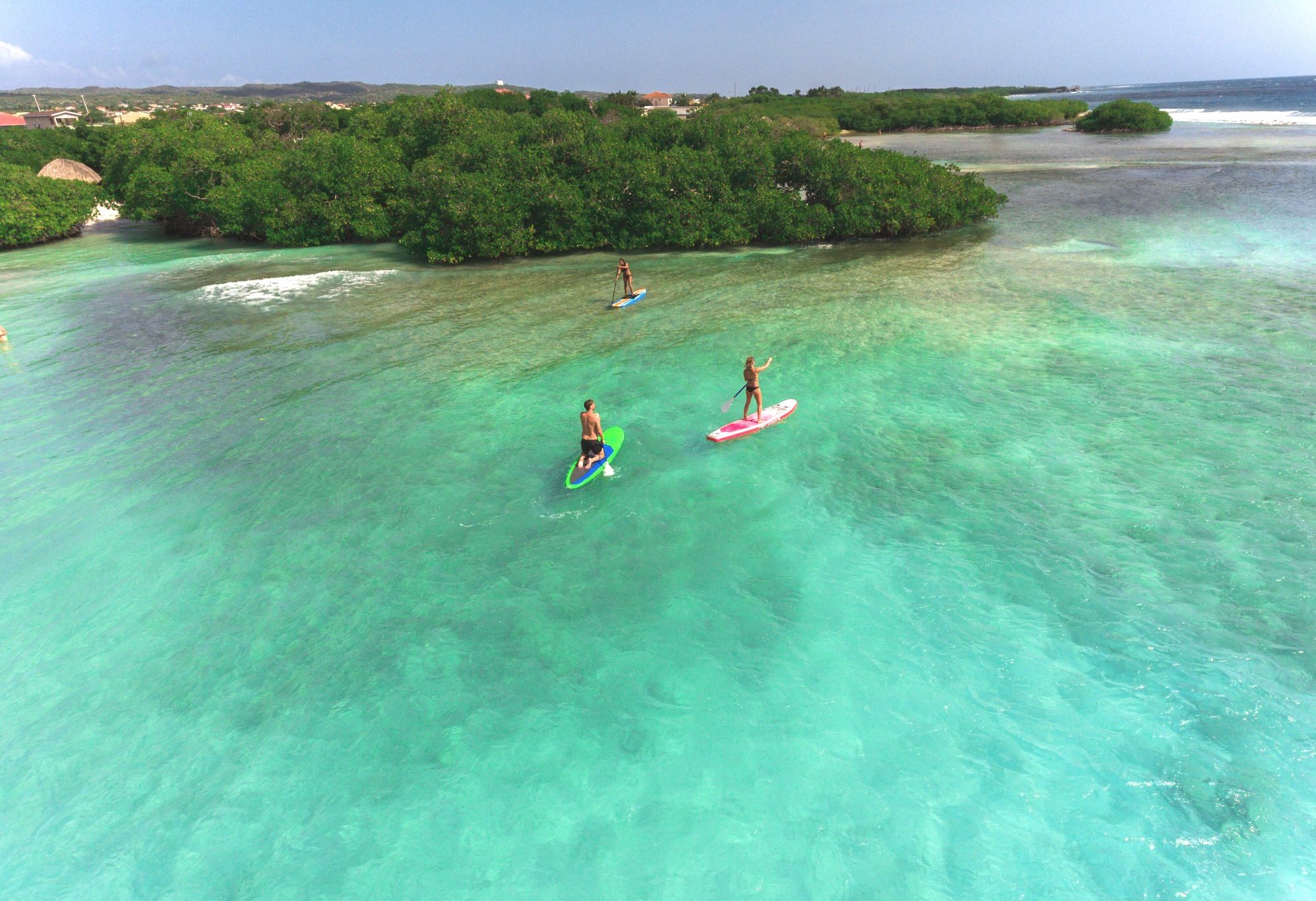 Pick and choose the perfect water activity for you!
Beach Hopping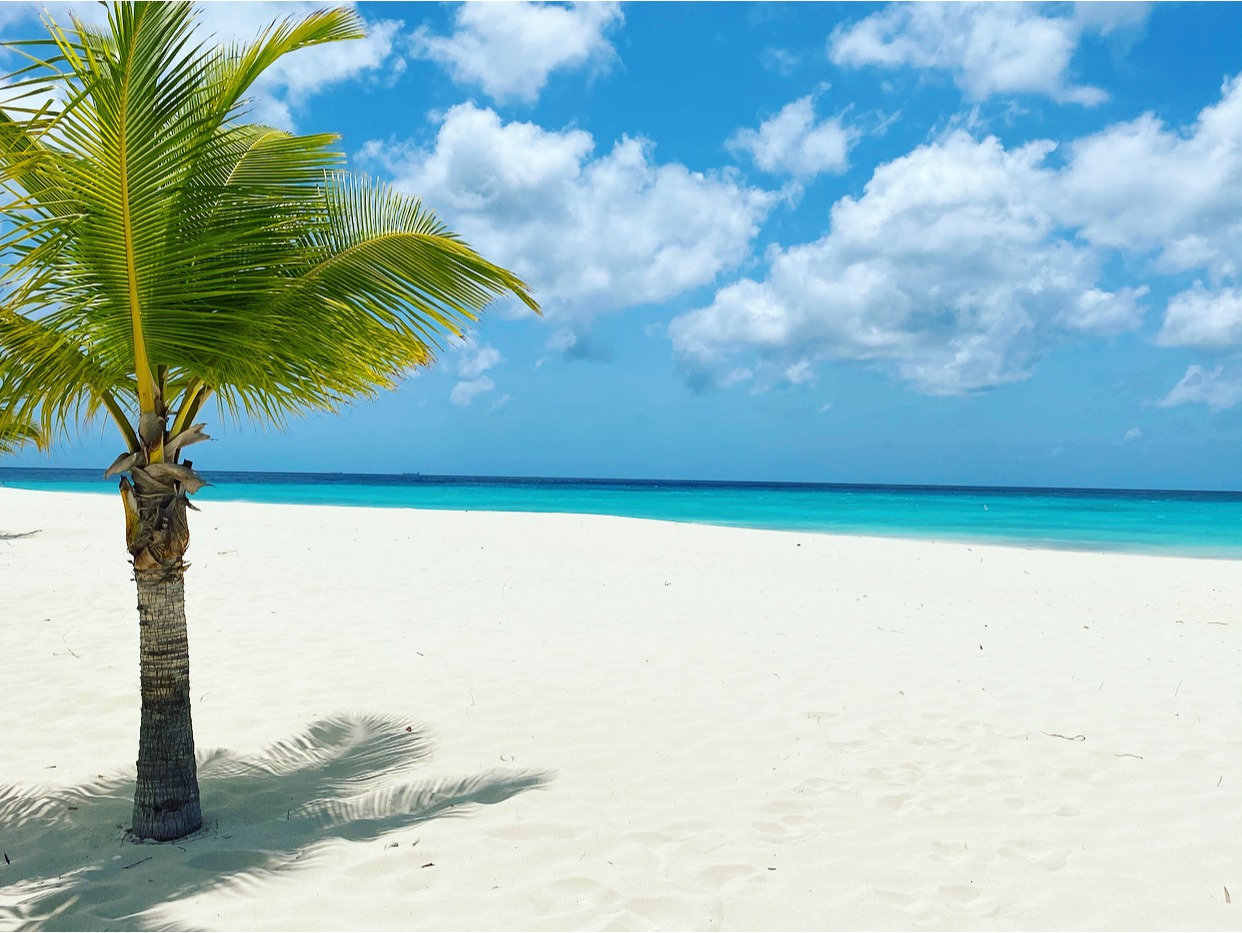 How can you pick just one of Aruba's beautiful beaches to visit when there are so many to fall in love with? You can't! That is exactly why we suggest spending a day or two beach hopping. Pack a cooler with your favorite food and drinks, grab your friends, and hop in your rental car to celebrate your special day just how you should – soaking up the warm sunshine and swimming in Aruba's pretty blues! Check out our list of suggested beaches to visit.
Discover more fun things to do in Aruba.
*Article last updated on April 26, 2023