Aruba Beaches
The beaches of Aruba are considered to be among the cleanest, widest, and most spectacular in the Caribbean region. An Aruba beach typically consists of powder-fine, white-sand, perfect for soaking up the Caribbean sun. All you need is plenty of suntan lotion and a refreshing cocktail, both of which are not hard to come by on Aruba!
Famous Aruba beaches include Eagle Beach which has been singled out as the number one Caribbean beach in a USA Today survey of travel writers, travel agents and frequent travelers. Also, in 2018 it has been featured in National Geographic's 24 Best Spots in the Caribbean!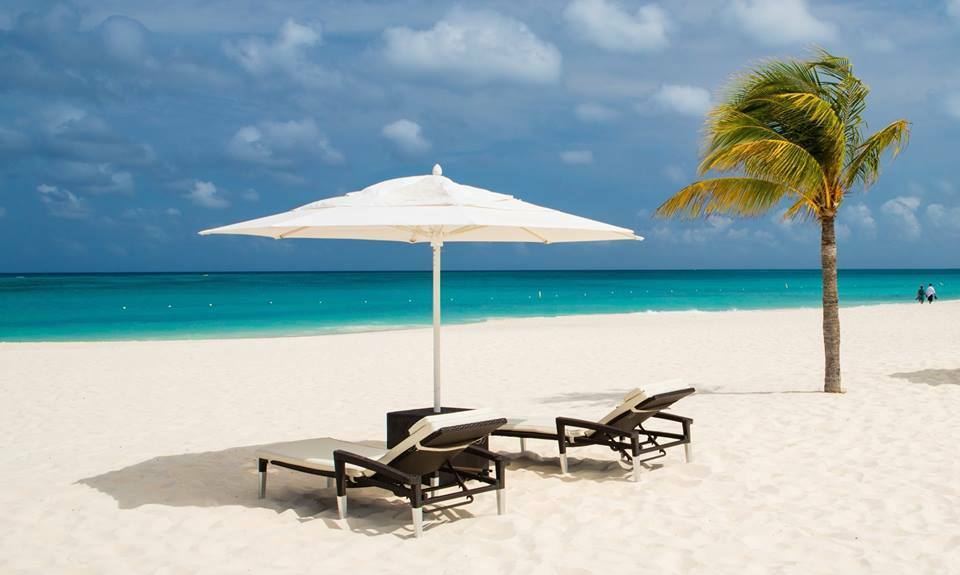 Bucuti & Tara Beach Resort
Palm Beach, set against a backdrop of Aruba's leading resorts, was voted best family-friendly beach in the world by The Travel Channel and by Condé Nast Traveler as one of the best beaches in the world!
Other breathtaking beaches include Mangel Halto by the unique Spanish Lagoon, Baby Beach on the Southeastern side and Arashi Beach on the Northwestern part of the island.
Check out our 3 Wondrous Aruba Beaches blog to get a close up look at some of our favorite beaches and receive inside tips so that you can make the most out of your beach day in Aruba!
View more beaches below!
List of beaches
Grab your bathing suit, towel and sunscreen... we're going beach hopping!