In need of a little re-charge and self-happiness? Consider these ideas for your Aruba vacation to achieve the ultimate self-care goals for your body and mind!
Go for a walk, run or hike
Simple, yet oh-so-effective! A great activity to clear your mind and get your blood flowing. There are several different areas with nice paths for walking and running, such as Eagle Beach, Palm Beach, Fisherman's Huts to Malmok, and Linear Park downtown. If you really want to immerse yourself in nature, climb the Hooiberg, head to the dunes by the California Lighthouse, make your way to the trails near Alto Vista Chapel, or enter Arikok National Park and get a great hike in! Check out our hike for some inspiration and beautiful views.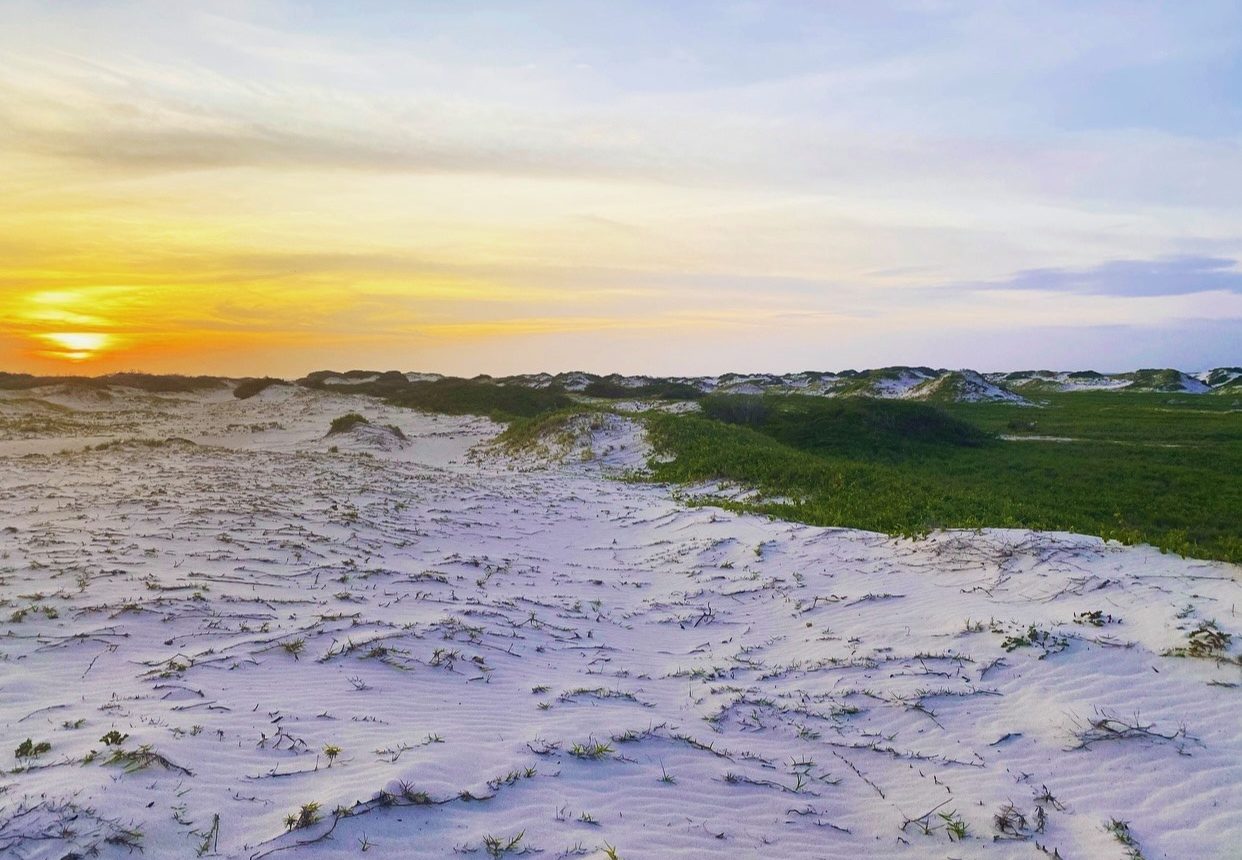 If it's your first time in the park we recommend requesting a park ranger as your guide or join El Tours' Arikok Hiking Tour!
Care for your skin and body
What is self-care without a spa day? It is a must for anyone looking for some rest, relaxation and rejuvenation! Turn off all of the noise and chaos in your life and go get yourself a massage. Not only is a massage a great way to unwind, but so are facial treatments as well as a manicure and pedicure. The time is now to treat yourself, so go on, you deserve it!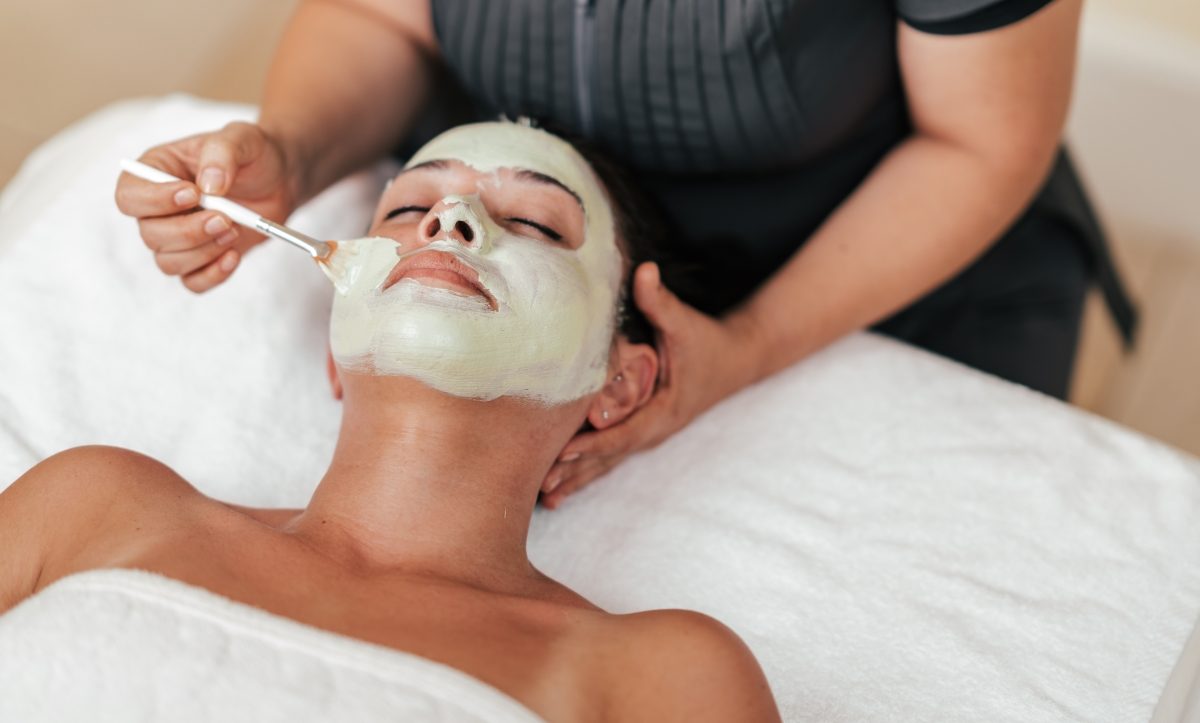 Check out the new extensive spa treatment menu for Hilton Aruba's eforea Spa! Their menu now includes specialty wellness treatments with a local touch. Try their Sacred Sounds Massage or Eforea Astronomy Experience, which incorporates a massage under the stars, stargazing, and guided meditation with healing crystals and sage! It doesn't get much more zen than that!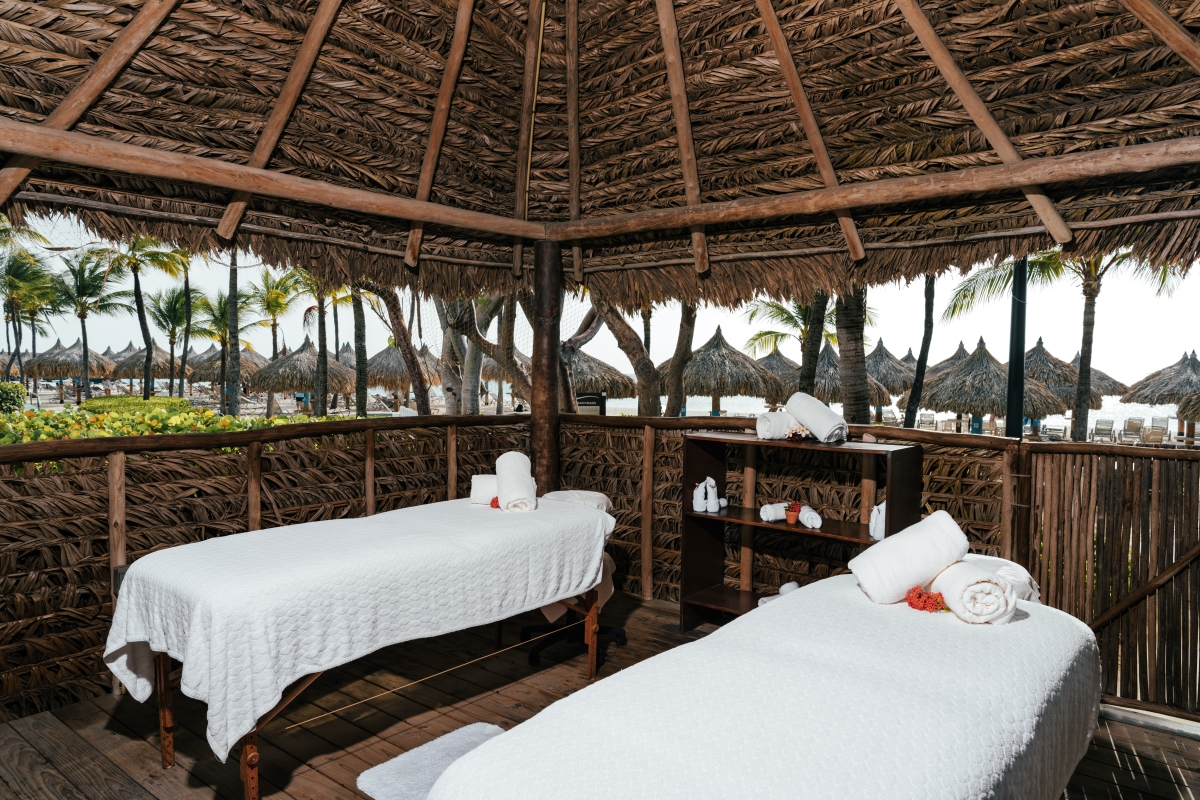 Another spa absolutely worth trying on the island is Renaissance Aruba's Okeanos Spa.
Skincare tip – Don't leave the island without our local Aloe skincare products, your skin will thank you later! Visit the Aruba Aloe Factory or one of the Aruba Aloe stores.
Soak up some sunshine at the beach
A relaxing day on the beach is just what the doctor ordered. From the sparkling white sand to the warm breeze swaying in the palm trees, crystal clear water, and colorful marine life, our beaches are calling your name! Read a book, soak up some vitamin D and take a dip in Aruba's mesmerizing blues. Just for fun – Discover which Aruba beach your personality and interests most match with!
Browse beaches in Aruba to choose the perfect one for you!
Psst – Want to stay sand-free but still in the mood for a refreshing dip with a view? Try Radisson Blu's infinity pool for the afternoon!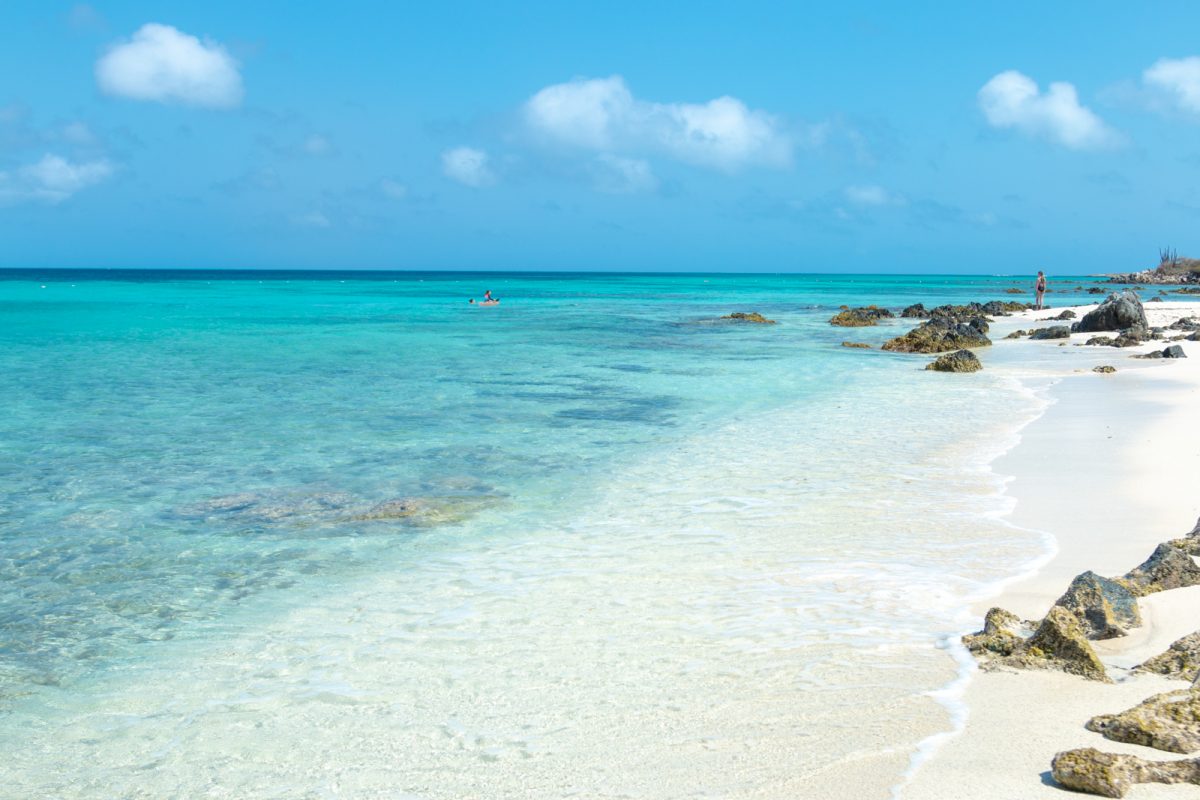 Find your zen at the butterfly farm
This is truly a fun and special activity to help calm your mind. Step into a little tropical oasis and find yourself surrounded by vibrant and beautiful butterflies! Located near the hotel area, it's a great way to escape life's hustle and bustle and find some peace of mind. At times, the Butterfly Farm even hosts free meditation sessions, how perfect is that? Check with them for more details!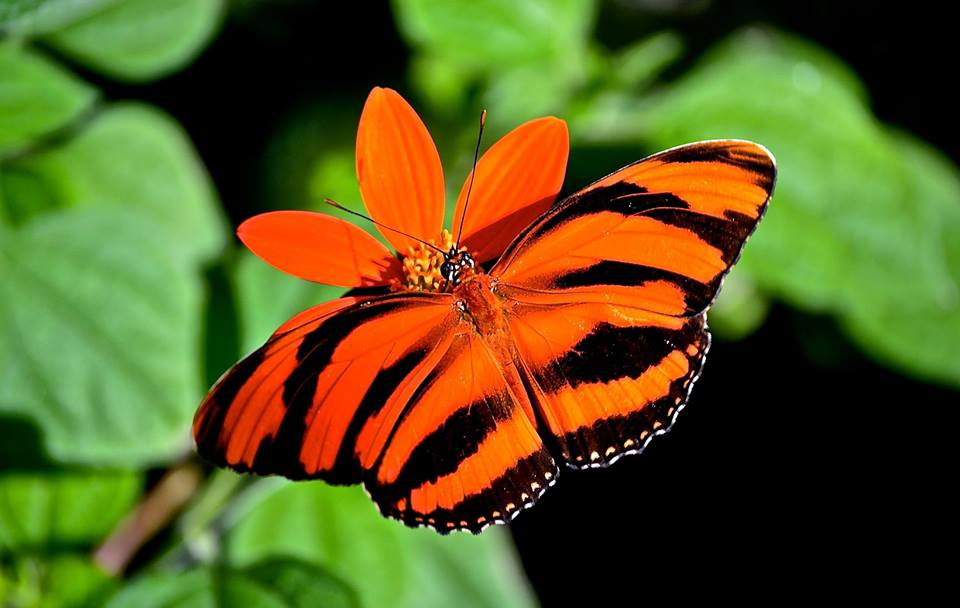 Stretch it out with SUP yoga
Try SUP yoga on Palm Beach. Not familiar with SUP yoga? It takes place on an extra-wide surfboard (stand-up paddleboard). Whether you are a beginner or expert, it's an awesome and calming experience. You are sure to love the view of the crystal clear blue waters surrounding you!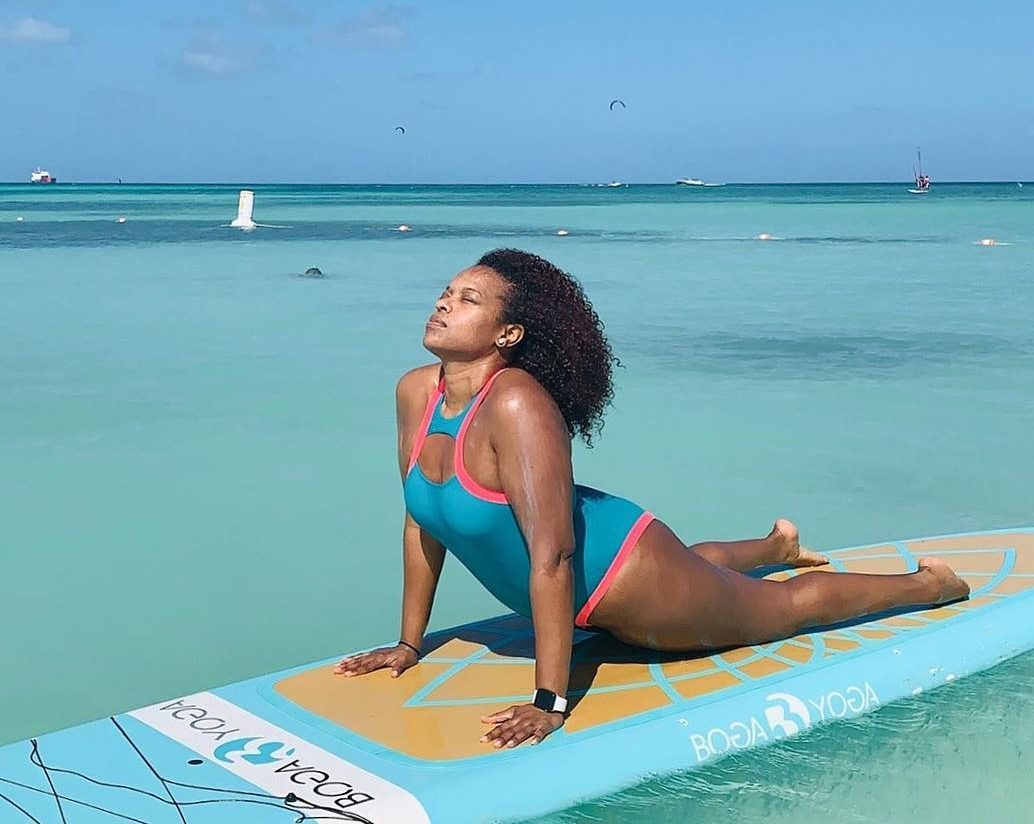 Don't worry, if balancing on the water isn't your thing, there are plenty of yoga classes to join – on land!
Stay at a quiet, small resort
Choose a smaller, quieter resort. Picture your very own intimate little tropical oasis to come home to after a day of island adventure! You'll find many options quite close to the popular hotel and nightlife area, as well as a bit more "off the grid" and tucked away, yet close enough to all of your points of interest on the island!
Browse small apartment and boutique hotels in Aruba here.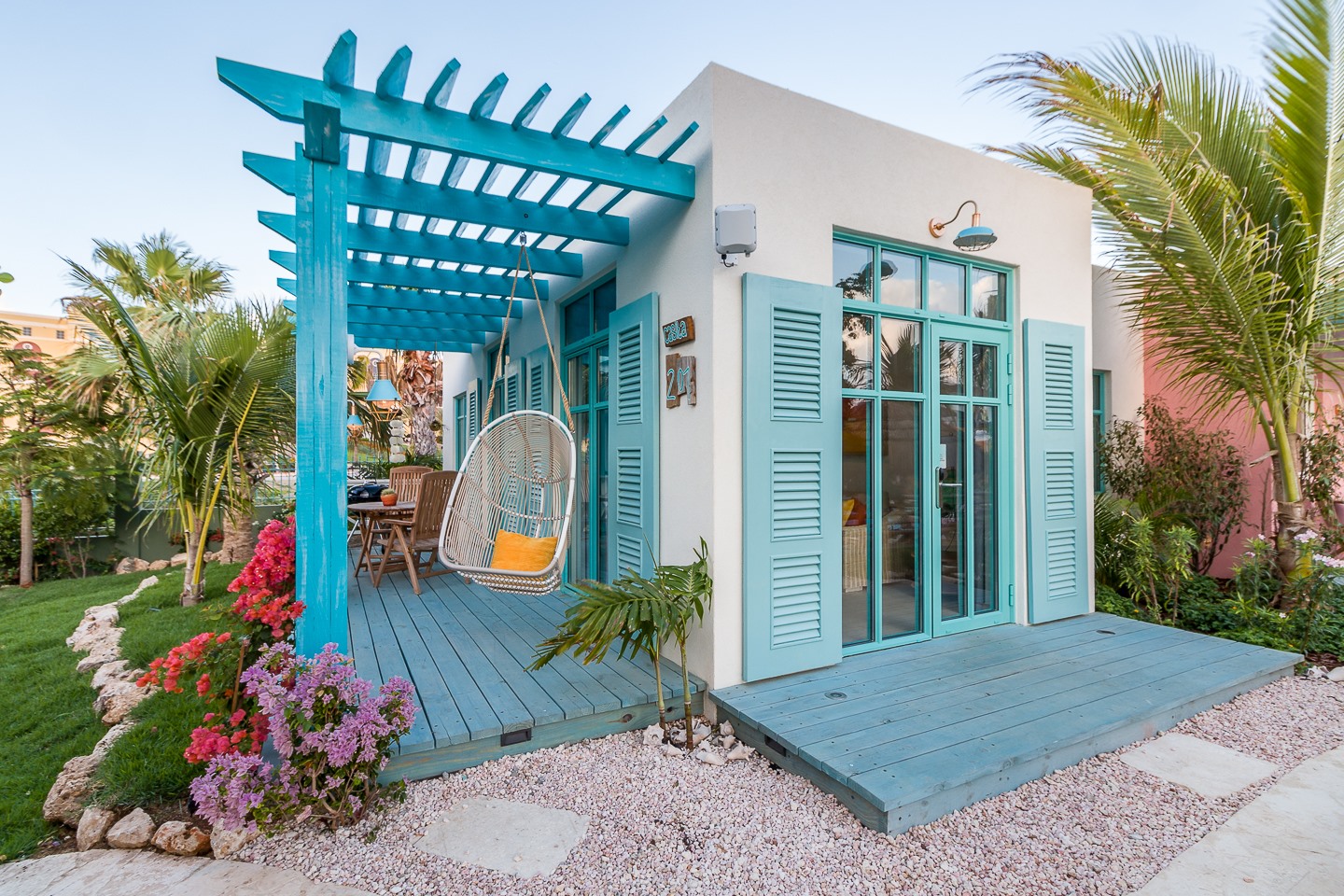 PS – Don't worry Aruba is small enough that you are always within a short distance from the beach!
Healthy and delicious dining
If you find yourself on a self-care and wellness journey, perhaps you want to opt for some extra healthy, yet delicious dining options. Well luckily for you, that is absolutely possible in Aruba! Some options to try are Yemanja Woodfired Grill, Santos Coffee With Soul, Eduardo's Beach Shack, Garden Fresh Cafe, Purely Green, and The Butterfly Farm's Nectar Cafe. There are plenty more so make sure to do some research or ask around!
Aruba is known for quite a unique and wide selection of cuisines and flavors. Get an inside look at some of our personal dining experiences and suggestions or browse a list of restaurants in Aruba!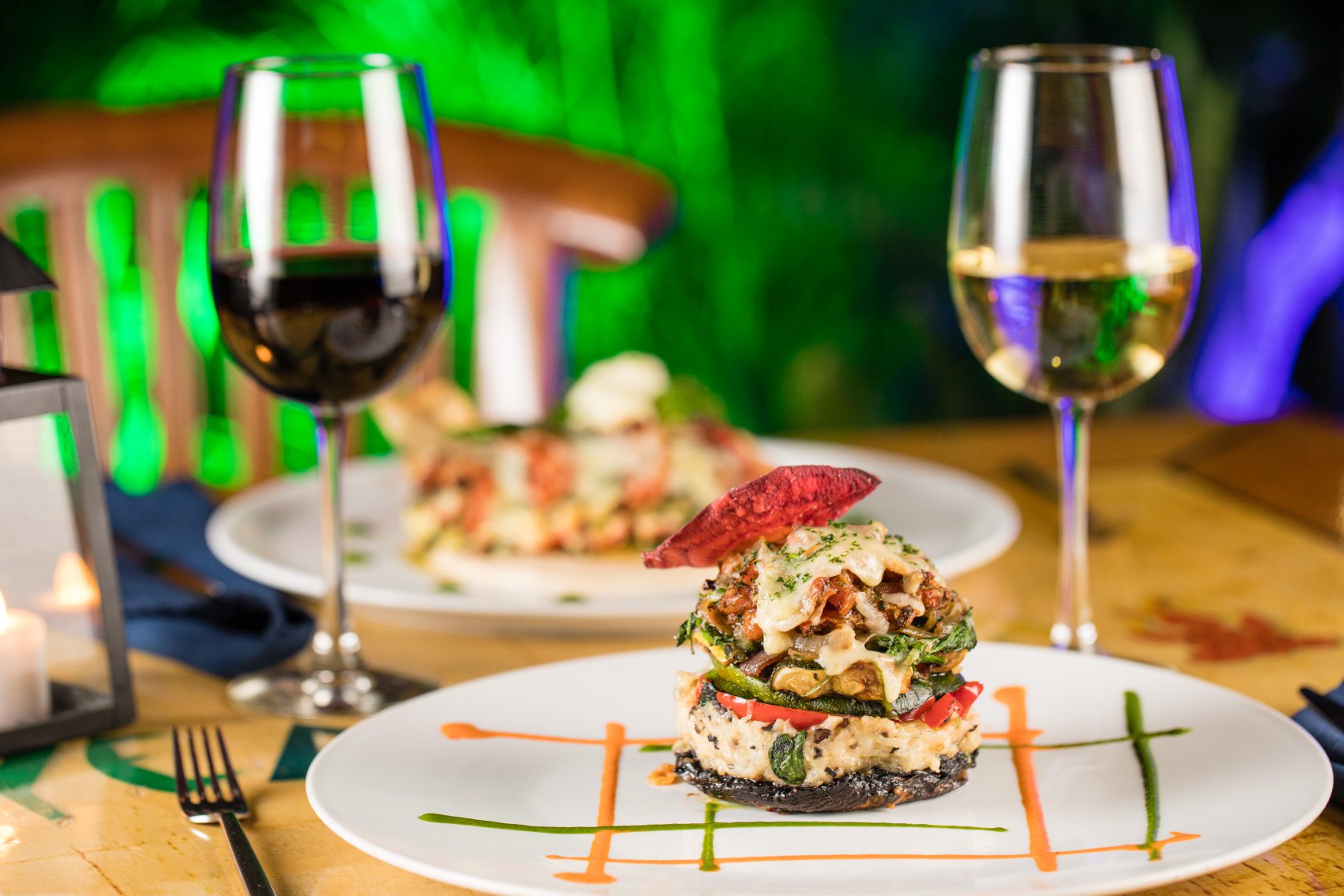 Self-care tip: Order room service for breakfast in bed! Or indulge in a delicious brunch!
Witness vibrant art in San Nicolas
Do you have a creative side? Or simply like to admire beautiful art? Visit downtown San Nicolas on the Southeast end of the island, go for a relaxing stroll throughout the narrow streets and alleys, and take in all of the beautiful and colorful street art. It is sure to brighten your mood and it makes for the perfect picture backdrop! Discover more of San Nicolas here.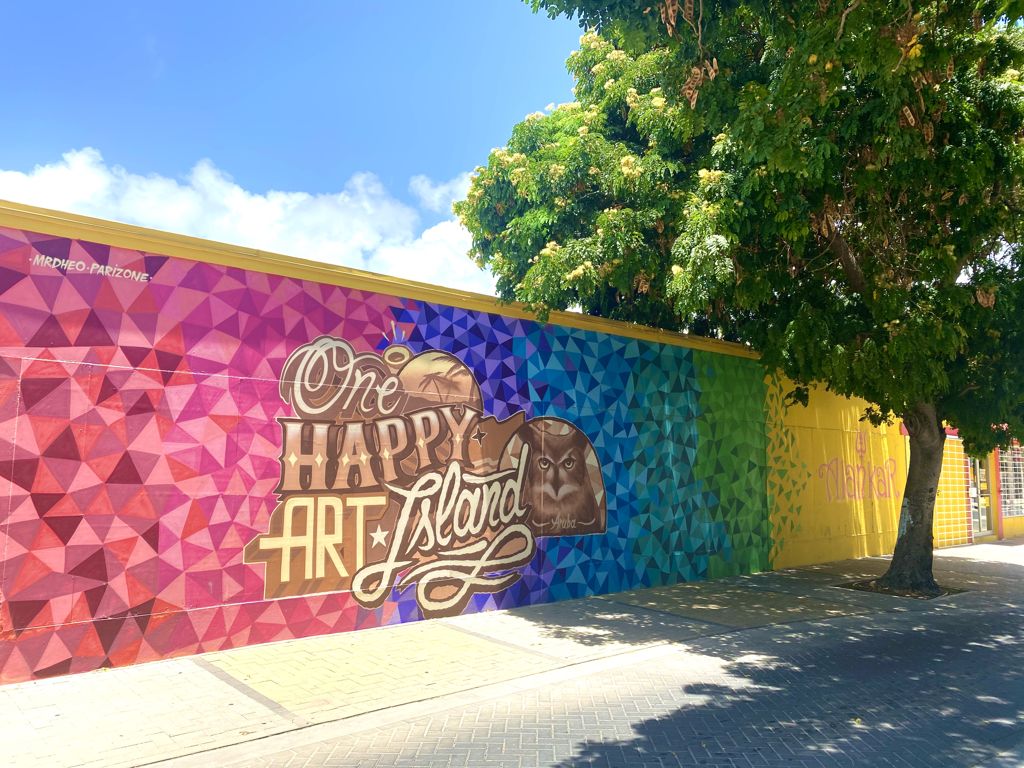 Free your mind out on the water
Go on a catamaran or sailboat cruise. Choose from a variety of different cruises, whether you are in the mood for snorkeling, sunset gazing or a romantic private dinner! It's also a great idea to try fun, yet calming water activities, such as kayaking or paddleboarding!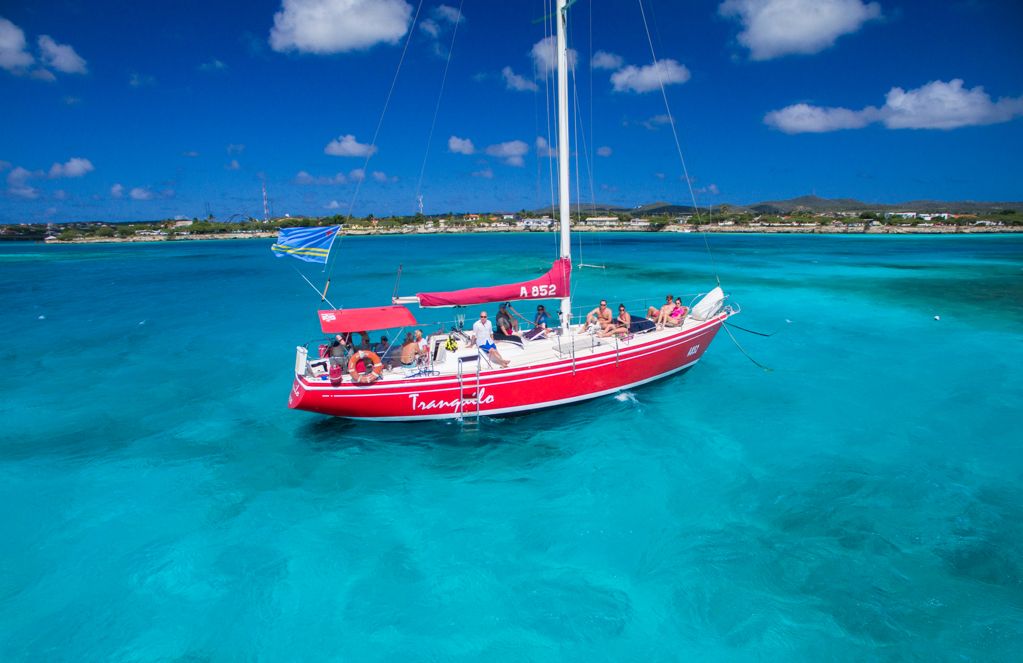 Happy hour and sunset gazing
Happy hour = happiness, it's as simple as that! Let's take it up a notch and enjoy a happy hour on the beach and stay for Aruba's breathtaking sunset hour, it doesn't get much better than that! Cheers to enjoying yourself in paradise! Browse happy hour spots and beach bars in Aruba.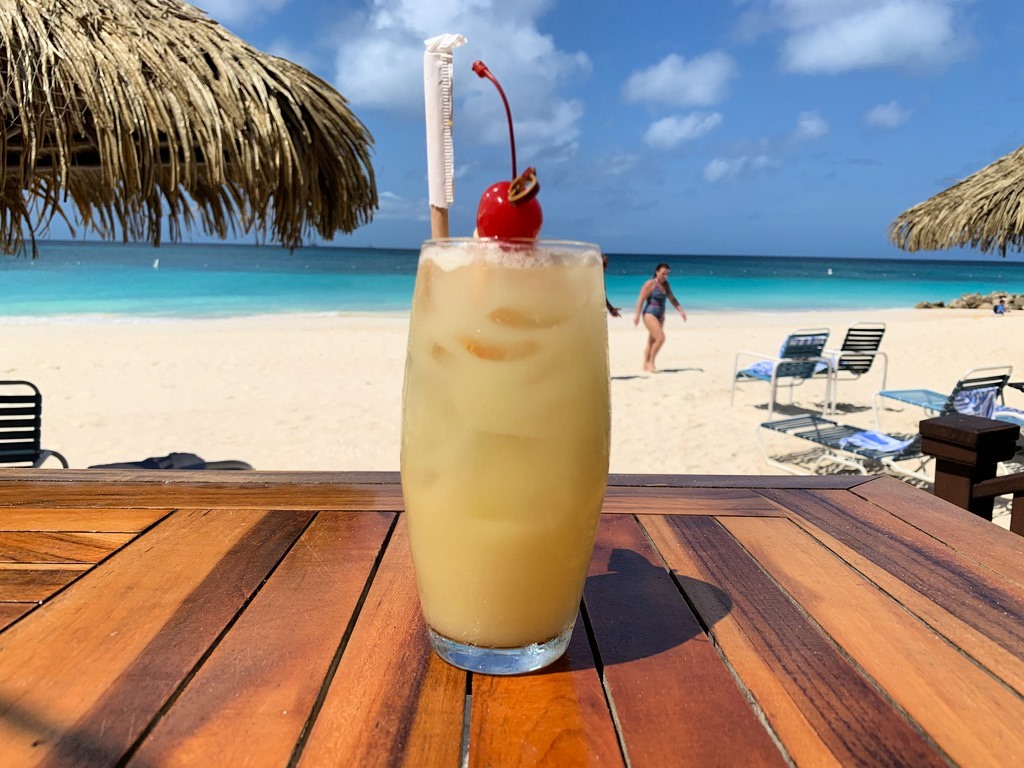 Psst – Can't make it to Aruba anytime soon? Bring Aruba to you! Make our island's signature cocktail , the Aruba Ariba from home, and join our virtual happy hour! More of a frozen cocktail fan? Join our Slippery Monkey happy hour!
Still looking for more things to do in Aruba? Browse our site, we are here to help!