Which beach in Aruba do you most identify with? Browse our selection of breathtaking Aruba beaches below and choose which one best matches your personality and style!
Warning: While we are asking you to only select one, please be advised when visiting Aruba, it is nearly impossible to not thoroughly enjoy all of the beautiful beaches our island has to offer!
Mangel Halto
Mysterious, mesmerizing, and inviting. Likely to have been a mermaid or merman in their past life. Always fantasizing (no really, always) and leaving a little sparkle behind wherever they go.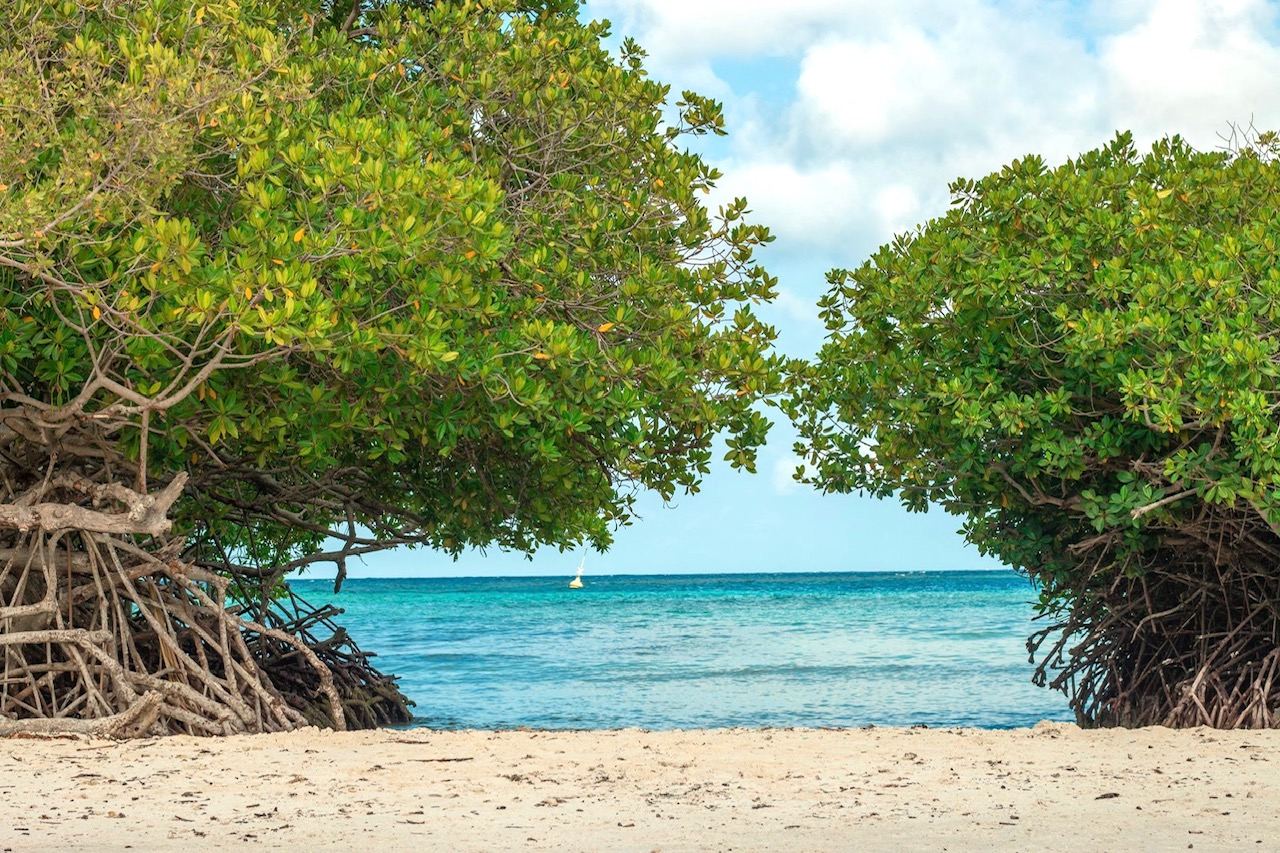 Arashi Beach
Eclectic, stylish, music lover, and picnic enthusiast. Currently listening to a vintage music playlist and prepping a mean cheese & charcuterie board to impress their friends.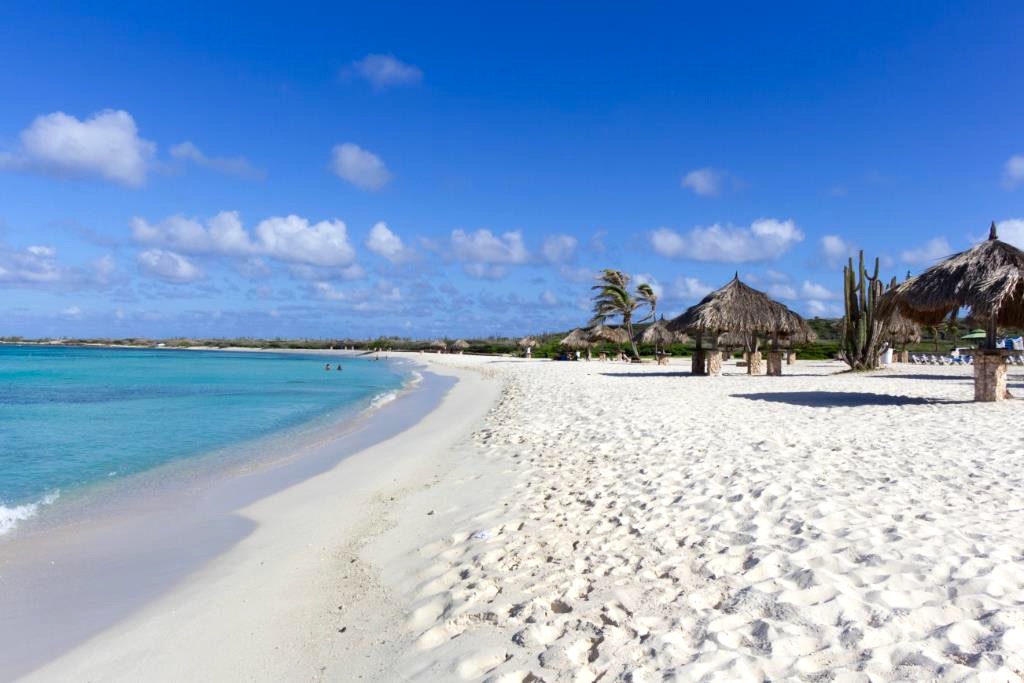 Palm Beach
Life of the party, energetic, and social. Favorite hobby: happy hour hopping. Often seen partying on boats. Belongs to "team no sleep" without a doubt.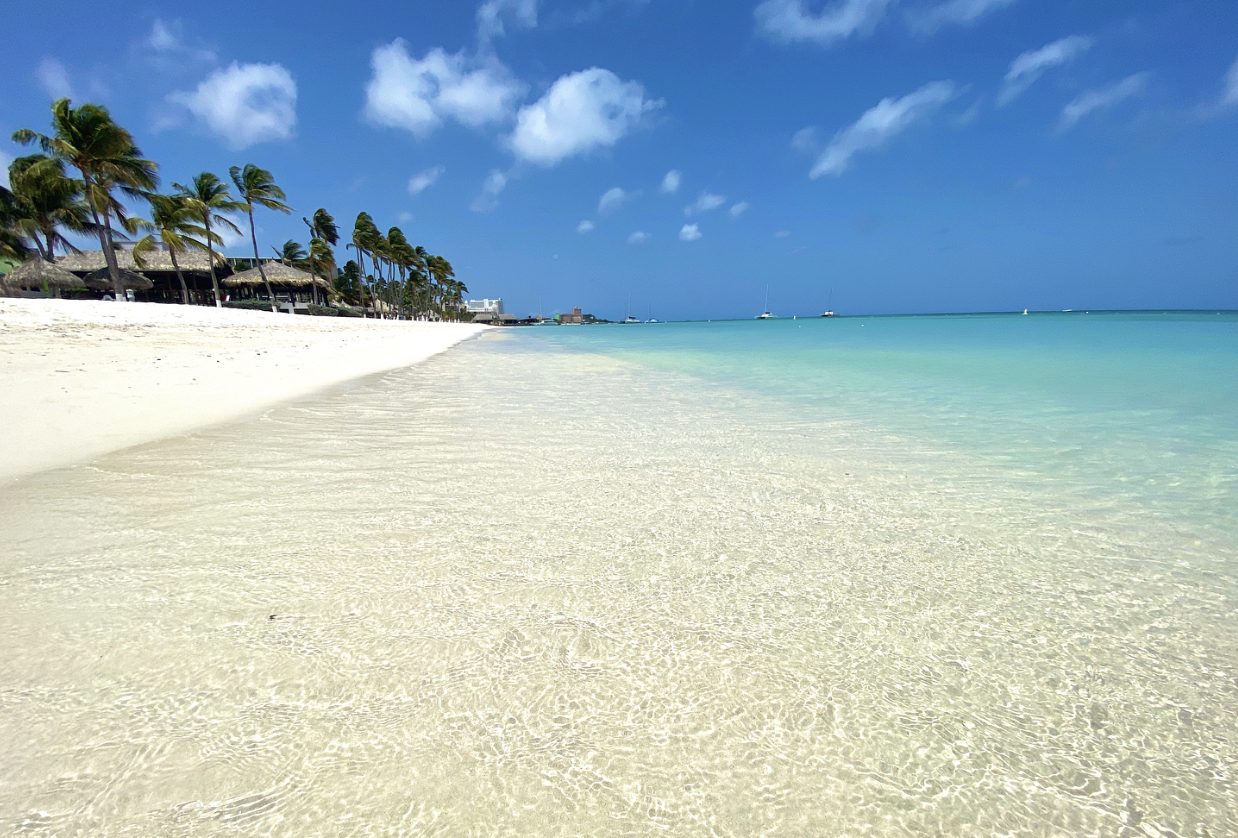 Malmok
Introvert, unique, friendly yet shy. Approach with caution or you may scare them away. Probably best you leave them be, as they are likely busy trying to achieve zen by reciting their personal life mantra inside of their head.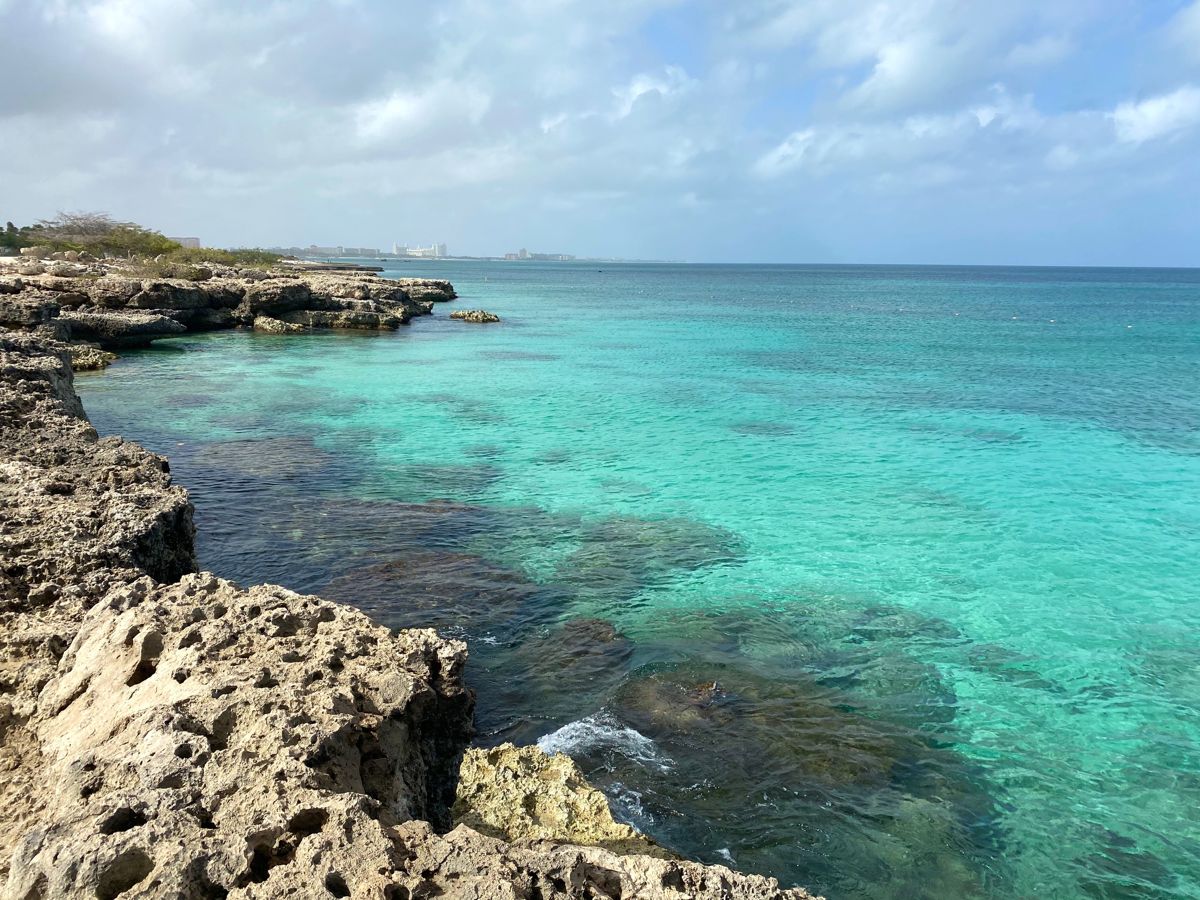 Boca Grandi
Athletic, wild, and a joy to be around. Will always choose a watersport activity over lounging on the beach. Has trouble sitting still and is hard to tame, often spotted barefoot and free.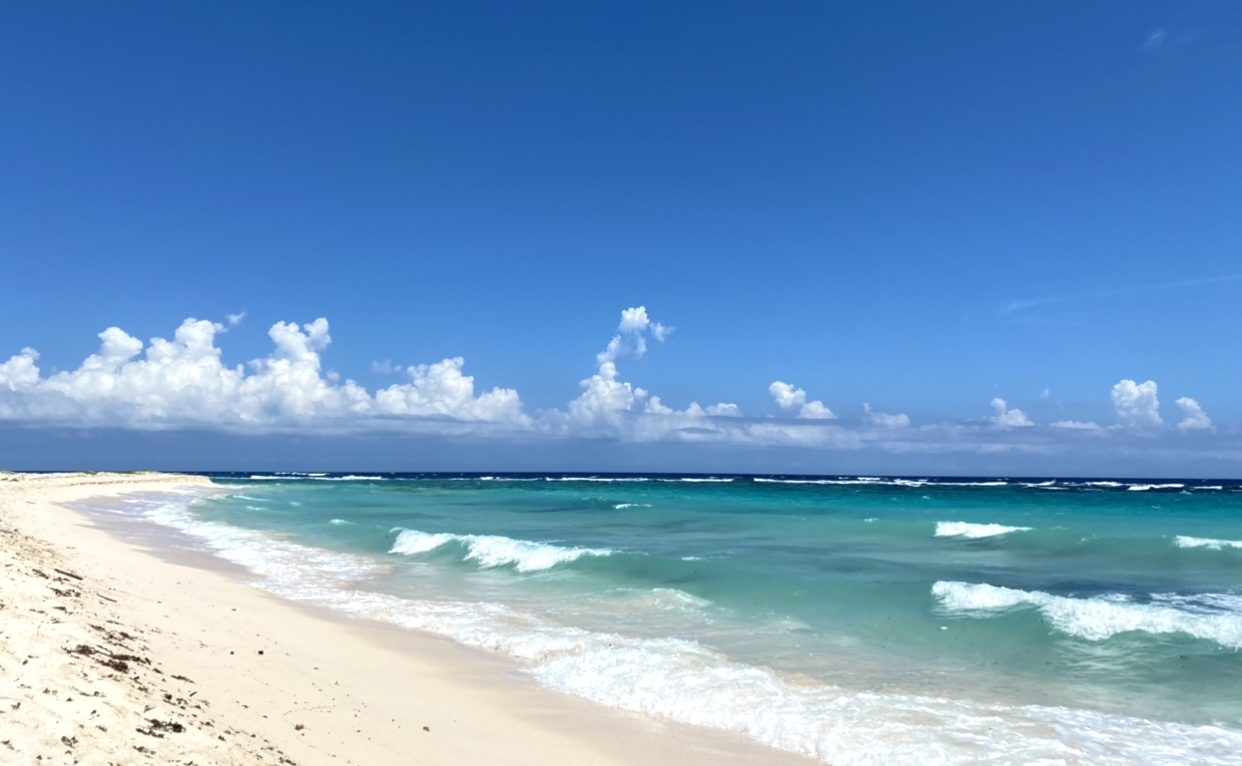 Eagle Beach
Popular, admirable, always classy (well, almost always), a good listener, and a happy romantic. Tends to get lost in sunsets (especially when wine or spiked seltzers are involved).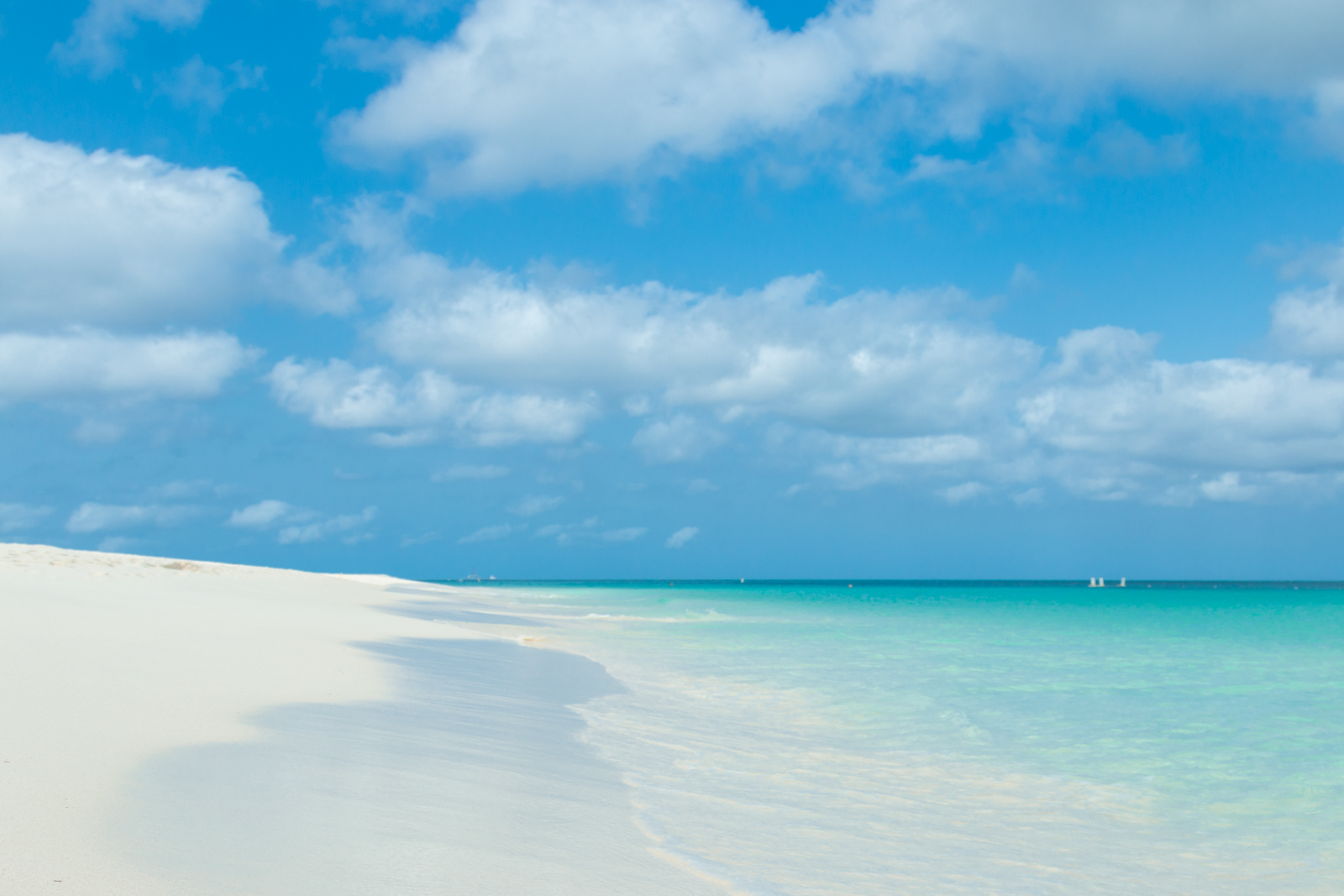 Blackstone Beach
A unique, striking, fascinating, and slightly awkward individual with a free spirit. Does not like to follow in society's footsteps (for the most part). Does remarkably well when left alone. Underneath it all, they are passionate, sweet, and just want to be loved for exactly who they are.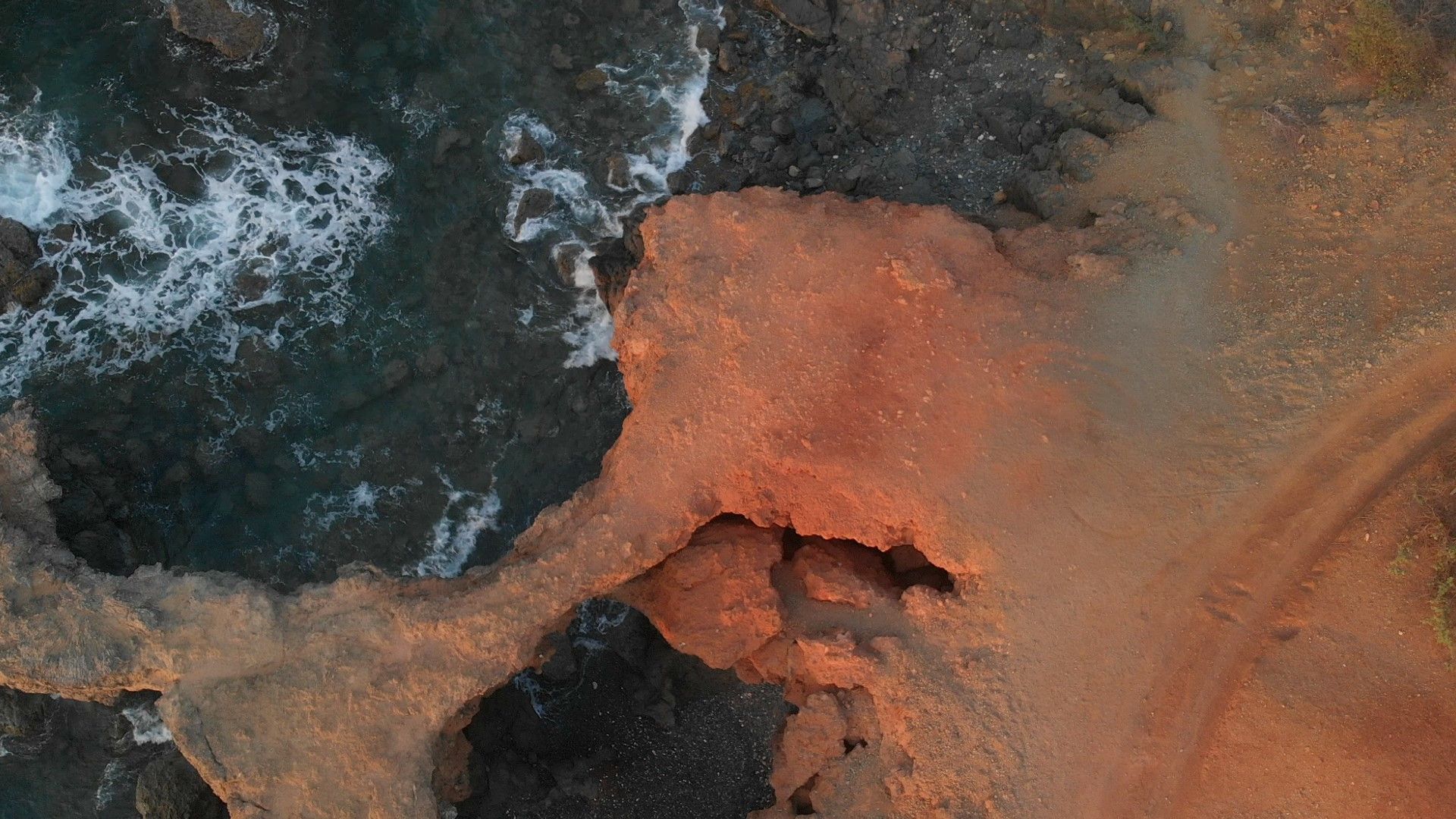 Baby Beach
Family-oriented, wholesome, reliable, and easy-going. Never leaves home without their oversized sun hat, sunscreen, fully stocked cooler and yeti, stays BBQ ready. Usually wakes up before dawn and hits the sack by 9 PM.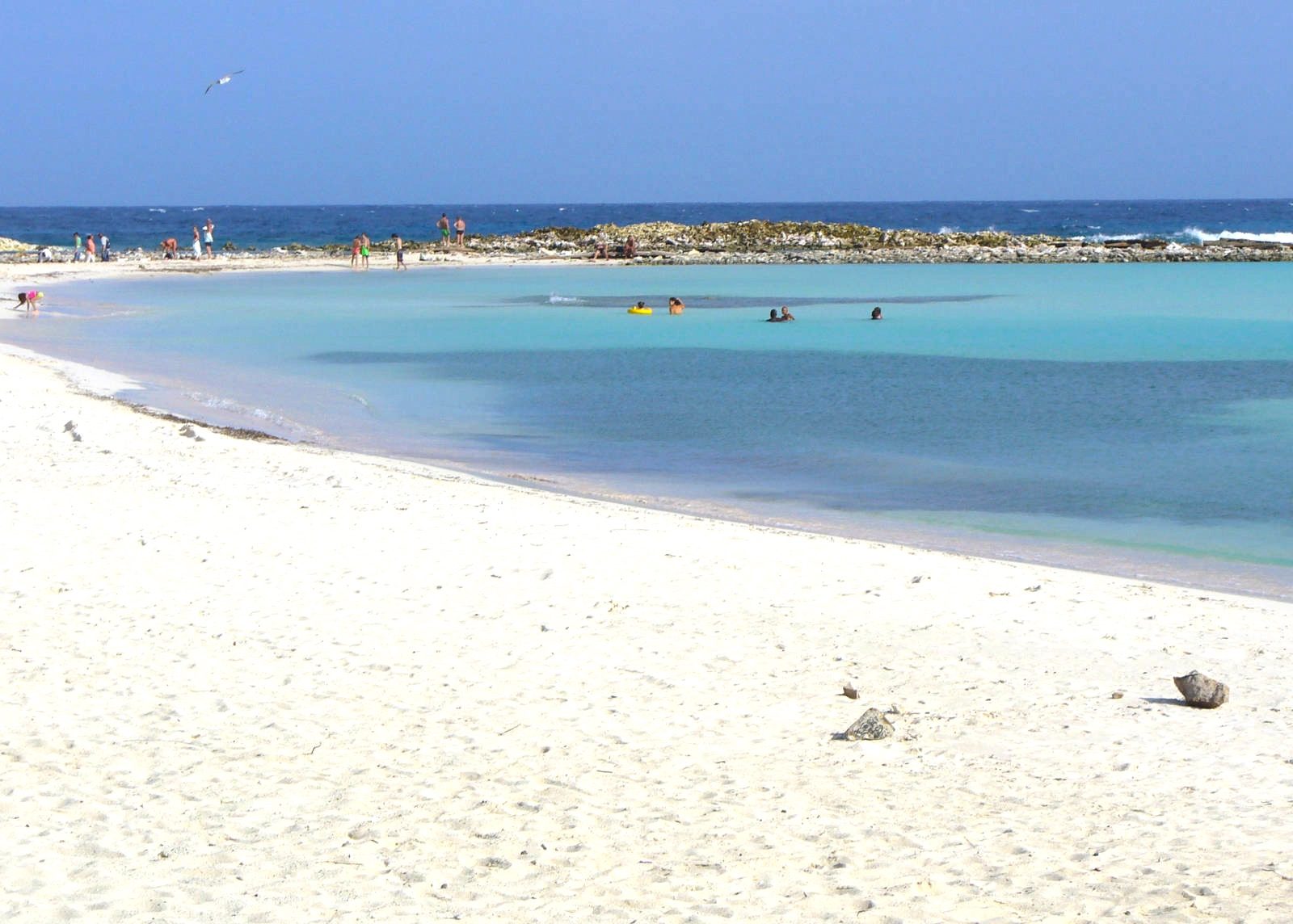 Andicuri
Adventurous, active, daring. Always down to try something new, hard to keep up with. Likely to go early morning hiking or surfing on the weekends. Their energy is unmatched.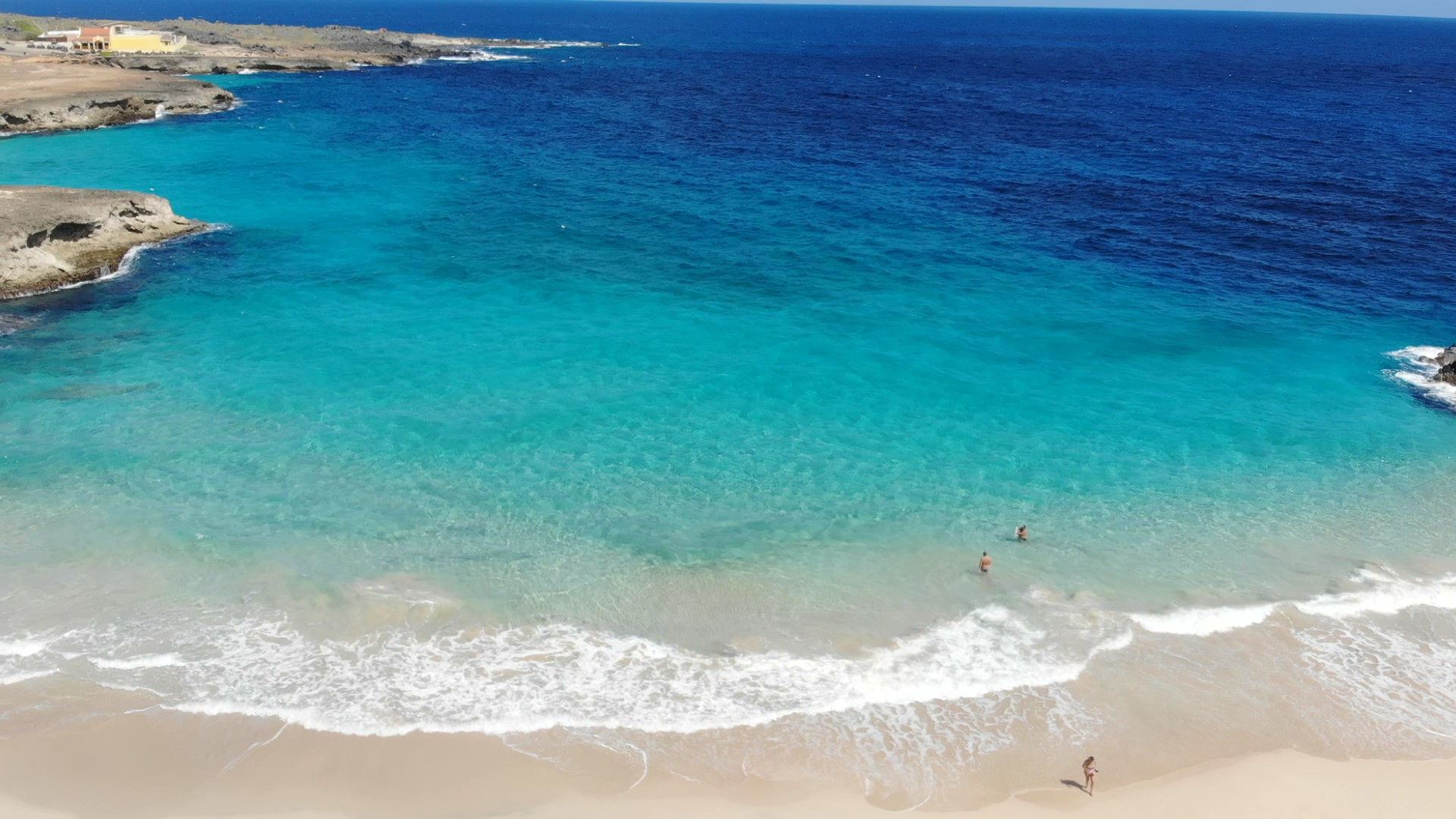 Flamingo Beach
Vibrant, confident, well dressed, tends to be the center of attention and a wee-bit bourgeois. Always seen with a (full) champagne flute in hand. Attends Sunday brunch religiously.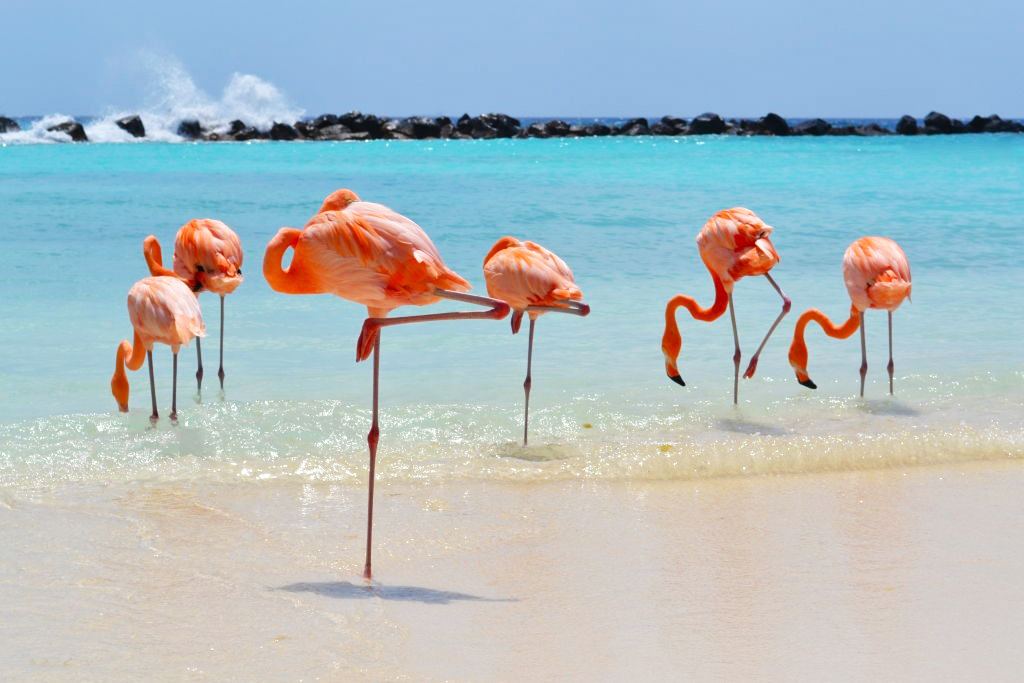 Boca Catalina
Relaxed, chill, and probably lost in a book, podcast or their favorite music playlist. Enjoys a good snack and any excuse for some "me time".  Often on DND (do not disturb).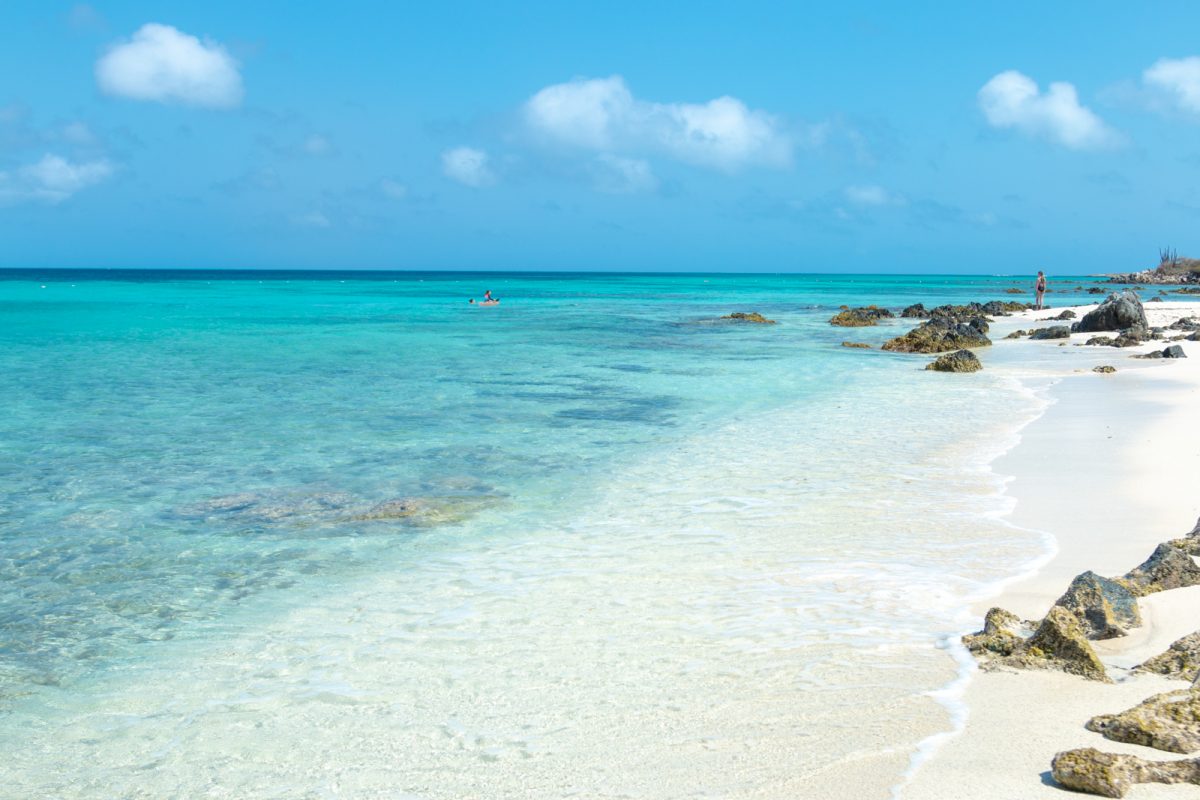 So, which of these beaches speaks to you the most? If you've found your match, make sure to share this blog and your results on Facebook with us! Now, the only thing left for you to do is to visit Aruba and enjoy the most perfect beach day ever!
PS – Always remember to beach more and worry less!