While every single sunset in Aruba is nothing short of magical, there are certain spots on the island where the sunset view will simply take your breath away!
Discover some of the best spots to view the sunset in Aruba!
You have not experienced the perfect sunset until you've seen it from Eagle Beach!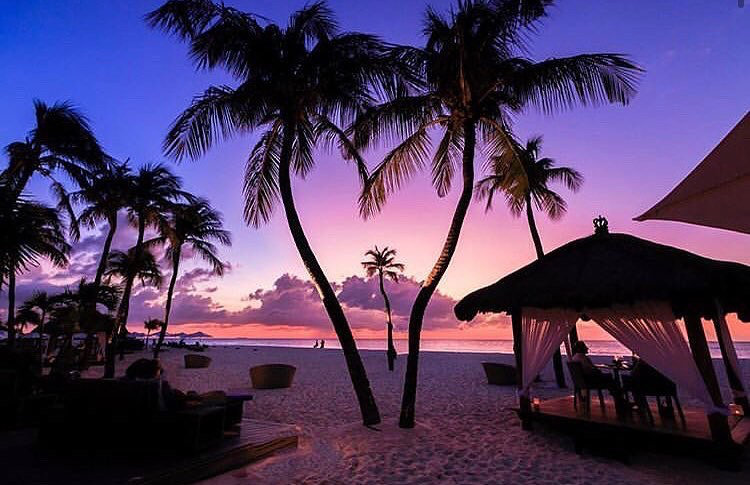 Grab a drink from the conveniently located beach bar and gaze into the sunset!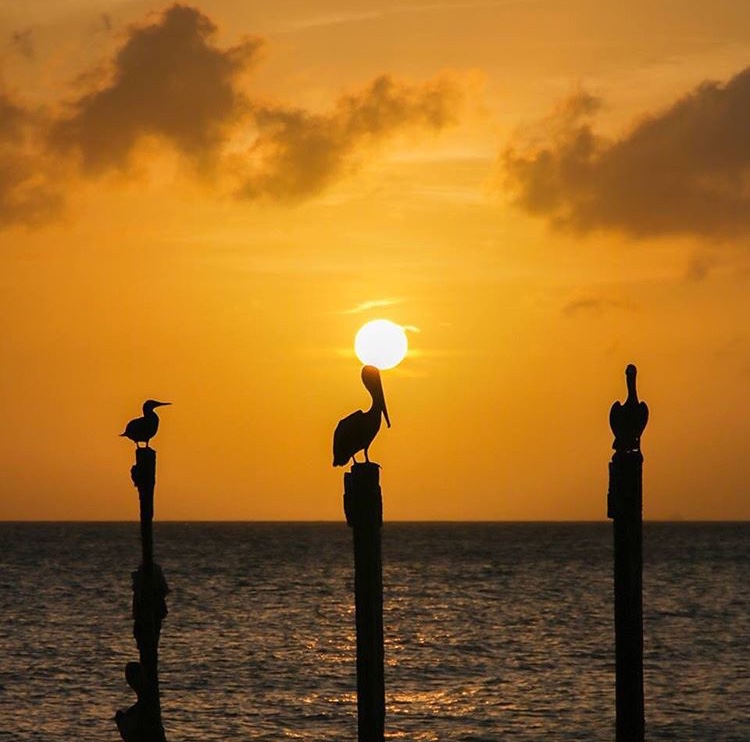 A unique and beautiful view from above, overlooking the Caribbean Sea and beautiful island landscape!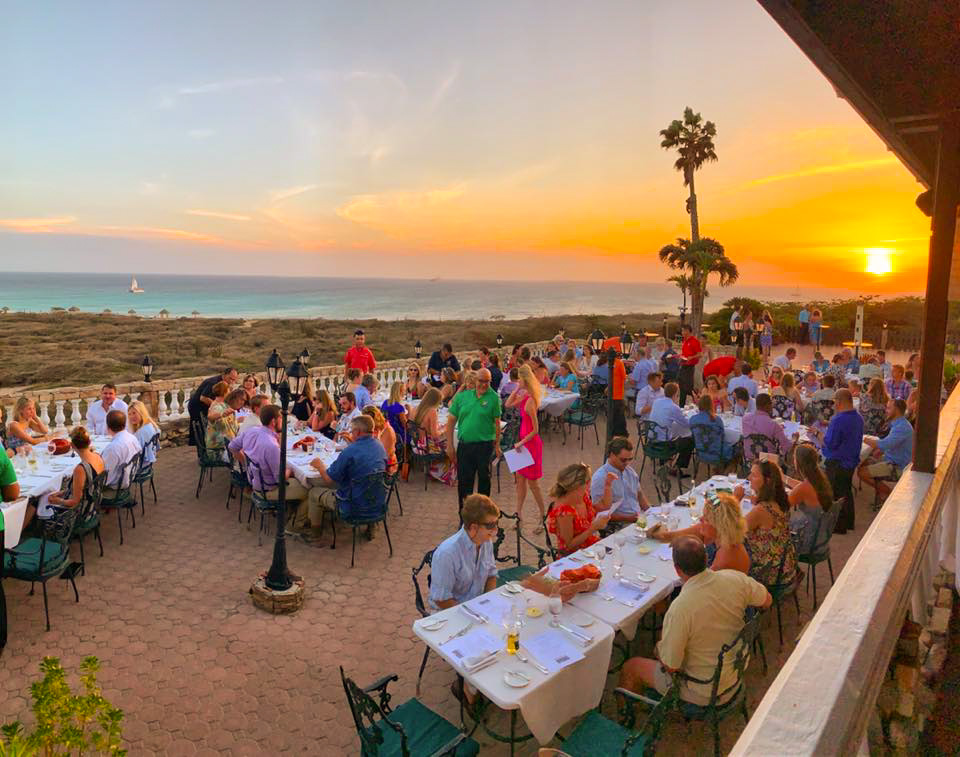 Need a break? Slow down and make your way down to the South side of the island for some peace and sunsets.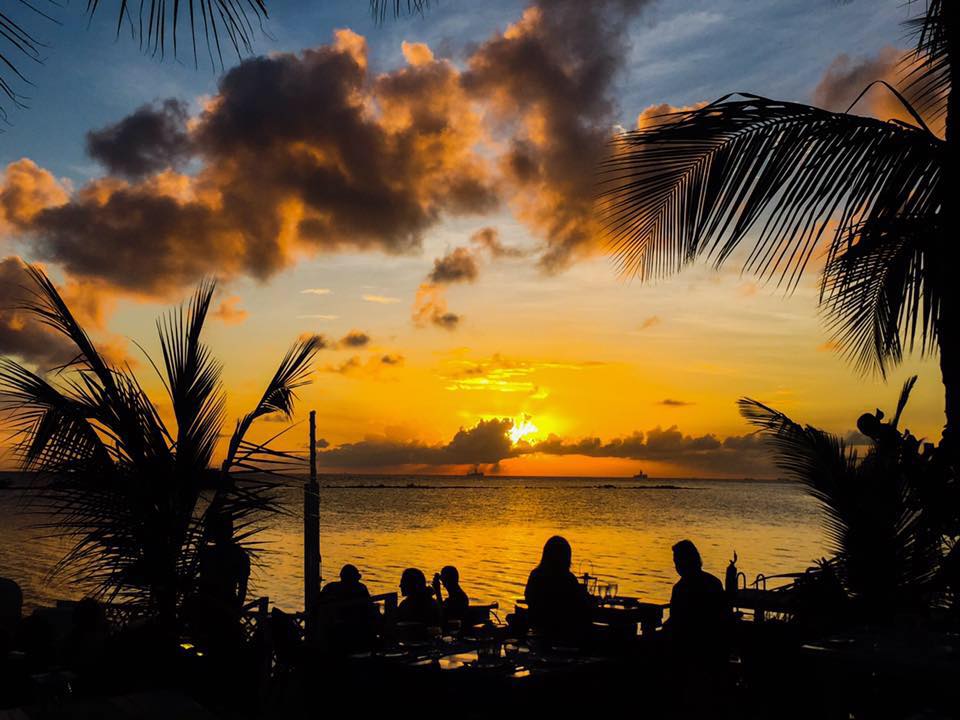 Palm Beach (Marriott Stellaris Resort & Casino)
You have to experience the heavenly glow of Palm Beach sunsets for yourself, the perfect sunset everytime!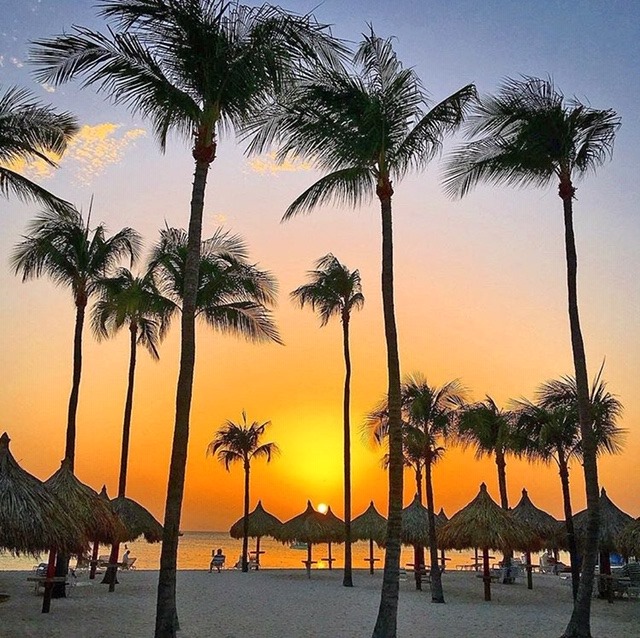 Grab your lover and nestle yourself between these two lovely palms for a special sunset session!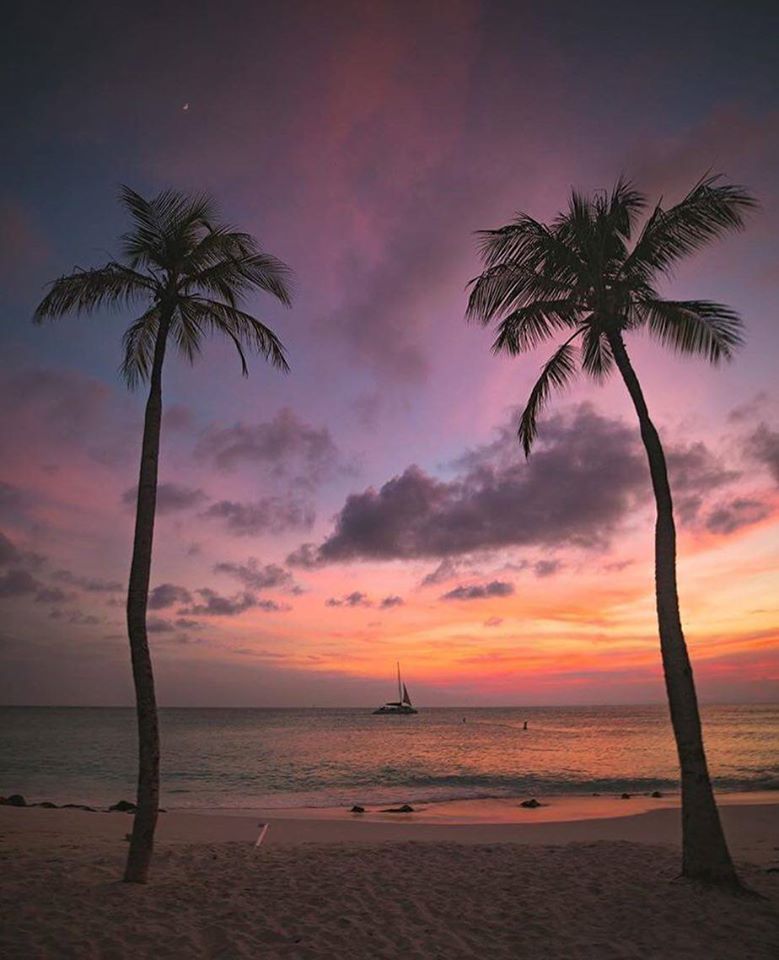 These are just a handful of some of the best sunset viewing spots on the island, you will have to visit to discover more for yourself!
View the sunrise and sunset times in Aruba and never miss another sunset on your favorite island in the Caribbean!