Are you ready to explore the diverse natural beauty that Aruba has to offer? We've rounded up seven of our favorite sights that are worth seeking while on the island!
Boca Keto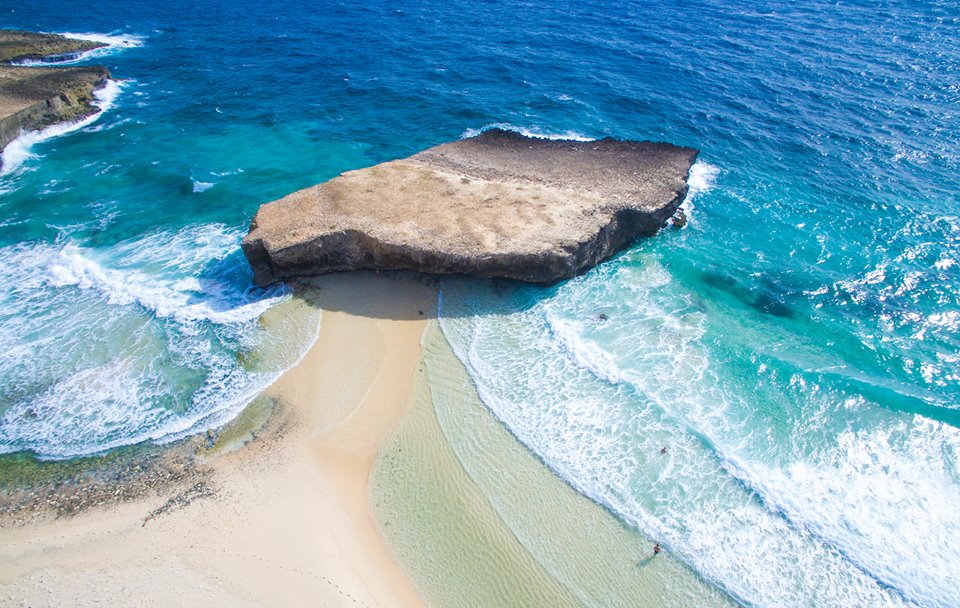 This unique beach on the wild East coast is a bit hidden and off-the-map, but let me tell you, it is most definitely worth making the effort to get to! Tip: Park near Rancho Daimari (horse ranch) and hike to the beach. We promise you, it is worth the hike. Once you arrive, you will find it to be wildly refreshing… just you, the ocean and nature. What more could you ask for? PS: Make sure you never leave anything behind other than your footprints.
Spaans Lagoen (Spanish Lagoon)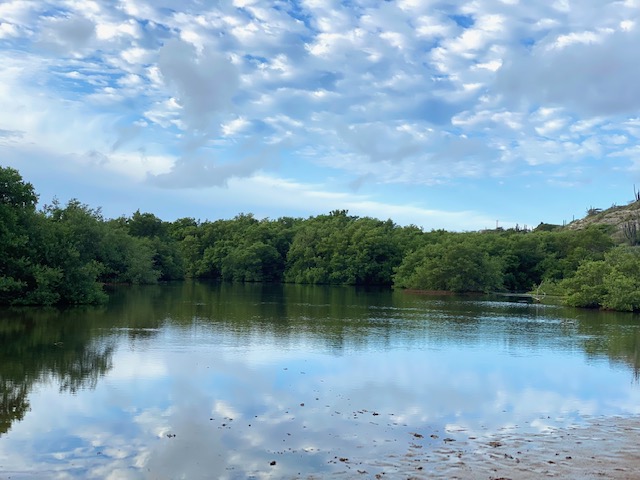 When you hear of Aruba, you are likely to picture nothing but white sandy beaches, turquoise water and palm trees swaying in the wind. Well, what if I were to tell you there is SO much more diverse beauty to discover? And, one of those natural beauty standouts, is the Spanish Lagoon, also known as the Spaans Lagoen. The lagoon starts on the coast near Mangel Halto and ends close to the Balashi Gold Ruins further inland.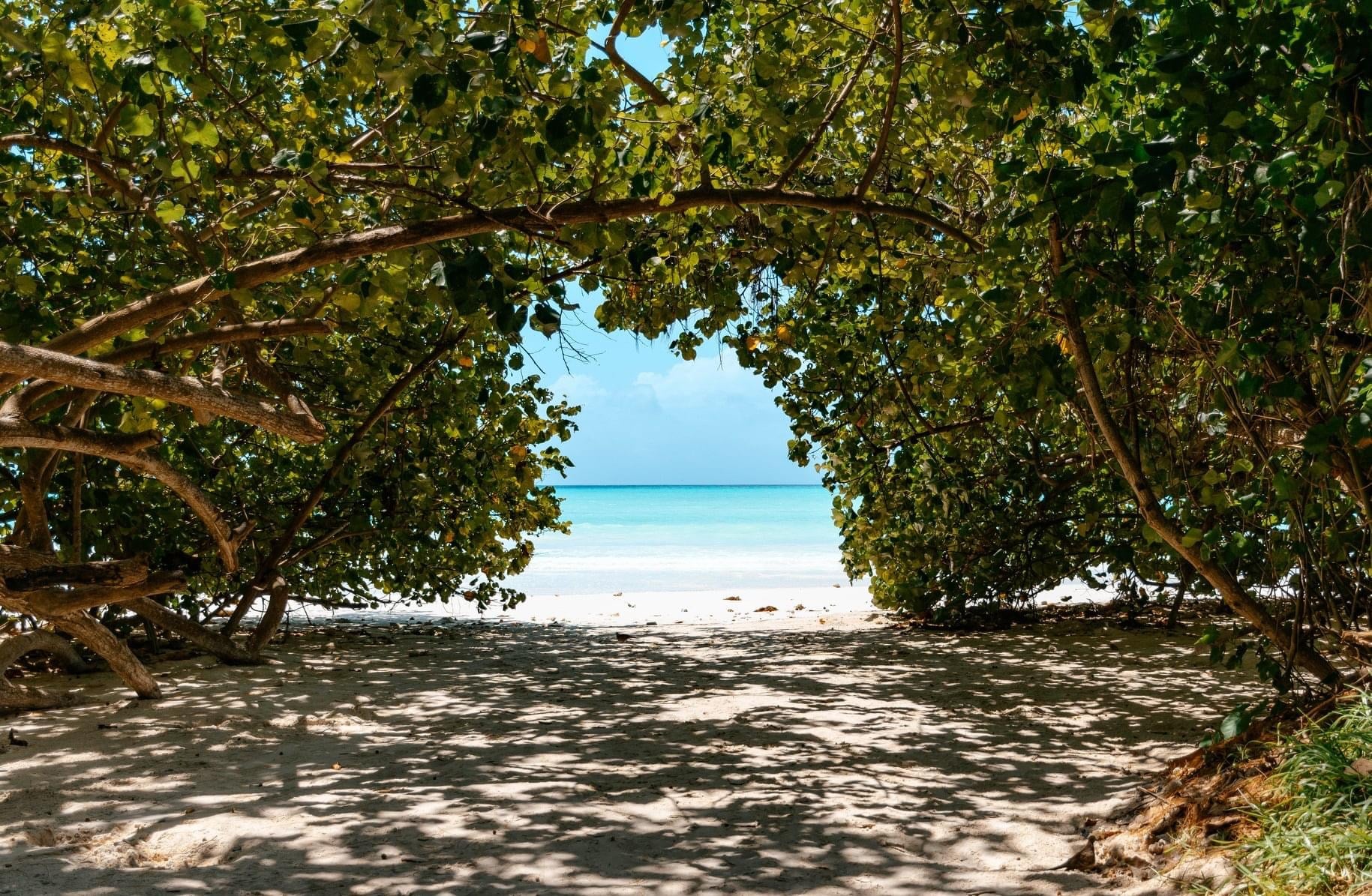 This area is protected to ensure that nature can flourish as it should. This area contains a great diversity of essential habitats, which support many different ecological communities, mainly bird and fish species. It is even home to the Shoco, Aruba's small and precious burrowing owls. This is the perfect site for bird and photography enthusiasts, as there are many beautiful snapshots to be captured. Note: It is of utmost importance to walk with caution and respect the nature and wildlife that resides here, and yes, as you may have guessed, please only leave your footprints behind!
Westpunt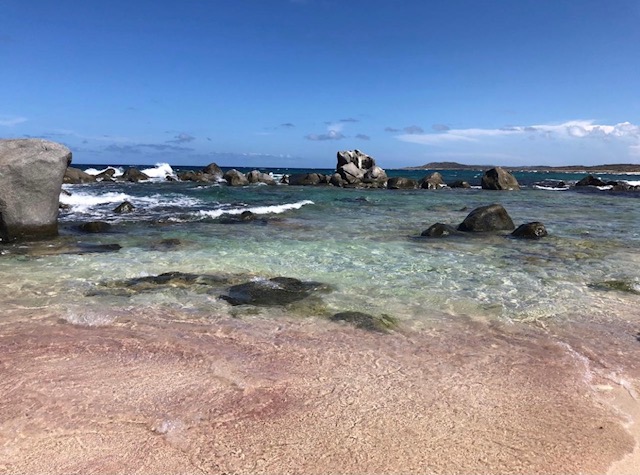 Heading to the northwestern side of the island, this beach is located behind the California Lighthouse. It often goes unseen and is less visited due to the hidden path to get there (you will need to reach it on foot. It's quite a unique spot on the island, as there is pink sand to be found here, yes pink sand! You will have a spectacular view of the wild waves crashing into the many beautiful rock formations that are spread throughout the water.
Parke Nacional Arikok (Aruba National Park)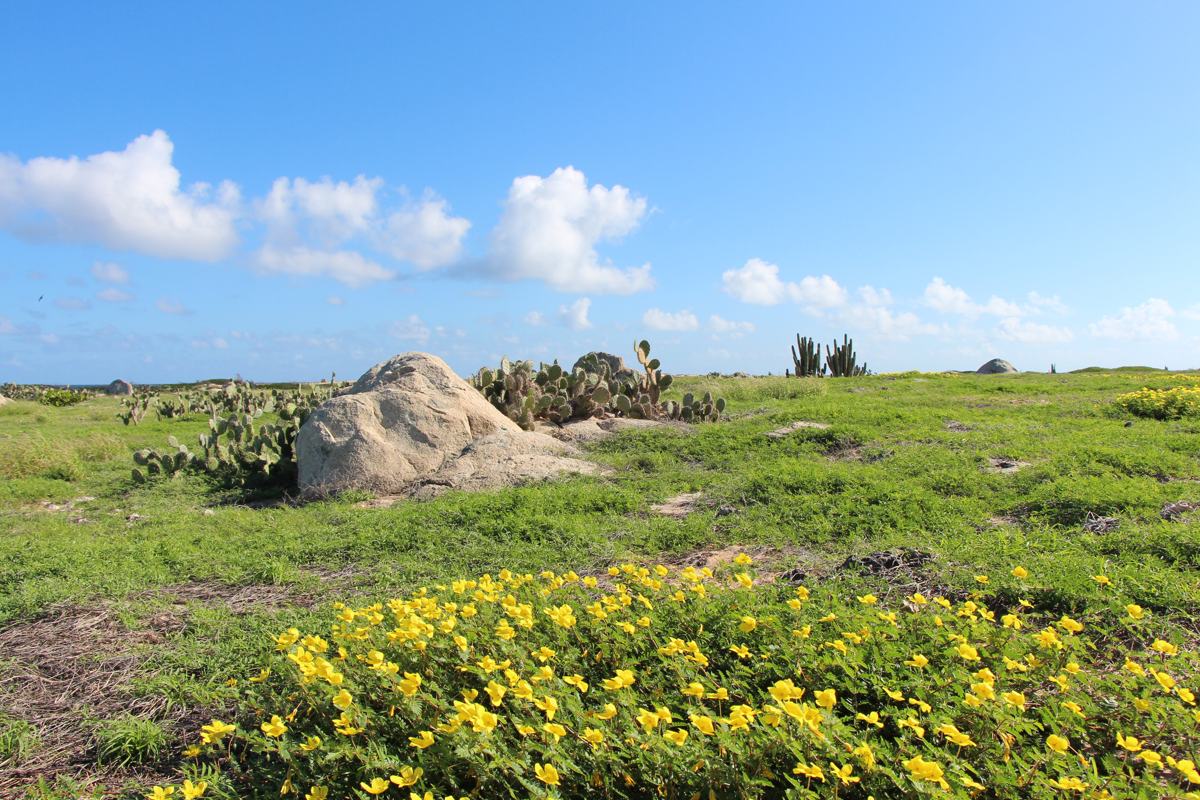 Aruba's National Park has endless beauty to discover and plenty of hiking options! Step into the park and make your way to the rugged and beautiful North Coast. As you pass the beautiful green cacti, vegetation, sand dunes, abandoned mines, caves, rugged rock formations, herds of goats, singing birds, and approach the coast…you will see the dramatic, darker blue waters clash against the rocks, an impressive sight to see! With many trails and sights to discover there is plenty of walking to be done here. For a preview, join us on a virtual hike as we trek through it all!
Boca Grandi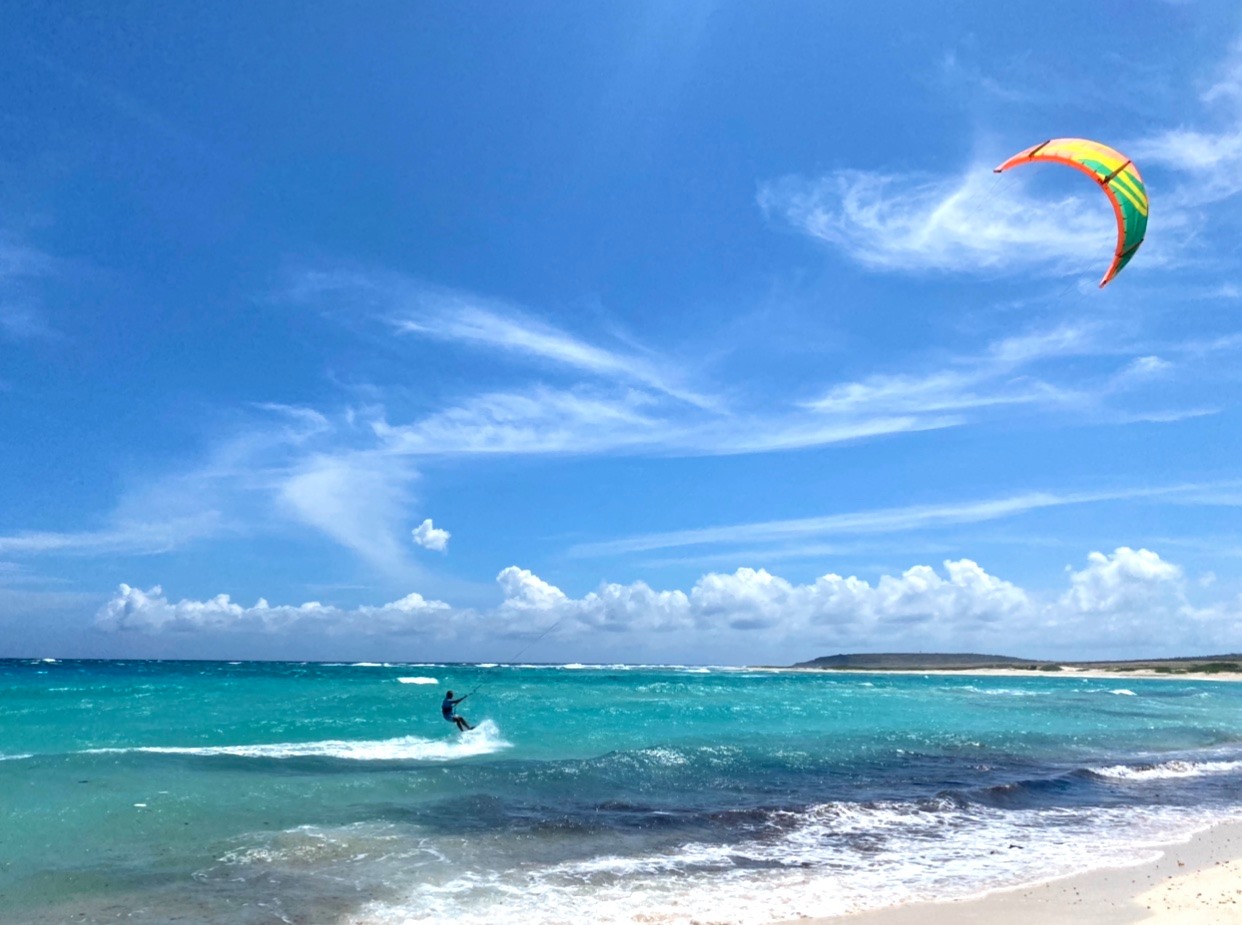 Located nearby the big red anchor in Sero Colorado, Boca Grandi is a wild and blue heaven for experienced and daring kite surfers. Making for the perfect place to sit and watch the surfers glide by! Find yourself some shade from the strong sun under one of the several handmade driftwood shacks spotted along the coastline. This is a refreshing and invigorating place to escape everyday life. Not to mention, it's easy to get to, as it's situated off the main road. PS: You can expect a lot of strong wind at this location, hence why all of the kite surfers flock here!
Dunes by the California Lighthouse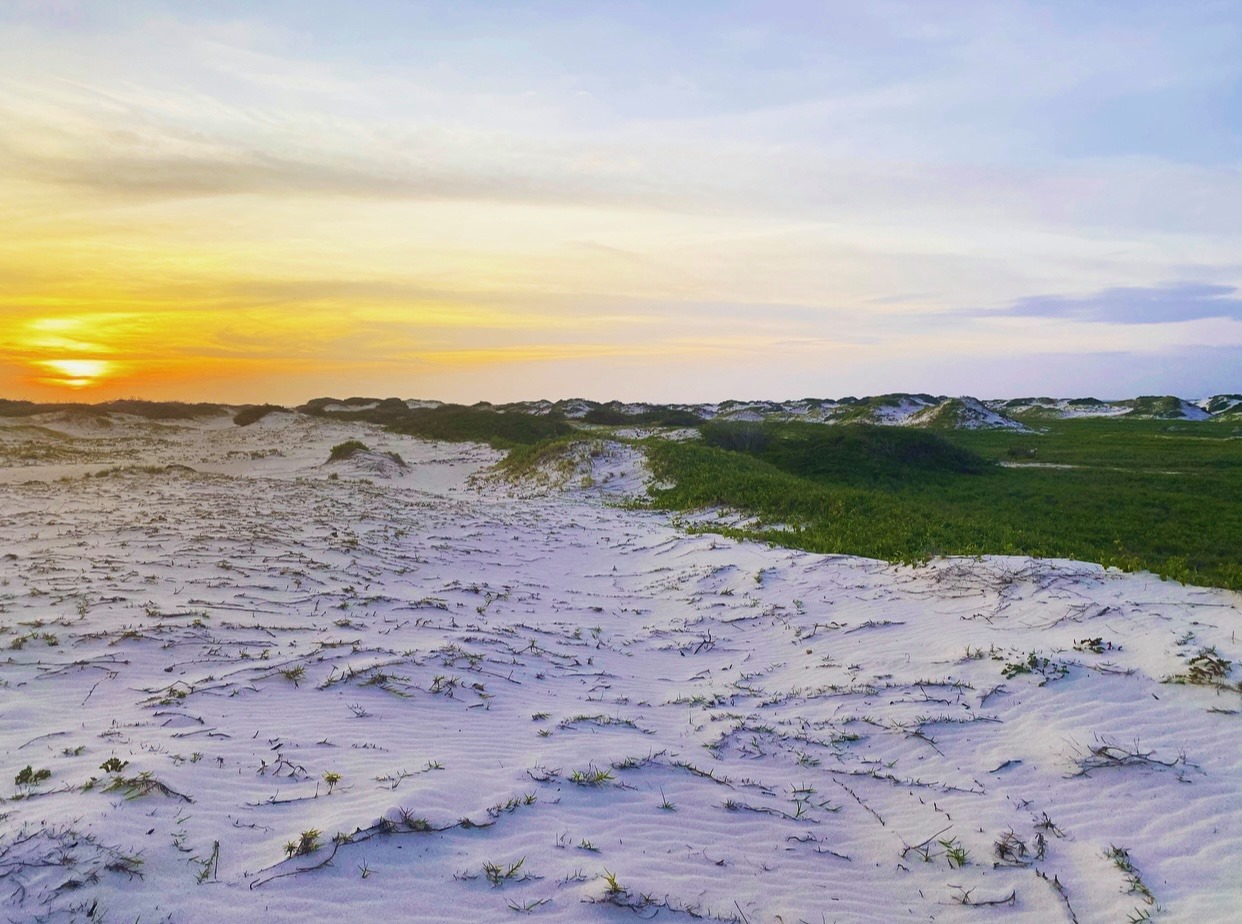 Head to the dunes near the California Lighthouse for a stroll and watch the sunrise or sunset (that all depends on if you're a morning or night person of course). Take in the peaceful surroundings and unique setting. This beautiful sight to see is the perfect way to start or end your day!
The (Small) Natural Pool Cave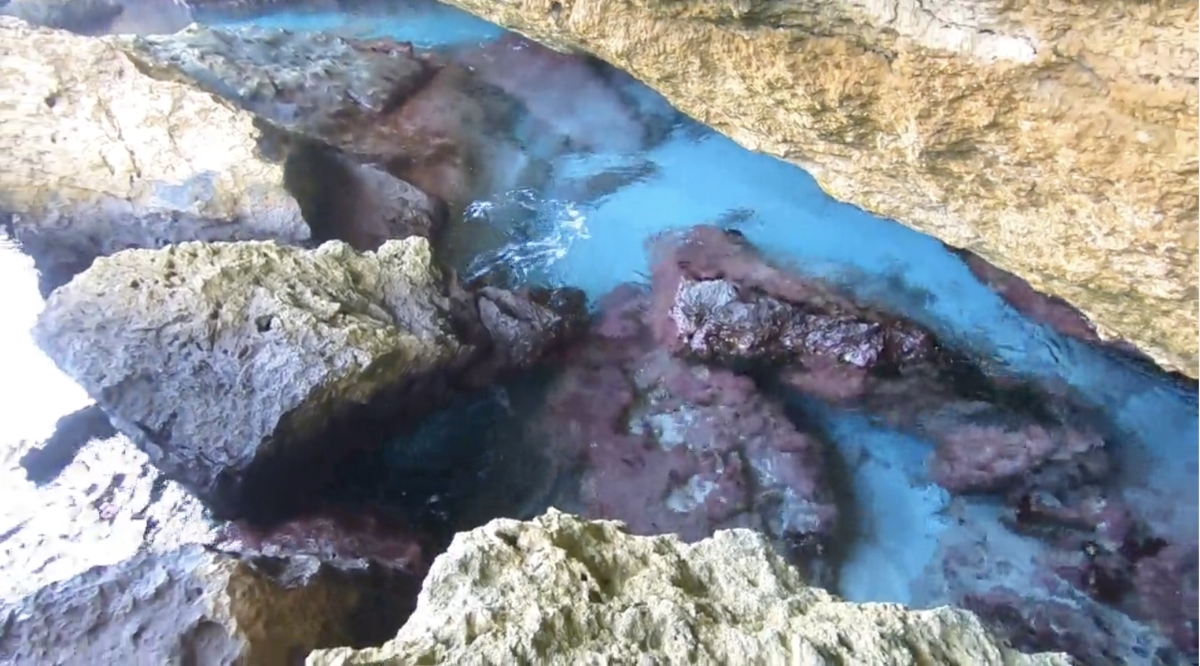 While you may have heard of Aruba's Conchi (Natural Pool) we have a different natural pool on our list! We like to consider this natural pool as the "baby natural pool". It may be smaller in size, but finding and exploring this natural sight is filled with plenty of thrill and adventure! Best of all, you can reach this destination by car, just make your way to the Bushiribana Gold Mine Ruins and head to the coast's edge. PS: Take caution, as you will need to climb down a steep ladder in order to reach the pool.
Discover more breathtaking sights and things to do in Aruba.