Planning a snorkeling trip during your vacation in Aruba is a must-do. While there is so much to discover on land, taking a trip under the sea is an experience unlike any other!
For a little sneak peek of the Caribbean's colorful marine life join us on our snorkeling trip:
Now that you've gotten a preview of what awaits you under the sea,  it's time to plan your own snorkeling adventure!
Here are some of our recommended spots for snorkeling in Aruba:
Boca Catalina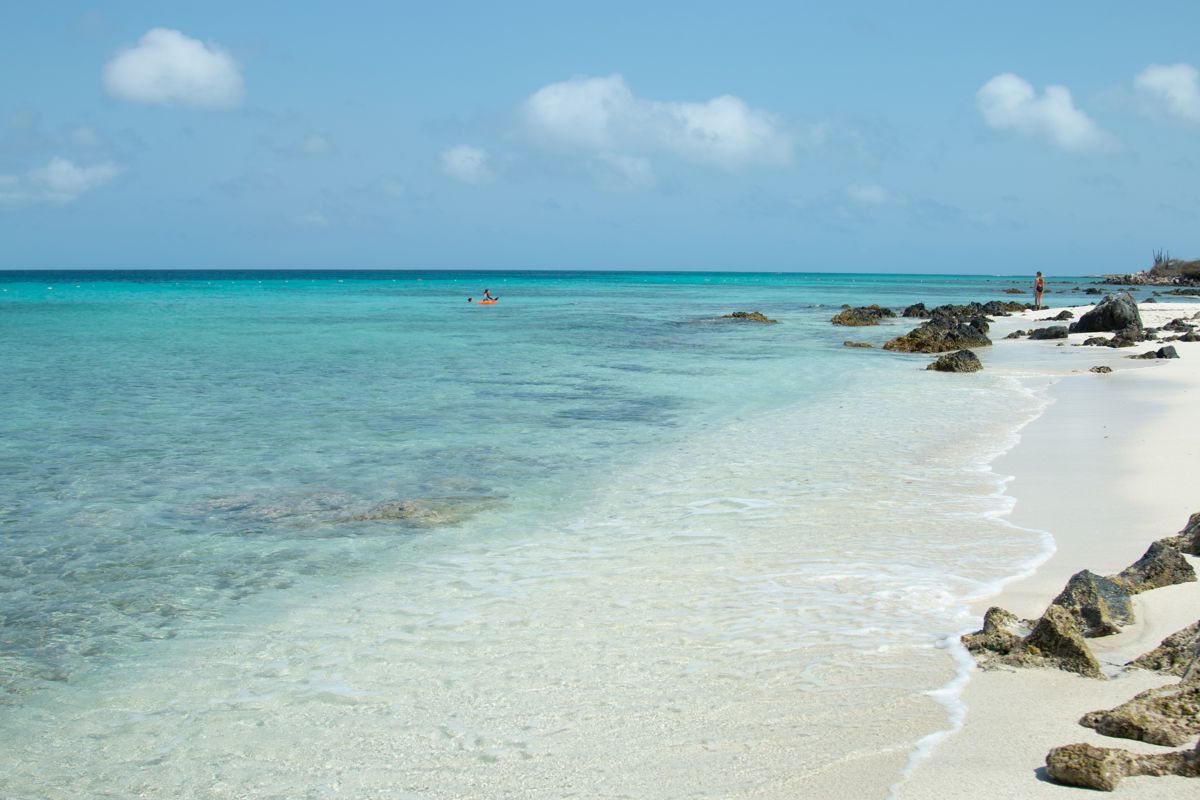 Malmok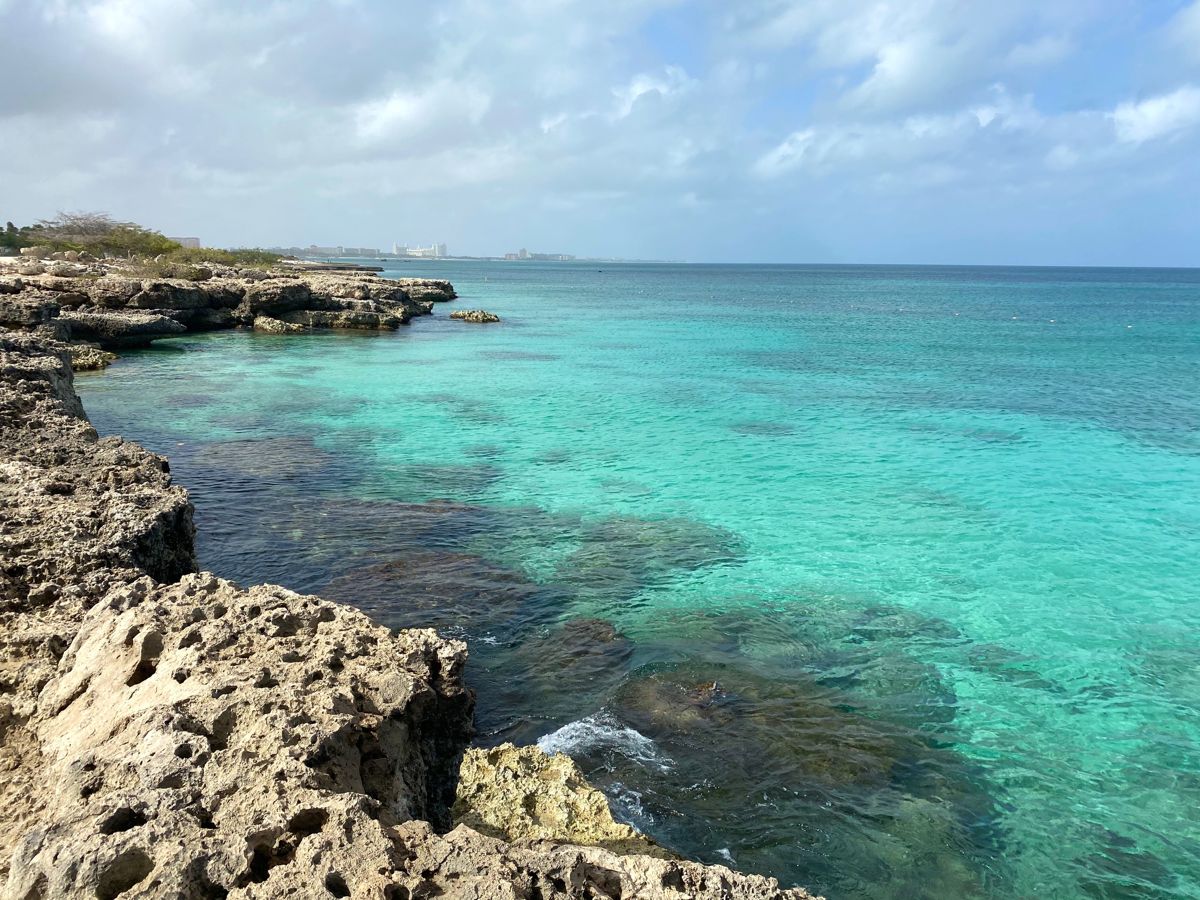 Tres Trapi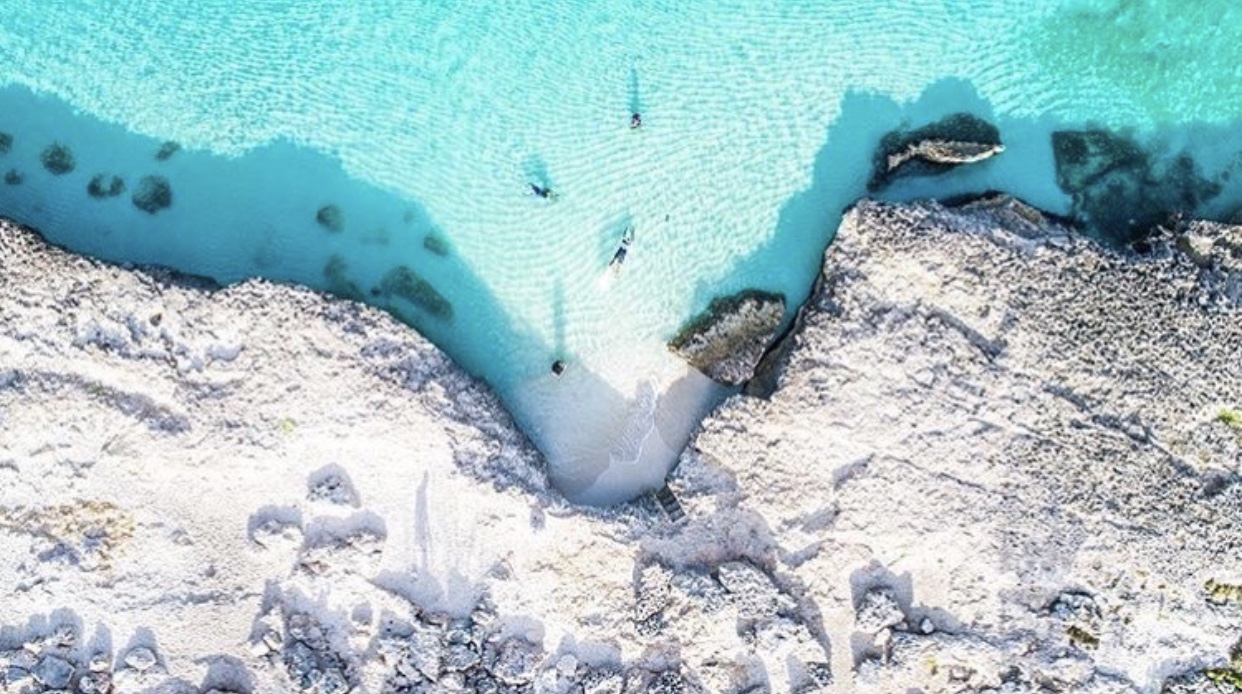 Mangel Halto (Spaans Lagoen)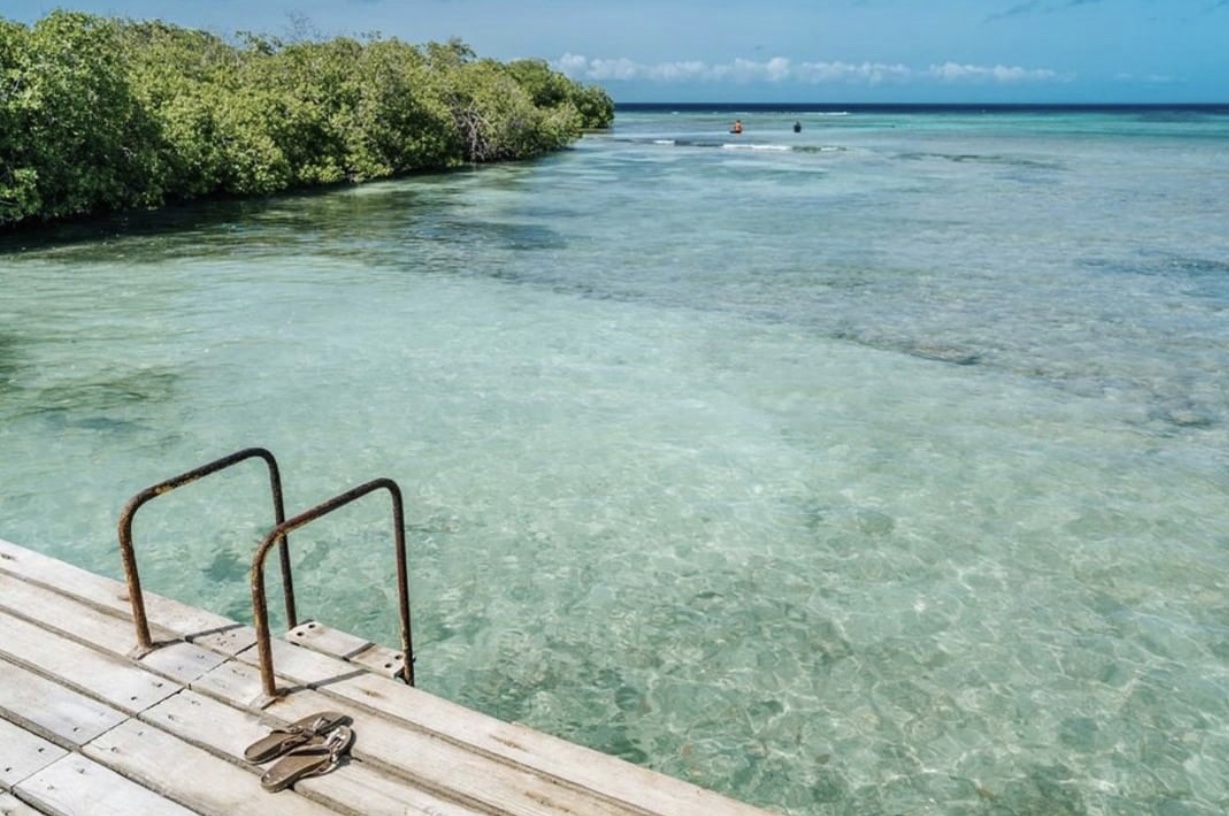 Best Ways to Snorkel
Snorkel with your own equipment or that of your vacation rental or resort. If you don't have any on hand, no worries, you can rent it from one of the water sport companies on the island!
Snorkel rentals can be found at Aruba Active Vacations or S.E. Aruba Fly'N Dive.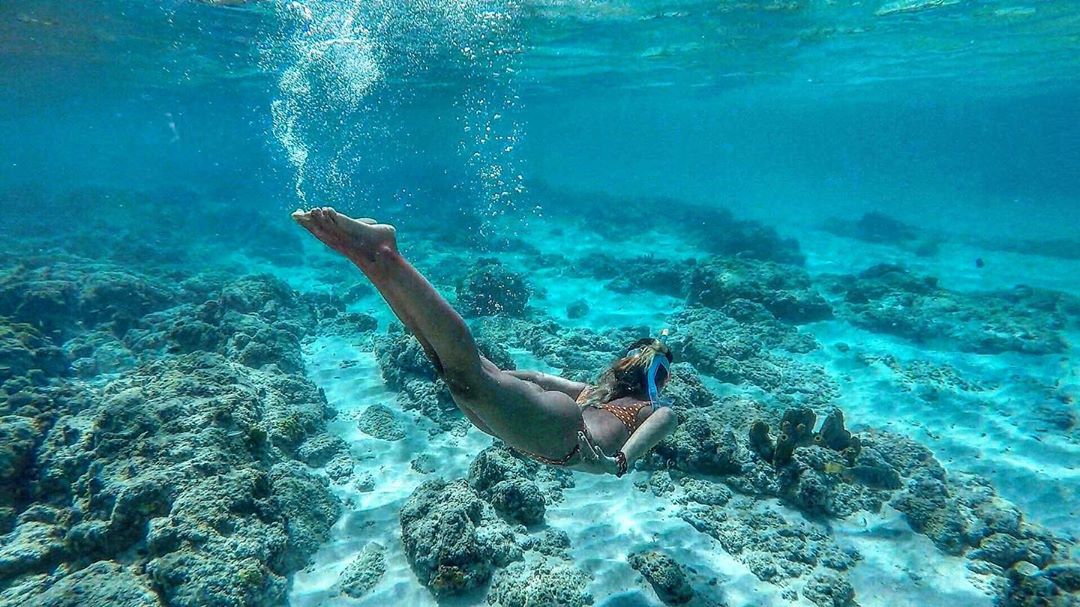 Looking to take your snorkel adventure to the next level? If so, booking a sail and snorkel cruise or an island tour with a snorkel stop might just be the perfect option for you!
PS – Most sail and snorkel cruises will take you to snorkel spots that are rather hard to reach on your own from shore. Such as the Antilla Shipwreck and Mike's Reef in the Spaans Lagoen (Spanish Lagoon). In addition to the exhilarating snorkeling experience, you will also get plenty of entertainment along the way! Many sailboat and catamaran cruise operators provide fun music on board, lunch, snacks, drinks… and even a rope swing so that you can splash into the sea!
Combine a sail or island tour with your snorkeling experience!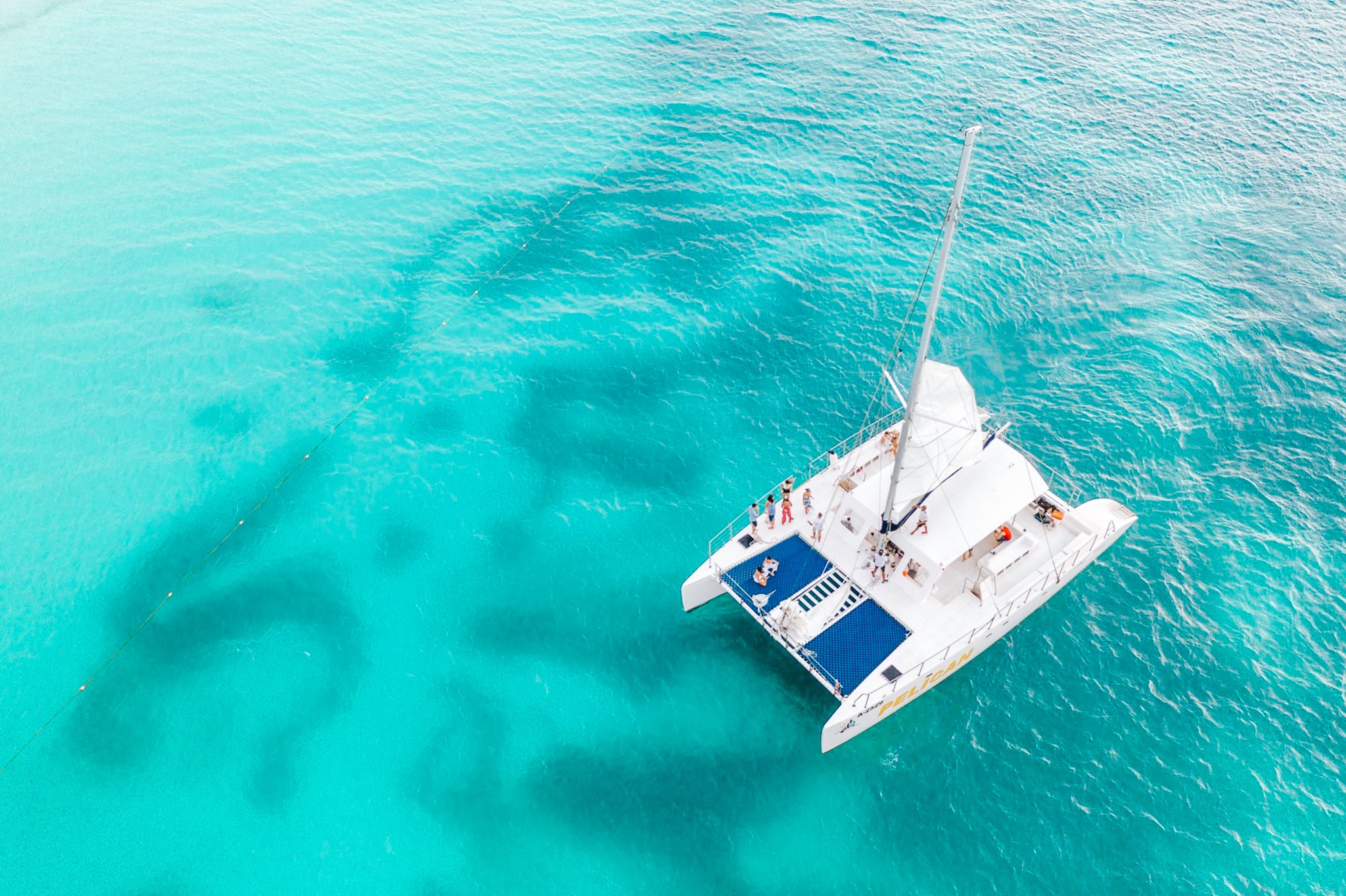 Want to take snorkeling to another level? Try power snorkeling! It's not your typical snorkeling trip, rather a fun and thrilling activity that allows you to operate an advanced underwater scooter. Unlike regular snorkeling, this advanced snorkeling allows you to cover a LOT more area, giving you the freedom to move around to all of the beautiful underwater locations without spending a lot of energy and time.
Try power snorkeling with Octopus Aruba or Seabob Aruba!