Aruba is blessed with clear, bright blue skies and warm sunshine just about every day of the year. So you may be thinking, "what do you mean rainy days in Aruba?!" Well, truth be told, every now and then rain can make an appearance, especially during the rainy season, of course. Typically, rain falls in short bursts that zoom by on the edge of the wind; but occasionally a tropical storm will bring rain to the island for a few days at a time.
We know experiencing rainy or cloudy days during your vacation can be a bummer, so we've compiled a list of fun rainproof activities in the rare event that it happens to rain on your vacation.
Check out our suggestions for fun things to do on our happy little island in the rain:
Get some R&R at the spa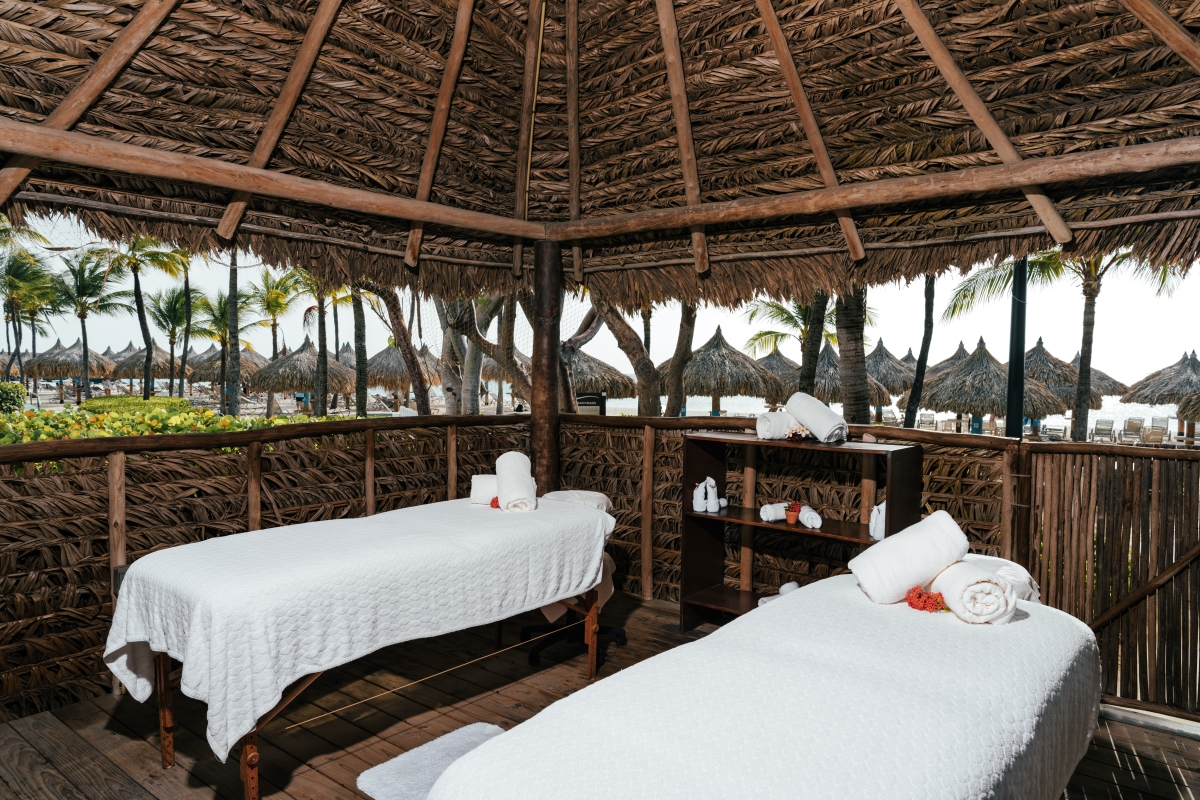 How about a spa day in paradise? It is a must for anyone looking for some rest, relaxation and rejuvenation. You'll forget about the weather while you treat yourself to a day at the spa and take your vacation relaxation to the next level. Turn off all of the noise and chaos in your life and go get yourself a massage. Not only is a massage a great way to unwind, but so are facial treatments as well as a manicure and pedicure. The time is now to treat yourself, so go on, you deserve it!
Treat yourself to a massage at Okeanos Spa on Renaissance Private Island for some quality pampering and relaxation. Or, check out the extensive spa treatment menu for Hilton Aruba's eforea Spa. Their menu includes specialty wellness treatments with a local touch.
Boardwalk Boutique Hotel has an on-property spa where their local partner, Aruba Wellness Therapies offers various treatments and massages.
Skincare tip – Don't leave the island without our local Aloe skincare products, your skin will thank you later! Visit the Aruba Aloe Factory or one of the Aruba Aloe stores.
Play some games
Wind Creek Casinos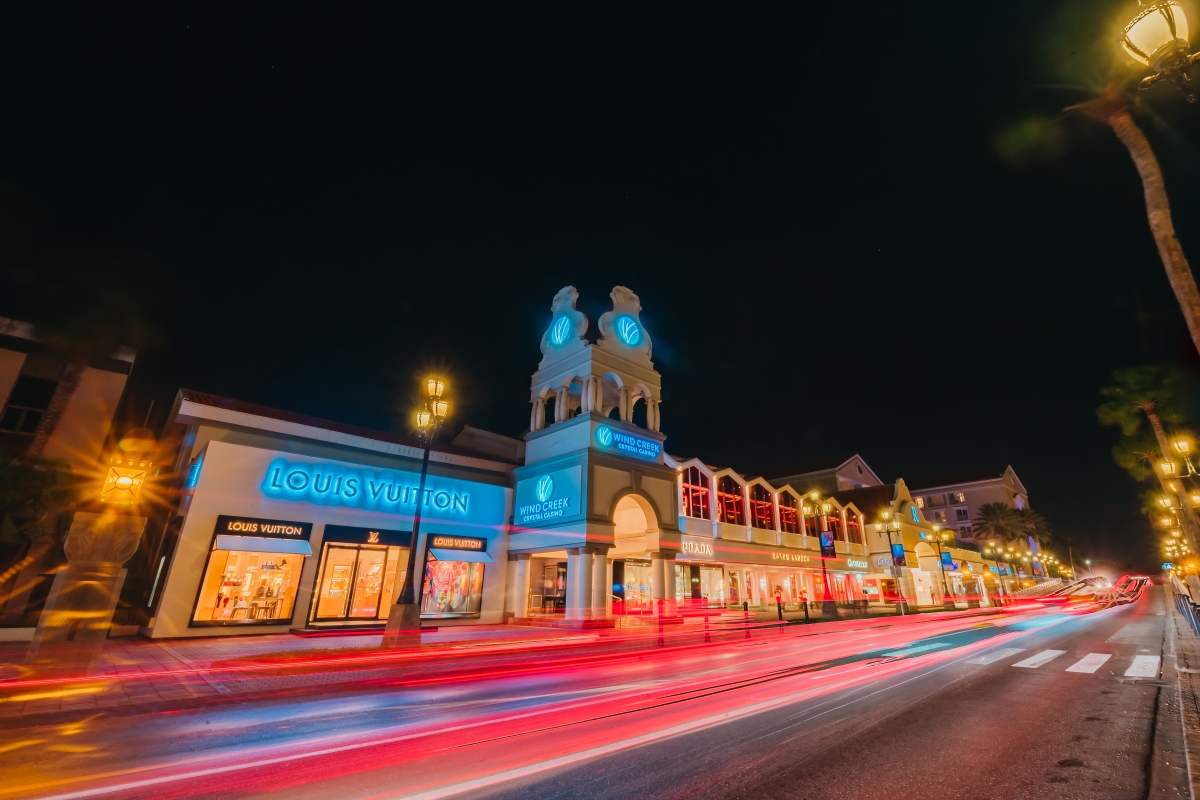 Are you ready to test your luck? Try Wind Creek Crystal and Seaport Casinos downtown by Renaissance Resort. Aruba's casinos are the perfect place for those who want to experience the excitement of gaming. All major resorts have their own casino.
Psst… Wind Creek Crystal Casino is open 24/7 and they even have a lounge that serves drinks and bites until 6 AM!
5 o'Clock Somewhere Par & Chill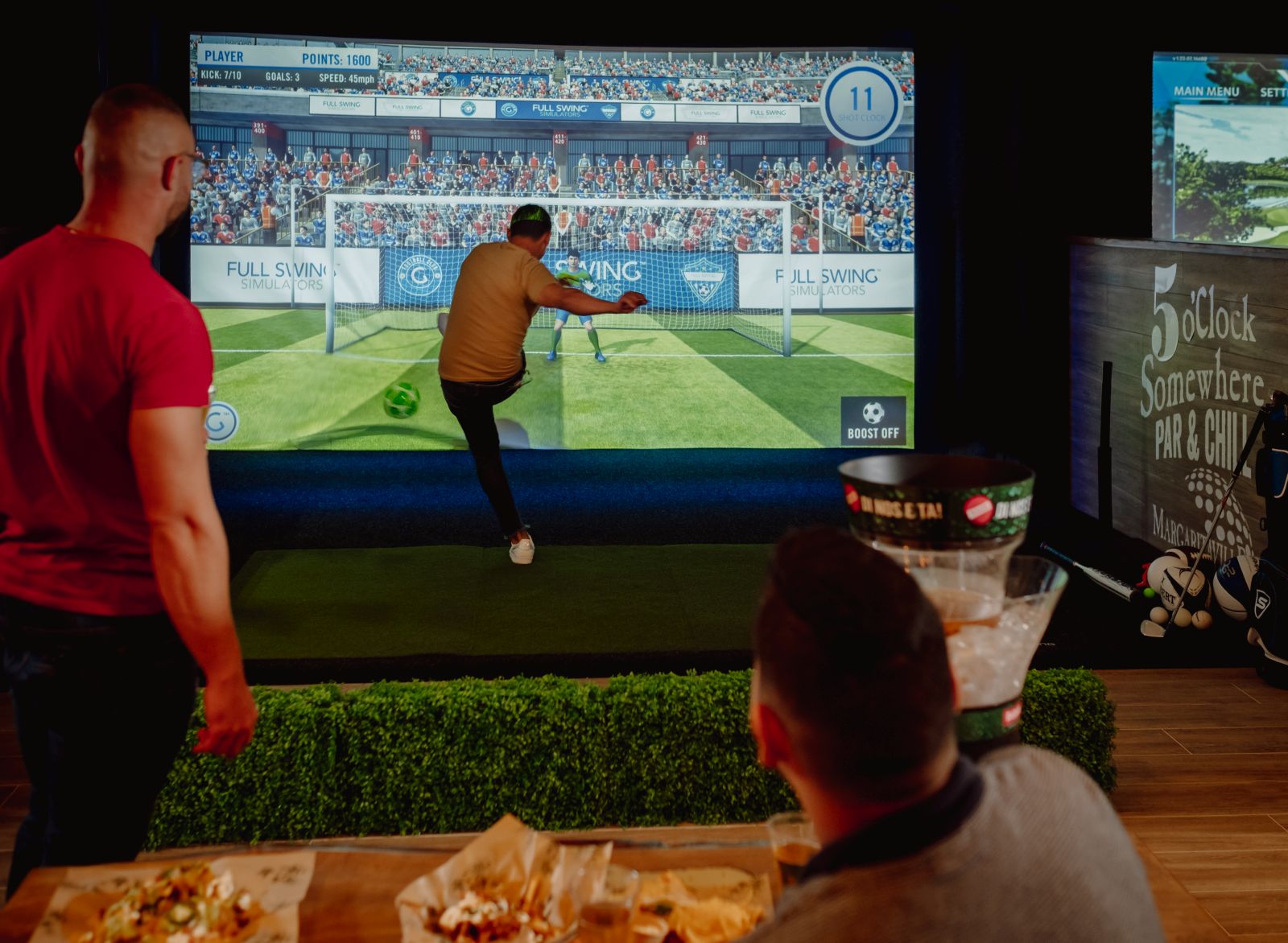 Find more adult fun at 5 o'Clock Somewhere Par & Chill, located at Renaissance Marketplace downtown. Drinks, games (play your favorite sports virtually) and bites, what could be better on a rainy day?
Arcade Aruba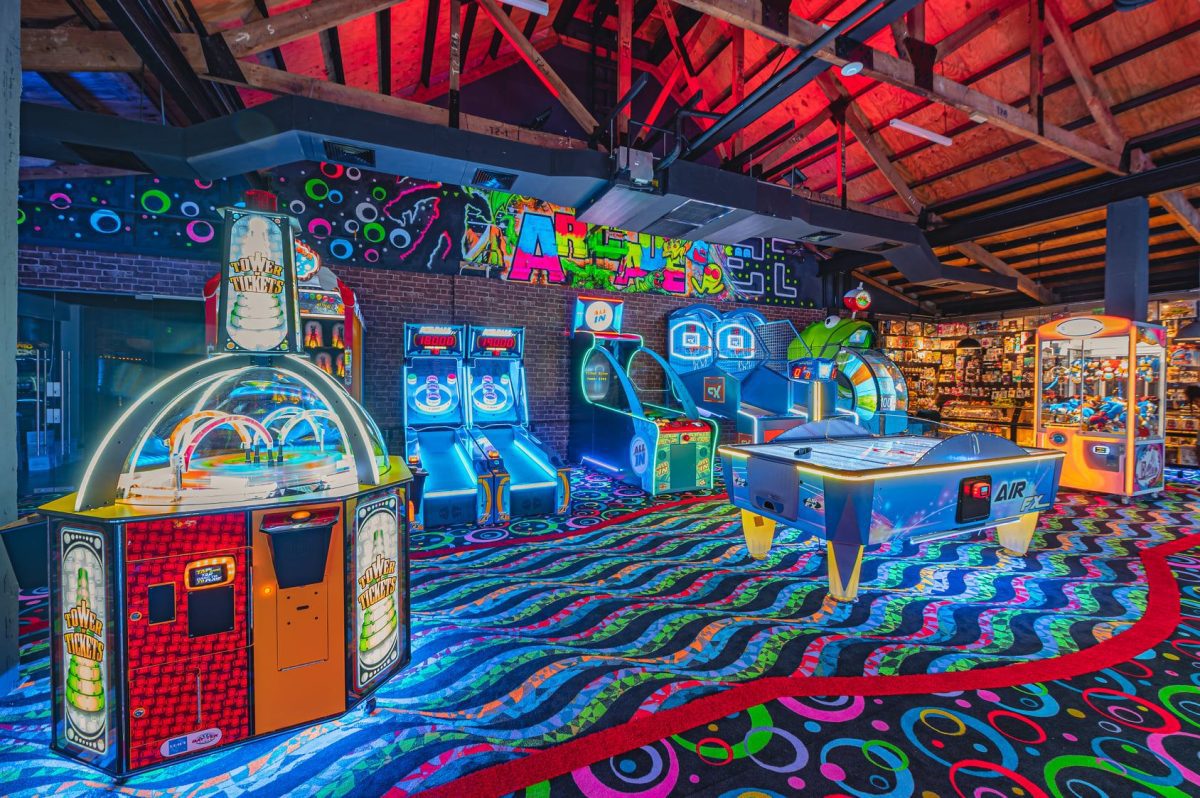 If you're vacationing with children  (or if gambling just isn't your thing and you're a child at heart) how about a trip to the arcade? Head to Arcade Aruba at Renaissance Marketplace for a day of fun and games.
Arcade Aruba by Wind Creek, located in Renaissance Marketplace, is known as one of the coolest 'hang-out' places for children and teenagers for gaming. The arcade offers many games and activities to entertain all, from young to old. It hosts 20+ machines with games like King Kong VR, Jurassic Park, Air Hockey, Basketball, Nerf Arcade and Racing.
Parents can also opt to relax and dine at Renaissance Marketplace. View more information on Dining at Renaissance Marketplace. Don't miss out on this fun-filled family evening!
Indulge in delicious Aruba eats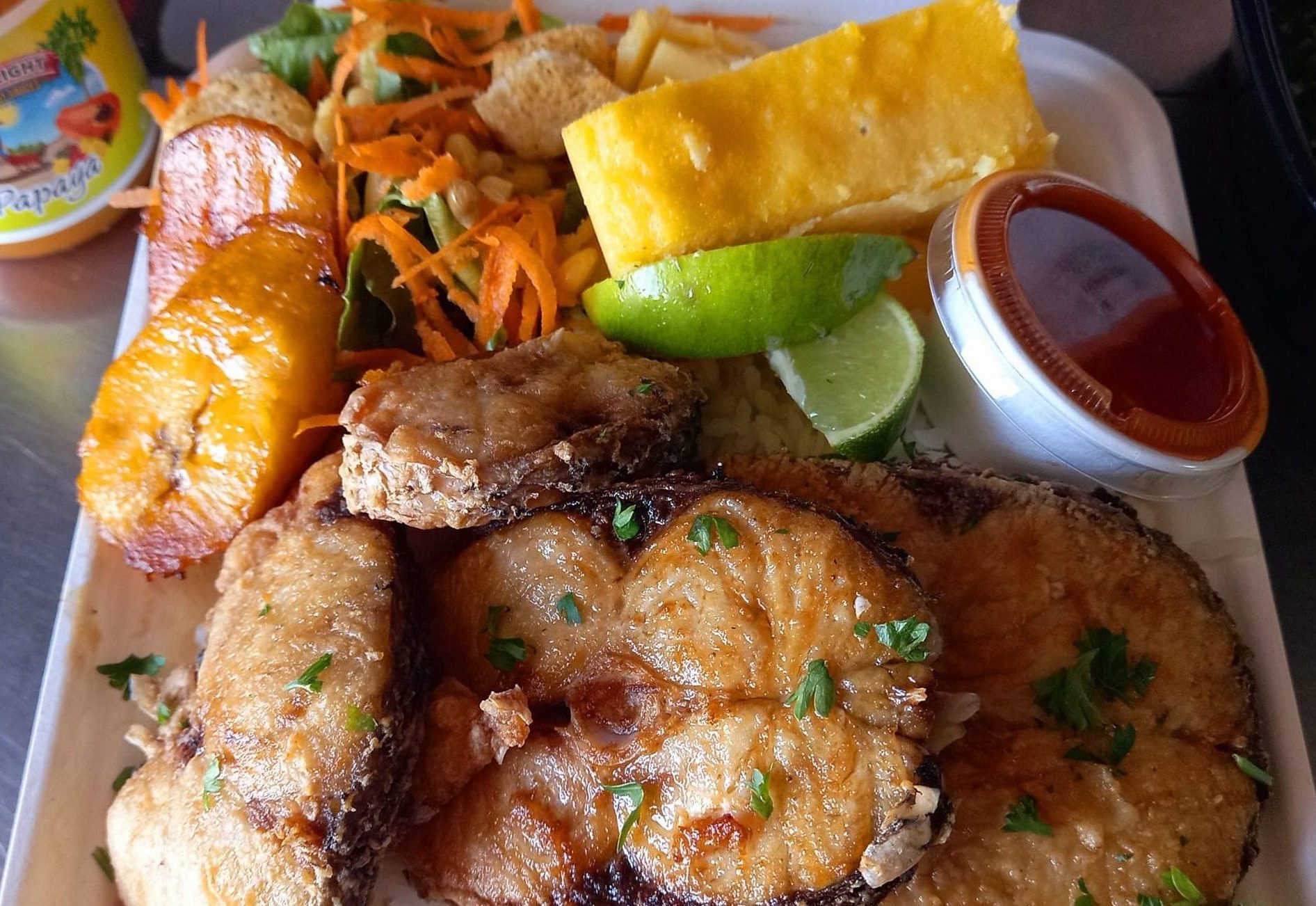 From fine dining to cheap eats, international to traditional Aruban and Caribbean dishes, you can find a huge array of options for brunch, lunch and dinner on the island. With plenty of mouth-watering restaurants to try, you are sure to fill up some of your time while you wait for the rainy weather to pass.
Browse Aruba restaurants and start planning your island dining adventures!
Go VIP at Gloria Movies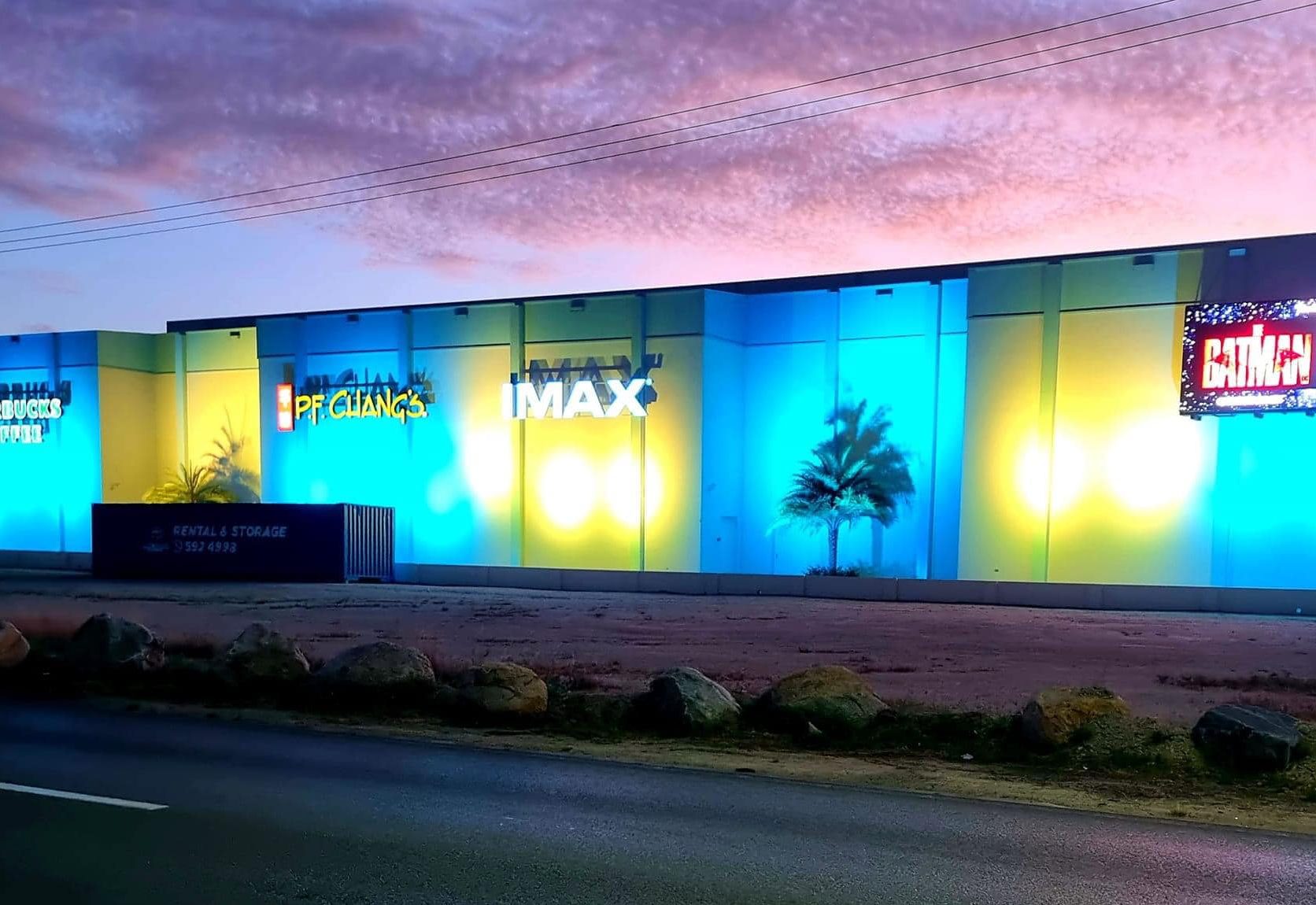 Movies and rainy days go hand in hand. Head to The Movies at Gloria, one of the newest and largest movie theatres to open its doors in Aruba
Aruba's theatres feature all the latest films and offer VIP sections with lovely, comfortable reclining chairs and seat-side food delivery service. You'll be so immersed in the movie that you'll forget all about the inclement weather and there's a good chance that the clouds will be gone before it's over.
See what's playing in theatres and get movie times.
Explore Aruba's culture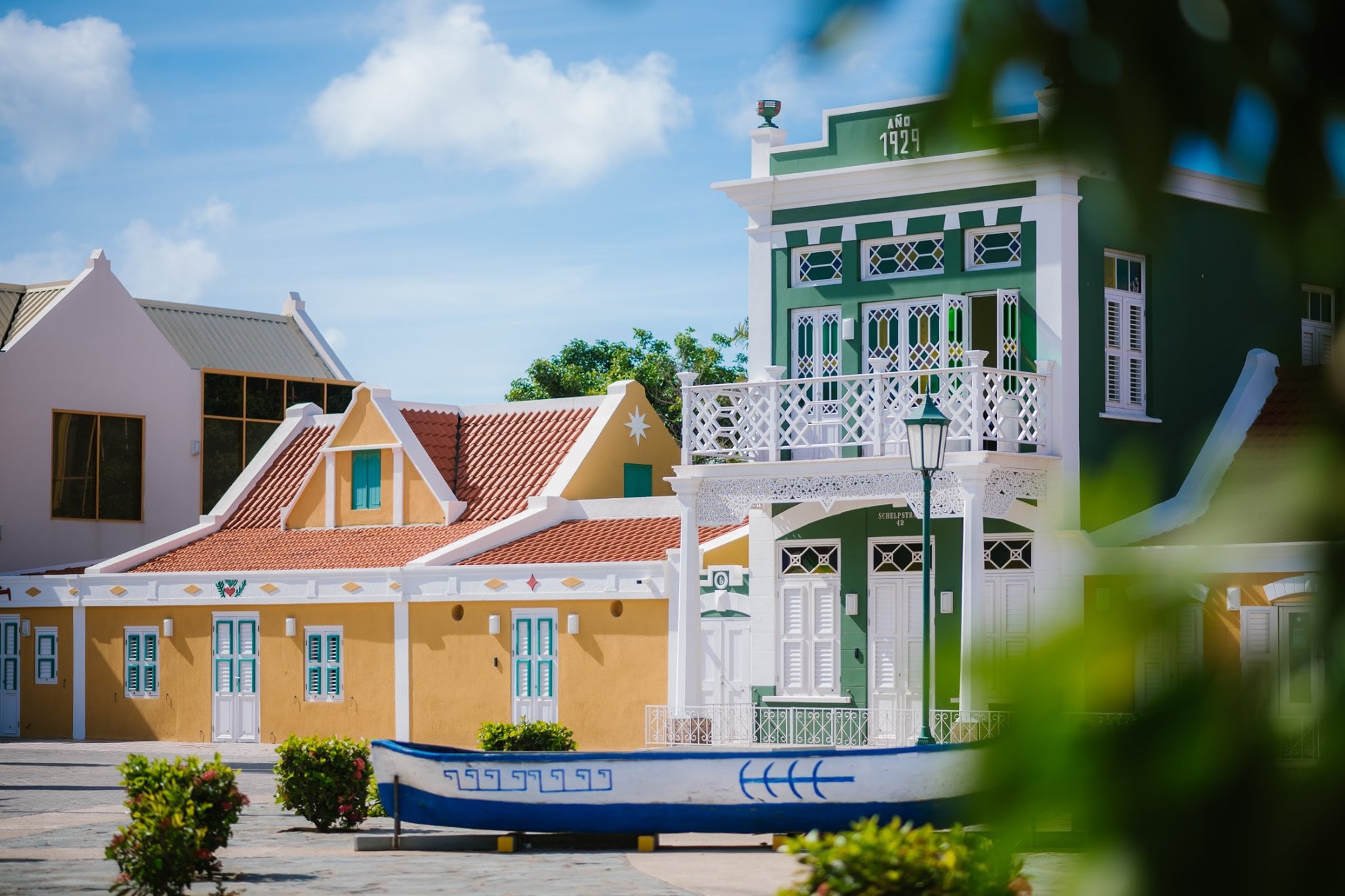 Aruba has a fascinating history. From the Paleo Indians – the island's first tourists – to today's population (which includes people from over 90 different countries, living harmoniously together) there's no shortage of culture on our little island.
For those eager to delve deeper into Aruba's history, head to downtown Oranjestad and visit the Historical Museum of Aruba (Fort Zoutman). Immerse yourself in exhibits that trace the island's journey, from its indigenous roots to colonial influences and present-day developments. Discover artifacts, photographs, and interactive displays that bring Aruba's past to life, providing valuable insights into its cultural evolution. Another must-visit museum downtown is the National Archaeological Museum of Aruba to explore indigenous artifacts and learn about the island's earliest inhabitants.
Also, make sure to head to San Nicolas, Aruba's second-largest city, located at the southeastern end of the island, and pay a visit to the Museum of Industry. The museum is situated in the water tower and offers plenty of information on Aruba's historical rise with regard to the island's industrial development. San Nicolas is home to the refinery, which up until the 70's was the largest in the world. Employing about 7000 people from 56 different countries. Since then, the refinery is not in use anymore but the effects are still felt in San Nicolas, Aruba's cultural hub.
If you're looking for a more personal, cultural experience we highly recommend a visit to Etnia Nativa – the personal collection of local history maverick, Anthony Croes. Anthony's home is a monument to, both, his artistic talent and Aruban pride. Let Anthony take you on a private tour and tell you the untold stories of Aruba.
Shop those rainy blues away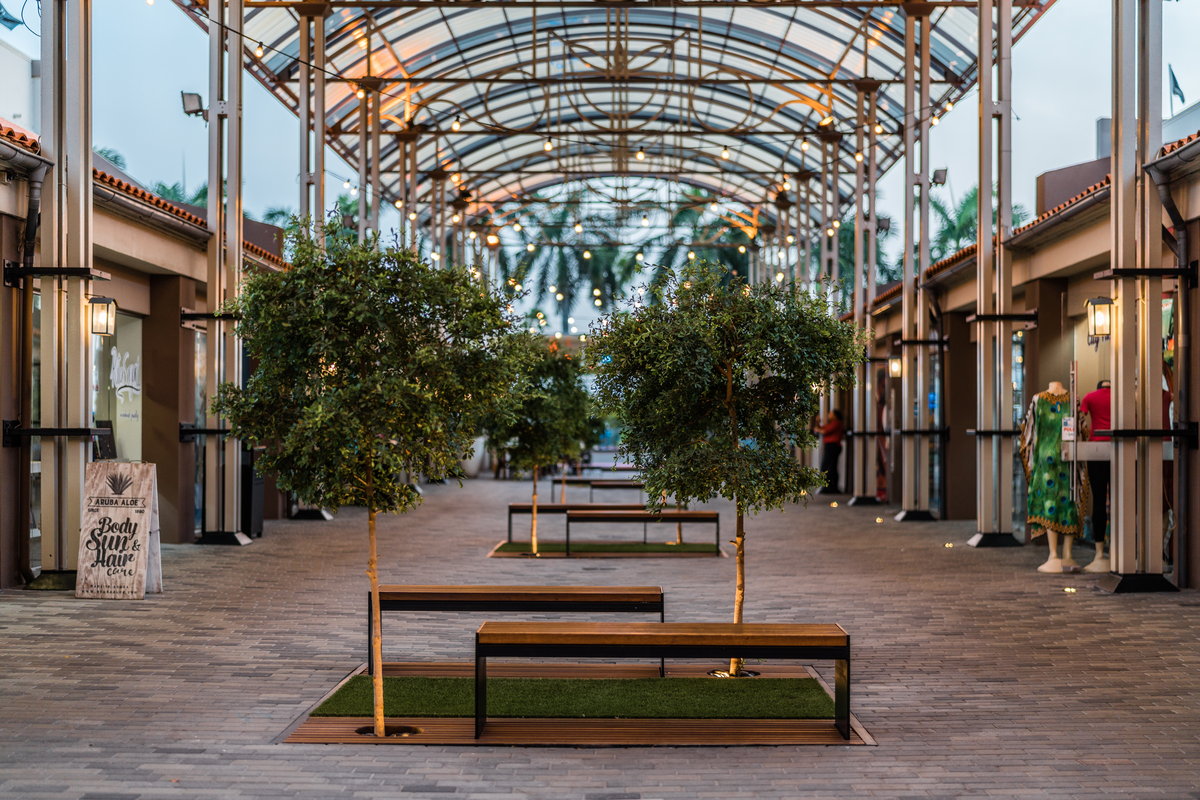 Nothing beats 'rainy day blues' like a little retail therapy.
Aruba has several malls and plenty of unique shops scattered around the popular resort areas and downtown. We recommend heading to Renaissance Mall, Renaissance Marketplace, browsing Main Street downtown, as well as the Palm Beach strip (with your umbrella of course).
Beach bars
Lounging on the beach and soaking up the sun may not be possible but you can still enjoy the rainy beach day views from a nearby beach bar. A little rain never shuts down a beach bar, so pull up a chair, grab a drink, and enjoy the beautiful rainy views.
Browse beach bars, best places for drinks with a view and happy hours.
It's a bummer when it rains on your vacation, luckily for you, there's so much on the island for you to do beyond the beach! View more things to do in Aruba.
*Main featured photo by Tranquilo Aruba