Spas & Salons
Aruba's spas will pamper you with their stimulating, refreshing and rejuvenating treatments, helping you to relax, feel and look your best. Energizing couple massages, tranquilizing scrubs, hot stone massages, mud wraps, refreshing facials and many other treatments are on the spas treatments menu. Local aloe and cactus, sea salt, fruits and plant extracts are used for many of the treatments. Each of Aruba's resorts and private spas offer a unique ambience, finesse treatments, on occasion access to outdoor pools, hot tubs and saunas, and salon services offering manicures, pedicures and waxing services.
Experience the ultimate relaxation in secluded serenity or in a luxurious wellness center.
Featured Spas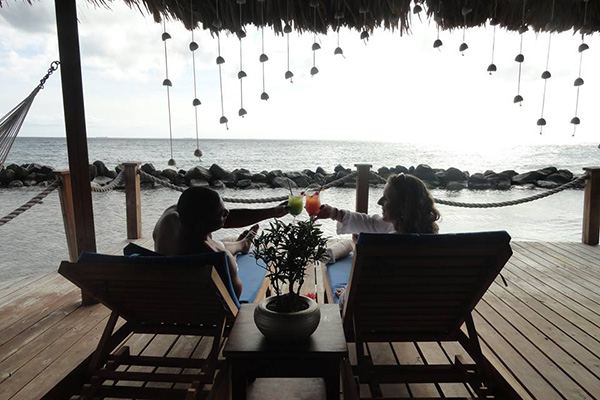 Escape to a world of peace and tranquility at Okeanos Spa located at the Renaissance Aruba Resort. Okeanos Spa offers multiple signature treatments some of them island inspired including aloe-based treatments drawn from Aruba Aloe. A fully equipped fitness center and hair salon are also located at Okeanos Spa. Or choose a one of a kind experience at the inspirational Spa Cove at Renaissance Island. Read more
---
Other Spas
Larimar Spa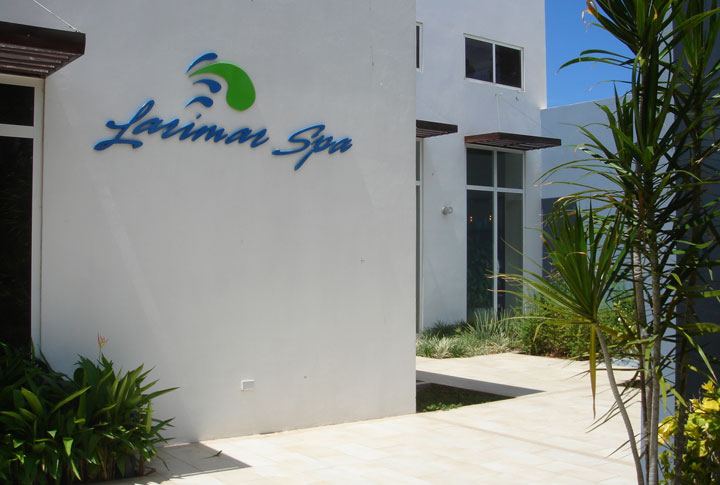 The Larimar Stone softens, enlightens and facilitates wisdom while healing physically and spiritually. Oceanfront Larimar Spa is a sanctuary for balancing the body, mind and soul. The facility features 10 beautifully appointed treatment rooms and offers a full menu of services.
---
Featured Salons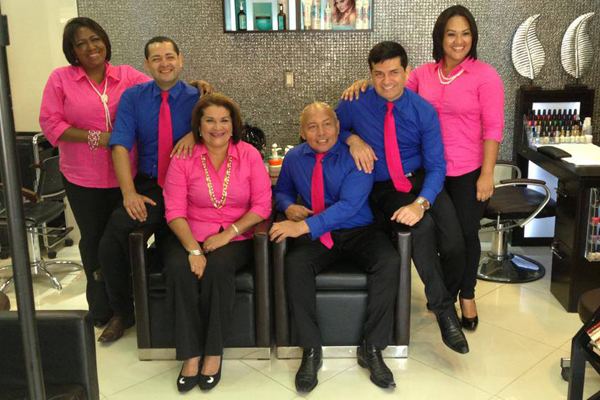 The Stars Hairstyling by Georgie is a full service hair studio in Oranjestad, offering a wide selection of beauty services from haircuts, coloring, keratine treatments, nail services, permanent make-up, special make-up and much more. Read more
---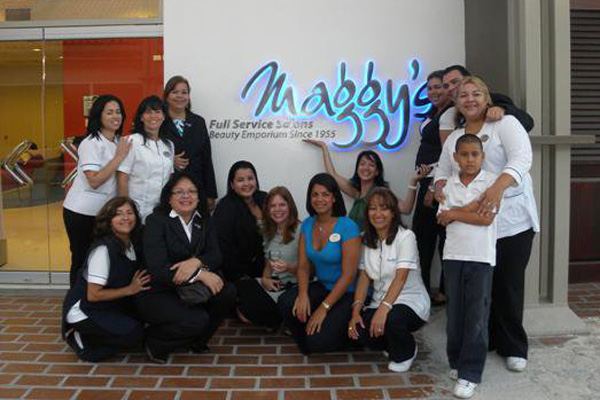 High quality standards and a personal touch, as well as trained staff always up to date with the latest styling trends, are a priority at the Maggy's full service salons. During the service you can relax and get pampered while you enjoy the products of Alfaparf, Phyto-Paris and Kerastase, which are also available for retail. Read more
---
Visit Aruba Plus Offers
For more information on how to get discounts on Relaxation click here