Not many people are aware that Aruba's rarest of treasures, old tales about the ways of life, insights on the history of the Aruban people, and so much more about the genuine heritage of Aruba can be discovered at one unique venue: Etnia Nativa.
This is all thanks to a man with a wealth of Aruba-knowledge: Mr. August Anthony Croes.
With the goals of bringing awareness to the preservation of true Aruban history and culture, a.k.a Aruba's heritage, and sharing other lesser-known facts about our One Happy Island, VisitAruba is excited to be collaborating with Etnia Nativa to present  the 'Untold Stories of Aruba'series.
Before we dive into uncovering authentic Aruban insider information… let's take a peek at Aruba's Heritage Museum and Art Gallery: ETNIA NATIVA.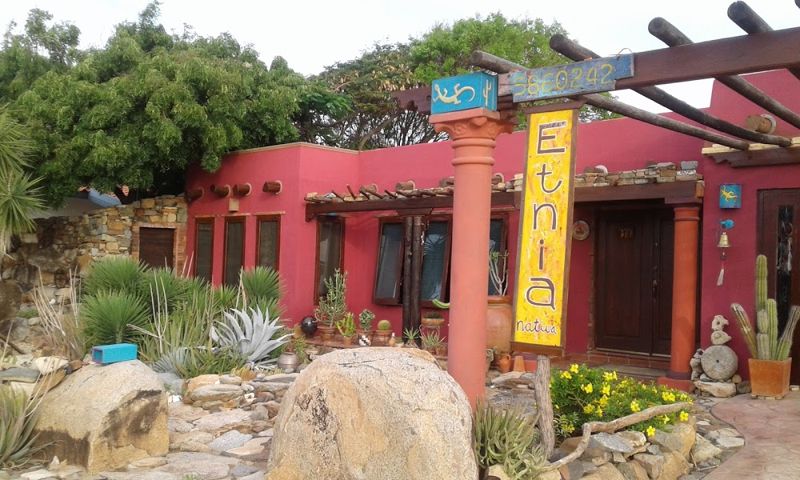 Etnia Nativa – Aruba's Heritage Museum and Art Gallery
One-of-a-kind museum
Etnia Nativa is a one-of-a-kind museum in Aruba, that aims to preserve historical and cultural values that are essential aspects of the identity of the island and people of Aruba.
Operated by one of the last native Arubans, along with his Argentinean wife of 26 years, at their home in West Punt (we'll expand on this Native Aruban later on *wink wink*), this museum presents diverse artifacts, as well as fun facts of nature-produced products and how they were used by early inhabitants. To name a few discoveries that can be found.
Aruba's heritage, ranging from ancient ancestry, to the Aruban people, to flora and fauna, to industrial introduction to the island, are all shared with visitors when experiencing a tour with Etnia Nativa.
Art from the native Aruban heart
Etnia Nativa is not limited to just being a museum of Aruba's heritage, it must be said. It is also home to a diverse art gallery that is thoroughly inspired by native rock and wall paintings, clay sculptures and pottery that is still gathered and produced from the earth of the island, and Aruban culture.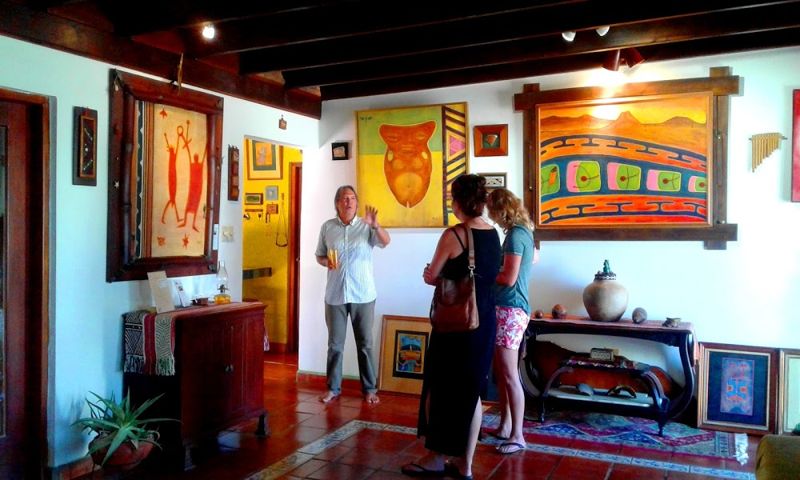 Personalized tours
A tour with Etnia Nativa is as exclusive as it can get. They are by-appointment-only tours that are suggested to be for a maximum of four participants at a time.
No two tours are alike…
The "walking-encyclopedia" – as many people like to call the Native Aruban tour guide, art director, and manager of Etnia Nativa – goes with YOUR FLOW. He'll diverge from the path of the tour to share knowledge with you about Aruba based off your curiosities.
Who is this "walking-encyclopedia"? Well, it's no other then Mr. August Anthony Croes, more commonly known as 'Anthony'.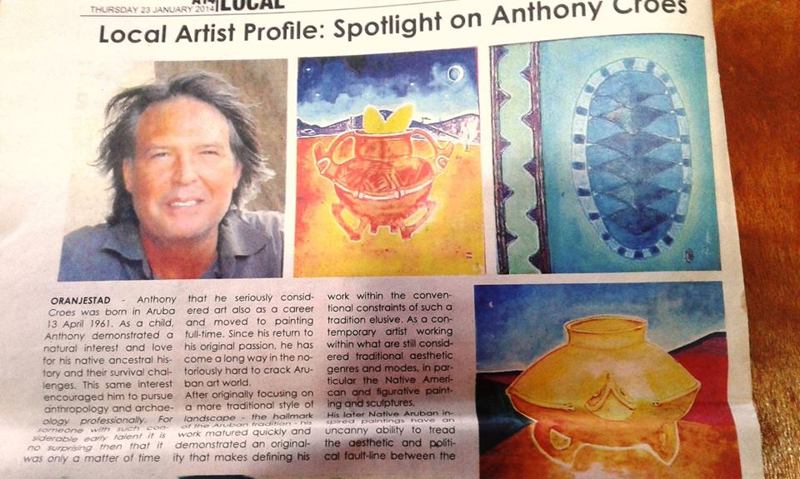 August Anthony Croes
The Native Aruban
In 2002, a project initiated by Anthony called 'The Native Aruban Genome Project', called for Anthony to be the first subject of their Mt-DNA tests.
This was made possible via the collaboration of Dr. Oswald Wever of Aruba, and Dr. Juan Martinez Cruzado of Puerto Rico, who had previously done a similar project for the Caribbean island of Puerto Rico.
To view the College of Arts and Sciences of the University of Puerto Rico's study report, titled, "Mitochondrial DNA Analysis in Aruba: Strong Maternal Ancestry of Closely Related Amerindians and Implications for the Peopling of Northwestern Venezuela" for more insights on Aruban DNA analysis, click here.
Anthony the Artist
To better explain Anthony as an artist, we've found a quote by fellow Aruban artist and educator, Stan Kuiperi, on August Anthony Croes:
"August Croes is a visual artist that finds inspiration in Aruba's native past and the cultural world this represents. He has extended his activities to include a wonderful gallery 'Etnia Nativa' exhibiting his art. August is very knowledgeable when it comes to Aruba's past, and strongly believes in upholding cultural values that form the basis of contemporary Aruban society."
Often times Anthony uses recycled materials when creating his artwork. He also makes use of the typical techniques of the native people of Aruba, such as the well-known clay sculptures and pottery that are created using sculpting materials derived from Aruba's soil.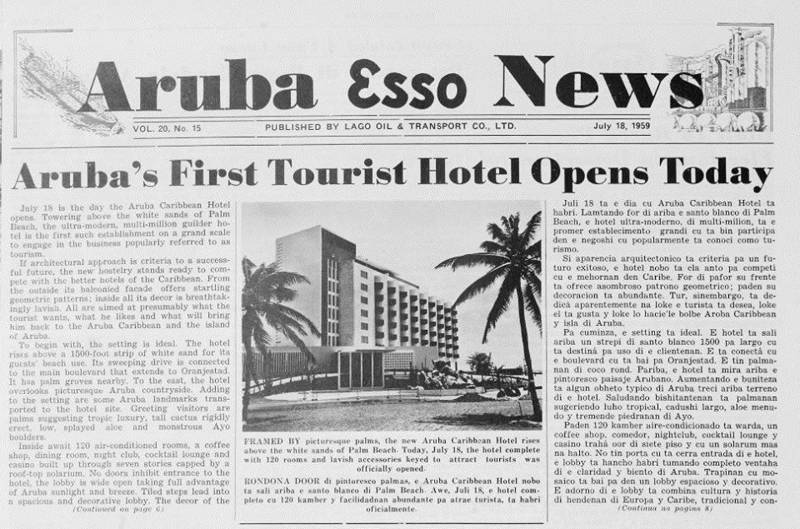 Cultivator of History and Culture
Anthony, with a MBS in Anthropology and Archaeology, and a love for nurturing the cultural heritage of Aruba, pushes for the preservation of 'the authentic Aruba' through his unique and self-guided tours with Etnia Nativa, but also by frequently visiting various local schools and giving lectures to the students.
*Fun fact: By now you probably know that Aruba has a national park, the Arikok National Park, officially known as Parke Nacional Arikok Aruba. However, did you know that back in the 1990s, Anthony was a part of the team of people who advised the government to appoint the region as a protected area and natural reserve?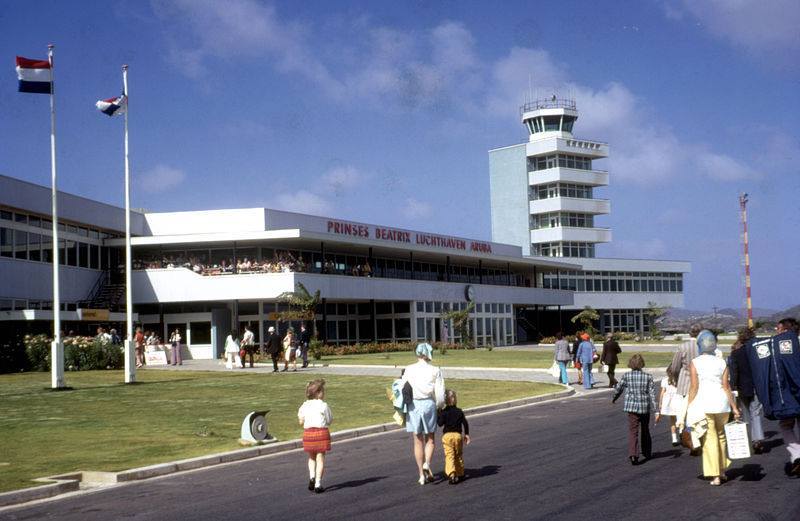 Untold Stories of Aruba
A collaboration to share knowledge
The VisitAruba team is excited to announce our collaboration with Etnia Nativa on this knowledge-adventure, where we'll be sharing insights on Aruba's heritage and culture with the guidance of August Anthony Croes.
What to Expect
As a true ARUBA LOVER, you can expect to discover NEW KNOWLEDGE of your favorite, small but mighty, island in the Caribbean! Maybe you might know some facts here and there, but we're sure you'll get to learn something out-of-the-ordinary when it comes to Anthony's knowledge of our One Happy Island, Aruba. 😀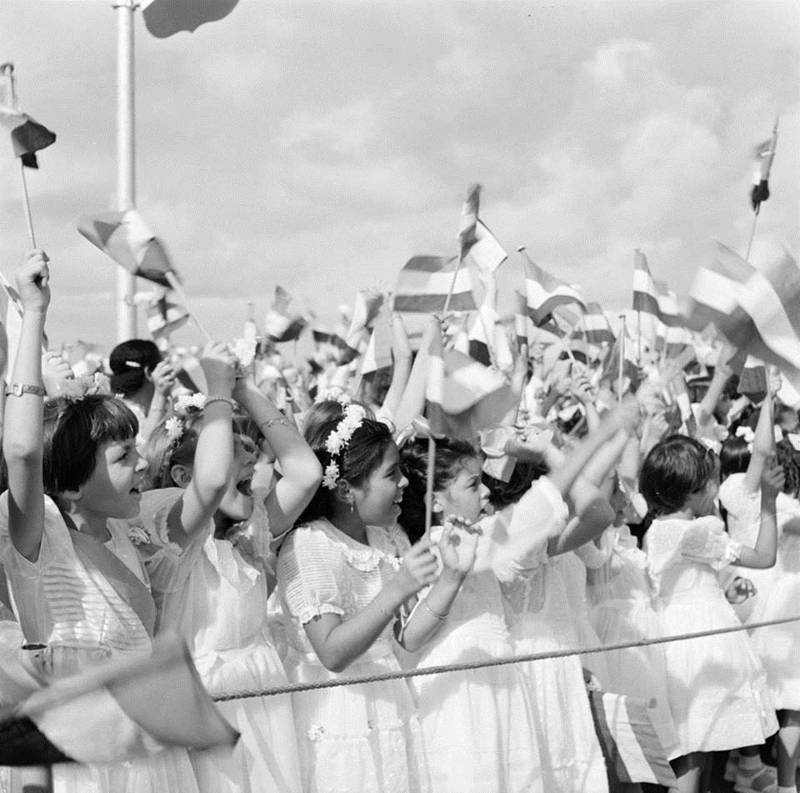 THE FIRST ON THE FIRSTS
To start off the 'Untold Stories of Aruba' series, we're going to delve into Aruba's firsts… From the first inhabitants, to the first stages of agriculture, to uncovering how things such as street names and areas got their names…
*Stay tuned for the first part of the 'UNTOLD STORIES OF ARUBA' series coming up on the VisitAruba Blog! 
*KEEP UP WITH EVERYTHING ARUBA by checking out our VisitAruba Facebook page here!