1. Sunshine is life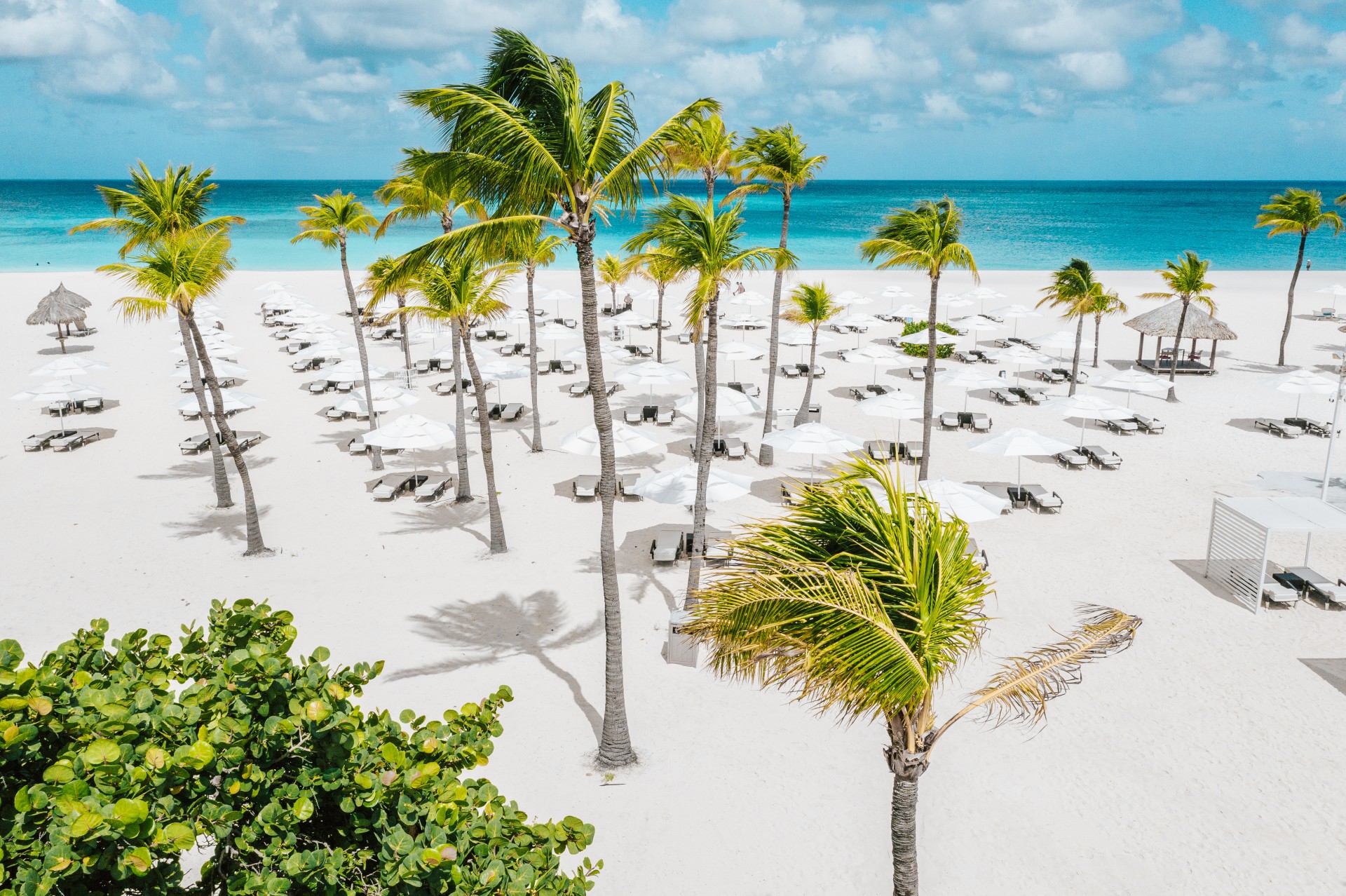 Many studies have proven that sunlight boosts levels of serotonin, simply put: more sunlight means better moods. So bring on the sunshine! Luckily Aruba is blessed with perfect year-round weather, as the island falls just outside of the hurricane belt avoiding the most damaging tropical storms.
Okay sure, every now and then you will come across an event of scattered rainfall (yes, we do have a rainy season), however, it typically is very brief and the sun is just around the corner, ready to make its reappearance! In fact, it is said, Aruba has more sunny days than any other island in the Caribbean, making it the perfect vacation destination… just don't forget to pack your sunscreen as we are relatively close to the equator and the sun is strong!
2. Beaches, beaches and more beaches!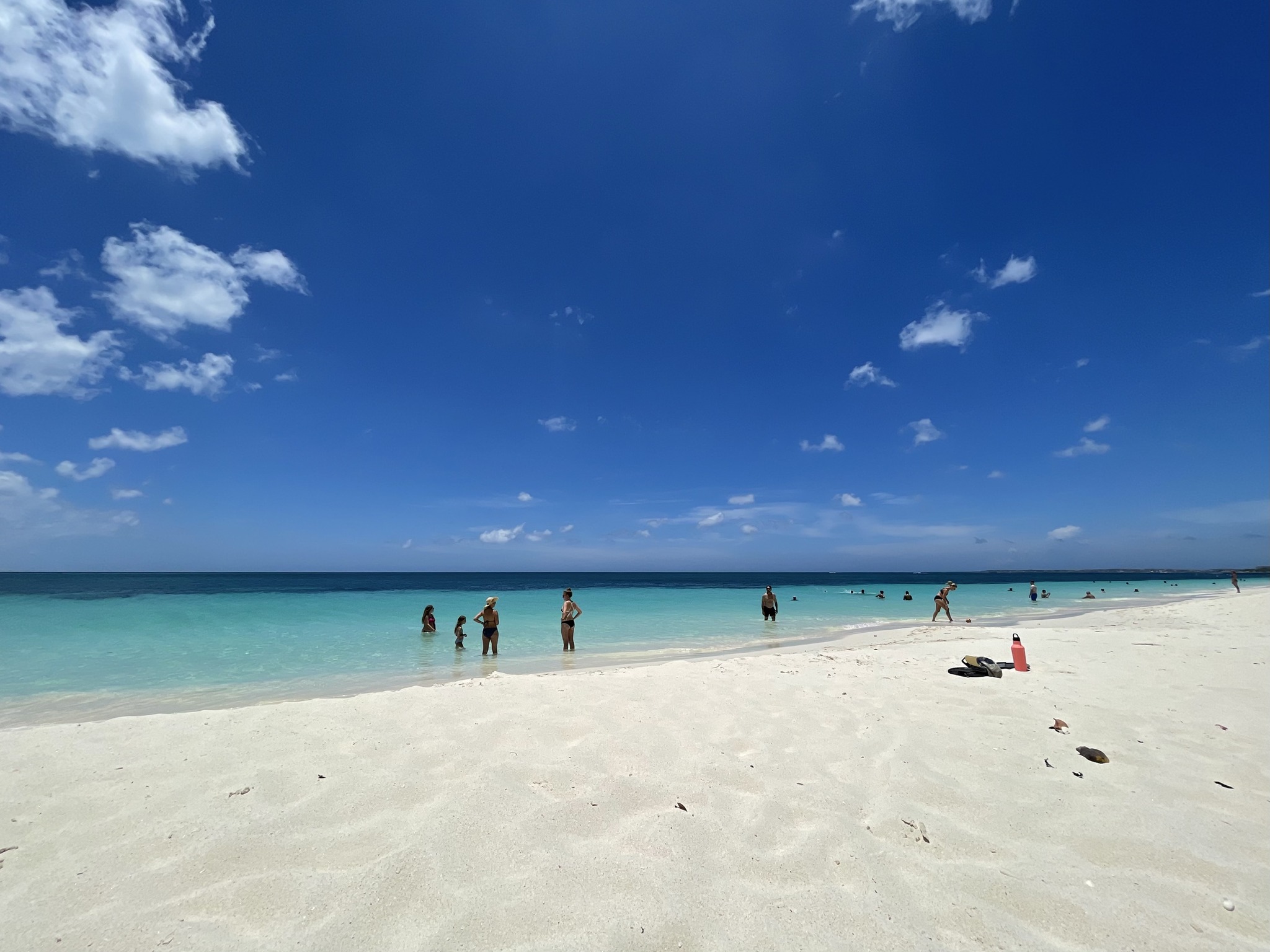 There are many beaches to discover in Aruba and they are all open to the public, within adequate reach no matter where you are on the island, and equally mesmerizing in their own unique way. You will find tourists and locals alike enjoy the array of pristine beaches Aruba has to offer.
Aruba is home to Eagle Beach, rated as one of the best beaches in the world and ranked as a top beach in the Caribbean! Some other beautiful beaches include Mangel Halto, Baby Beach, Malmok, Boca Catalina, Tres Trapi and Arashi Beach just to name a few! Imagine pristine, white sandy beaches and crystal clear, turquoise waters … a perfect place to escape the crowds and get your happy on. Beach more, worry less!
Don't forget to take advantage of Aruba's beautiful, extraordinary marine life for your viewing pleasure. Visit one of the many snorkel and dive spots, such as the famous Antilla shipwreck.
3. Easy, breezy life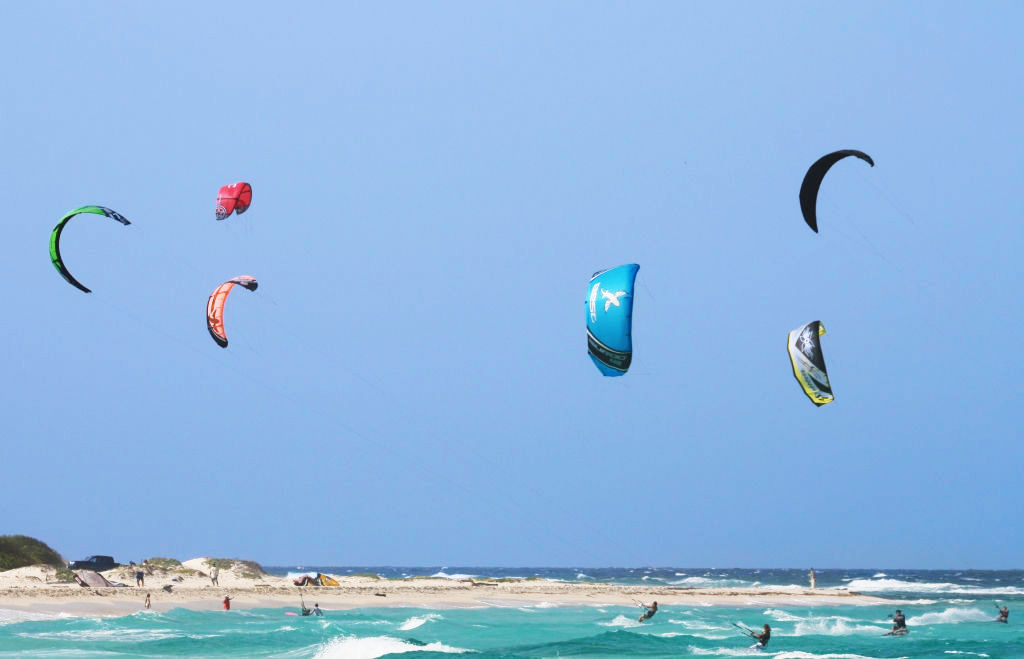 Aruba is super fortunate to have daily sunshine but if it were not for the cooling trade winds the heat may be unbearable for some! Here the wind is constantly blowing, allowing for a steady breeze to keep you comfortable day and night.
4. Diversity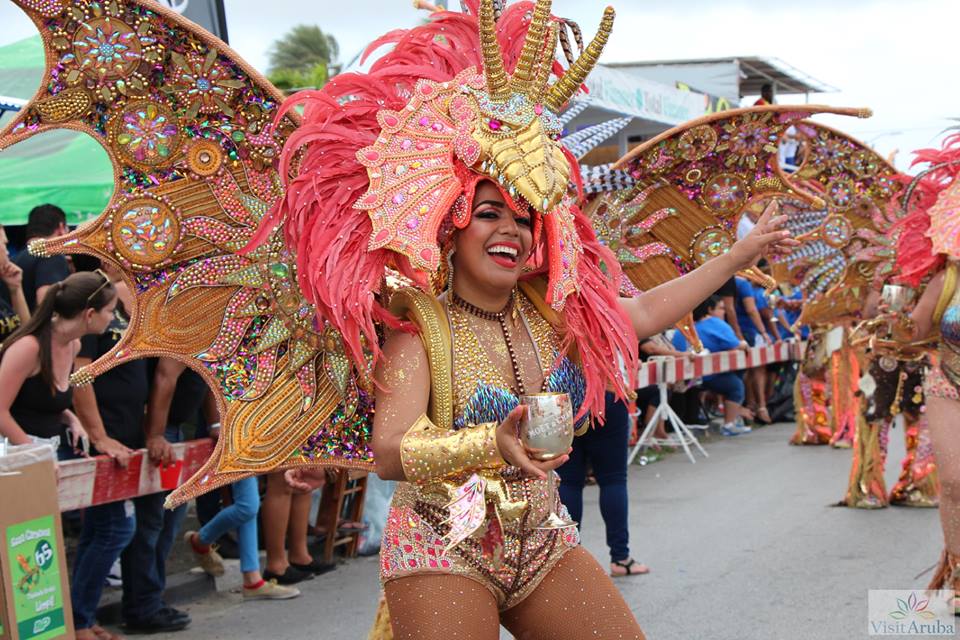 Quite possibly the most beautiful aspect of Aruba is its diversity. This island is a true melting pot of different ethnicities, cultures, languages, backgrounds, music, cuisines and so much more! Aruba's native language is Papiamento (a mixture of Spanish, French, Portuguese, English, and Dutch) however, the majority of locals are also fluent in Dutch and speak Spanish and English.
Aruba is filled with friendly, open-minded people instilled with genuine happiness. And if you haven't found out by now happiness is contagious!
Not only are the people diversely beautiful but so is the land, ranging from arid, desert-like terrain covered with dirt, rocks, and cacti to the tropical, white sandy beaches with exotic flowers, vegetation and palm trees along the way!
5. Rum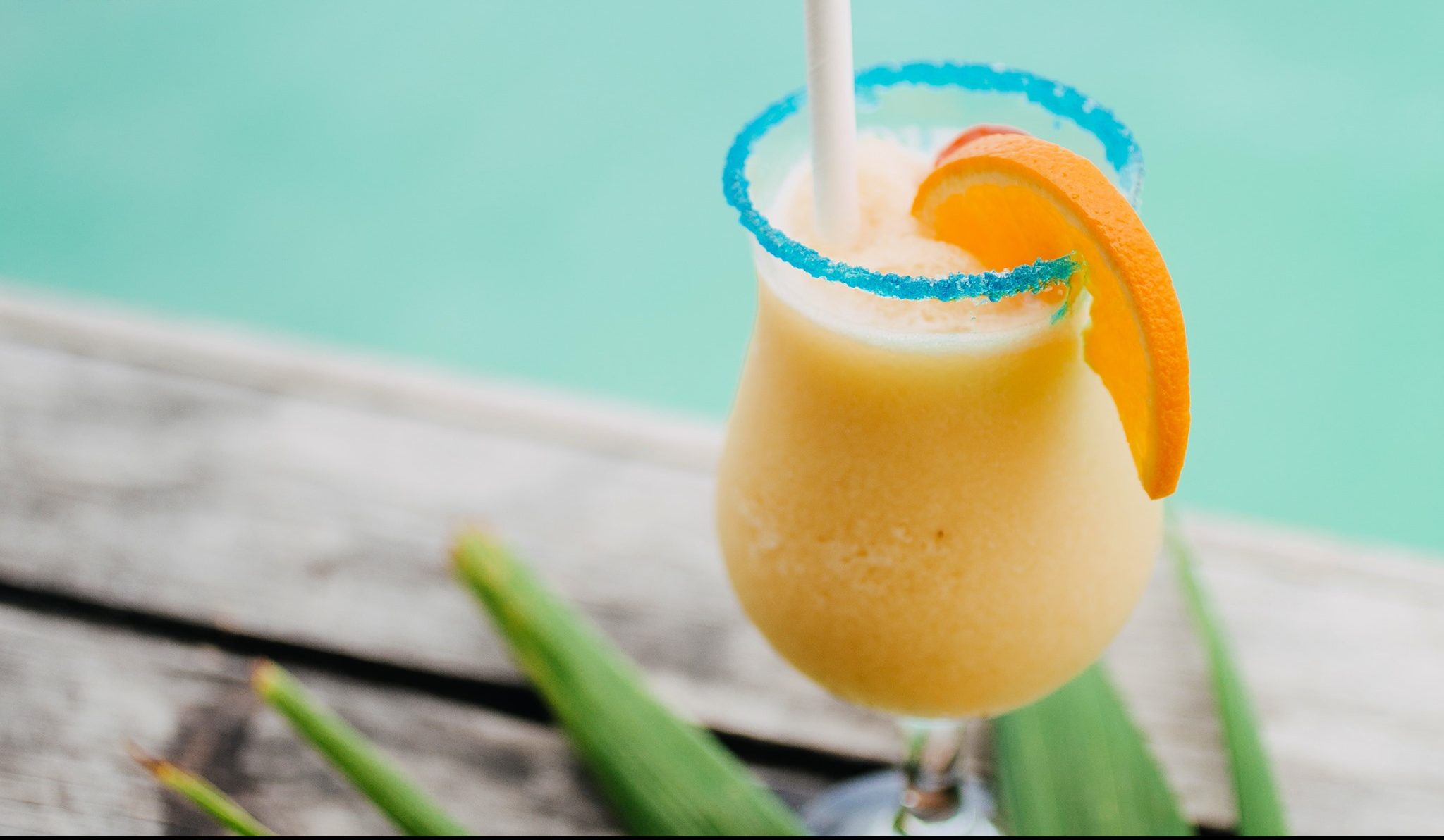 Mmm rum… what's a Caribbean island without rum? Not a very happy one! Not to say rum is a necessity to happiness but hey… it can help! Especially when on vacation, go ahead… you deserve that 2 for 1 Piña Colada happy hour special, cheers to paradise!
Palmera Rum is locally produced on the island. It's smooth, tasty and blends well with just about any mixer… not to mention it's affordable! Want to try it for yourself? You'll find it in just about every local supermarket!
6. The beautiful people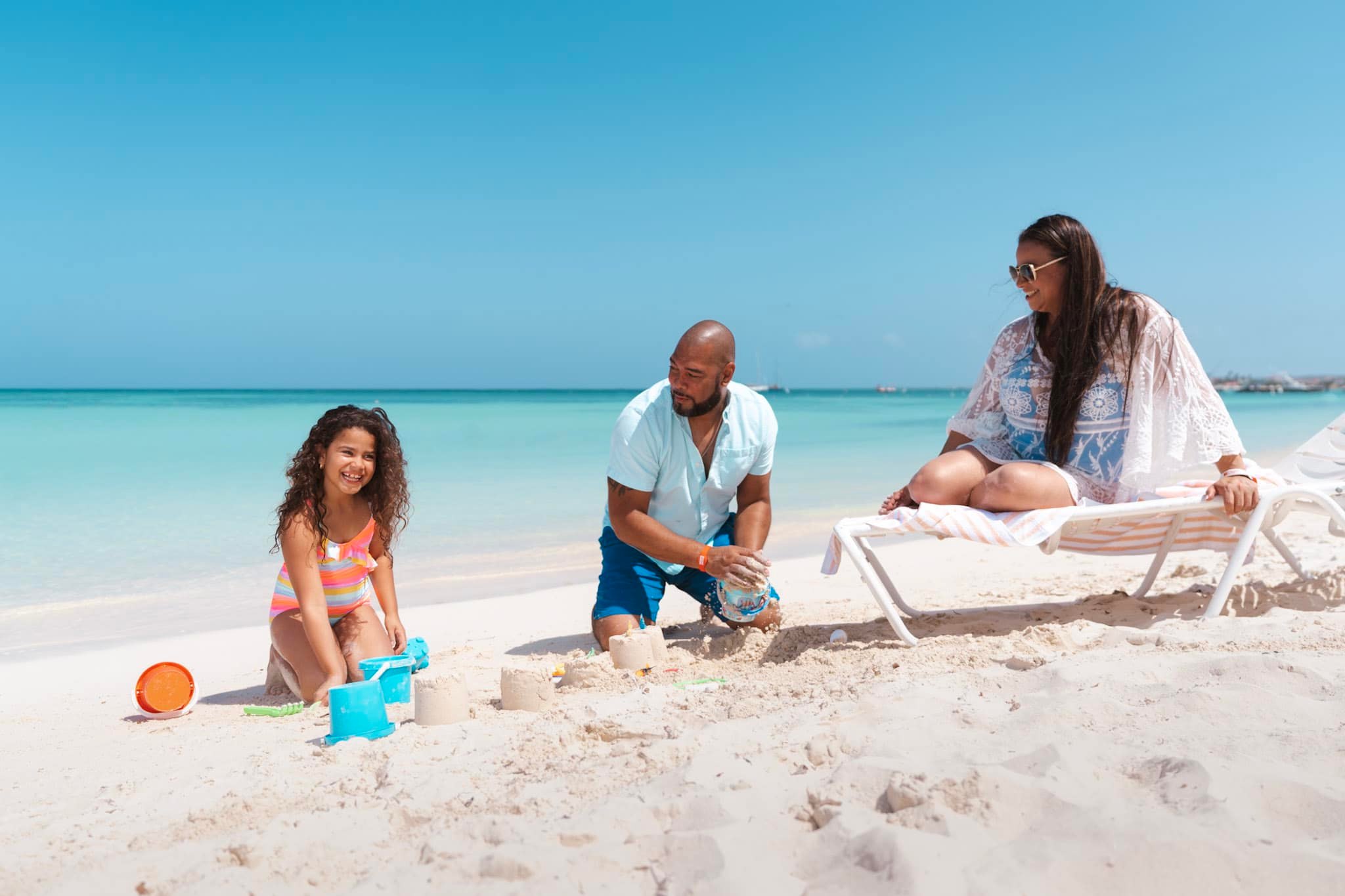 Our "One Happy Island" has a strong sense of community and family, yet you will find locals to be very embracing of visitors.
Many visitors that have been coming to Aruba for years or even decades view Aruba as their "home away from home". They've developed lifelong friendships with residents and there's a reason for that. Whether it's your tenth or very first visit you are bound to feel welcomed, comfortable and at ease thanks to the people of Aruba. Locals are very willing and proud to share tips and advice, you just need to ask. Want to discover the island's secret spots and best places to eat? Ask a local!
7. The party never ends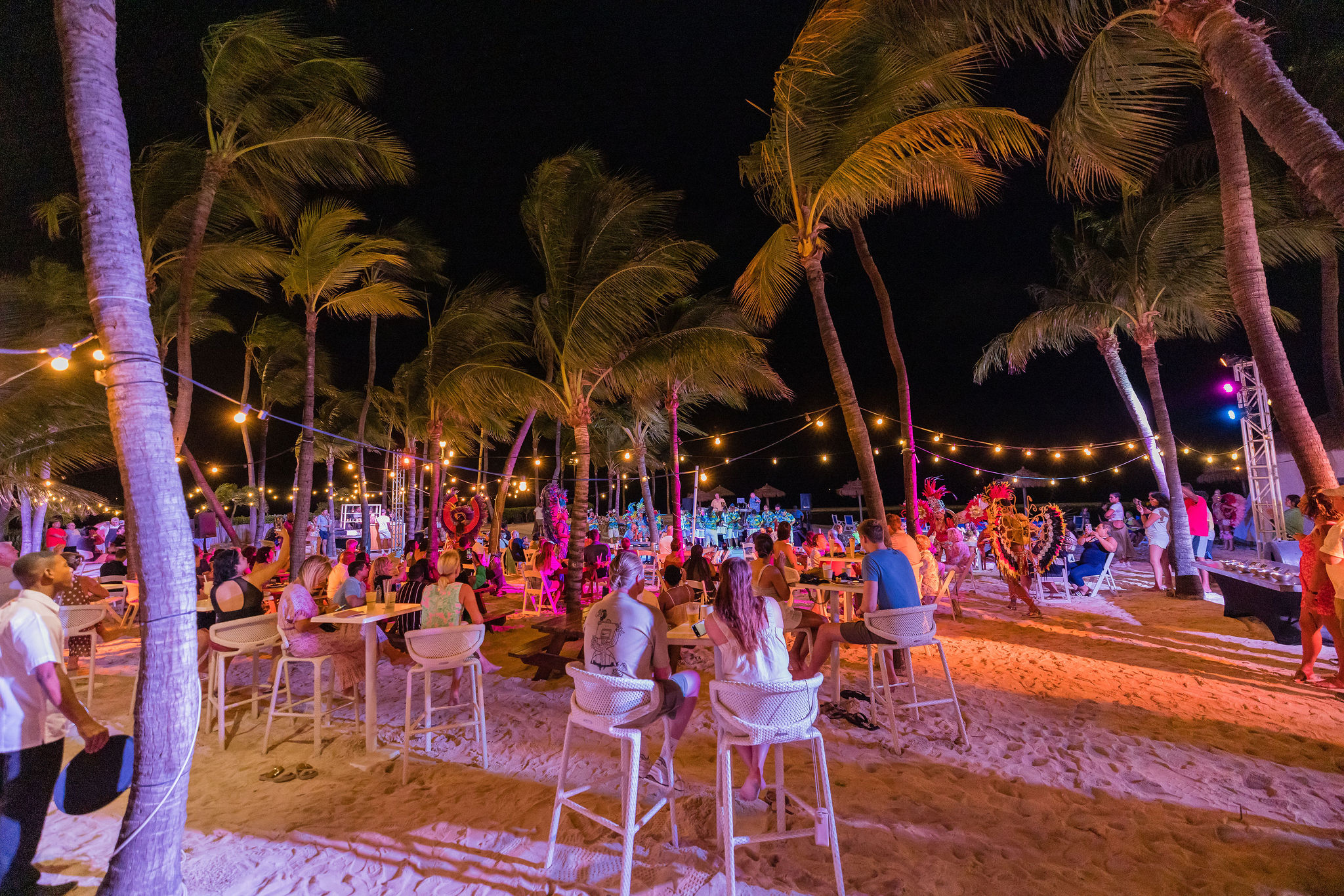 Nope, it really doesn't. Every month Aruba's calendar of events is filled with festivals, parties, carnivals, and other celebrations to attend!
Aruba hosts some of the biggest music festivals such as Soul Beach Music Festival attracting people from all over the world. And just when you think things are slowing down and coming to a close it's time for "Carnaval". For those of you who have not yet experienced this colorful, grand affair it is a must! Carnival in Aruba is not just a one day, one week or even one month event, during carnival season the entire island lives and breathes Carnival.
8. Breathtaking sunsets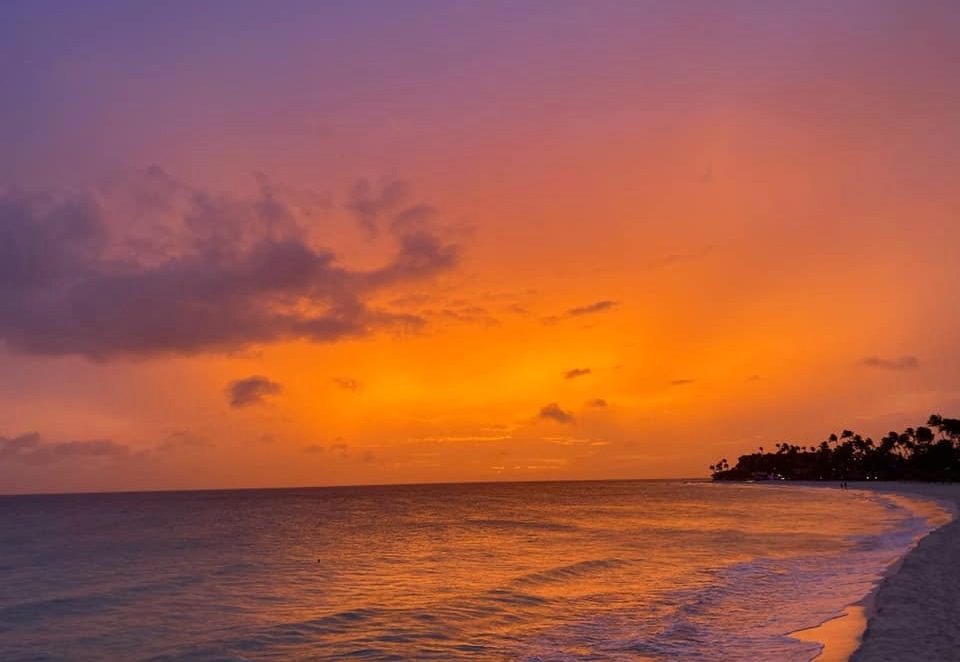 Not many words are needed to explain this reason. It's simple, you have not experienced the perfect sunset until you've seen one in Aruba. At the end of each and every day, dramatic, beautiful colors light up the sky, taking your breath away.  Aruba's sunsets are a beautiful reminder to find your inner peace, gain a little perspective and appreciate life's beauty.
Something we can all use from time to time!
Perhaps we've left the most "official" reason for last…
9. Official partner of United Nations' International Day of Happiness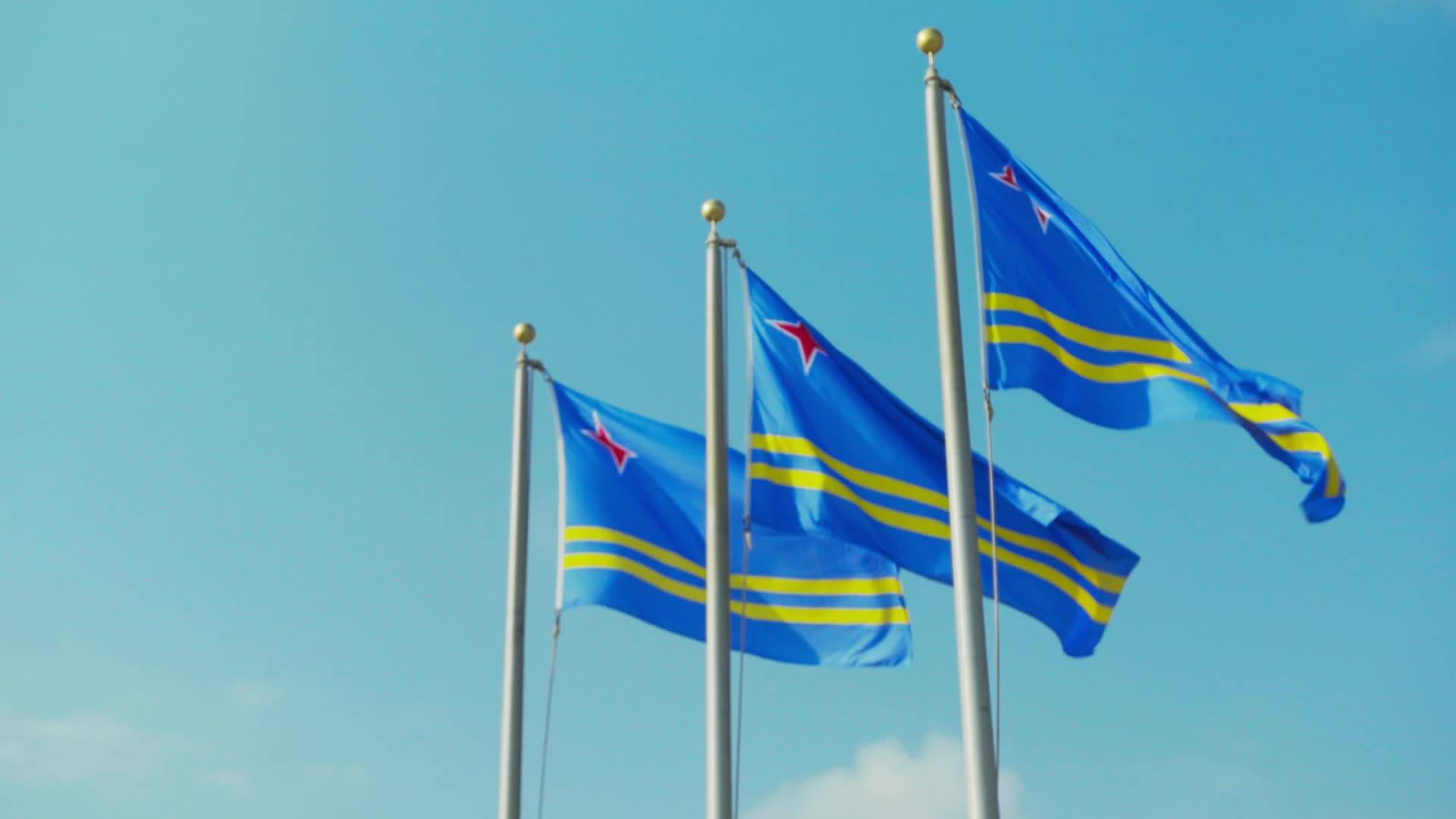 United Nations sanctioned International Day of Happiness (March 20th) and Aruba announced a brand partnership with a mutual, long-term goal of inspiring acts of happiness worldwide! We not only are the happiest island in the world, we wish to instill happiness in everyone else as well!
Aruba is the first nation to formally partner with the organization. As the Aruba Tourism Authority states, "This partnership is a natural extension of Aruba's brand, as happiness is more than a trendy tagline – it's part of our island's DNA".
Want to discover more about our "One Happy Island"? Go to VisitAruba.com!