For the daily wellbeing of our one and only planet, we would like to highlight a few simple choices and practices to incorporate during your stay in Aruba to ensure a more sustainable way of travel.
Individually, each of these choices may seem rather small in the grand scheme of things, however, collectively our everyday practices can have a huge cumulative impact on the environment that surrounds us all. So, won't you join us as we do our best to head into a more green and sustainable future?
Check out these 7 easy ways to make sure your vacation in Aruba is an eco-friendly stay!
Sightsee responsibly
First and foremost, when exploring Aruba, please always be mindful of the island's nature and your surroundings. Particularly our island's protected areas, such as the sand dunes by the California Lighthouse, Aruba's National Park and the Spaans Lagoen. Be part of the solution by always driving (and walking) on marked paths and roads (this applies to UTVS's, ATV's, jeeps, and rental cars) to avoid destroying flora and fauna, never under any circumstance veer onto sand and dirt rubble areas. You may not see any wildlife present, but please know our island's animals and critters are all around, they are not easily spotted with the naked eye!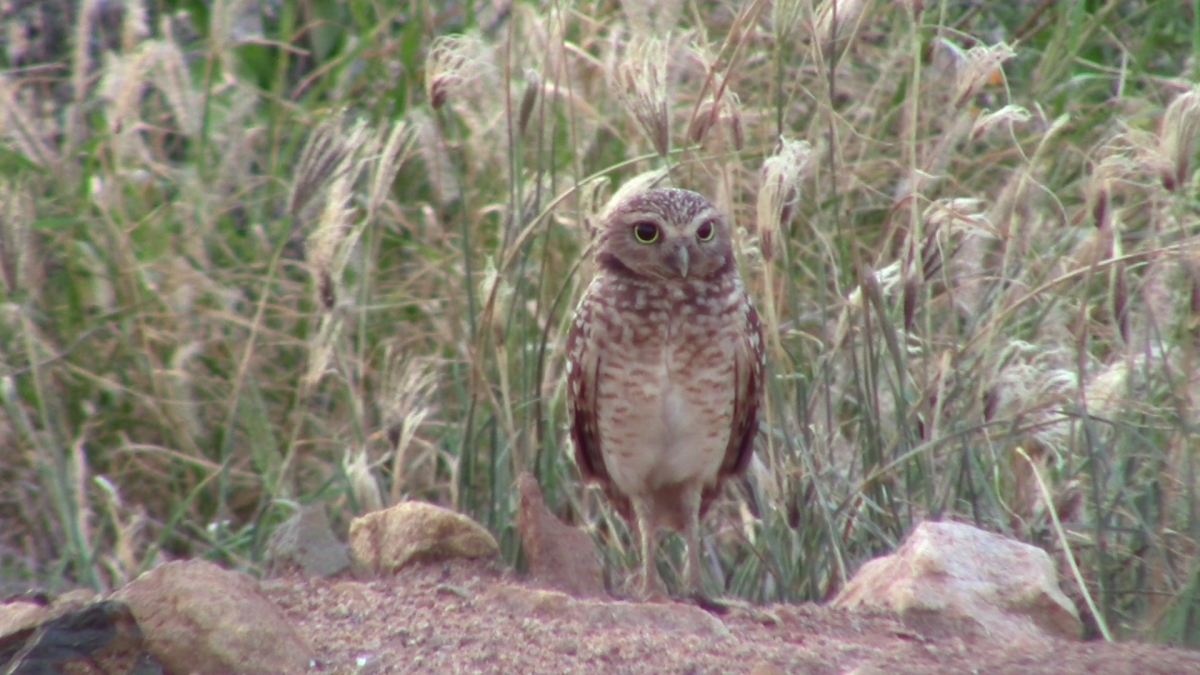 When discovering downtown Oranjestad or San Nicolas, or venturing to a nearby beach opt for public transportation, or if close enough, choose to walk to your destination! There are plenty of sidewalks and marked walking and running paths to take advantage of.
Let's not forget a trip to Aruba would not be complete without a fun day out on the water! When taking in all of the beauty under the sea during your snorkeling or scuba diving session, it is critical to remember not to touch or remove any coral or other marine life. A general rule of thumb: admire its beauty from a distance and leave our island's nature exactly where you found it.
Choose green activities
It's always a wonderful idea to choose activities that reduce your carbon footprint. Consider partaking in certain 'green activities' such as hiking, paddleboarding, snorkeling, biking, kayaking, discovering the vibrant street art in San Nicolas, and much more! Many of these activities make for a great way to explore our island and you'll be amazed by all of the natural beauty that surrounds you!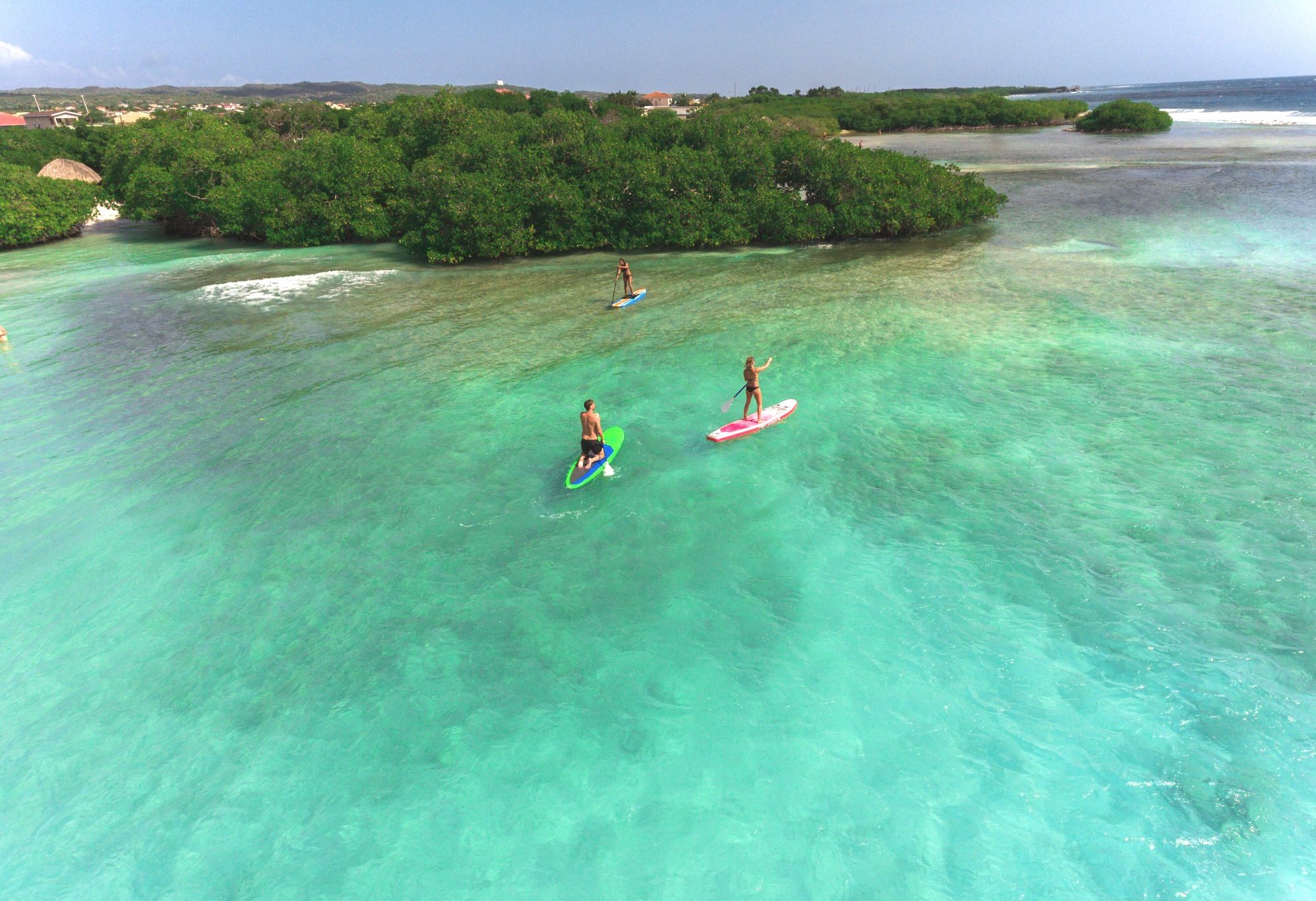 Green suggestion: Try one of the scenic nature trails in our National Park. All you need to do is make a trip to the visitor's center and purchase a day pass. The park has endless hiking options, once you step into the park, make your way to the rugged and beautiful North Coast! As you pass the beautiful green cacti, vegetation, rugged rock formations, herds of goats and approach the coast…you will see the dramatic, darker blue waters clash against the rocks, an impressive sight to see! With many trails and sights to discover there is plenty of hiking, slow-paced walking, and biking to be done here.
Pack reusable items and say no to plastics
When packing for your vacation don't forget to bring a reusable water bottle, or two! These will come in handy for your beach days and for all of the fun island tours and activities you have planned. Avoid purchasing plastic water bottles that will just end up in the trash can and keep cool on hot days with your insulated water bottle. In addition, you can also choose to buy other reusable items on the island that you won't need to throw out after one use, such as a cooler or biodegradable plates and utensils. In addition, when you are packing your beach day essentials, avoid purchasing and bringing plastic floats and inner tubes. Aruba is very windy and too often they blow out of reach and get carried away at sea.
PS: Did you know that Aruba has banned single-use plastics such as straws, bags and cups?
Reef-friendly sunscreen
Aruba, the Caribbean and the rest of the world have plenty of beautiful coral reefs and marine life. It is our job and responsibility to help preserve and protect them before they disappear!
So, in an effort to do so, our island has banned sunscreens containing Oxybenzone (as of 2019) to keep the harmful chemicals from negatively impacting the environment and marine life. It is best to seek sunscreens that use Zinc Oxide or Titanium Dioxide as the active ingredient.
There are plenty of reef-safe sunscreens that are available to purchase and at reasonable prices. If you are not able to purchase any in your country of residence before your trip, no worries, there is an assortment of reef-safe sunscreens for you to purchase on the island! Just visit the grocery store, closest botica (pharmacy) or any stores that carry Arubalife Organics or Aruba Aloe products.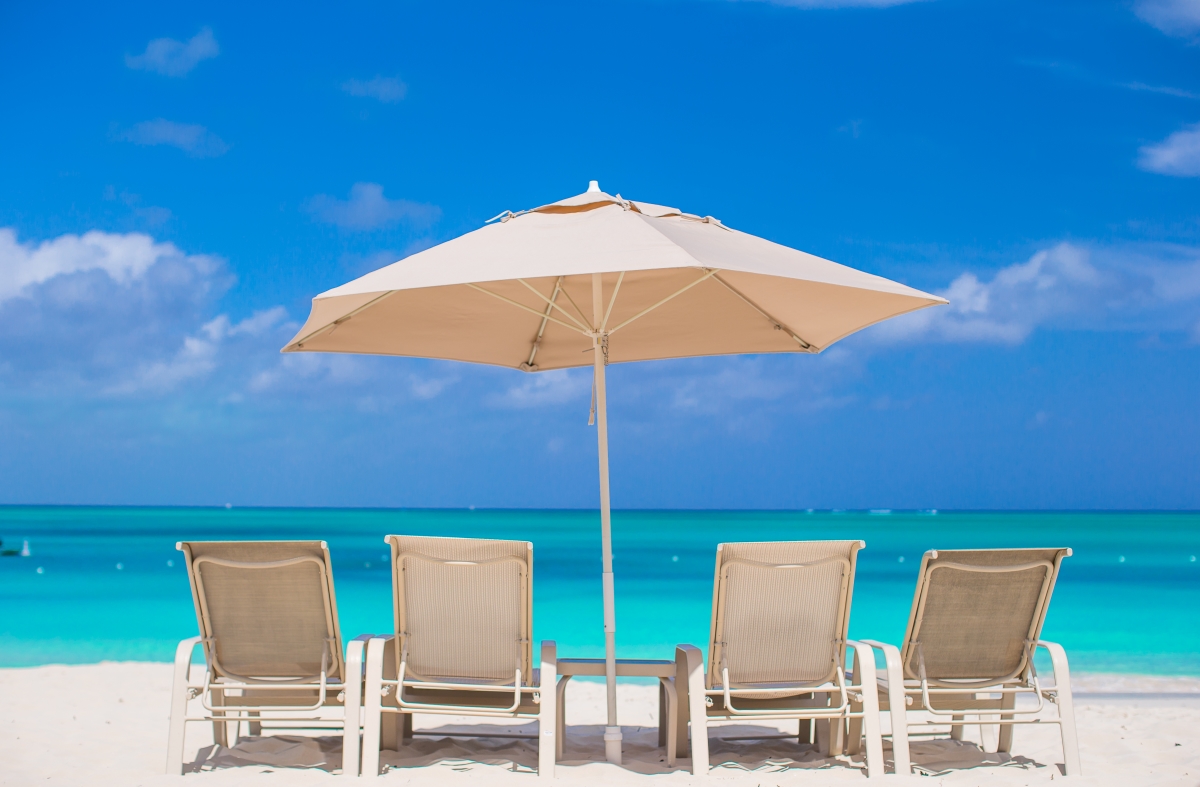 Think and support local
When you support Aruba's small local businesses you're ensuring the benefits of tourism reach our local community. It also helps local agriculture and farmers by reducing the need for outsourcing. If you have a kitchen at your accommodation, consider gathering certain ingredients from local farmer's markets or smaller supermarkets nearby to cook a meal for yourself. You can also opt to dine at restaurants that focus on using local ingredients. And, when shopping for souvenirs, make sure to buy art and other unique items from local artisans!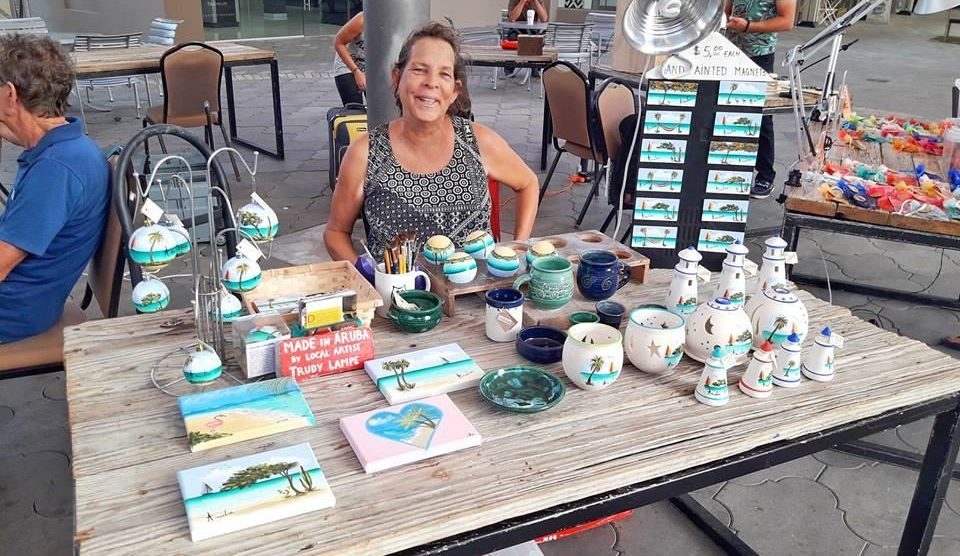 Shopping tip: Why shop at just one store when you can shop at a number of different stores all in one place? Every month (usually the first Sunday of the month) the Aruba Ostrich Farm hosts a local farmer's market with a variety of different local artisans and farmers showcasing and selling their unique and creative products. You will find jewelry, candles, hot sauce, murals, home decor, plants, and much, much more!
Beach cleanups
Various foundations, local companies and resorts often host annual beach clean-ups for all to join and partake in. However, there is no reason to wait for one of these scheduled events, if you're on the island and having your daily happy beach days (as you should), on each trip to the beach make sure to bring along a trash bag or box so that you can collect any trash you come across.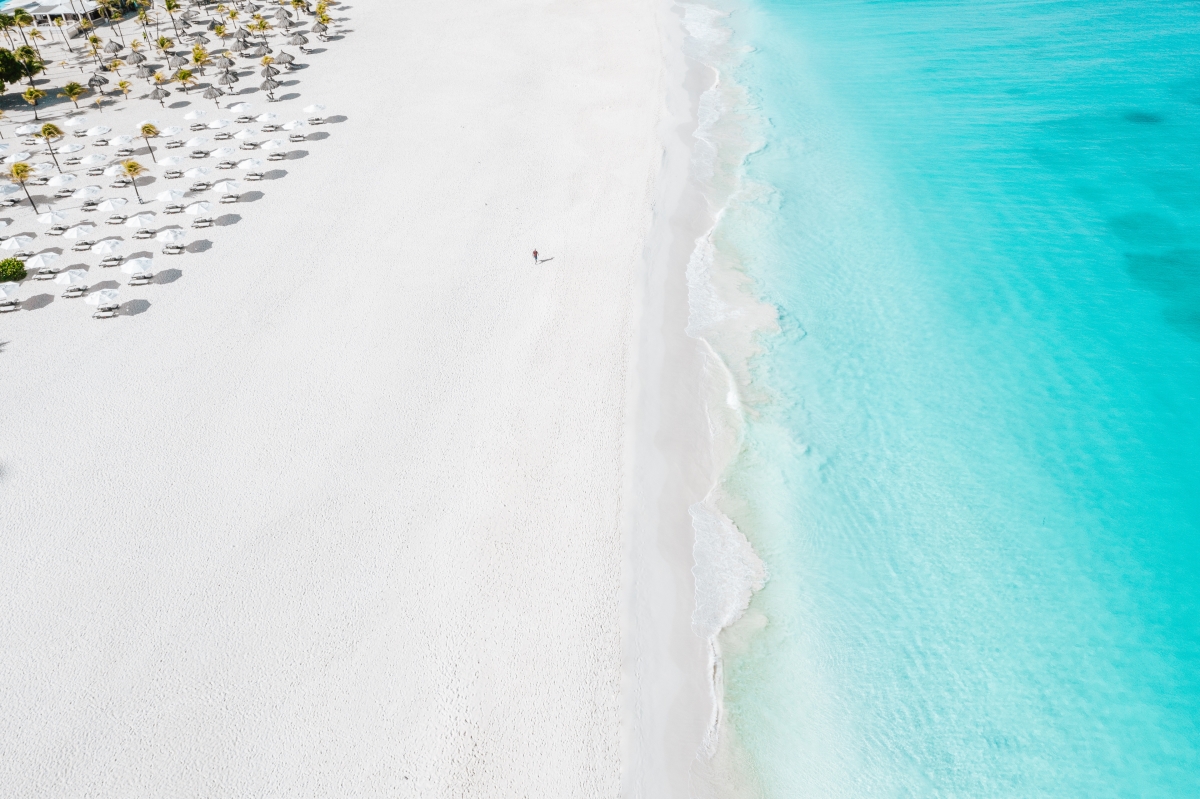 Did you know? Our island has recently introduced recycling stations located at numerous beaches across the island with the intent to expand and create more recycling facilities for other public areas on the island.
Save more energy
This may seem like an obvious point, however, when on vacation one can easily get caught up in all of the fun and idea of treating your day-to-day a bit different than back at home. When leaving your hotel room or vacation rental don't forget to turn off the lights and air conditioning, and do unplug any unnecessary electronics. Many resorts have made significant investments in eco-technologies and systems, such as electricity control systems that automatically shut off air conditioning units when windows or doors are left open for too long. Certain rooms also include a master switch which allows all electricity to be switched off at one central point.
We hope you will consider some of our suggestions during your stay and would like to thank you for keeping Aruba's environment and nature top of mind!
Happy vacationing!
Main featured photo by Bucuti & Tara Beach Resort