As Aruba is aiming to achieve 100% renewable energy by the year 2020 we felt it was important to highlight some of Aruba's sustainable accomplishments and plans for the near future.  We hope to also encourage you to take part in these efforts, you too can contribute to your favorite island going green!
If you have visited the island this year you may have noticed a considerable change in the supermarkets, no more plastic bags! Supermarkets across the island no longer supply customers with plastic bags upon checkout. On January 1st, 2017 Aruba's ban on plastic bags came into effect. The legislation was passed by the Aruban Parliament with the intent to encourage environmental awareness and transition the people of Aruba and its visitors into "living green".
As an alternative, re-usable grocery bags are being sold at supermarkets. Some supermarkets still carry paper bags as a back-up and customers are charged a small fee for usage. One "green bag" can save a lot of plastic from filling landfills, becoming litter, and destroying Aruba's marine life. A wonderful step in the right direction for Aruba and its many visitors!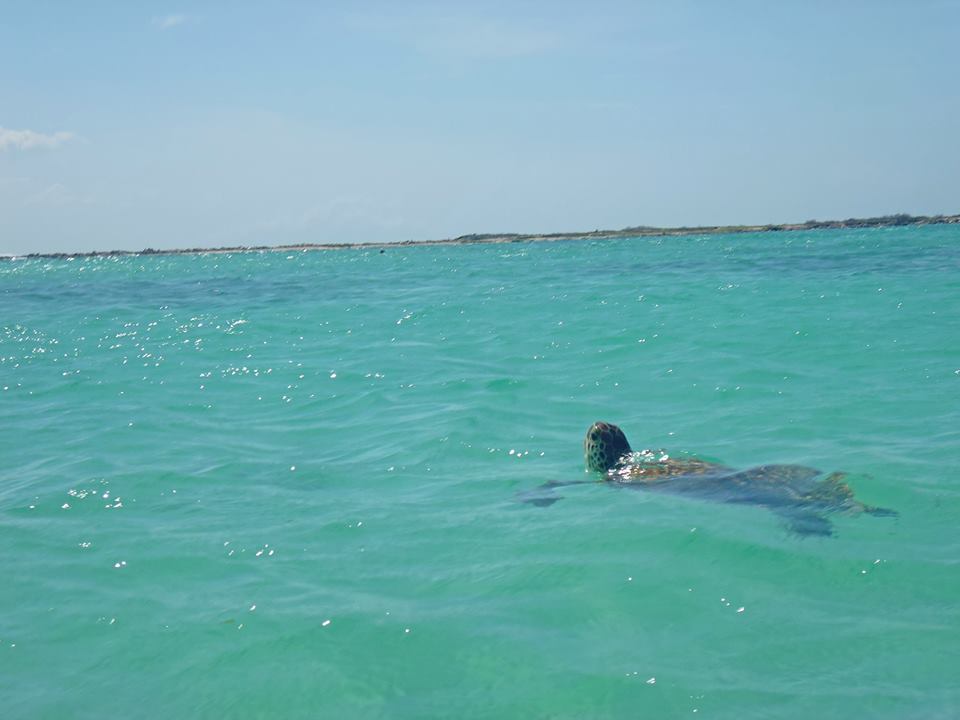 Over the years Aruba has been taking initiatives towards becoming more environmentally conscious and more is on the agenda for the years to come. Wind energy started to be tapped on a commercial scale as of 2009, allowing for an alternative source of energy.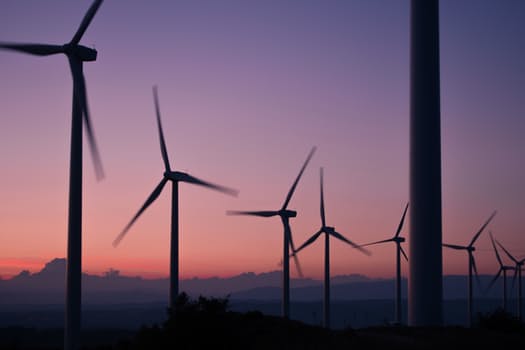 There are also plans to upgrade various sites in Oranjestad and other locations around the island. In an effort to revive interest in the downtown area of Oranjestad a tram system, running on renewable energy was introduced, with mixed results in terms of effectiveness.  There are also plans to divert heavy traffic from central areas of the city and create more pedestrian-friendly zones.
Among those projects is the expansion of Linear Park,which offers walking and biking areas and has become popular with locals.  The expansion of this fully-landscaped park will include cycle and pedestrian paths, restrooms, kiosks, parking areas and trees. The already-completed sections of the park are lit by LED lighting, significantly reducing electricity consumption, and the plan is for the expansion to follow suit in this regard.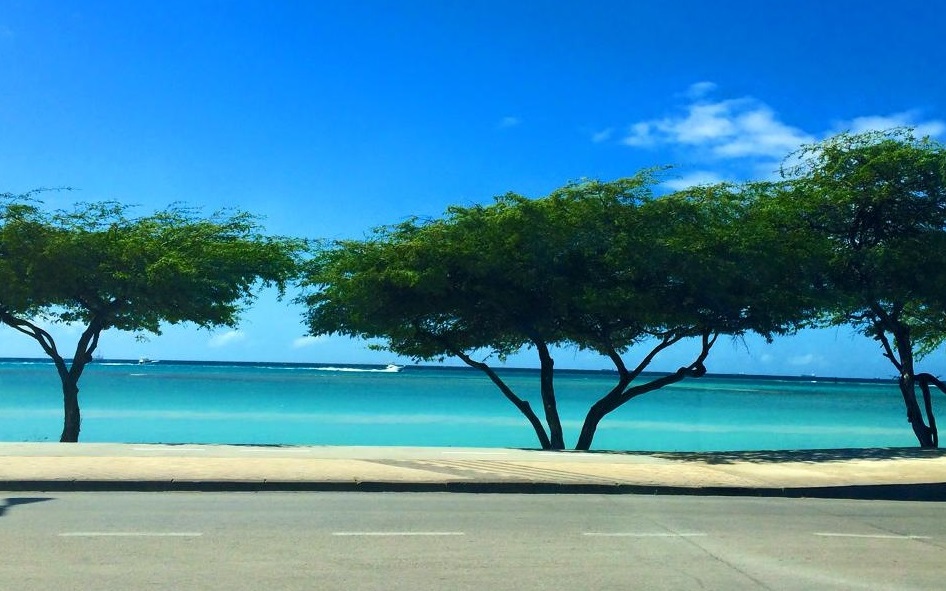 Also contributing to Aruba's eco-friendly movement is the solar parking area at the Queen Beatrix International Airport. The rooftop created to provide shade for cars is covered with solar panels generating electricity for the island, and at its inauguration was the largest solar parking area in the Caribbean.
In addition to these changes and projects, the island also exemplifies environmental awareness through its hotel industry. Bucuti & Tara Beach Resort has been a stellar example resulting in several environmental awards. One of those accolades includes scoring as the highest hotel and resort for sustainable operations in the world by Green Globe! The resort has solar panels, water reducers, towel and electricity saving programs, eco-friendly amenities and much more.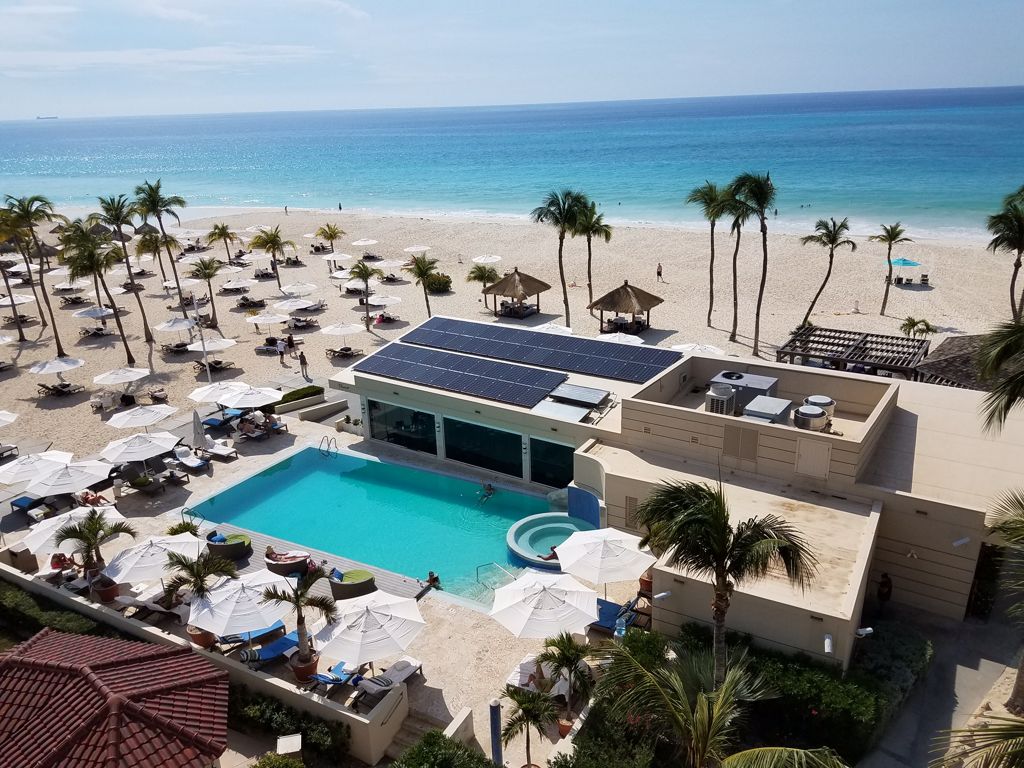 Photo courtesy of Bucuti & Tara Beach Resort
Owner and Managing Director, Ewald Biemans was recognized for his efforts and milestones. During the 60th Annual Adrian Awards the Hospitality Sales & Marketing Association International (HSMAI) and National Geographic Traveler presented Biemans with a Gold Adrian Award as the Leader in Sustainable Tourism. He is the first person to ever receive the honor, until now it has only been won by destinations or organizations as a whole. There were over 200 submissions in the category making this a great accomplishment for Biemans, Bucuti & Tara Beach Resort and of course Aruba!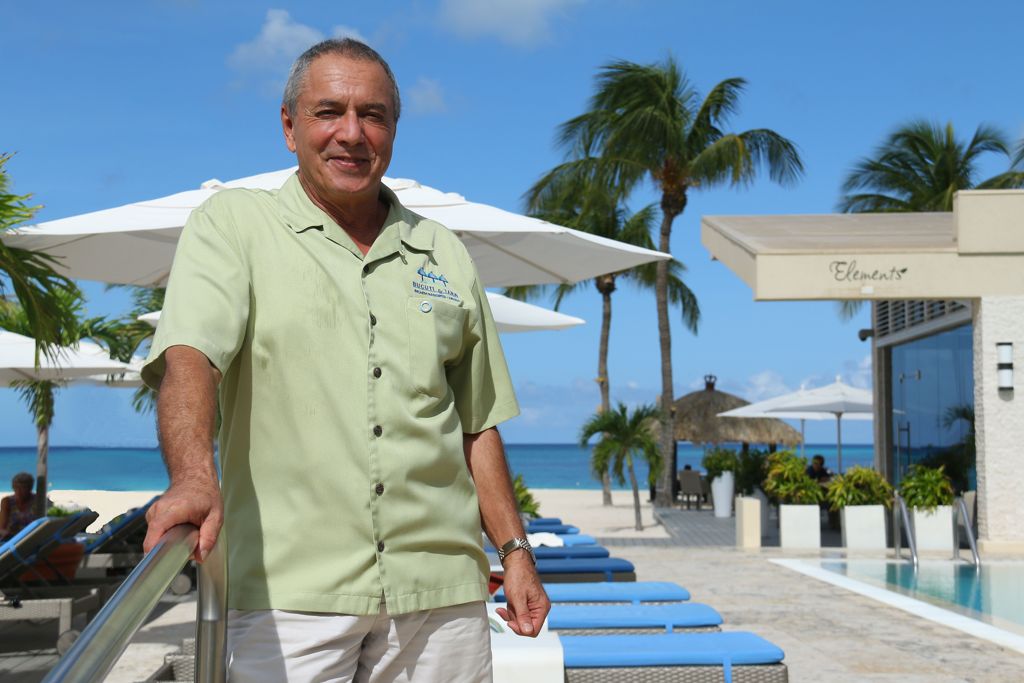 Photo courtesy of Bucuti & Tara Beach Resort
Over the years other resorts have also committed to being environmentally conscious. Divi & Tamarijn Aruba have met measurable standards for key environmental indicators such as energy and water consumption, total waste production, and community commitment. Earning them the Silver EarthCheck Certification for 5 years now!  The Hyatt Regency Aruba Resort & Casino also has several green initiatives in place and is the recipient of the Earthcheck Gold certification.
The Aruba Marriott Resort & Stellaris Casino has invested an impressive, $3.8 million in energy saving and green projects that help to reduce the resort's impact on the environment. The property has also added energy-efficient techniques such as a solar power hot water system and guest room exhaust air, helping to save on electricity and air conditioning.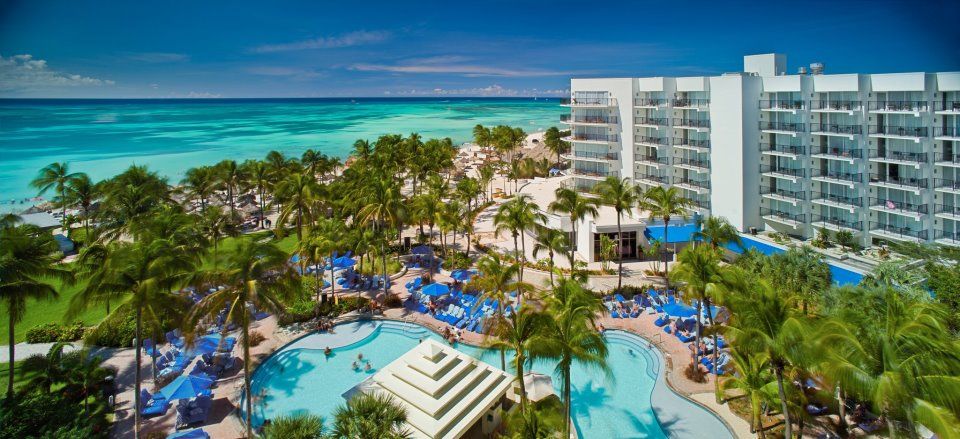 Photo courtesy of Aruba Marriot Resort & Stellaris Casino
While the large resorts of the island may attract the most attention let us not forget about the smaller vacation resorts who are working just as hard to do their part! For instance, the beautiful boutique hotel, Boardwalk Small Hotel Aruba has made significant investments in eco-technologies and systems. Some of their many environmental initiatives include: using only LED lighting for every casita, sourcing local suppliers and products, having water reducers and bulk purchasing locally made Aruba Aloe shampoo, conditioner and lotion for their in-room dispensers.
Perhaps their most impressive and efficient environmentally-friendly procedure is their electricity control system. This system automatically shuts off air conditioning units when windows and doors are left open for longer than one minute. Also, there is a master switch that allows all electricity of a casita to be switched off at one central point. No more forgetting to turn off every single light and leaving windows open by accident while the AC is still running! It's apparent that Boardwalk has put much time and effort into their green practices, we are impressed!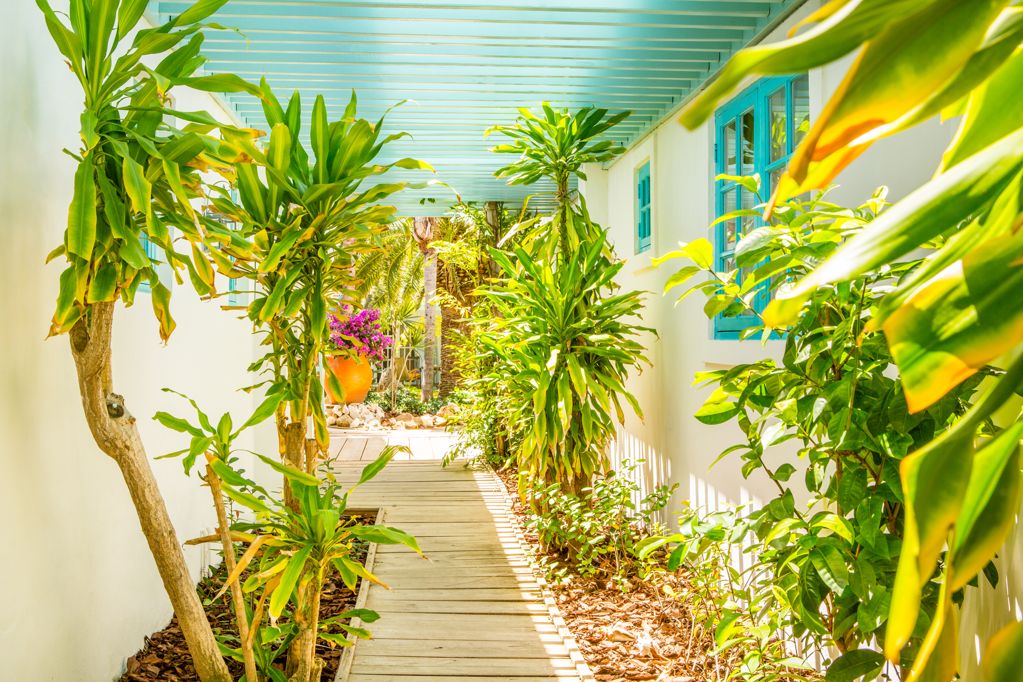 Photo courtesy of Boardwalk Small Hotel Aruba
With these initiatives and also future plans, here in Aruba we are doing our best to lead by example.  Help Aruba reduce its carbon footprint and keep its natural beauty; use public transportation or car pool, walk and bike more, cut down on electricity usage, conserve your water usage, don't litter, and when shopping remember to bring your re-usable grocery bag! These may seem like small, everyday actions, however any and every step we take, greatly affects our environment. Help our little pearl in the Caribbean shine as bright as possible!
If you find yourself interested in volunteering contact your hotel or resort for information on joining a beach cleanup group such as the Annual Aruba Reef Care Project, Aruba's largest volunteer environmental initiative. Hundreds of participants snorkel, scuba dive, or comb the beaches grabbing and bagging litter!
Discover more about Aruba, our 'One Happy Island' on VisitAruba.com.