A local organization of Aruba, Plastic Beach Party, has partnered with the Aruba Tourism Authority to launch an exciting pilot project. The environmentally friendly project includes 10 recycling stations built and maintained by Plastic Beach Party, and sponsored by ATA. The recycling stations will be located at various beaches across the island. The first station was successfully placed at Eagle Beach, one of the island's most popular beaches among visitors and locals.
Plastic Beach Party will be responsible for picking up each station's recyclables several times a week. The organization will recycle all plastic items, while all metal items will be recycled by Daltra, and all Balashi glass bottles will be recycled by Balashi.
With the support of the Aruba Tourism Authority and the local community, the vision and intention of this project is to expand and create more recycling facilities for other public areas on the island. Local companies are welcome to contact Plastic Beach Party to inquire about their other services, as well as to receive more information on adopting and sponsoring a recycling station to help further this project, and better the environment of Aruba.
To learn more about Plastic Beach Party's mission and/or to sign your business up for recycling services, subscribe for household pick-up, or arrange to drop off items, contact Plastic Beach Party directly: recycle@plasticbeachparty.com or visit their website.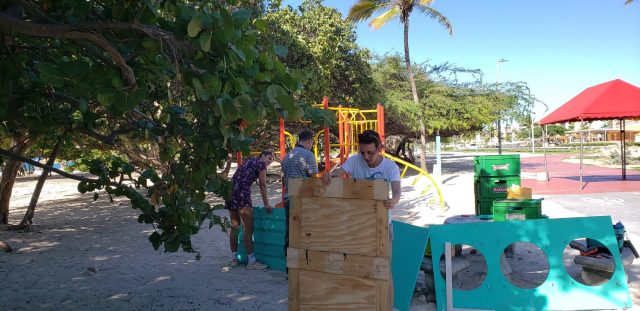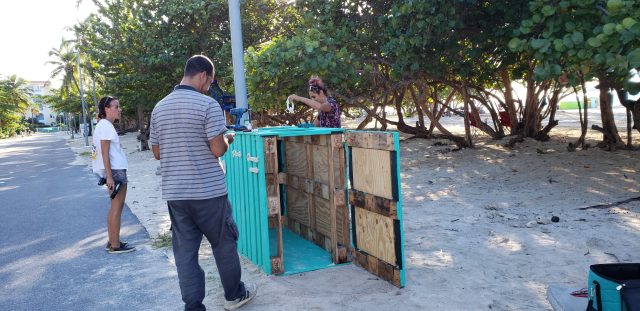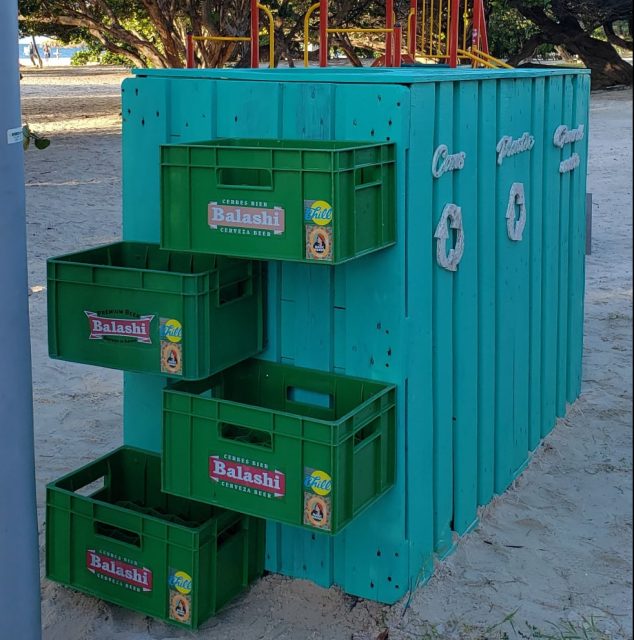 Featured images by Plastic Beach Party