It is never too early to plan for your soon-to-be vacation! Take this time to escape reality for a bit, travel to paradise in your mind, and look forward to your sunny and happy island days that are right around the corner!
Here are some must-try activities for you to add to your vacation agenda: 
Sail the Caribbean Sea
One of the best ways to enjoy a day on the 'One Happy Island' is to spend it out at sea, surrounded by sparkling turquoise water, swimming with the fishies and soaking up the warm sunshine… living your best life.
Want to spend the day lounging on the sun deck sipping a refreshing cocktail? Or perhaps you're in for a little underwater snorkeling adventure to discover the beautiful marine life? Or how about a romantic sunset dinner with your loved one?
Whatever you have in mind you will find it with one of Aruba's sailing tours, just take a look for yourself!
Discover the underwater marine life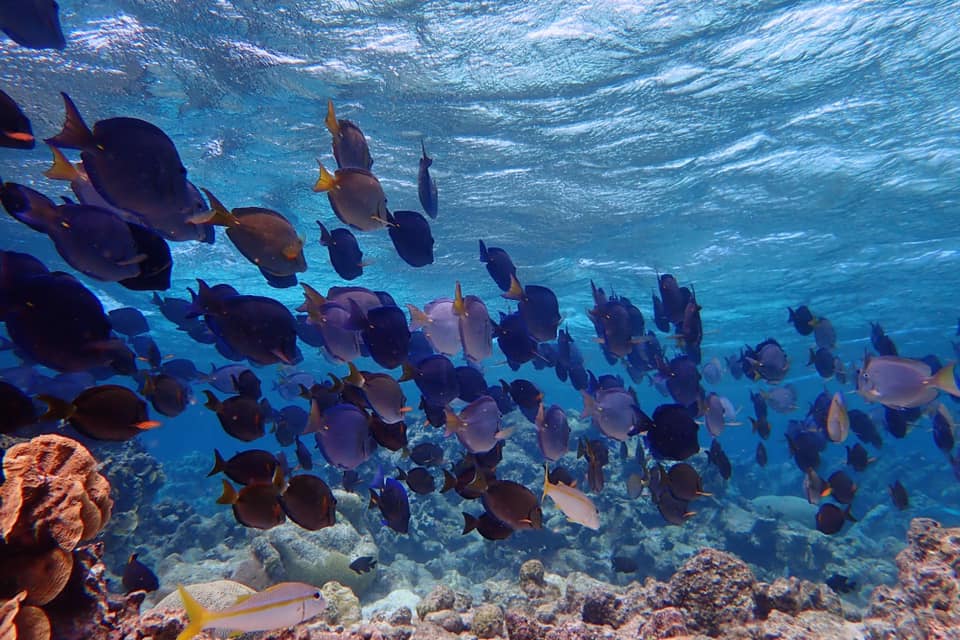 View the island from a different perspective and discover the extraordinary underwater life of Aruba! Grab your snorkel gear, pack a cooler and visit one of the many beaches perfect for snorkeling, such as: Malmok, Boca Catalina, Arashi, or Mangel Halto. If you prefer a guide you can join one of the many snorkeling tours or catamaran cruises offered on the island!
If you want to take snorkeling to another level then try power snorkeling, a fun and thrilling activity that allows you to operate an advanced underwater scooter! Unlike regular snorkeling, this advanced snorkeling allows you to cover a LOT more area, giving you the freedom to move around to all of the beautiful underwater locations without spending a lot of energy and time. Try it out with Octopus Aruba or Seabob Aruba.
Perhaps snorkeling is not your thing but you still want to discover all of the beautiful underwater life. Try these underwater tours where you don't even need to get wet!
Be one with nature and get your hike on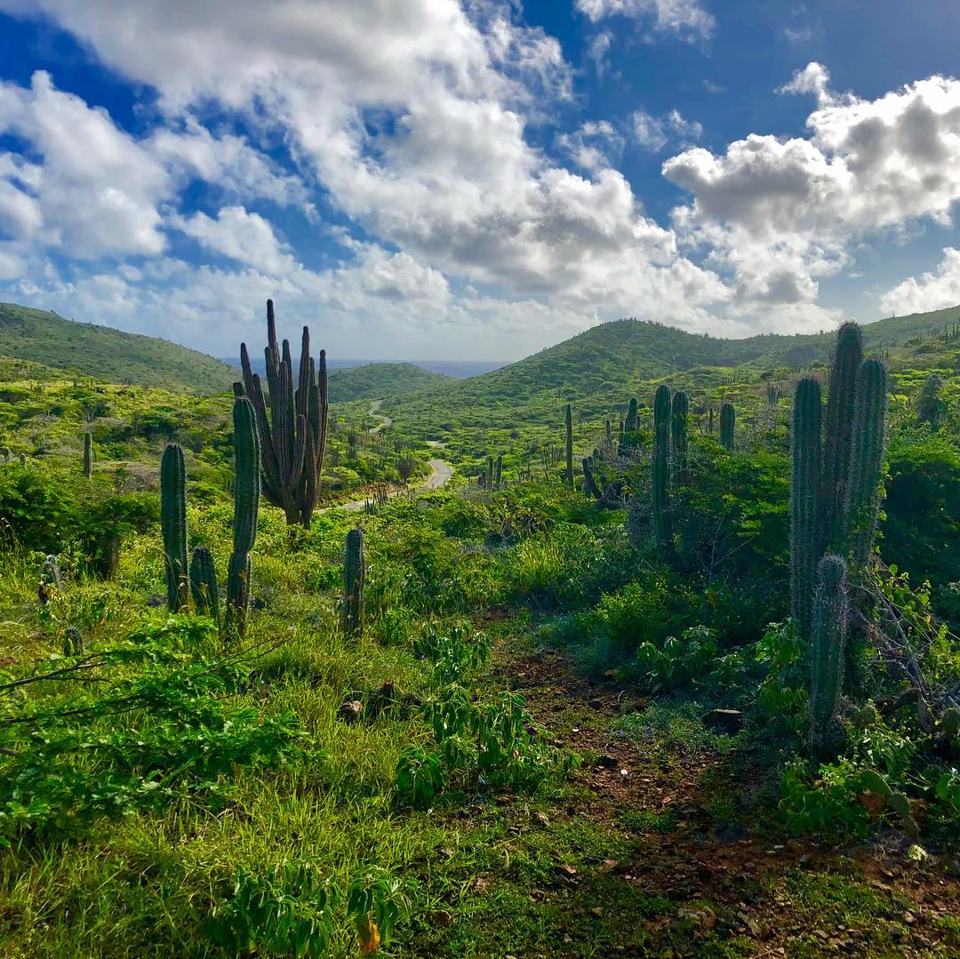 From relaxing walks on the beach to hiking the island's natural trails, you have plenty of options and they all include breathtaking views! Go on a guided tour or take your adventurous partner in crime and get to stepping! We recommend the following hiking spots: Hooiberg, Alto Vista Chapel area and Arikok National Park.
You may want to start with Arikok Park as it has endless hiking options! Step into the park and make your way to the rugged and beautiful North Coast! As you pass the beautiful green cacti, vegetation, rugged rock formations, herds of goats and approach the coast…you will see the dramatic, darker blue waters clash against the rocks, an impressive sight to see! With many trails and sights to discover there is plenty of walking and biking to be done here.
Go on a tour to witness the diverse beauty of the island
There is so much of Aruba's wild side to see! Ride through Arikok National Park, visit the Bushiribana Gold Mill Ruins, the Alto Vista Chapel, discover caves and the less populated, untouched wild beaches.
Take a break from the beach, join a guided tour and explore hard to reach places that you've never seen before… all while learning a lot along the way!
Find your ideal tour style with some of our highly recommended island tours!
Meet the animals of Aruba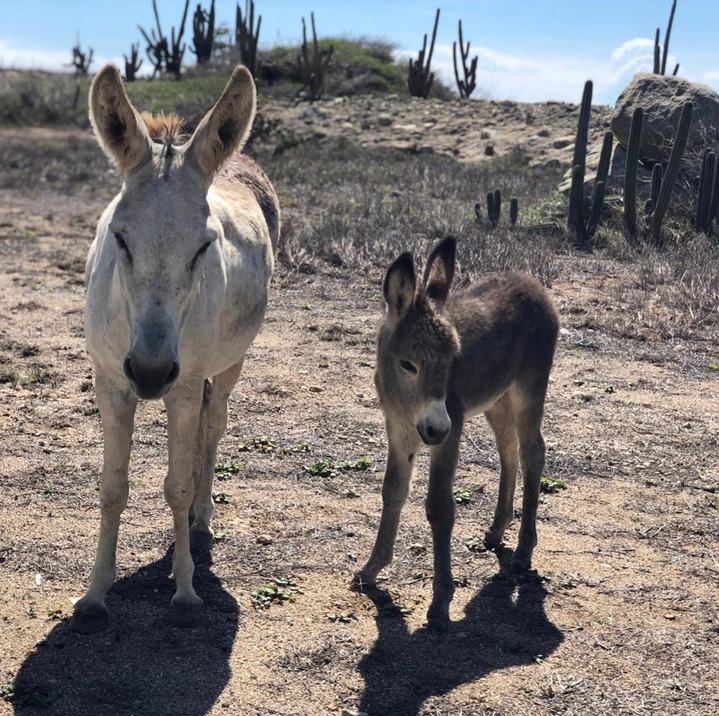 Get to know some of Aruba's beautiful animals that coexist with us here on the One Happy Island! Go see them for yourself roaming around in nature, visit an animal farm (such as Aruba Donkey Sanctuary, Phillip's Animal Garden or the Butterfly Farm) or join a guided tour. From wild donkeys, to goats, to iguanas, to tropical birds and sea turtles… the wildlife is diverse and impressive!
Take a peek at some of Aruba's adorable creatures here!
Experience the delicious island dining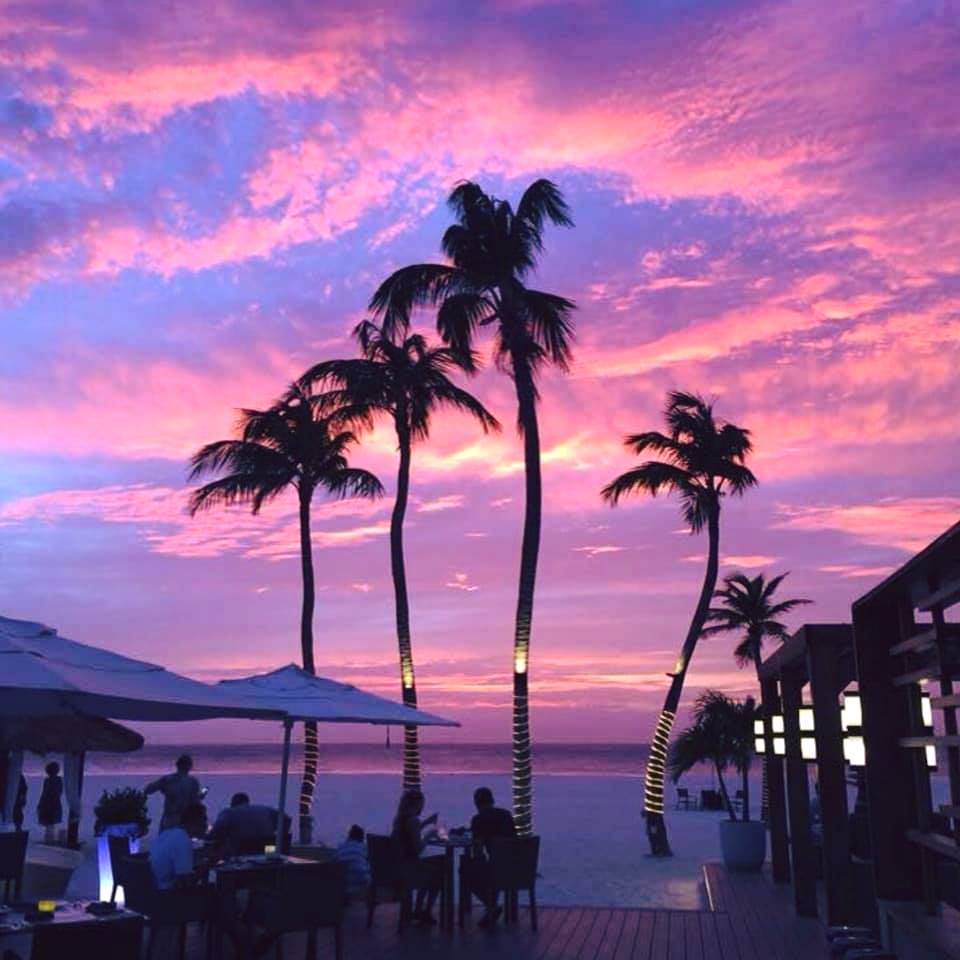 For many of you the warm sun, white sand beaches and breathtaking turquoise sea is what draws you to the little, happy island of Aruba time and time again. But what comes next on the list? Personally, I don't think this is even up for debate. Food. Yes, food makes the world go round. And, guess what? You can find some pretty delicious food here, not to mention quite a unique and wide selection of cuisines and flavors to excite your taste buds!
Get an inside look at some of our personal dining experiences and suggestions or browse a list of restaurants in Aruba!
Go Beach Hopping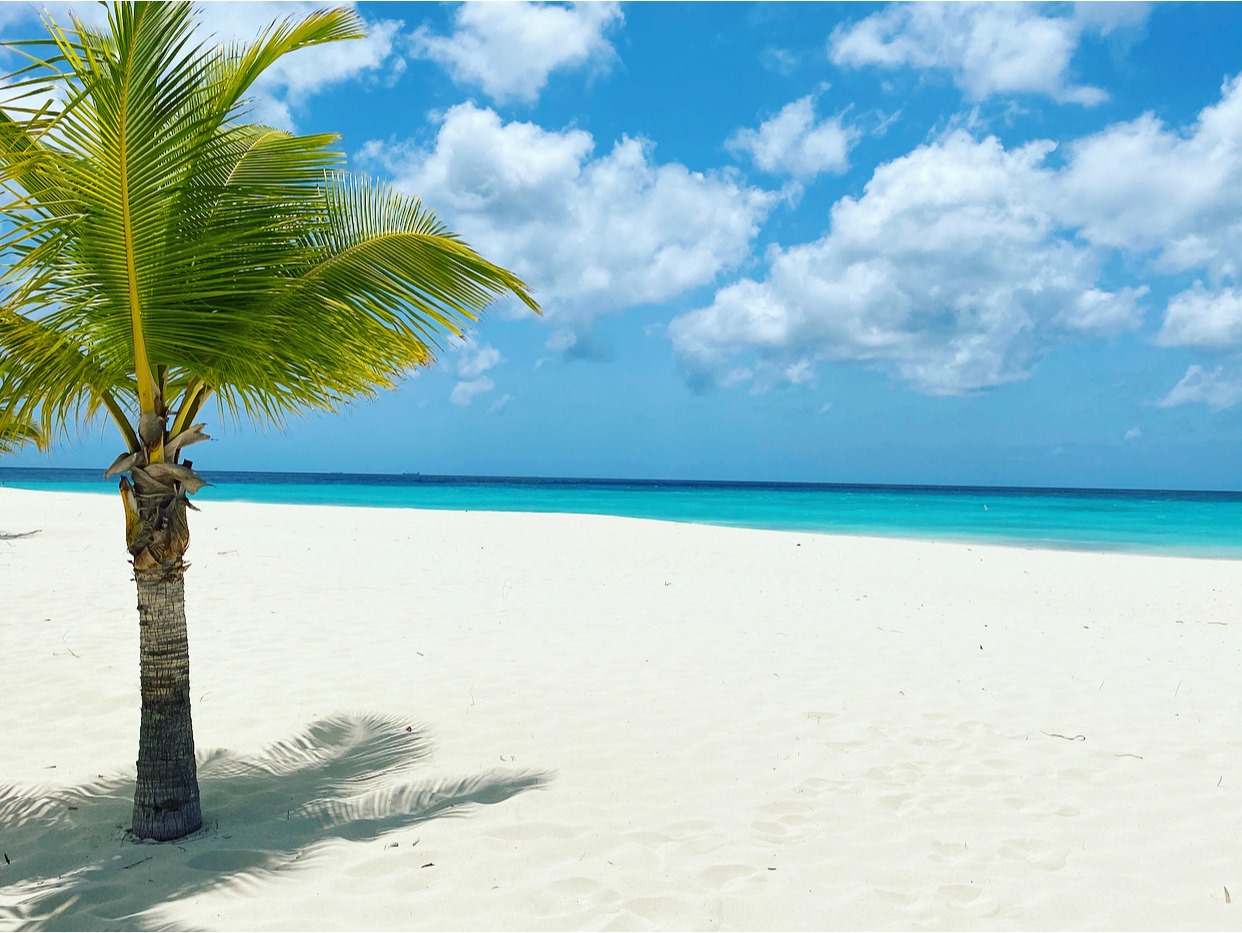 How can you pick just one of Aruba's beautiful beaches to visit when there are so many to fall in love with? You can't! That is exactly why we suggest spending a day or two beach hopping! You may very well end up finding your favorite beach and staying there for the remainder of your trip, and that is perfectly fine! But, at least you were able to see many of the diverse and breathtaking beaches the island has to offer.
Are you in need of a serious dose of relaxation? Check out these beaches for some ultimate R&R. More of a can't sit still type of person? Discover these beaches for some great snorkeling!
Beach Bum Tip: End your day at a beach bar to watch the sun go down and witness the beautiful colors light up the sky – it's magical!
For more vacation planning browse VisitAruba.com!