Whether you plan to be in Aruba for Mother's Day or any other time of the year, we've got some great ideas to treat that special mom in your life! And what better way to celebrate than on the happiest island in the Caribbean?
Discover local dining options, unique gift ideas, and fun activities to celebrate your love and appreciation for mom in Aruba!
Brunch it up
Bubbly or no bubbly…Mother's Day brunch is where it's at on the One Happy Island. Are you and your family thinking about doing a Sunday Brunch to honor mom? Check out the offered Mother's Day restaurant specials and… bon appétit!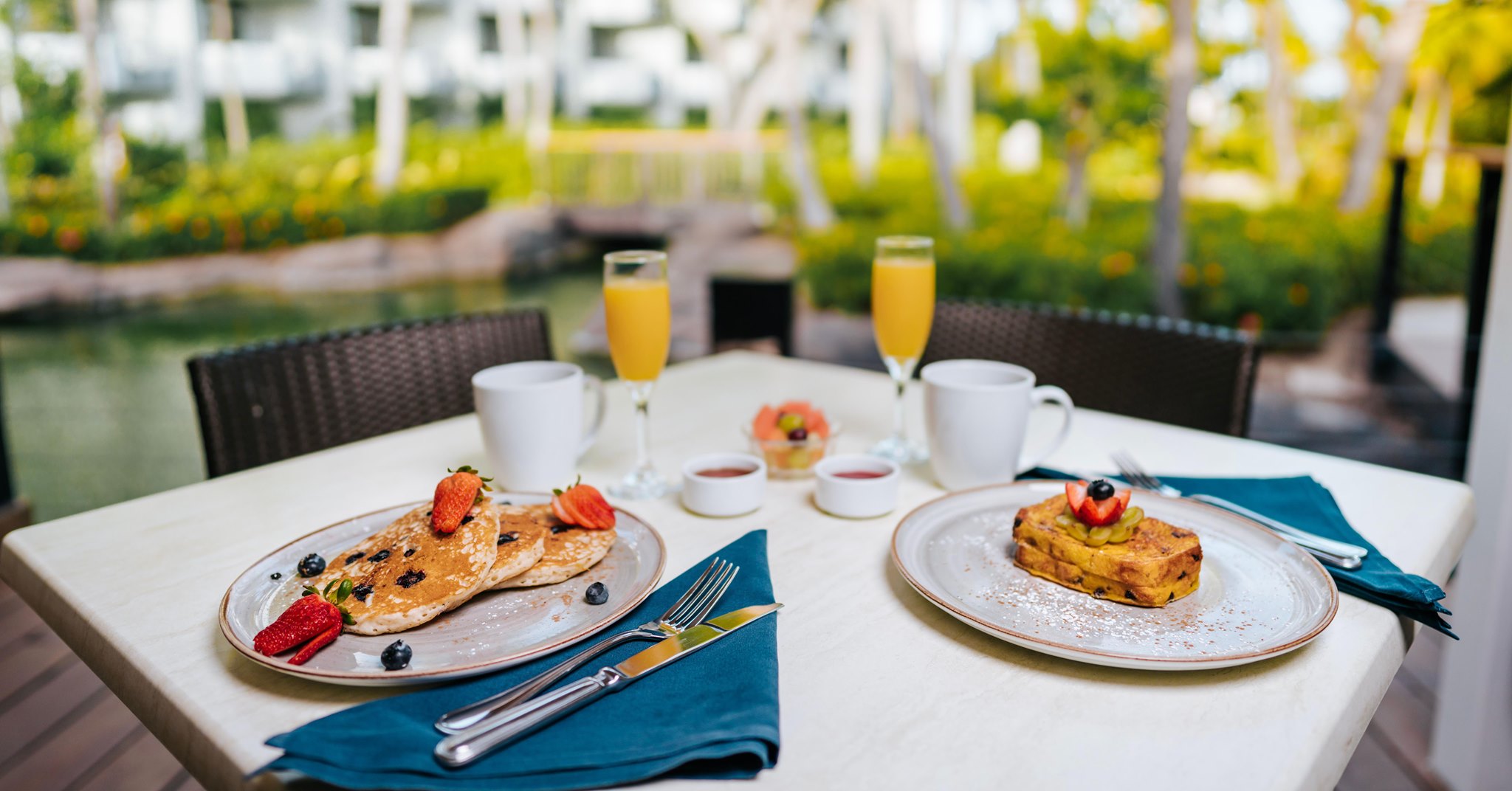 Beach days are the best days
There's nothing quite like a relaxing day on the beach with no agenda but to soak up some warm sunshine and enjoy a dip in the clear turquoise sea! Want to take your beach day with mom up a notch? Pack some delicious snacks and beverages and set up a picnic to surprise mom! Make sure to try one of our favorite beaches.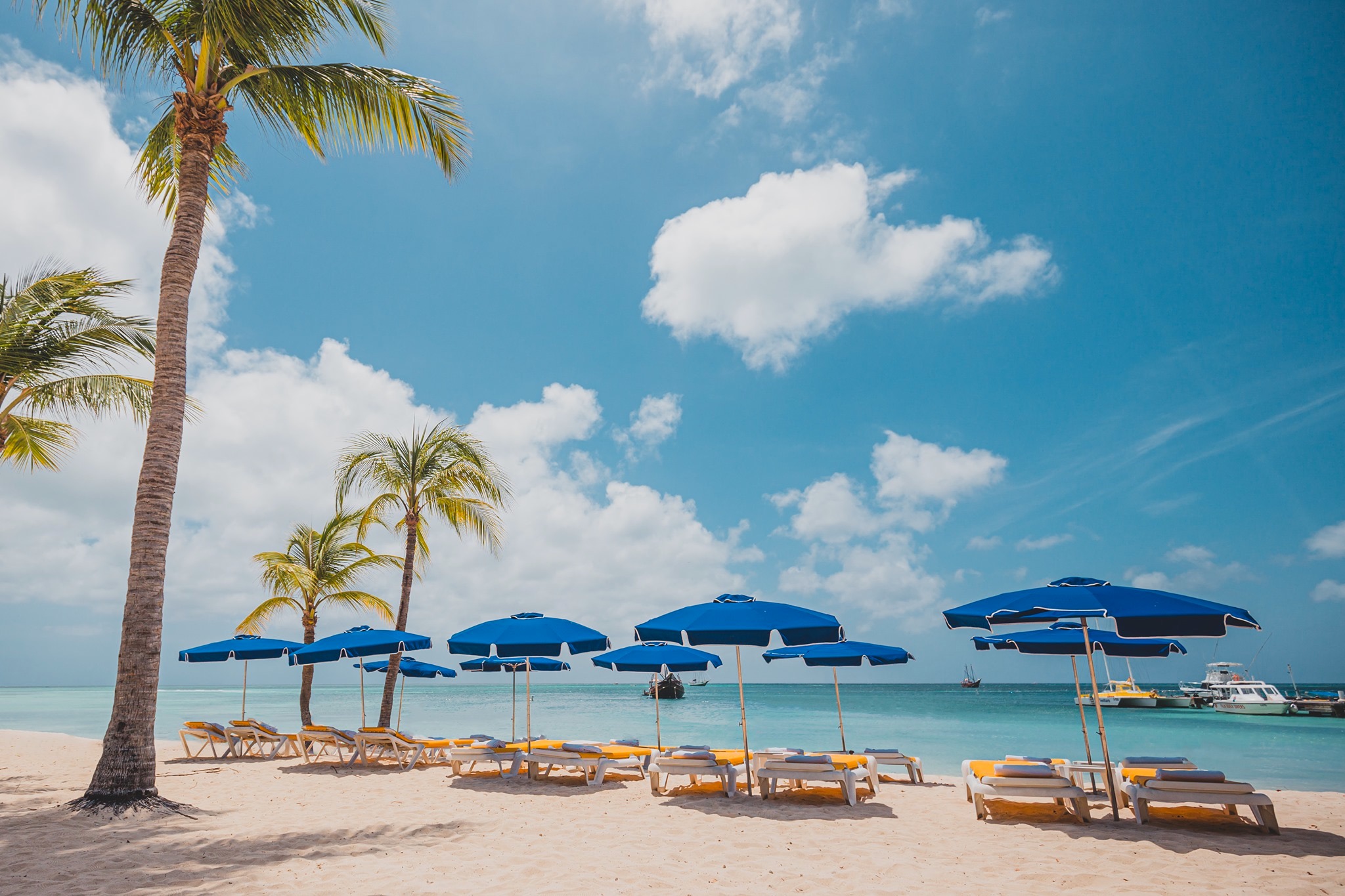 Pamper her with a spa day
Book yourselves a massage and full spa day! What better way to get a relaxing, zen-filled experience and unwind! Enjoy a specialized spa or wellness treatment from Hilton Aruba's eforea Spa, or Renaissance Aruba's Okeanos Spa.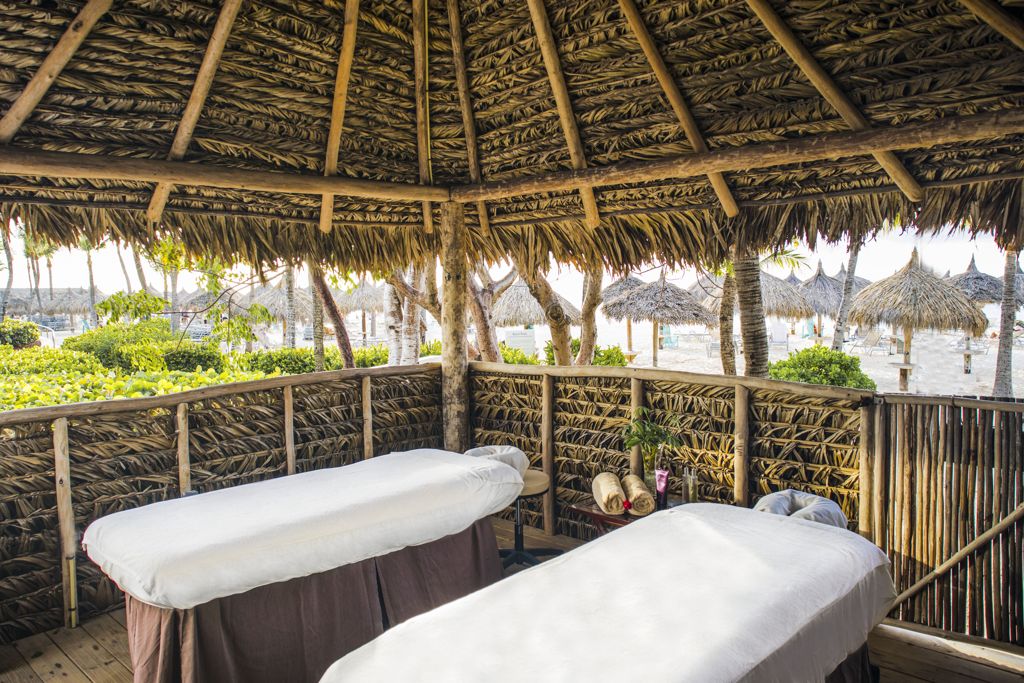 Cruise the sea
One of the best ways to enjoy a day on the One Happy Island is to spend it out at sea, surrounded by sparkling turquoise water, swimming with the beautiful marine life and soaking up the warm sunshine… living your best life with mom! Want to spend the day lounging on the sun deck sipping a refreshing cocktail? Or perhaps you're in for a little underwater snorkeling adventure? Or how about a quiet and relaxing sunset dinner? Browse sail and catamaran cruises.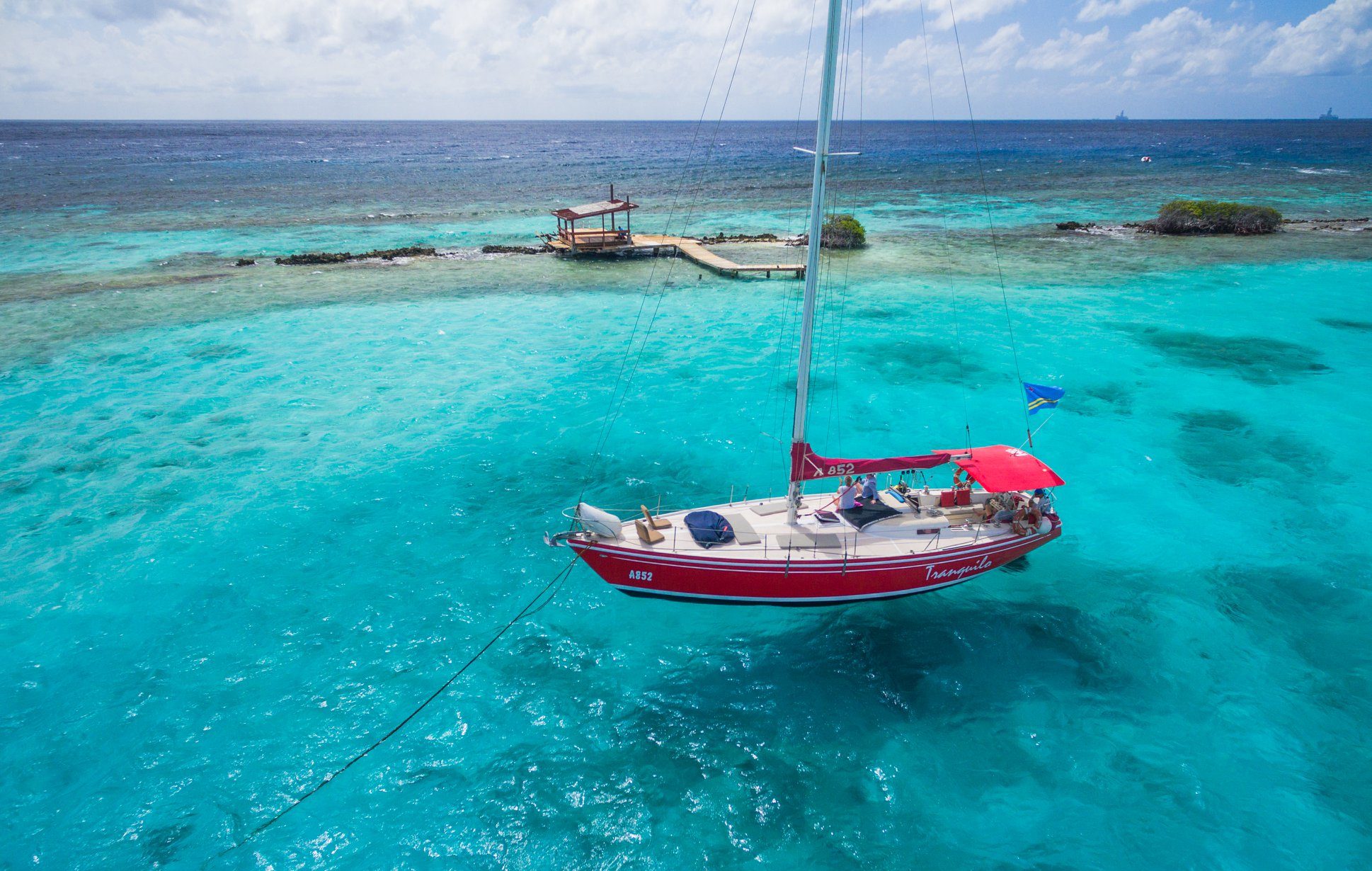 Surprise her with a gift
If you like to treat your mom to a gift on this special day make sure to make it a thoughtful and unique one. There is so much shopping to be done on the island and the best part is you can support our local community while doing it! We suggest browsing for a unique piece of locally made jewelry, or, if jewelry is not really your mom's thing, you can't go wrong with a fresh bouquet of tropical flowers!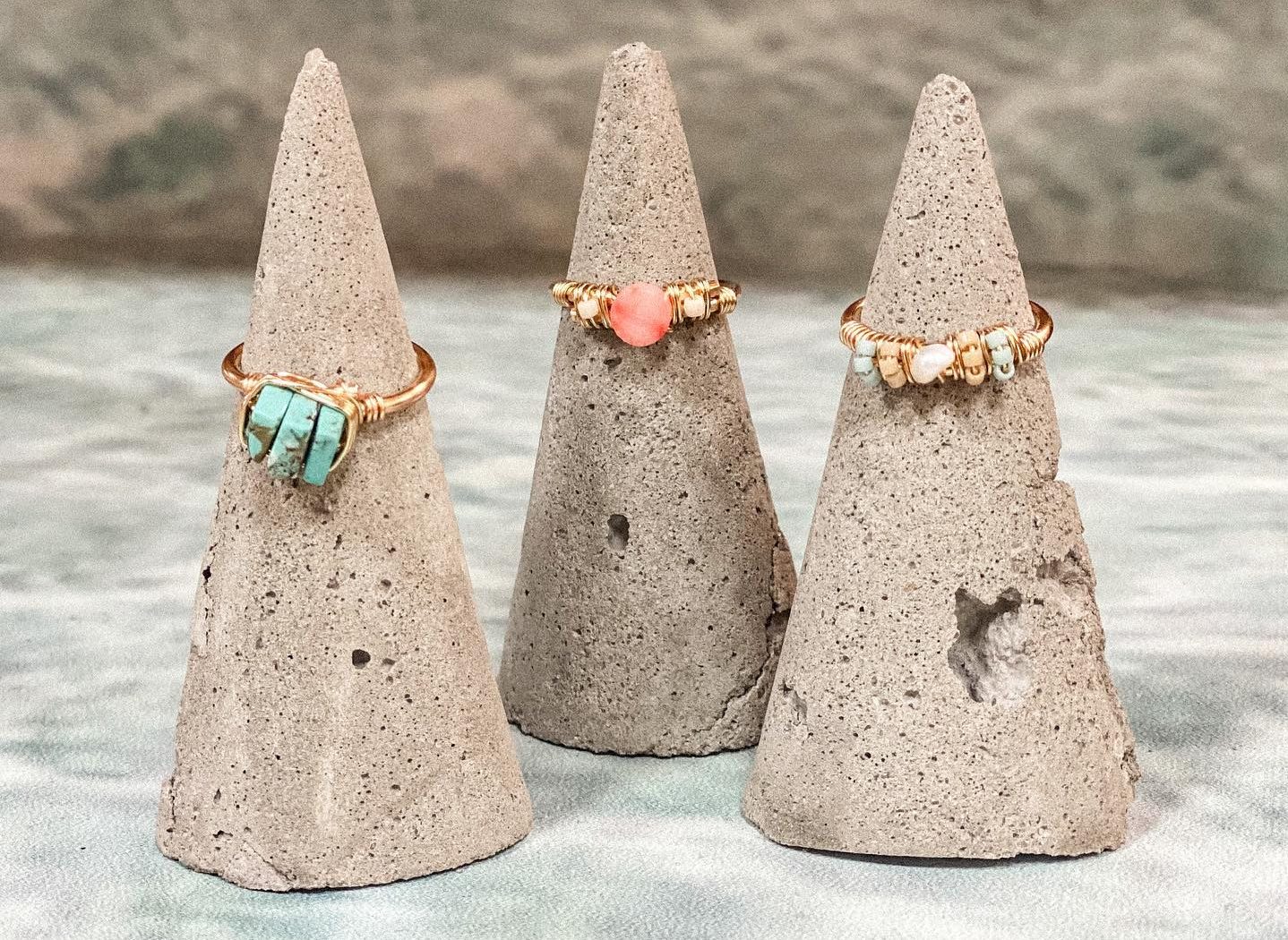 If your mom is one for adventures, don't worry there is still plenty more to do in Aruba! Make sure to browse our island's tours and activities so that you can explore the wild side of Aruba!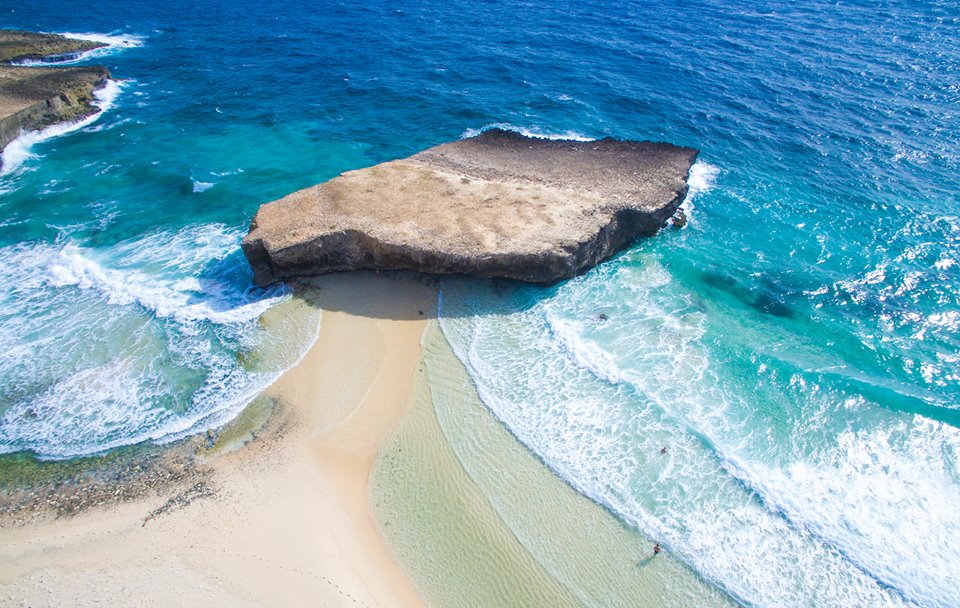 Main featured photo by Hilton Aruba Caribbean Resort & Casino