Wondering where to go for some retail therapy while you frolic around Downtown Aruba, a.k.a ORANJESTAD?
You're in luck! I've compiled A LIST OF SHOPPING SPOTS TO CHECK OUT IN THE ORANJESTAD DISTRICT, including some recommended food places nearby (gotta fuel up when your on a shopping spree ;-)) and parking tips too!
Discover who made the cut below:
1. Renaissance mall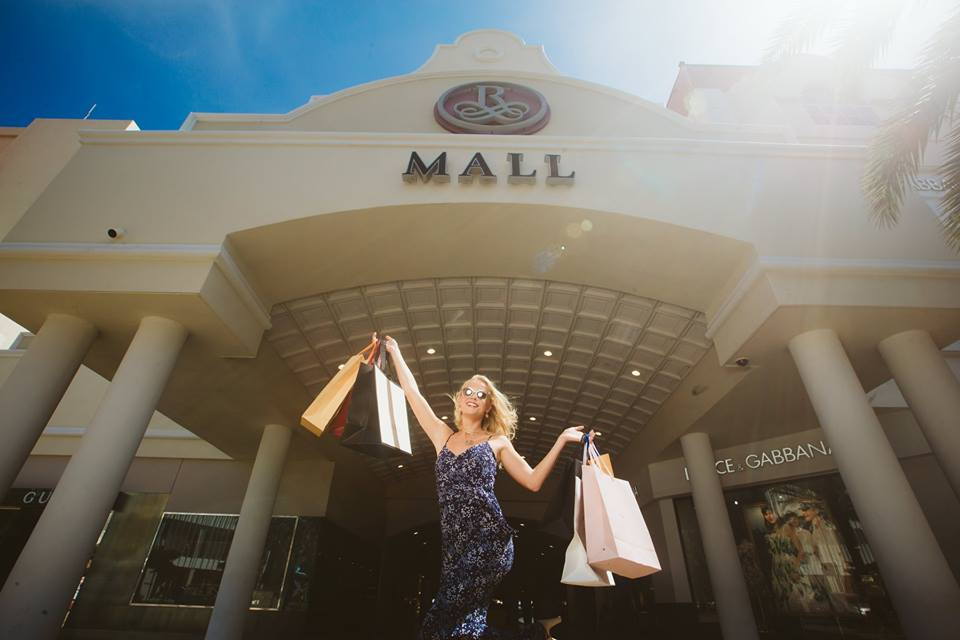 Store Shout-outs:
Monalisa, Kate Spade, Dolce & Gabbana, BCBGMAXAZRIA, Tommy Bahama, & Eva Boutique
Foodie Finds:
Aquarius Restaurant & L.G. Smith's Steak & Chophouse
Parking Tip:
You can park across Renaissance Mall at the Marina, or you can also opt to park across the Parliament of Aruba building, also known as our next spots official parking lot.
View more details on Renaissance Mall here.
2. Renaissance MARKETPLACE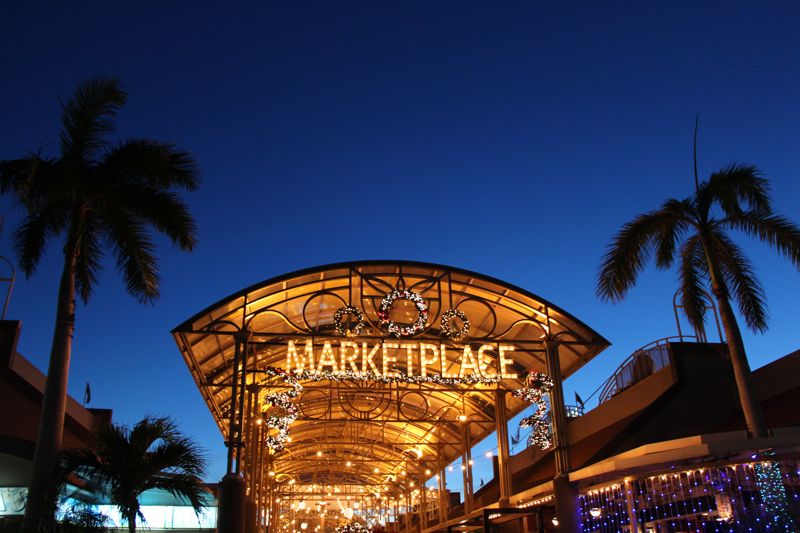 Store Shout-outs:
Rage Silver, Vapor Lounge Aruba (located in Aged Wine Bar), East Wind Marine Services, Hot Look Sunglasses, Kuango Fashion by Tamara Franco, & The Kododo Shop
Foodie Finds:
Parking Tip:
This is probably one of the best venues for some retail therapy when it comes to shopping in Aruba. There are multiple parking lots surrounding the marketplace. You're bound to find a spot! Be sure to check for yellow lines though… These ones are assigned to parliament members.
*highlights: if you're big on the holidays, then you won't want to miss out on the EXTRA SPECIAL Winter Wonderland Christmas Market that transforms Renaissance Marketplace into Aruba's very own festive little XMAS town on the nightly in December!
View more details on Renaissance Marketplace here.
3.Royal Plaza Mall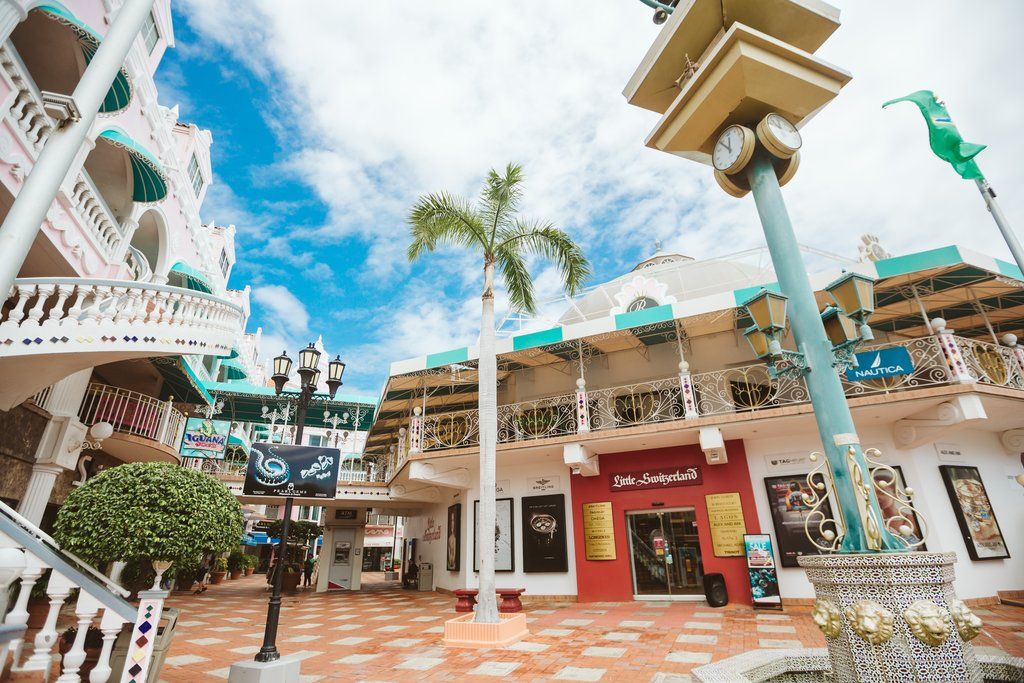 Store Shout-outs:
Bula Surf Shop, Fantasea Boutique & Beachwear, The Music Box Aruba, Del Sol, Cariloha & Tommy Hilfiger
Foodie Finds:
Mojitos Cuban Cuisine Restaurant Aruba & Eetcafe The Paddock
Parking Tip:
To stop by Royal Plaza and have a little shop and bite, I'd say park in front at the marina parking spots. There are also some spots further up by the Cruise Ship Terminal, if those are too full, and you don't mind walking a bit!
4.Caya Grandi a.k.a Mainstreet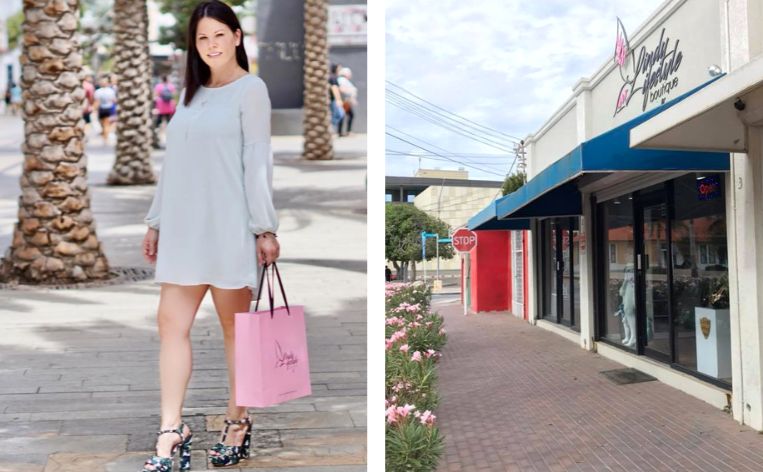 Store Shout-outs:
Aldo, Bath & Body Works, Lindy Lifestyle Fashion Boutique, Zara, Mango, & MAC Cosmetics.
Foodie Finds:
Djiespie's Place & Gelatissimo Bistro Downtown
Parking Tip:
Recommend parking at Renaissance Marketplace and just enjoying the walk for this one. You're bound to see some Insta-worthy spots on your path to Caya Grandi. Other than that there are some spots behind Mango, and also Arubabank and Caribbean Mercantile Bank.
We hope this mini-guide helps you with your shopping adventures on the One Happy Island of Aruba.
Stay tuned for future insights on the Aruba shopping scene by keeping up with our VisitAruba Blog.
HAPPY SHOPPING!
Keep up with VisitAruba by liking us on Facebook, and following us on Instagram!