'Tis the sea-sun for spending time with loved ones and spreading cheer by singing loud for all to hear! Although we know the holidays are really meant for enjoying each other's company and celebrating all the good that surrounds us… buying a wee little present here or there for a friend or family member definitely can't hurt the holiday spirit! Matter-of-fact, I'm willing to bet it will get you and the lucky recipient in a holly jolly mood in no time! Sorry guys… I take my holiday lingo a little too far sometimes (insert Cindy Lou Hoo grin here).
So, if you plan on gift-giving this year, how about making it thoughtful and unique? And, what better way to top off your holiday shopping than by supporting the community of Aruba at the same time?!
Browse a selection of local companies found in Aruba and have a glance at their products below!
Little Fry Aruba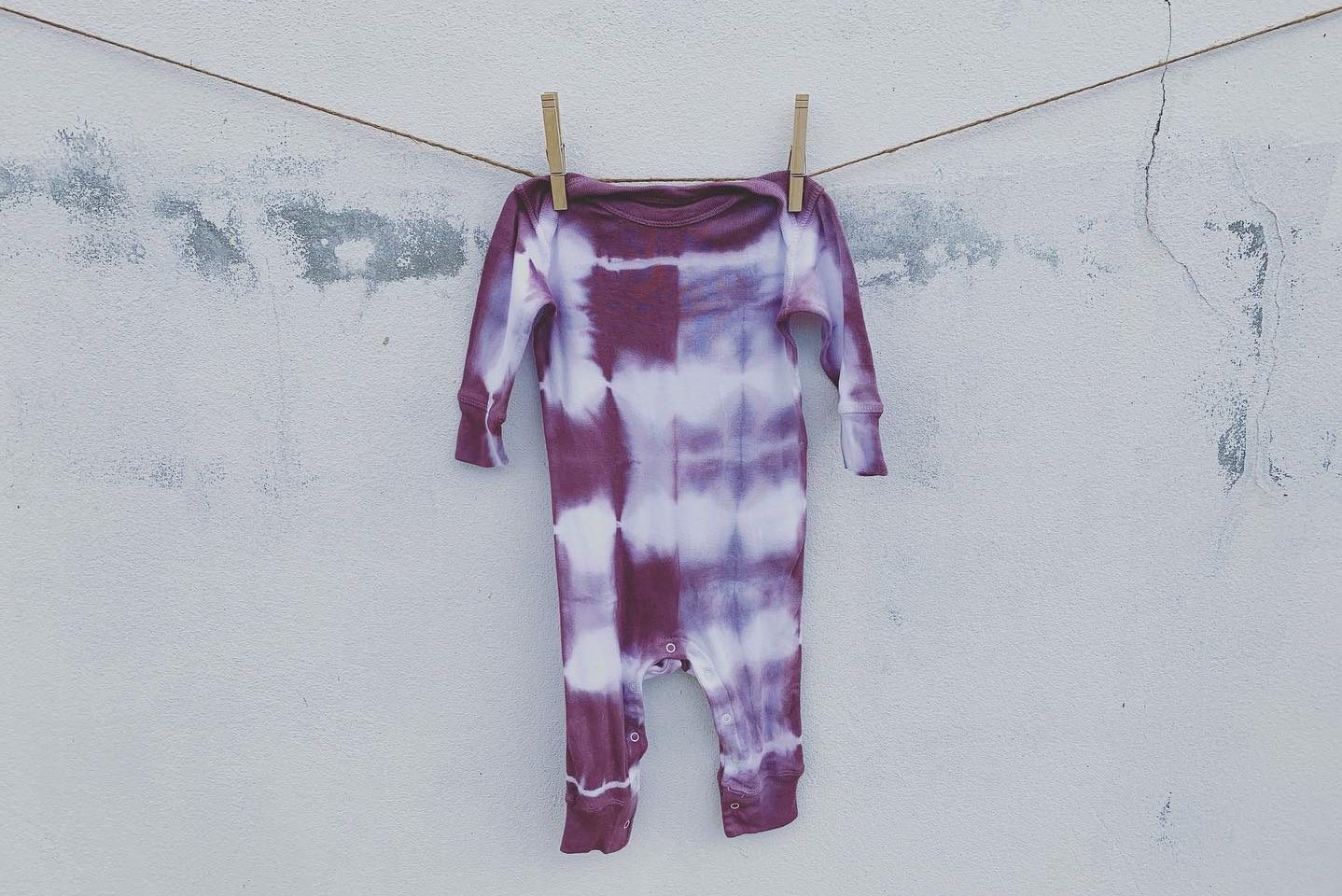 Gorgeous hand-dyed products, done shibori style (super cool). Specializes in baby, kids' clothing, and home accessories (think napkins, towels, etc.). Oh, and if you're looking to cleanse your aura and welcome all the good vibes this upcoming year make sure to purchase the new Palo Santo and Selenite kit!
Holistika Labs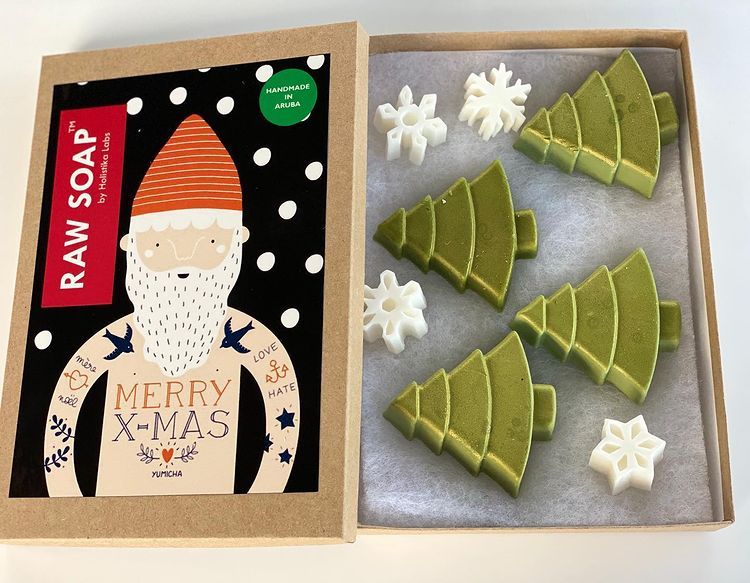 Handmade artisan soap, created with nothing but all-natural ingredients (including oils, butters, natural additives and exfoliates). Try their "Eagle Beach" made from coconut oil and aloe or the relaxing "Lavender" bar.  Each special soap is beautifully presented with great artistic detail and has its very own beauty or wellness remedy.
Dushi Driftwood Aruba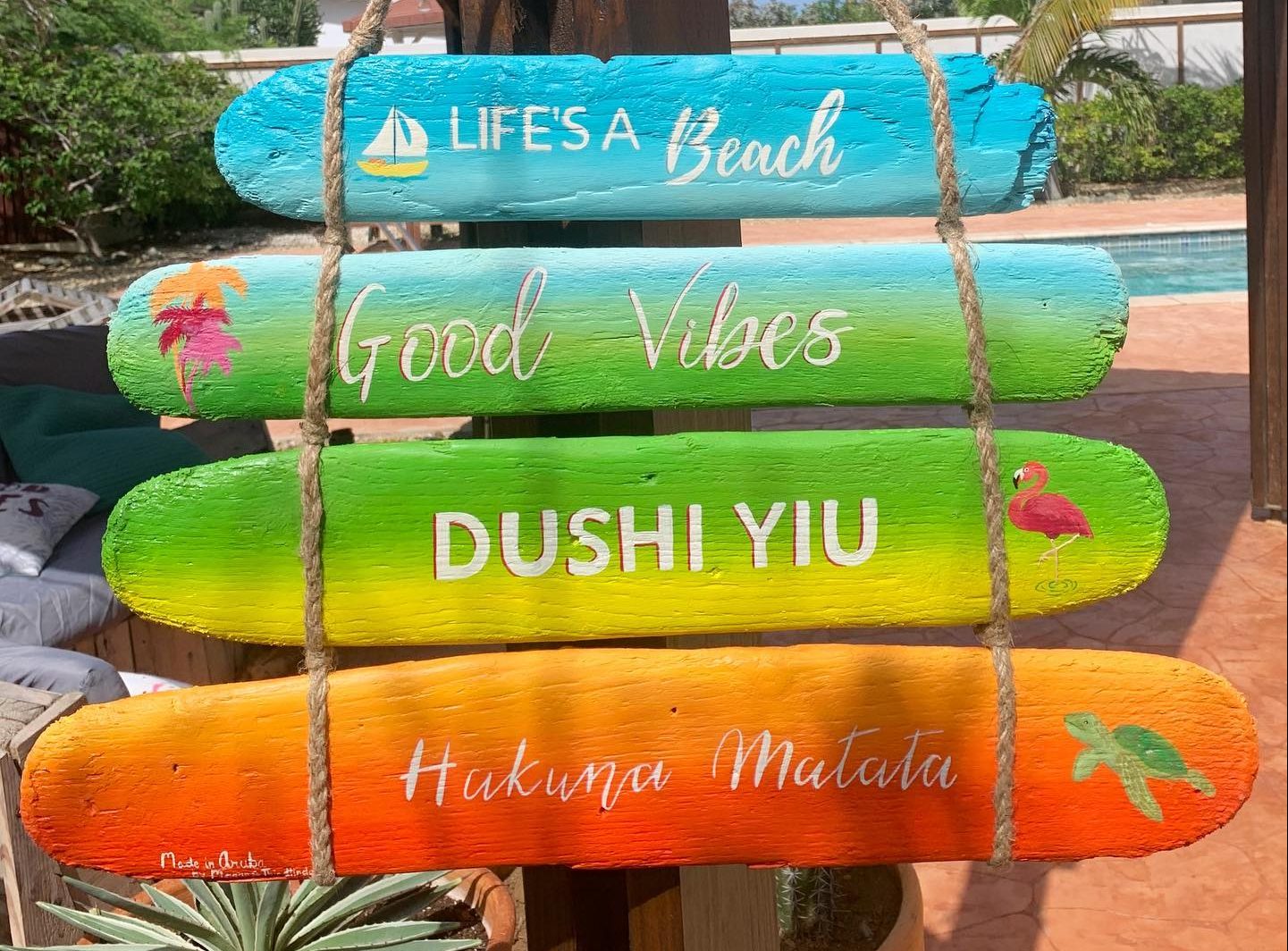 This talented female duo creates handmade and customized driftwood signs found right here on the wild beaches of Aruba! Each piece of work they create is incredibly unique, vibrant and gives you all the happy island vibes you're looking for!
The Farmer's Market at the Aruba Ostrich Farm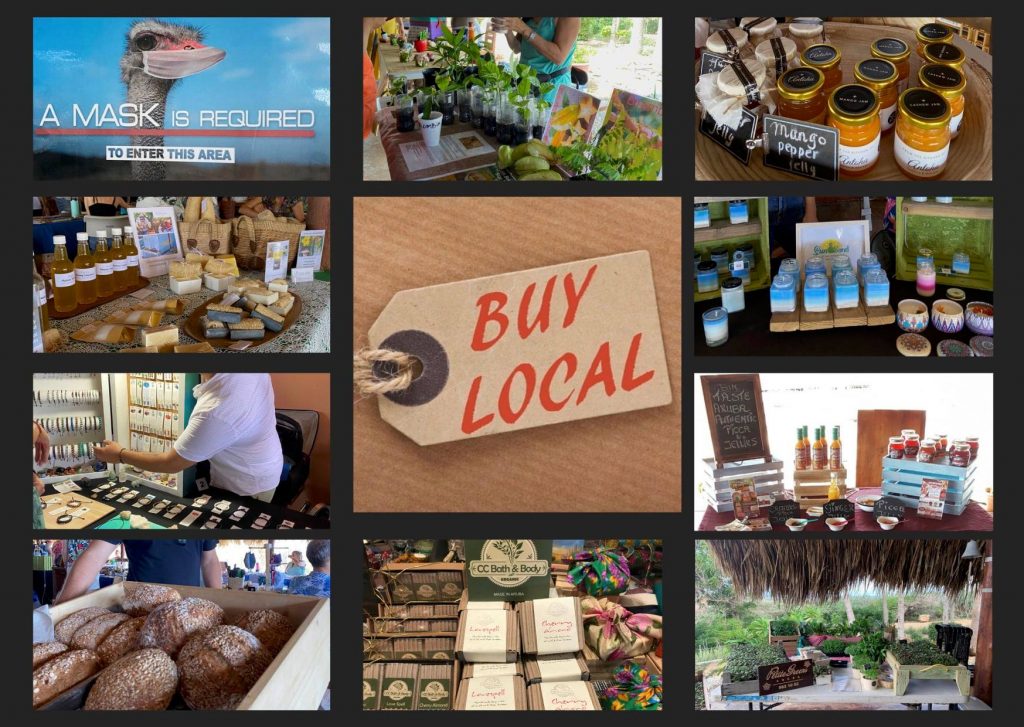 Why shop at just one store when you can shop at a number of different stores all in one place? Every month the Aruba Ostrich Farm hosts a local farmer's market with a variety of different local artisans and farmers showcasing and selling their unique and creative products. You will find jewelry, candles, hot sauce, murals, home decor, plants, and much, much more!
M The Sticker Lady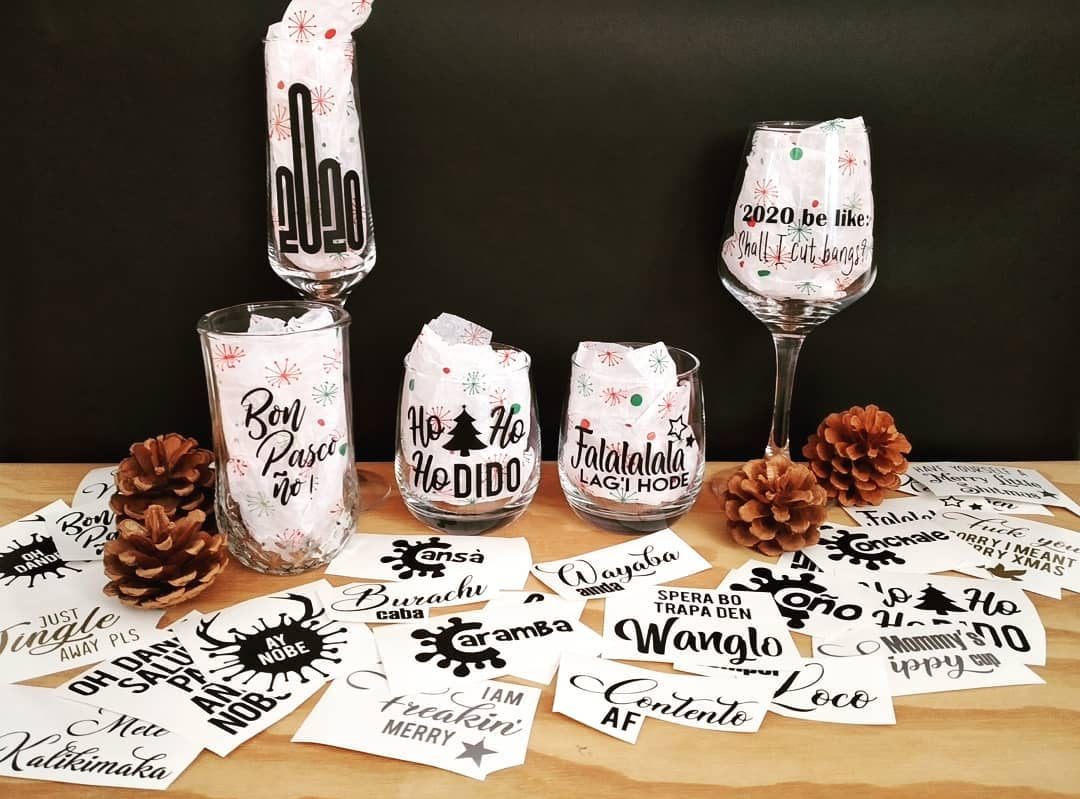 Shopping for someone with a sense of humor? The Sticker Lady designs and creates decals displaying witty phrases in Papiamento (and sometimes in English). These decals are put on an array of different items such as key chains, tote bags, wine glasses, t-shirts, magnets, coffee mugs, and more!
Arubalife Organics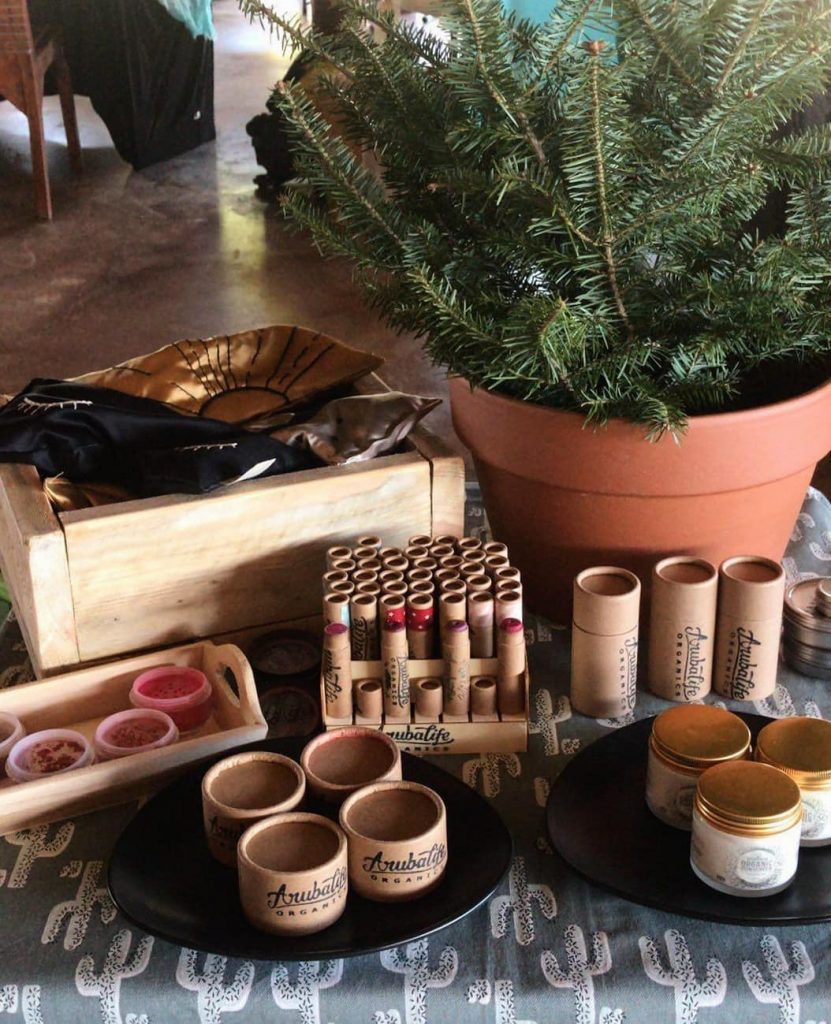 Find perfect and useful gifts all while helping to sustain the environment! Choose from a variety of natural and organic handmade makeup, suncare, and now even deodorant, face masks, and more! Each product is made up of only organic ingredients, that's right zero chemicals, parabens, or preservatives!
Topfit Aruba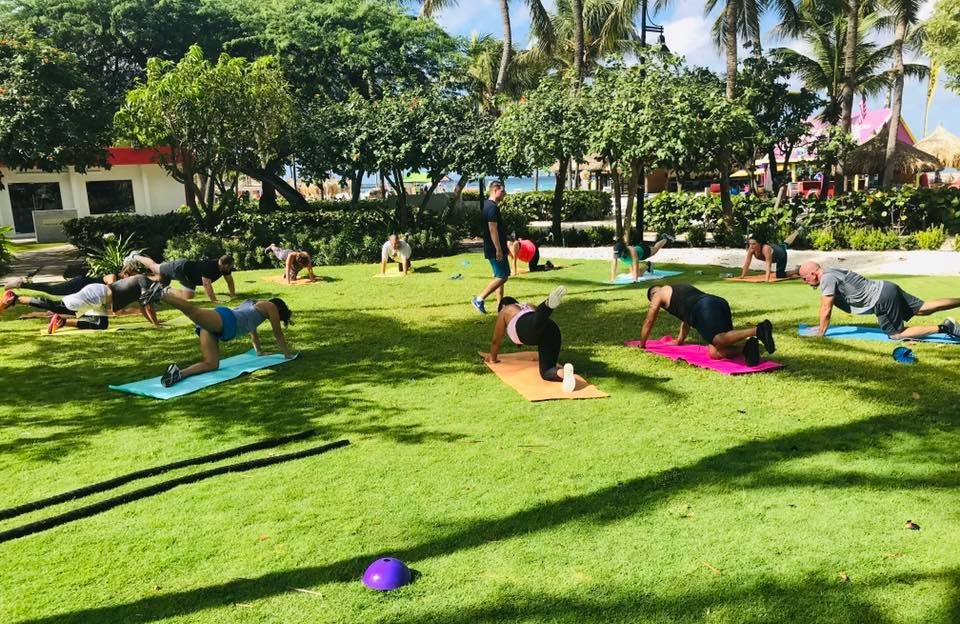 The perfect gift to give to someone heading to Aruba for vacation who would like to stay on track with their personal fitness goals and healthy lifestyle, all while still having fun in paradise! The owners, a dynamic duo (and married couple) offer personal training sessions, fun and active hotel activities (one taking place at Hilton Aruba Resort), and company training sessions! So, whether you are on the island short term or a long term local resident they can and will absolutely accommodate your needs!
Maggy's Perfumes, Cosmetics & Salons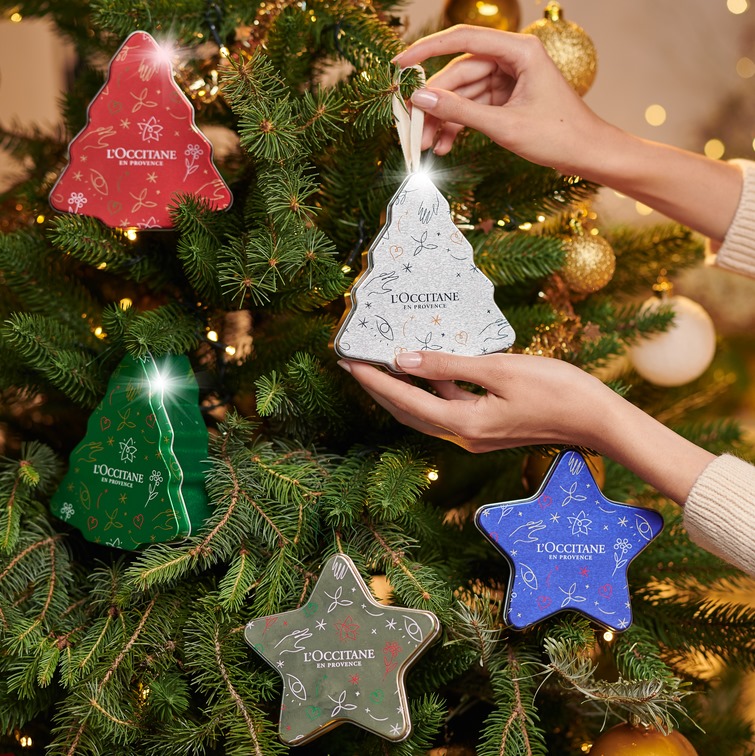 This local perfumery, beauty store and salon first opened in 1948 and now has multiple convenient locations on the island. Surprise someone on their vacation in Aruba (or a local) with a spa day or gift card to choose from an extensive selection of fragrances, makeup, skincare, and spa services. A little rest and relaxation can do the body good! They even have an online shop so you can order the gift online from wherever you are and they will gift-wrap and deliver the items personally!
Cosecha Art Gallery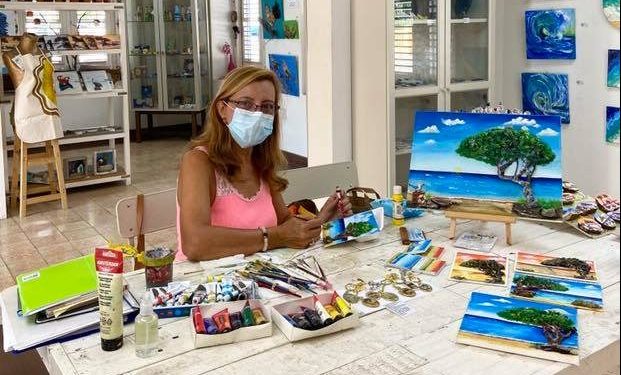 Situated in two convenient locations, downtown San Nicolas and downtown Oranjestad, this art gallery exhibits an array of local arts & crafts and hosts workshops. Purchase someone a spot at one of their fun art workshops or simply buy them one of the many unique pieces of art created by local certified artisans!
Paper Sisters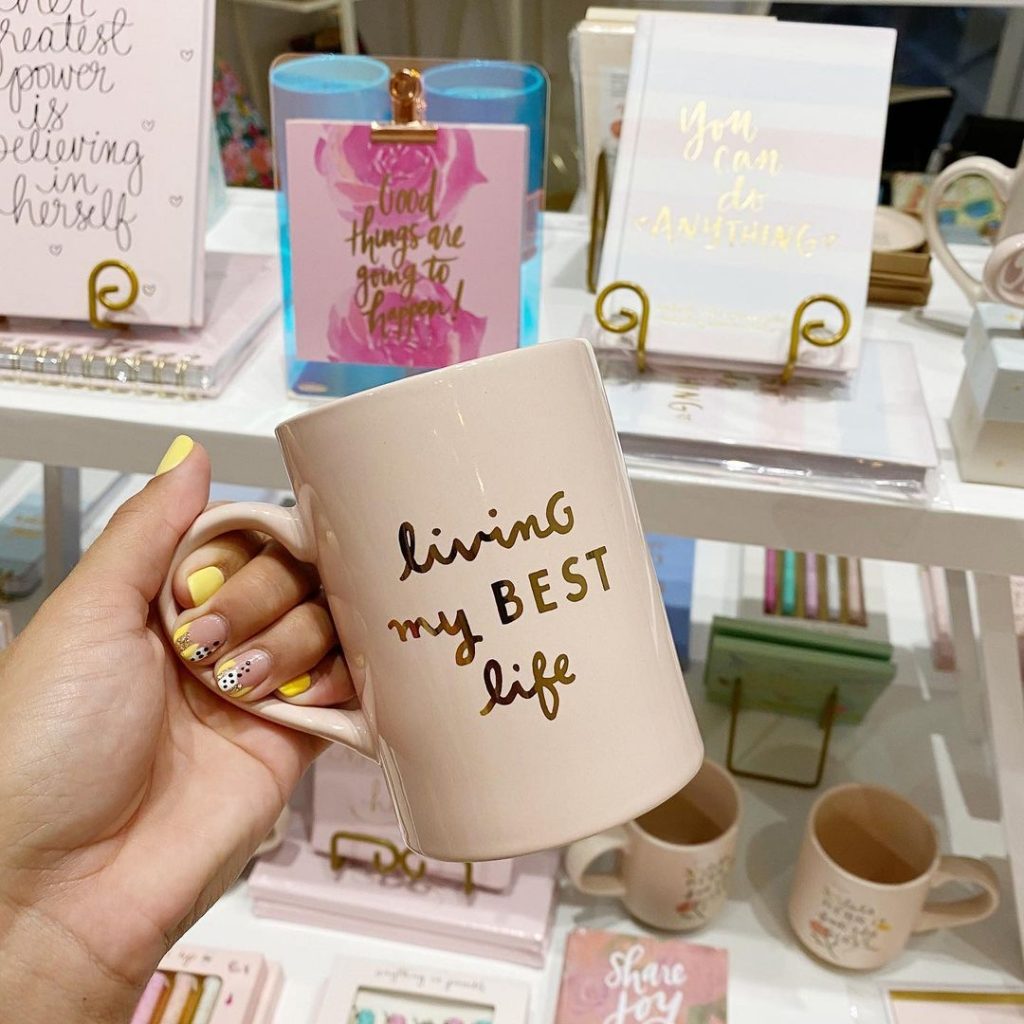 A stationery bookstore brought to life by two local sisters who are passionate about writing & office materials, staying organized, encouraging creativity, and brightening up your workspace with captivating products! Everyone and anyone could use a little inspiration and color in their lives right about now, making gift shopping at Paper Sisters super easy! You may just want to pick up a 2021 planner for yourself (wink)!
Mersea Jewelry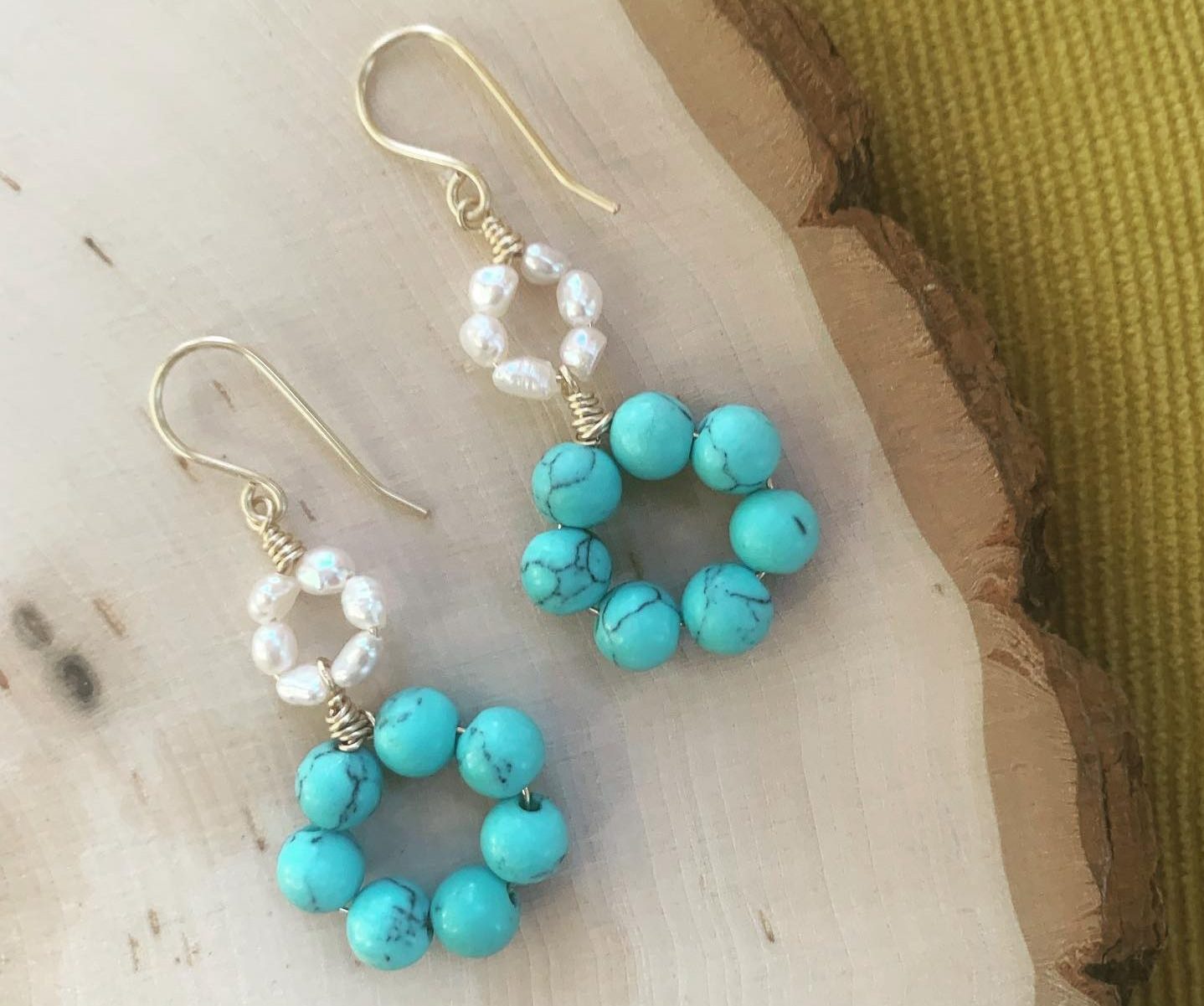 Handcrafted jewelry for ocean lovers, pearl enthusiasts and true mermaids! The artist's jewelry is minimalistic and dainty, yet so incredibly beach chic… often incorporating different types of pearls, stones and seashells! You can't help but pick something out for yourself whilst shopping for others – hehe, whoopsy!
Baki Productions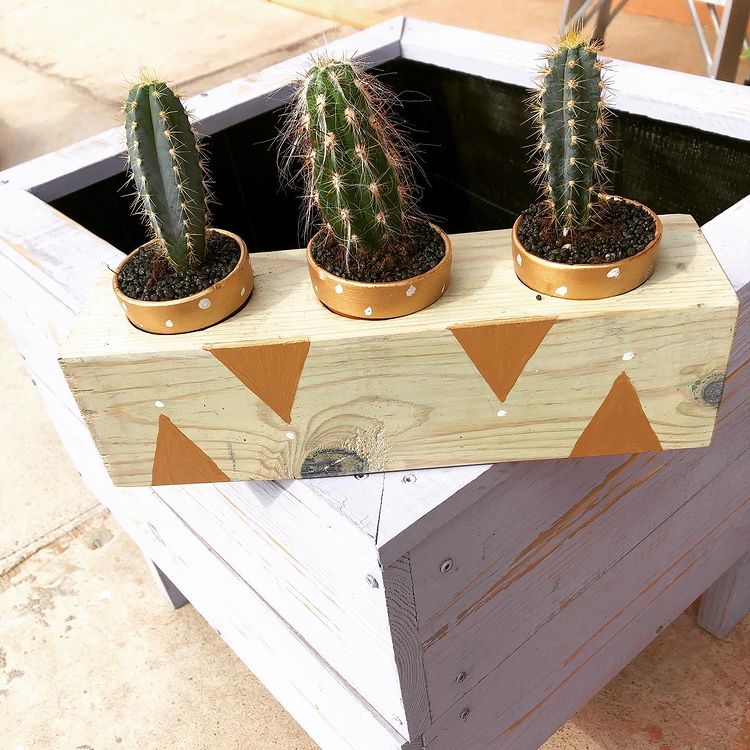 Got any plant lovers or green thumbs in your life? Baki is the perfect gift idea! This small local company decided to build "bakis" (small planter boxes) to encourage the culture of self-sustainability by planting your very own produce, flowers, plants or whatever your heart desires! Pretty cool, right?
I would like to emphasize this is just a small list of the many local companies here on the island that can use your support, there are plenty more for you to discover and shop this holiday season!
Happy shopping!