Sometimes all that bronzing by the beach can give your brain a little burnout…and leave you wondering what to do to spice up your summer routine in Aruba.
Ok…so maybe it's not just the sunshine. Maybe it's those Piña Coladas, Aruba Aribas, and tequila shots that steer you away from discovering fun and different summer activities.
In true Aruban hospitality, I'd love for everyone to be singing along to don't worry about a thing by Bob Marley. So, here's my list of 2019 summer activities to do, to keep those happy vibes rollin' in Aruba:
1. Watch the Copa America Games at Pelican Pier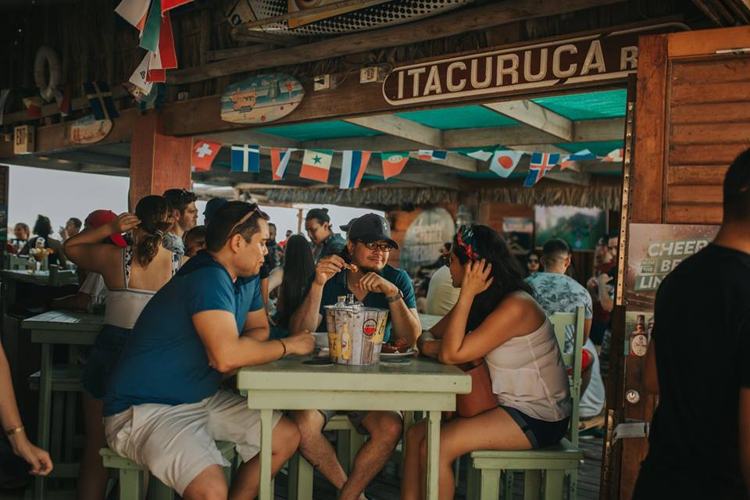 Whether you're a big time follower of international soccer teams and tournaments, or you just love any excuse to celebrate life (guilty LOL), heading over to the Pelican Pier for a game with friends is always a good idea!
Upcoming Copa America games: 06/23, 06/24, 06/27, 06/28, 06/29, 07/02, 07/03, & 07/06
Final Copa America game: July 7th, 2019
Bonus: Pelican Pier usually hosts their annual Bright Summer Sessions in July, which is a must-attend for those who love a good daytime party at a beach bar.
2. Experience the Beach-beach Lifestyle at Aruba Hi-Winds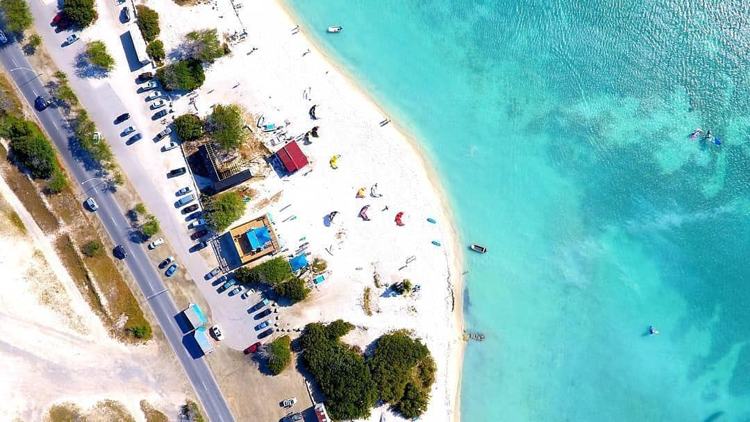 Every year in early July beach lovers of all sorts and kinds gather to cheer on the kite-surfers and windsurfers during the annual Aruba Hi-Winds festival. @arubahiwinds shared a post on their Instagram with the following announcement in January 2019:
"WAAUUUWW!! We're very excited to announce that the Hi-Winds site at Fisherman's Huts has had a tremendous make-over. The old trailers of windsurf school have been taken away and a beautiful, new Aruba Active Vacations nerve center has been built, two stories high."
The organizers of this beach-loving event make sure there's plenty of food, drinks, live entertainment and versatile activities like ocean-side yoga and fashion shows to keep the good vibes alive.
View more Aruba Hi-Winds info 🏄🏽‍♀️
3. Take a Drive to San Nicolas for Local Culture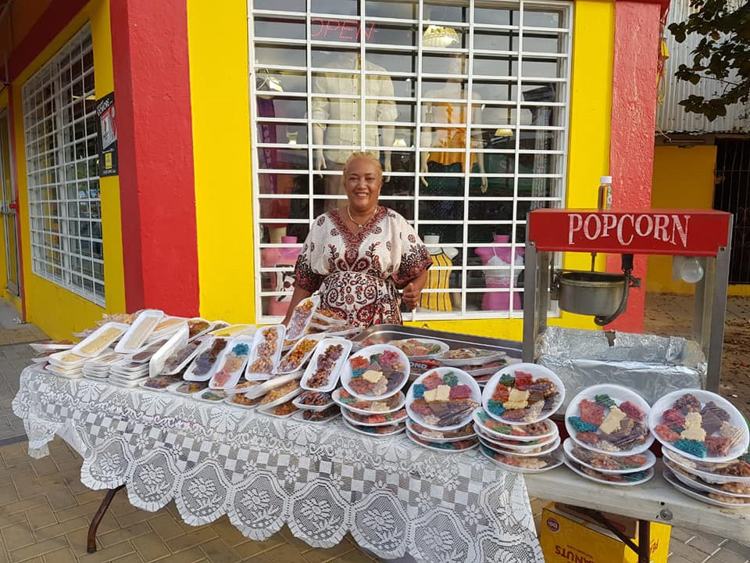 Looking to meet locals, try Aruban cuisines and discover arts & crafts created by the people of Aruba? Then head to San Nicolas for an unforgettable experience!
There are two different recurring events hosted in San Nicolas that you can take advantage of that occur monthly:
Option A, held earlier in the month: Meet San Nicolas
Option B, held later in the month: Island Fest
Many Aruba lovers know that there used to be a weekly event called Carubbian Festival held every Thursday down town in San Nicolas, but unfortunately that has been discontinued as of 2018.
4. Dance Your Sunday Night Away at MooMba Beach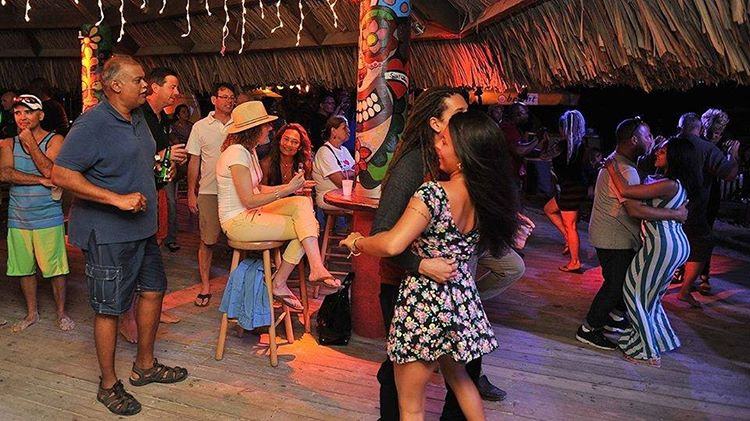 Every local knows that if you're looking for fun-after-sundown in Aruba on a Sunday you go to Moomba Beach!
MooMba Beach Bar & Restaurant provides live musical entertainment, funky lights, groovy ambiance, diverse seating options – both under their giant tiki bar and on the beach, a dance floor, and not to mention that this venue is situated in Palm Beach.
Tip from me to you: this venue packs up quickly on Sundays, so if you want a seat at the bar, grab one early!
View more MooMba Beach Bar info 🕺🏻
5. Go Happy-hour Hopping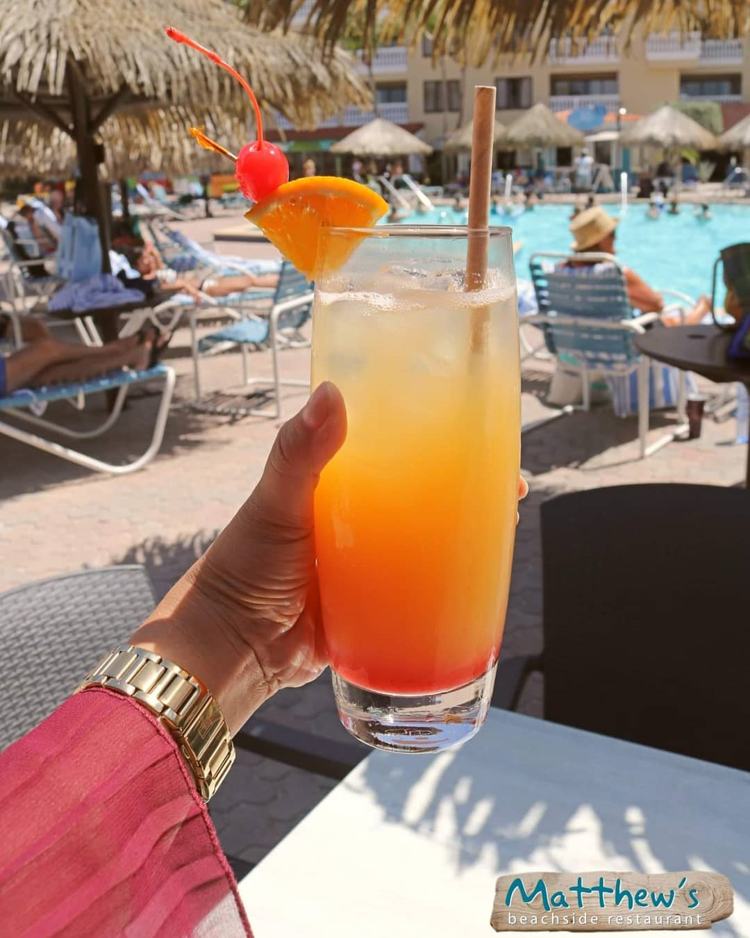 I love to frolic on the beach, but do you know what I enjoy even more? Frolicking on the beach and going happy-hour-hopping!
Here's why: if you're going beach bar hopping for different happy hours, then you're moving around, and chances are you'll bump into new people or other fun activities around the island.
Hence, you'll be exploring the island with bars being your stopping points, and just like in life, it's more about the journey than the destination, right?
View happy hour suggestions here 🍹
6. Set Sails for Aruba International Regatta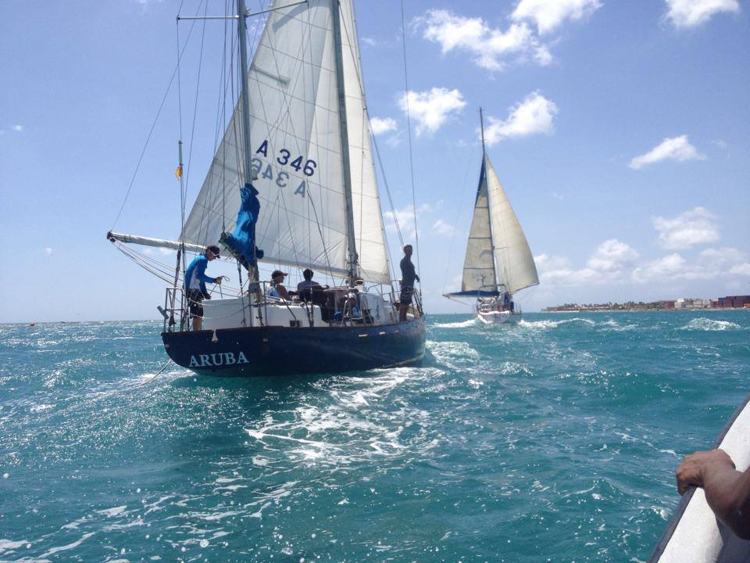 Mates, and lines, and sails, oh my!
Experience the annual splash-worthy extravaganza that is Aruba International Regatta.
This sailing event that is normally held in August, presents a weekend full of competitions, beach parties,  and both daytime and nigh time activities.
As cheesy as it may sound, there's fun for everyone at the Aruba International Regatta!
View more Aruba International Regatta info ⛵
7. Re-energize for more summer fun with a spa day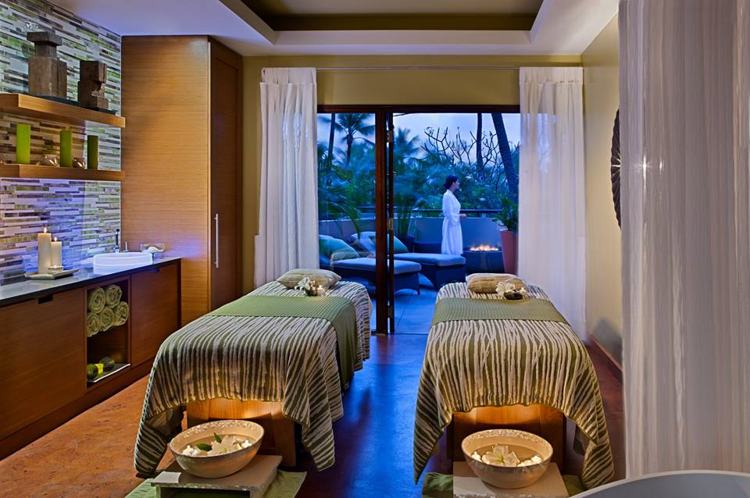 Sometimes you just need some R&R after plenty of summer shenanigans. You know what I'm talking about…it's called balance. So, why not splurge a little on some TLC for yourself?
Have a solo spa sesh, or a day full of pampering with your nearest and dearest to refresh your body, mind, and soul for more summer fun!
Keep up with the latest updates, especially created for the Aruba lovers of the world, by liking us on Facebook and following us on Instagram.
*Feature photo by Pelican Adventures