I don't know about you, but I honestly mean when I say, "if my dad can't do it no one can!" I may not be a little girl anymore, but that doesn't change the fact that my dad is my superhero.
He may not exactly be a Thor or Wolverine type… but he is a superhero nonetheless!
Dads tend to fix anything, anywhere… at any given time. They have all the right answers and always have your best interest at heart. So, to sum it up, they can pretty much do anything and are always there to save the day.
Want to give your superhero what he deserves this Father's Day?
Sometimes it can be difficult to determine what makes dad happiest, as he is not always an open book. Deciding how to adequately honor the special dad in your life on this day is not exactly the easiest.
If you are lucky enough to be in Aruba for Father's Day, whether you are his son, daughter, wife, or partner… make the most out of your day together!
Take a look at some of the best things to do in Aruba to make dad happy!
Is he into adrenaline pumping island excursions? Or is he more of a bookworm kind-of-guy, relaxing under a palapa on the beach? Or perhaps his favorite hobby is food? No worries, we've got something for every dad out there!
Cigar tasting
Is dad a cigar lover? As any cigar aficionado will tell you, cigars are a hobby, not a habit. If your dad fancies cigars be sure to check out the following places in Aruba to find and experience quality, premium cigars! Oh, and excellent rum too!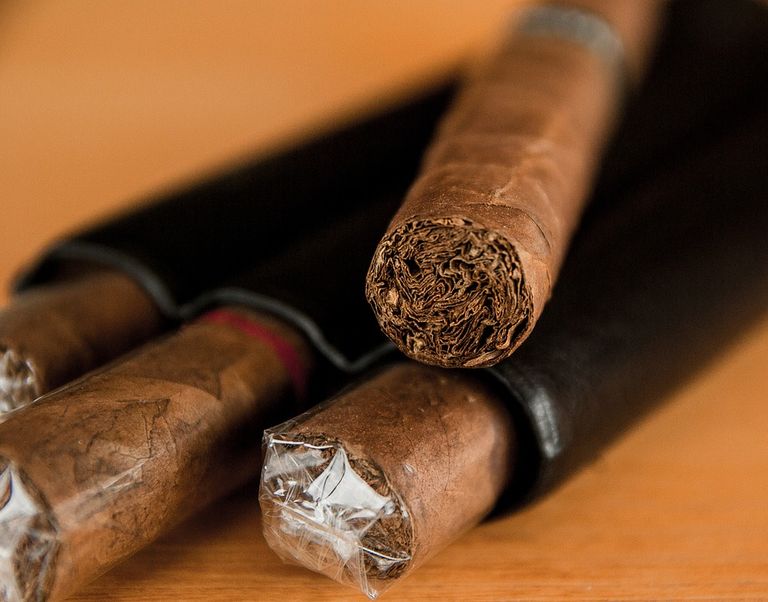 The Humidor Aruba
Cuban cigars and rum galore! Check out our experience to get an inside look at this venue.
Ruba Reggae Authentic Cigars and Cocktail Lounge
Head downtown, you will find yourself surrounded by colorful buildings and more of an old school, authentic Aruba feel. Think fun, local and hole in the wall. If you are a cigar and cocktail enthusiast this is the place for you!
Win his heart with none other than… food!
Mmm mm food… how could you go wrong with this tactic? With so many delicious and drool-worthy dining options in Aruba you are sure to win dad's heart!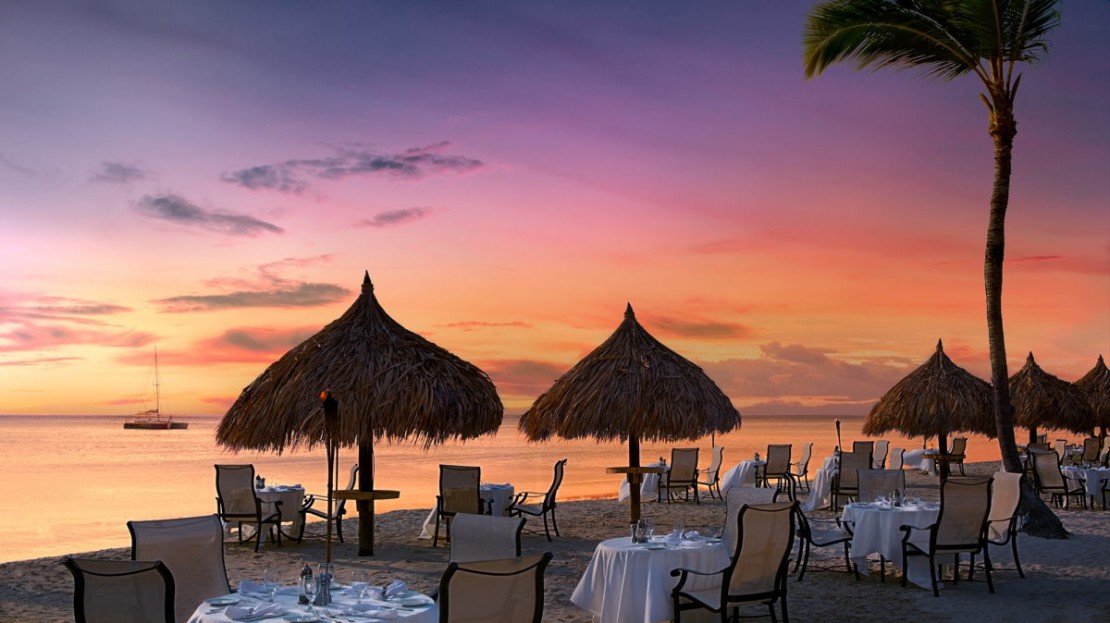 If he is particularly into steak you HAVE to check out El Gaucho's 3-course special or if you dare, dine at Texas de Brazil and indulge in their endless meat selections and salad bar!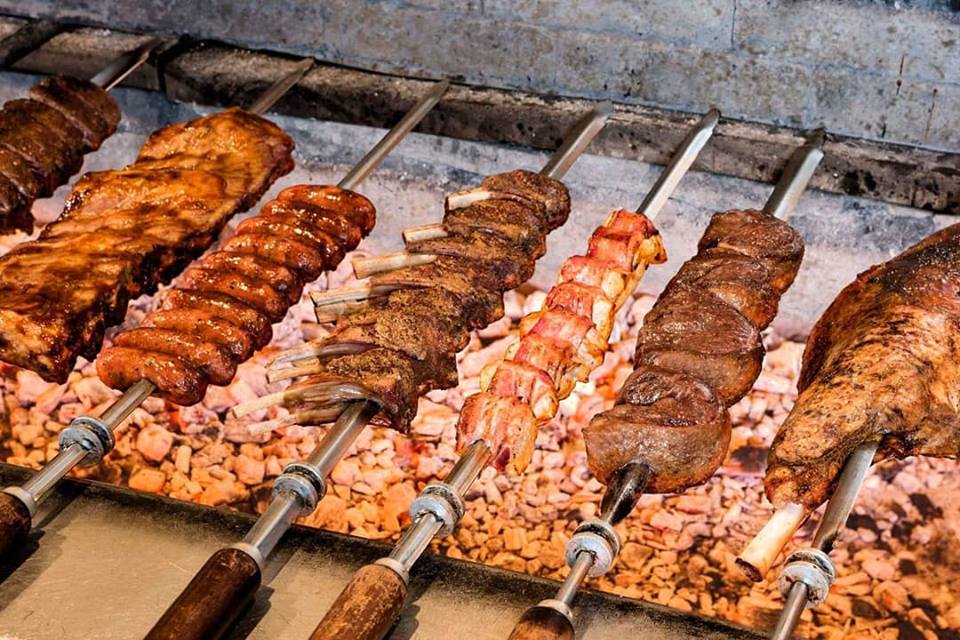 Want to switch things up? Order to go and have a picnic on the beach!
Is your dad more of a breakfast guy? You're in luck, there are many brunch options for you to choose from!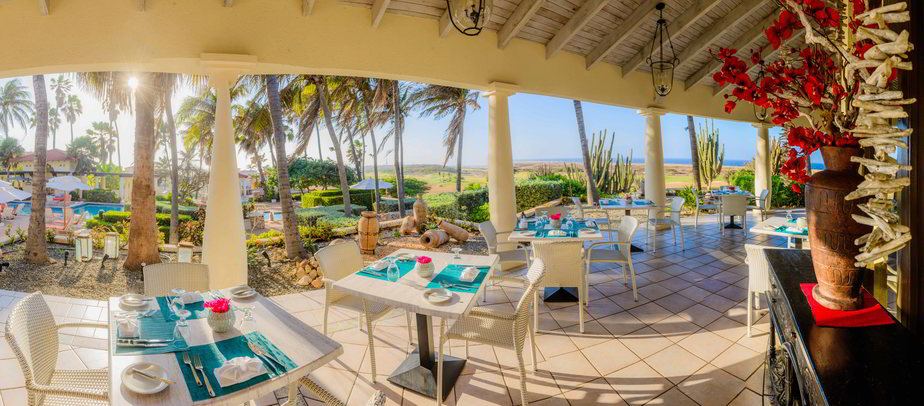 View Aruba' yummy dining specials for Father's Day here.
Beer tasting
Your dad is going to need something refreshing to wash down all that food, am I right?
Rather than just hitting up a typical watering hole and taking a seat at the bar… switch things up! Try Aruba's very own locally brewed beer at Fireson Brewing Company!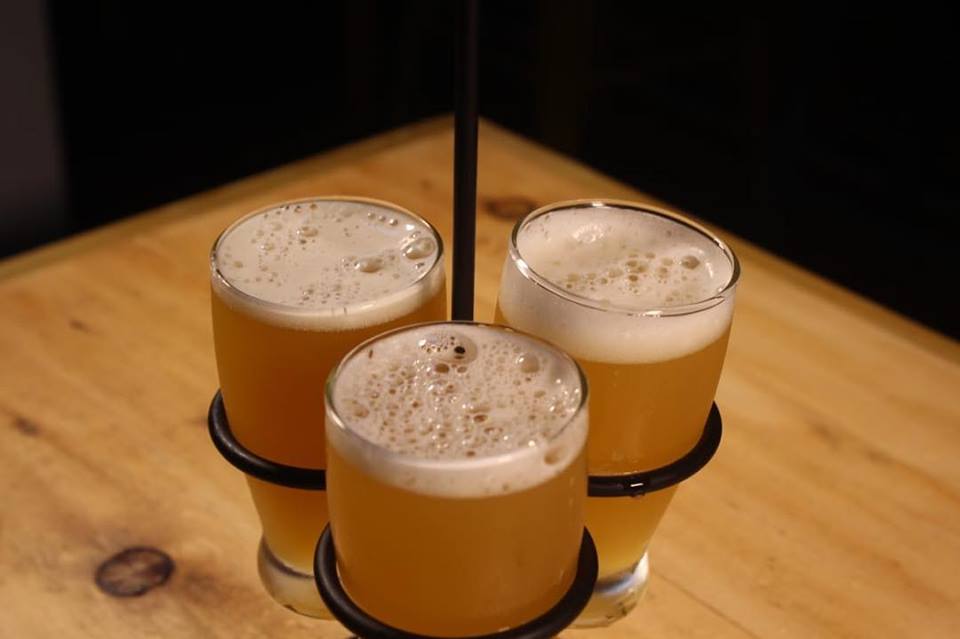 To say every dad loves beer would be quite stereotypical. Perhaps your dad is more of a wine lover instead? Well, Kukoo Kukuku has something for him too! How does a Wine on Down the Road Tour sound? If you answered magical, yes you are right. It is very magical. Check out our very own Wine on Down the Road experience here.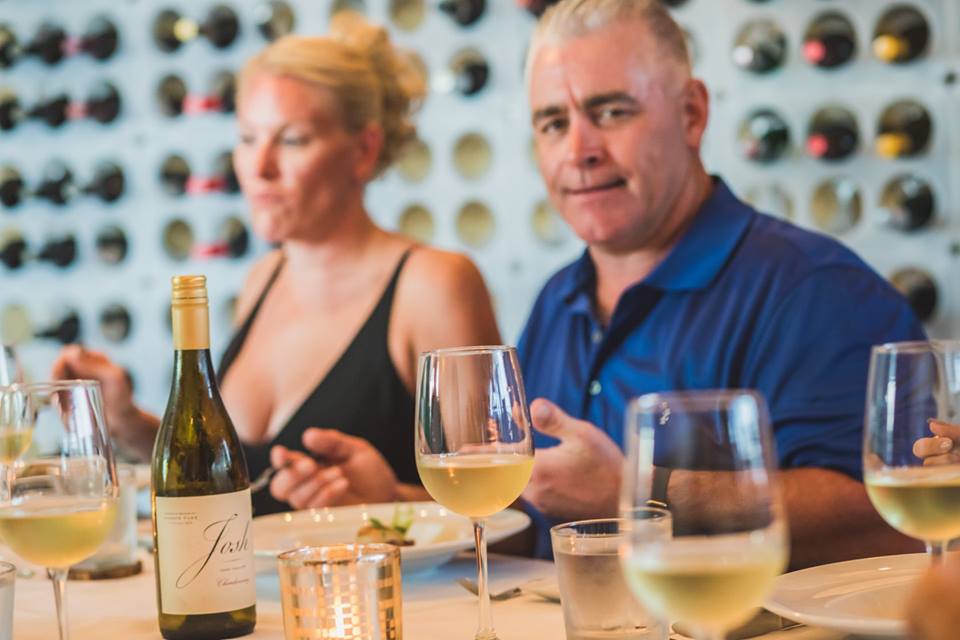 Let your dad be the star of the show
Some dads just want to have fun. You know, like sing his heart out on the microphone or cut a rug on the dance floor… does that sound like your dad?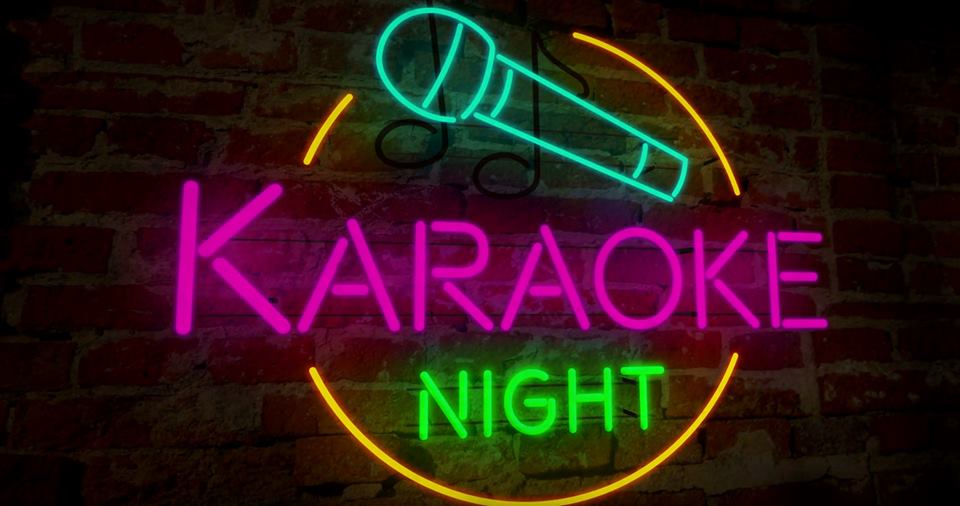 If so, tonight is the night – don't be embarrassed, embrace his fun side and allow him to be the star of the show!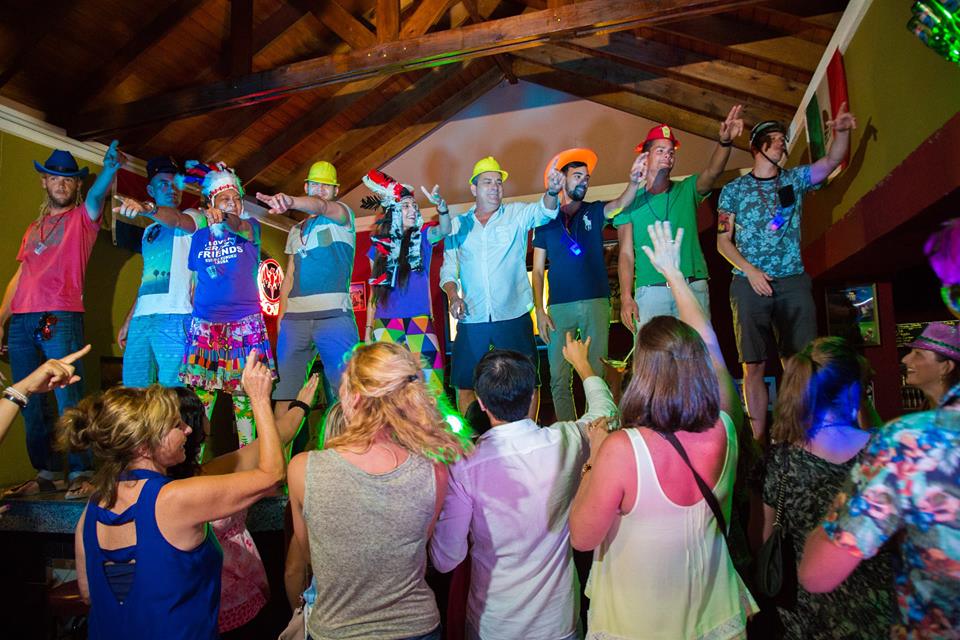 There is so much fun to be had in Aruba when the sun goes down:
Kukoo Kunuku Dinner & Nightlife Tour
Dad's gone fishin'
Just a man, the sea and his fishing rod. Sometimes the simplest things in life can bring the greatest joy. If he's up for some company, book a fishing charter for two for the day. Nothing beats some quality time out on the water, especially if that water is the mesmerizing Caribbean Sea! Don't forget to pack a cooler filled with snacks and cold ones for the day.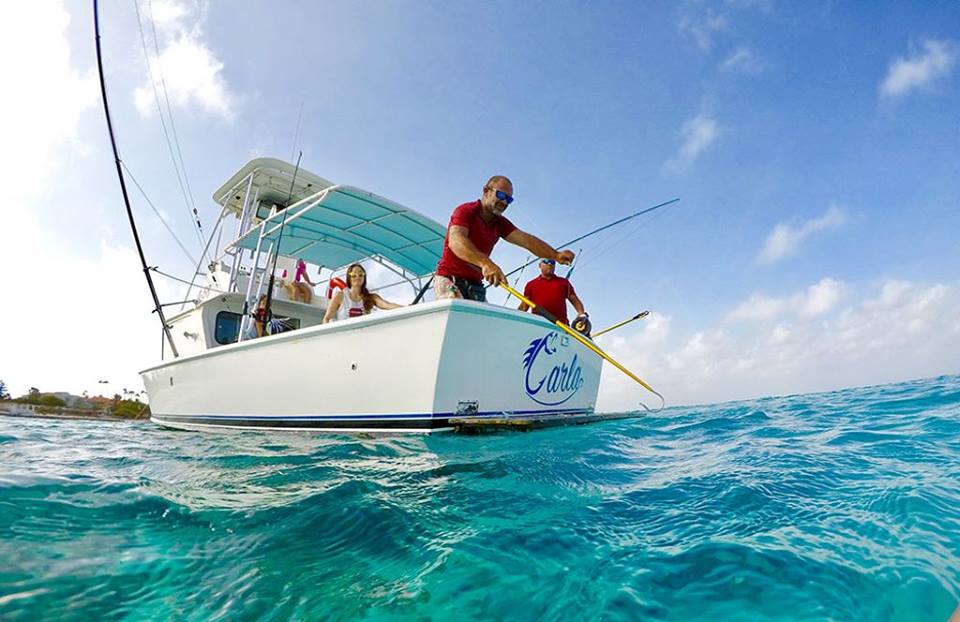 If you end up catching a big one… bring it to Lucy's Retired Surfers Bar & Restaurant downtown by the marina and they will prepare it exactly to your liking!  Now that is a true sea-to-table dinner… yum!
Check out Aruba's fishing charters.
Dads needs pampering too
Give dad the rest, relaxation and pampering he deserves and probably oh-so-desperately needs!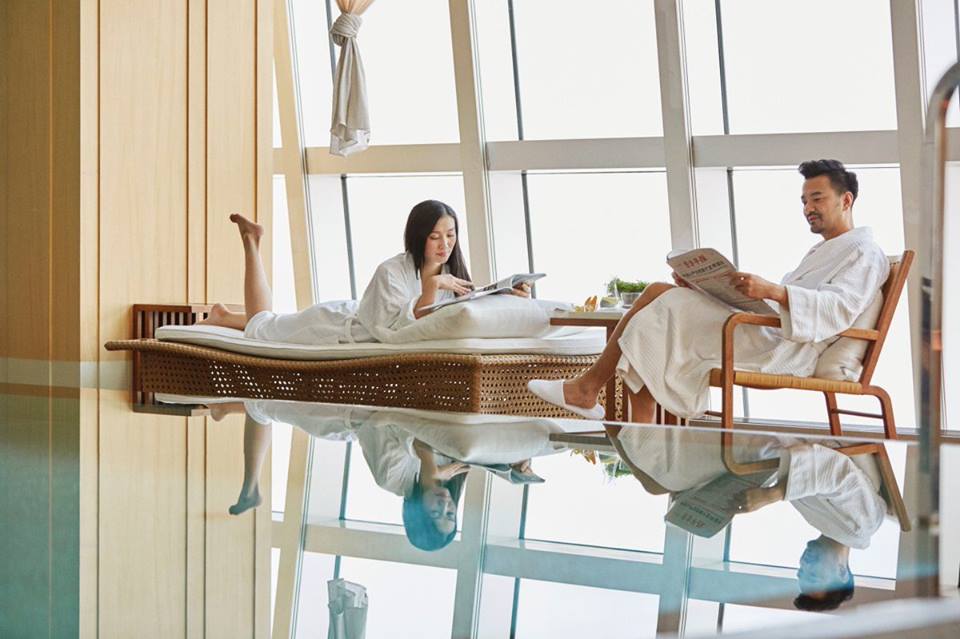 Whether he could use a massage for that back ache, a facial to freshen and illuminate his skin, or a mani and pedi to get beach ready (yes, dads need to get beach ready too!)… ZoiA Spa of Hyatt Regency Aruba offers an array of special spa packages just for dad!
View more spas in Aruba here.
If you find none of these ideas speak to you or that special dad in your life… then grab your towel, pack a cooler and head to the beach! There is nothing better than a day at the beach!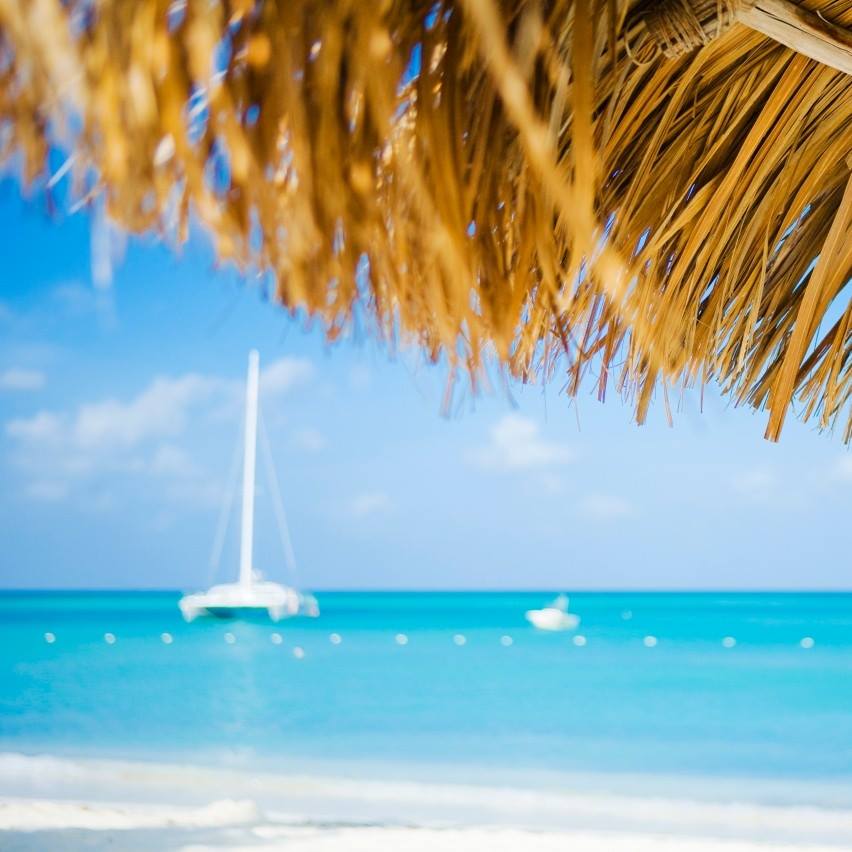 Whatever you decide to do, remember to enjoy each other's company and relax! After all, you are in warm, sunny and happy Aruba!