Aruba Lovers can be found all around the globe, & if you've ever heard of Instagram  (which we're assuming you have, but if you haven't, you can click here to explore), then you already know about the popular Location Tag: 'Aruba, You Should be Here.'
The VisitAruba team decided to highlight the ARUBA LOVE that can be  seen online thanks to the ease of social networking. A few years back you had to wait until your family and friends got back from their travels to SHARE THEIR VACATION STORIES.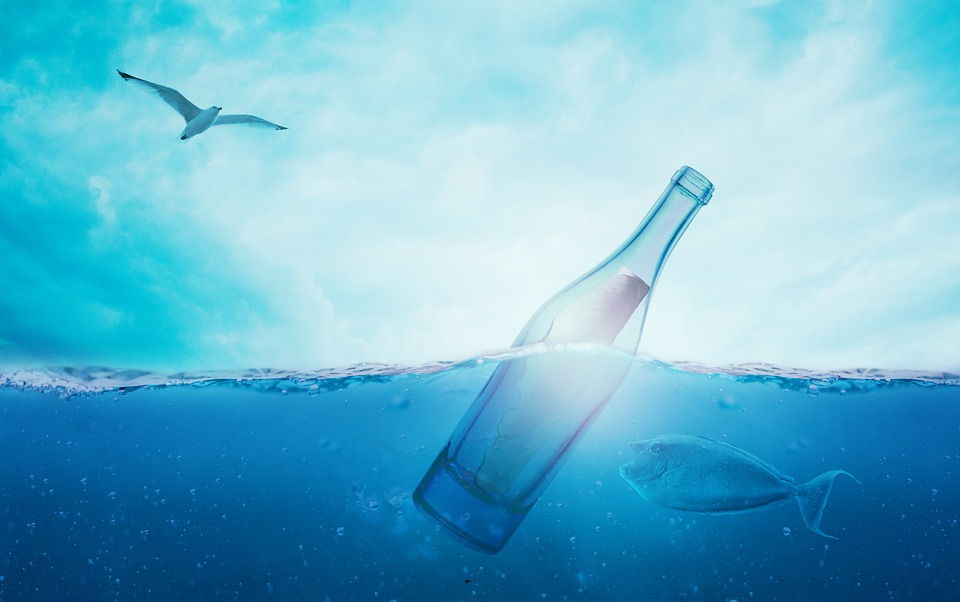 Now you can get an almost ALL-ACCESS EXPERIENCE to help you with your future travel planning, or, current daydreaming inspo, with just a few clicks.
We've compiled a list of our FAVORITE SNAPSHOTS that we found on 'Insta' (*short for Instagram) from people who gave the One Happy Island a lovely little shout out. Categorizing the TOP FOUR REASONS WHY YOU SHOULD BE HERE, inspired by YOU, as the following:
Aruba as the main CELEBRATION DESTINATION.
ISLAND LIFE, a.k.a Island Time, that instantly helps turn on your vacation mode.
TROPICAL WEATHER that makes it feel like summertime all year round.
The island's remarkable and diverse NATURAL BEAUTY.
*Keep scrolling to discover the beautiful pics of paradise for yourself!
CELEBRATION DESTINATION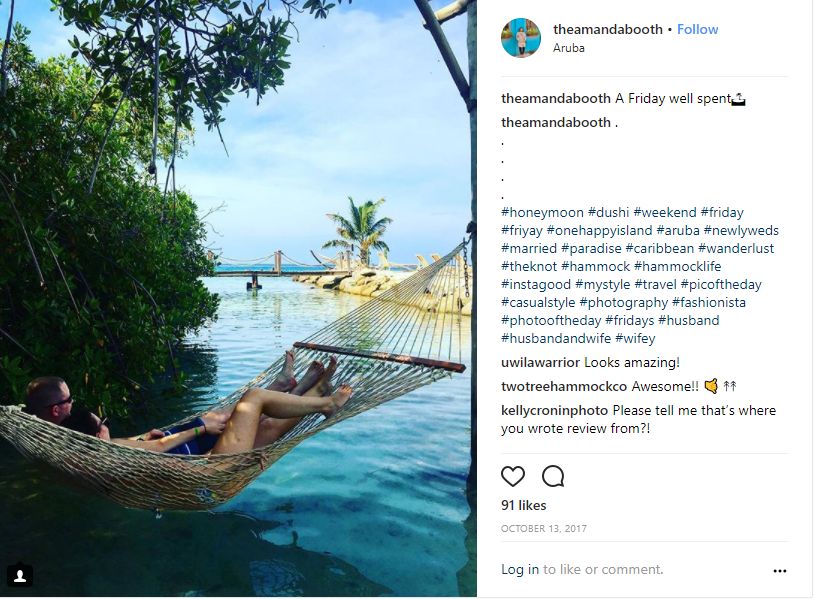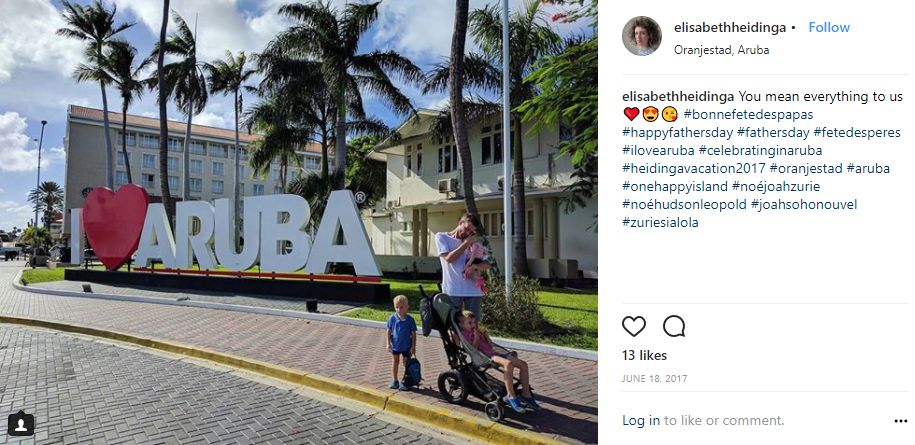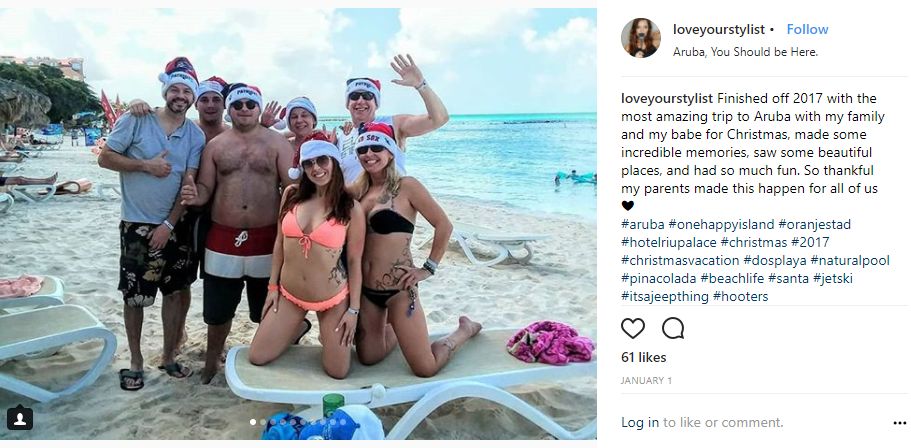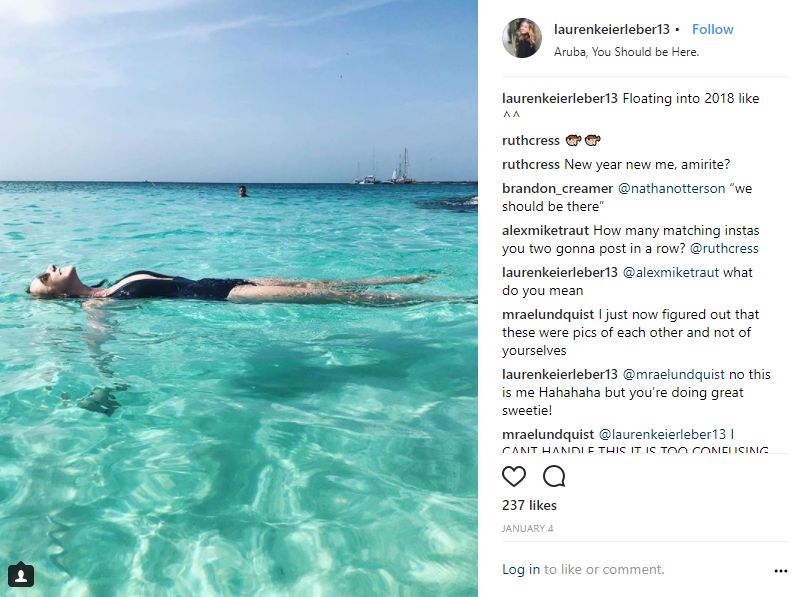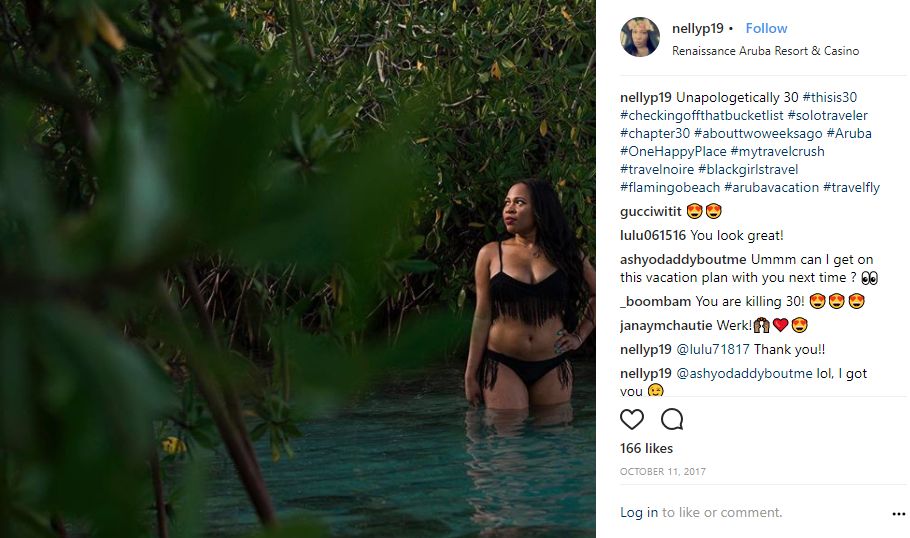 Although the holidays (Christmas & New Years to be more specific) are considered PRIME ARUBA TIME, travelers come down for many other celebrations too! If you are looking for a reason to visit Aruba, there is so much to celebrate in life, all you have to do is pick, plan your trip, and CELEBRATE IN PARADISE.
ISLAND LIFE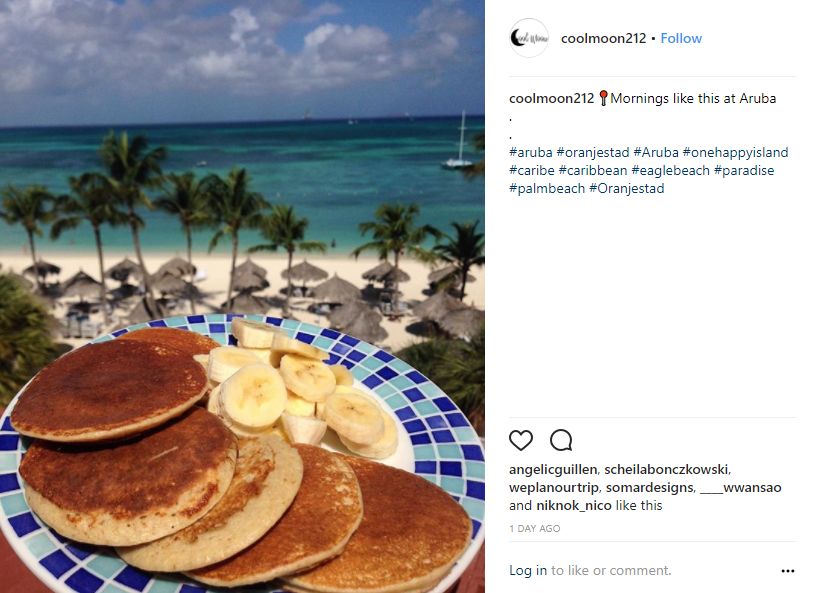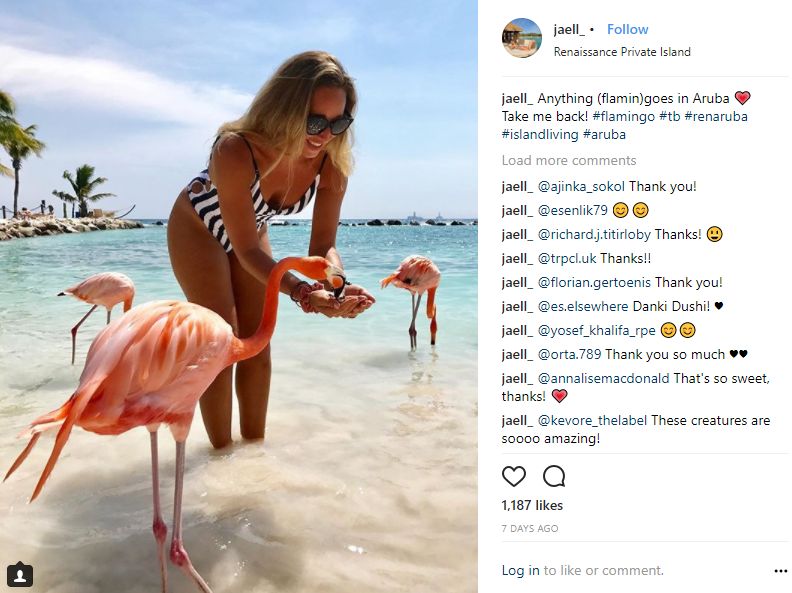 *For more information on the Renaissance Island click here.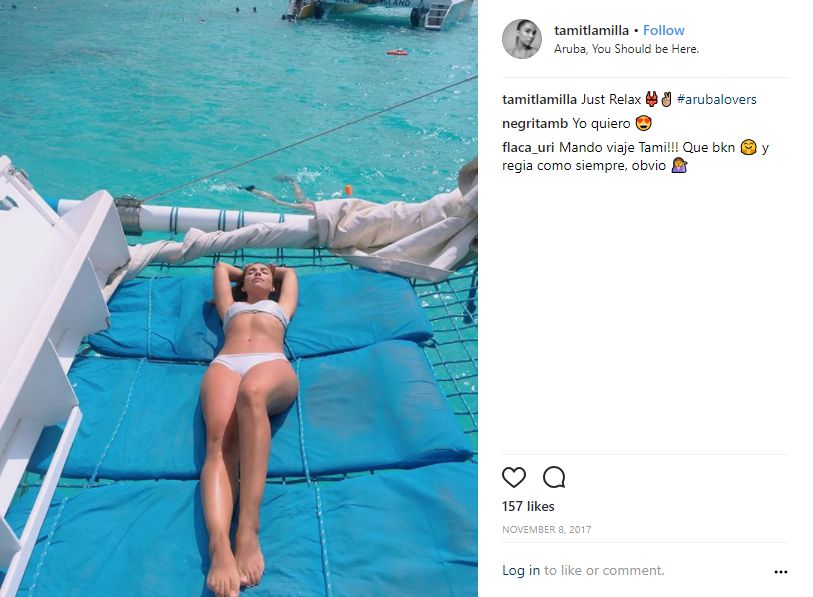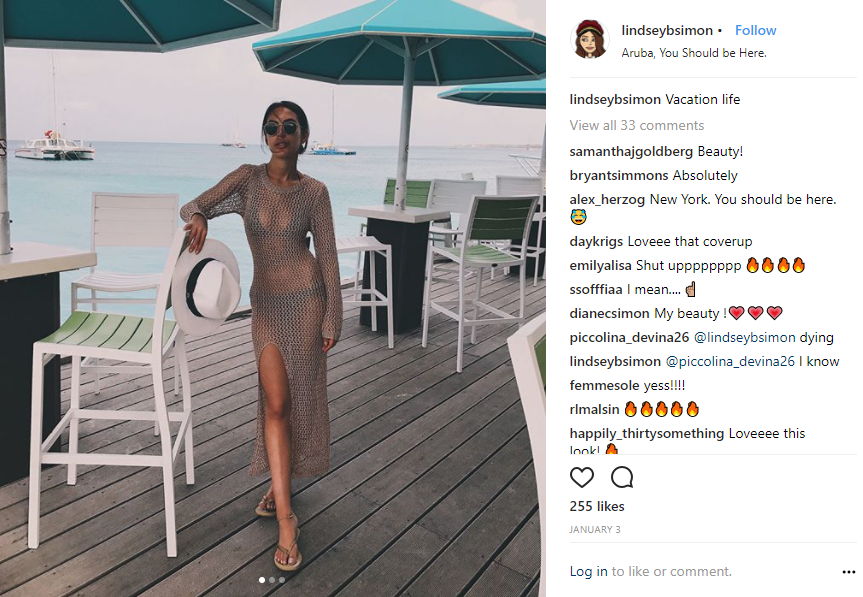 ISLAND LIFE is all about vacation mode being turned 'ON.' Whether that means SLEEPING IN and not having to press snooze – because Island Time doesn't really bother with alarms, or rushing from place A to place B -, or SIPPING ON COCKTAILS BY THE BEACH, as soon as you land at Aruba's Queen Beatrix International Airport you'll feel the relaxation (and festive feels) kick in.
TROPICAL WEATHER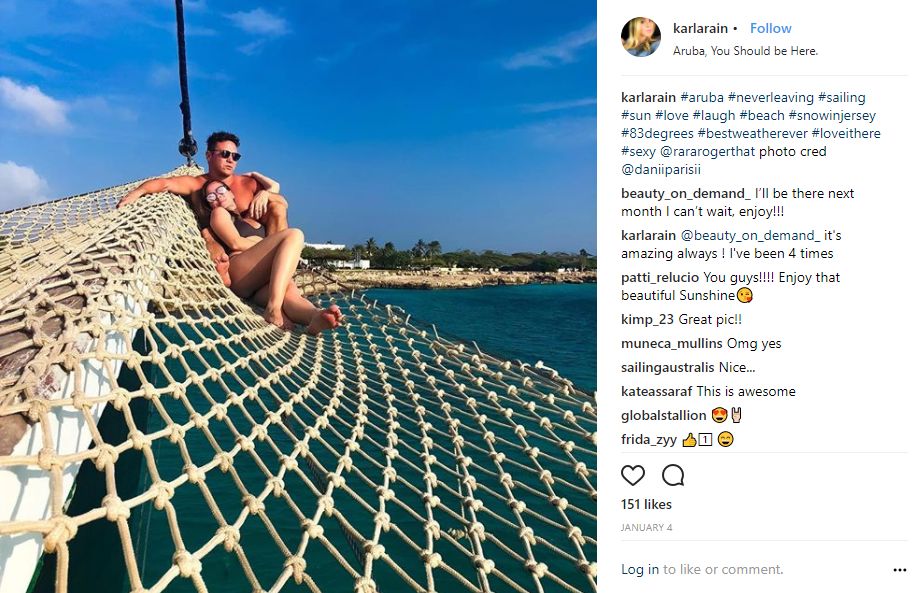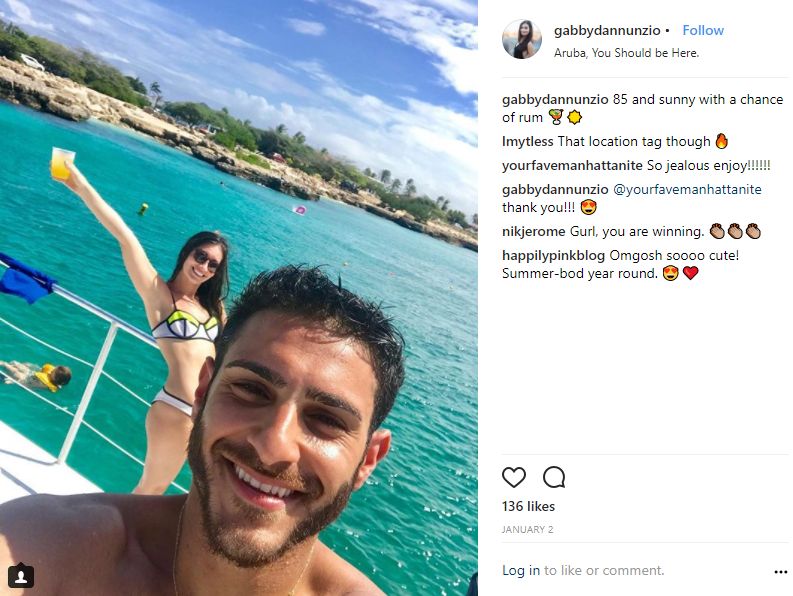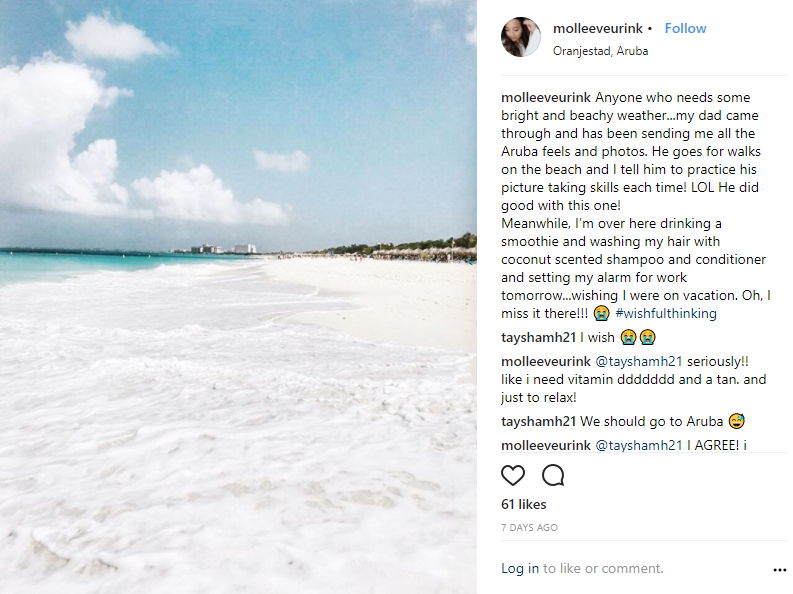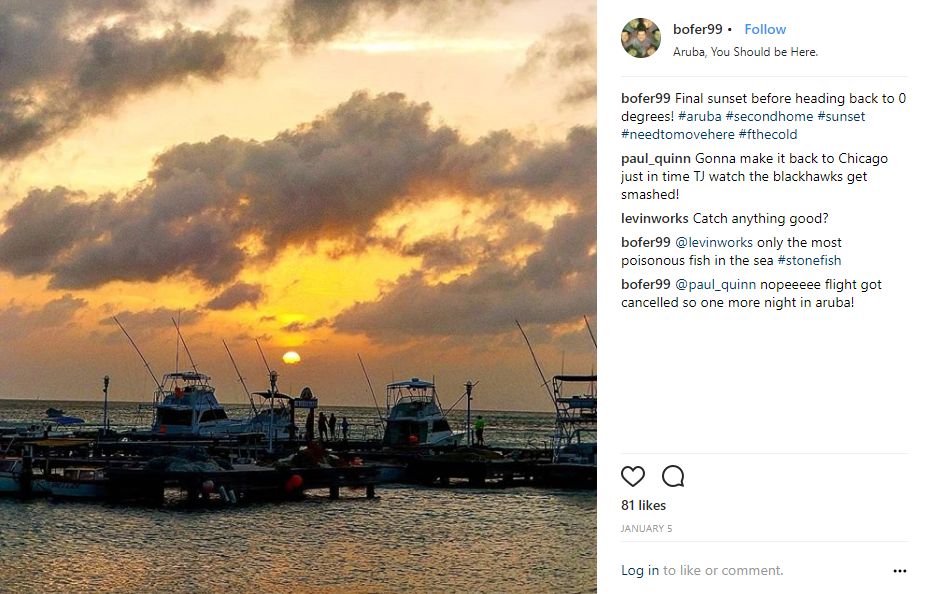 *If you're looking for some fishing action while vacationing you can check out our read on Aruba Fishing Charters here.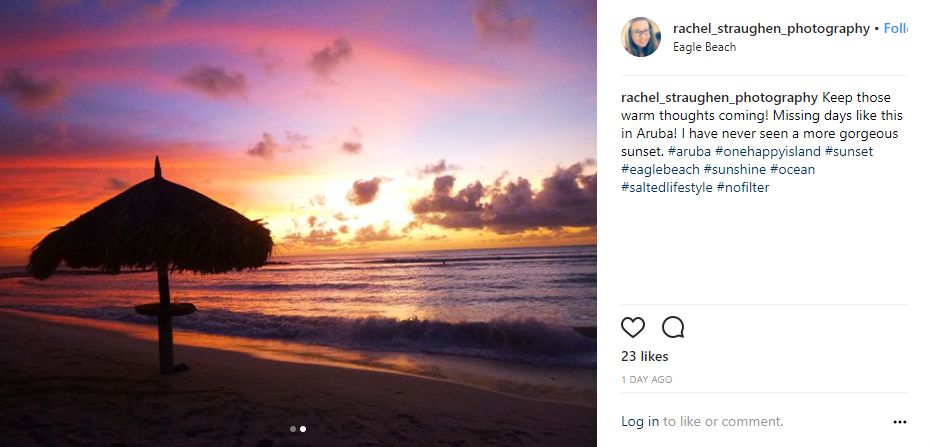 NATURAL BEAUTY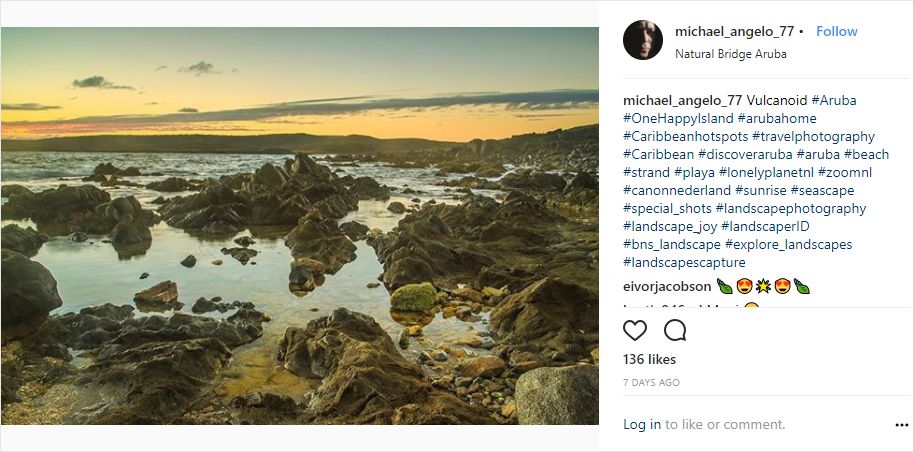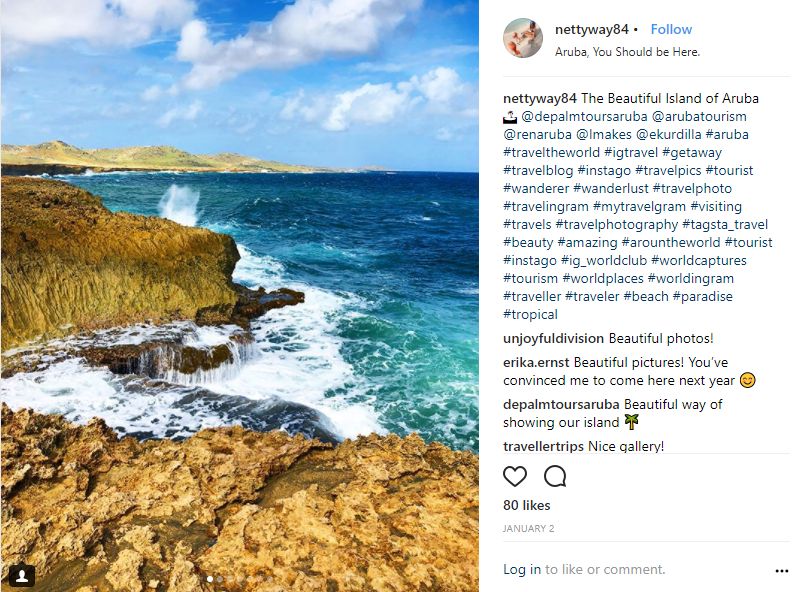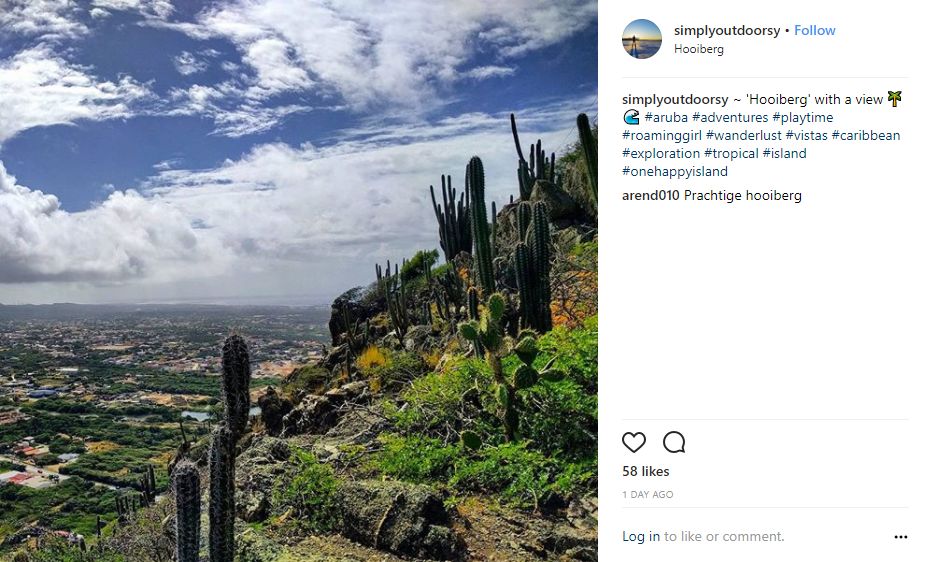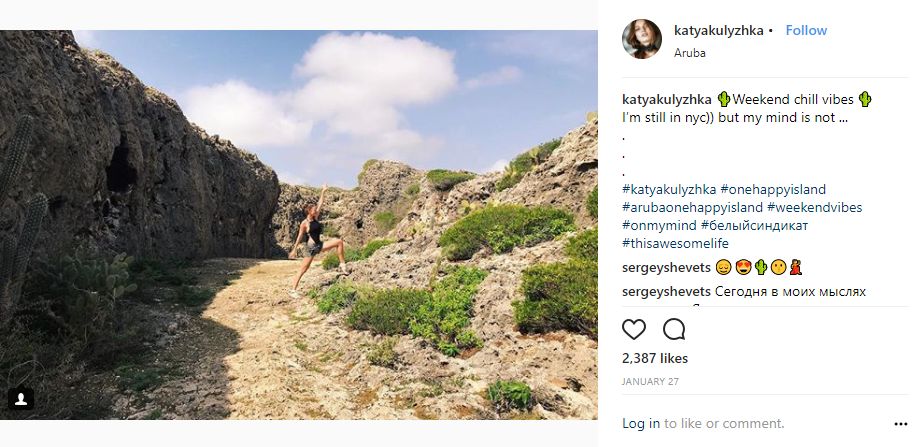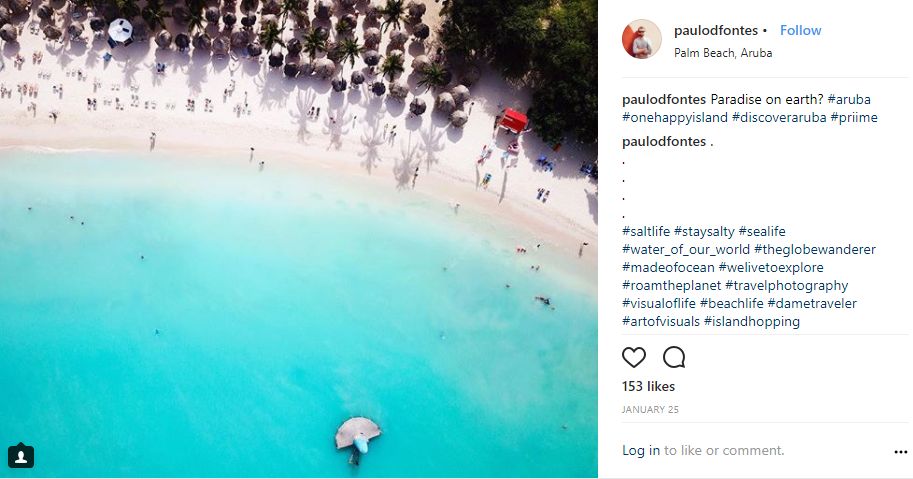 You know the whole 'you can see your toes even while being neck-deep in the ocean' thing? Well, it's a fact in Aruba – you actually can!
Aruba's BEAUTIFUL AND DISTINCT landscape is something that a lot of people don't even know about, as many only see the white sandy beaches and hotel areas while on their trip. (*If you're interested in exploring the terrains that make up the One Happy Island you can take a glimpse at our blog, The Diverse Desert Island That is Aruba, by clicking here.)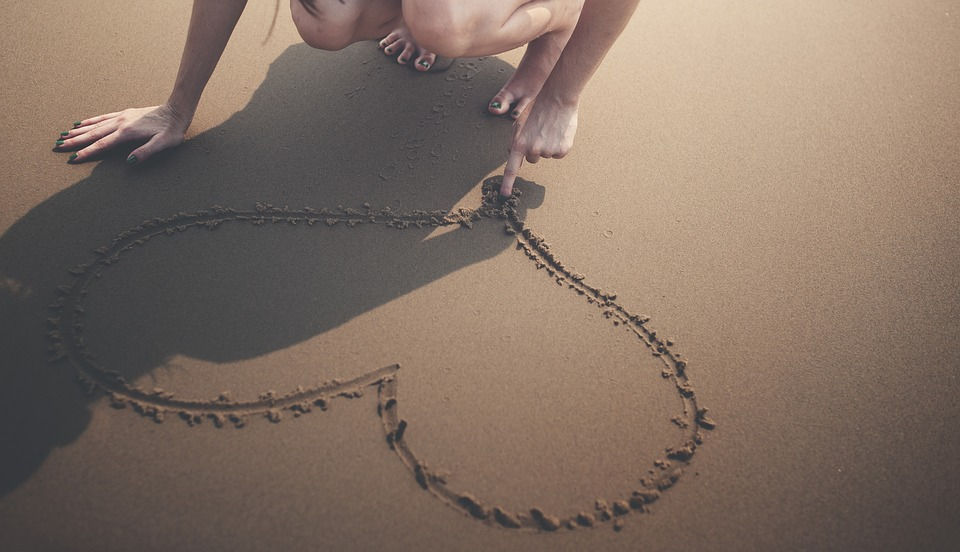 Many Aruba Visitors consistently return to the One Happy Island, because one visit just leaves you wanting more… (*If you're looking for more reasons to keep teasing that curious cat in you, you can check out our favorite 2017 snapshots of Aruba by clicking here,  or FOLLOW US ON INSTA!)
What's the mark that Aruba has imprinted on you after your trip – why do YOU love Aruba? SHARE WITH US, we'd love to know!
P.S. Keep up with Aruba News, Experiences, and the local's input on island life by following the VisitAruba Blog HERE.