Aruba has so much beauty to offer, if you haven't had the pleasure of visiting our "One Happy Island" yet, it really is something you MUST cross off your travel list in 2018!
The happiest island in the Caribbean is so much more than just sun, sand and sea. The exotic, yet desert-like island is covered with diverse terrain, landscape, beaches, vegetation, wildlife, and not to mention a whole-lotta room for adventure.
Let us help inspire you to start planning your travels to 'Dushi' Aruba by taking a look back at some of our FAVORITE snapshots from 2017!
Tres Trapi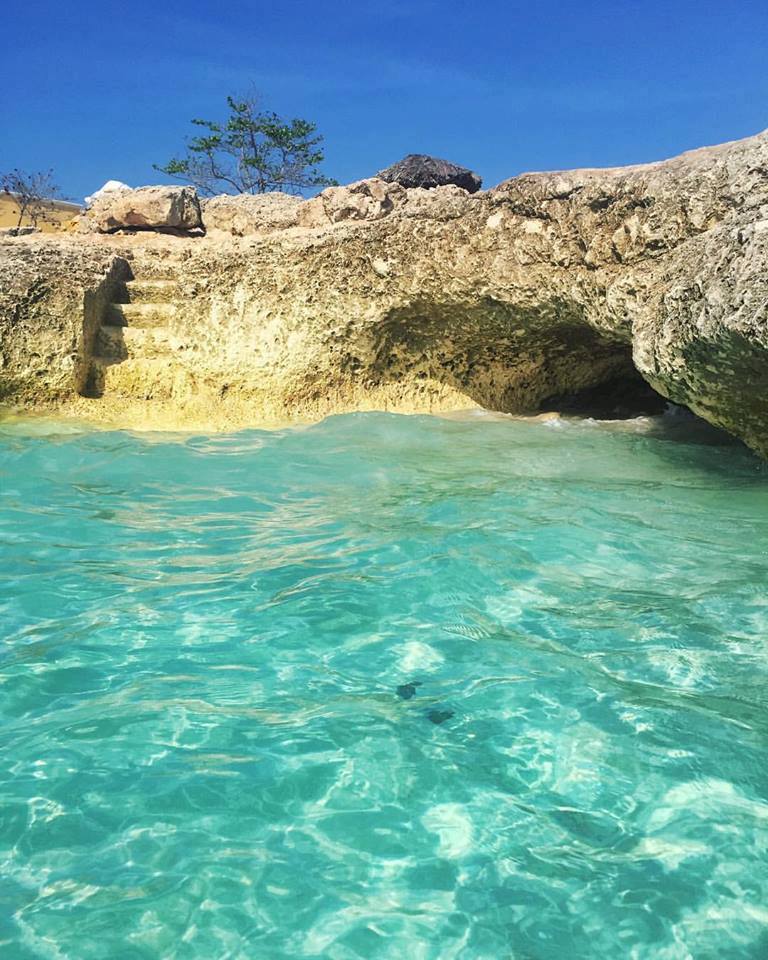 Bucuti & Tara Beach Resort (Eagle Beach)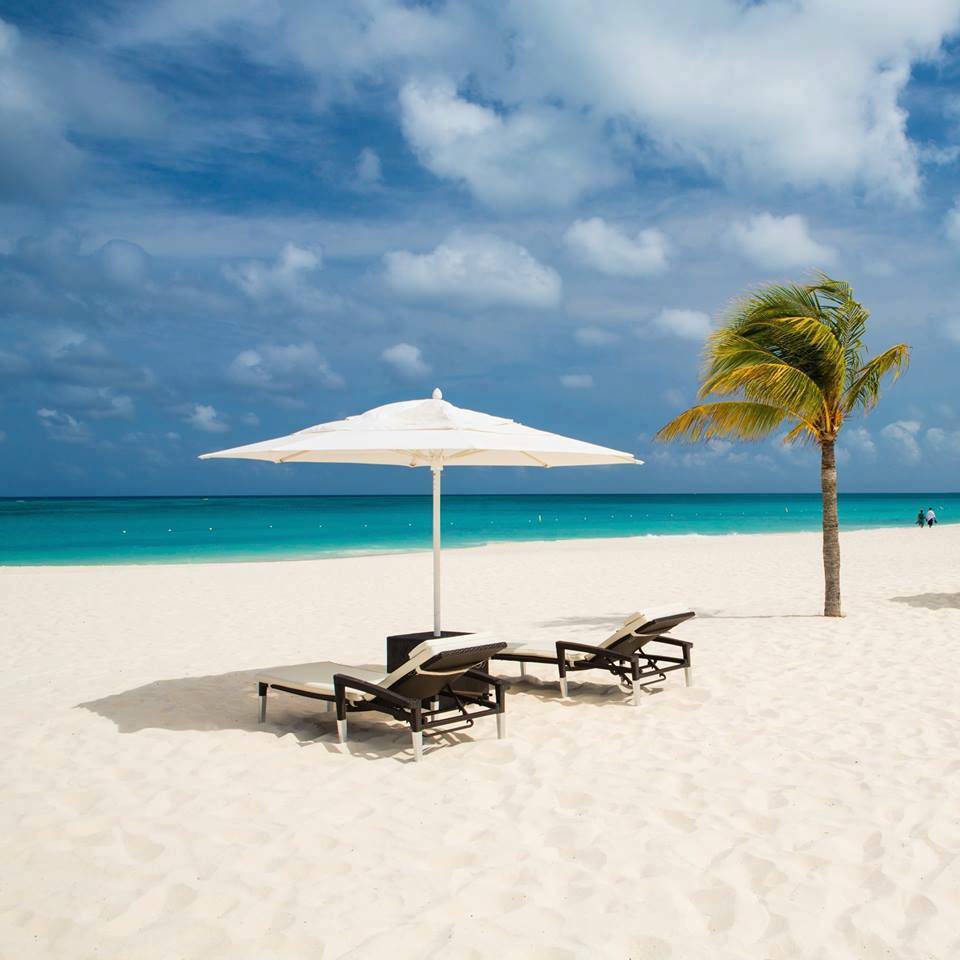 Renaissance Island (Renaissance Aruba Resort)
Spanish Lagoon (Mangel Halto)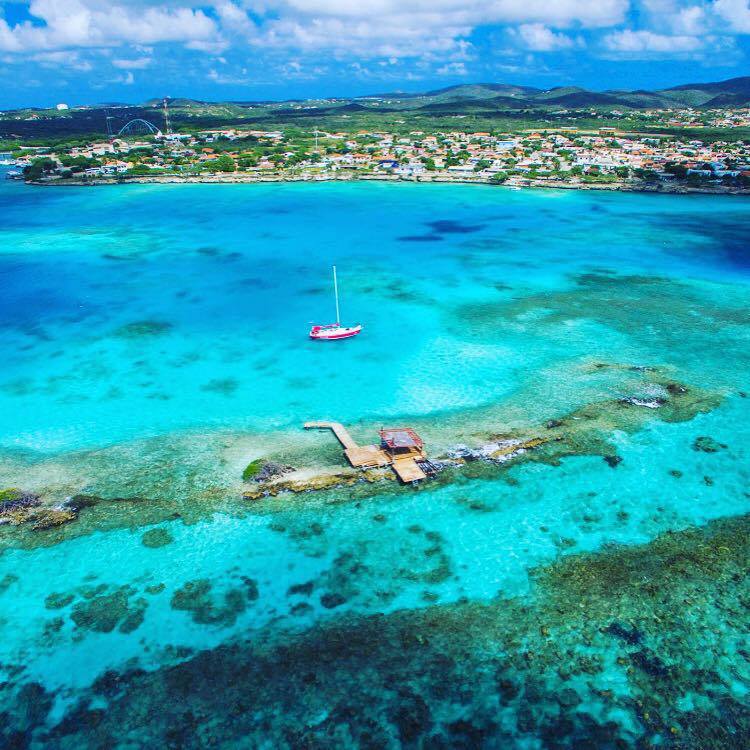 The Natural Pool ("Conchi")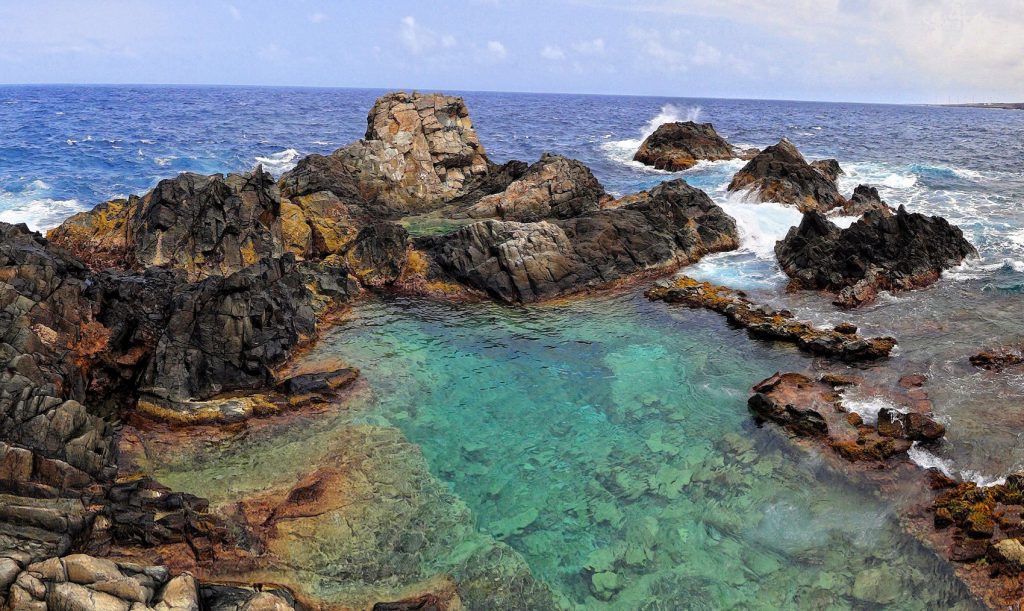 Holiday Inn Resort Aruba (Palm Beach)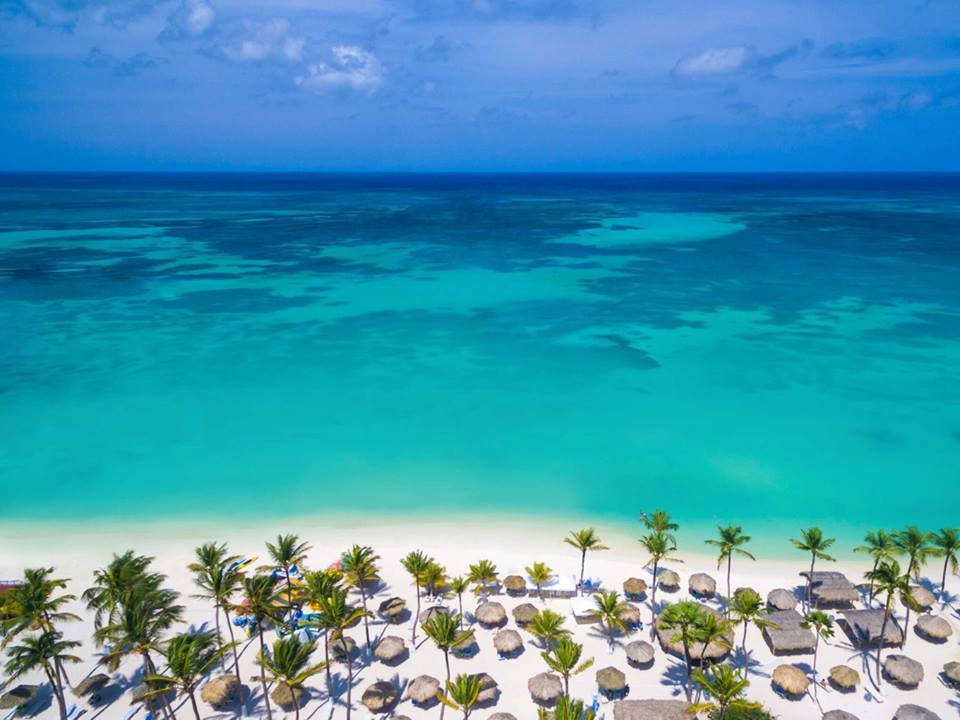 Downtown Oranjestad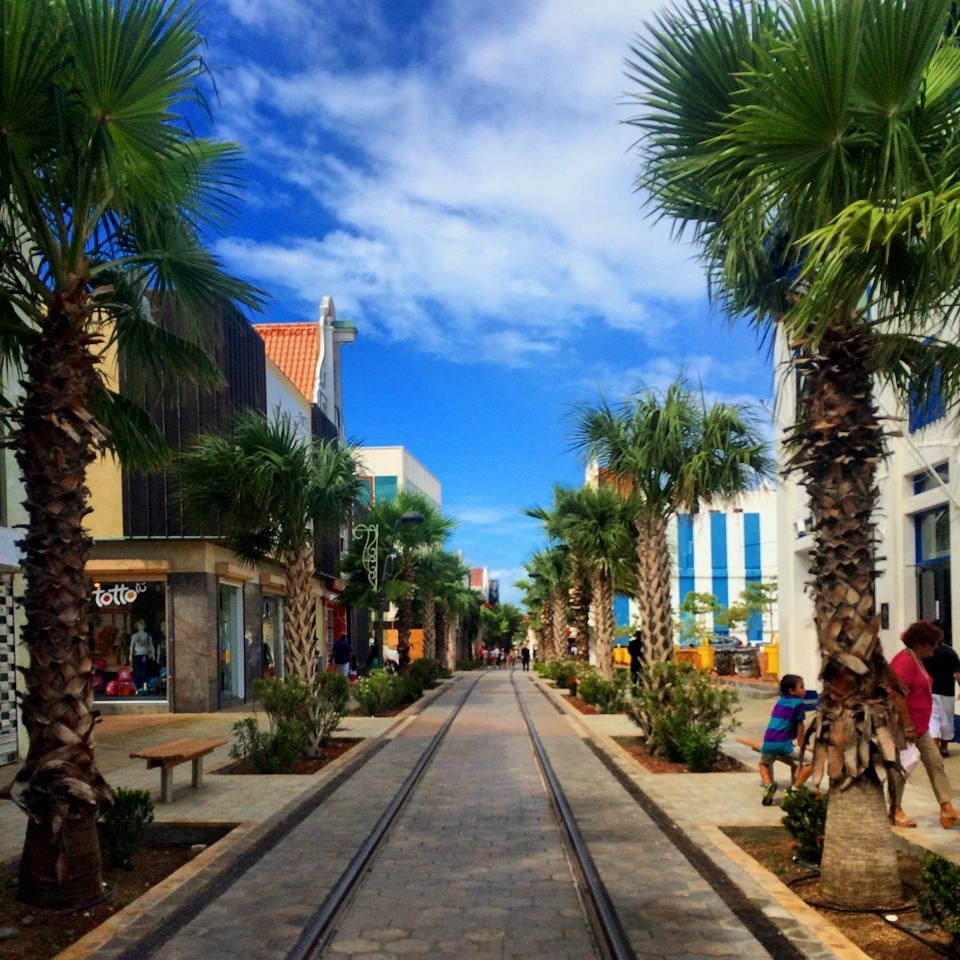 Pelican Pier (Palm Beach)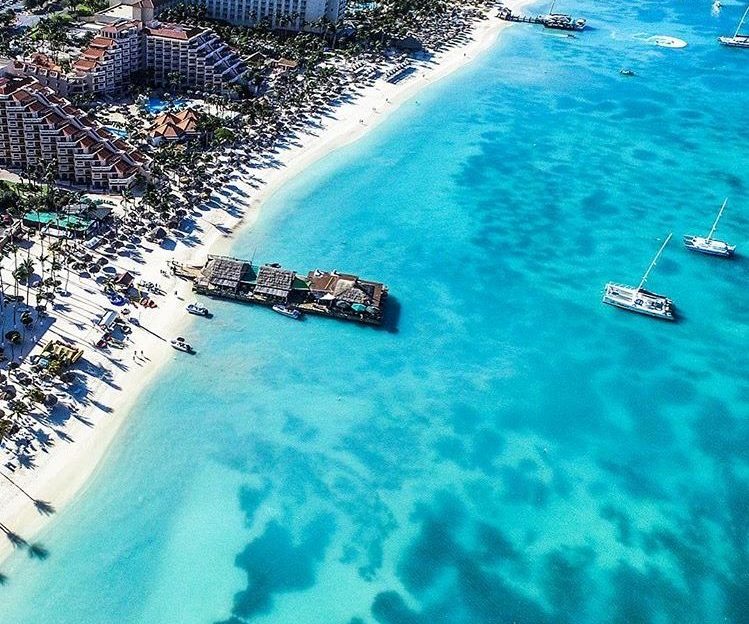 Eagle Beach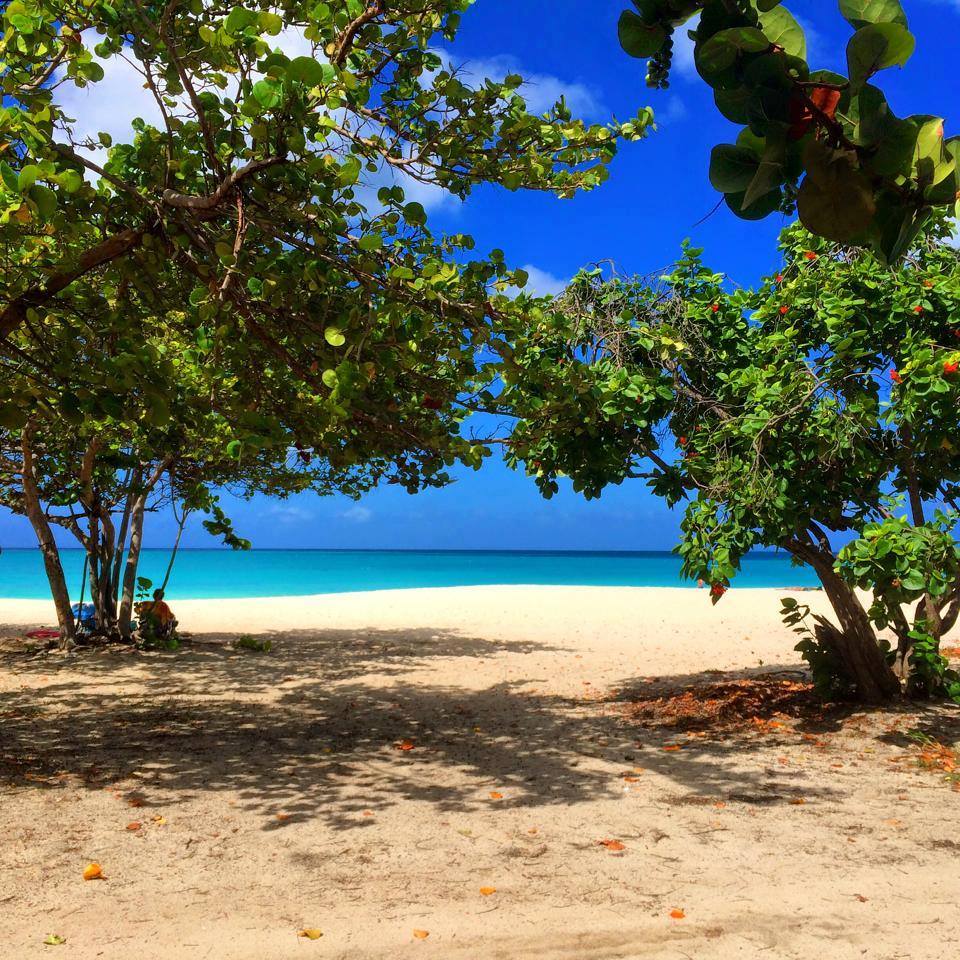 The Famous "I Love Aruba" Sign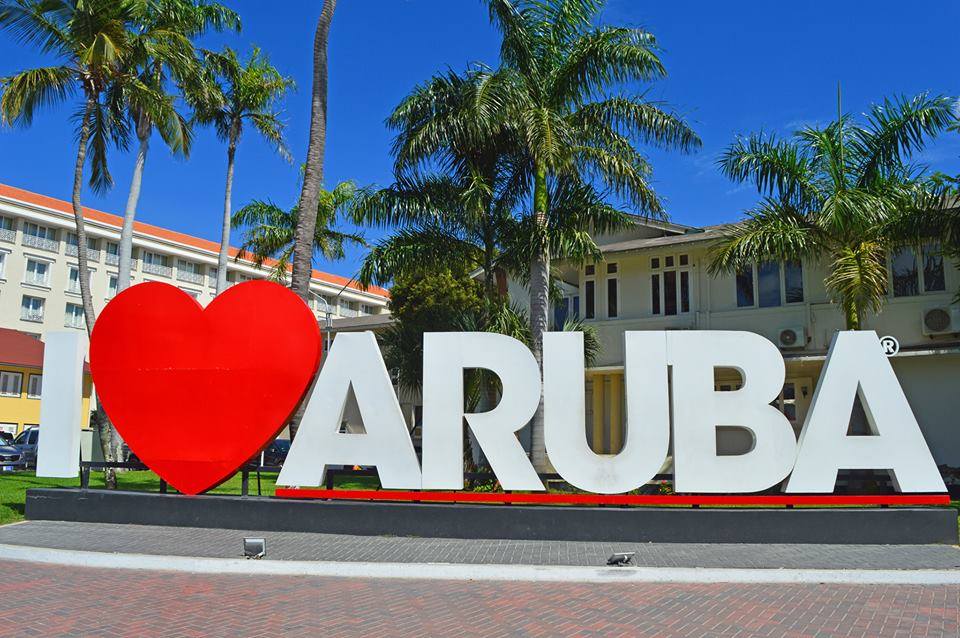 Want more paradise on a daily basis?
Follow us on Instagram @visitaruba and be sure to find us on Facebook!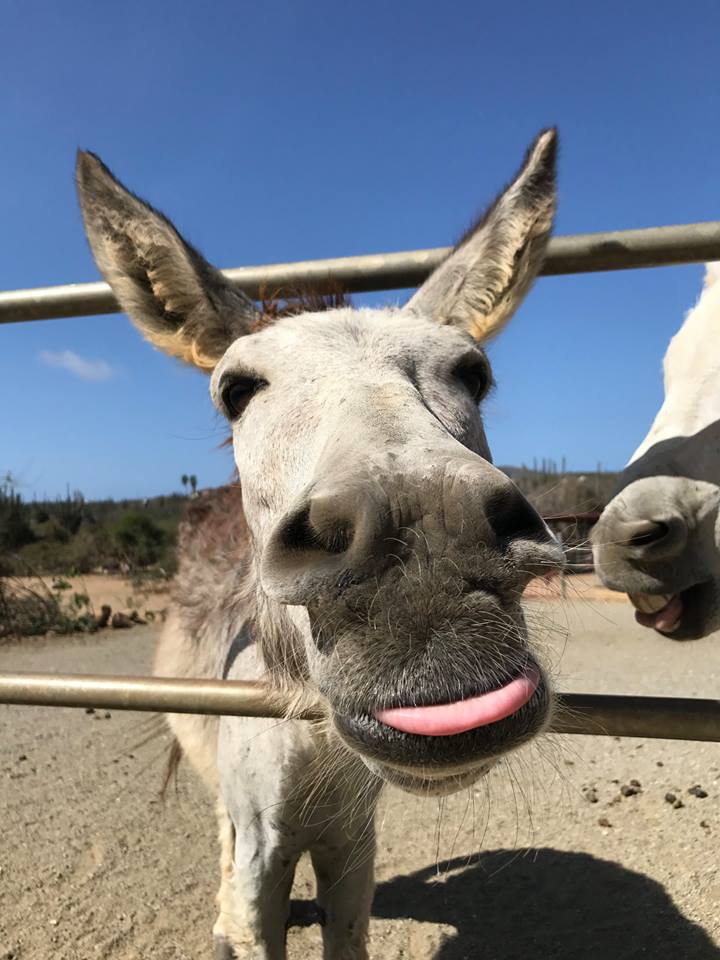 To discover more about our happy island, check out VisitAruba.com!