This year marks Aruba's 65th Carnival Celebration (Yay!). To help you celebrate this annual cultural affair, I've compiled some helpful resources and insights on Carnival in Aruba to guide you all the way till last lap.
Below you will find a list of recommended Carnival events to attend.
I'll also be sharing some Aruba carnival insights, including, but not limited to the following: 🛣Carnival Parade Road Maps, 🎭Aruba's Carnival History, & 🎊 Carnival Season-related Aruba Events.
Now let's get the celebration started!
Aruba's Torch Parade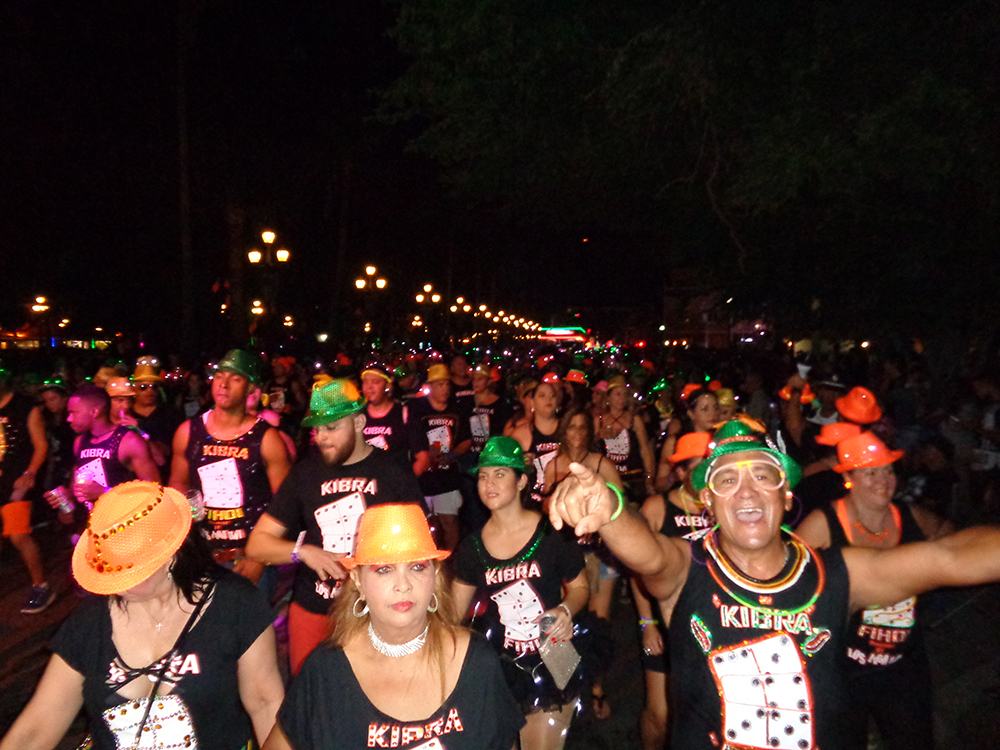 The new year has just begun, and costumes are definitely not ready yet, but the eagerness for Carnival is. Aruba's Torch Parade, more commonly referred to as Fakkel Optocht, is a parade with creatively decorated t-shirts, live music, dancing participants, festive bystanders, and torches. All to help introduce the carnival season to the public.
Tip from the Team: Park early and wisely, as many roads will be blocked off for the festivities. Downtown will be carnival-occupied from 8PM till 2AM the following day.
Children's carnival parades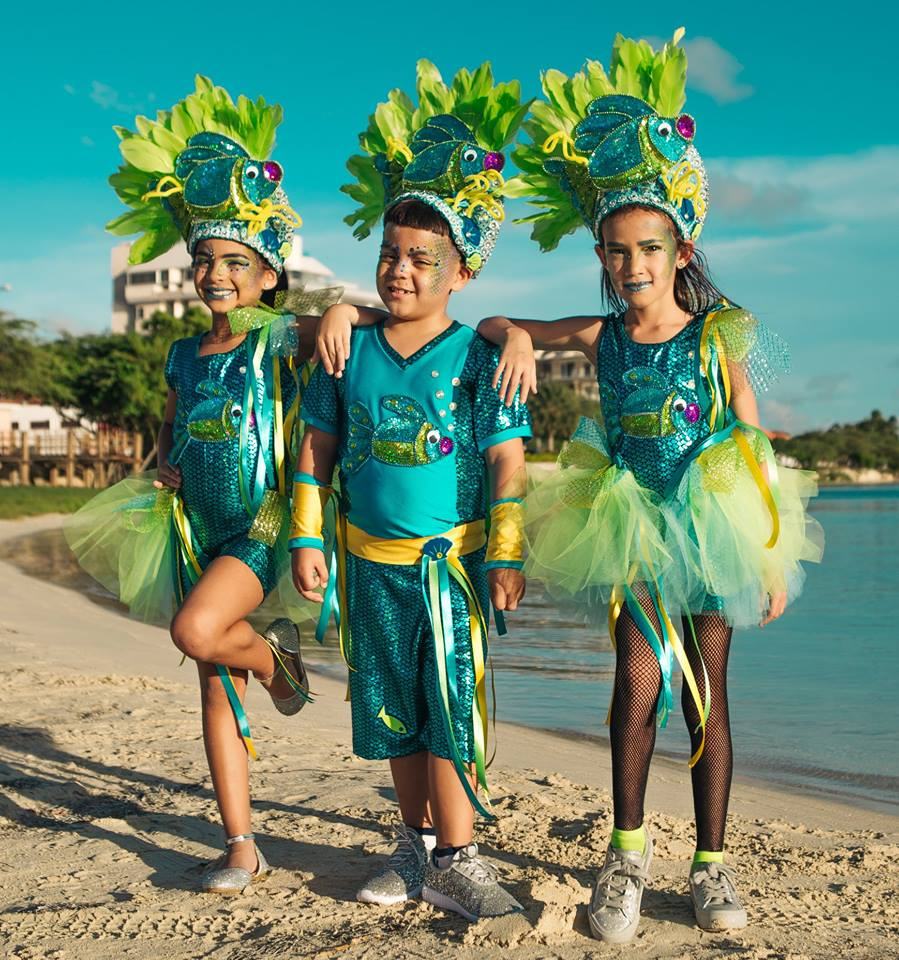 Kids just wanna have fun, and when it comes to Aruba's Carnival, they do! With numerous Children's Parades dedicated to a more PG celebration, Aruba happily offers family-friendly festivities for the colorful season.
There's a Balloon Parade in San Nicolas, a Grand Children's Parade in Oranjestad, and last, but not least, the renowned Children's Parade in Noord. The parade in Noord is often joined by many schools, making for extra creative costumes, props, and floats!
carnival lighting parades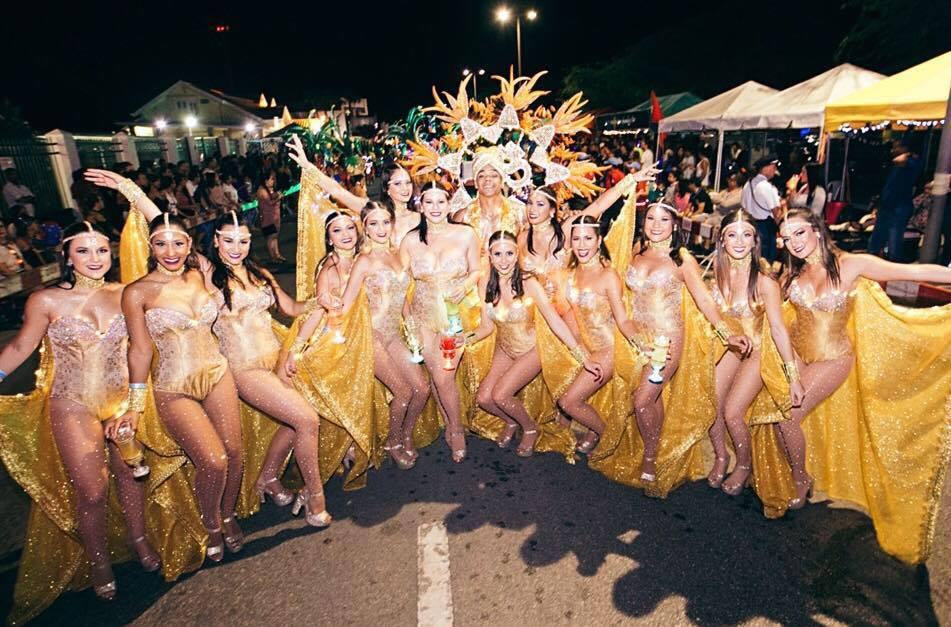 Aruba turns into a glow-in-the-dark fiesta for the San Nicolas and Oranjestad Lighting Parades. What makes these parades extra special? Well first of all, costumes are decked out and ready-to-go to show off while dancing the parade away, but the true magical appeal is that they are held during the night.
The cherry on top? Besides the fact that floats are glowing, and that it feels like all of Aruba is at one big street party, many participants decorate their costumes with different lighting elements too. It's such a beautiful sight to get to experience. You wouldn't want to miss out on a Lighting Parade experience on the One Happy Island!
grand carnival parades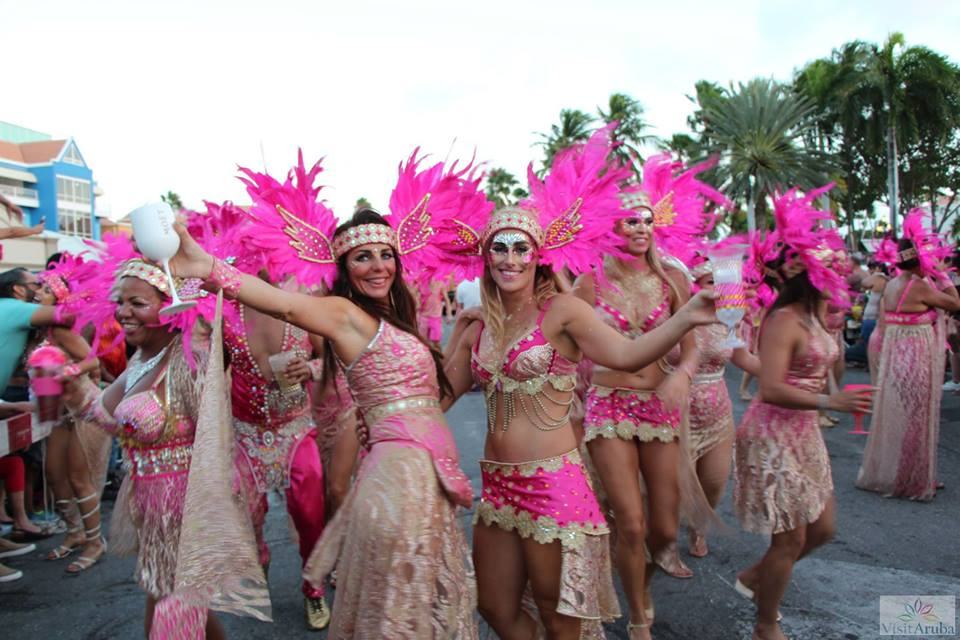 Need I say that the GRAND PARADES must not be missed? The San Nicolas parades are in general smaller due to their route being shorter, and not as many carnival groups participating when comparing to Oranjestad, but both of these grand parades are worth the watch!
San Nicolas has an undeniable vibe, something almost raw in nature when it comes to 'dancing like no one is watching' and enjoying the true essence of Carnival: getting the community together to honor and celebrate our love for life. Whereas Oranjestad brings us closer to the main tourism attractions, and thus also gets more hype from both Carnival Groups and festive bystanders alike.
Want to experience the whole hoorah of colorful festivities? – Just check out the complete 2019 Aruba Carnival Schedule here.
More Aruba Carnival Info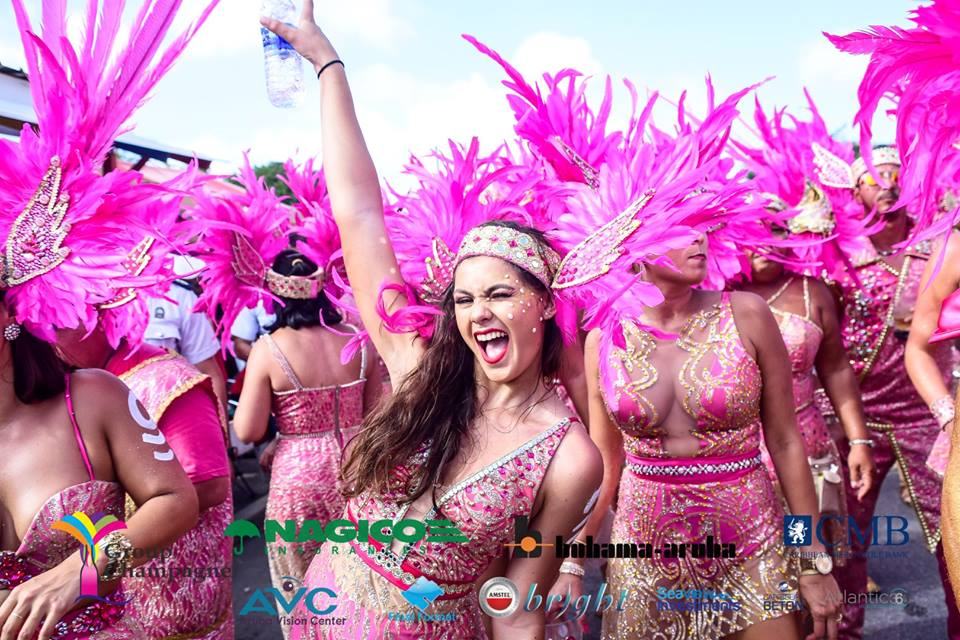 On that note, I'm off to get ready for the next 2019 Aruba Carnival event.
See you there!