It's quite common for travelers to plan their trips during the winter months to escape those rather unfriendly cold temperatures, or, during summer time, when many families are able to take vacation. However, if you're able to, we recommend squeezing in a trip during the fall season, especially when it comes to visiting Aruba. Check out our list below to learn why fall makes for the perfect time to visit Aruba!
Lower rates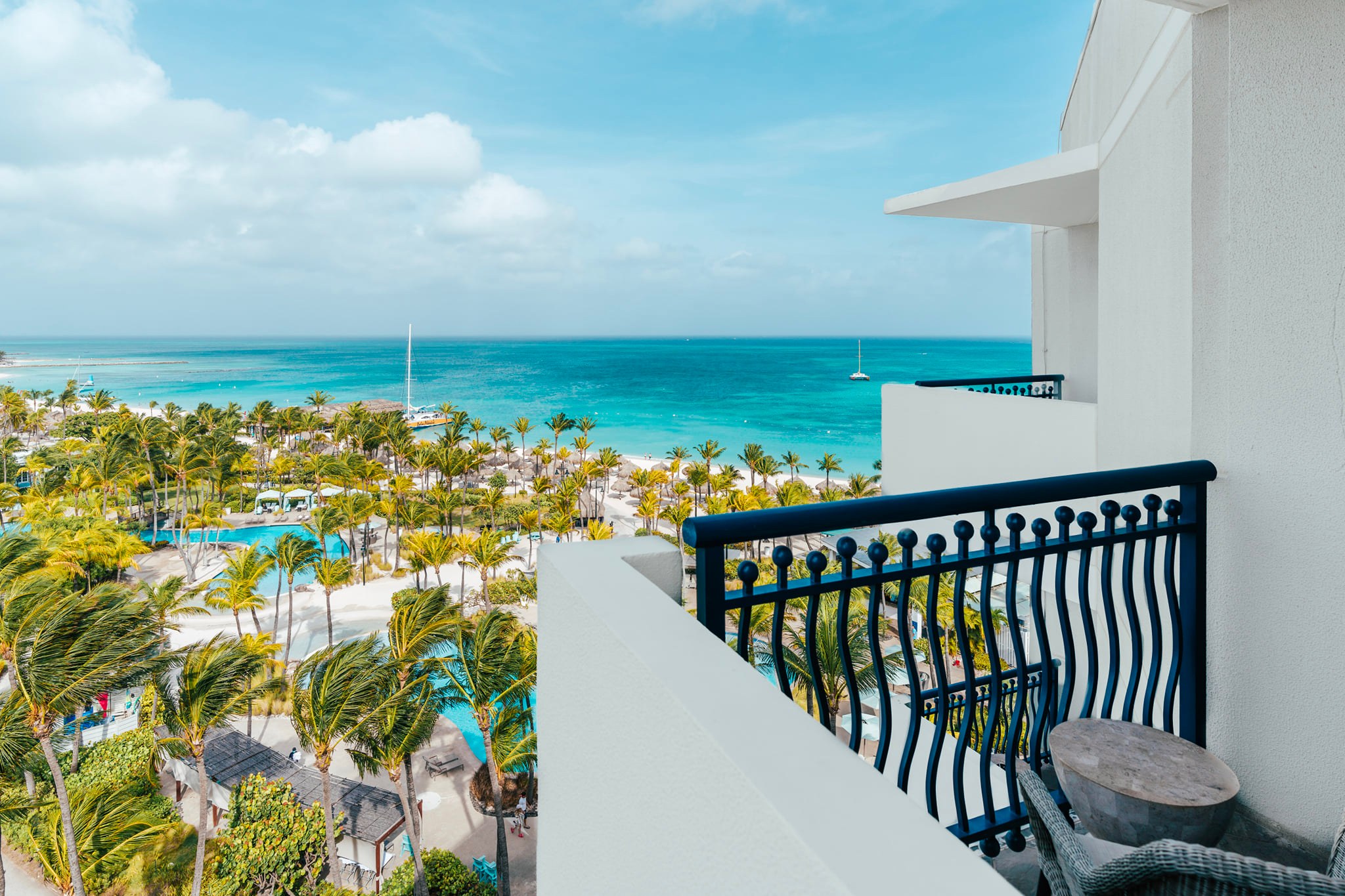 Visiting Aruba before high season means you're likely to take advantage of lower airfare and accommodation rates. The high season officially kicks off in December and ends in mid-April. Make sure to book your trip prior to mid-November to be on the safe side.
Browse resorts, smaller apartment hotels, boutique hotels, all-inclusive resorts, vacation rentals, and timeshares in Aruba.
Hurricane-free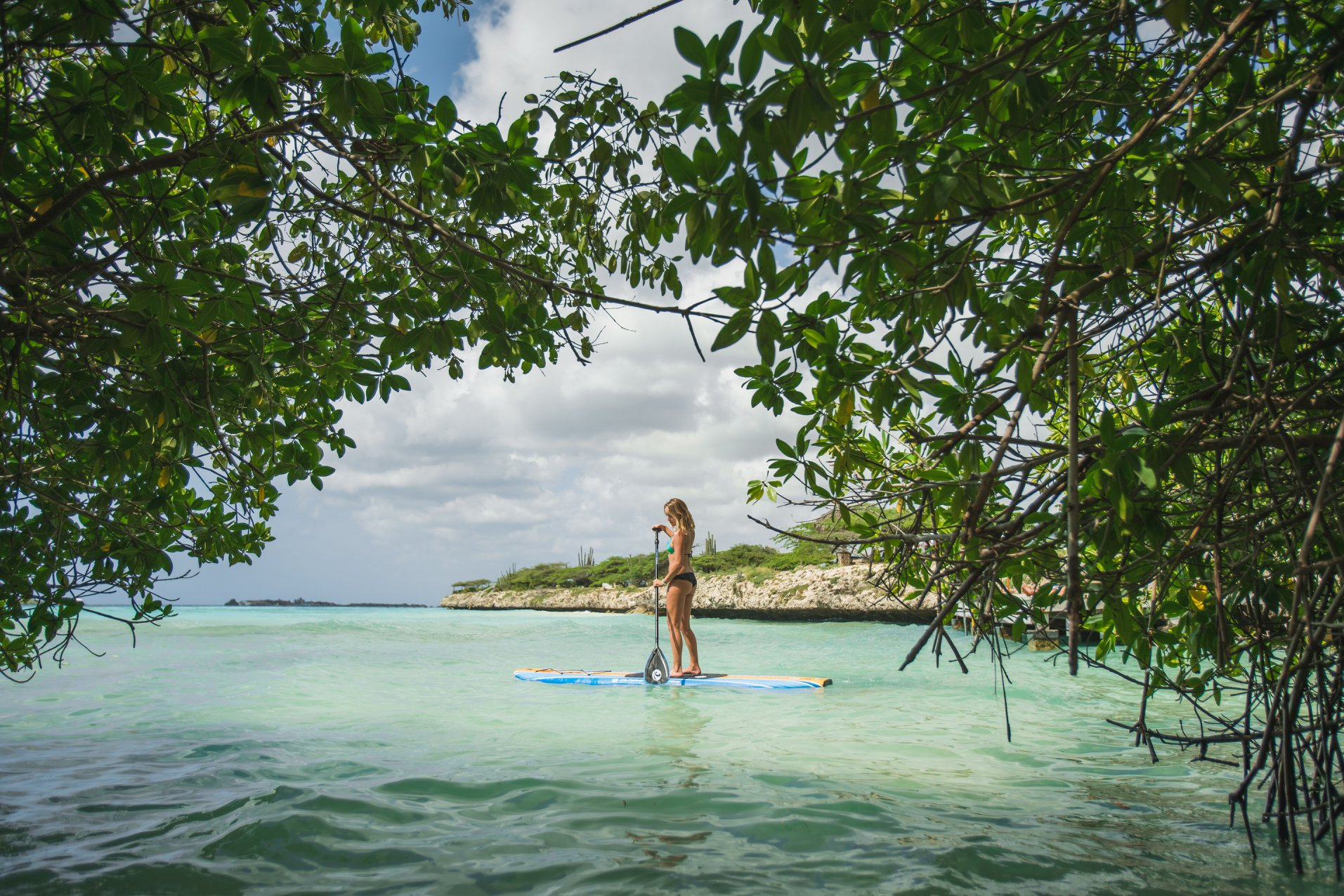 Aruba lies outside the hurricane belt, so while many travelers avoid visiting the Caribbean during hurricane season (June – November), Aruba is still safe to visit! While our island does tend to see more rainfall beginning in October and November (and lasting through January), if showers occur, they are typically brief and the sunshine returns soon thereafter (so don't you worry). In the event of a nearby passing tropical storm, rainfall can be heavier and last longer than usual. In turn, the island becomes greener than ever, we suggest visiting Arikok National Park to soak up all of the island's diverse natural beauty!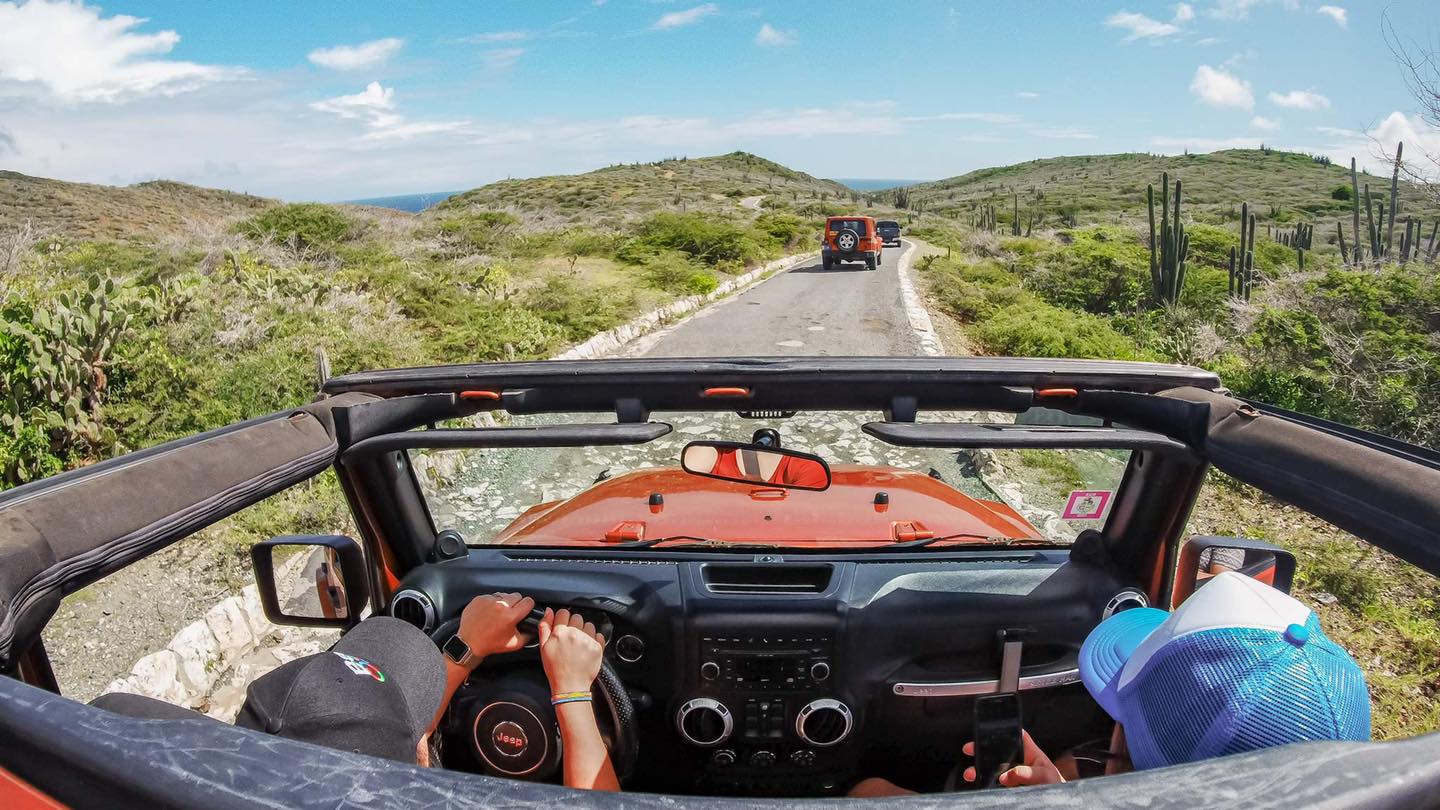 View more information on weather in Aruba and discover some of the island's most beautiful natural attractions to explore.
Less crowds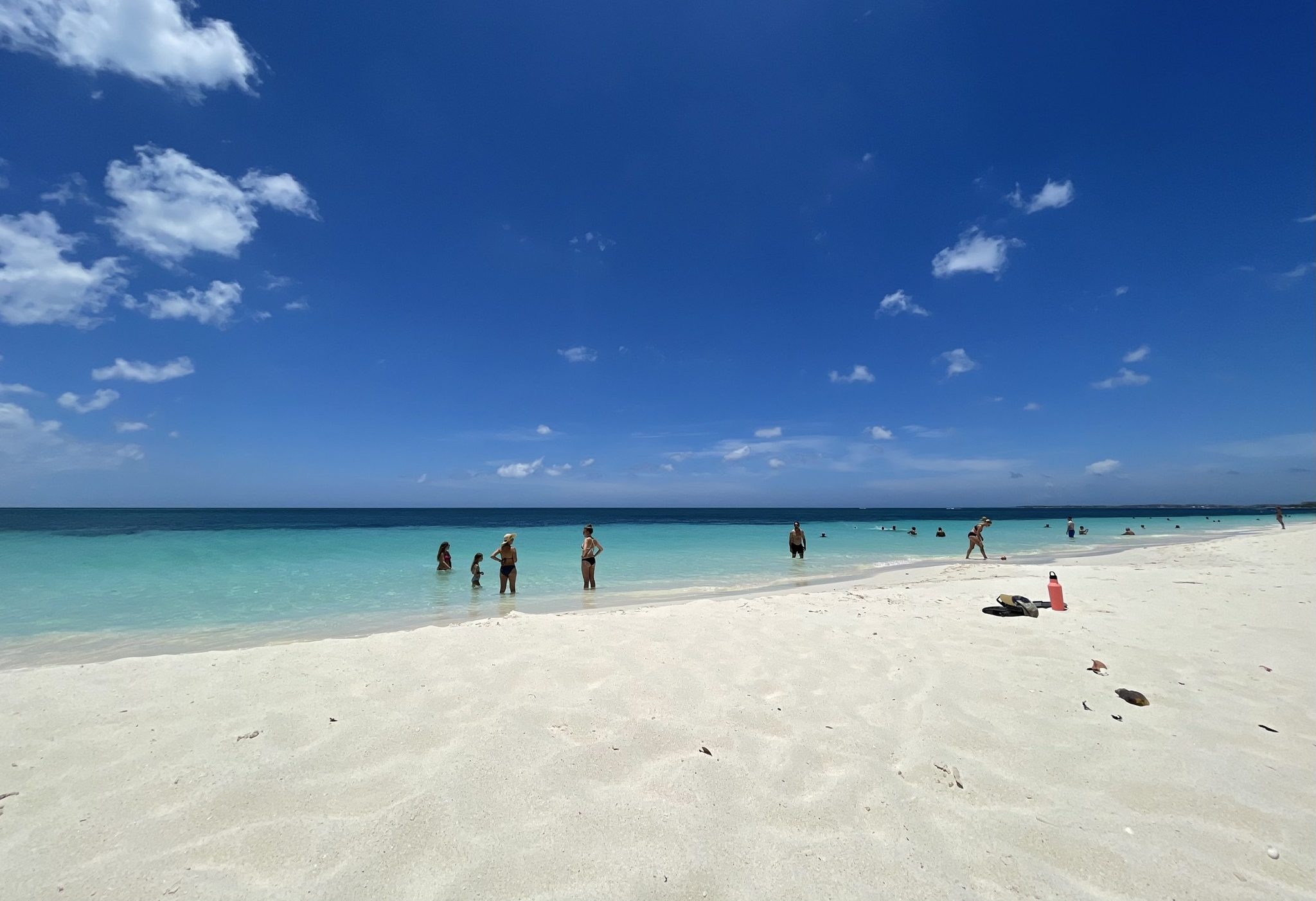 In addition to lower rates, before high season begins, you will also be able to take advantage of perhaps the best treat of all, less crowds and more open space to explore the island! Enjoy more wide open space on each of the breathtaking beaches of the island, room to explore the island's best sights & attractions without bumping into crowds, and you will have an all-around easier time making last-minute restaurant and tour & activity reservations. Keep in mind the island tends to start getting busier towards the end of November and the beginning of December.
Browse Aruba's beaches, our Beach Guide and tours & activities.
Best snorkeling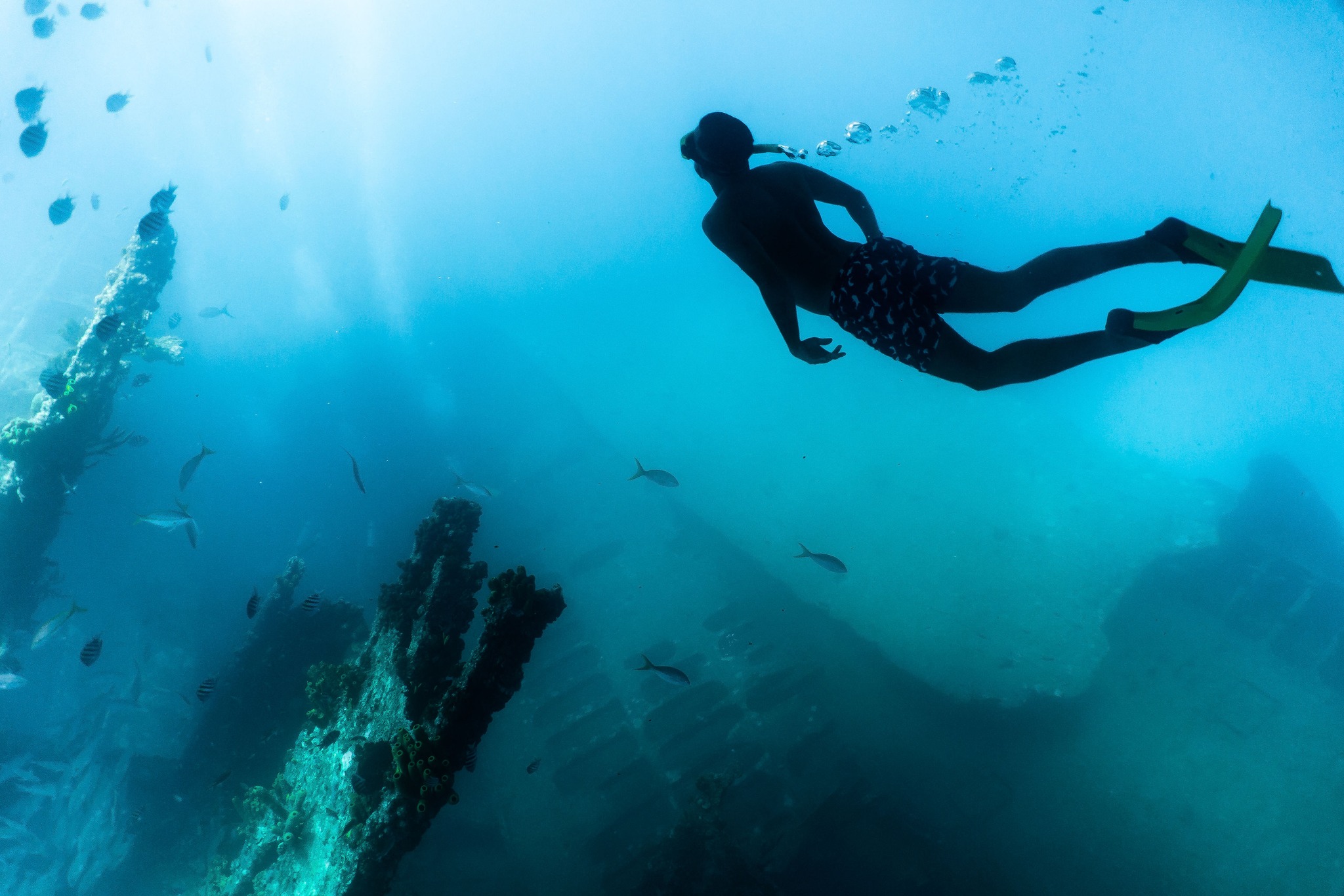 Often in the months of September and October, just before the real rainy season hits, the island experiences lighter tradewinds, calm water conditions, and warmer water temperatures, all of which help to make for perfect snorkeling and diving conditions. Take this time to visit some of Aruba's best beaches for snorkeling and explore the beautiful underwater marine life. Tip: Visit Malmok and Tres Trapi in the early morning hours to swim with the majestic sea turtles! Please remember to always admire their beauty from a distance and to never touch any marine life.
If you prefer a guide, you can join one of the many snorkeling tours or catamaran cruises offered on the island.
View more things to do in Aruba and start your vacation planning with us.