Are you curious as to what the benefits are of choosing to stay at an all-inclusive versus a non-all-inclusive resort in Aruba? Are all-inclusive resorts really worth it?
We've put together a brief guide so that you can learn more about the all-inclusive scene in Aruba and determine whether or not this is the ideal resort choice for your vacation.
All-Inclusive vs. Non-All-Inclusive Resorts: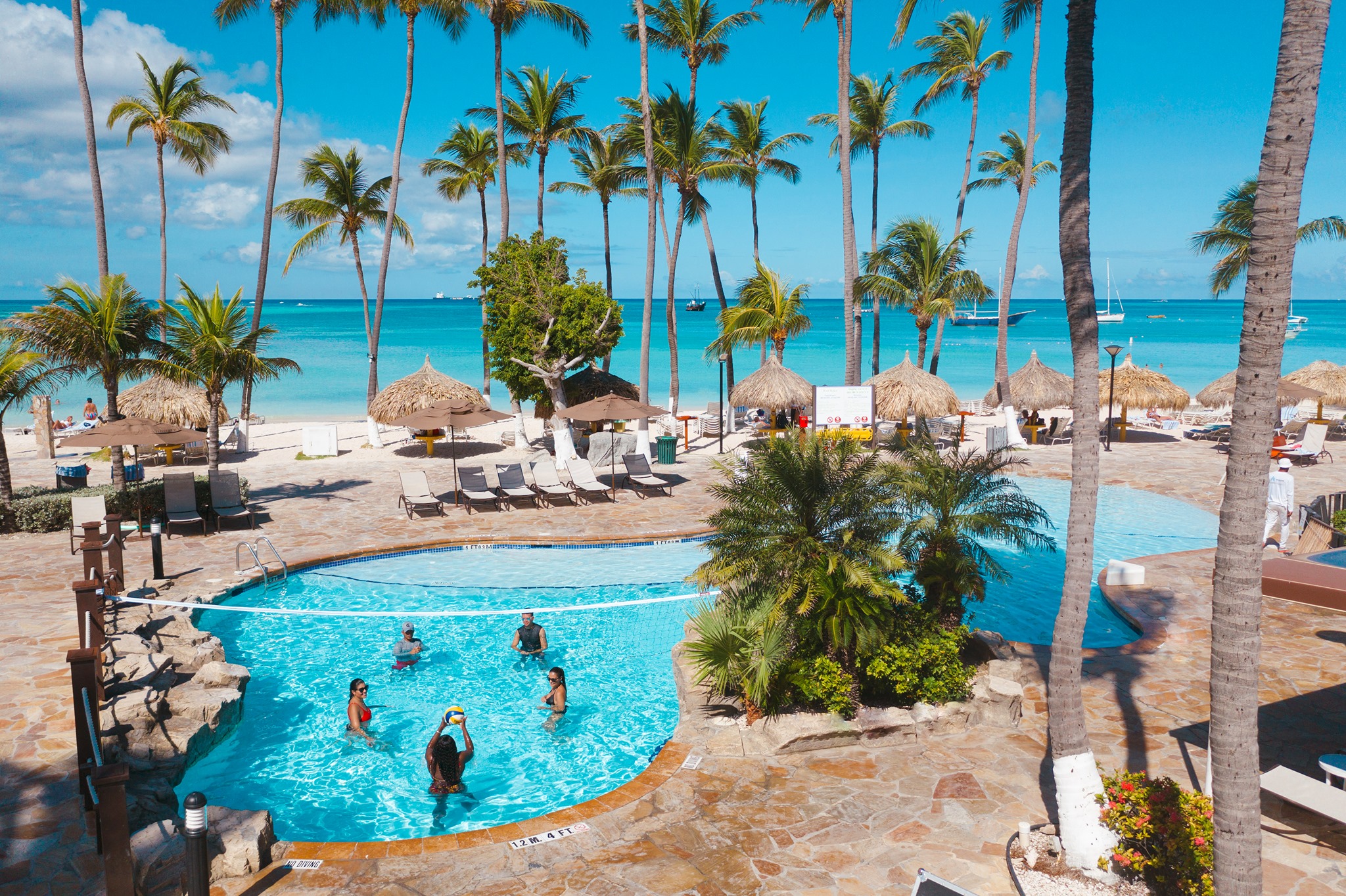 All-inclusives are perfect for vacationers who want to stay on a predetermined budget while enjoying all of the lovely unlimited perks and having no particular daily agenda in mind (other than ultimate relaxation of course). Get access to everything you need for just one set price. There is no need to head to the ATM throughout your stay to constantly withdraw more cash, or feel the need to carry your credit card everywhere you go. This will allow you to enjoy your day-to-day vacation with comfort and ease. Paying one set price ahead of time may also make it easier for you to set a small budget aside for any additional tours, shopping and other activities you would like to try that are offered outside of the resort.
As for what's available within the resort grounds, you'll have just about everything at your fingertips. Including indoor and outdoor lounges, live entertainment, resort activities, health and fitness centers, spas, casinos, several swimming pools, direct beach access, and a variety of dining options available day and night to quench your thirst and satisfy your hunger. With easy access to so much, you will find it is almost unnecessary to leave your resort. However, Aruba has so much diverse beauty and culture to offer that exploring outside of the resort grounds is strongly recommended! Discover all the things to do and see in Aruba.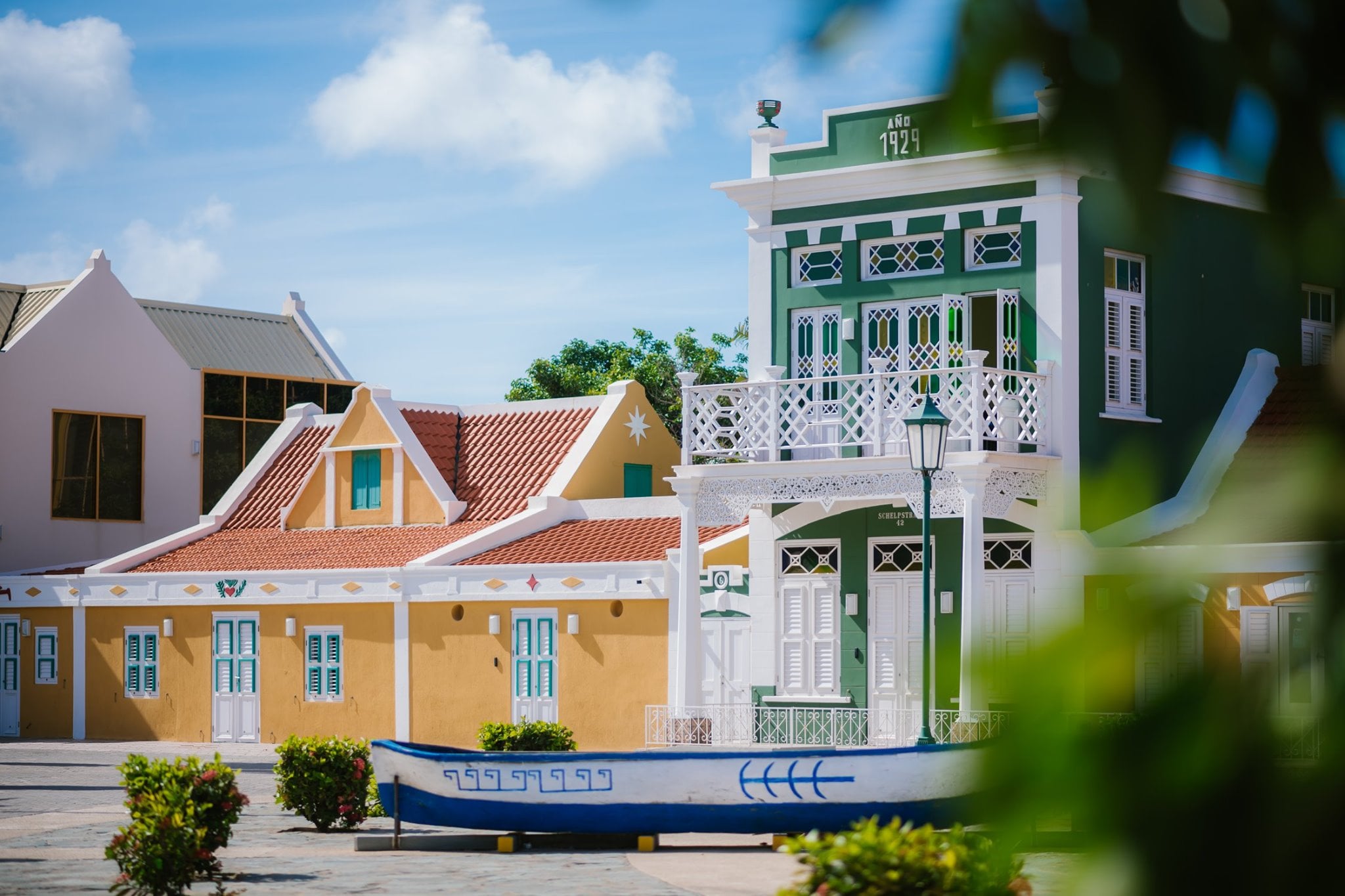 In comparison, staying at a non-all-inclusive resort results in a cheaper booking rate since only your room rate is included (unless a special package is booked). In turn, this leaves you with more room in decision-making with regard to how and where you want to spend your money. For instance, perhaps you're a foodie at heart, and your ideal vacation is venturing to as many different local restaurants across the island as possible. Or, maybe you happen to be a thrill seeker and want to fill your days with tours, activities, beach hopping, and plenty of island adventure! There are many beaches, sites, attractions, and restaurants to visit in Aruba, and if you opt for a non-all-inclusive you may have more of an incentive to experience those things.
There is no wrong choice when deciding between an all-inclusive and a non-all-inclusive resort, it really just depends on your interests, desires, and vacation goals.
The Perfect Resort Option for:
Families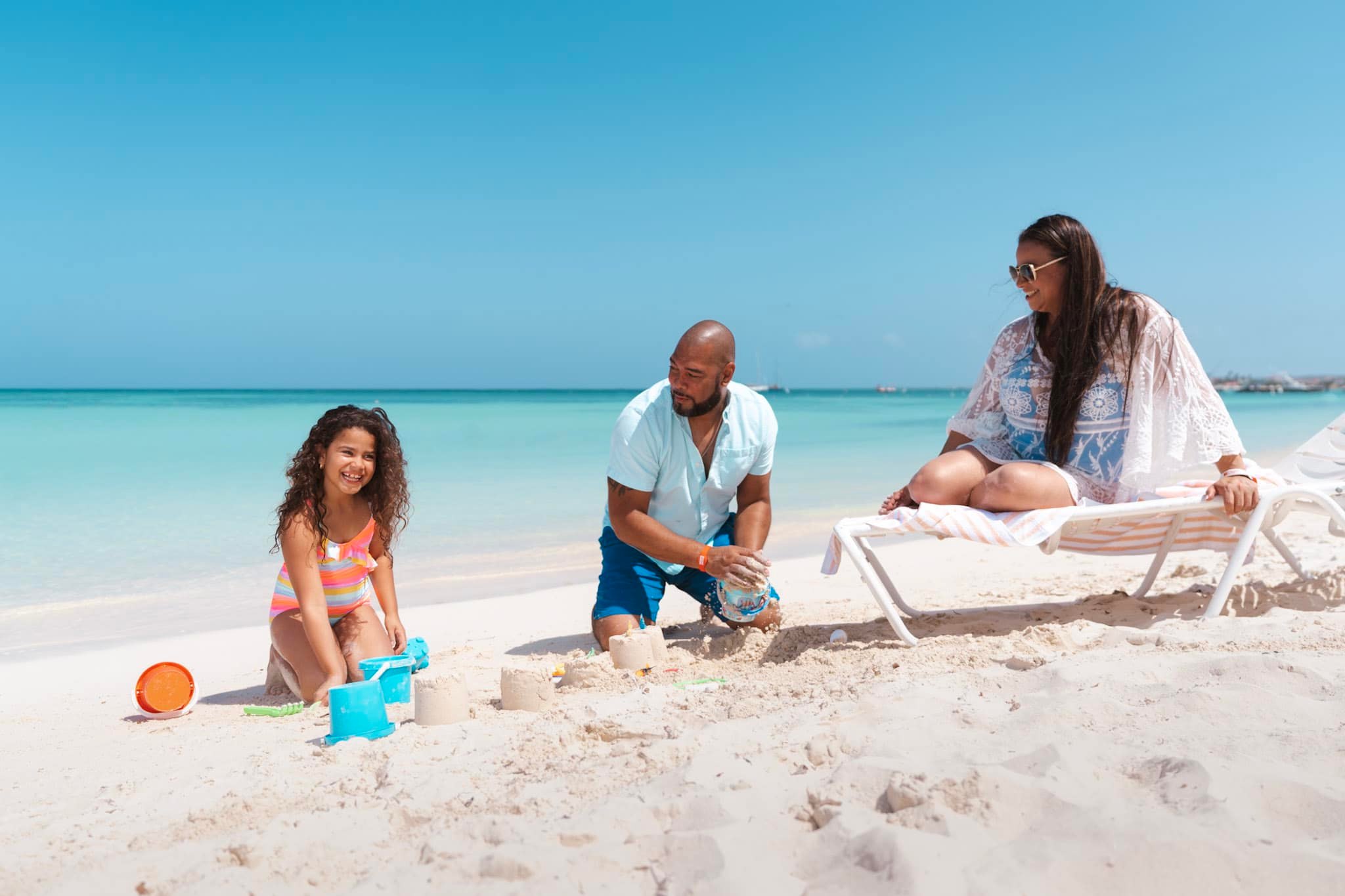 With the endless activities, amenities, facilities, and easy access to dining, choosing to stay at an all-inclusive with your family is really a no-brainer. Perhaps you're traveling with young children for summer vacation or you have a big family reunion planned, an all-inclusive is bound to keep the kids busy (and happy), while offering plenty of fun and relaxation for the adults too.
One of the biggest stressors of traveling with kids and large families is how to keep everyone fed and happy (all while remaining within budget of course). All-inclusives serve breakfast, lunch and dinner, and offer a variety of different restaurants, cuisines, and bars throughout the property. Does your group have different food preferences? No problem! You are bound to find something that will cater to everyone's taste.
Couples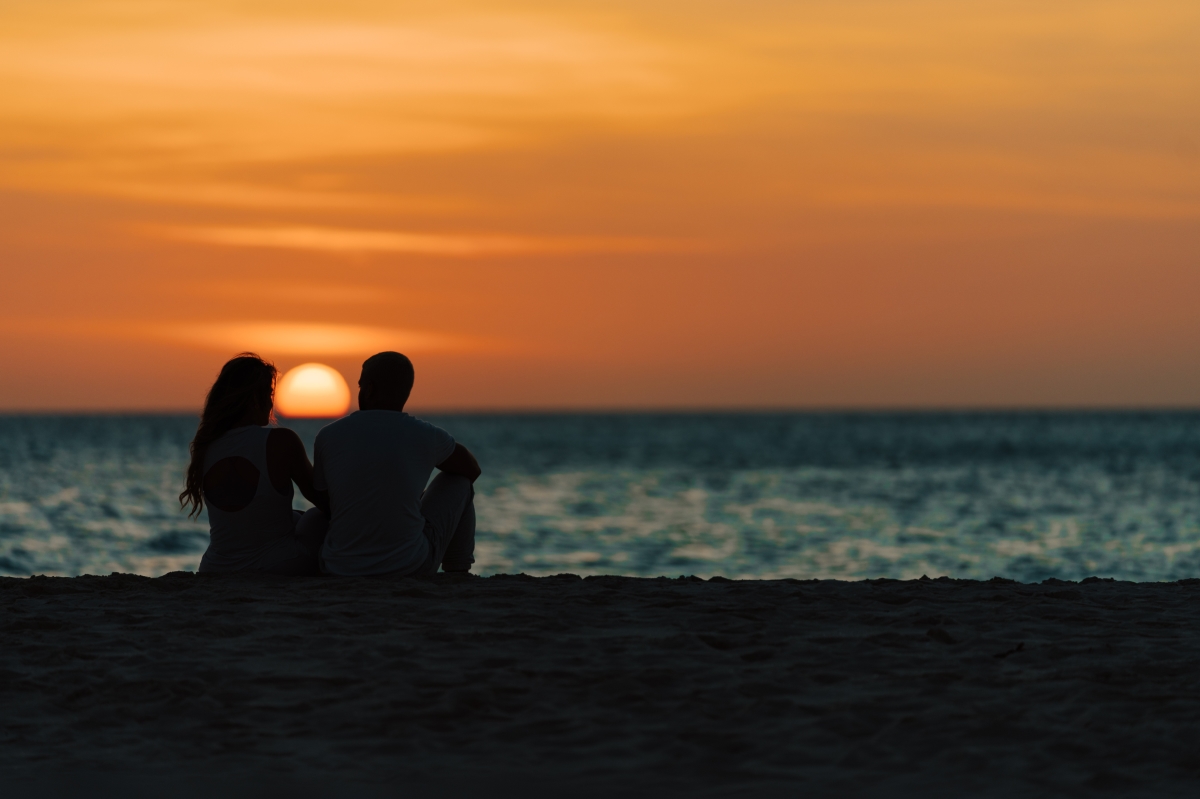 Looking for a romantic getaway for two? Sometimes you just need to get away and spend some quality time with no real agenda in mind, other than enjoying each other's company. And, all-inclusives allow you to do just that! Whether you are planning your honeymoon or a quick, relaxing escape from the real world, an all-inclusive resort may just be the answer. Many resorts include spas, quiet adult-only pools, swim-up bars, dreamy beachside or poolside dining, and much more. Enjoy your vacation days with no worries, no stress, no plans to be made, just lounging, recharging, and finding romance in paradise – there's no better place!
Large Groups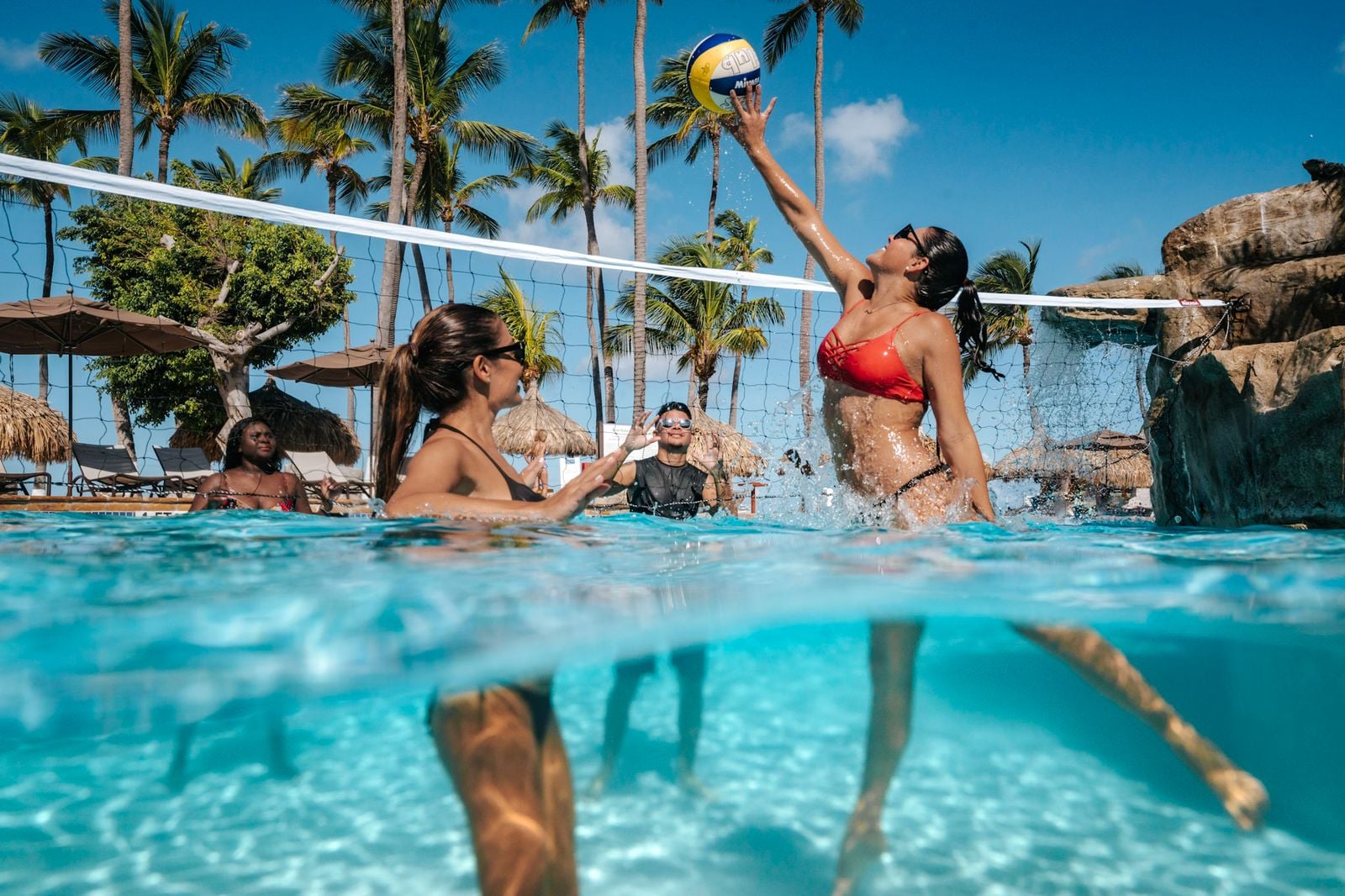 Take the stress of too much planning and sticking to a certain schedule away by choosing an all-inclusive for your group. From reunions to wedding groups, business groups, and getaways with friends, staying at an all-inclusive resort is a smart and easy choice. There are plenty of fun activities and endless dining (including open bars) options that are sure to cater to each member of your group. If you are visiting the island for a special event, such as a wedding or business trip, the resort can host your event and all of the members of your group can stay there as well, how convenient is that? Many resorts also have special packages available for large groups, offering additional activities, outside tours, and special rates. Browse and contact a resort directly to inquire for more information.
All-Inclusive Resorts in Aruba to Consider:
Renaissance Wind Creek Aruba Resort
Divi Village Golf and Beach Resort
Divi Dutch Village Beach Resort
Divi Aruba Phoenix Beach Resort
Note: Many of the above resorts offer both all-inclusive and non-all-inclusive booking options.
If you've come to the conclusion that booking an all-inclusive is not for you, yet you still desire a vacation experience with convenience at your fingertips, a great alternative is to stay at a timeshare. Browse Aruba timeshare rentals for pricing, availability and booking. You may also want to opt for a smaller and more quiet accommodation, such as an apartment resort or boutique hotel.
Browse more accommodations in Aruba to start planning your vacation.