We know vacation planning can sometimes feel like a chore, and the added pressure of choosing the perfect accommodation (and in the right location) for you and your family or friends does not always come easy. To make your planning hopefully come a bit easier, we would like to give you some helpful insight on boutique hotels and why they might just be the perfect choice for your vacation in Aruba!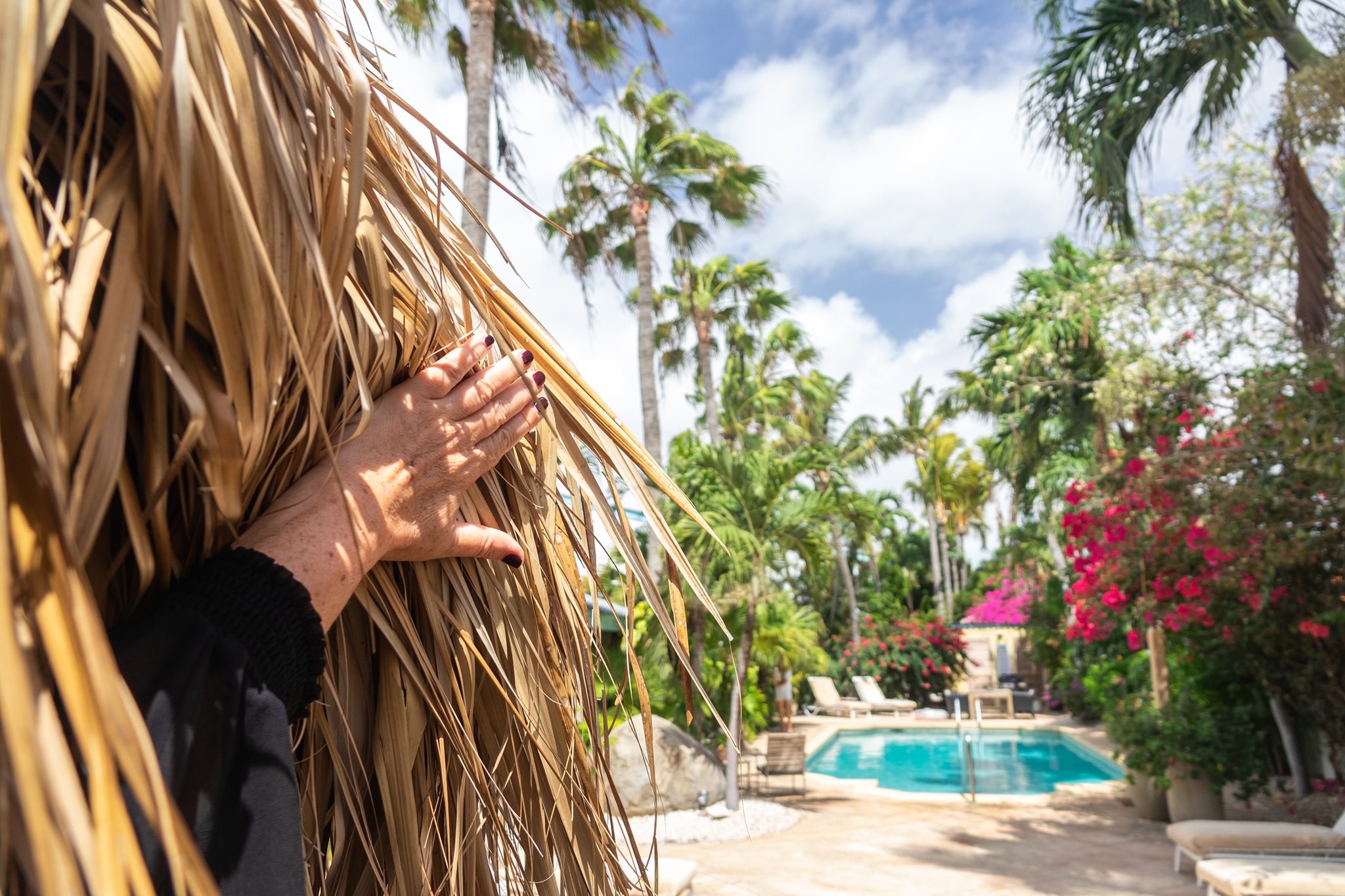 Boutique hotels have a lot to offer and make for a very unique and experience-filled stay. But what exactly makes a property a boutique hotel? While there are no exact requirements when it comes to falling in this category, here are some common characteristics one can expect a boutique hotel to have:
Unique in character and design, including great attention to detail
Smaller in property size
Located in the heart of your location's most cultural spots or tucked away

 

in local residential nooks
Personalized services catered to each guest
A great selection of things to do when it comes to sightseeing and activities, allowing you to fully embrace your vacation location and feel like a local
A "home away from home" feeling (but always way cooler than home)
If these characteristics pique your interest and you find yourself seeking a cozy, intimate experience and a one-of-a-kind stay, we highly recommend booking a boutique hotel in Aruba for your vacation!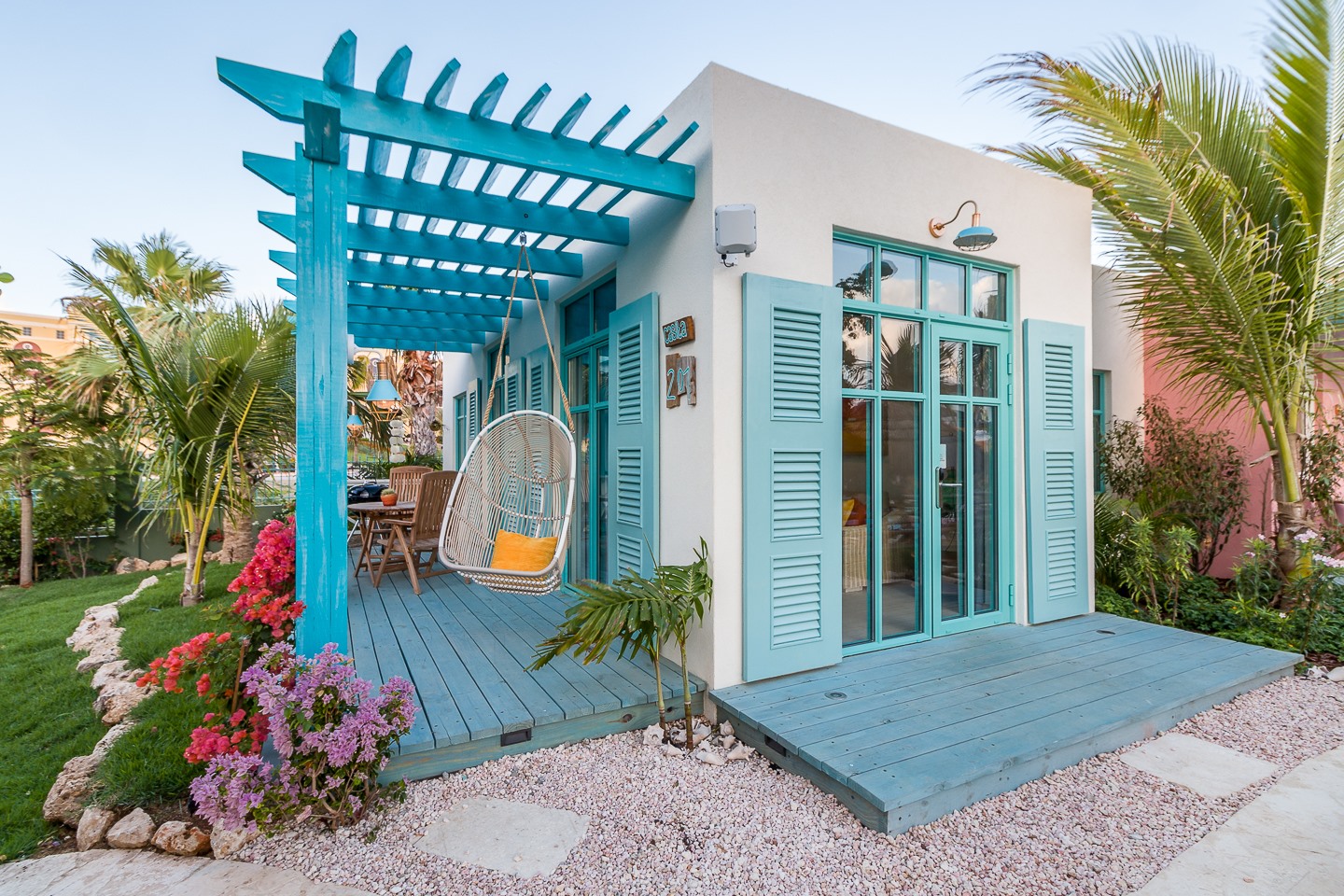 Advantages to staying at a boutique hotel in Aruba
One-of-a-kind design and unique, vibrant artistic island decor
Unique, creatively designed rooms and lush, tropical properties. Forget about those basic cookie cutter bedrooms that all look alike, and say hello to impressionable and unique one-of-a-kind interior and overall property design. Boutique hotels in Aruba are designed and decorated with an eye for detail and finish. Some properties like to keep it modern, simple, and fresh, while other properties go for the more decadent, luxurious vibe. Check out this vibrant wall art mural at Boardwalk Boutique Hotel hand-painted by a local artist!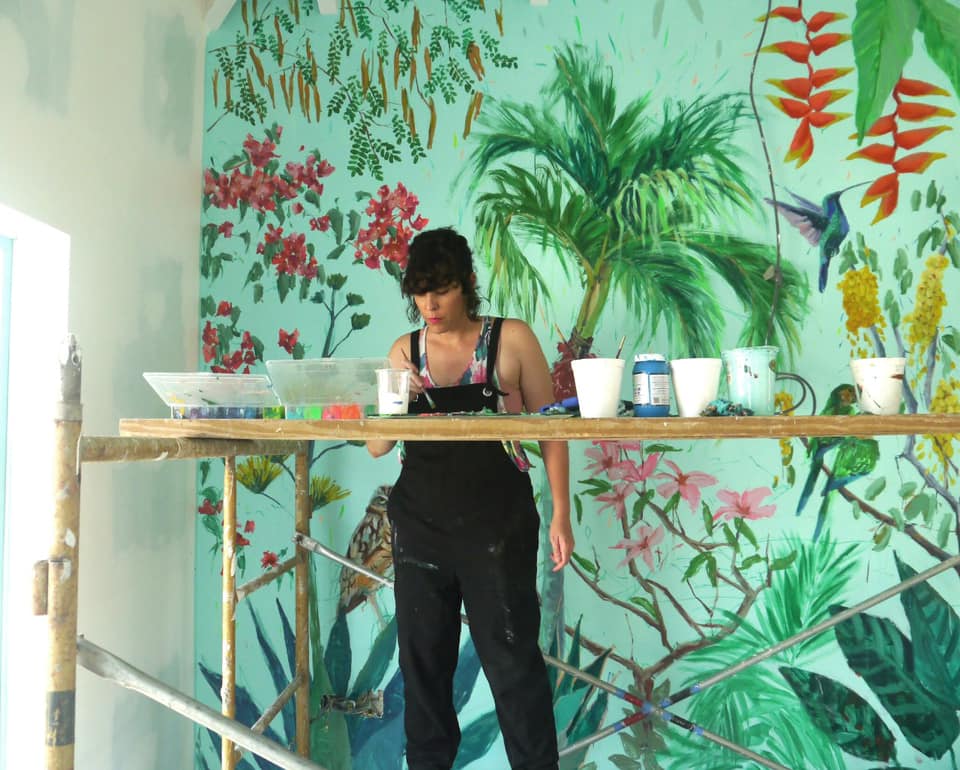 Don't forget to venture around the property, you are sure to find many cozy and private spots at one of the lounge or hammock areas for putting your feet up and relaxing. Need to cool off from the warm sunshine? Take a dip in the pool, you will find just about every boutique hotel in Aruba has one!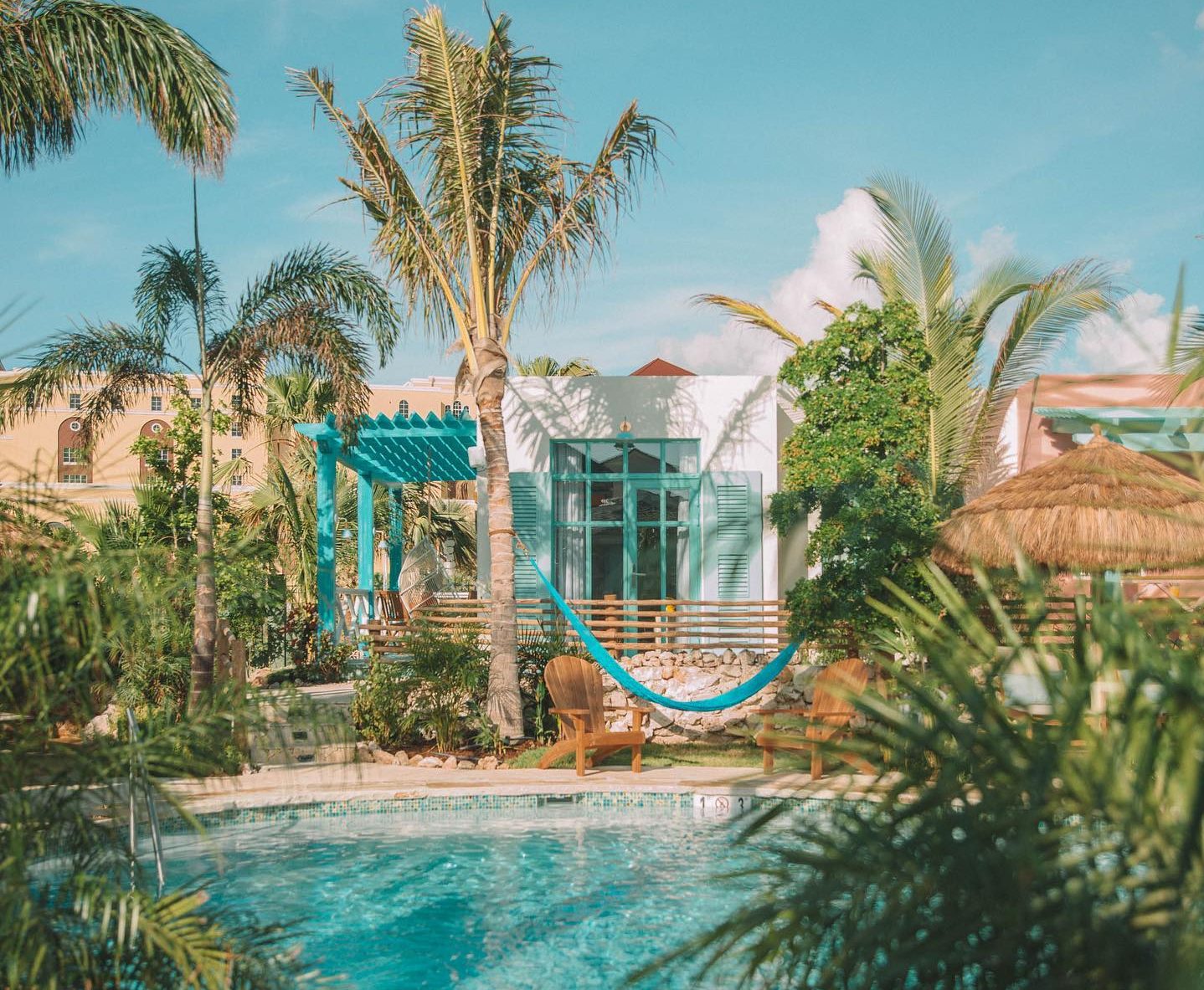 Experience the island like a local
Boutique hotels on the island are known to offer a selection of personalized things to do when it comes to sightseeing, activities, dining, and some out-of-the-box activities. Staff is likely to offer something different to each guest, catering to your specific interests and needs, as well as to what the island has to offer at that time of year. For instance, they may give you the inside details on how to join a local Carnival parade or lead you to an otherwise unknown hiking trail in the mondi (wilderness) or near the wild coastline.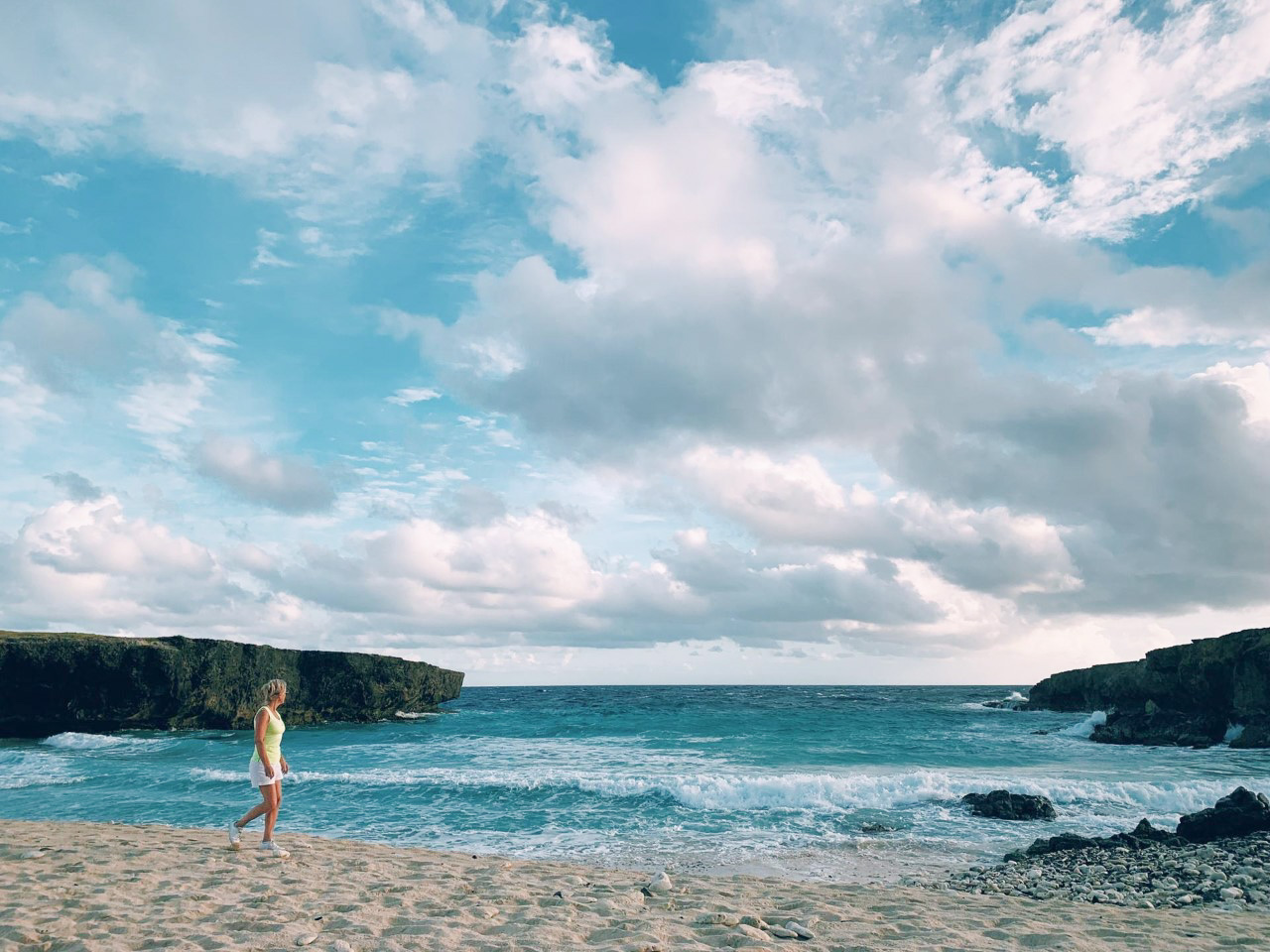 They allow you to truly experience the island and to submerge yourself in the island life and culture, which will have you feeling like a local in no time! Venture to areas near your hotel or explore the island a bit further out, you will see places, try restaurants and activities that you may not have discovered if staying in the resort area. PS – If the boutique hotel you're considering is not located on the beach (or across the street from the beach) don't worry our island is a mere 20 miles long and 6 miles wide, you are never too far away from a beach!)
Tip: Ask where the nearest pastechi (local breakfast delight) or batido (fruit smoothie) stand is for a fresh and local breakfast every morning!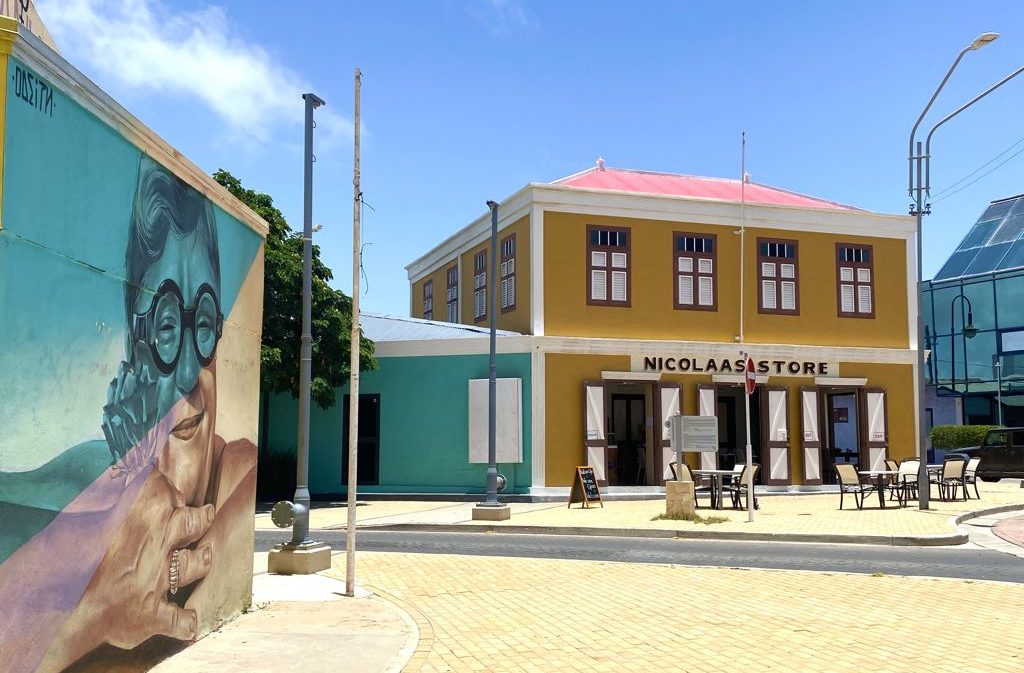 An intimate, private stay
Each hotel offers an intimate and private experience. The small size of the property allows each guest to receive just the right amount of personal attention and services. Not only will you be properly catered to as a guest, but you will also find some peace and quiet. Yes, by choosing a boutique hotel you've chosen to escape the crowds and can avoid the hustle and bustle of larger resorts. After all, you came to Aruba for some R&R, right?
In addition to being a small intimate and quiet property, you will also start to feel that "home away from home" feeling in no time! Many of the small apartments and studios at boutiques include your own kitchen, living space and patio or balcony. This allows you to live your day-to-day life just as you would at home, without the constant need of having to dine out or leave your room for a pleasant island ambiance.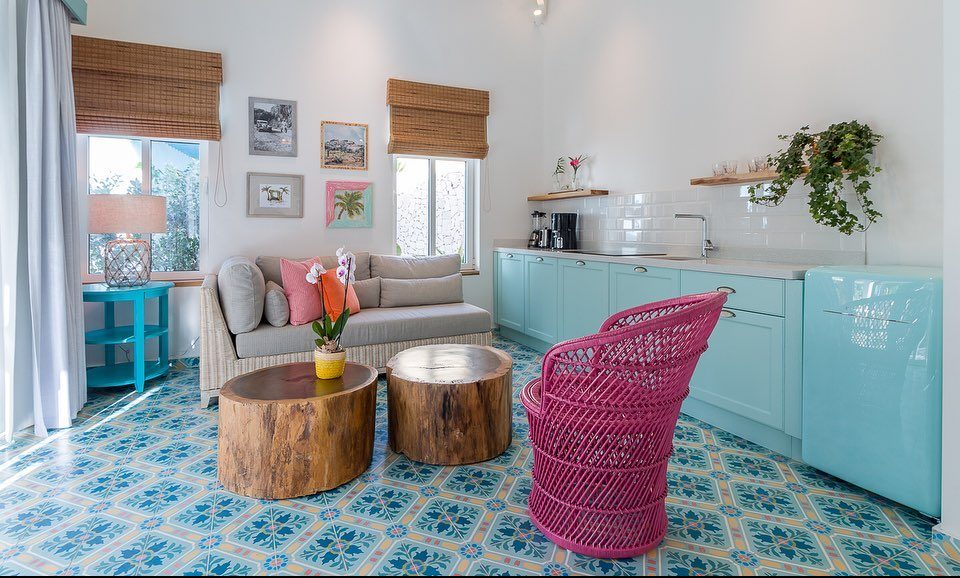 Whether you are on a romantic trip with your lover or on a trip with friends or family, your stay is sure to be pure bliss and one to remember!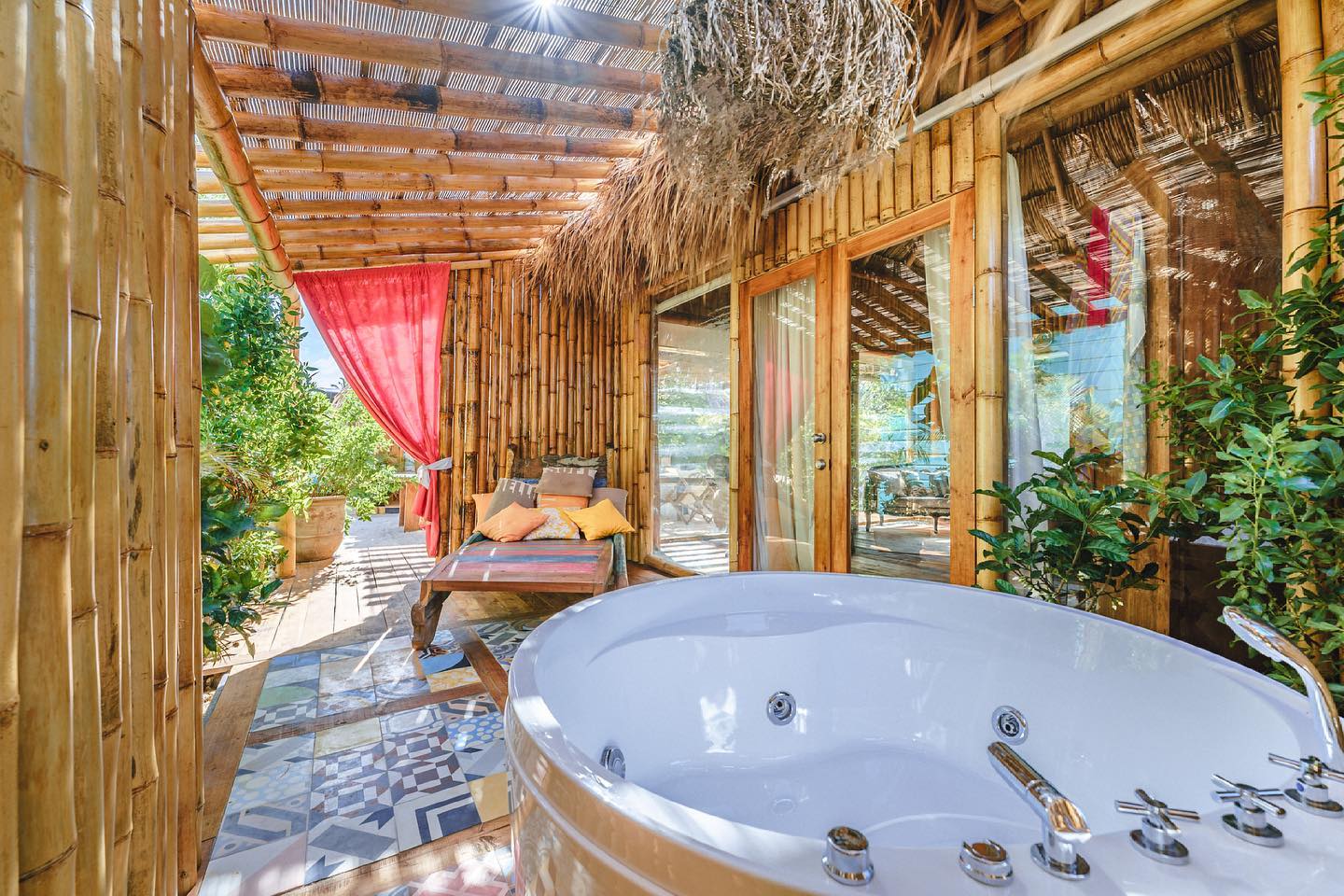 Friendly pricing
You will find many boutique and small apartment resorts in Aruba are a bit friendlier when it comes to pricing compared to other resorts on the island. If you are a traveler who has "get more bang for your buck "at the top of your list, a boutique hotel is the right choice for you!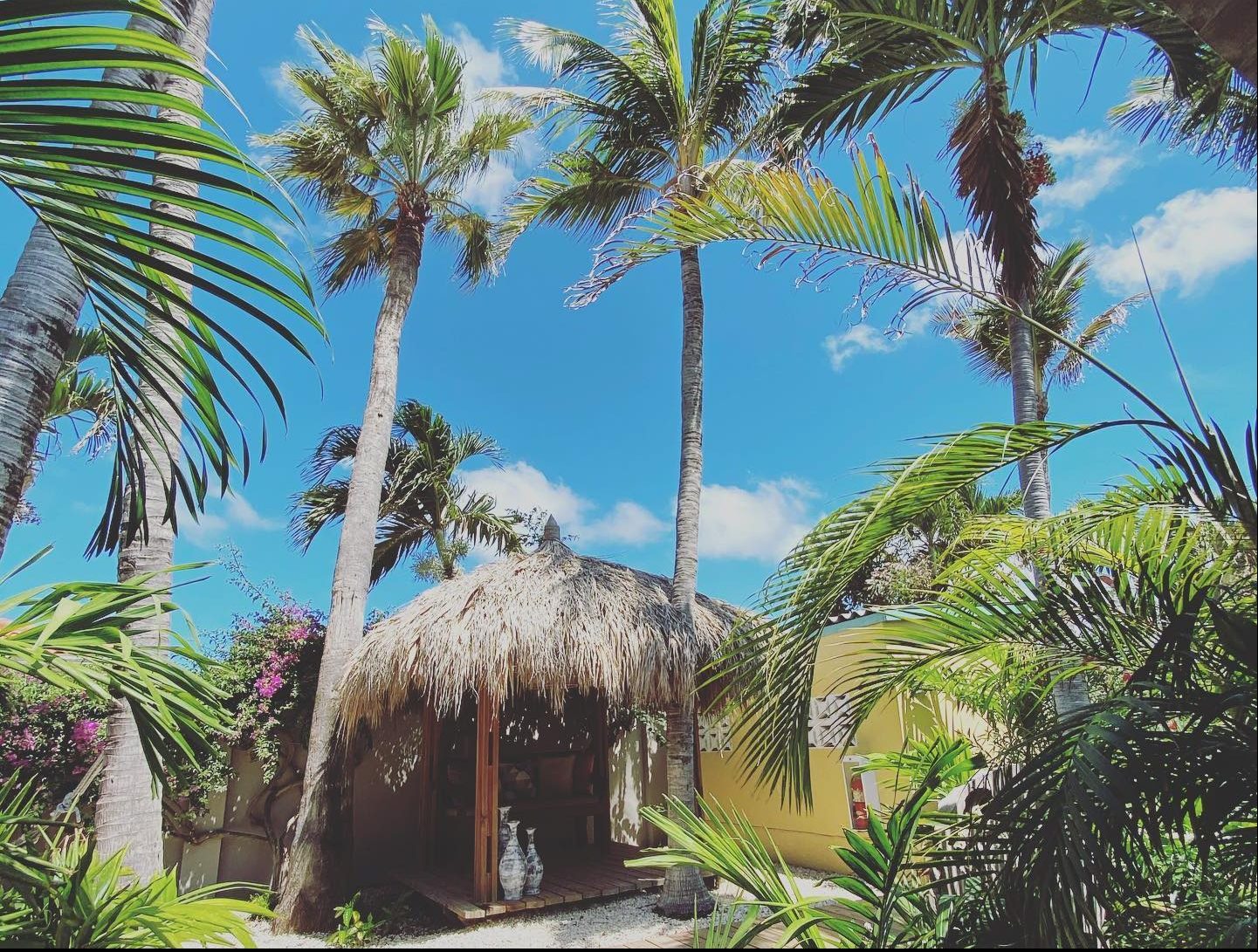 While you may not be beachfront, you are bound to experience the island in a different light. When the time comes to leave, you're likely to start feeling like a real local, which means only one thing…. you'll need to return to our one happy island again very soon!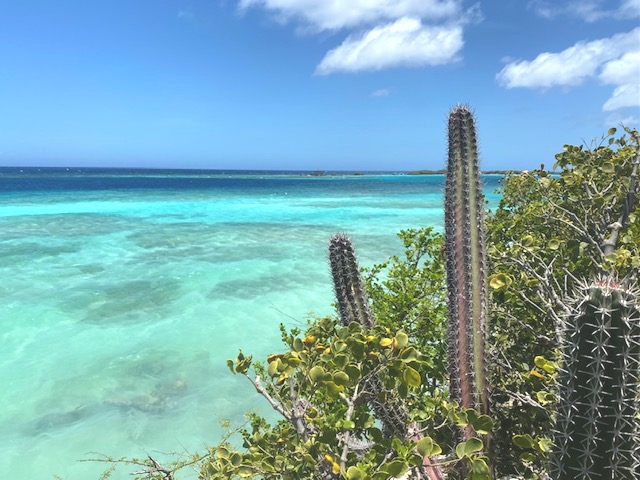 Boutique hotels in Aruba to consider
Sea-Breeze Apartments (Savaneta or Oranjestad location)
Aruba Ocean Villas
Ocean Z Boutique Hotel
Browse more boutique hotels and accommodations in Aruba.