For those of you that don't have the privilege of living on a year-round, sunny and warm Caribbean island and are just starting your summer season (wherever you may be on the globe)…
We are here to help kick start those summer vibes you have been waiting oh-so-long for!
Check out our collection of snapshots we have put together to give you some ideas and inspiration for fun summer vacation activities in Aruba.
Who knows maybe this will inspire you to book a last minute summer getaway to our One Happy Island!
Discover the beautiful and colorful flora and fauna of the island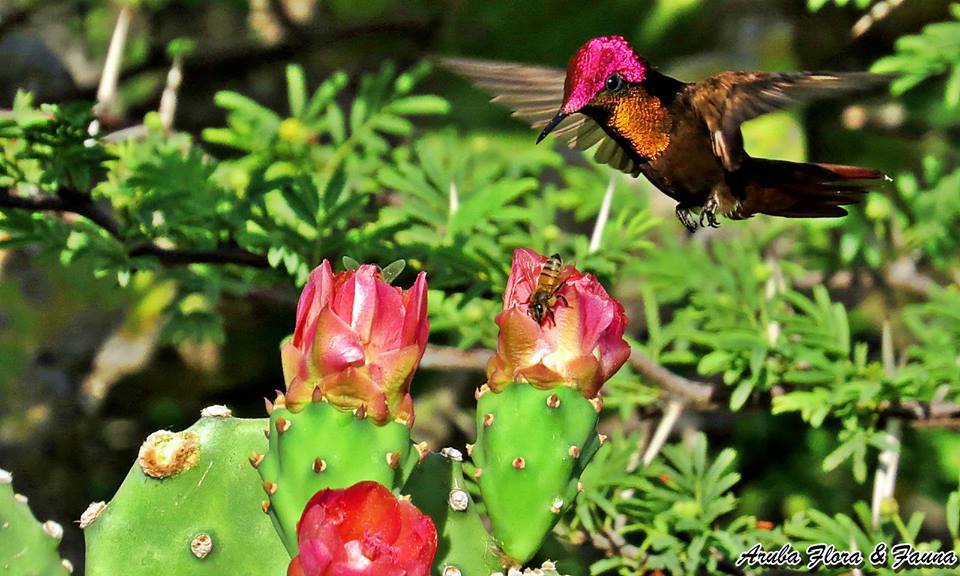 Aruba is SO much more than just white sand beaches and clear turquoise water. The island's diverse beauty is something you really must see for yourself!
Order a Summer Love at Pelican Pier for two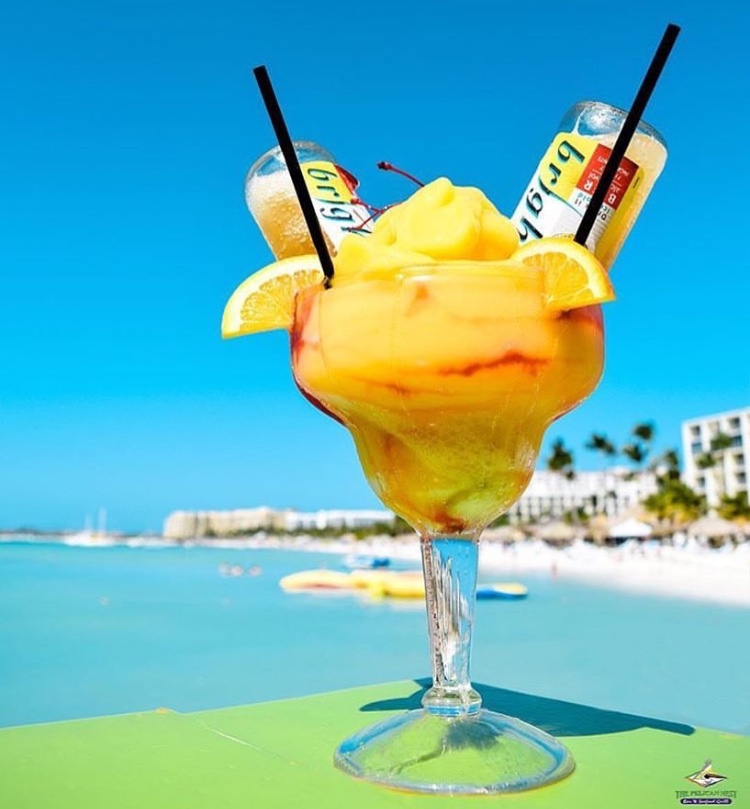 There is no better way to enjoy your day than sipping a frozen Summer Love with your bestie or SO, at the lively Pelican Pier Bar.
Lounge on the beach – After all, beach days are the best days of summer!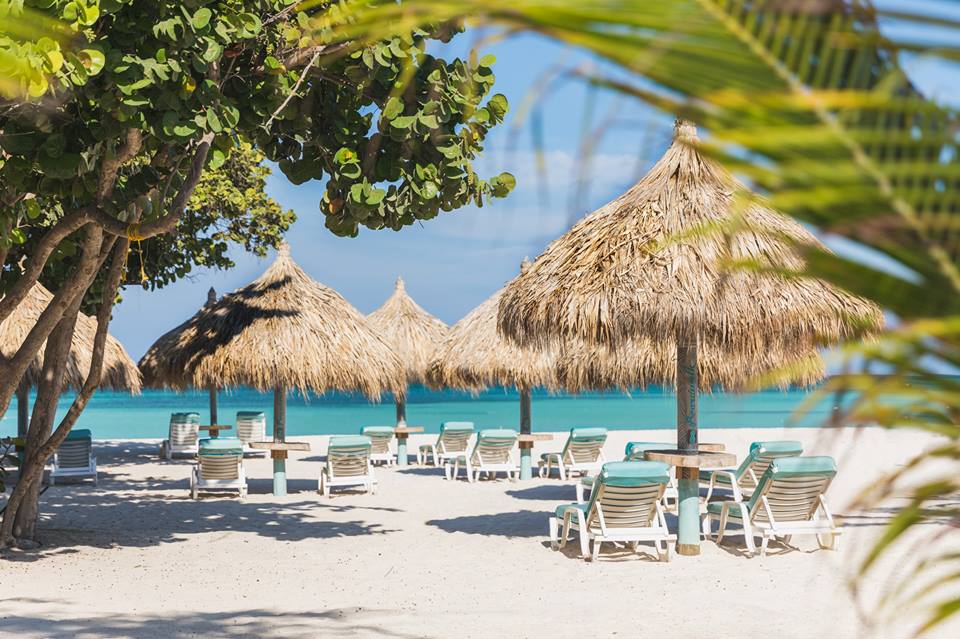 Discover more on Boardwalk Small Hotel and their quiet and relaxing beach area, nestled between the Marriott Resort and The Ritz Carlton.
Indulge in a fruit bowl on the beach – A refreshing, fruity AND healthy delight!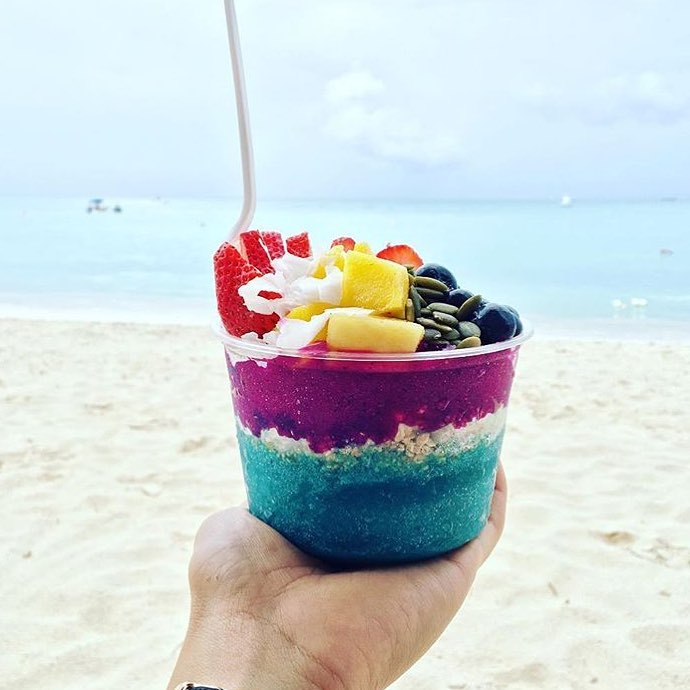 Try their mesmerizing Mermaid Bowl – yum!
Summer is not summer without a true adventure – A jeep adventure, island style that is!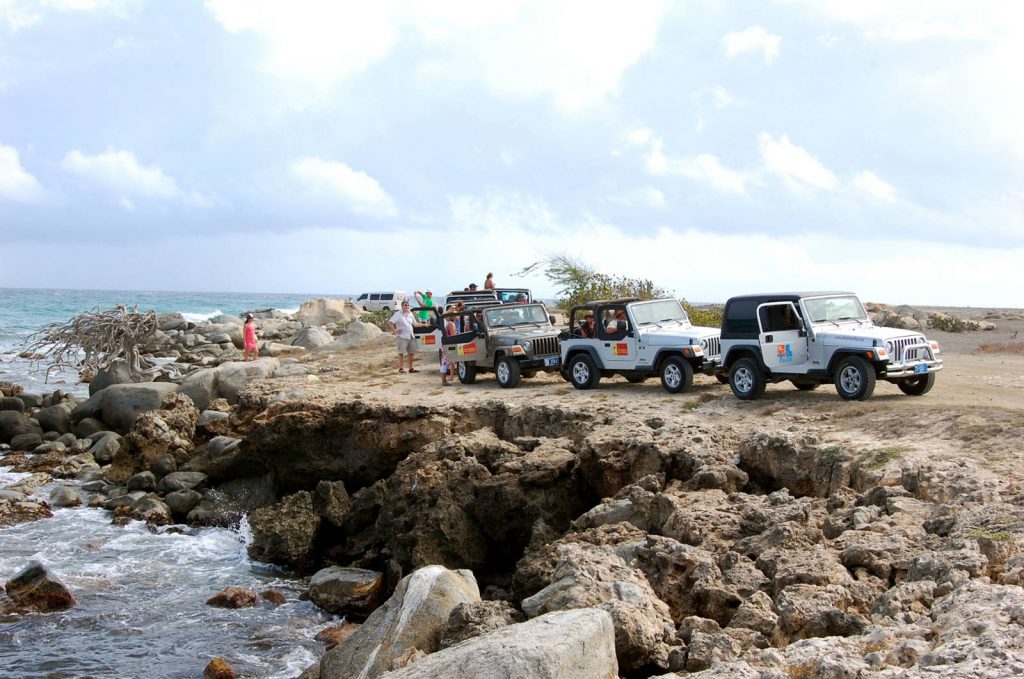 Rent your own jeep with Top Drive and go on a self guided tour or take a full or half day jeep safari with El Tours!
Splish splash… time to cool off with some snorkeling in Aruba's crystal clear blue water!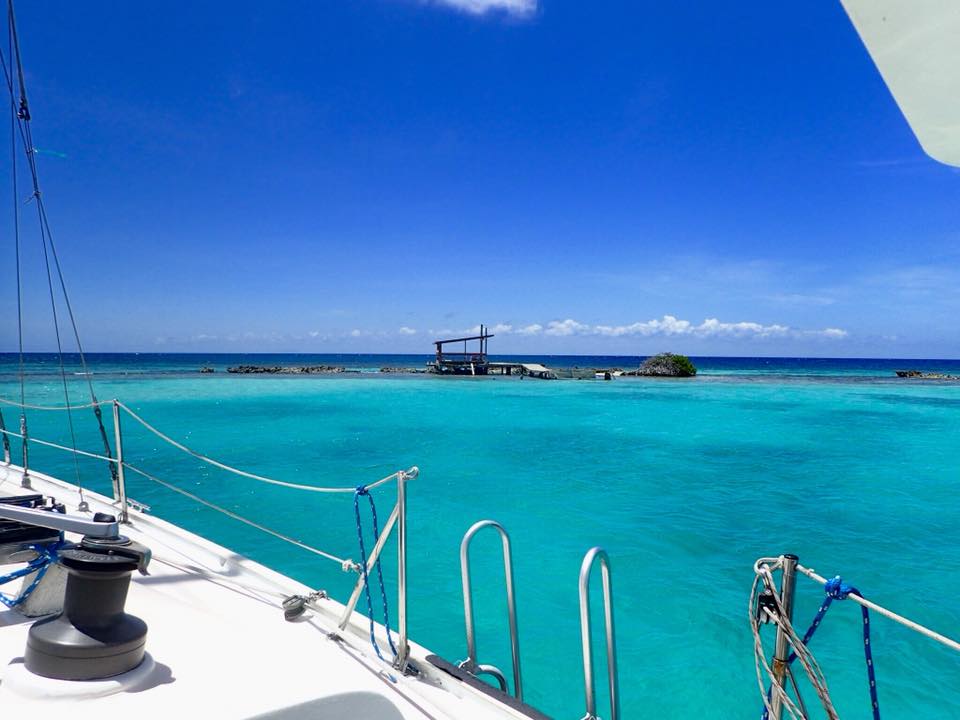 Aboard The Tranquilo there is no room for anything but relaxation and happy vibes. Prepare yourself for a day of smooth sailing, snorkeling, smiles, and a serious dose of vitamin sea!
Grab your friend and take a spontaneous bike ride…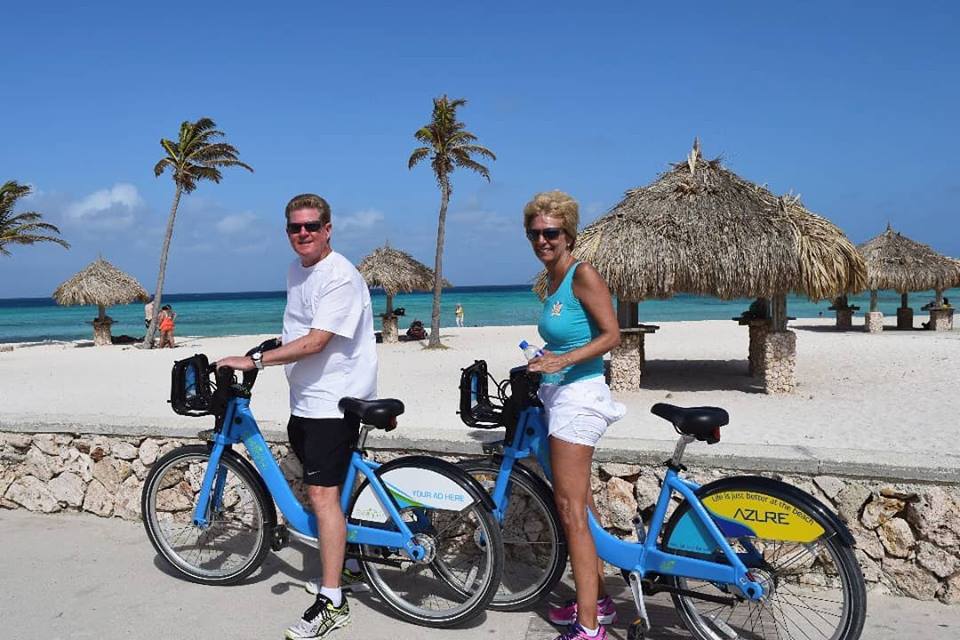 Rent with Aruba Active Vacations for a more thrilling, adventurous mountain bike ride or rent with Green Bike Aruba for a casual, easy going ride!
Meet our famous pink friends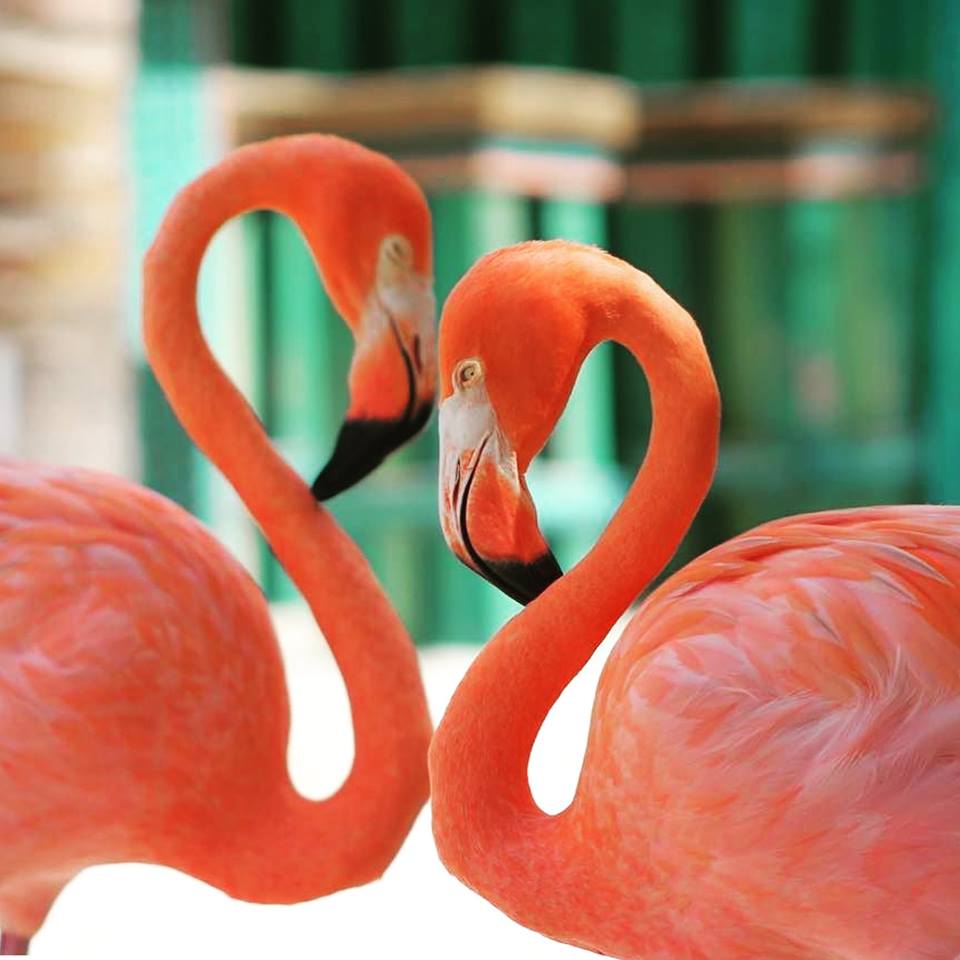 These pretty pink flamingos are found only at Renaissance Resort's Private Island!
It's summertime! Let loose and release your inner kid and go tubing!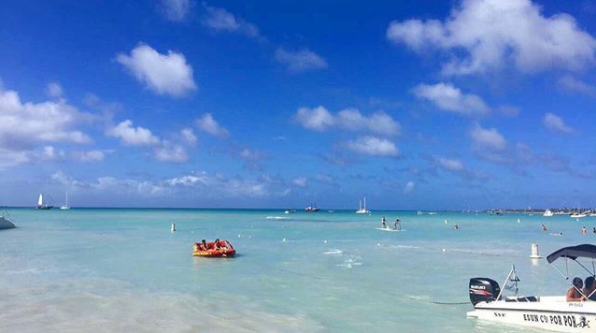 You can find numerous watersport huts at Palm Beach and Eagle Beach, such as Frank's Watersports!