The Island
Aruba, the "One Happy Island" is known by MANY as the happiest island in the Caribbean giving you the PERFECT vibes and atmosphere for a music festival you will never forget!
In addition to the happy island vibes the weather is pretty darn happy as well!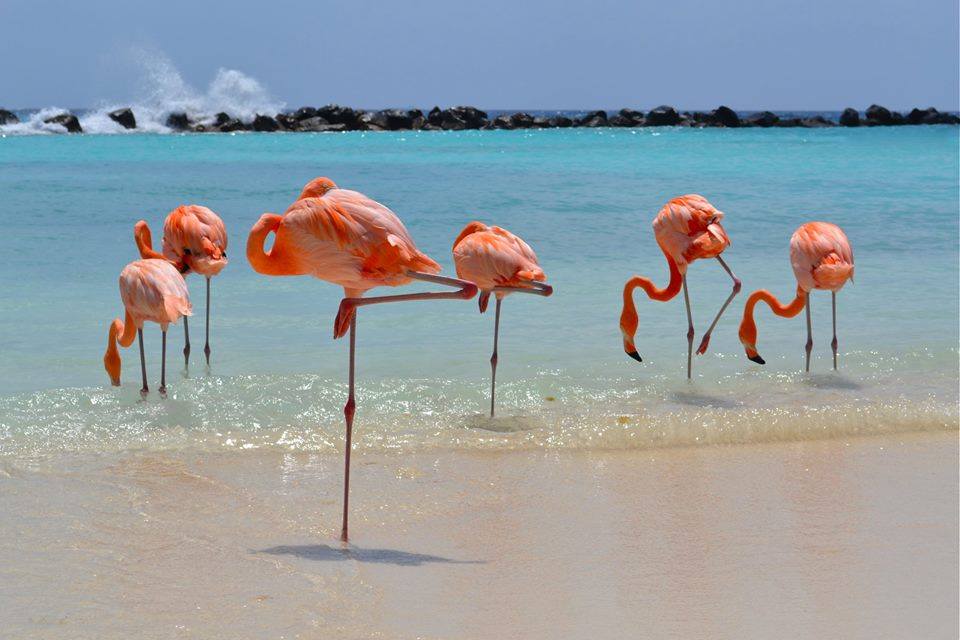 Picture dancing the day and night away on white sand beaches, soaking up the warm sunshine, enjoying clear blue skies, and a constant breeze to cool you off.
Aruba is sunny YEAR-ROUND, leaving a very, VERY slight chance of rain to interfere with any of your fun-festival-festivities.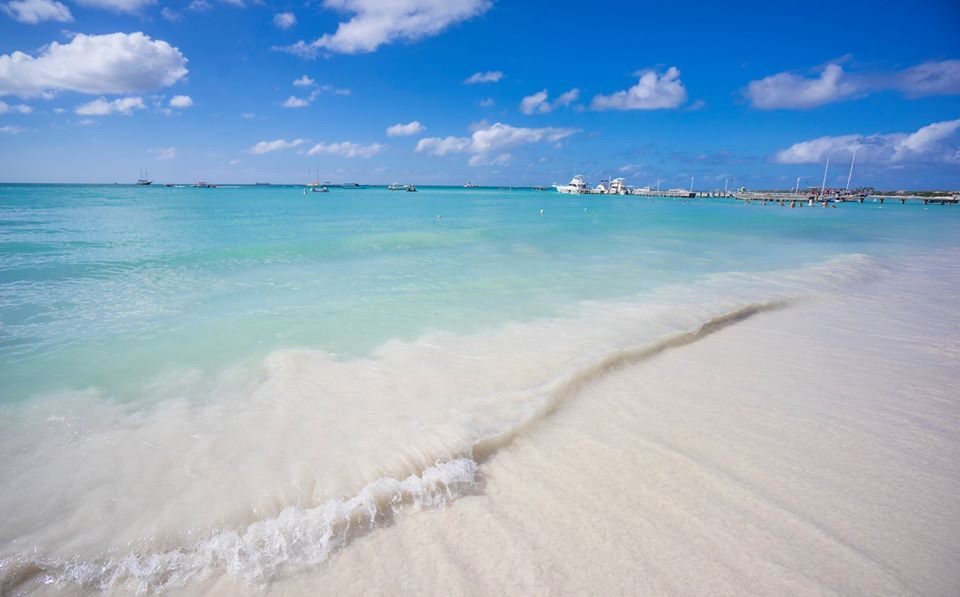 Constant happy vibes and gorgeous weather is not the only thing that make Aruba such an appealing destination – traveling to Aruba is now easier and more convenient than ever before!
Each year a handful of new flights from different US destinations are being added, as well as new flights from South America, other Caribbean islands and The Netherlands! Depending on where you are coming from you can find many flights to Aruba that are either non-stop or require just one stop before you arrive in 'dushi' Aruba!
All Genres
Aruba does not discriminate and represents ALL music genres. Each year the island offers music festivals for everyone's taste, including House, Techno, Underground, R&B, Hip Hop, Latin, Reggae, Reggaeton, Jazz, and more!
The Full Experience
A music festival in Aruba is not your typical day or weekend of music concerts. Most festivals last up to almost a full week including performances by some of the biggest names in the music industry, non-stop parties and events.
Each day you will find beach and pool parties to choose from… and when the sun goes down it's time to hit the streets to enjoy Aruba's hot nightlife scene. Whether it's a block party or one of the many nightclub parties you are promised a good time!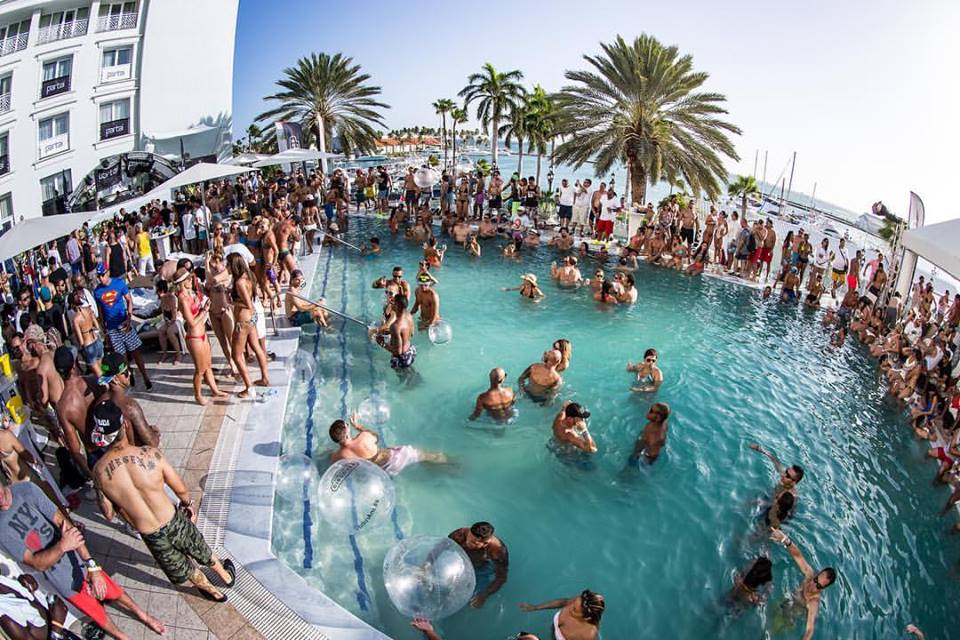 To top it off each festival usually partners with different local Aruba resorts, transportation companies and even restaurants to ensure a seamless music festival experience!
Aruba Music Festivals to Check Out:
Soul Beach Music Festival
R&B, Soul, Hip Hop

Summer Music Festival
Latin, Caribbean and Reggaeton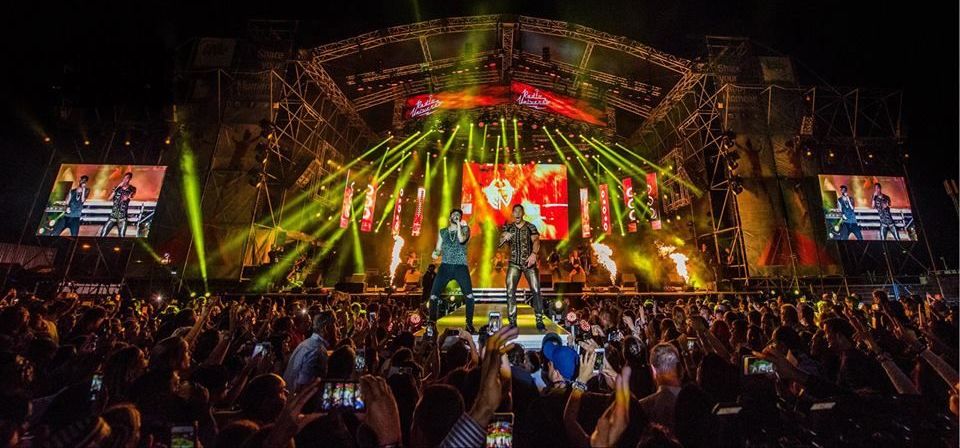 Electric Festival
House, EDM, Techno, Underground and DJ's mixing in other music genres

Caribbean Sea Jazz Festival
Jazz, Blues and R&B

Love Festival
House, Caribbean, Techno, Underground, and DJ's mixing in other music genres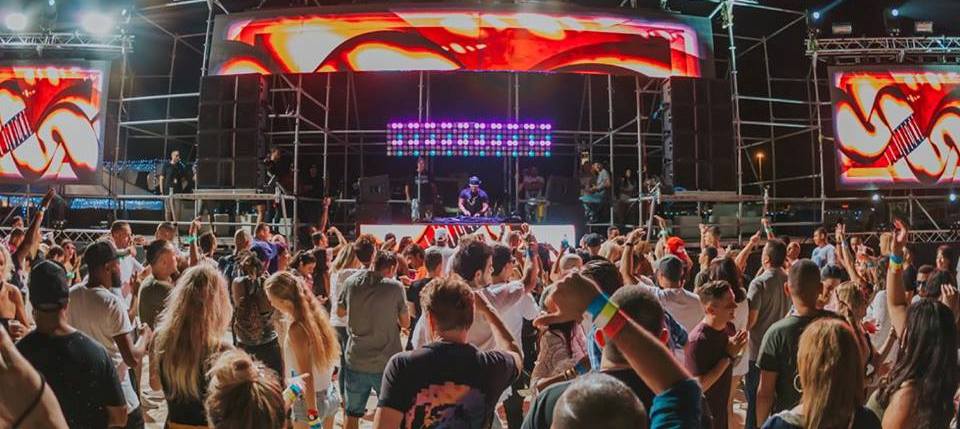 Flip Flop Festival
Reggae, Reggaeton, Caribbean, and Hip Hop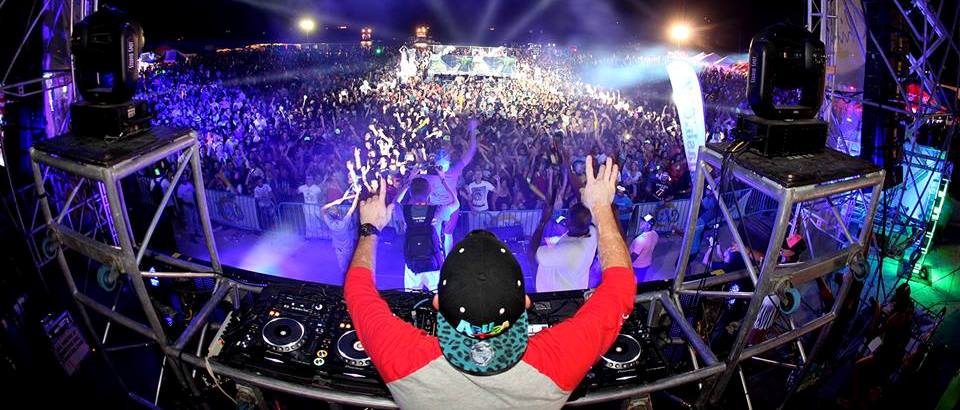 Just when you think all the fun is over for the year the biggest and longest "festival" of them all begins… Carnival!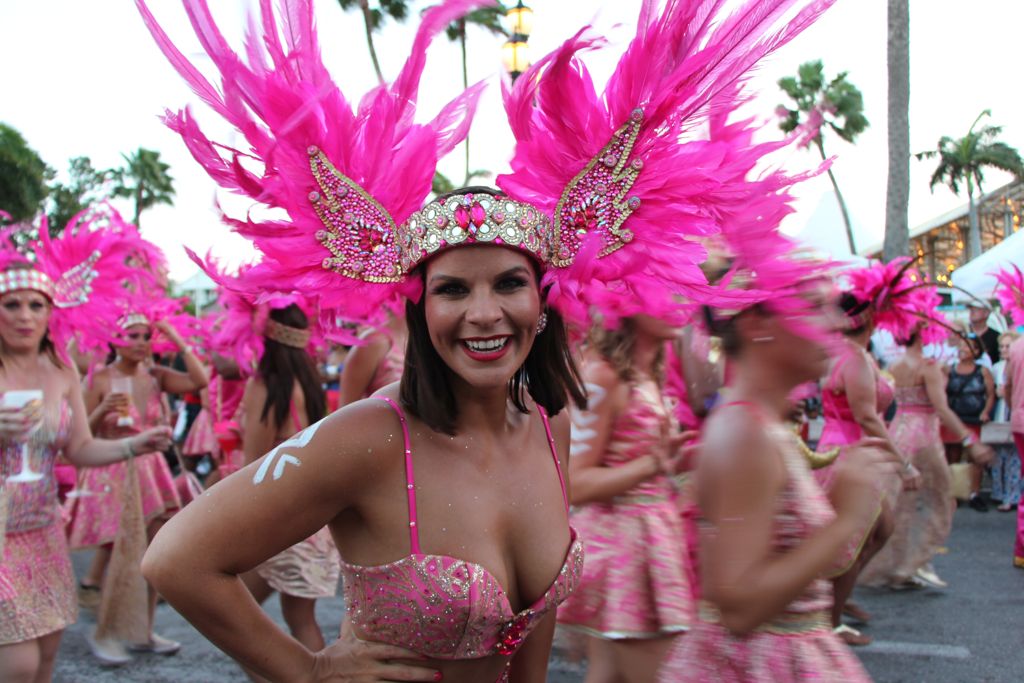 Not familiar with what Carnival in Aruba?
Check out our blog to discover what the island's favorite time of year is all about!
Keep track of all music festival announcements and program details on VisitAruba Events.