Meet & Greet Aruba's Animals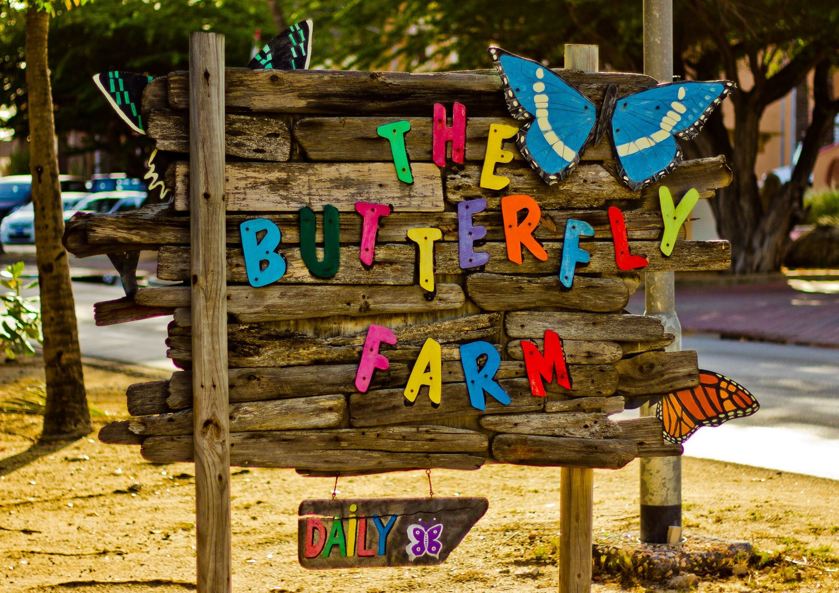 1. The Butterfly Farm
Experience a special tour full of fun facts about diverse butterfly and moth species that live at Aruba's very own butterfly farm!
*Tip from the Team: The early AM tours are notorious for being the best ones to experience!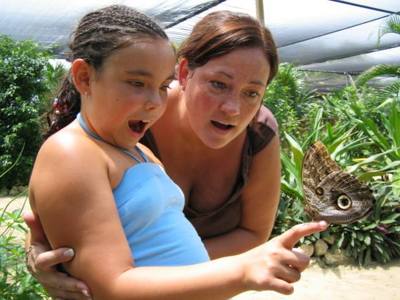 If you and your family are big nature and animal lovers, than this venue is the epitome of RELAXATION & FUN. 🐛🌺🦋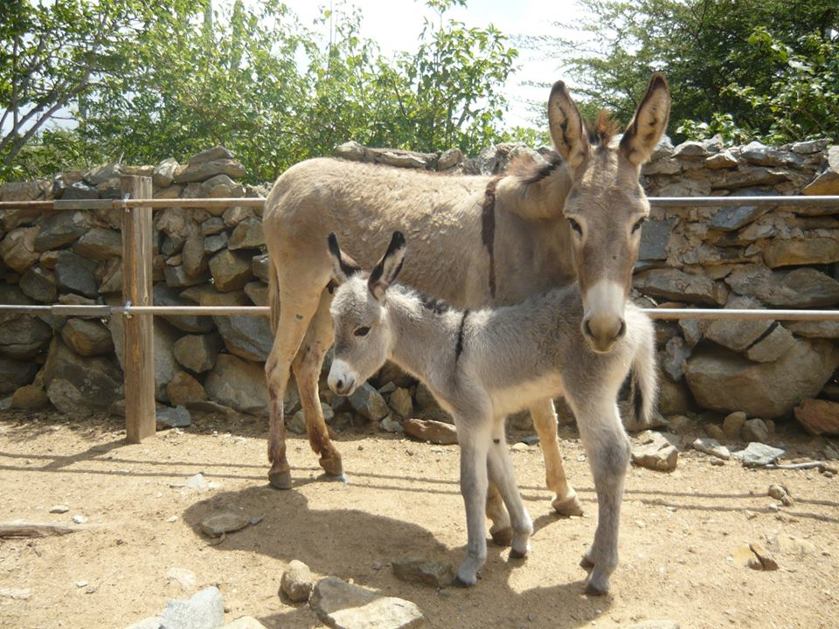 2. Donkey Sanctuary Aruba
Did you know Aruba has wild donkeys? Well, Donkey Sanctuary Aruba was established to ensure that the Aruban donkey community are well taken care of.
You can visit the sanctuary to pet and feed these fuzzy friends, or you could even ADOPT A DONKEY, to help their cause!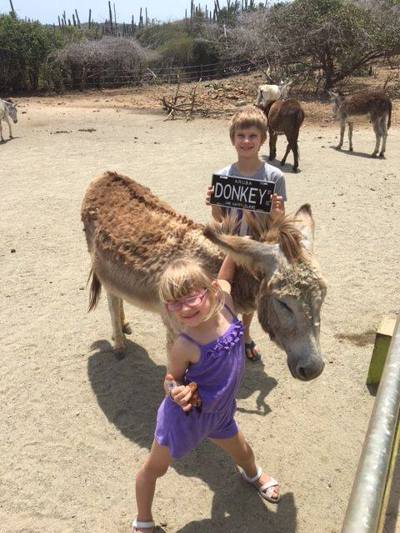 The sanctuary is currently home to over 130 different donkeys. Each one has a microchip for safety, & their own official name!
*Note from the Team: EL Tours Aruba's Aruba Fauna Tour stops here. 🐴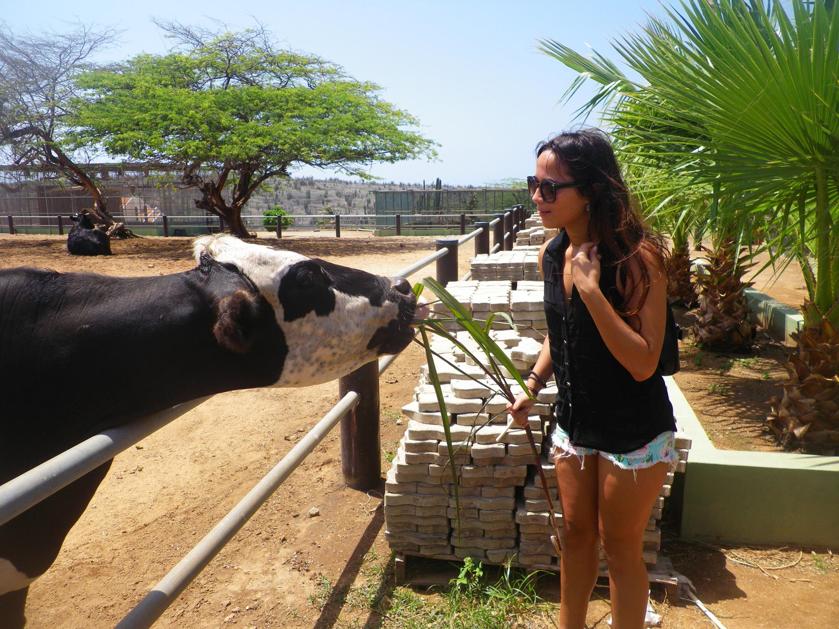 3. Philips Animal Garden
Visit Philip's Animal Garden to pet and feed rescued animals. My personal favorite inhabitants would definitely be their cow and the dwarf goats – TOO CUTE! 😍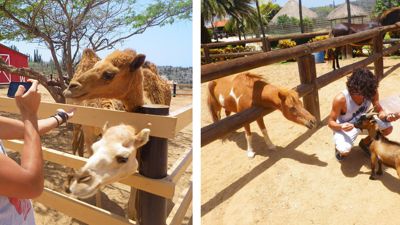 Many of the animals are secured within their habitats for security reasons, but some of them are allowed to roam around.
*Example A: the happy and gluttonous dwarf goat seen on the right.
*Note from the Team: EL Tours Aruba's Aruba Fauna Tour stops here. 🐐
Adventure in Nature & History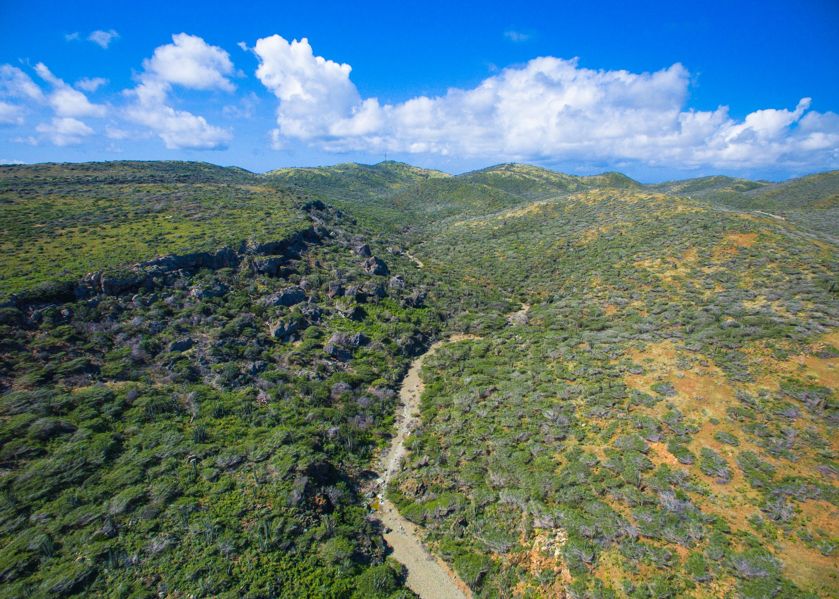 4. Arikok National Park
Explore all that Arikok National Park, a.k.a Parke Arikok, has to offer by organizing a tour with the park rangers.
From hiking in Aruba's 'mondi' (our desert-like forests), to visiting caves, to taking a dip at the natural pool, better known as Conchi, the possibilities are endless when it comes to FUN AT ARIKOK NATIONAL PARK!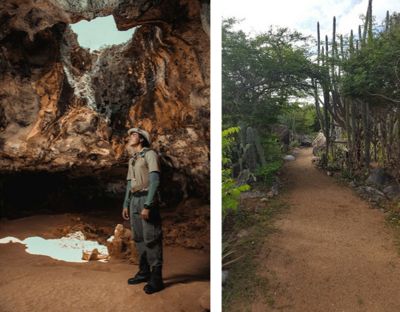 Learn all about Aruba's flora and fauna… Get to know the endemic creatures from the One Happy Island… All with the help and knowledge from Parke Arikok's well-trained park rangers!
*Note from the Team: Fofoti Tours & Transfers' The Natural Pool Adventure by UTV , and various EL Tours Aruba's guided tours, stop here. 🦉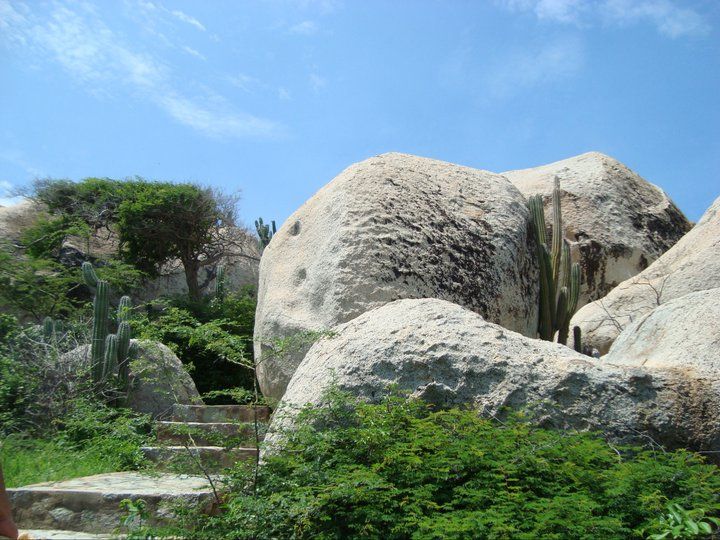 5. Ayo Rock Formations
Walk through the Ayo Rock Formations to explore these ginormous boulders.
Here you can also find historic drawings that were created by the native people of Aruba.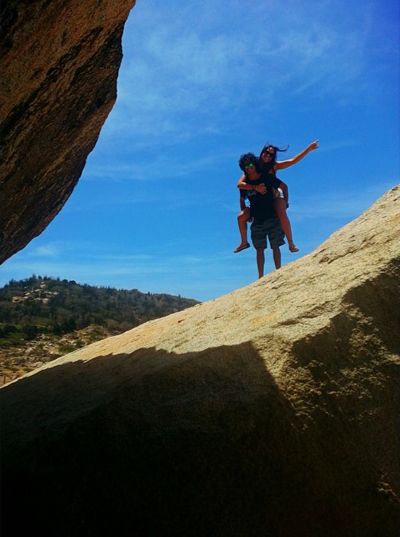 There are various local companies that offer guided tours that include explanations of these ancient wall paintings.
*Note from the Team: : Pelican Adventures' Beach & Cave Tour, and diverse EL Tours Aruba's guided tours, stop here. 🏜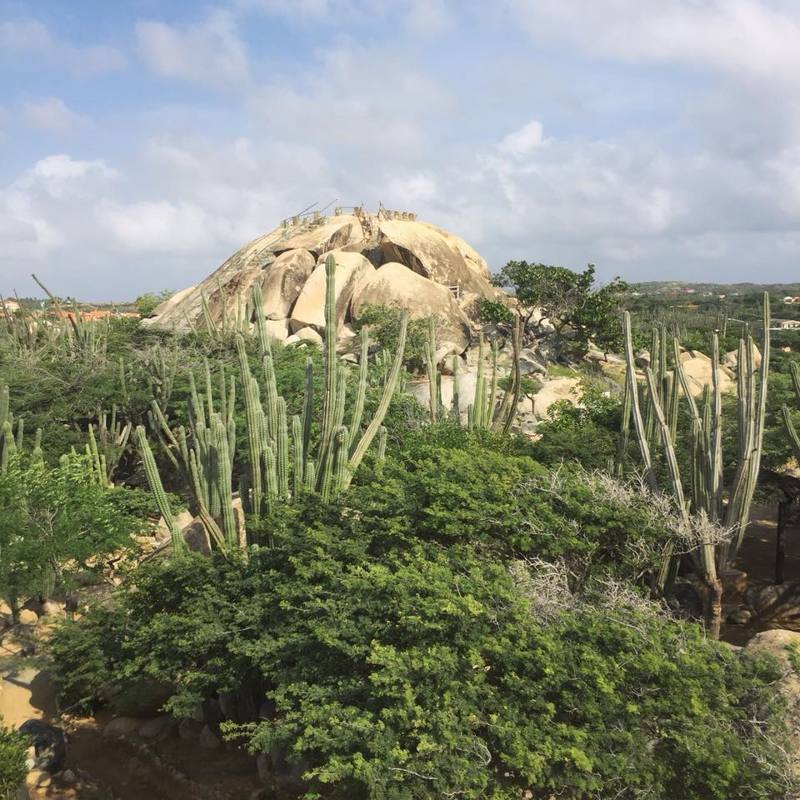 6. Casibari Rock Formation
Have you ever seen the giant boulder with railings on the top surface? Well, it's located at Casibari Rock Formation!
Casibari is definitely an iconic natural site to visit in Aruba. Both kids and adults love the adventure of having to hike and climb to the top.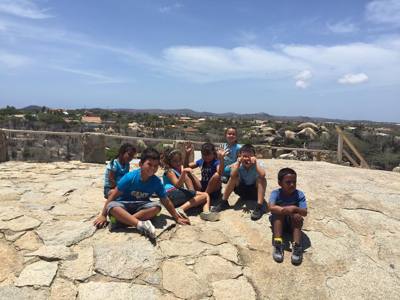 Not to mention you'll get rewarded with a WINNING VIEW OF ARUBA!
Tour guides can give you the full rundown behind Aruba's rock formations, but you can also check them sans a guide too! Plenty of family picnics have been held at these natural attractions. Just be sure to clean up after yourselves! 😉
*Note from the Team: Fofoti's The Best of Aruba Tour, different EL Tours Aruba's guided tours stop here. 🌵
Get Artsy
7. Aruba Cosecha
Aruba Cosecha hosts a monthly event called the: 'Local Art & Farmer's Market Under the Stars'. Here you can experience a more artsy Aruba.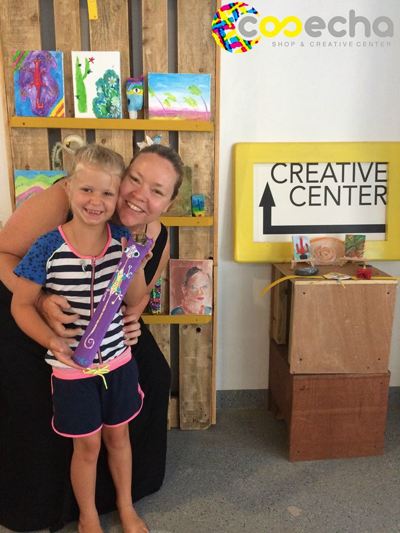 They also frequently host 1-day arts & crafts workshops for both kids and adults.
*Tip from the Team: Check out Aruba Cosecha's Facebook Page to check up on their currently offered workshops.
Beach Time with the Fam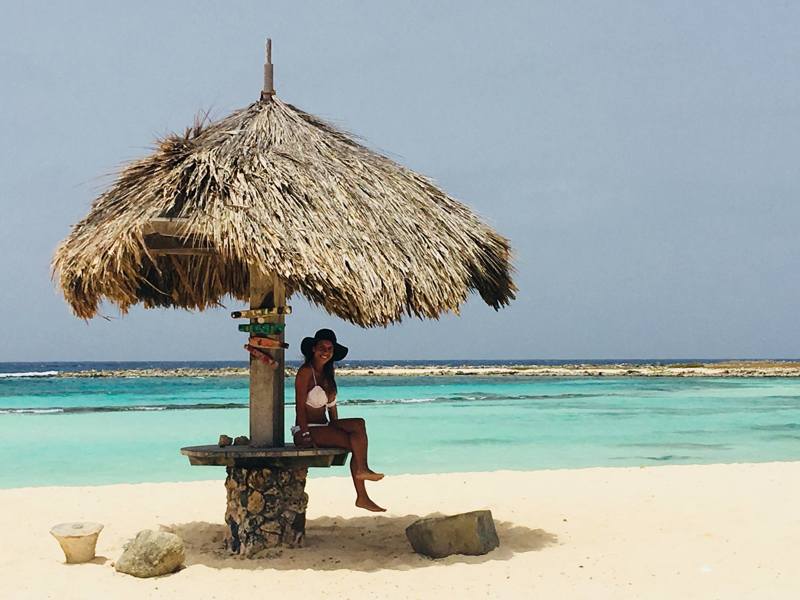 8. Baby Beach
Baby Beach is located on the south side of the One Happy Island, in San Nicolas, and is perfect for families who enjoy seaside chilling, or shallow waters for splish-splashing!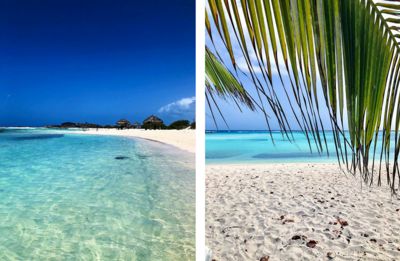 Just like any other beach in Aruba, we would recommend arriving early to ensure your spot on the beach.
*Note from the Team: Pelican Aruba's Beach & Cave Tour, custom Kukoo Kunuku Island Tours, Fofoti's The Best of Aruba Tour, and various EL Tours Aruba's excursions stop here 👶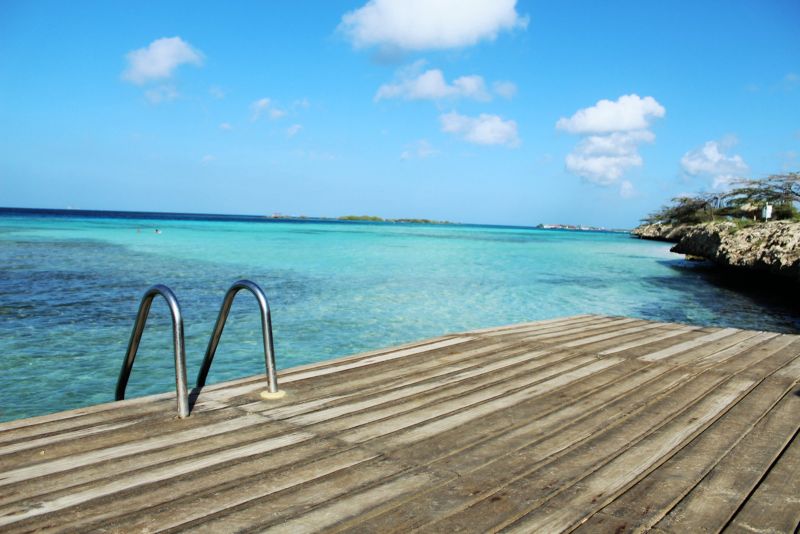 9. Mangel Halto
Does your family love the idea of snorkeling? Mangel Halto is the beach to go to! This is a local favorite for unwinding and exploring Aruba's marine life.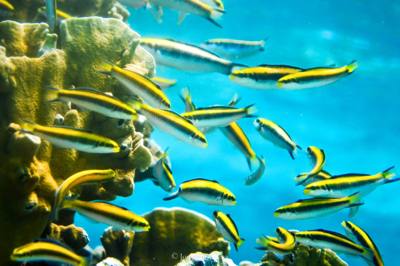 Besides being surrounded by vibrant sea life, you can also easily relax on top of a floatie at Mangel Halto too!
Just be sure to respect the wildlife. As there has been much attention brought on the conservation of our Mangrove Ecosystems.
*Note from the Team: El Tours' Beach Hopping outing stops here. 🐠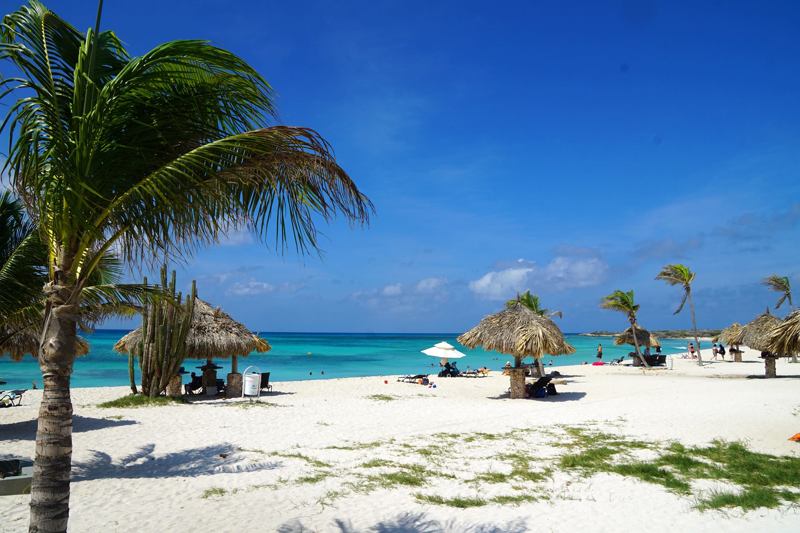 10. Arashi Beach
Arashi Beach is located nearby Aruba's California Lighthouse. This sandy toes spot is a FAMILY FAVORITE.
With that being said, it gets packed & FAST, so make sure you're early to score seating with shade!
You can even see some local kiddos catching waves while surfing and/or body-boarding here!
*Note from the Team: El Tours' Explore Aruba Tour, and  Fofoti's Island Expedition by UTV excursion stop here.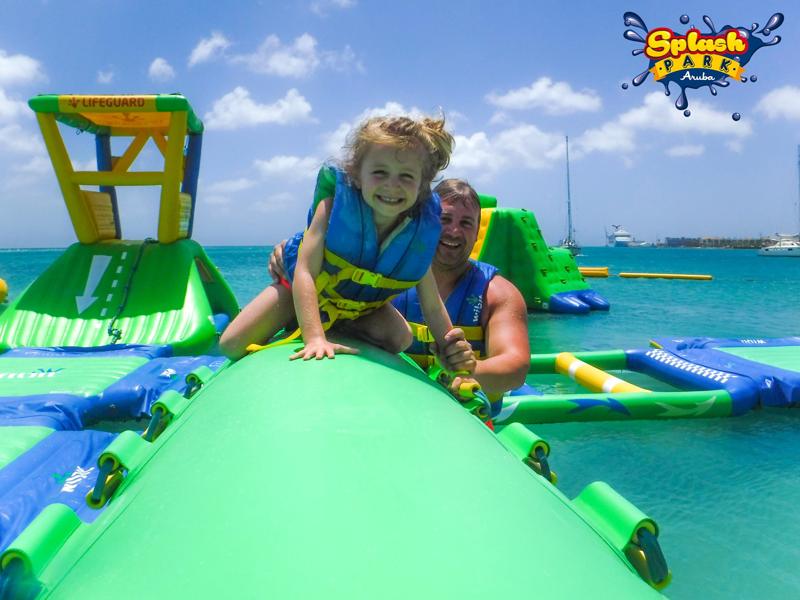 11. Splash Park Aruba at Surfside Beach
Splash Park Aruba is still a fairly new addition to the One Happy Island's kid-friendly options for things to do, but THE KIDS LOVE IT.
It is located near the Airport, at Surfside Beach in Oranjestad.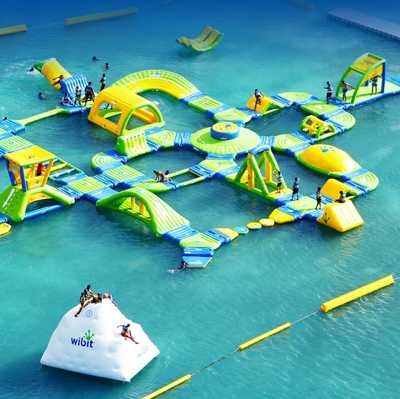 This is not an aquatic park that is solely for kids though, adults are also welcome to SPLASH AROUND! 💦
Go Beyond the Shores of Aruba
12. De Palm Island
Take a boat ride over to De Palm Island for a HALF or FULL DAY OF DIVERSE FUN ACTIVITIES WITH THE FAMILY! This island experience has been a kid-favorite for over 30 years now…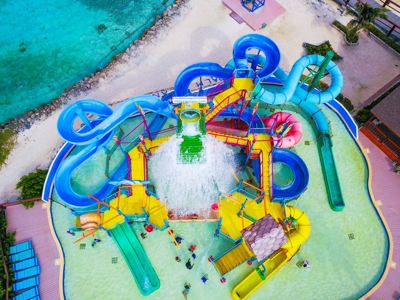 Their exclusive water park is apt for both kids and adults to play around in, AND they just did renovations in Summer 2018, so be sure to check out their VAMPED UP NEW LOOK and offerings!
P.S. Their unlimited foods & drinks are still a thing! 😉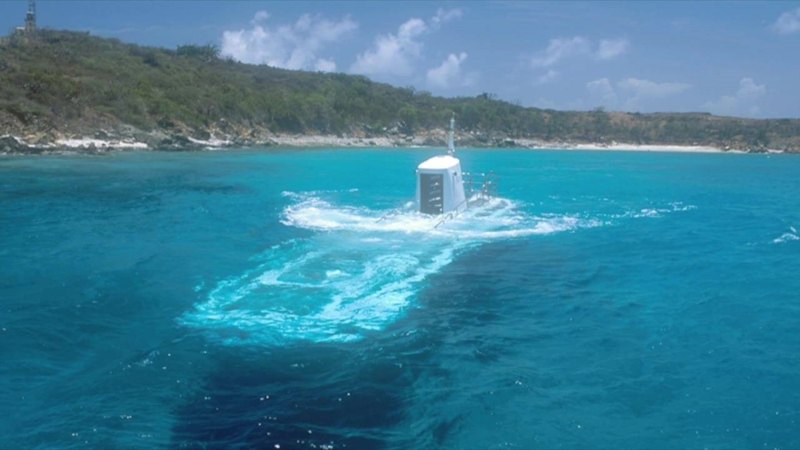 13. Atlantis Submarines Aruba
If your family compromises of people ages 4 and older, than you can take up the opportunity to EXPLORE ARUBA FROM UNDER THE SEA!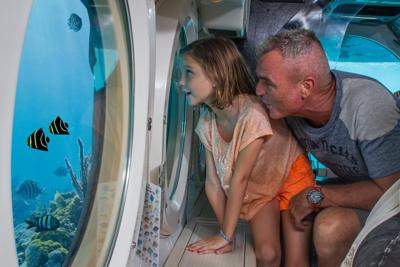 You never know what kind of sea life you'll get to see! 🐙
Enjoy Fun & Delicious Dining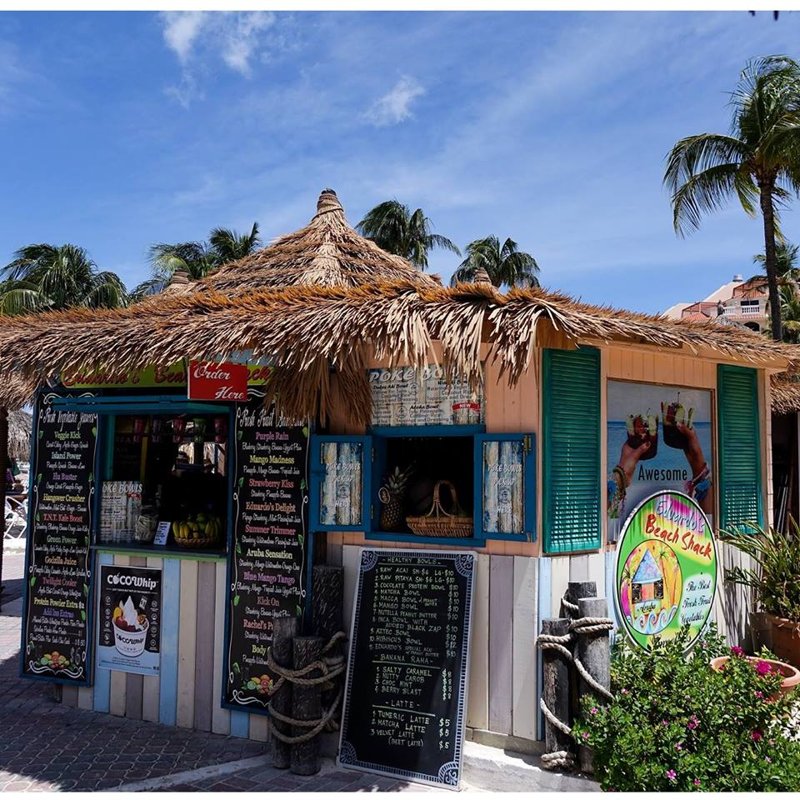 14. Eduardo's Beach Shack on Palm Beach
Pick up a healthy & colorful bite ON-THE-GO with Eduardo's Beach Shack, and then have a family walk alongside the beach to enjoy the view of Aruba's very own PALM BEACH!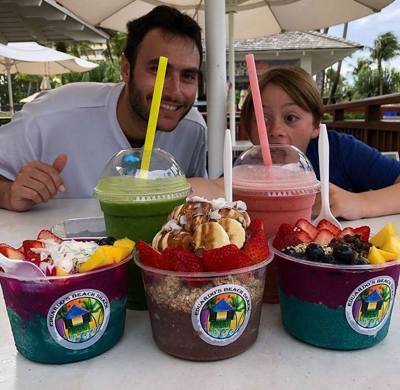 This venue is VERY POPULAR for it's healthy bites that look & taste:
D E L E C T A B L E ! 🍴❤
They even offer plenty of vegan treats, for the plant-based families out there!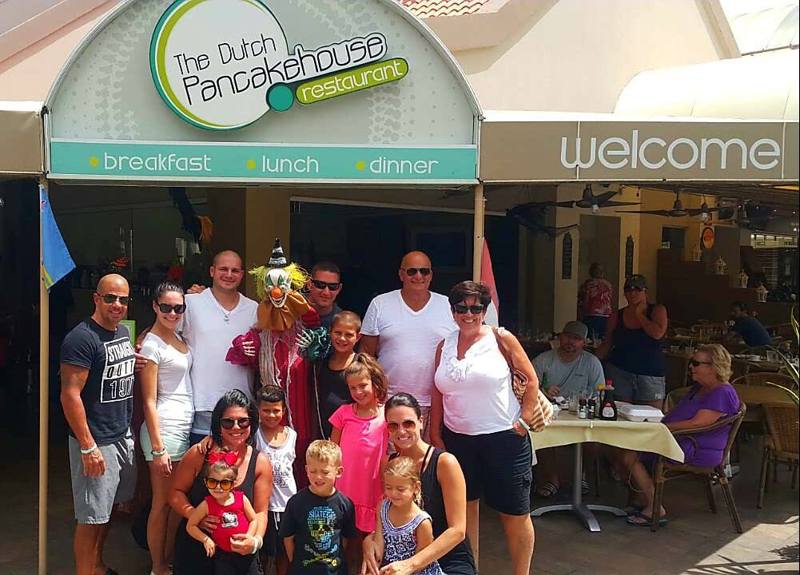 15. The Dutch Pancakehouse at Renaissance Marketplace
From mini pancakes, a.k.a Poffertjes, to unique toppings for the traditional Dutch-style pancakes, the presentation of The Dutch Pancakehouse's foods are sure to activate smiles.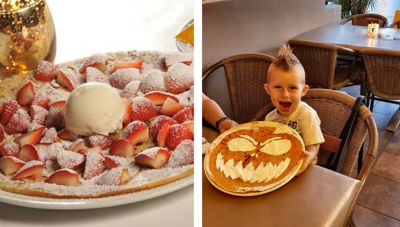 This venue is located at the back of Renaissance Marketplace, which means if you & your family love to have a stroll after you eat, Wilhelmina Park is right next door & perfect for breezy walk.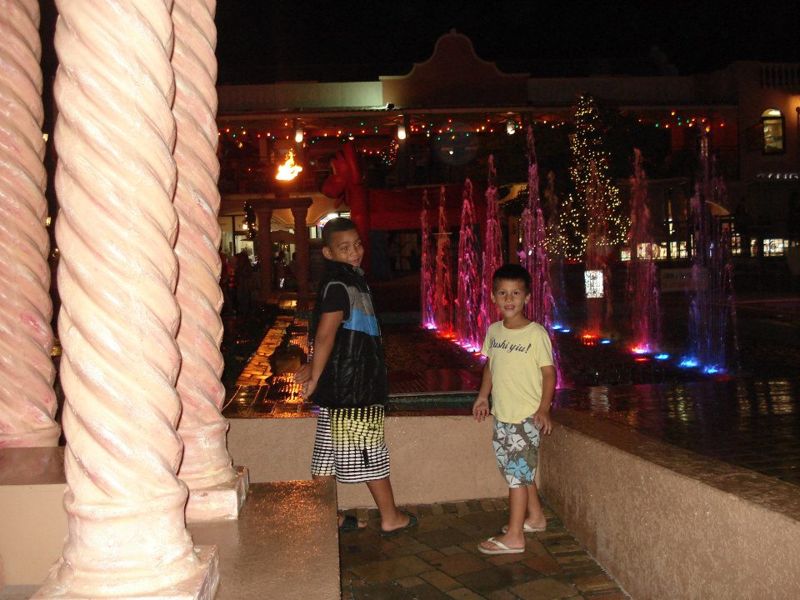 16. Iguana Cantina at Paseo Herencia
While your munching on chips and salsa at Iguana Cantina, be sure to check out the water show at Paseo Herencia! This venue has some great seats by their balcony where you can get a GREAT VIEW!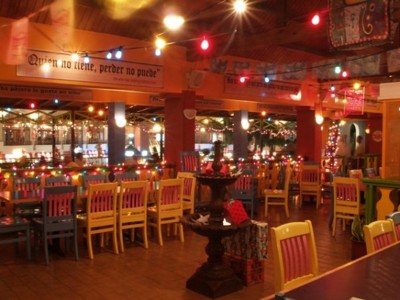 Or, just enjoy your Mexican-inspired cuisines with the FAM in this colorfully decorated restaurant, and then grab a seat down and RIGHT IN FRONT OF THE WATER SHOW!
Follow us on Facebook, or keep up with our VisitAruba INSTA feed to stay UP-TO-DATE with the latest news, announcements, and tips especially for ARUBA LOVERS!