The miniature goats at the animal garden were bouncing off the wall the other day! Their furry beards were trembling with excitement as they poked their little mouths through the chainlinks that construct their cozy enclosure. It was over the annual celebration of Dia di Bestia (Animal Day) Weekend at Philip's Animal Garden and those little goats were positively delighted with the amount of attention they received from the extra guests. And by attention, we mean carrots, of course.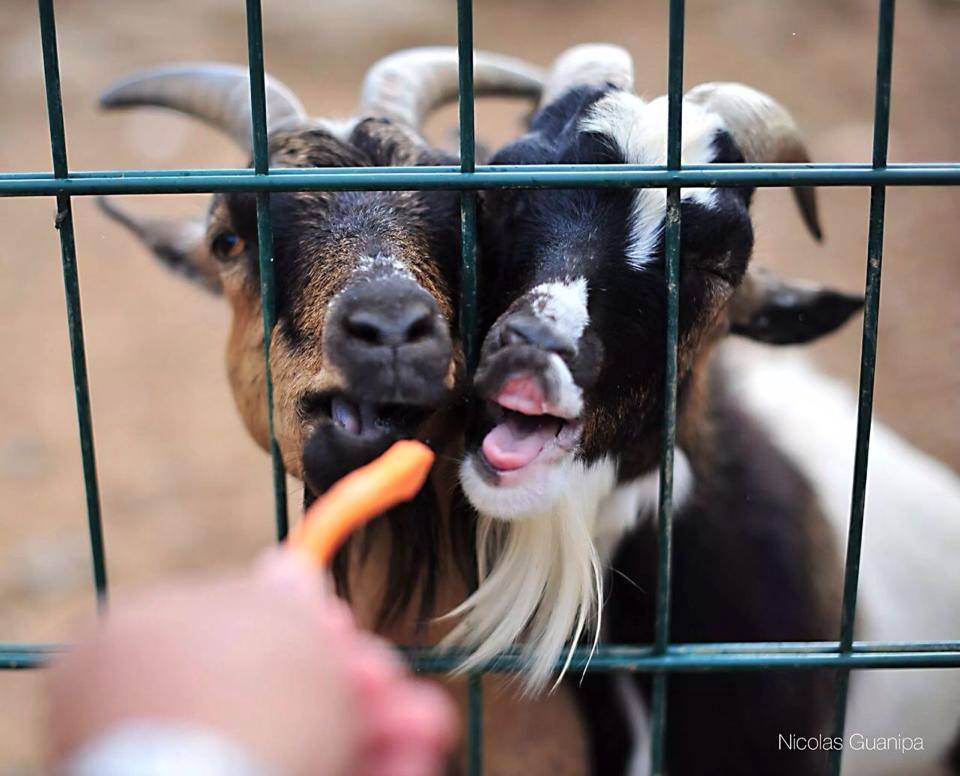 Philip's Animal Garden has a beautiful back story. It's owner, Philip Merryweather, has loved animals all of his life. When he was just a little boy, playing in the wild bush of Aruba, he stumbled upon a malnourished kitten. He took her home and nursed her back to health. That cat, Mischu, became the first in a very long list of animals that Philip's saved over the years. Eventually Philip developed a reputation for being Aruba's Animal Man. He became known as the guy to call if you found an injured bird or had an out of control monkey loose in your neighborhood.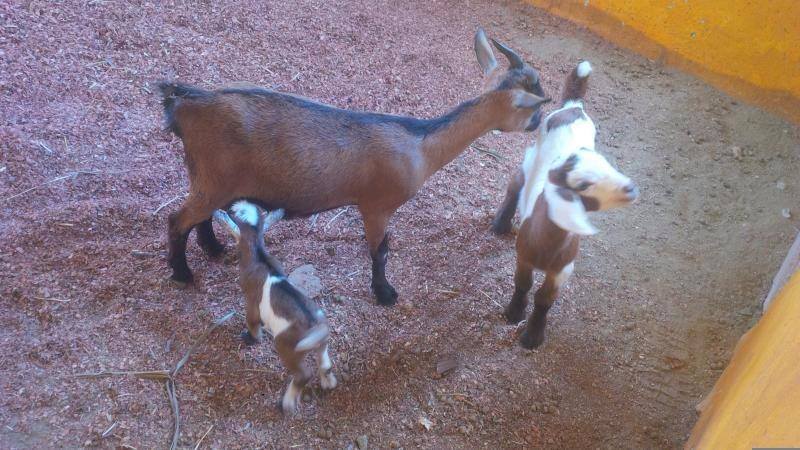 Some of Philip's rescues could be treated and released back into the wild. Sometimes they couldn't. Sometimes Philip could find forever homes for the strays he was called to pick up. Sometimes he couldn't. That's how the animal garden was started – completely unintentionally – because of one man's inability to sit back and do nothing for an animal in need of assistance. The animal garden is the home, that man, built for those helpless creatures, with his own two hands.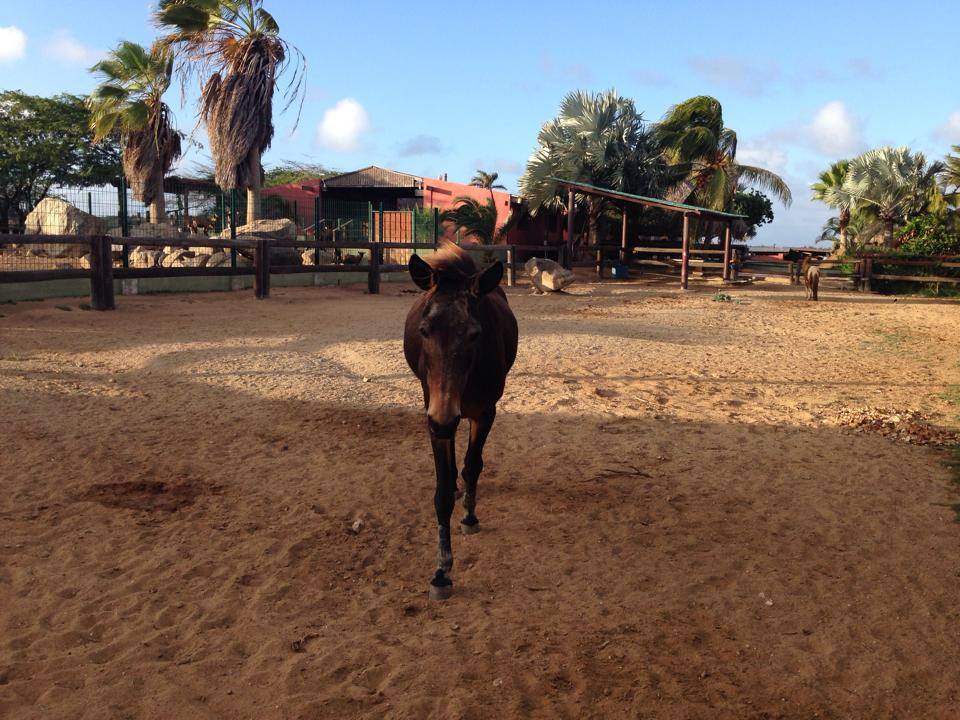 Over the years, Philip transformed the land around his family home into a marvelous menagerie of exotic animals. Peacocks roam freely around the grounds. Most of the reptiles are completely antisocial but the deer are two of the sweetest creatures you'll ever meet. Ocelots play and climb trees in an enclosure designed (as they all are) with the comfort of their inhabitants in mind while a Burmese python sleeps, in the pool in his pen, next door.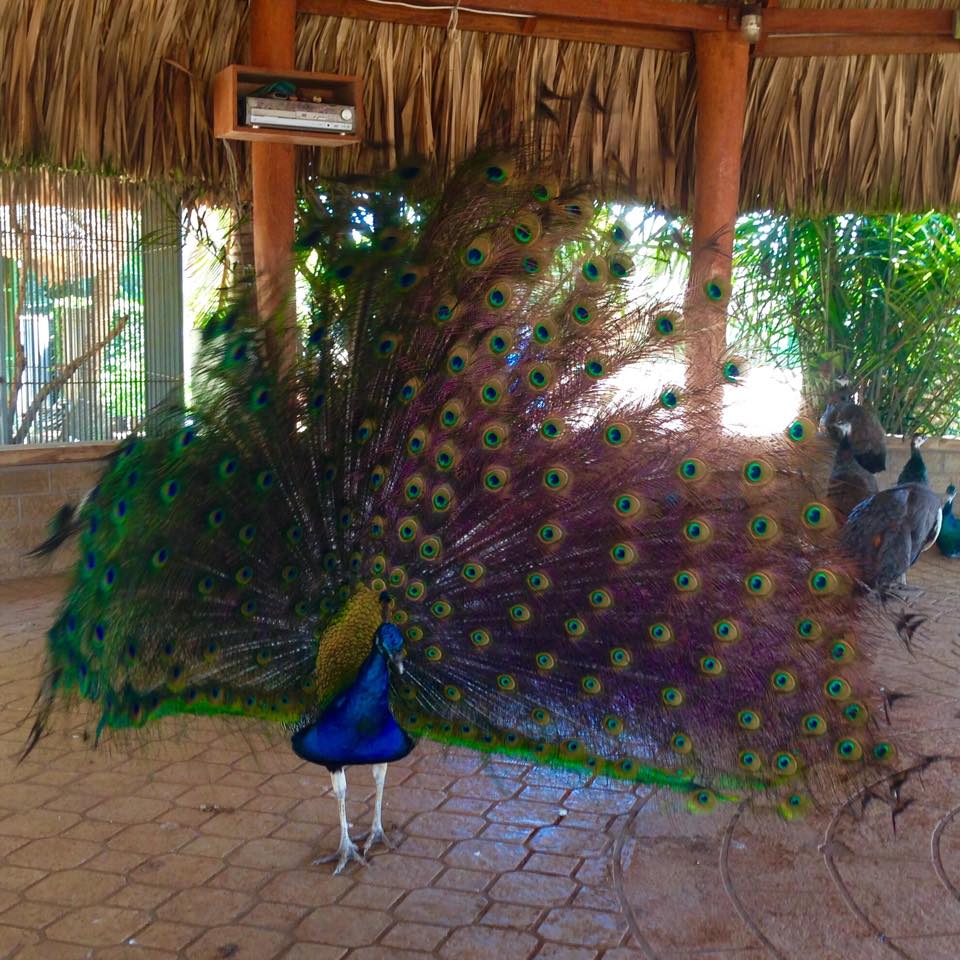 It's complete madness in the monkey mansion! The monkeys are the only accessible animals in the garden that guests are asked not to feed; yet they're the ones most likely to engage in a physical encounter. Hold out your hand and you might get a fist bump from a simian. Don't worry about missing them, the howler monkey will beckon you from anywhere in the park – just follow its slightly obscene sounding welcome roar.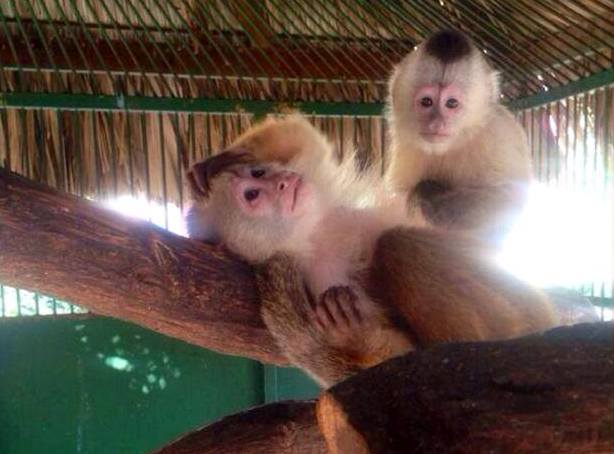 The Animal Garden is also home to Shetland ponies, potbelly pigs, the extremely endangered Aruban rattlesnake, ducks, geese, angus cattle, a red kangaroo, skunks, mules, boa constrictors, Nigerian dwarf goats, alpacas, camels, a crocodile, many birds and more! Some of the animals are from other zoos that closed their doors, some are the victims of animal smugglers and some are animals that are indigenous to Aruba but can't survive on their own.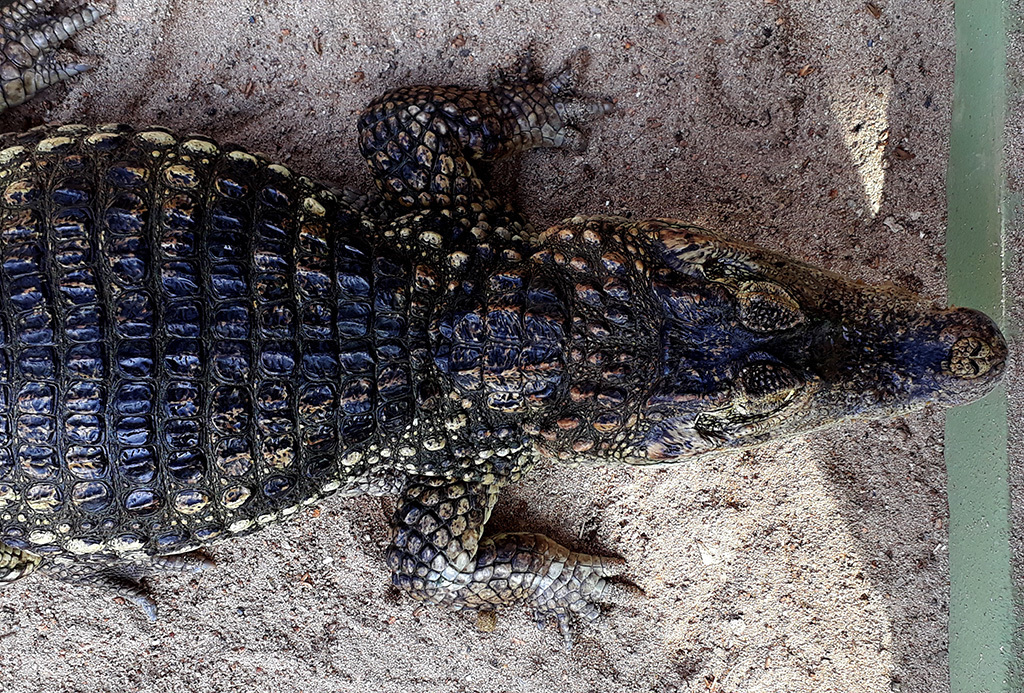 Admission to the Animal Garden – 5 florins for children and 10 florins for adults – includes a food bag and a tour from a guide if you'd like one. The newest addition to the Animal Garden is a rest area complete with lavatories, shaded picnic tables and a refreshment stand that sells cold drinks and local snacks. Dia di Bestia is internationally celebrated every October 4th. It's a day of respect for a faction of the inhabitants of the earth that are becoming increasingly taken for granted and cast aside as humans continue to conquer the wild places of the world. However, for the animals in Philip's Animal Garden, who have been given a loving home, every day is animal day. Make sure you plan a visit to Philip's the next time you're on the island.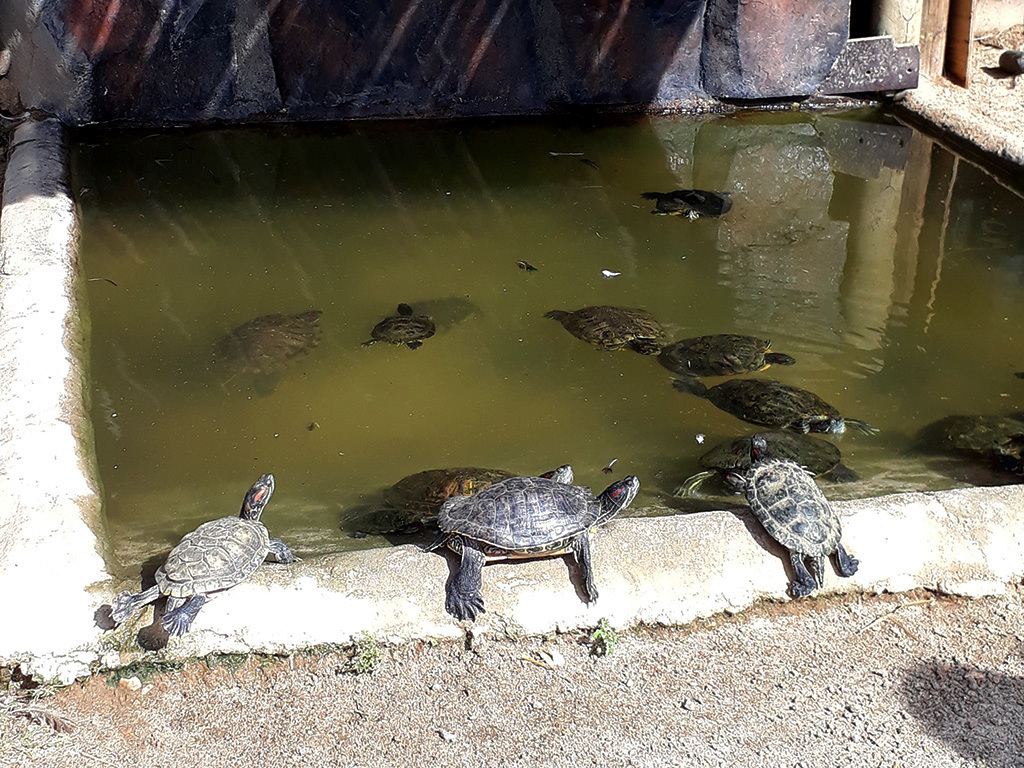 Follow Philip's Animal Garden on Instagram to discover the happy animals for yourself!
Also, be sure to check out more Sights and Attractions worth visiting while in Aruba!