Planning a trip to Aruba? Renting a car during your stay is one of the best ways to discover all that the island has to offer. Be sure to check out visitaruba.com for our recommended natural attractions, sights, landmarks, beaches, and restaurants worth visiting.
And, in order to explore our island how and when you want to, browse car rentals in Aruba for rates and booking, and start planning your island adventure today!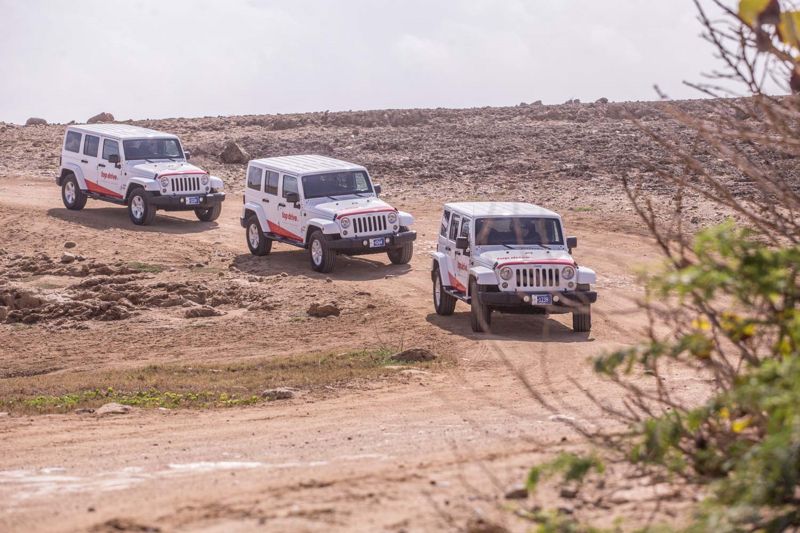 Recommended car rentals in Aruba: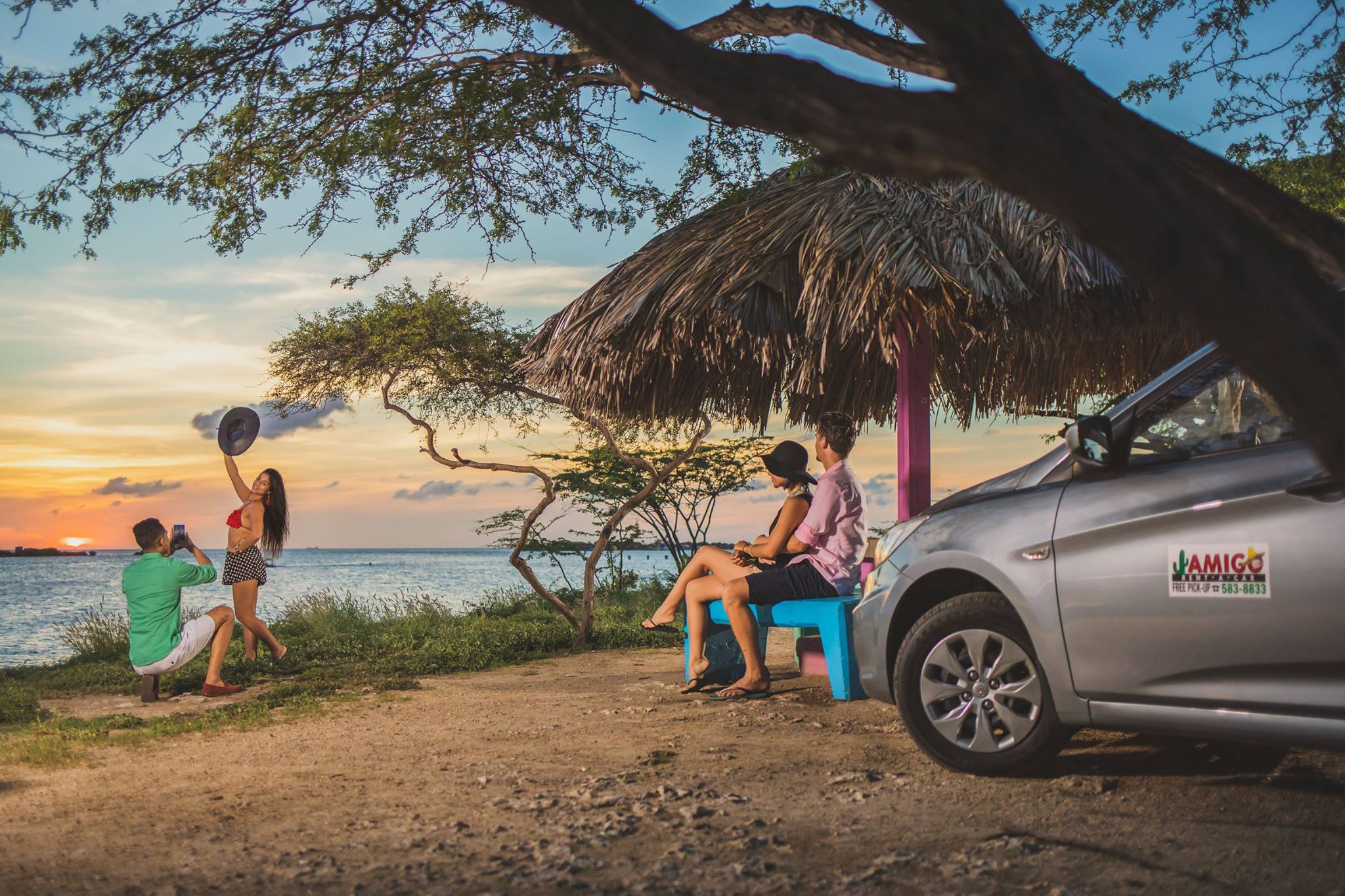 Discover more of all there is to do and see in Aruba.
Main featured photo by Drive 4 Cheap Car Rental