King Willem-Alexander, Queen Máxima and Catharina-Amalia, Princess of Orange arrived in Aruba on January 31, 2023, for a two-day visit during their tour of the Dutch Caribbean.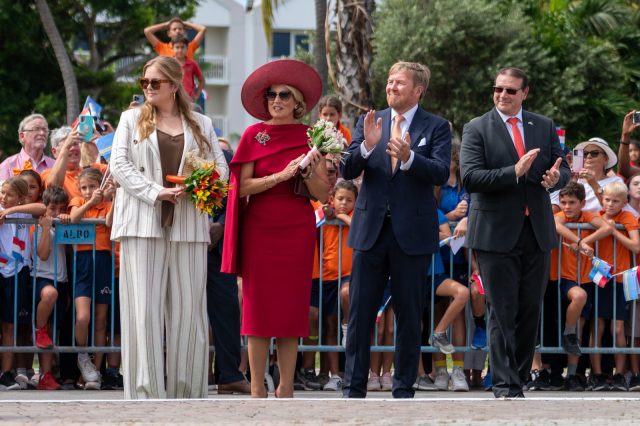 The royals were welcomed by large crowds of the public and performances by local youth, a learning orchestra and choir.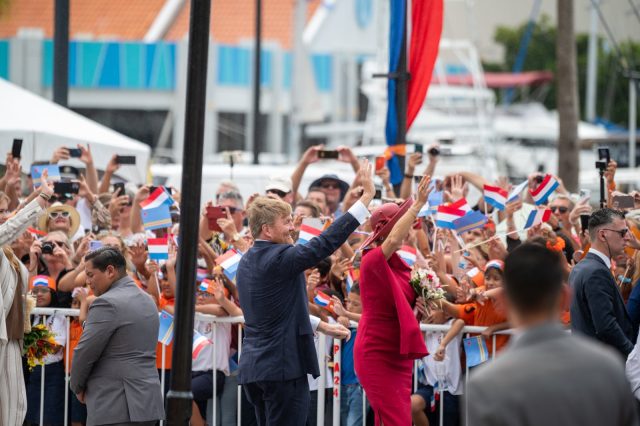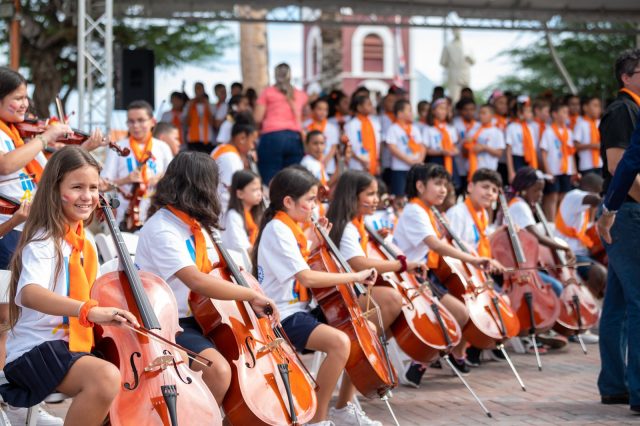 Their visit consisted of two fully scheduled days packed with meetings, activities, exploring the island's culture, and visiting important sights and attractions.
The first day started off with meetings with Governor Alfonso Boekhoudt and party leaders. And for the afternoon they continued with lunch with Prime Minister Evelyn Wever-Croes and her cabinet. The royal family then enjoyed an extensive cultural tour and performance in the artistic downtown area of San Nicolas.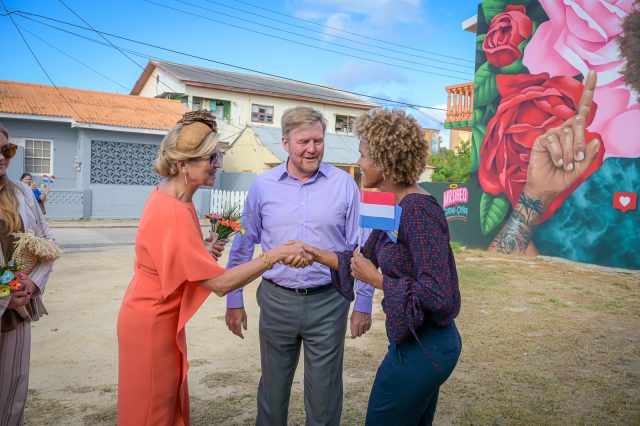 On their second day, the royal family visited Aruba's National Park where they went on a hike, met the makers of a nature documentary, and discussed nature conservation and management with the park rangers. They then continued to the Aruba Aloe Factory and were shown the process of aloe vera cultivation and how it is used to create aloe vera-based skincare products produced on the island.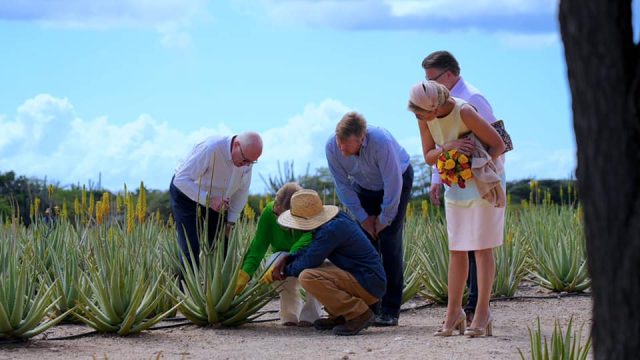 To follow, in the afternoon they visited the University of Aruba to speak with students and attend a lecture focusing on the characteristics of Caribbean Law. Their evening consisted of a fun carnival celebration to experience one of Aruba's most treasured traditions.
The royals left Aruba on the morning of Wednesday, February 1, and set sail via the HNLMS Holland patrol ship heading to their next stop, Curacao.
All photography featured in this article belongs to and was provided by Gobierno di Aruba.