If you've booked yourself a cruise to the Caribbean and have Aruba as one of your destinations, check out our guide to make the most out of your time on the island. Everything listed below is within walking distance of the cruise port terminal or only a short taxi ride away.
First things first… food of course! View our recommendations below.
The following restaurants are open for lunch and dinner: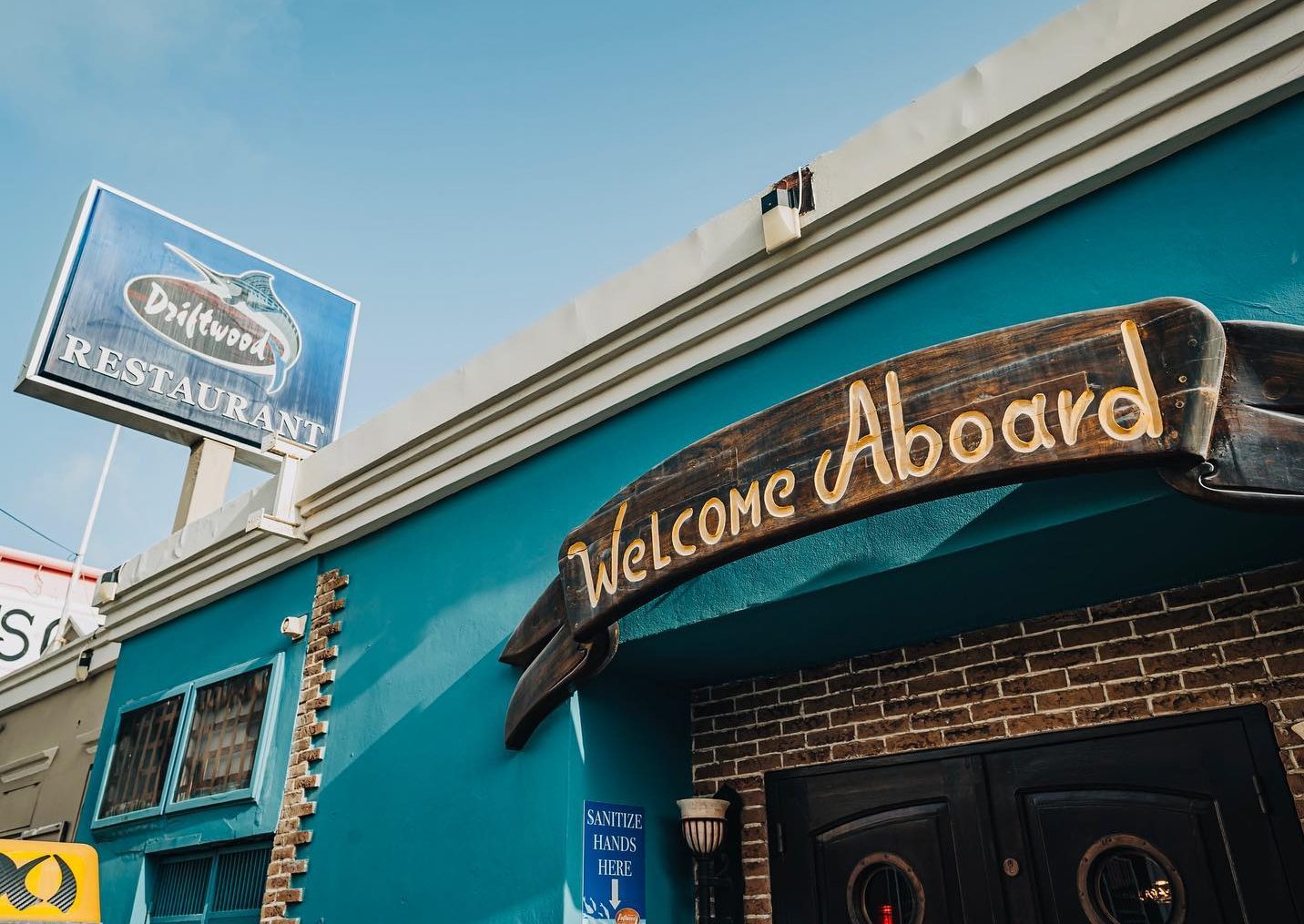 Lucy's Retired Surfers Bar & Restaurant
Driftwood (dinner only, except for special holidays they are also open for lunch)
Matthew's Beachside Restaurant 
If you're not leaving until later in the evening or staying the night in Aruba, in addition to the above, consider these restaurants for dinner only:
Olivia Mediterranean Restaurant
Browse more restaurant options in Aruba.
Beaches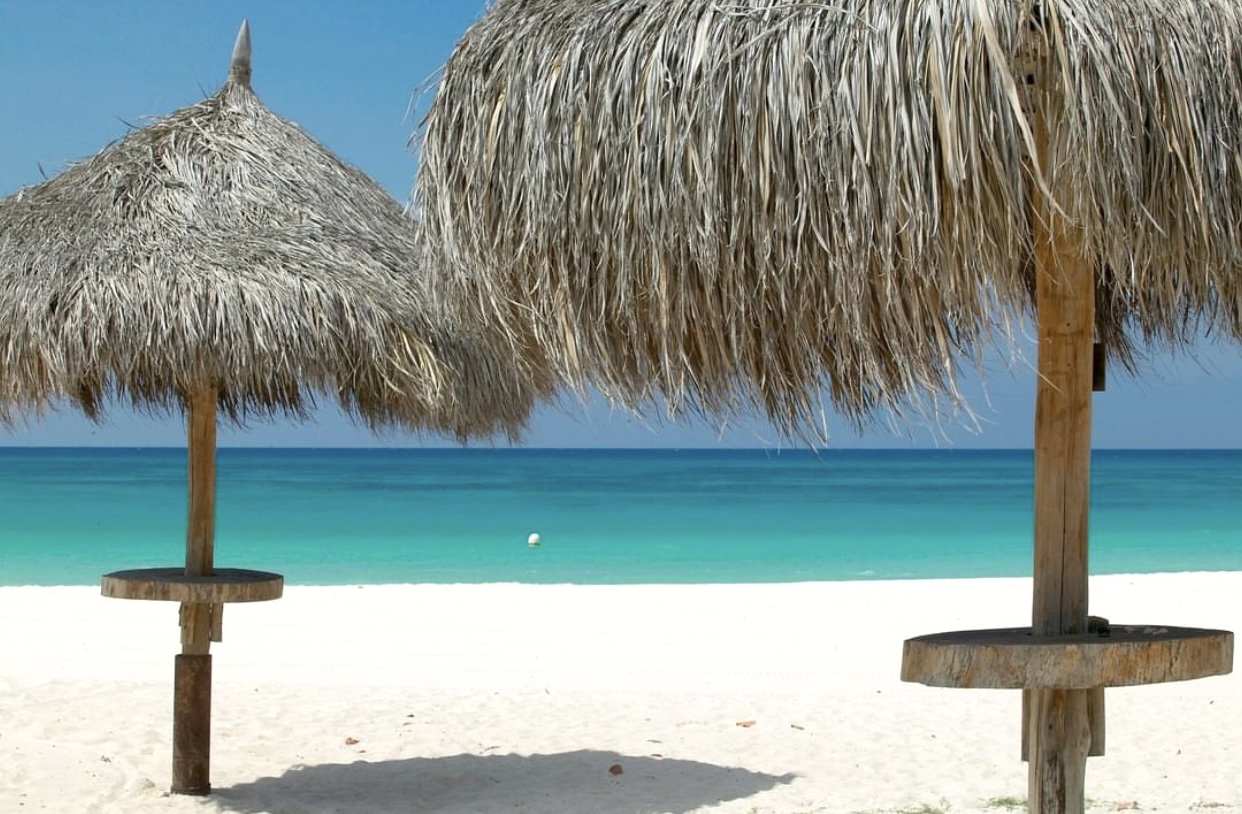 Renaissance Private Island (Flamingo Beach)
While the island is private and reserved for Renaissance Resort guests, non-resort guests can inquire to purchase a day pass to spend the day enjoying the beaches and restaurant & bar on the island as well. Please note day pass availability is limited, often it is based on the current resort occupancy rate. Contact Renaissance Aruba directly for availability.
Beach bars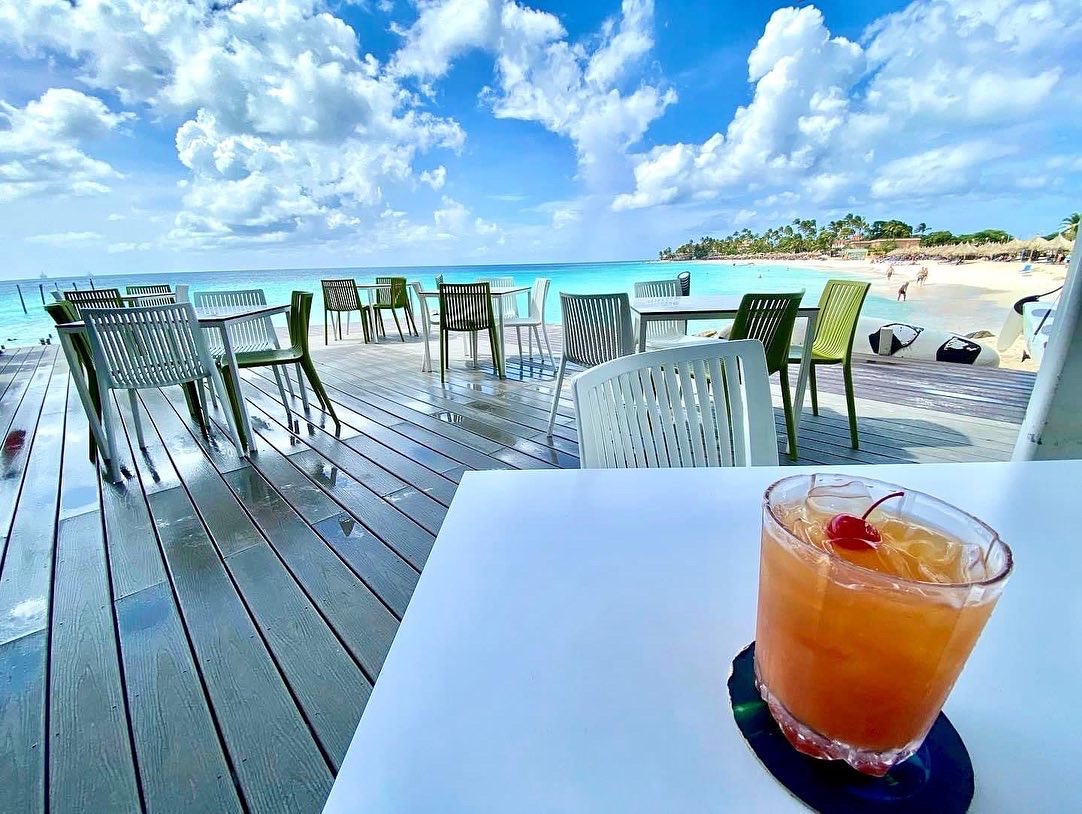 Location: On Druif Beach, directly across from Divi Golf & Beach Resort
Location: On Surfside Beach (across from Talk of the Town Hotel), near the airport landing strip and next to Barefoot Restaurant
Want to find a nearby watering hole but it doesn't necessarily need to be located on the beach? Check out the following:
Lucy's Retired Surfers Bar & Restaurant
There are plenty more places on the island to grab a drink however the above mentioned bars are within nearby proximity to the cruise port terminal/downtown area.
Shopping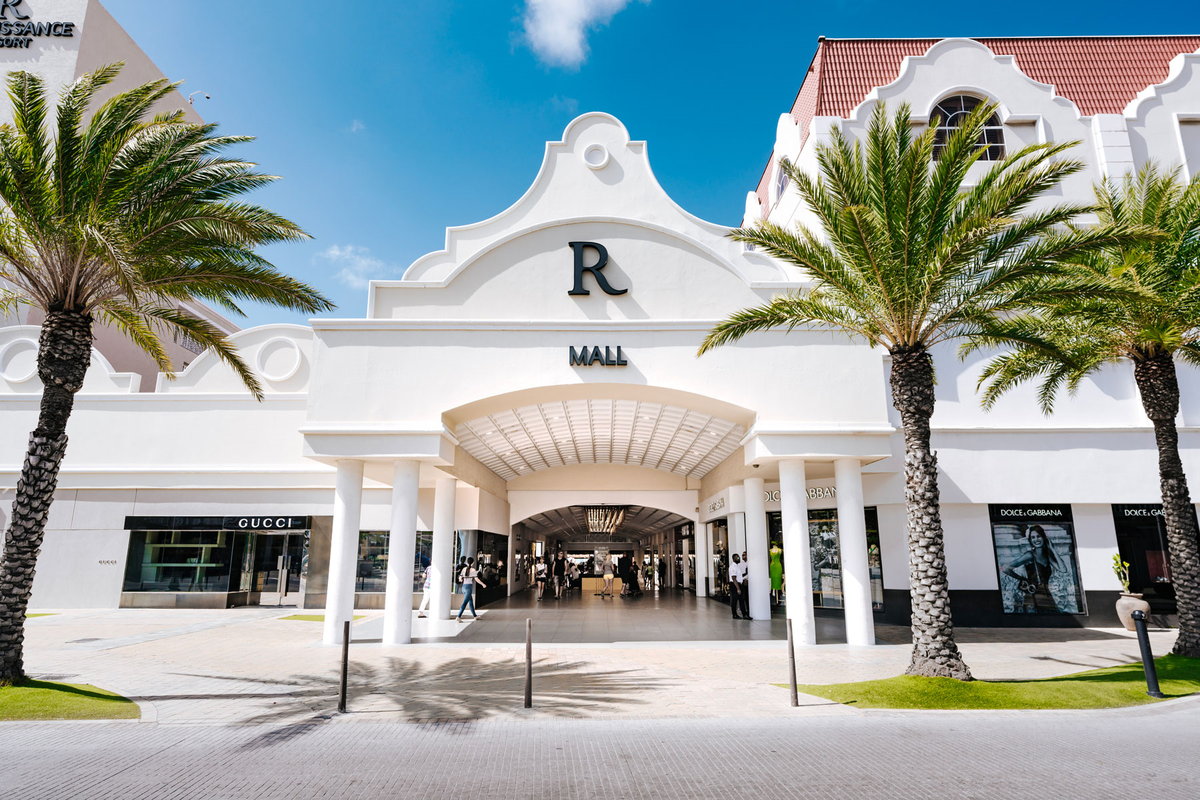 The Local Market (across from the cruise port terminal)
Local Shopping Stands (located just in front of the cruise port terminal as well as alongside the Renaissance Marina)
Tours, attractions and museums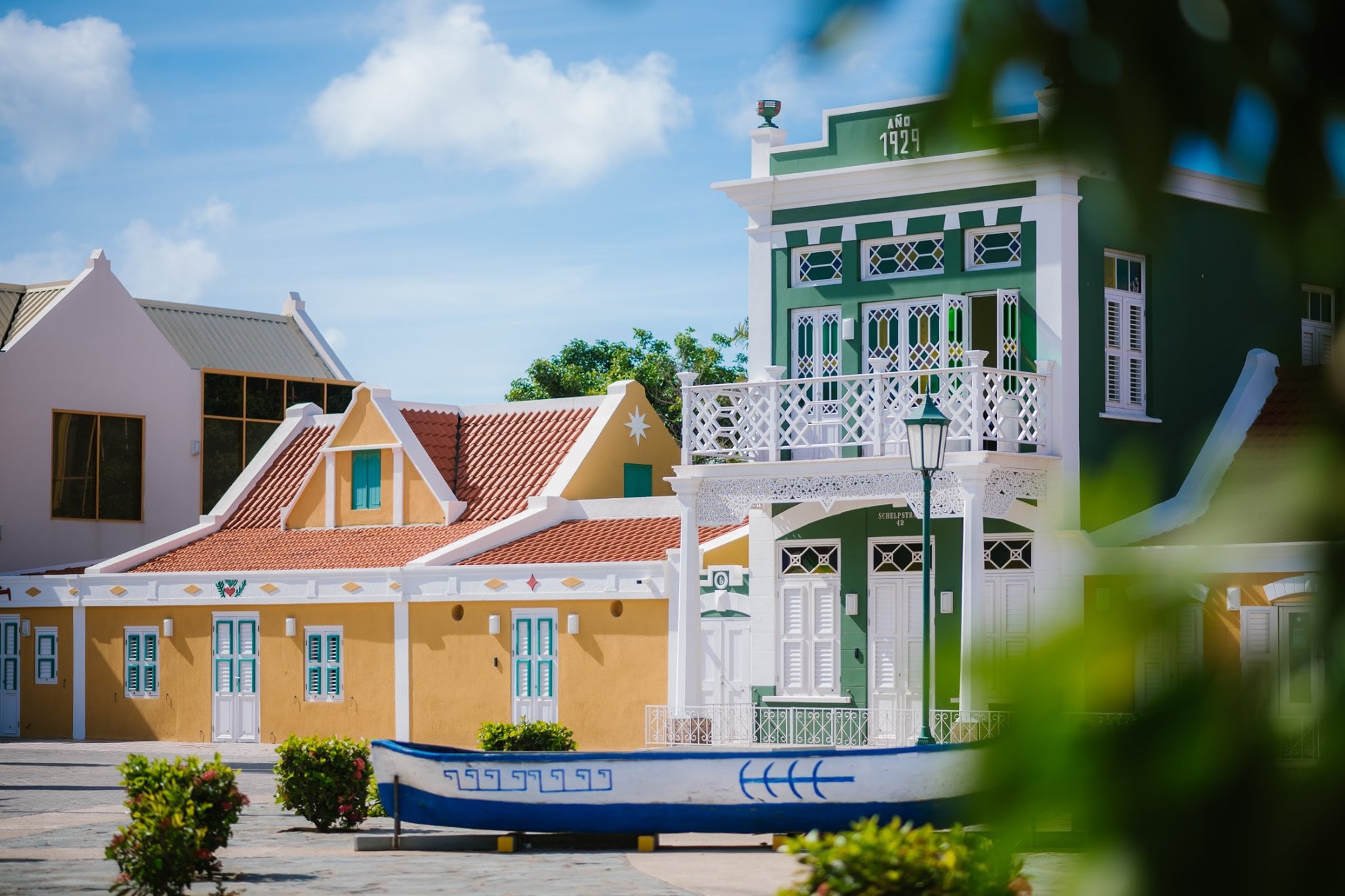 Catch a ride on the free trolley, find hole-in-the-wall restaurants and cafes, and learn about Aruban culture and history by visiting some museums. Museums to see include: Aruba's Historical Museum (Fort Zoutman) and the National Archaeological Museum of Aruba.
Want to have a guide show you around the downtown area? Check out Aruba Walking Tours.
For those wanting to venture away from the downtown area browse Island Tours and Activities. Many operators offer cruise ship terminal pick-up and drop-off. Inquire with the company directly to ensure they have a tour time that works within your timeframe.
Casino lovers will be happy to know there are two casinos downtown, Wind Creek Crystal & Seaport Casinos.
Additional helpful information
You'll find ATM's spread throughout the area, some particular locations include:
Royal Plaza Mall (ATM is on the ground level)
Main Street (ATM'S are located at Aruba Bank and CMB)
There are pharmacies (boticas) located downtown:
Caya G.F. Betico Croes 103 – Located at the end of Mainstreet
Havenstraat 30 – Located behind Royal Plaza
Public restrooms:
Inside Renaissance Mall (ground level)
At The Renaissance Marketplace (on the Renaissance Ocean Suites side near the Police station)
View more things to do and see in Aruba.