December in Aruba is possibly the best set up ever. Your surrounded by sunshine, smiles, tropical cocktails, and clear turquoise water, all while hanging on to the best parts of the holidays!
Just as any month in Aruba there are plenty of fun events and activities to partake in, but you'll find December is extra special due to all of the jolly feels throughout the island!
Winter Wonderland Christmas Market
Saturday December 7 – Sunday, December 22, 2019
Located at Renaissance Marketplace, this market is truly magical, giving you all the much needed holiday feels and offering something for everyone! Shop holiday goodies at the Christmas village, indulge in delicious delights, take the kids ice skating, enjoy the daily live music performances, and of course don't forget to snap a picture with the main man himself, Santa! The market will take place daily between December 7th – 22nd from 6 – 10 PM.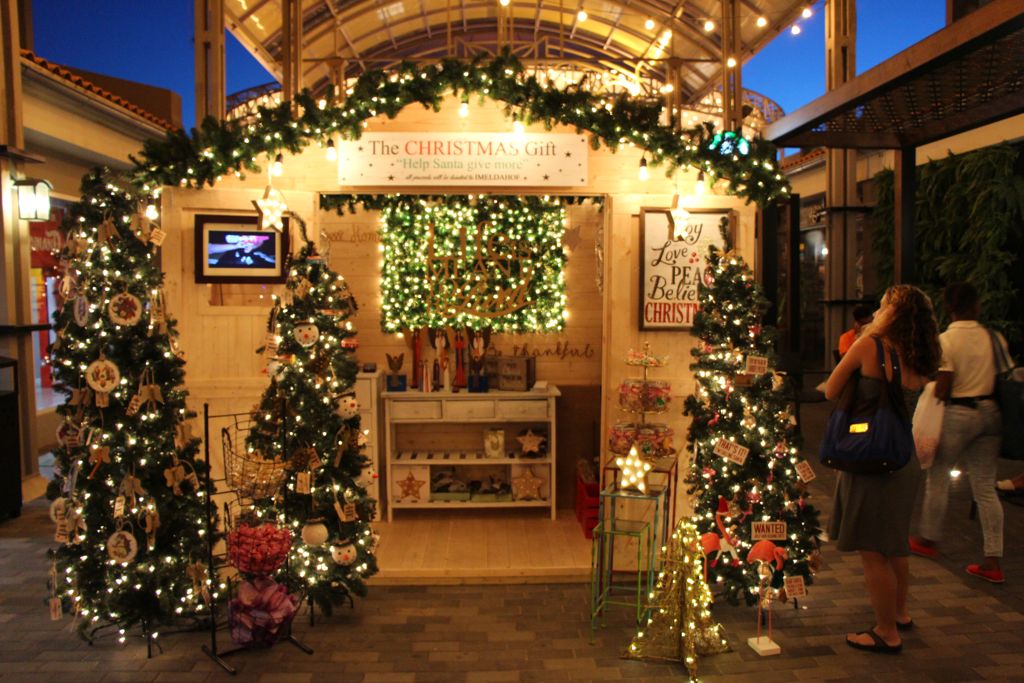 Shoco Artfest
Friday, December 13 – Saturday, December 14, 2019
Just recently introduced in October, Shoco Artfest is returning for their second appearance just in time for the holidays! This month it's conveniently located in the Palm Beach area near all of the major hotels and restaurants, situated on the second floor above South Beach Centre. You will find a fun and unique mix of urban, fine and cultural arts all under one roof!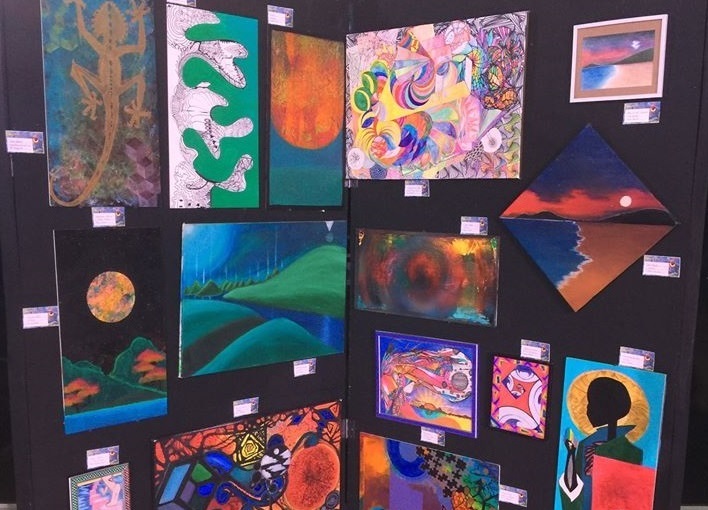 Cadushi Festival
Friday, December 20, 2019 
A truly unique festival, all products are sustainable, created by hand, and local. Support our island's local entrepreneurs and creatives, and get some holiday shopping done at the same time! There will be plenty of vendor booths, activities, workshops, a kids corner, live entertainment, and of course… lots of yummy food. This year will be extra special as it takes place on the recently revamped Bushiri Beach!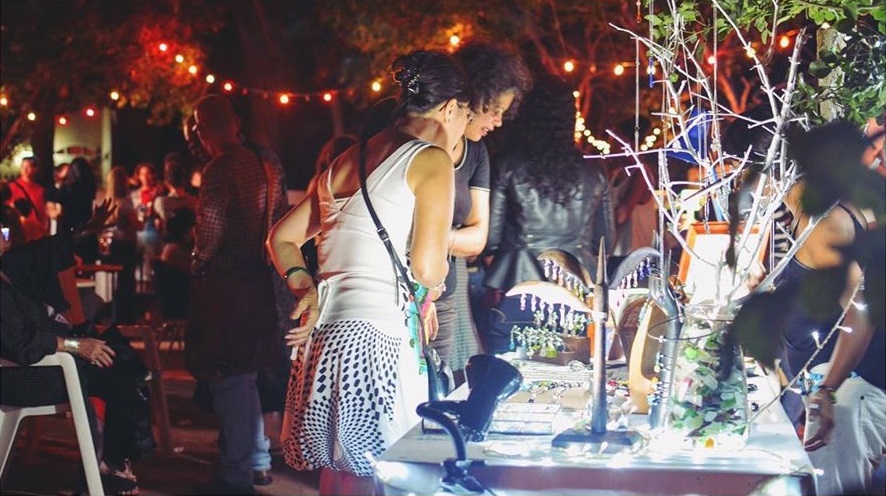 Christmas
Enjoy your Christmas island style! Christmas in Aruba can still be a "white Christmas" by visiting one of our breathtaking white sandy beaches! You will find Christmas lights and decorations surrounding you at EVERY turn. The "One Jolly Island" of Aruba lights up just after Halloween and the festive lights and decorations stay up until we bring in the New Year (some locals prefer to keep them up even longer, it's me, I'm "some locals").
When it comes to food, Christmas time may possibly be the best time to be in Aruba. Other than the handful of festivals and markets selling delicious local delights (such as poffertjes and oliebollen) you will find many restaurants and resorts offer special holiday menus during the entire season!
Come get those much needed holiday feels!
New Year's Eve
New Year's Eve in Aruba means a night of endless firework shows everywhere you turn, mouth-watering restaurant specials to enjoy and many parties to attend! Almost every hotel and resort hosts a special New Year's Eve dinner or party. Be sure to check with your resort to see what offers and celebrations they have.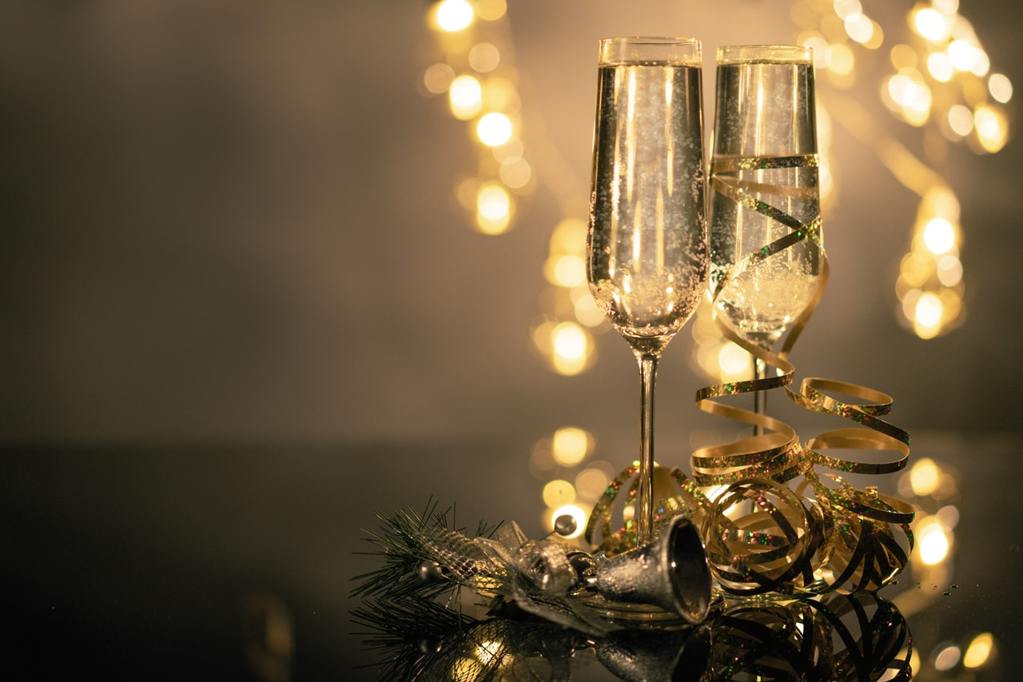 Kick off the new year in paradise!
PS -If you are looking for more holiday related events in Aruba stay tuned to our events page, there are rumors Aruba Art Fair may host their second Christmas Fair this year! We will announce more detailed information as it is released!
Discover more events in Aruba.