For those of you that are not able to enjoy the sights and sounds of Aruba for yourself at this very moment in time, we wanted to send some of our island sunshine your way… until the day you can come visit us!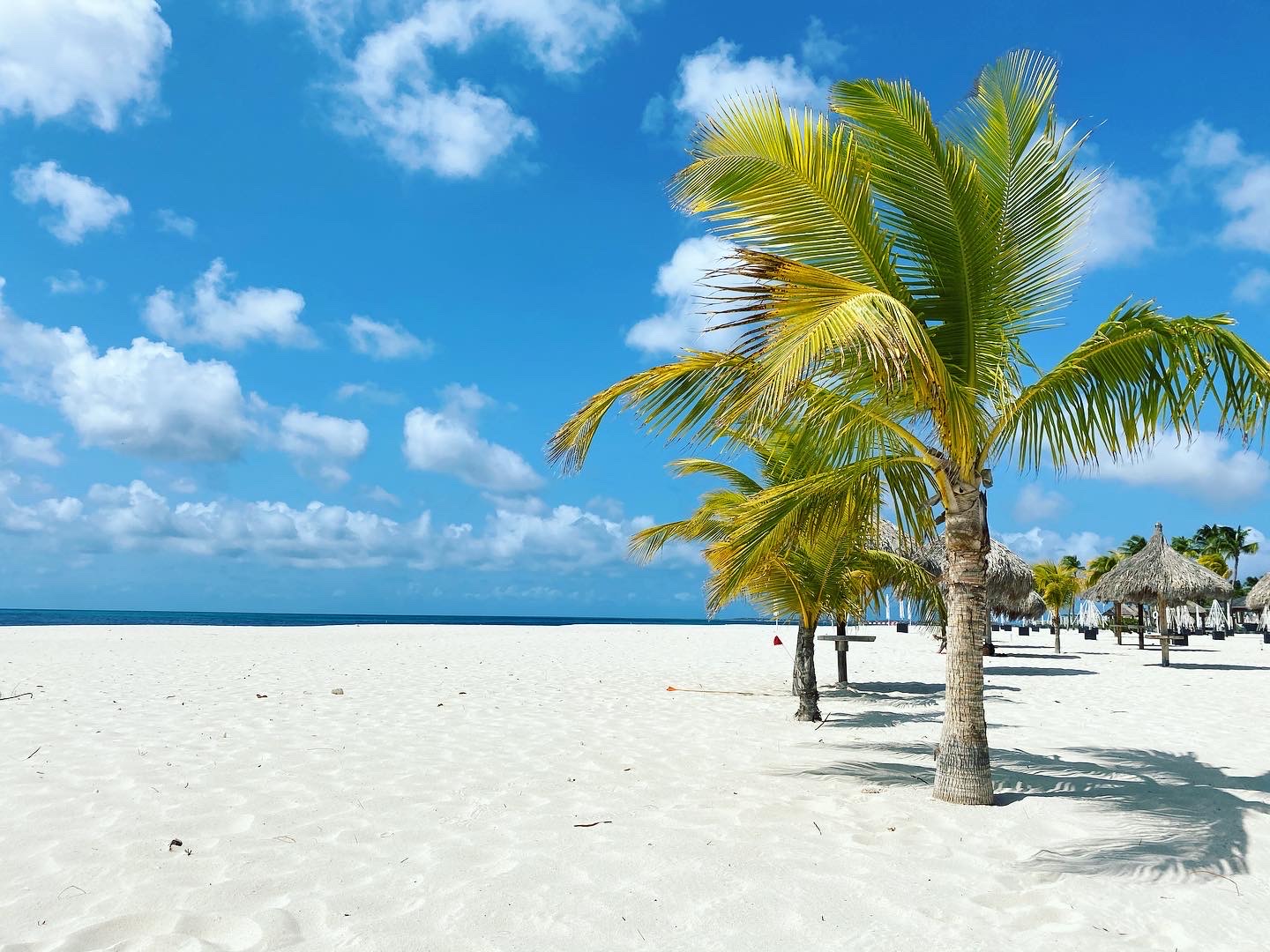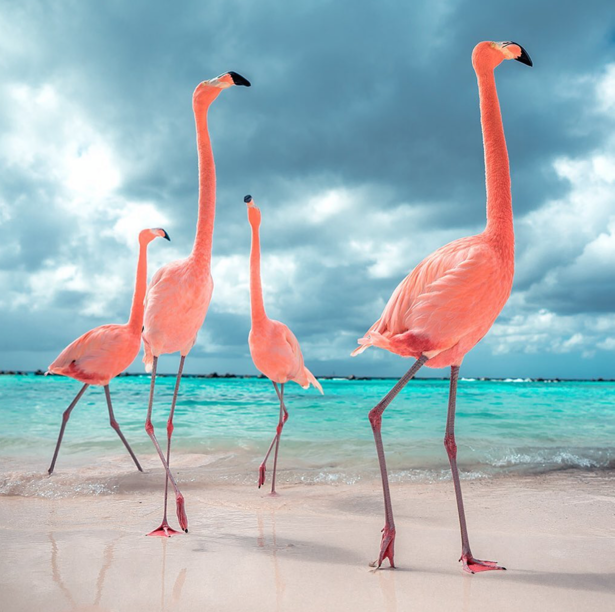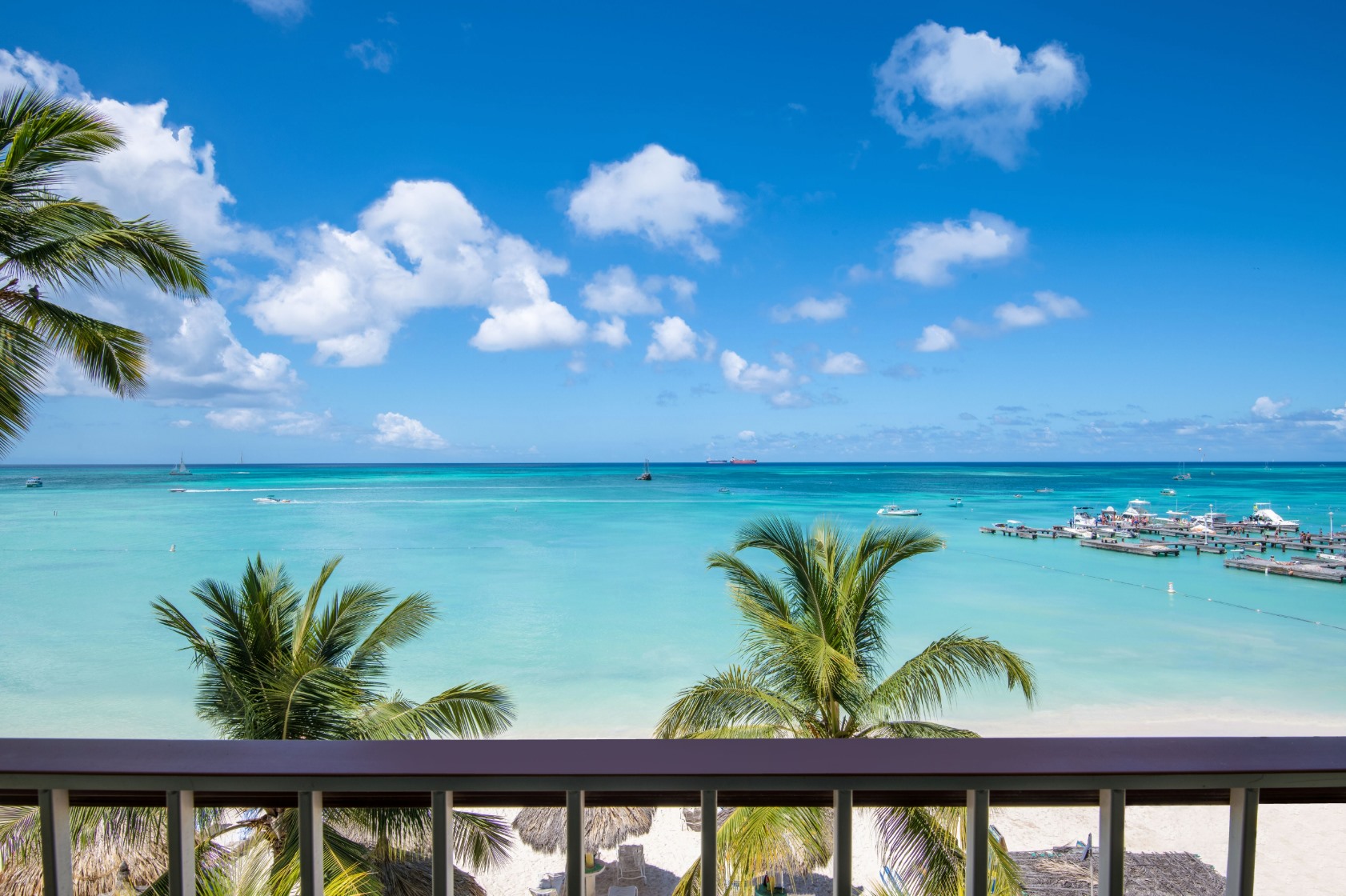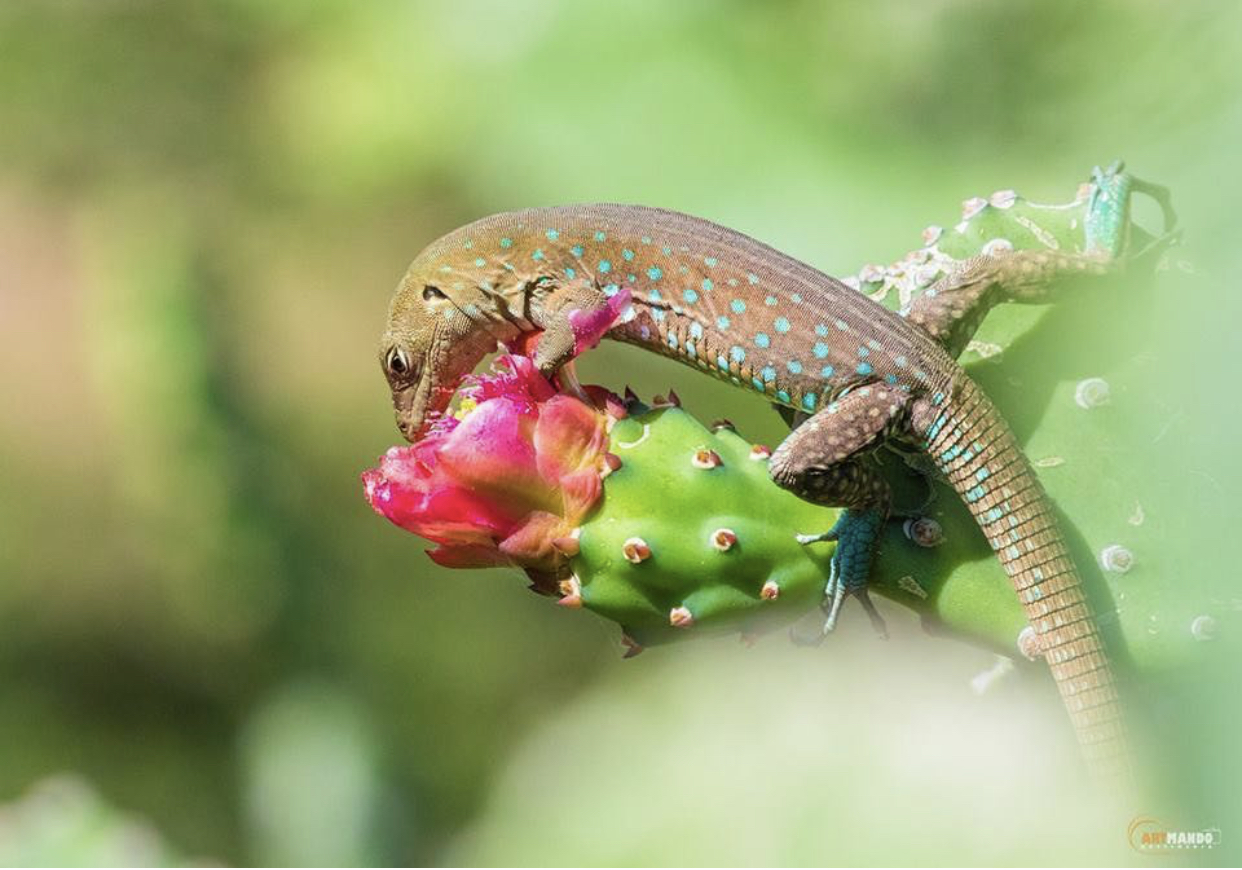 Can you hear the sound of the sea and birds chirping? Ahhh…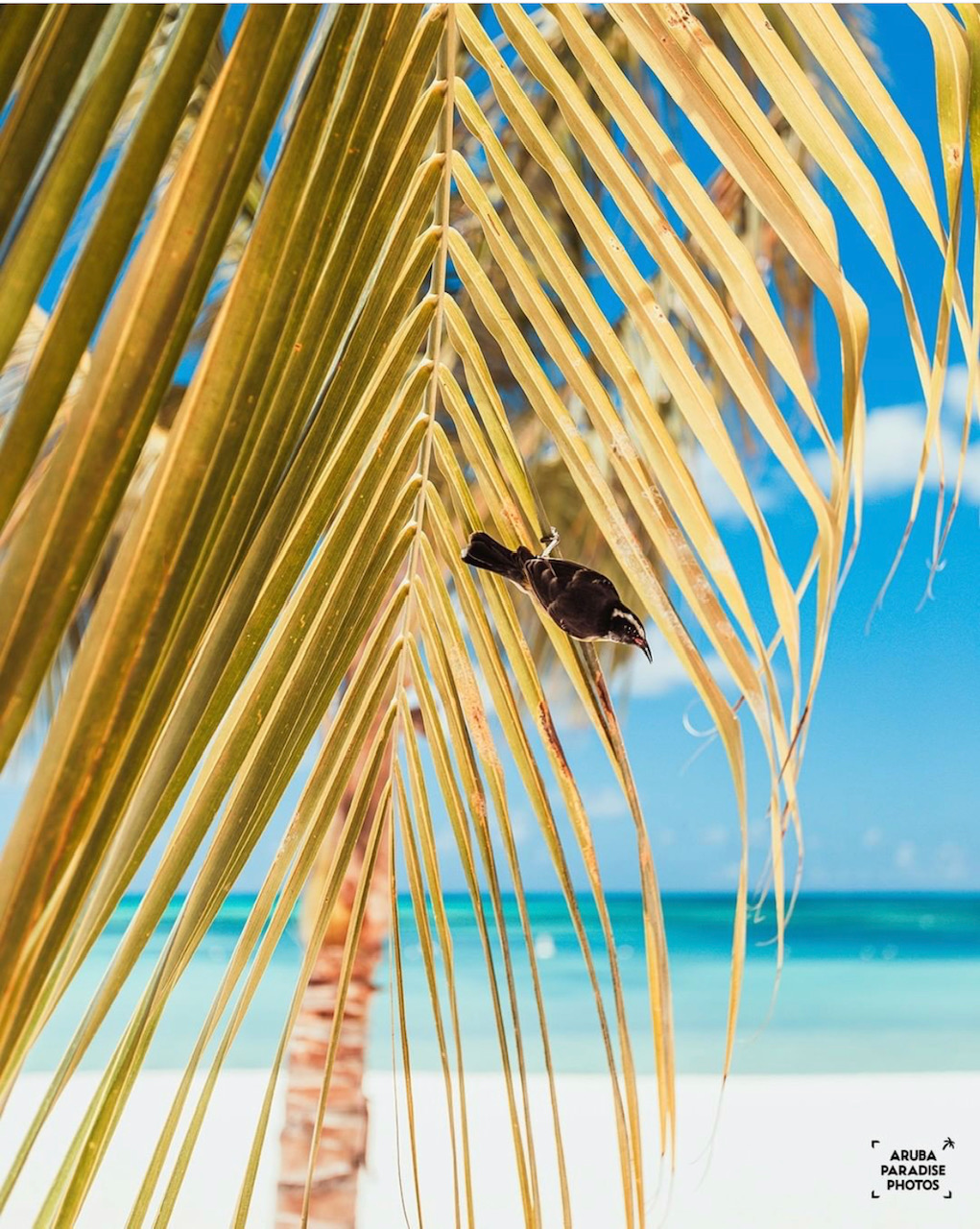 For a true taste of Aruba, try making an Aruba Ariba at home!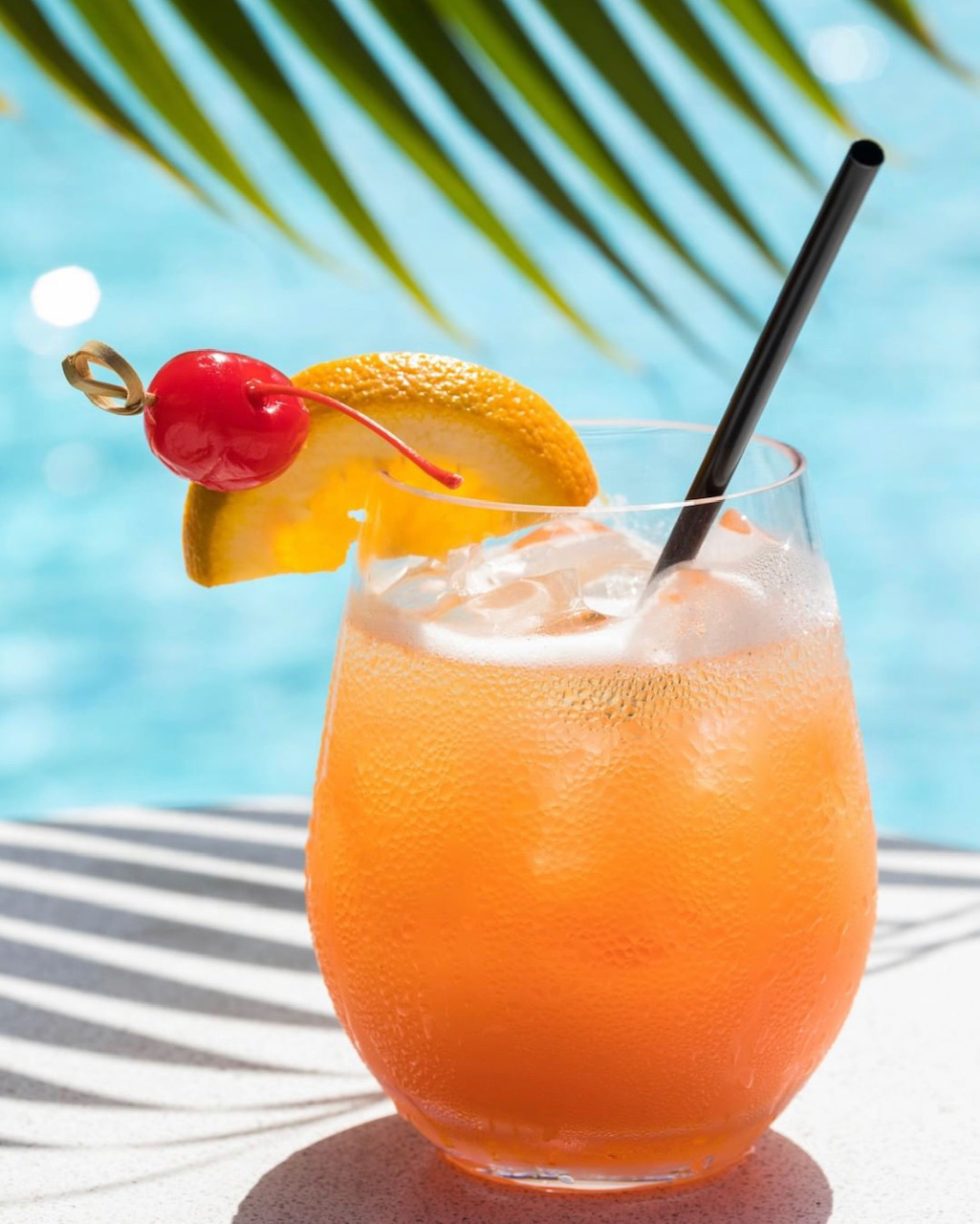 Don't forget to smile and inspire kindness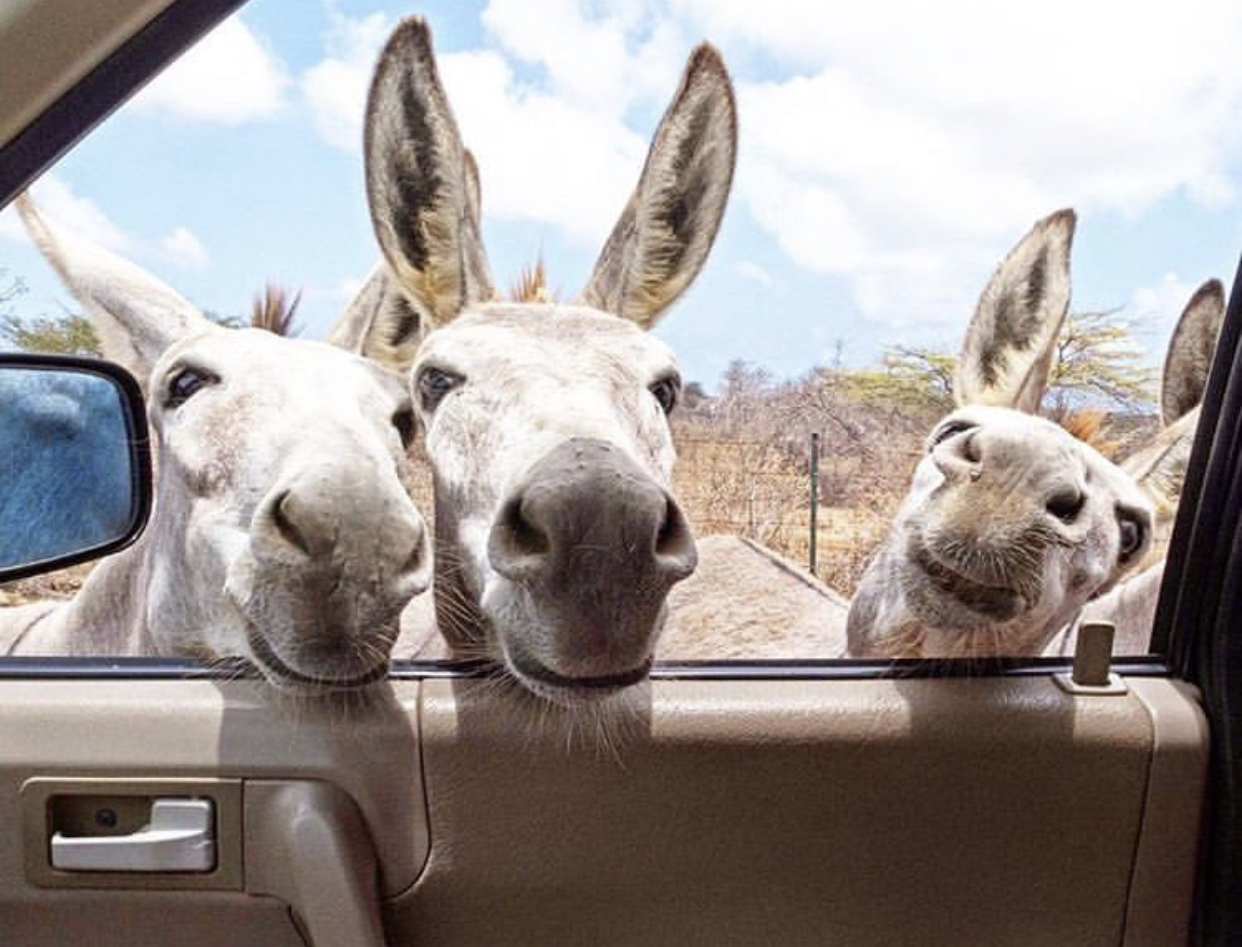 A Picture perfect Fofoti Tree

Nothing beats a sunset in paradise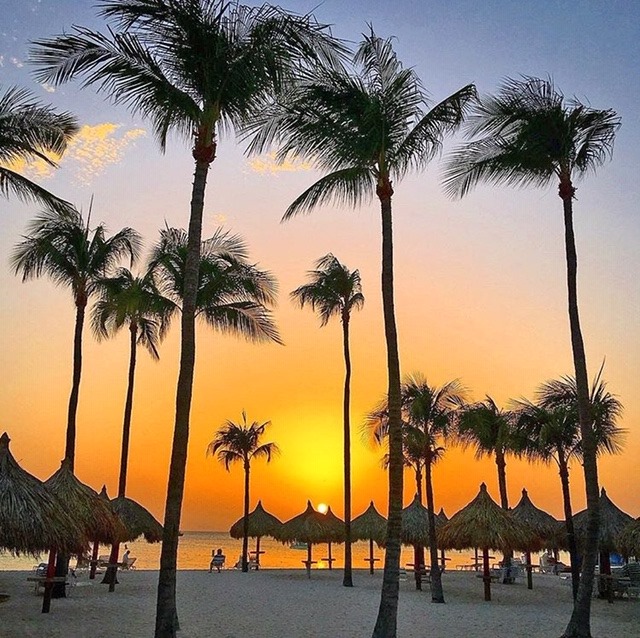 The vibrant colors and smiles of Aruba Carnival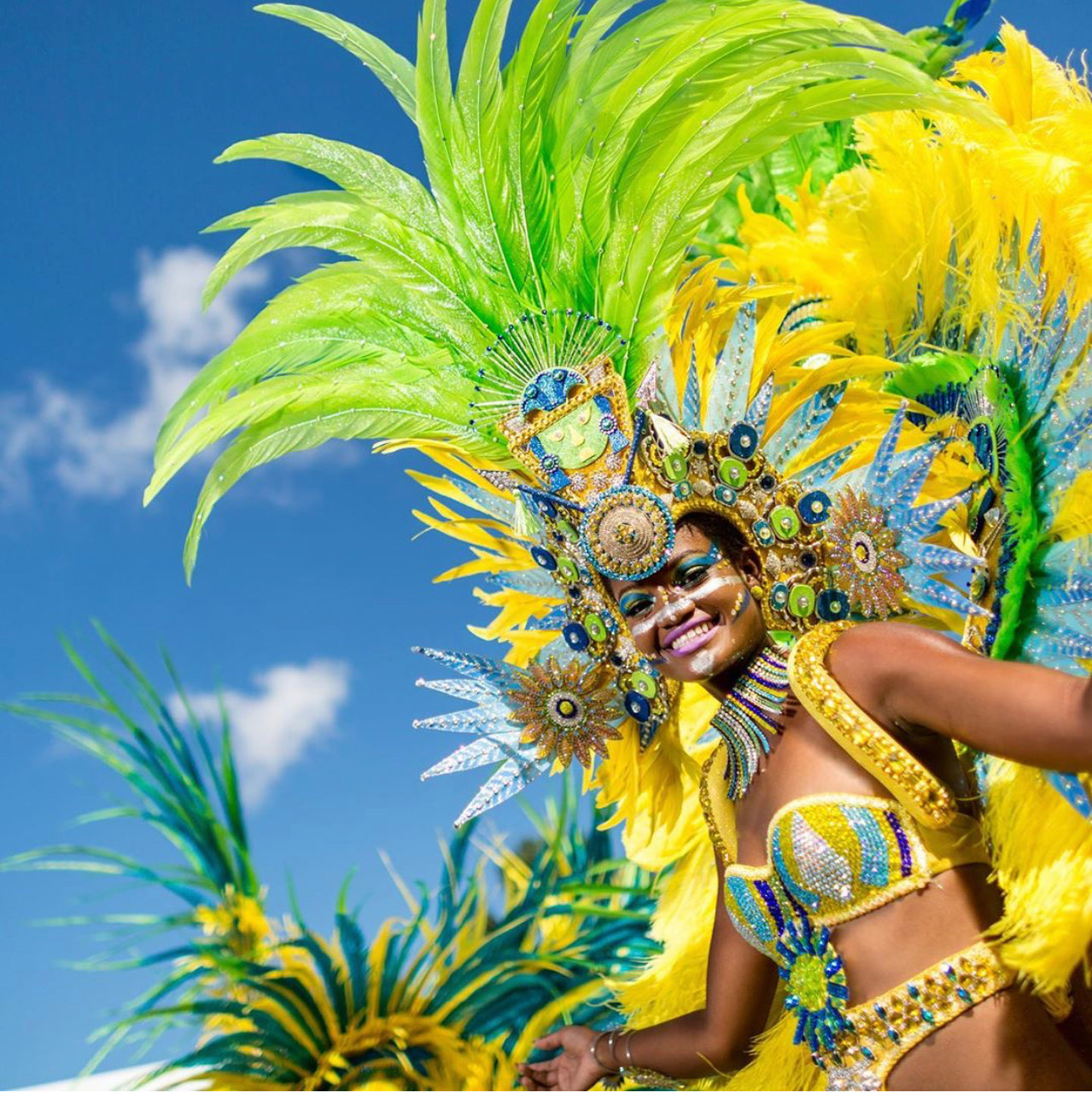 There's nothing better than a good dose of Vitamin Sea!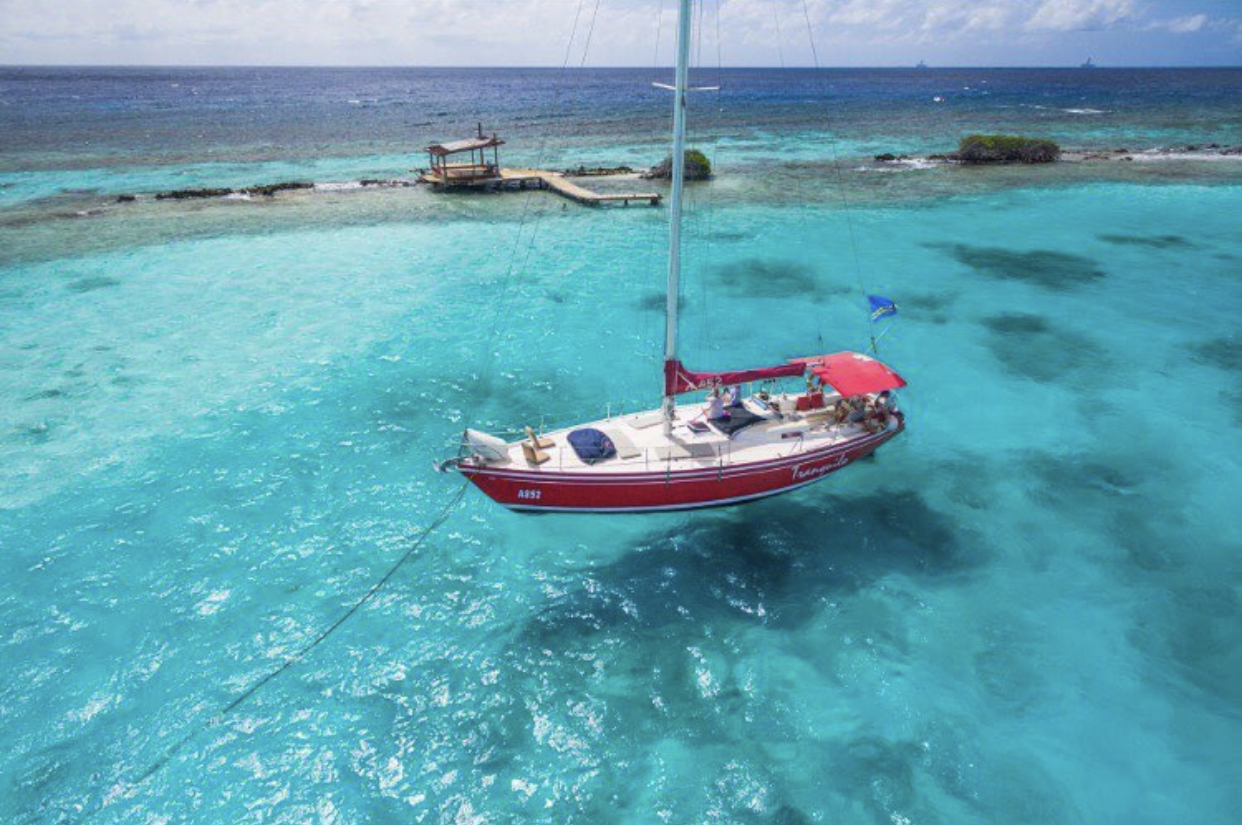 Photo by Tranquilo Charters Aruba
Charlie's Bar is quite lonely without you…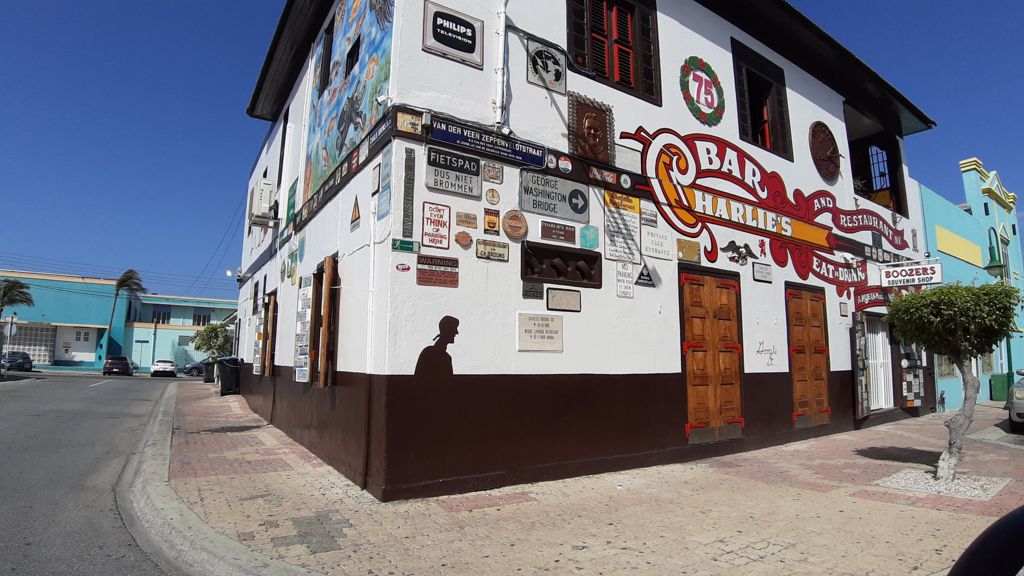 Conchi, the Natural Pool is ready and waiting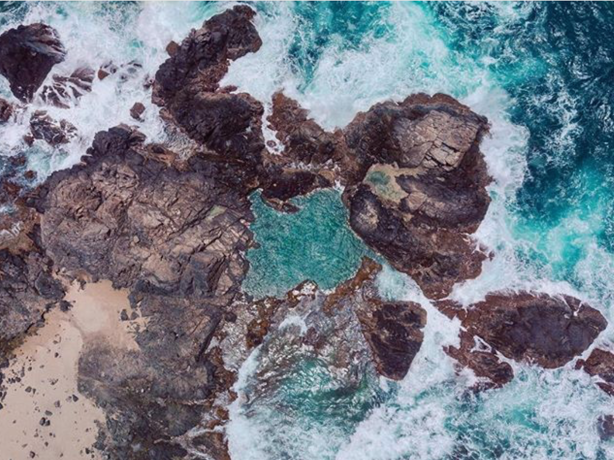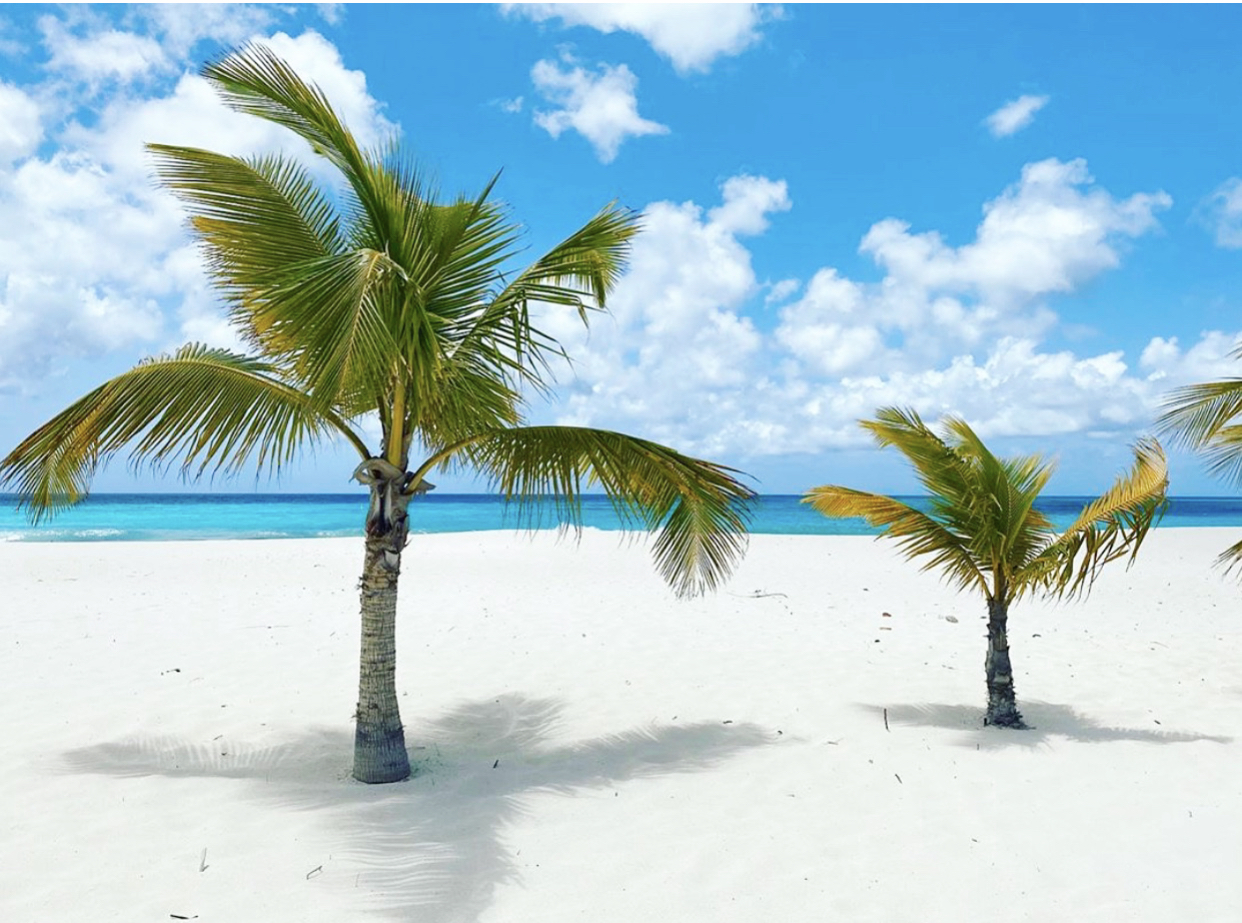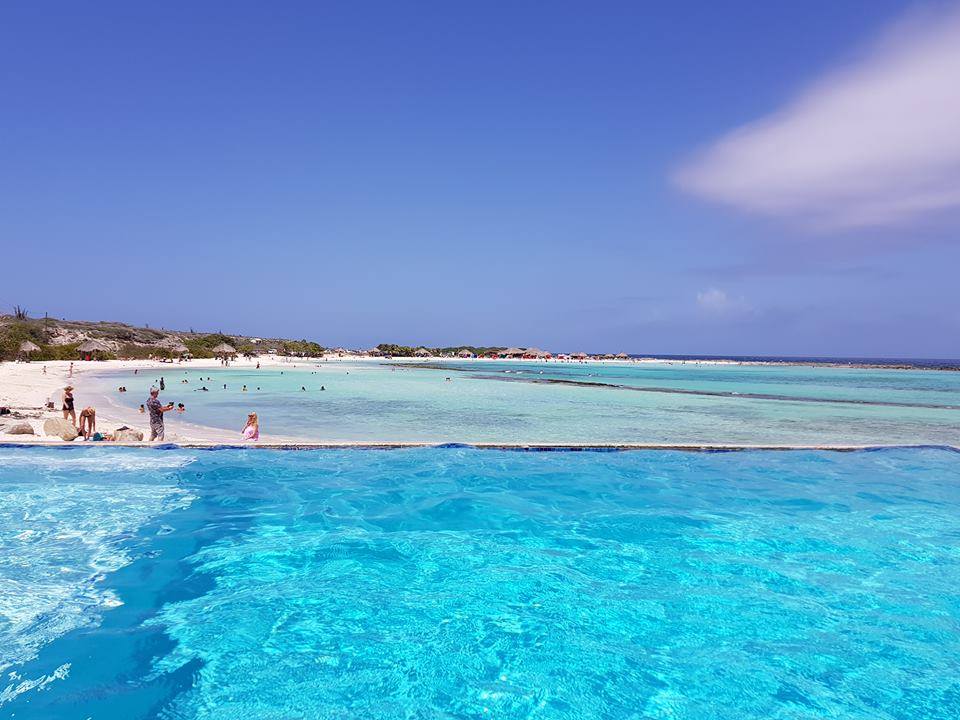 Hiking along the wild coast of Aruba is a sight to see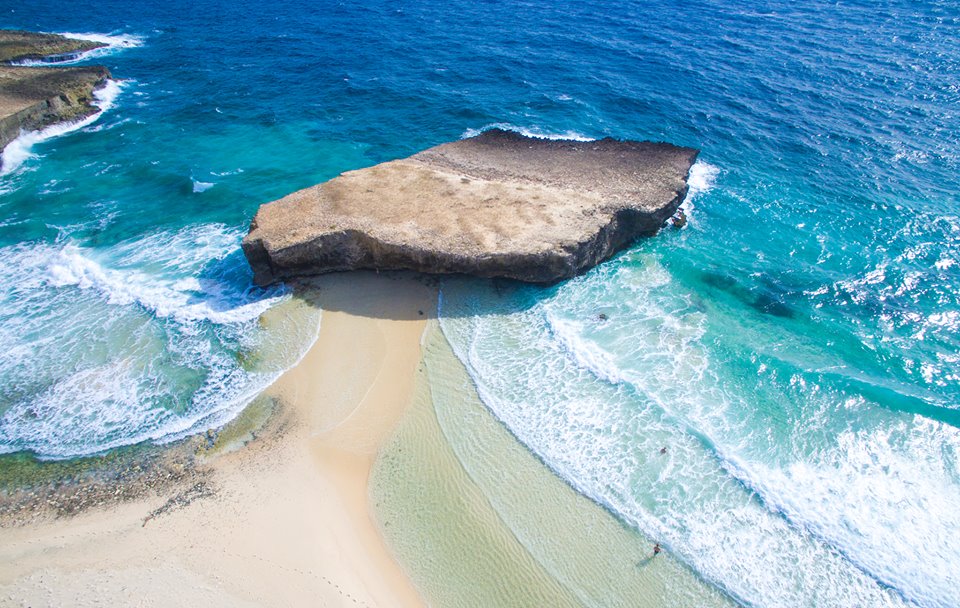 Just keep on swimming…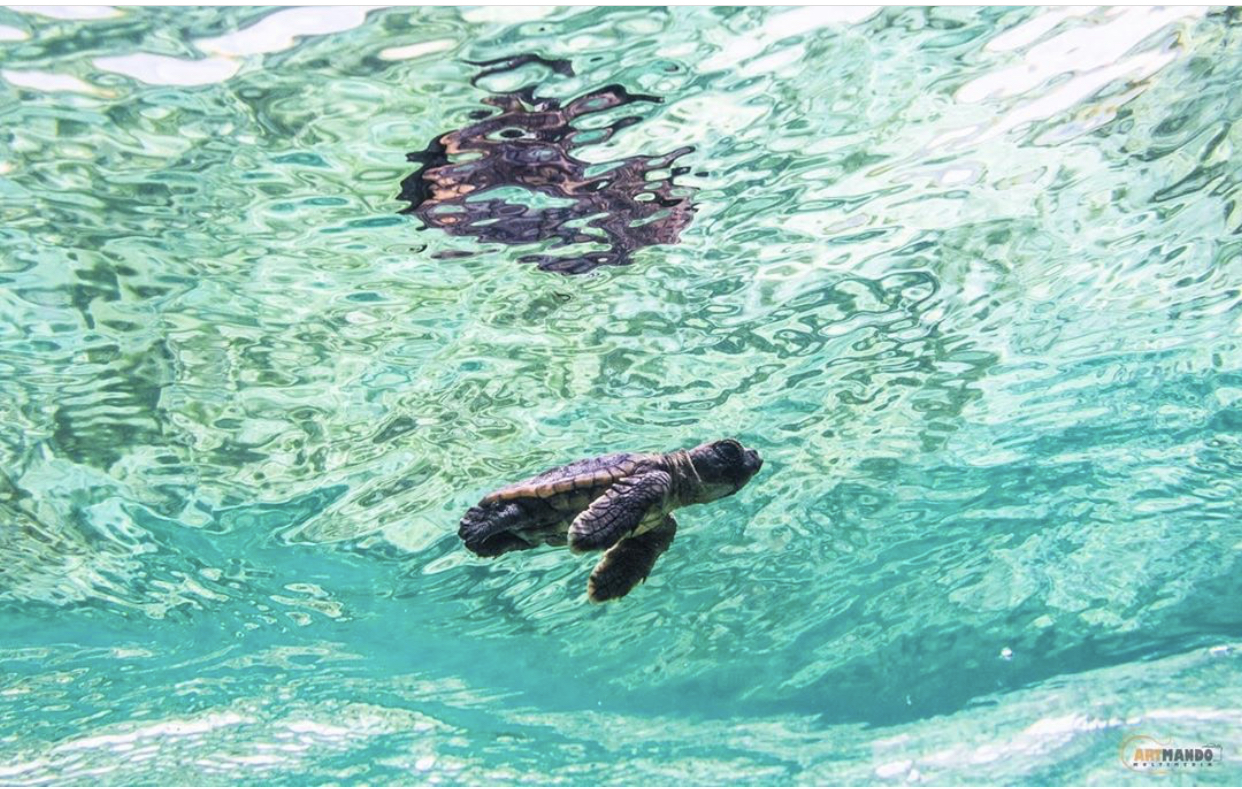 We realize seeing Aruba from afar is definitely not the same as being here, but we do hope these beautiful captures of Aruba can spark some relaxation and happiness within you! We look forward to welcoming you to our island soon!
Don't forget to follow us on Facebook and Instagram for your daily dose of Aruba sunshine! 
Main featured photo by Hilton Aruba Caribbean Resort & Casino