The award-winning restaurant at Radisson Blu Aruba now also offers lunch to its guests. When Senses Fine Dining opened to high acclaim on Palm Beach back in December 2022, the restaurant only offered a-la-carte dinner and the Chef's Table experience they are well-known for.  Starting on February 14, Senses Fine Dining has now expanded its meal options with a tasty lunch menu that guests and locals will enjoy.
From mouthwatering appetizers to a selection of light dishes and specialty sandwiches, meat, poultry, and fish, as well as delicious desserts. The restaurant, which is the perfect location for a business luncheon on Palm Beach, can serve diners both indoors and outdoors. With floor to ceiling windows, the new offering at Senses Fine Dining can be enjoyed on the poolside patio overlooking the lush gardens and luxurious pool, or indoors offering an intimate and upscale ambiance with stunning architectural designs sure to impress each restaurant patron.
Senses Fine Dining is open daily and offers three concepts under one roof.  A delectable a-la-carte lunch menu, as well as a-la-carte dinner menu with mouthwatering appetizers, main course and desserts, or diners can opt to embark on their exclusive 8-course culinary journey at their Chef's Table Experience.
Lunch is available Monday, Tuesday, Thursday, and Friday starting at 12 PM. Dinner is available daily from 5-11 PM.
Walk-ins are also welcome for a-la-carte lunch and dinner menu. Reservations for the Chef's Table Experience are required.
View more information on Senses Fine Dining or make your reservation.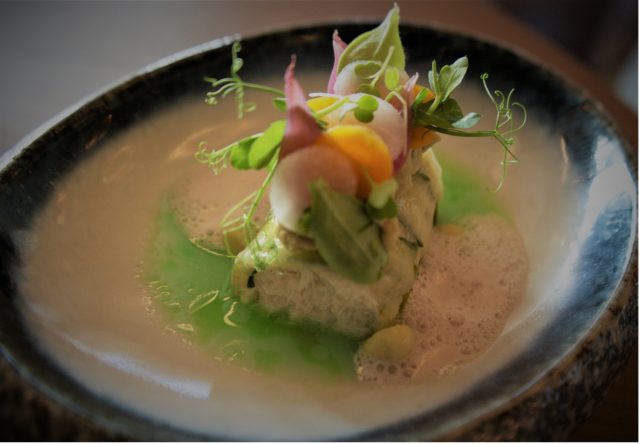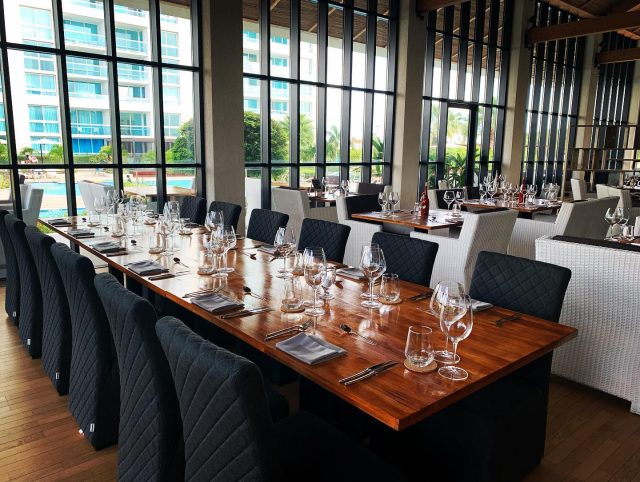 Article written by Radisson Blu Aruba