It's that time of year again; travelers have voiced (or rather clicked) their opinion via Tripadvisor when it comes to the world's best beaches. Tripadvisor's Travelers' Choice Awards 2023 have been announced, and Aruba's Eagle Beach has come in at No. 1 for best beaches in the Caribbean and No. 2 for best beaches in the world.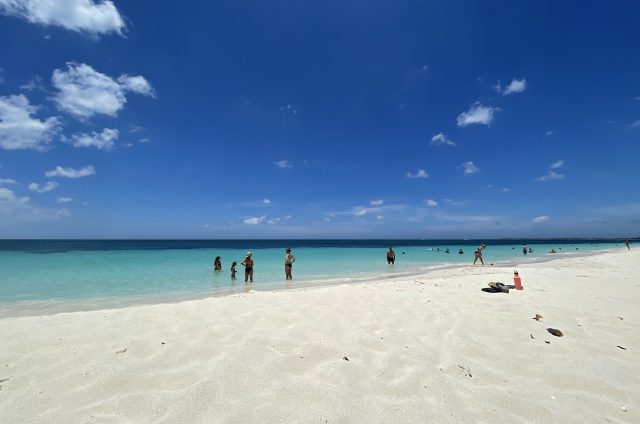 Results of the annual Travelers' Choice Awards are determined based on millions of reviews submitted by travelers during the span of 2022.
Eagle Beach boasts the widest beach in Aruba and is one of the most breathtaking – showcasing clear, sparkling turquoise waters, soft white powdery sand, and two of the island's renowned signature Fofoti Trees. Want to discover more of Aruba's beaches? Browse them here.
Baia do Sancho of Brazil took the No. 1 spot and Australia's Cable Beach came in at No. 3. of best beaches in the world.
For the complete list of 25 top beaches in the world for 2023 visit Tripadvisor.com.
View more information on Eagle Beach or visit our website, VisitAruba.com to discover more of all there is to see and do in Aruba.