It's that time of year again; travelers have voiced their opinion via TripAdvisor when it comes to the world's best beaches! While much of the world has been urged to stay home and put their travels on hold for most of 2020, TripAdvisor has adjusted their methodology for 2021 to better determine the world's best beaches.
So what are the results based on? Not only is the 'Traveler's Choice Best of Best Awards for Beaches' based on the quality and quantity of reviews and ratings of TripAdvisor travelers across six countries, but now, they are also based on the amount of "saves" for beaches by TripAdvisor users. Users can "save" their travel plans, whether they include accommodations, restaurants or things to do. This reflects the idea that many travelers throughout the world were stuck at home, aspiring to travel, explore, and daydreaming of sitting at their top beach of choice!
We are very proud to report Aruba's Eagle Beach has made the list once again! The popular soft white sand beach, with crystal clear turquoise water and a constant warm breeze, has come in at no. 7 on the list of the world's best beaches.  Not only is this beach breathtaking but its widespread space allows for easy social distancing.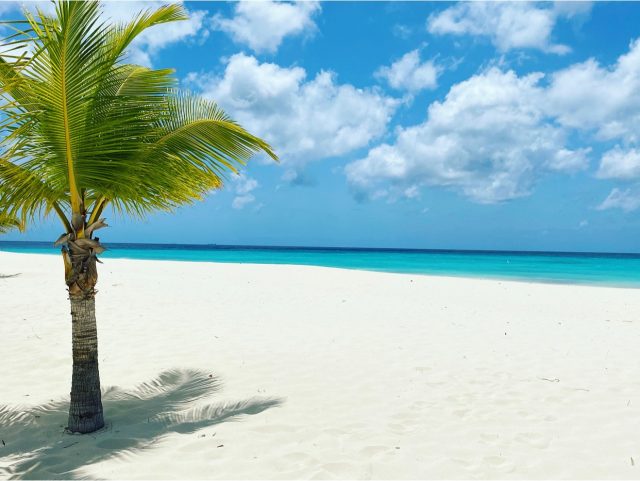 Get an up-close look at this favorite Caribbean white-sand beach for yourself:
While the beauty of Eagle Beach and other beaches worldwide is evident, it is up to us as humans to take good care of them. Do the right thing:  pick up after yourself or others who have left trash behind, and join beach or environmental cleanup efforts wherever and whenever possible. There are numerous local beach cleanups to join in Aruba, such as the annual efforts AHATA's Annual Coastal Clean-up.
View more information about Eagle Beach and other beaches in Aruba.