Last year was the official launch of the Aruba Island TakeOver festival, also known under the acronym AITO, and by the final day in November 2018, people were already excitedly awaiting the 2019 event details.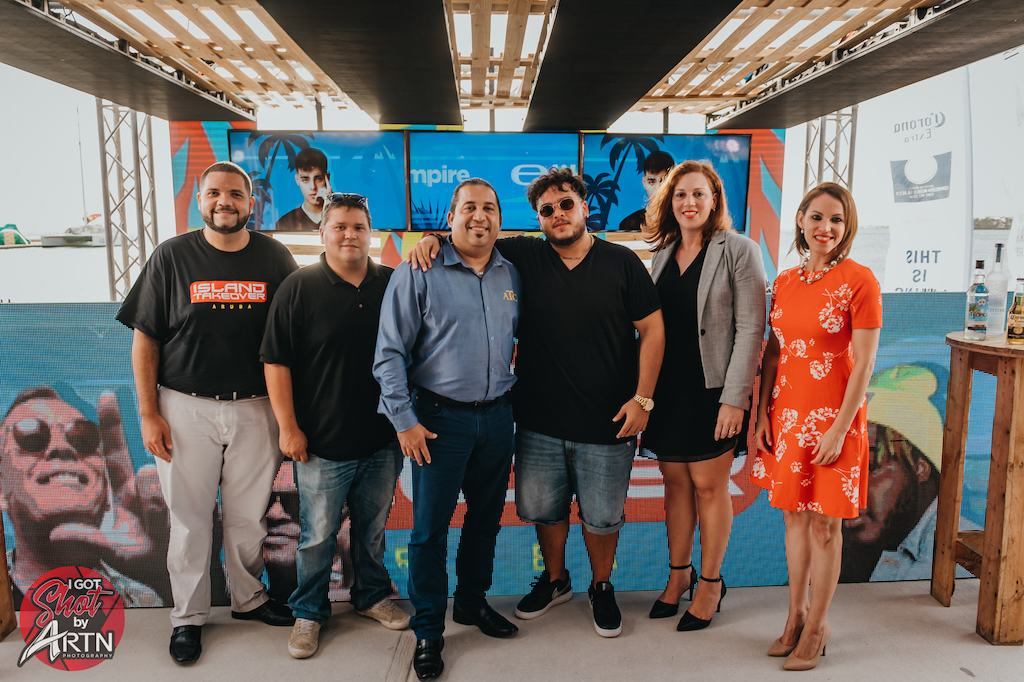 During a press conference, one of the festival organizers, Elite Empire Entertainment, announced that the following artists will be performing for this year's AITO event: the iconic English reggae and pop band, UB40, Panamanian singer, Sech, Puerto Rican singer, Lunay, Colombian musical artist, Alex Sensation, and Aruba's own pride and joy when it comes to the world of music, Jeon.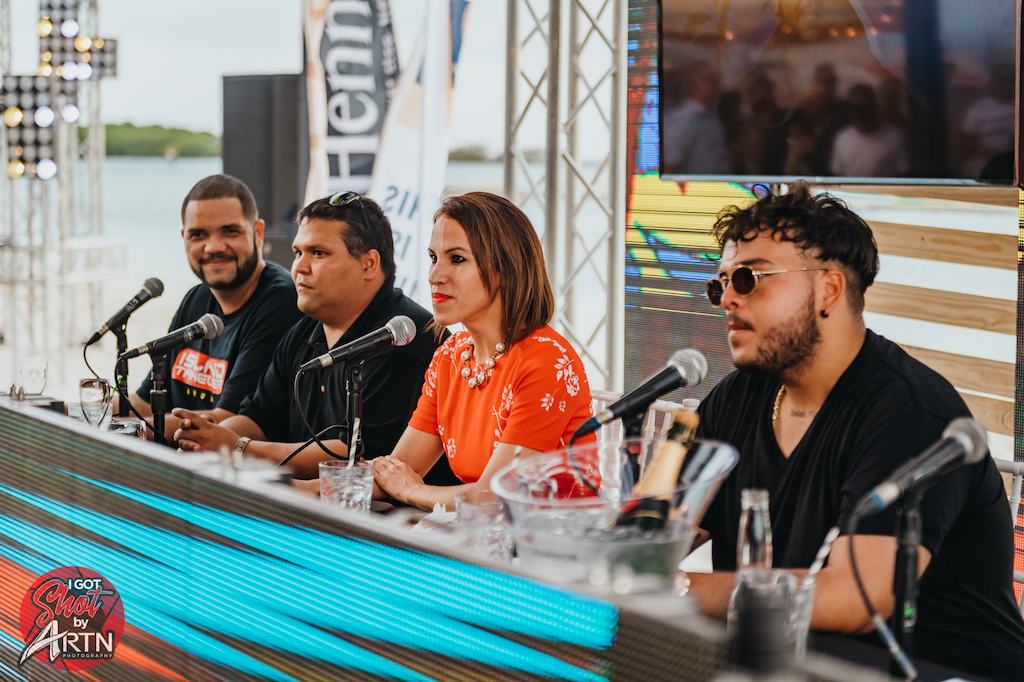 What can you expect from Aruba Island TakeOver – the 2019 edition? Well, first of all it's gonna be a 5-day event starting on October 30th (Halloween costumes and festivals, anybody?) with its final festival day set for Sunday, November 3rd, 2019.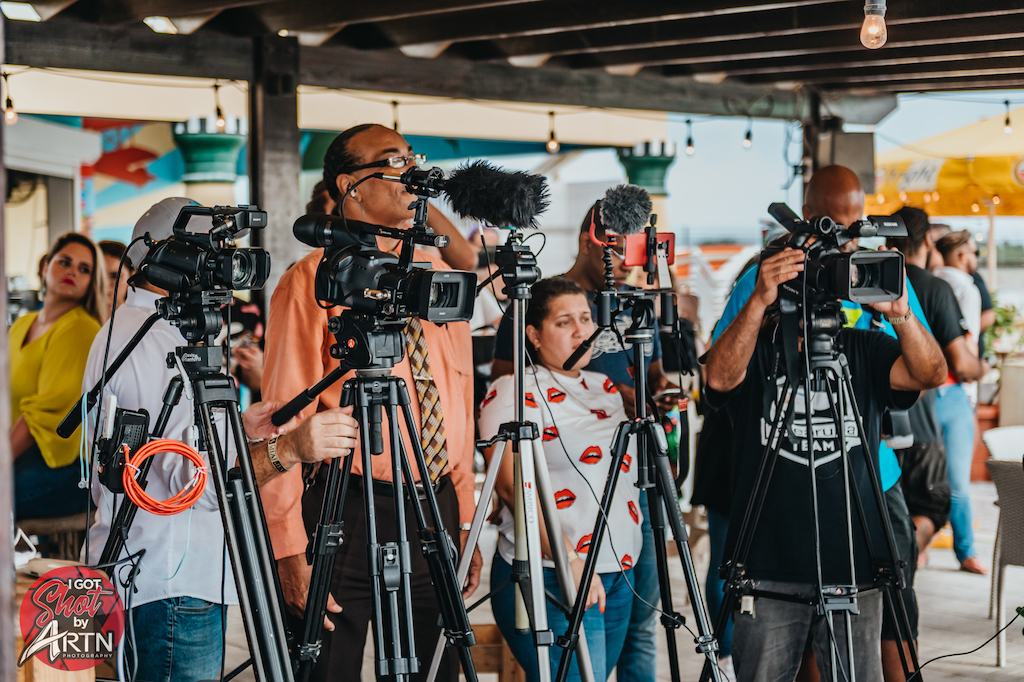 Secondly, event organizers promise a multitude of diverse activities, unlike the year before, to spice up the festival feels even more.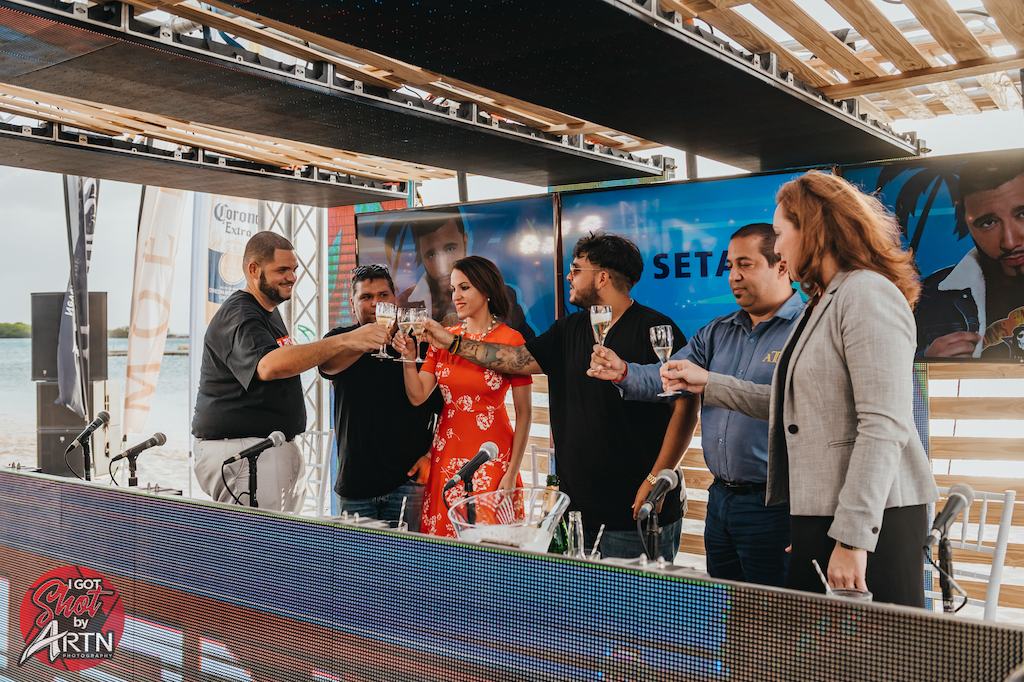 Thirdly, the festival arrangers, also announced that even more names will be dropped in the following weeks with regards to entertainers who will be performing at Aruba Island TakeOver this year. So stay pending!
*Photos by ARTN Photography