By now we all know Aruba is one of the hottest destinations for music festivals in the Caribbean. Believe it or not, it just got even hotter.
Aruba Island TakeOver 2018 stayed true to its name… it literally took over Aruba.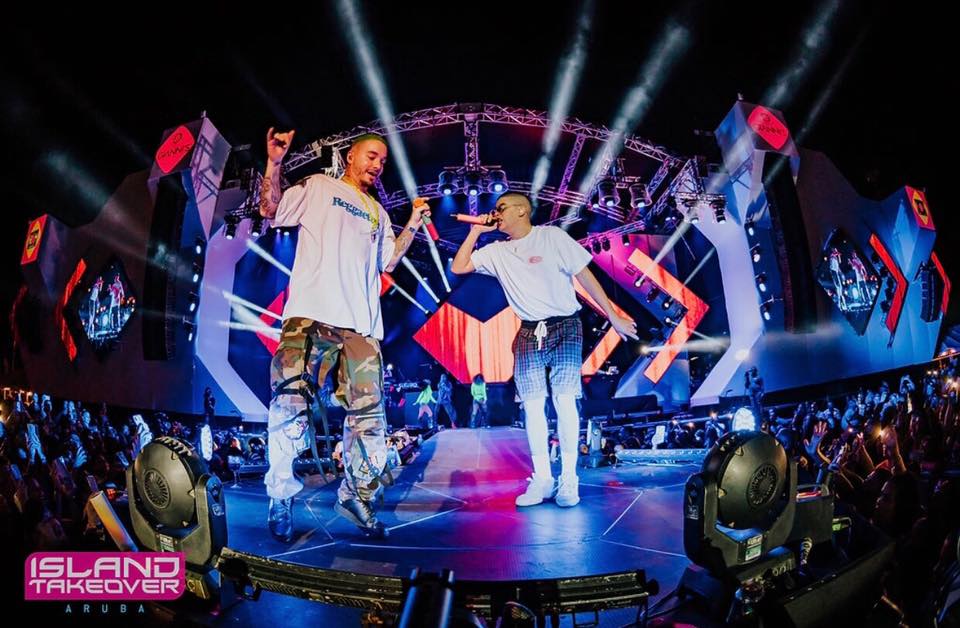 For four full days the island was consumed by music, entertainment, beach parties, pool parties, and the biggest concert of the year with International superstars: J Balvin, Bad Bunny, Alex Sensation, and our local hometown legend, Jeon!
Our VisitAruba team couldn't miss out on this fun-filled affair, and in case you missed it we are here to share our Island TakeOver insights!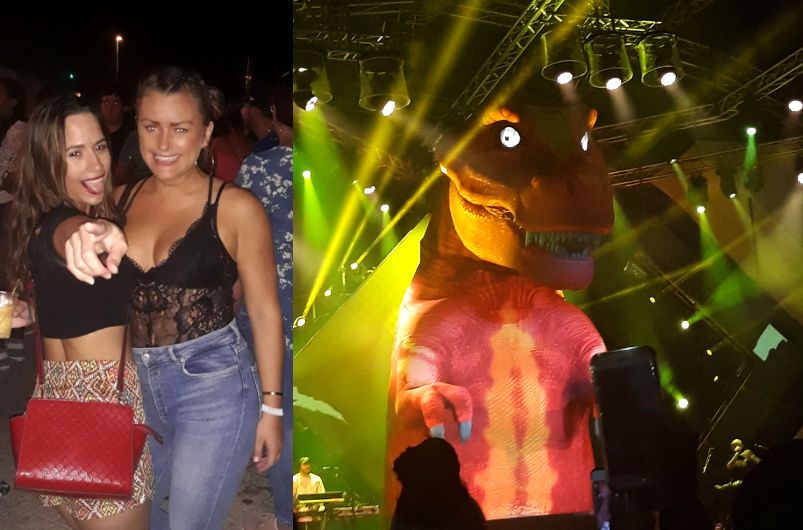 From November 1st -4th the island of Aruba transformed into something way more than just a perfect sunny, Caribbean destination… becoming the island that never sleeps (but only for a long weekend).
Unlike other festivals, AITO brought two worlds together… Urban and Reggaeton meet Techno and House… bringing music lovers and party goers together as one!
Perhaps the biggest highlight of the festival and ultimate pride of the Aruban community was getting to see Jeon and J Balvin take the stage to perform the now International hit sensation, Machika. For those of you that don't know, the original version of Machika was recorded by Jeon and later turned into a collaboration with J Balvin and Anitta.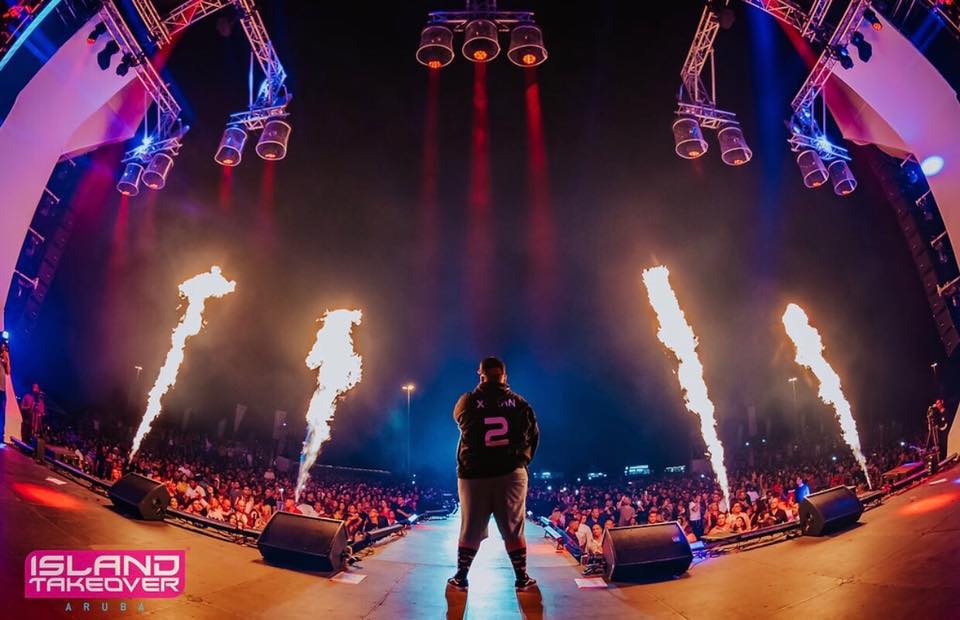 Here is a glimpse of the 4 action-packed days of fun, music and dancing…
Welcome Party at Craft + Gusto
(Thursday, November 1)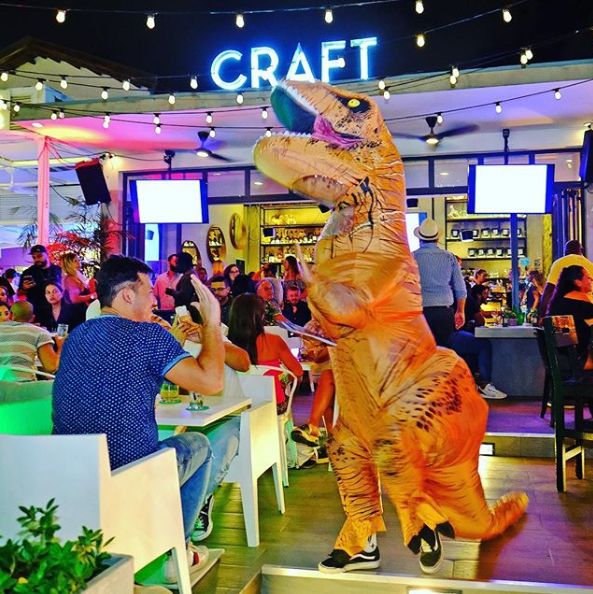 Scene: Quite the social party at The Village in Palm Beach… AITO vibes officially took over! High fives from a T-rex while you sipped on your drink were also included in this kickoff fiesta.
Concert Night at Harbor Arena
(Friday, November 2)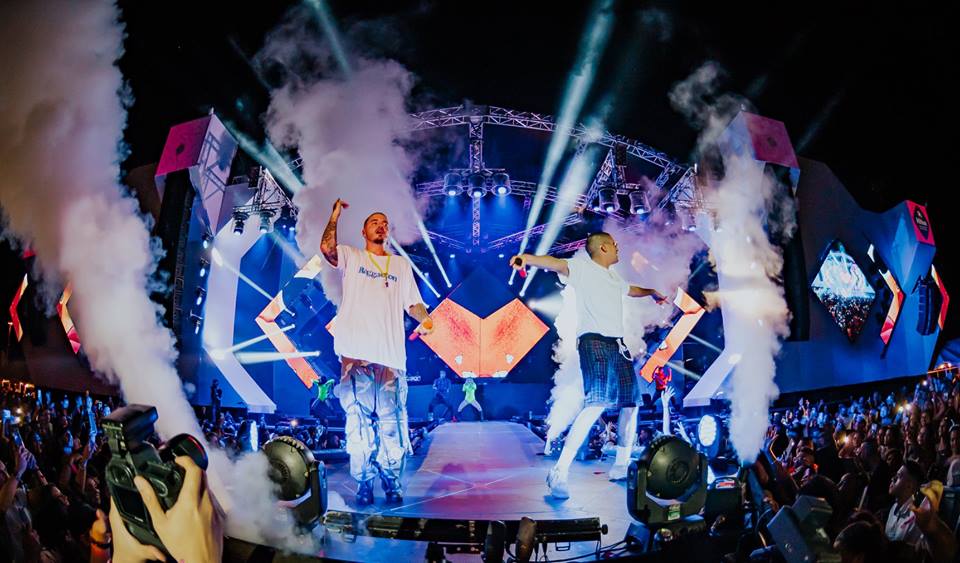 Scene: PACKED, sold out arena. AMAZING, colorful stage set up. Jeon, J Balvin, Bad Bunny and Alex Sensation delivered the hottest performances of the year.
*Fun fact: Both Bad Bunny and J. Balvin are featured in the cancion that was deemed the Song of the Summer at the 2018 MTV Video Music Awards.
Partai Pool Party at Renaissance Resort & Casino
(Saturday, November 3)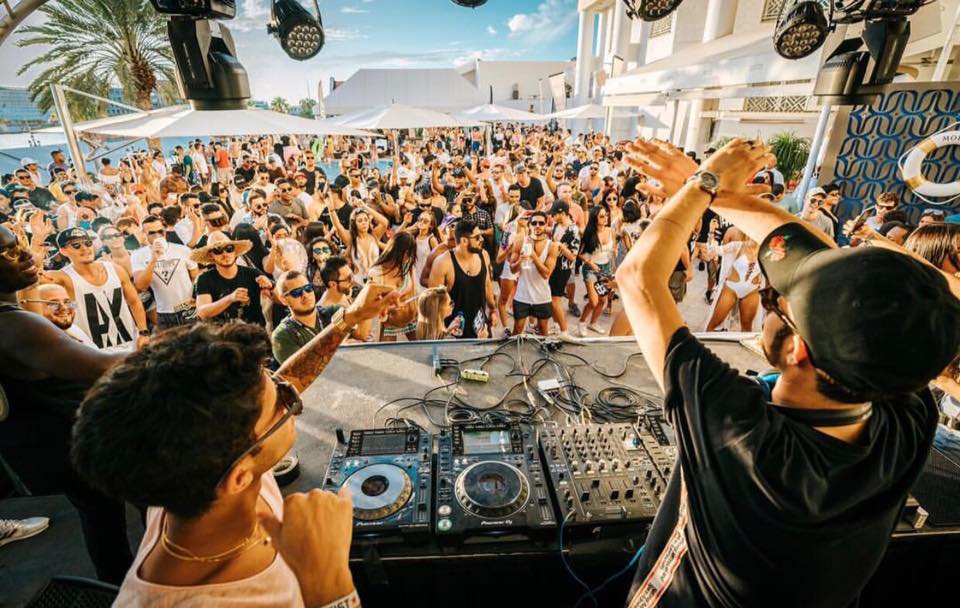 Scene: Good vibes and Electronic & House music filled the air until the sun went down. Featured DJ's: Guy Gerber, Matthias Tanzmann, Guti, Serge Devant, and Jean Perez.
EF Beach Party at Surfside Beach
(Saturday, November 3)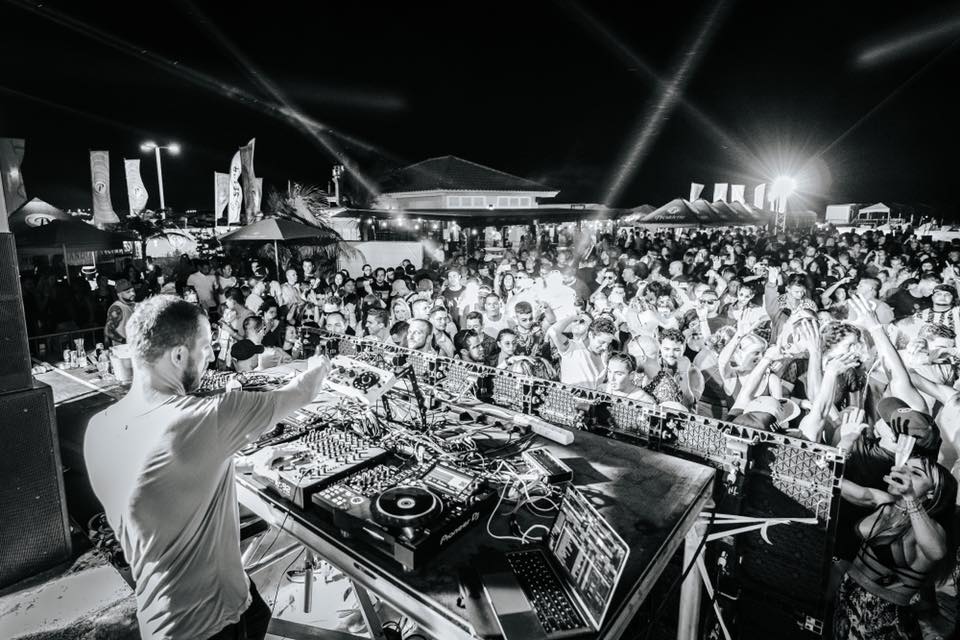 Scene: For all you Electric Festival lovers, don't worry EF still showed up this year. As the pool party at Renaissance came to an end… it moved on over to Surfside Beach. Yes, beach rave in full effect until the wee hours of the morning!
Closing Party at Surfside Beach
(Sunday, November 4)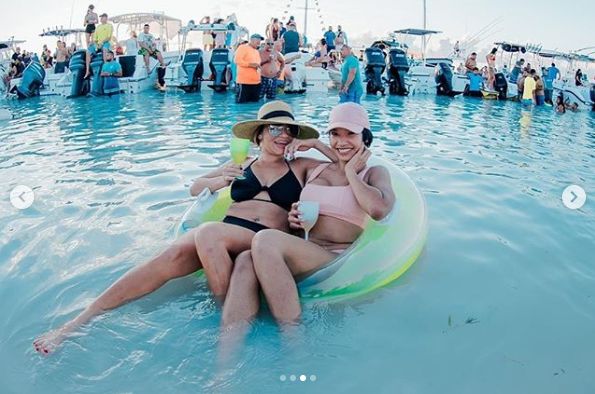 Scene: As Saturday consisted of a full day of Electronic & House music… it was time to deliver some Urban and Reggaeton vibes into the mix! Featured DJs: DJ Sky, DJ Kash, Big Rig, Renzo M.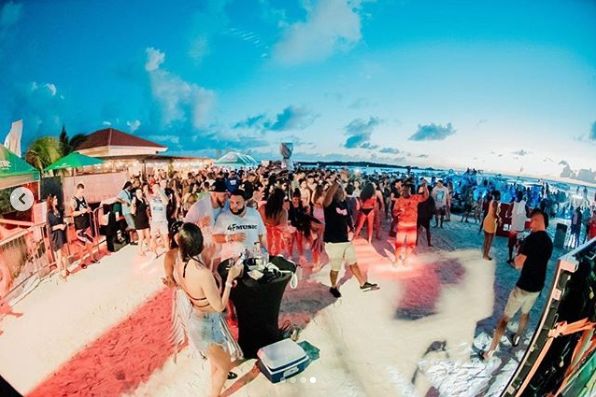 If you sadly missed out on AITO's grand debut, stay tuned and mark your calendars for next year…
This year's festival may be hard to top, but we are confident Aruba will have something even bigger in store!
AITO was sponsored by: Aruba Tourism Authority (ATA), Aruba Trading Company (ATC), SETAR NV, Elite Empire Entertainment, Electric Festival, Aruba Marriott Resort & Stellaris Casino, Top Drive, Hilton Aruba Caribbean Hotel & Casino, Hyatt Regency Aruba Resort, Fun Miles, Renaissance Aruba Resort & Casino, and Super Car Rental.
Keep up with Aruba events year round!
*Written by Marcella Janczewski & Megan Rojer