A long, luxurious vacation may be just the thing we all need right now. However, for many, planning a vacation during this time doesn't come easy. Whether you aren't able to take so many days off of work or have a limited budget to work with, it can definitely be a challenge!
If you find yourself willing and able to escape for a week or less, how about you enjoy this slice of paradise known as Aruba? Make the most out of your time on the island, all while remaining comfortably within your budget! Sounds lovely, doesn't it?
Well, here are some of our suggestions to help make this dream vacation a reality:
Choose the perfect accommodation for you!
Discover intimate, small resort options that won't break your wallet or view a full list of accommodations in Aruba to choose from here! What's even better, a selection of hotels and resorts are offering special rates or packages!
Take a peek at some of the tropical, small and cozy apartment resorts to be found on the island: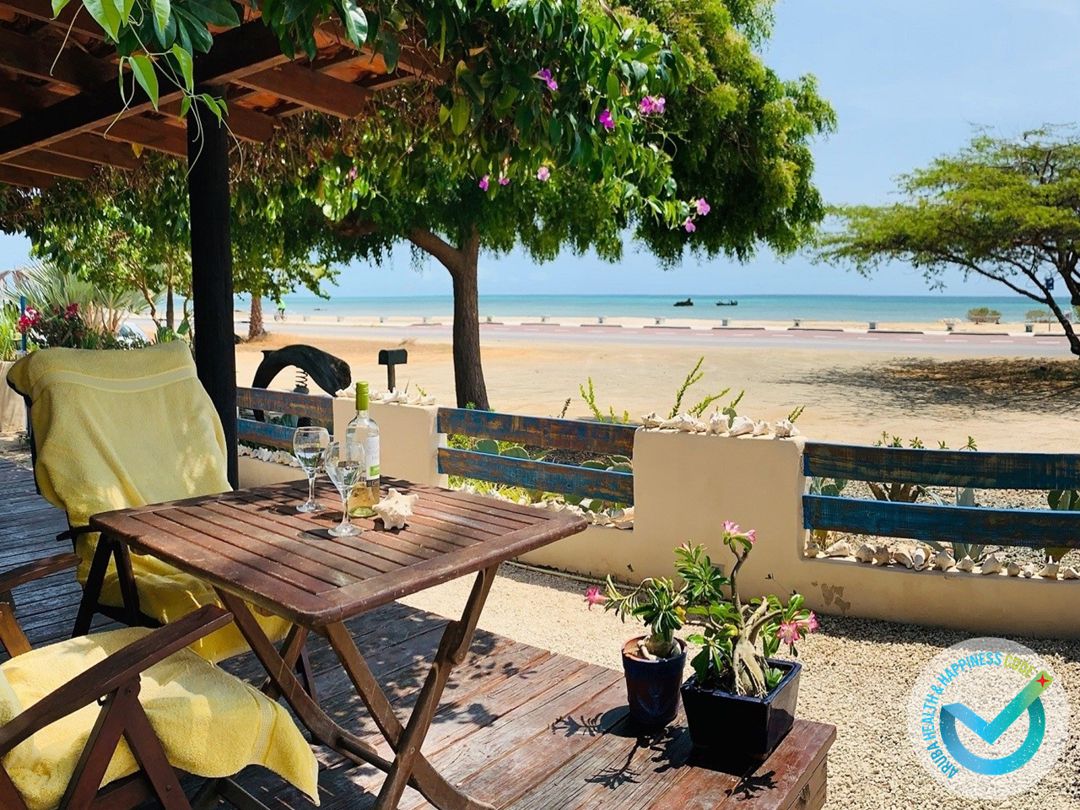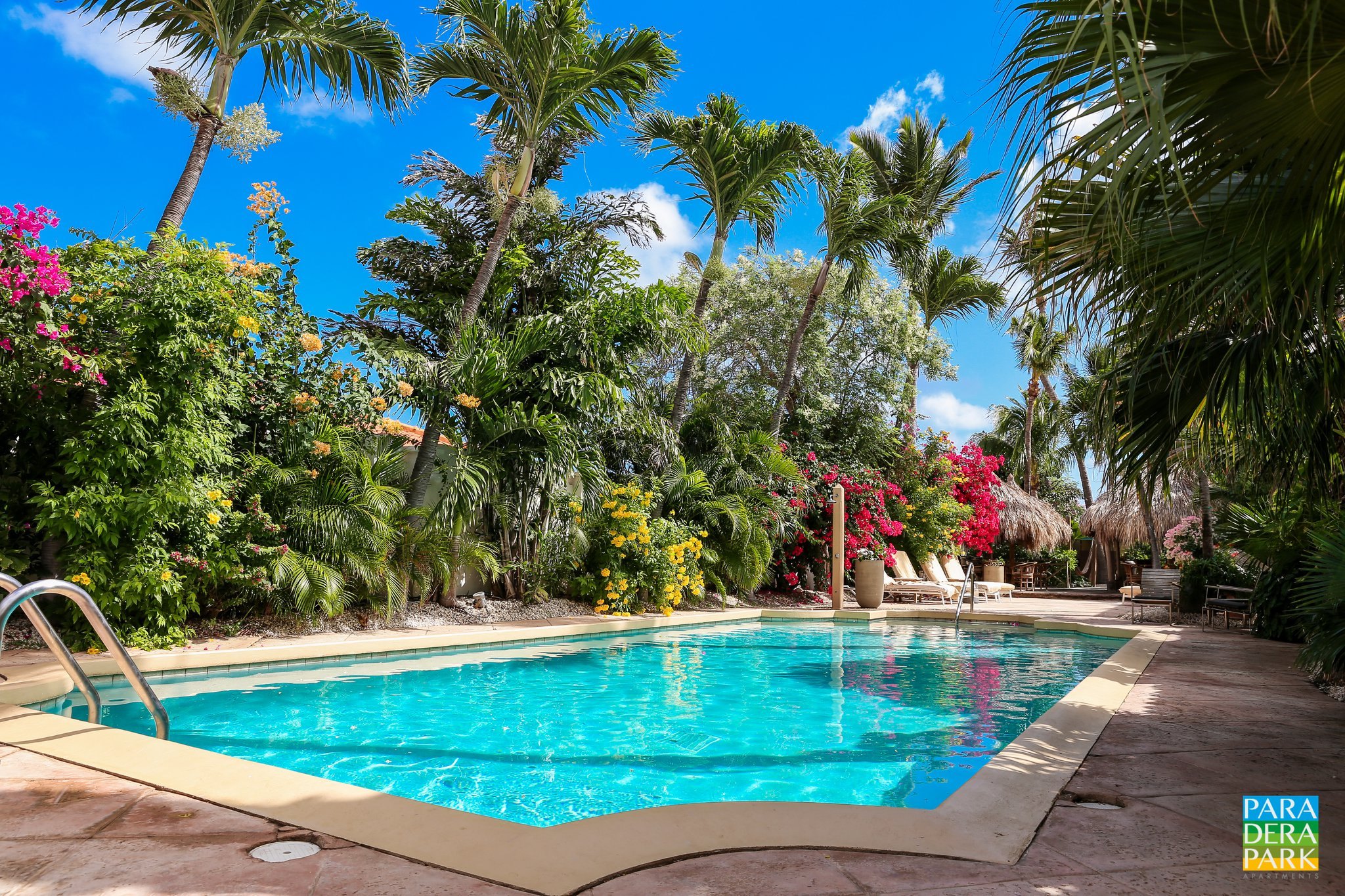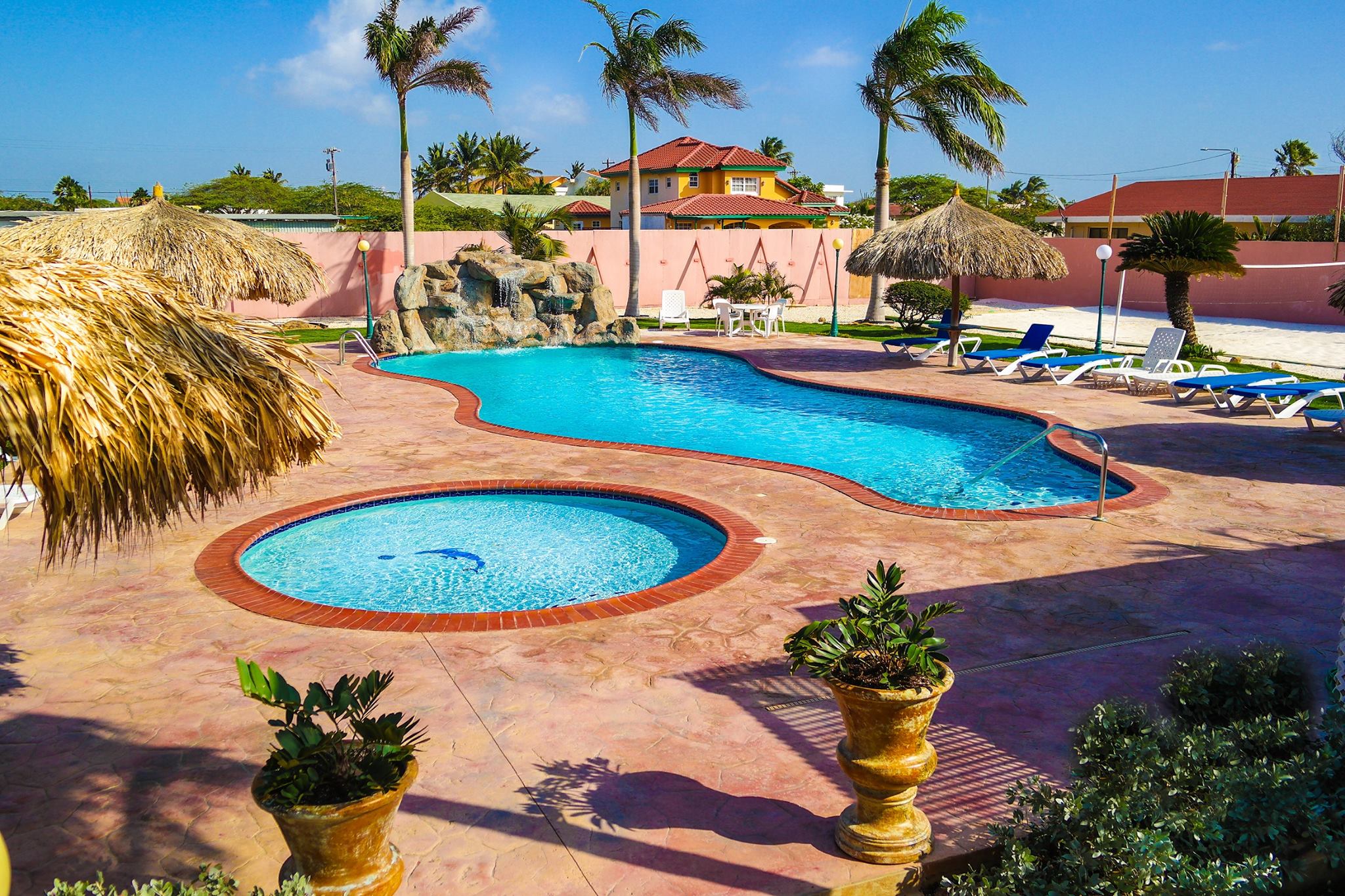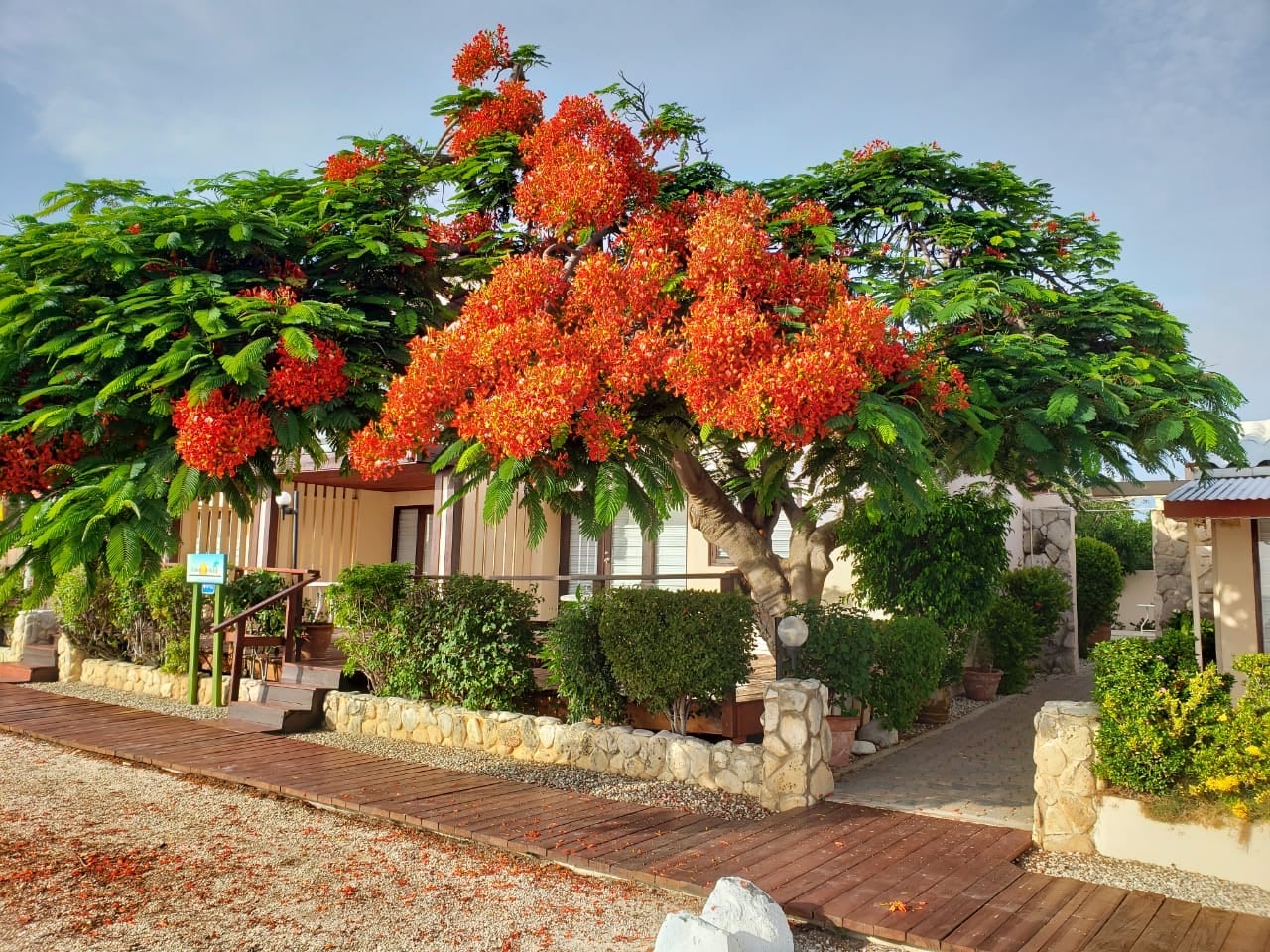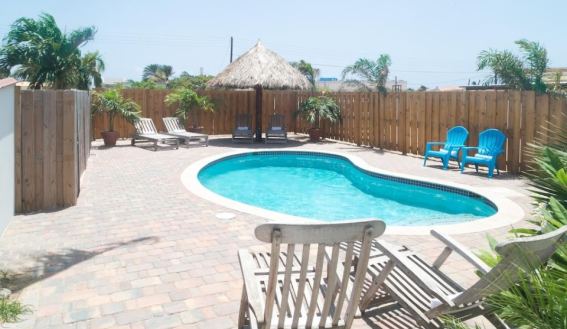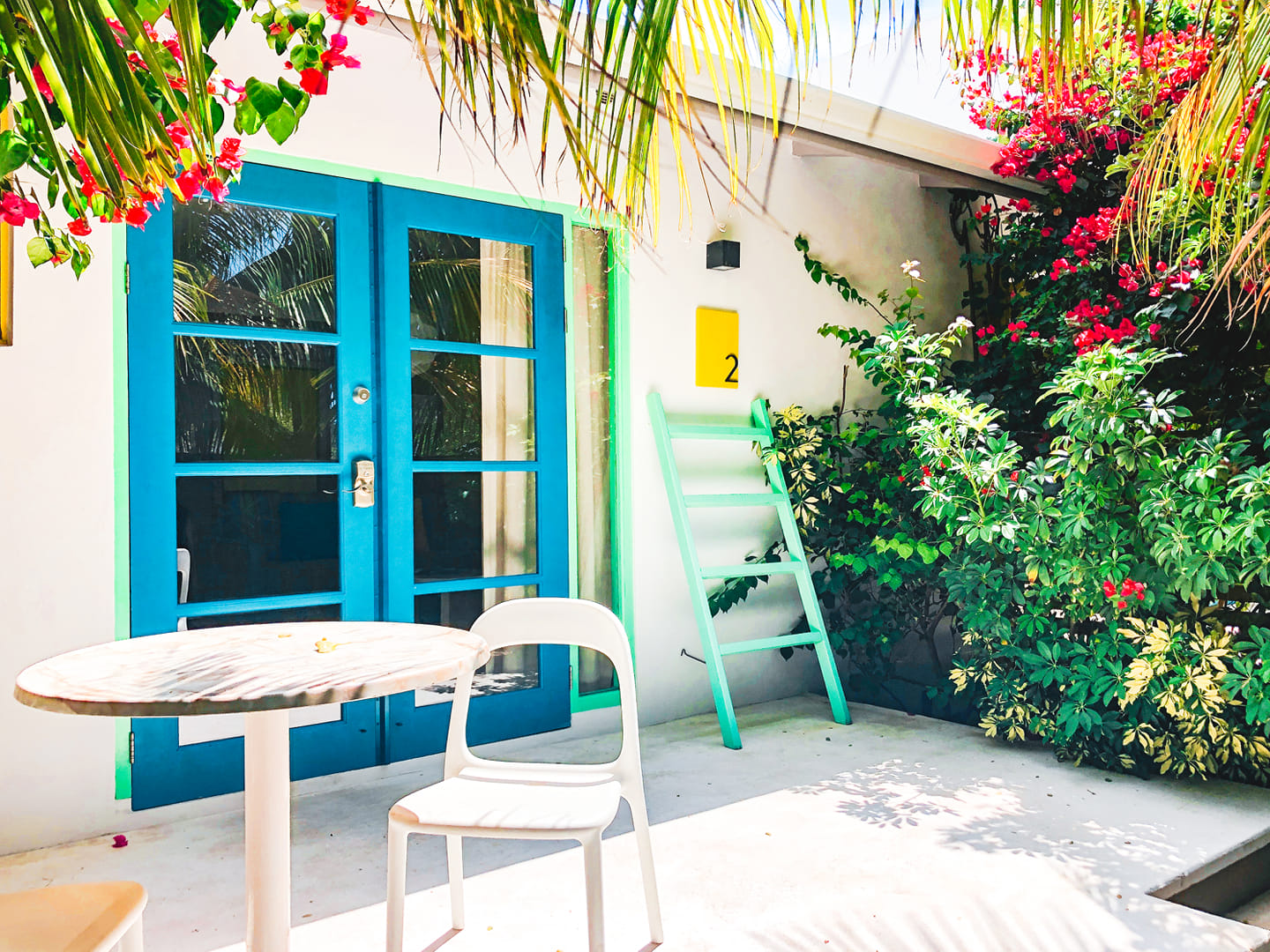 Plan your itinerary and explore the island
When planning a shorter vacation, it's a great idea to reserve one or two days for discovering all there is to see and do on the island, to make the most out of your time! Book any tours and activities prior to your vacation to better stay within your budget. This gives you less of a chance to blindly exceed your budget, while in the moment. Don't forget to keep a few days open in your itinerary for relaxing on the beach, simply going with the flow and for making some last-minute adventurous decisions. After all, this is a vacation, it's meant to be both fun and relaxing!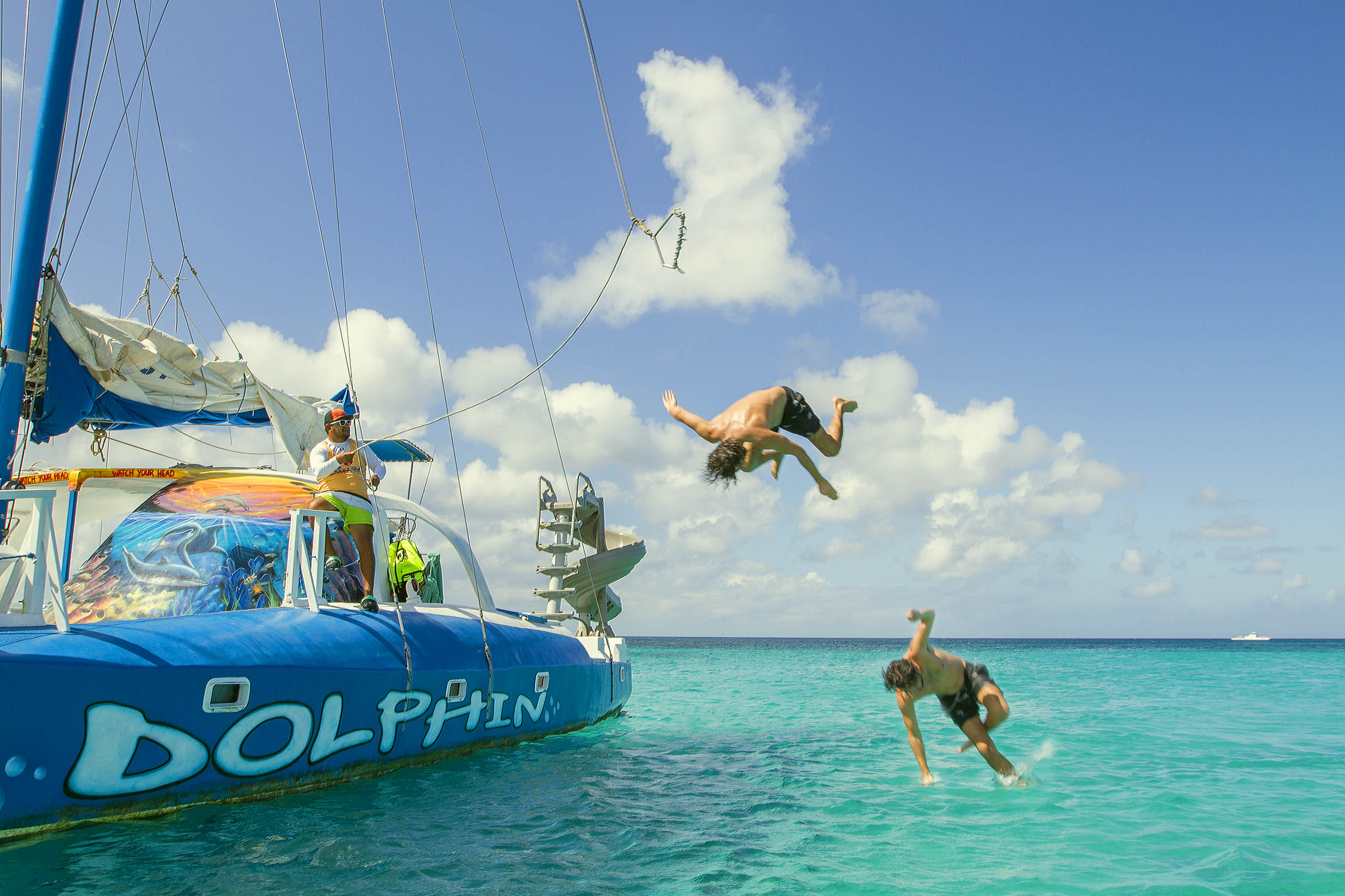 Browse things to do on the island and book your choice of tours and activities!
Get a taste of island dining
When it comes to dining in Aruba, many restaurants are currently offering great specials, practicing strict hygiene and safety protocols, and are extremely eager to have you dine with them! If you aren't feeling too comfortable with the idea of dining out, choose from one of the many outdoor restaurants on the island or decide to order take-out or delivery. If your accommodation includes a kitchen, head to your nearest grocery store, such as Ling & Sons, and make a delicious island-inspired dinner from "home"!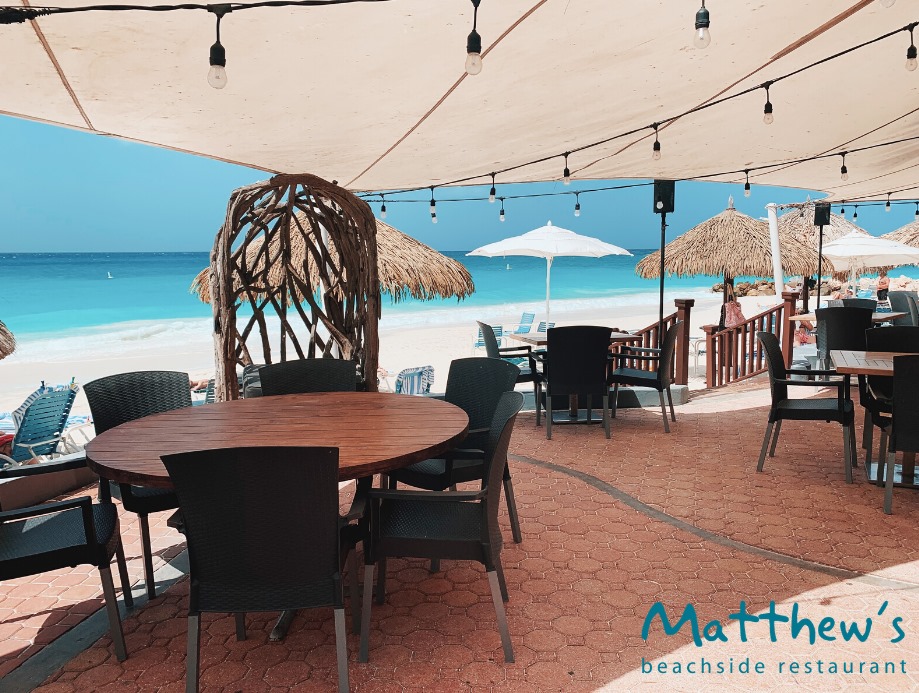 Reserve your mouth-watering island dining experience.
Looking for more information or suggestions? Check out our other blogs!
Main photo by Paradera Park Apartments