Aruba is in the process of getting a portion of the population under control. This group is rowdy, unruly and occasionally loud. They fight, beg in the streets, have no problem with inappropriate displays of public affection and sometimes make the tourists feel quite uncomfortable. No, we're not talking about the island's teenagers! We're talking about our loveable, disheveled 4-legged companions – the stray cats and dogs of Aruba.
On January 1st 2015, the government implemented stricter rules for animal control than had been in place in the past. Generous support for animal castration from donors like Bucuti & Tara Beach Resort have made it more economically feasible for the locals to have their pets spayed/neutered with their program, Stimami Sterilisami. In more recent years, there has been a dramatic decrease in the amount of wild animals that roam the island – but the problem is far from over.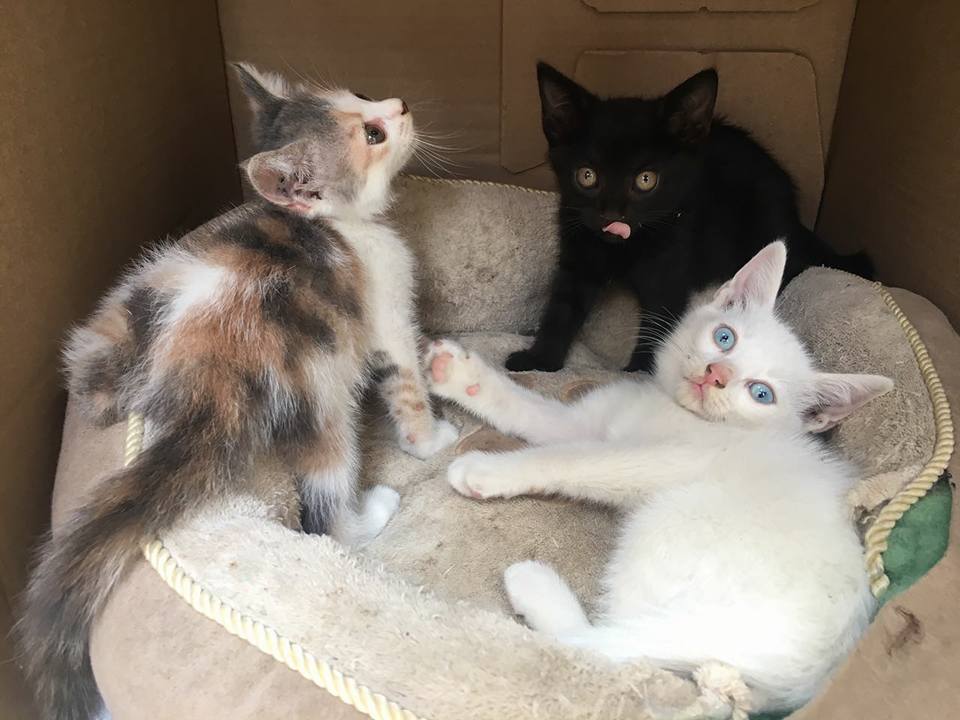 You still see them, the homeless hounds – these dogs have learned that some people will throw rocks but others throw food. If you make eye contact they'll cautiously approach, with hungry eyes and visible ribs, hoping for something to ease their hunger.  The feral cats – they hide and sleep much more than their canine counterparts but they're there – hunting in the cacti. Life is particularly hard for the wild dogs on the island. They often bear scars from fighting each other or injuries from being hit by cars.  Every day, stray dogs are rounded up and sent to a kill cage. It's heartbreaking – especially for people who hail from countries where pets are treated like family.
Wanderlust Jetsetter Travel Agency decided to take matters into their own hands and do something about the stray animal population on their favorite Island. They organize groups of tourists who spend their vacation time helping to make a difference on the island.  With suitcases full of treats, collars, shampoo and medication these 'voluntourists' will spend their vacation on Aruba helping the animals. Not only will they donate supplies, they'll also be giving their time, helping care for the animals in the shelters, hosting an adoption drive and acting as traveling companions for any lucky animal who gets adopted abroad.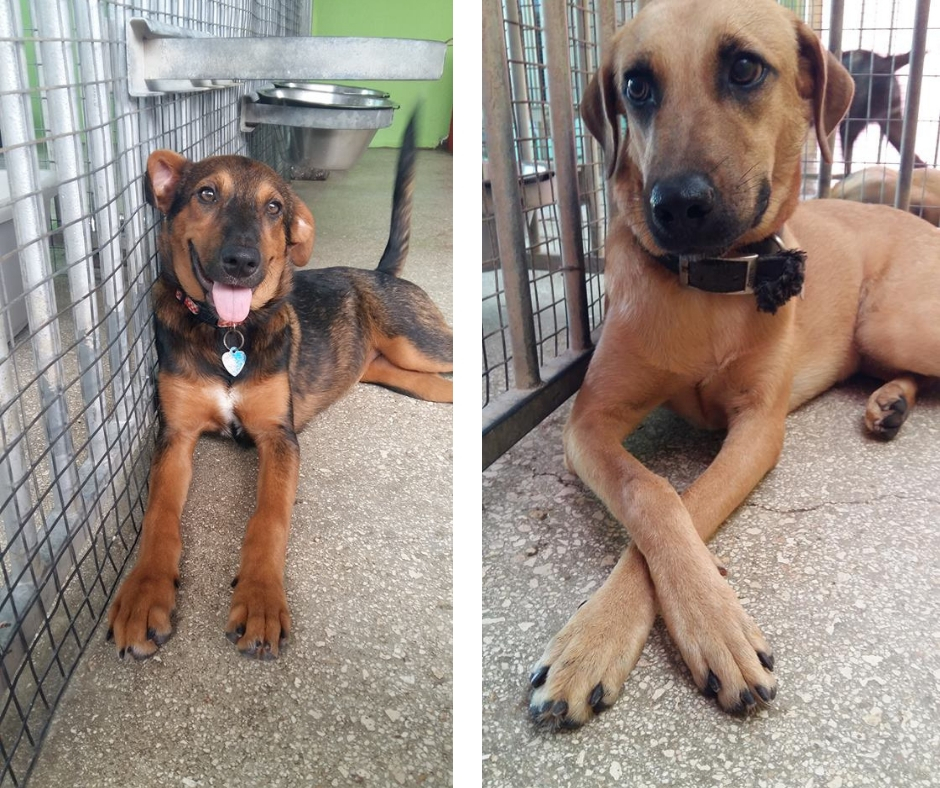 A wise man once said that you need to be the change you want to see in the world. The voluntourists with Wanderlust are doing just that and we raise a grateful paw to you!  For more information and ways you can help, check out Wanderlust Jetsetter.
One woman on the island has taken it upon herself to save every dog that comes her way.  The lovely Eva Rusz, Sweden's premiere cognitive psychologist who's currently practicing in Aruba has, to date, rescued and found homes for 13 dogs, 4 of which she brought to her homeland. Business has Eva traveling back and forth from the Aruba to Sweden and with a Facebook account, a heart of gold and a giant dog carrier, Eva never leaves Aruba without a lucky dog these days. She's raising money via Facebook to help her feed, shelter and care for the dogs she fosters until she can get them to their forever homes – sometimes half a world away.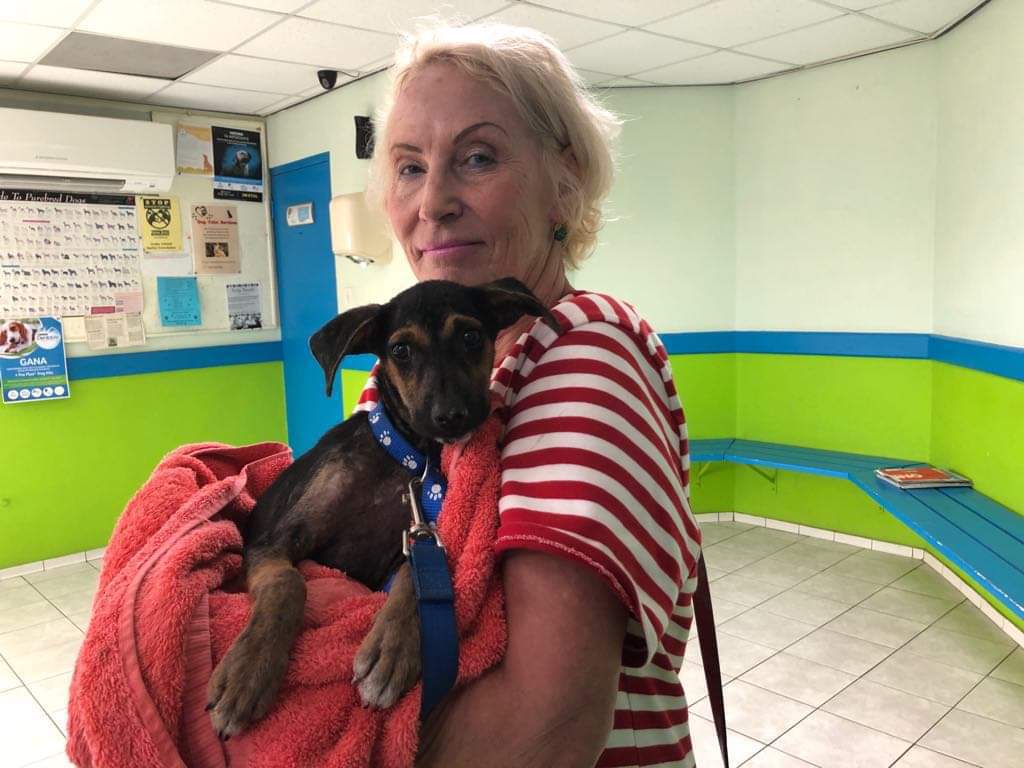 On the local front, this Saturday, the 28th of October, Aruba's own Nine Lives Aruba Foundation – a grassroots organization of animal lovers committed to making a difference for the stray animal population on the island are having a puppy beach walk.  Yup… you read that right – puppy beach walk.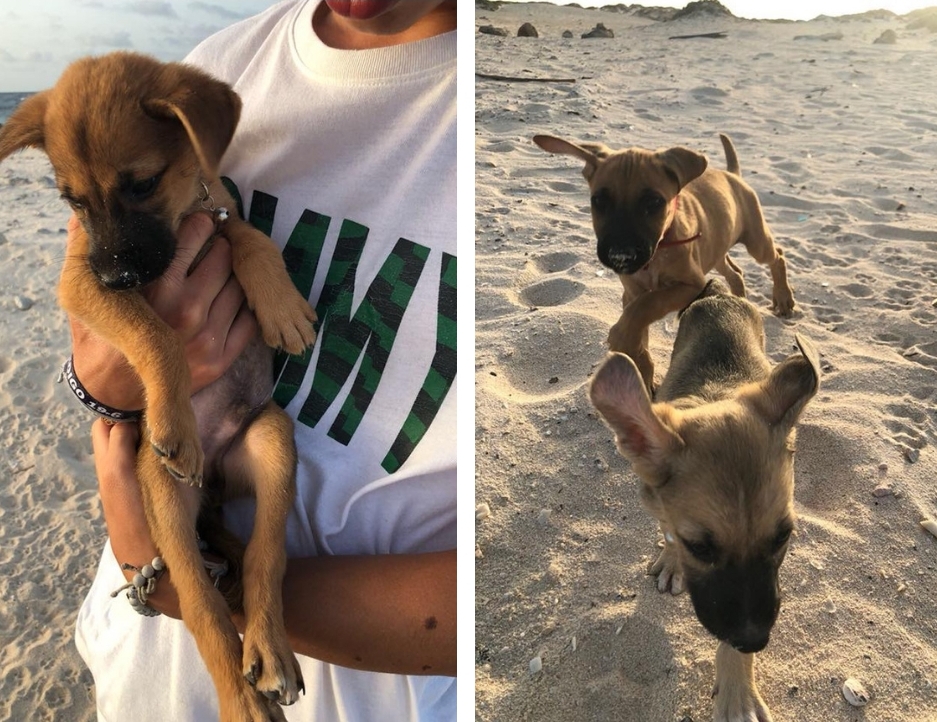 From 3 to 5pm, on Eagle Beach, Aruba's finest canine babies will be splashing in the surf and frolicking in the sand. Everyone is welcome to join in the fun. You'll be able to walk and play with the puppies all afternoon.  In the event that a pair of soulful brown eyes meet yours across the white sand and you feel a pitter-patter in your heart that matches the beat of tiny paws prints sprinting toward you – there are organizations on the island that will help you get your new family member home. What better souvenir from the island than a cunucu dog to call your own?
Slowly but surely, Aruba is getting the stray dog population under control but we've still got a way to go.
Here are some ways you can help:
Sgt Pepper's Friends – https://www.sgtpeppersfriends.com
Animal Relief Foundation Aruba – http://arf-aruba.com
Aruba Animal Shelter Foundation – http://arubaanimalshelter.com
Nine Lives Aruba Foundation – https://ninelivesaruba.com
United Dogs Aruba – http://www.uniteddogsaruba.com
Animal Rights Aruba (ARA) – http://www.animalrightsaruba.org
Give a little, and help save lives! Buy a t-shirt and 50% of the profits will be donated to ARA.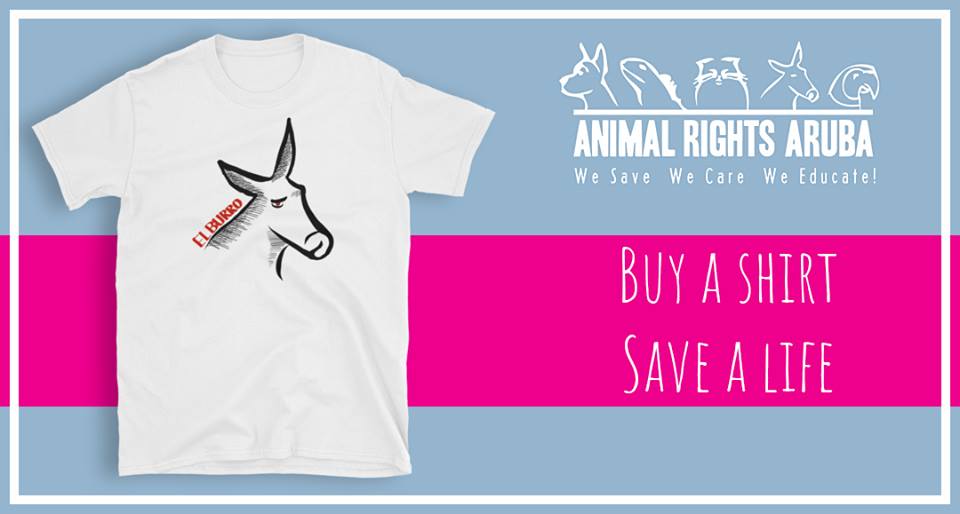 View more information on Charities & Foundations in Aruba.