Mark your calendars, Aruba has some big events coming up, and if you're looking to visit the island soon you won't want to miss out on them! Check out the following events below:
Aruba Hi-Winds
When: May 17-22, 2023
What's it all about: The annual Aruba Hi-Winds is getting close and that means locals and international windsurfers and kitesurfers are preparing their gear for some serious action. It's the largest watersport event of its kind in the Caribbean. Not only will you see wind and kitesurfing, but there's also kite foiling, paddleboarding (SUP) and even mountain biking. Get ready for big air, endless competitions and plenty of music and parties on the beach from day til night.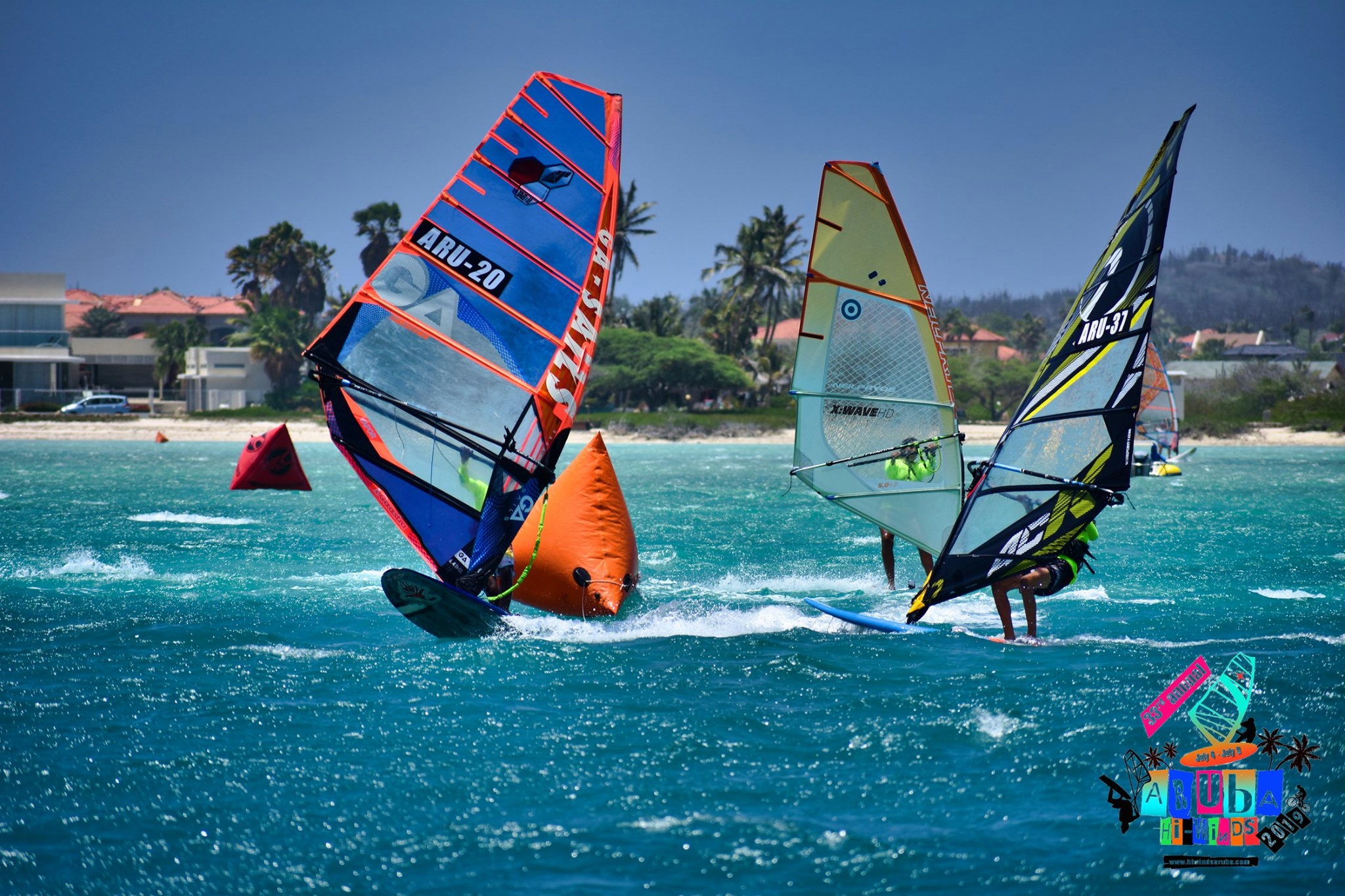 Soul Beach Music Festival
When: May 24-29 2023
What's it all about: Held on Memorial Day weekend, this festival draws attendees from all over to our "One Happy Island" for one of the biggest music festivals in the Caribbean. The festival highlights a long extended weekend of events, such as beach parties, nightclub parties, a comedy night, and two big music concerts featuring world-renowned artists. Each year SBMF manages to get bigger and bigger, bringing in top artists and entertainers to provide the utmost entertainment for concertgoers. This year's comedy show and two-day music concert lineup include Deon Cole, Tiffany Haddish, The Roots, Anthony Hamilton, Jill Scott, and Lucky Daye.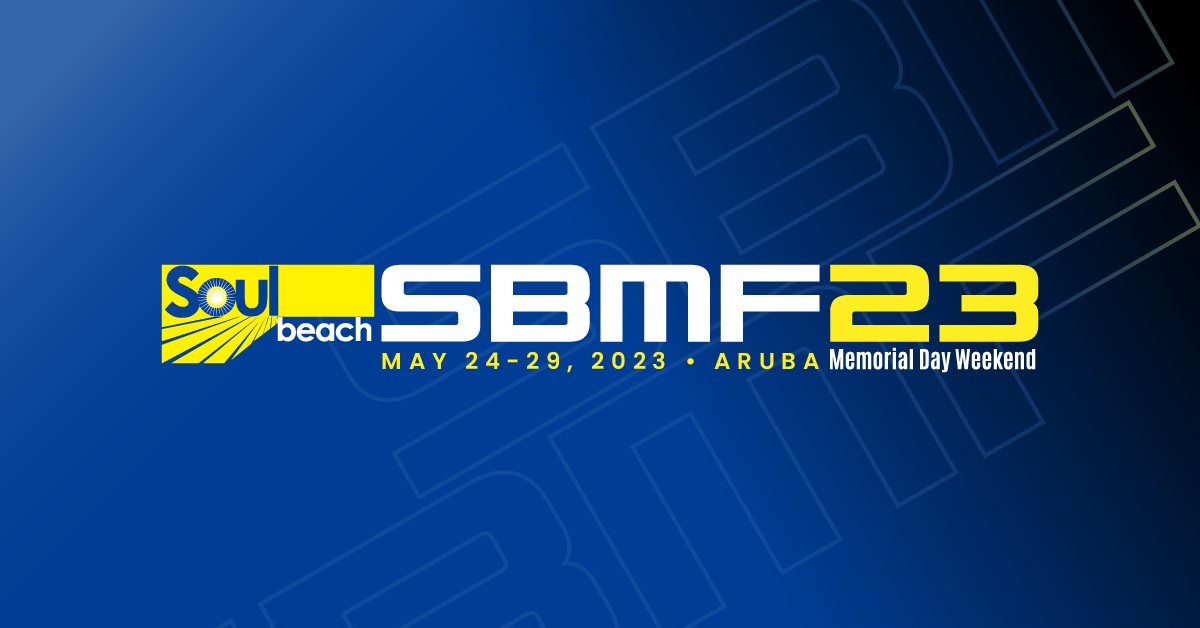 Long Table Aruba
When: June 11, 2023
What's it all about: The 5th annual Long Table Aruba hosted by Wind Creek Aruba returns to the island for a one-night, white-hot dinner that's billed as "The only meal worth $50,000 for Aruba." In celebration of the sixth anniversary of its acquisition of Renaissance Aruba, Wind Creek Hospitality will award five local charities $10,000 each.  To be considered for the donation, local organizations were asked to submit a video showcasing their charity's mission and share why they would like to receive the $10,000 donation. Once the videos have been submitted it is up to the people to vote online for their local charity of choice.
The largest dinner event on the island will be on Sunday, June 11, on L.G. Smith Blvd, and will feature the beloved 1,000-foot-long table setting for 1,000 guests located outside Renaissance Wind Creek Aruba Resort in downtown Oranjestad, overlooking the marina. Tickets go very quick so make sure to keep an eye on Renaissance Aruba's Facebook page for updates on ticket sales!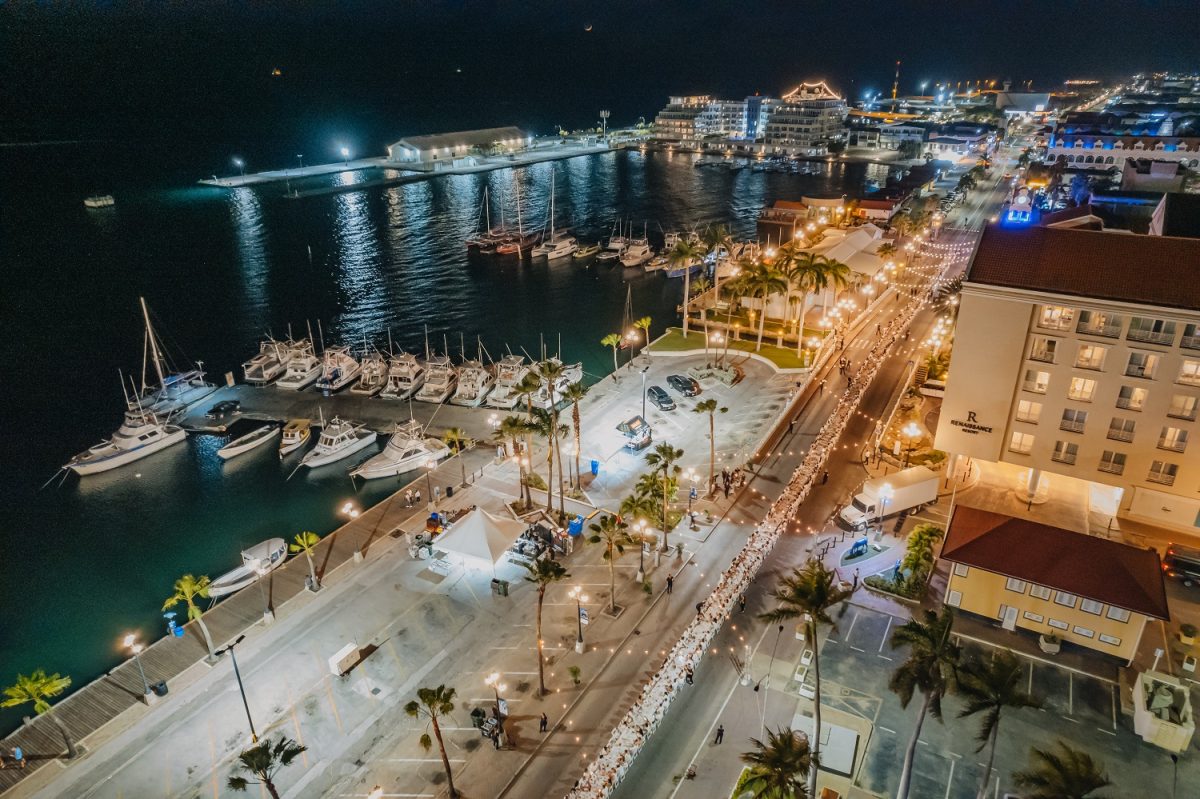 Say I Do Vow Renewal Ceremony
When: August 9, 2023
What's it all about: This year marks the 5th edition of Aruba's "I Do" Vow Renewal ceremony. The largest vow renewal ceremony ever to be held in the Caribbean is set to take place on August 9th, 2023. The ceremony will take place during Aruba's glowing sunset hour on the one and only, world-famous Eagle Beach, recently voted the no. 1 beach in the Caribbean and no. 2  beach in the world!
Do you want to create memories that will undoubtedly last a lifetime and join in on this dreamy and romantic experience? To take part in this special day, simply register with the Aruba Tourism Authority. Couples are encouraged to dress in white with pops of Caribbean colors. The ceremony is free, yes you've read that right, free! So, will you take part in the Caribbean's most romantic day of the year?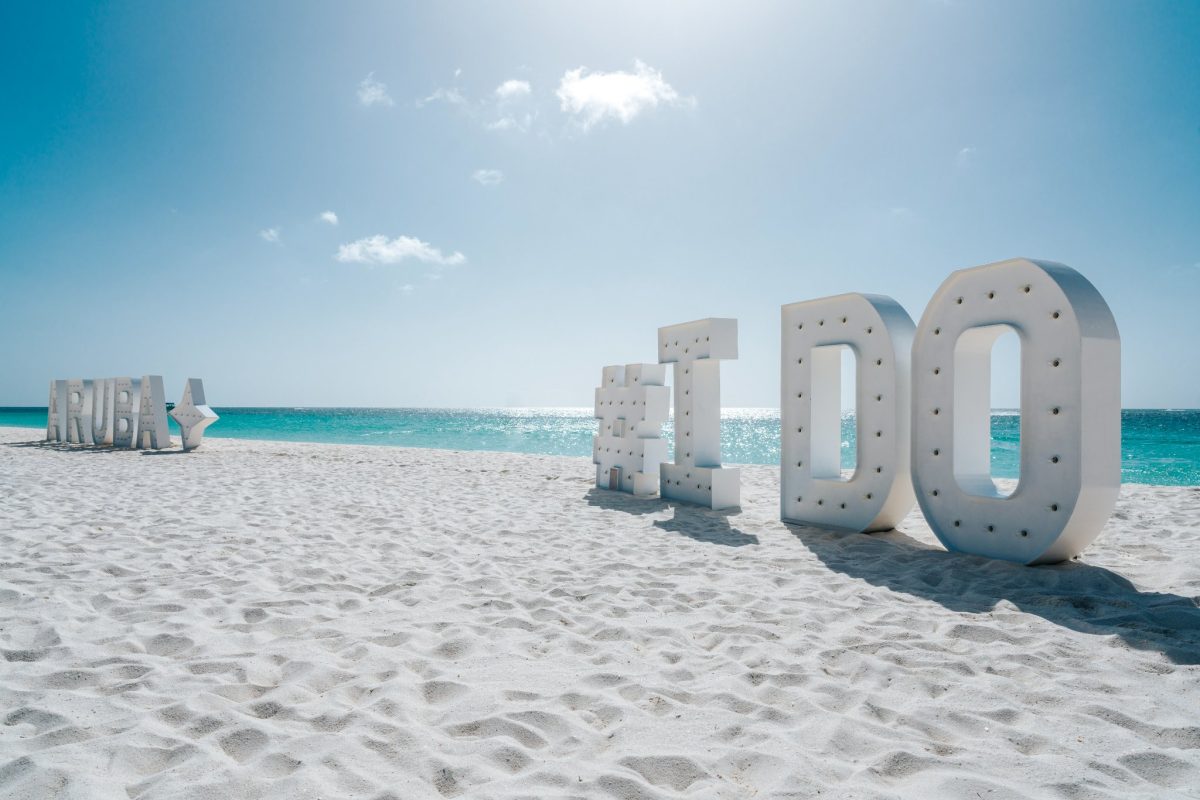 Aruba's International Regatta
When: August 26 & 27, 2023
What's it all about: The mission of Aruba's Regatta is to create a platform connecting people with great watersport experiences, and the Regatta especially focuses on the young sailor community, aiming to grow the next generation of sailors on the island. The Regatta believes that sport plays a major role in ensuring a sustainable future for our current and next generations. As we learn to sail, we develop respect and the desire to care for the ocean, as stewards of the wonderful world around us.
Every year the event has 2 days filled with races and fun on the beach. Sailors from Curacao and Bonaire also come to join in on the fun. Those expected to participate in this year's event include mini sailboats, beachcats, optimists, kites, IQ-Foils, windsurfers, sunfishes, lasers, and yachts. The main event is usually held at Surfside Beach, however races and competitions usually also take place at Fisherman's Huts and Governor's Bay Beach (by West Deck).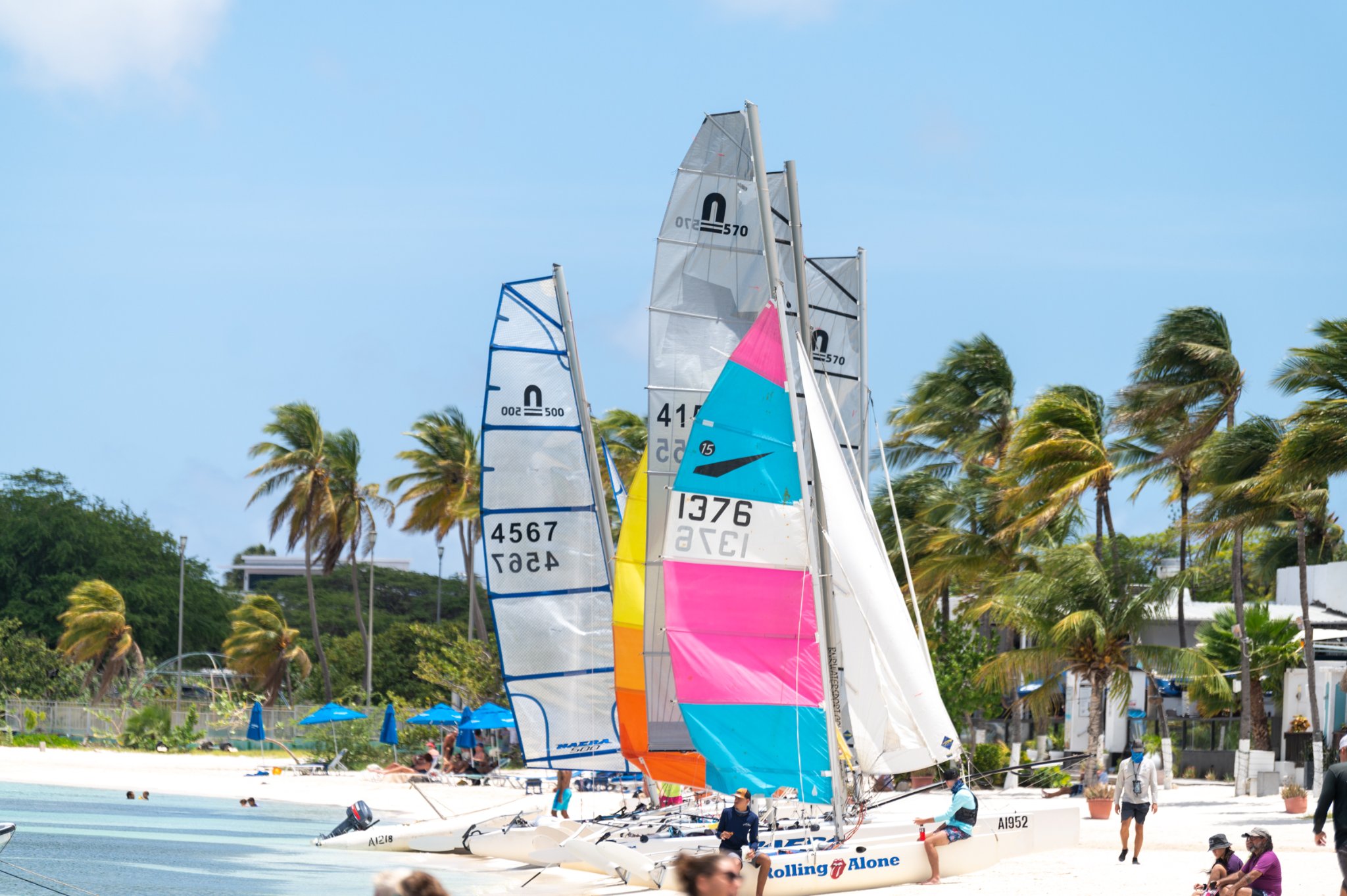 Browse our site for more things to do and see in Aruba.
*Main featured photo by Aruba Hi-Winds