The first Mercury Retrograde period of 2022 has officially kicked off! For all of you who are not exactly astrology enthusiasts, and unsure of what I am even referring to, let me explain. You may have heard, Mercury Retrograde and its impending doom seems to be the hot topic as of late, but what exactly is mercury retrograde? And why is everyone all out of sorts about it?
Mercury Retrograde is a period while there is an optical illusion (matter of perception) in which the planet Mercury appears as if it's moving backward in orbit in relation to Earth (of course it's not actually going backward but it appears to as it rotates the sun faster than we do on earth). The apparent retrograde motion does not only apply to Mercury, it can happen to other planets, however, it is said Mercury's periods of retrogrades cause the most strange and inexplicable "mishaps".
Now here comes the potential issue, Mercury just so happens to be the planet (as explained by astrologers) to rule all types of communication. So perhaps now you may get an inkling of just how many little day-to-day things can go, well… horribly wrong.
The current Mercury Retrograde period started on January 14th, 2022 and ends on February 3rd, so fear not, the end is near (somewhat). As for the next periods of Mercury Retrograde, they fall (approximately) during May 10th – June 2nd, September 9th – October 2nd, and lastly as a little New Year treat (consider it a bonus), December 28th, 2022 – January 18th, 2023! Note to self: avoid buying tickets to a grand New Year's Eve party way in advance, and opt for viewing a casual firework show on the beach with close friends instead.
It's clear Mercury Retrograde has somewhat of a bad rap, but is it warranted? I think not! While I may be rather alone with this thought, hear me out. It's simply a time to tune into the basics of life, pay attention to the little things, especially your communication and day-to-day actions, and well… just remember to move a tidbit more cautiously – slow down! Not only should you move cautiously and with intention, but you should also take this time to rest, reflect and soak up all the good things in life, while not taking on any new projects or making any major life decisions. Take this time to reflect on what brings you happiness and joy, and begin to implement more of this into your life, find that healthy balance of work and play. And, what better place to do this than on a sunny, happy, and easy-going island in the Caribbean? Yes, as you may have guessed it, this is where Aruba comes into play!
So, here you have it, reasons you should take a break, slow down and escape to our One Happy Island, as well as things to do during your vacation to successfully survive Mercury Retrograde with flying colors!
1. It is said during MR one must avoid starting a new project or making any big decisions (for example: purchasing a house, changing jobs or signing any contracts, etc.) So, to make good use of your time and avoid making any tempting decisions that could soon backfire, why not escape your reality a bit and head to an easy-going island to relax and get back to the basics? Yes, that's right vacation is the only move you want to be making during this time, and, Aruba is calling your name!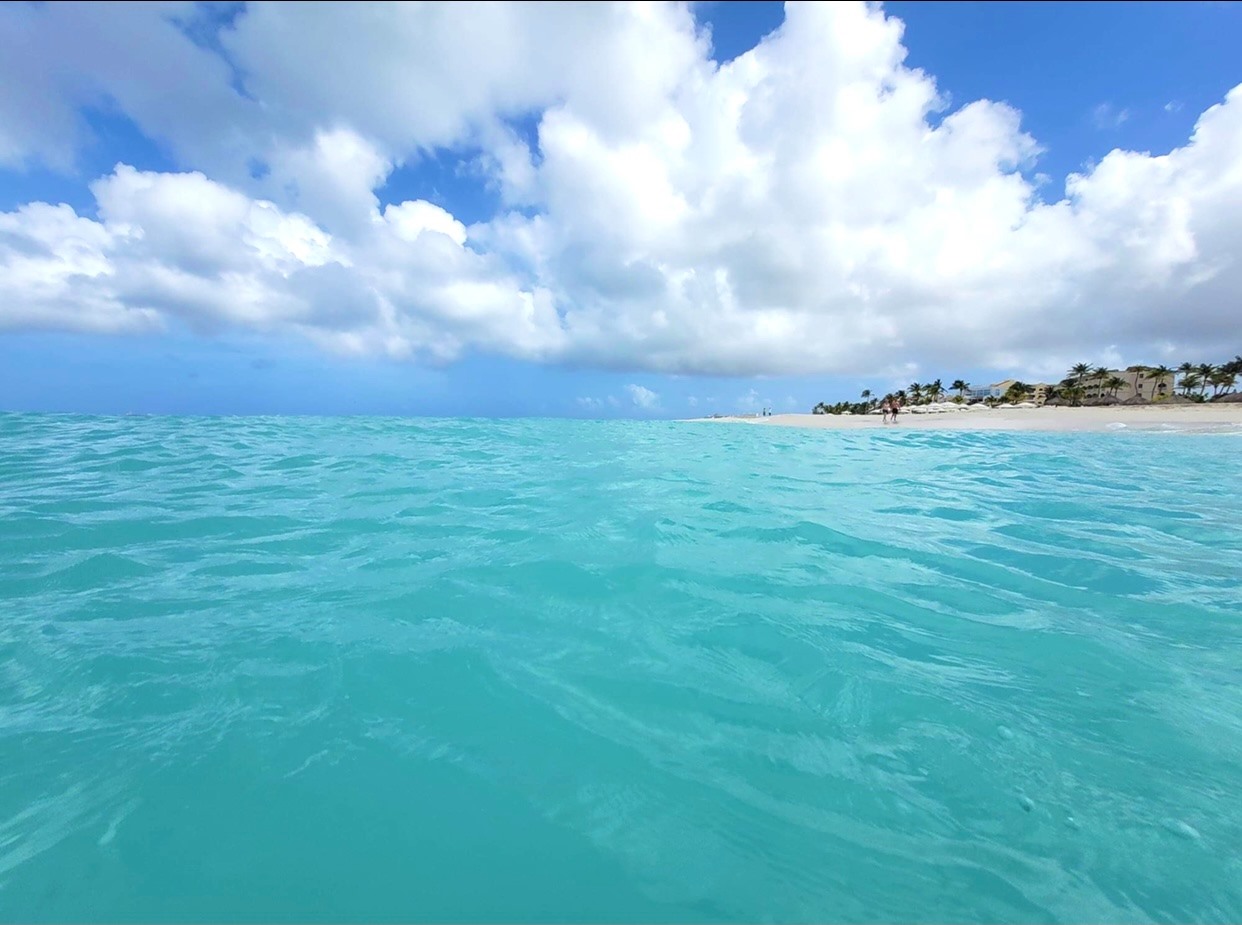 2. When it comes to preparing for your Aruba vacation during MR, plan in advance, plan well (stick to the basics, don't overfill your vaca agenda), stay prepared by checking our VisitAruba site, and remember to be flexible and patient… oh and did I say plan well already? With today's ever-changing COVID pandemic and all of its related travel requirements and regulations, it is key to remain in flux and adjust to any new requirements or safety protocols as they come. A little piece of advice: island time begins when you step outside of your house and head to the airport to check into your flight. In other words, take it easy, stressing and getting frustrated with traffic or the line ahead of you, will not help you get to Aruba any faster! Tip: set multiple alarms on different devices, don't let MR cause you to miss your flight (better safe than sorry).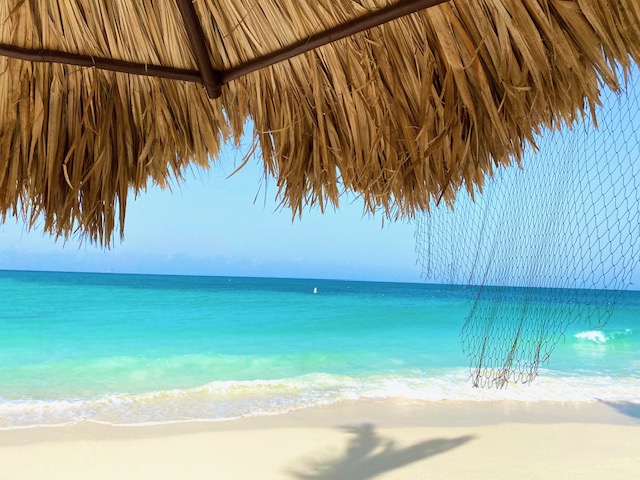 3. Remember that multiple alarm setting tip I just suggested? Well, this applies to just about all of your other electronic devices and overall communication. Double-check your emails, social media posts, that text you are in a hurry to send, the note you are leaving your house sitter, and please, please remember to triple-check your out-of-office status for any possible silly typos! Lastly, be sure to check your flight status several times so you are on top of any possible flight time changes or cancellations. Yes, I said it, cancellation (sigh), a word no traveler wants to hear. It shouldn't happen, but in the event it does, book the next possible flight and head to the airport bar to pass the time… you're already on vacation remember! When you arrive in Aruba do yourself a favor and put your phone away as much as possible, focus on what is front of you (whether that is a tropical cocktail, you're significant other, your BFF, or a breathtaking Caribbean sunset).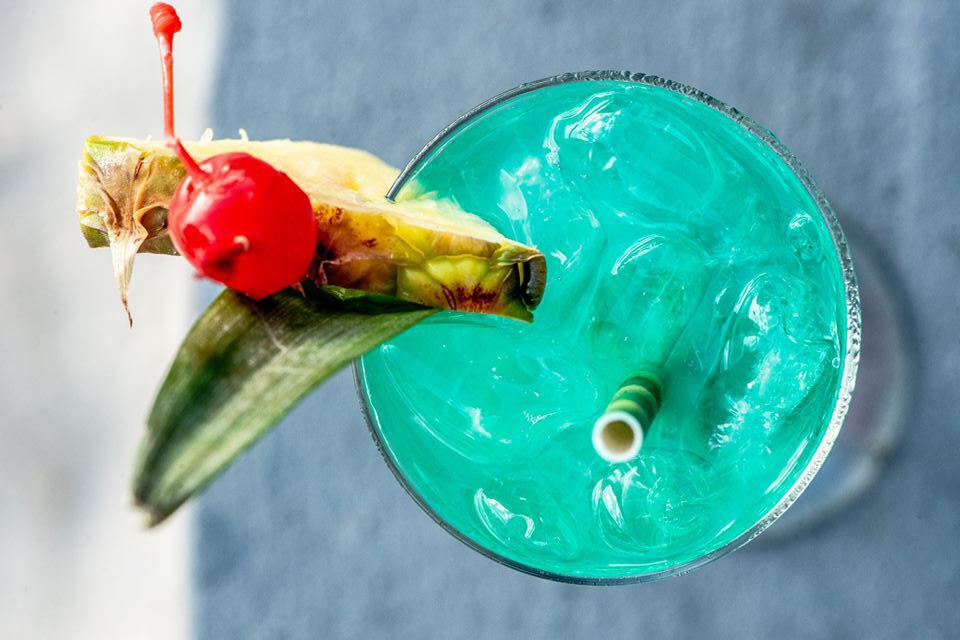 4. It is key to surrender to slowing down, dedicate more of your energy to self-care, and focus on the now (not the past or present). Here are some suggestions for achieving those self-care goals and a state of pure bliss! Book a spa treatment or massage at your spa of choice, try one of the new spa treatments and massages at Hilton Aruba's eforea Spa. My personal recommendation is the Sacred Sounds Massage, which incorporates a full-body massage with healing and therapeutic crystal sound bowls, for balance, restoration, and relaxation through tones that reach your chakras.
Don't let your self-care day end at the spa, continue your state of zen with a sunset yoga session on the beach, or, if you're more into popping bubbly than a yoga pose, try Hilton Aruba's Sparkling Sunset (one of the Sunset Concierge experiences) for a perfect ending to your day! Romantic tip: If you're on vacation with your significant other, try the EFOREA Astronomy Experience, which incorporates a massage under the stars, a guided meditation with healing crystals and sage, and stargazing with a bottle of sparkling wine. Family-friendly suggestion: A spa day is not so practical if you're on a trip with the little ones, however, that does not mean you cannot enjoy a peaceful activity together, start your day off at the Butterfly Farm. This is truly a fun and special activity to help calm your mind. You'll be amazed as you step into a little tropical oasis and find yourself surrounded by vibrant and beautiful butterflies!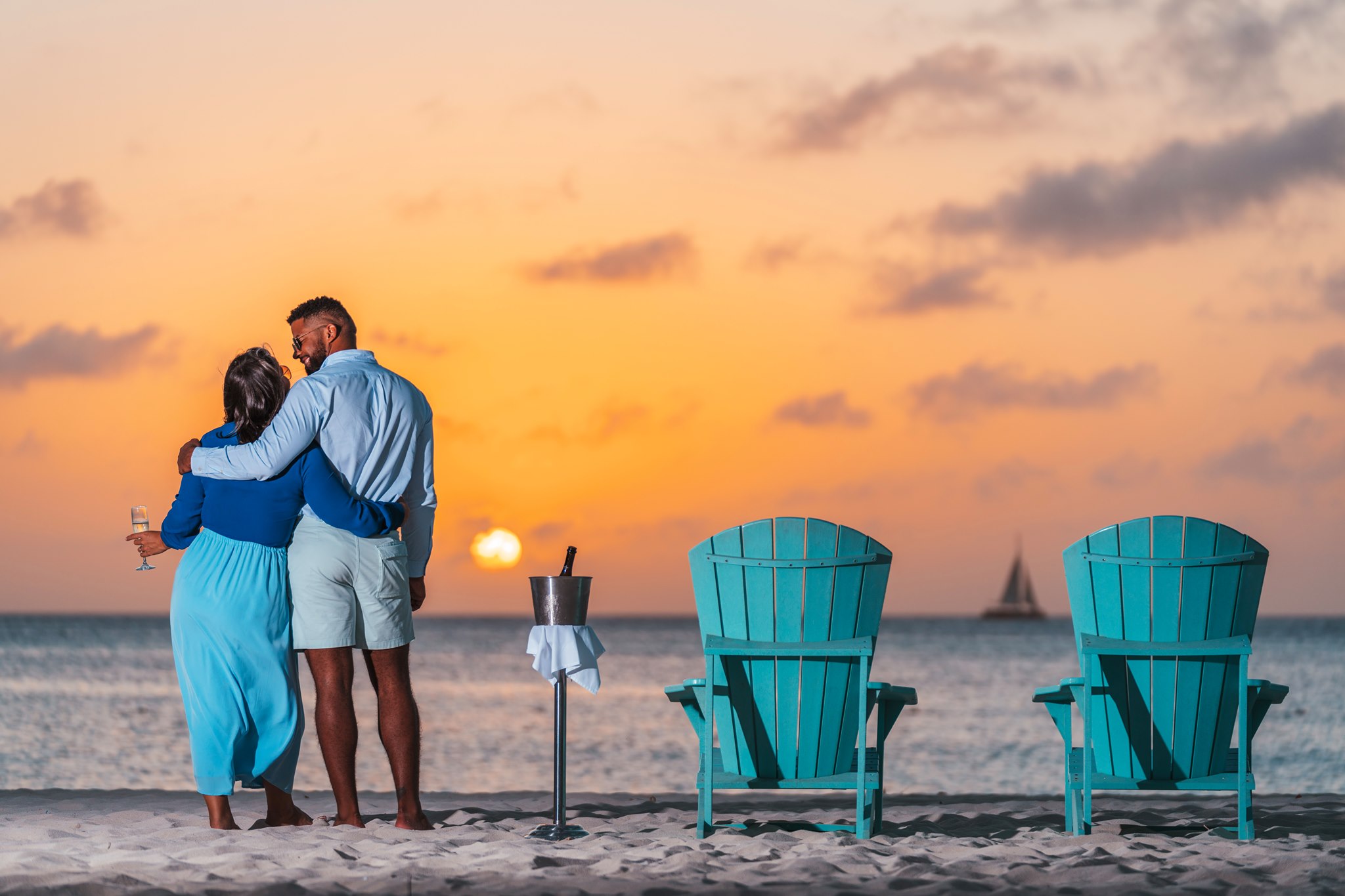 5. Go with the flow when it comes to planning the rest of your activities. While certain activities and restaurants require booking in advance, there is plenty of last-minute adventurous fun to be had on the island. For instance, take an impromptu trip to Sunrise City (San Nicolas) and discover the vibrant street art and delicious local cuisine, get to know the locals wherever you venture, book a last-minute watersport activity such as a relaxing sail or catamaran cruise, join in on karaoke night at the nearest bar, have an intimate dinner for two, wake up early and go on a sunrise hike, and overall, make sure to avoid any overly crowded, loud places.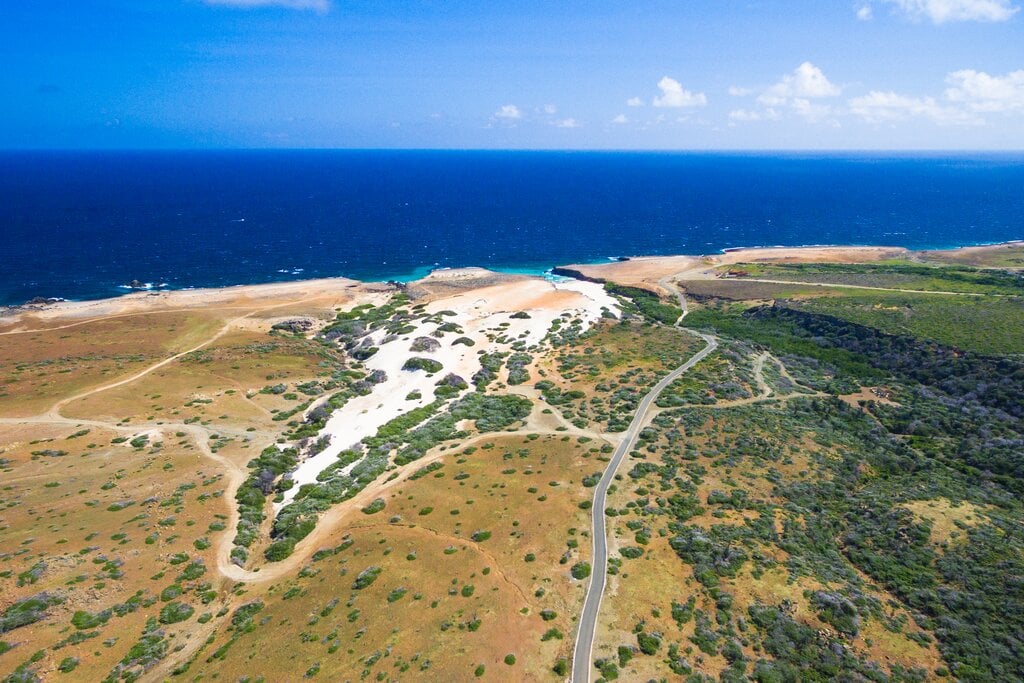 Lastly, try to remind yourself that Mercury Retrograde is here to help us integrate life's lessons and hopefully teach us how to be more aware, conscious, thoughtful, and deliberate. If you haven't already, it's time to pay attention to the little joys in life!
At the end of the day, remember to stay calm, visit Aruba and the rest should and will fall into place!
Discover more things to do in Aruba.