Can you believe the holiday season is already upon us? This means plenty of music festivals, food festivals, Christmas Markets, delicious dining offers, celebrations, and the start of Aruba's most favorite time of year – Carnival Season!
Aruba is kicking off the fun by gearing up for the soon-to-be holiday magic.
Check out some of the main events taking place this month!
Island TakeOver Festival
October 30 – November 3, 2019
The Island TakeOver Festival stays true to its name and does just that… it takes over the entire island of Aruba! For 5 full days from day 'til night you will find a selection of events, activities, parties and of course the main attraction… the big music concert! AITO was launched just last year and already has a huge response both locally and internationally!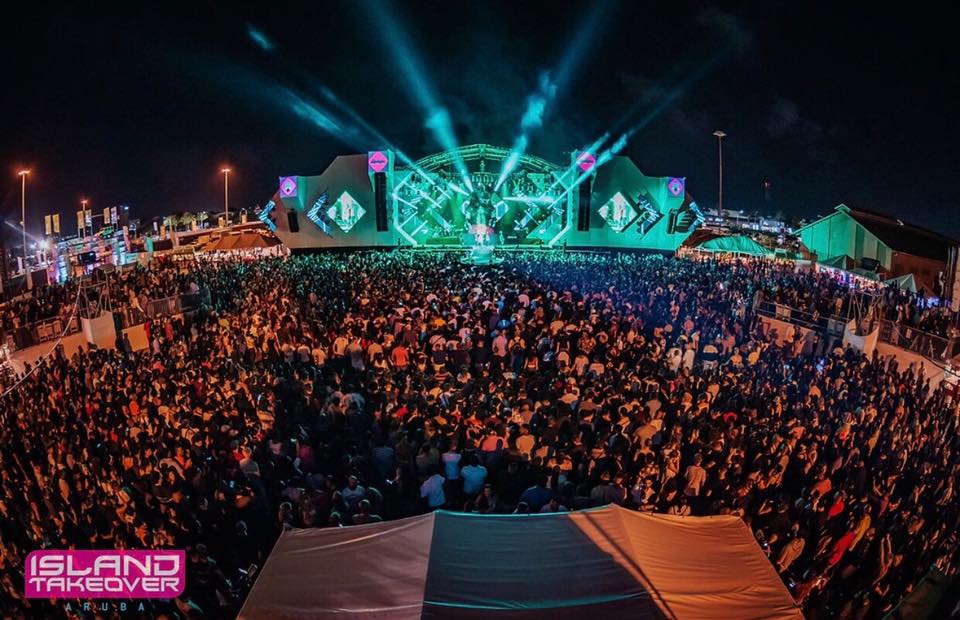 Join the Island TakeOver experience!
Aruba Ray's Comedy Show
November 4 – December 20, 2019
The much anticipated live stand-up comedy show is returning to Aruba! This 2 month long show brings some of America's TOP comedians. Comedians have been seen on "The Jimmy Fallon Show", "The Late Show", "America's Got Talent", Comedy Central, and more! This year they are offering a Dinner & Show Package, including a 3-course dinner before the show at Matthew's Beachside Restaurant and Holiday Inn's DaVinci Restaurant.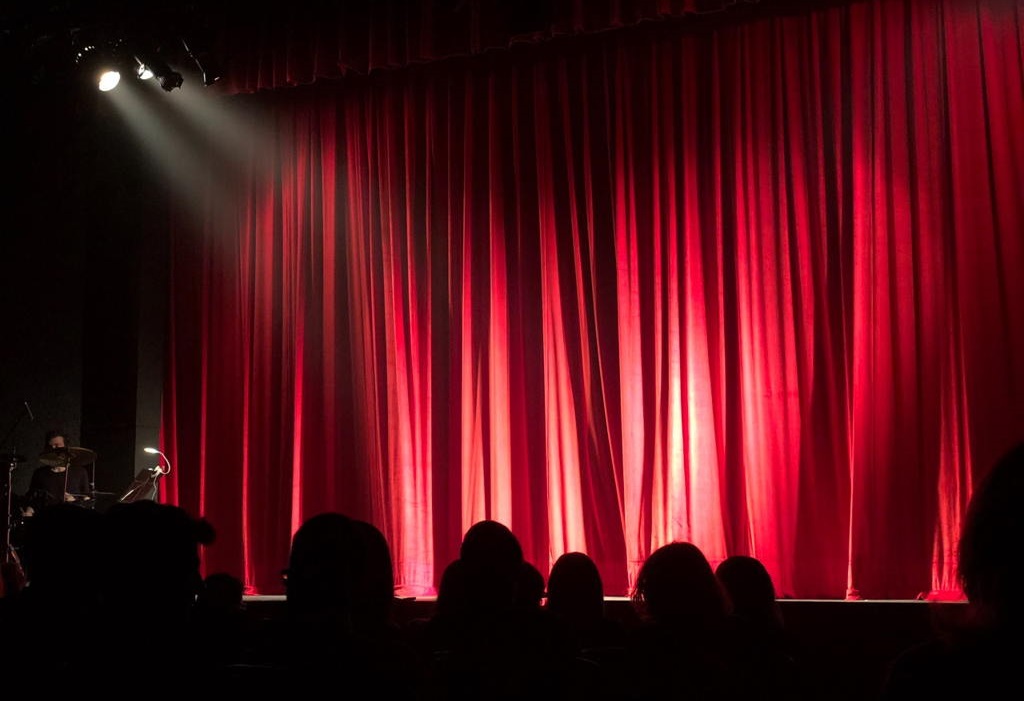 Aruba Art Fair
November 22 – 24, 2019
Marvel in the colorful culture-filled streets of San Nicolas for a long weekend of art and fun! This unique and impressive festival will be bringing together over 100 local artists, artisans and musicians. Plenty of galleries and stands will be on display and items will be available for purchase. A festival would be nothing without good food, drinks and music… and don't you worry Aruba Art Fair has got you covered! Mark your calendars and don't miss out!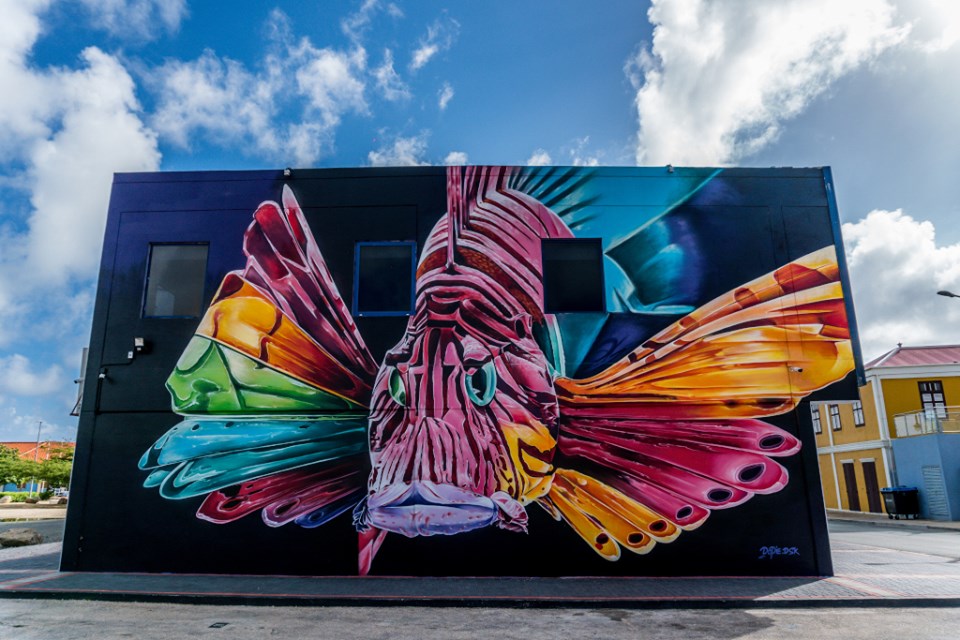 Island Fest
November 27, 2019
This latest and biggest festival takes place in the heart of San Nicolas attracting both locals and visitors. Experience a full night of Aruba's heritage, authentic food and drinks, local music, art, and a spectacular historical show! November's Island Fest will be the last festival of the year so make sure you a part of the amazing experience!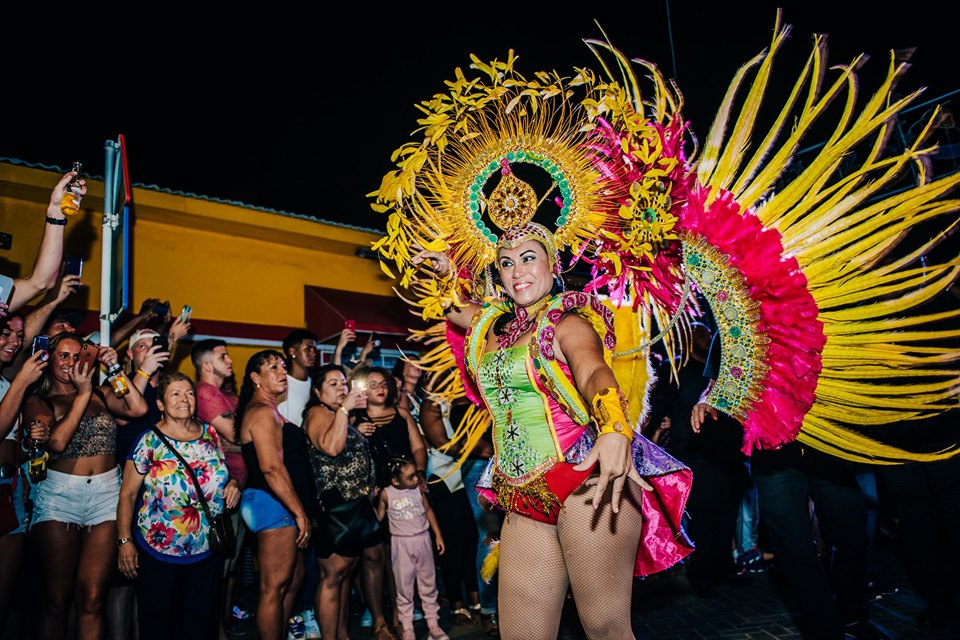 Thanksgiving Day Celebration in Aruba
November 28, 2019
Who says we don't do Thanksgiving in Aruba? Okay, well Thanksgiving is definitely not a celebrated tradition as in the States, however thanks to our fellow American visitors we have started to incorporate indulging in holiday delights! Who doesn't like an excuse to eat some good food right? A lot of restaurants will be offering special menus on this day. You can expect yummy traditional Thanksgiving dishes with a local twist! Stay tuned to our Thanksgiving Event page, restaurant specials will be listed here.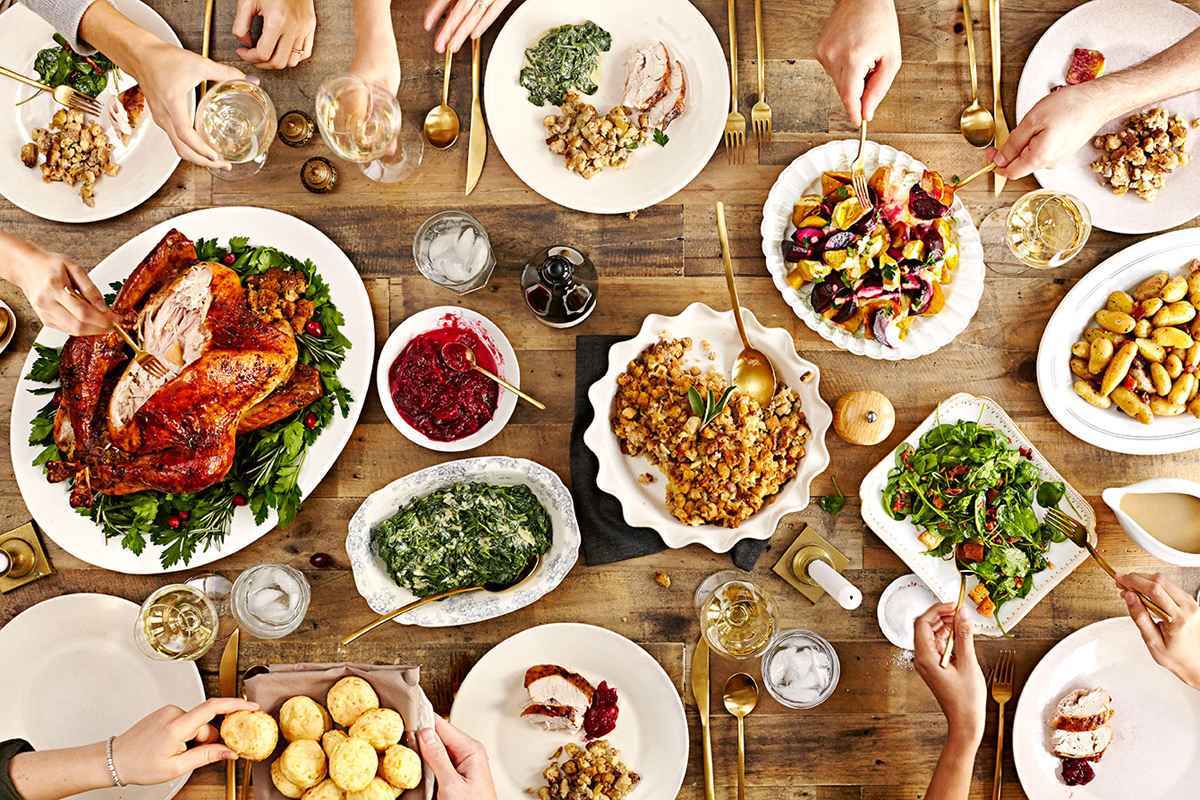 Get ready, it's almost time to dig in!