Aruba's flora is beautiful and diverse. With year round sunshine, a tropical yet arid climate and little rain, only plants that can survive with a minimal amount of water thrive on the island.
So, let's take a look at some of the unique, vibrant and tropical flora you can find blooming on our One Happy Island!
The following selection of flora are a combination of three different categories: endemic (those flowers and plants found only in Aruba, brought to the island by natural means), native (those species found in Aruba but also found in other places of the world) and introduced (those flower and plant species brought to Aruba by people).
Please note scientific plant and flower names are not included in this list.
Tuna Cactus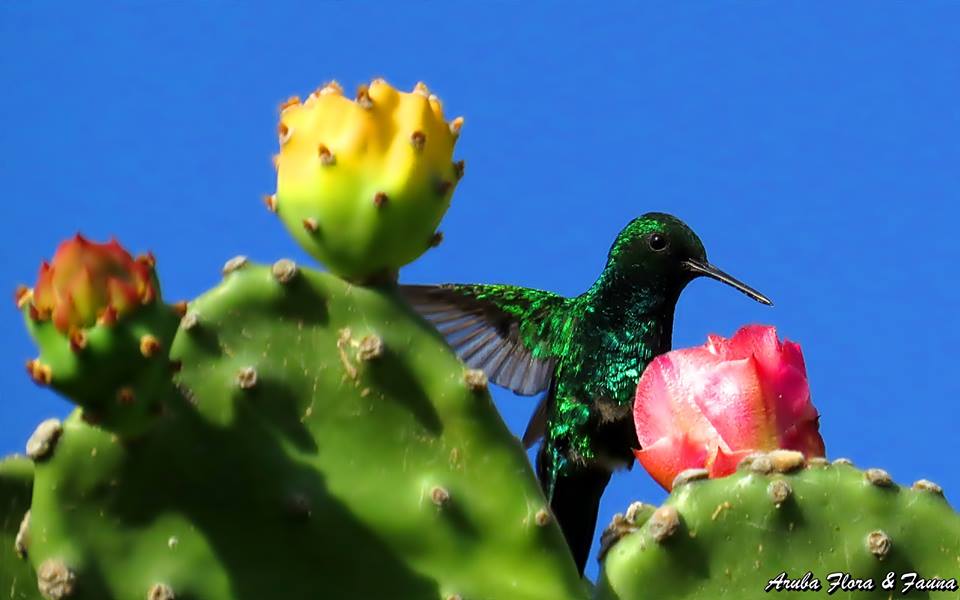 Yellow Hubada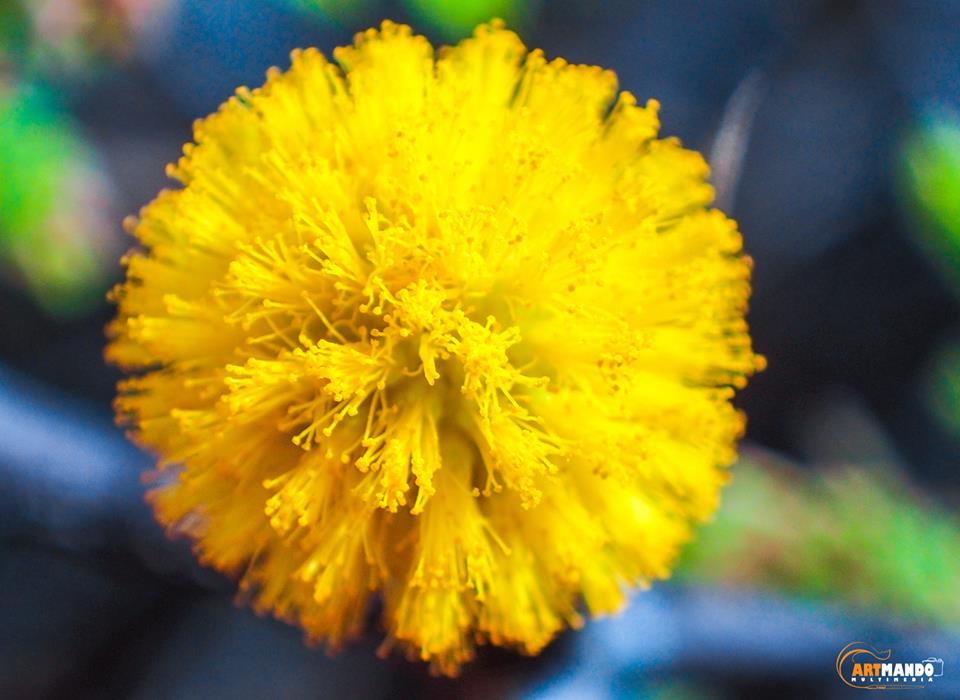 Lotus Flower
Aloe Vera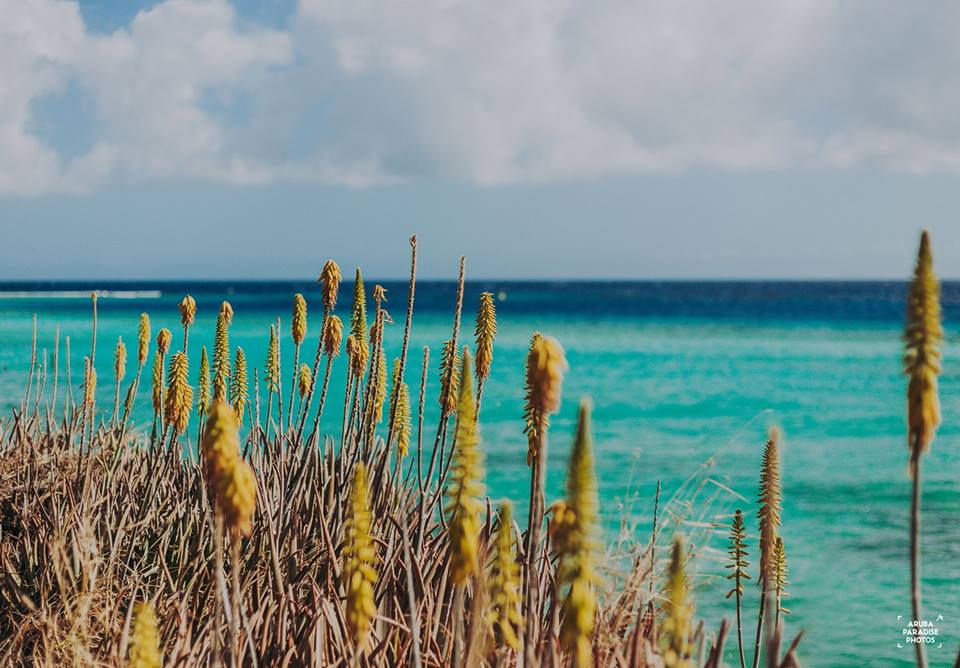 Calliandra (Powder Puff Tree)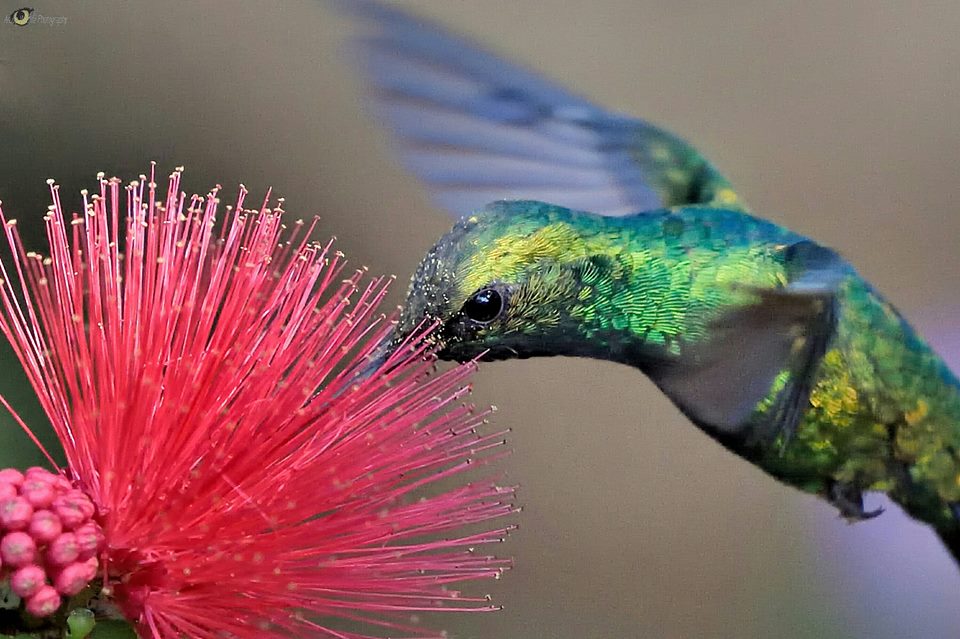 Dornasol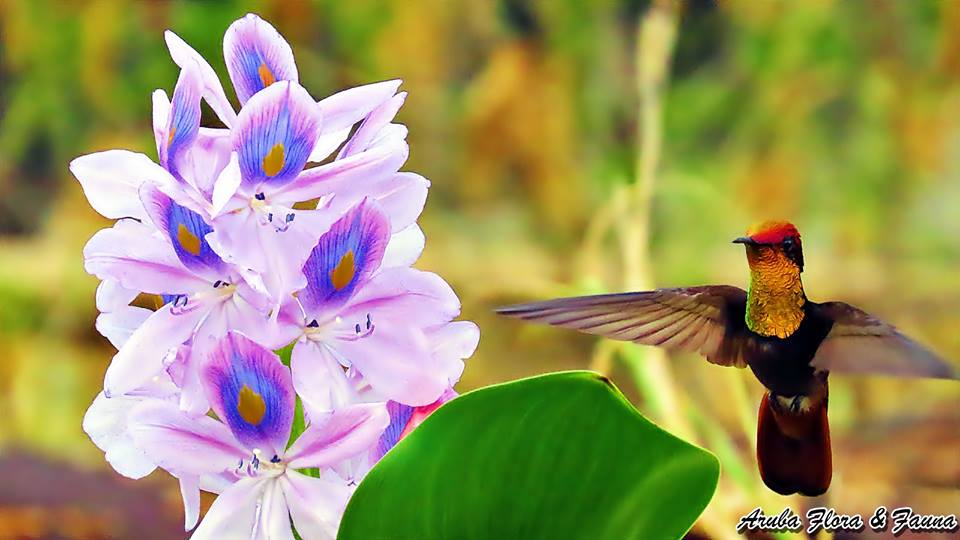 Flor di Sanger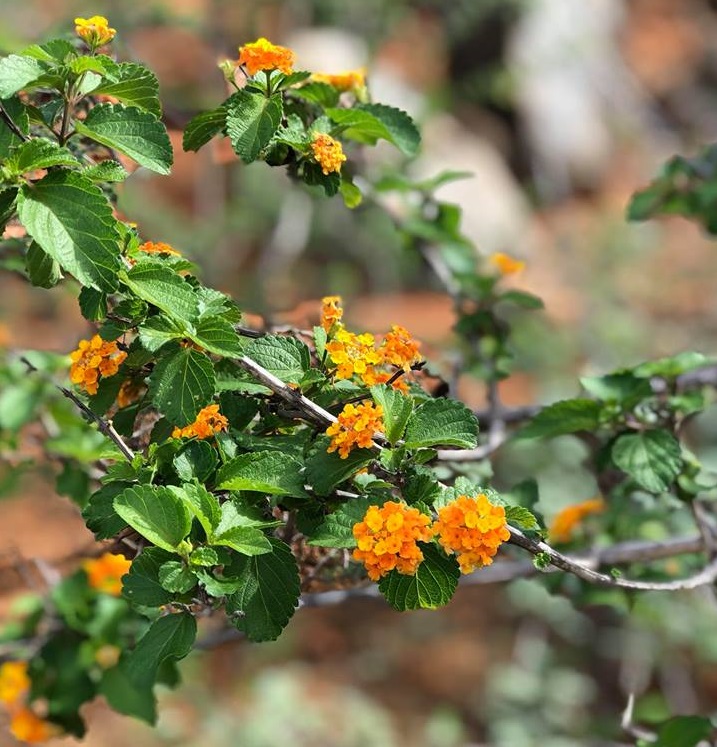 Plumeria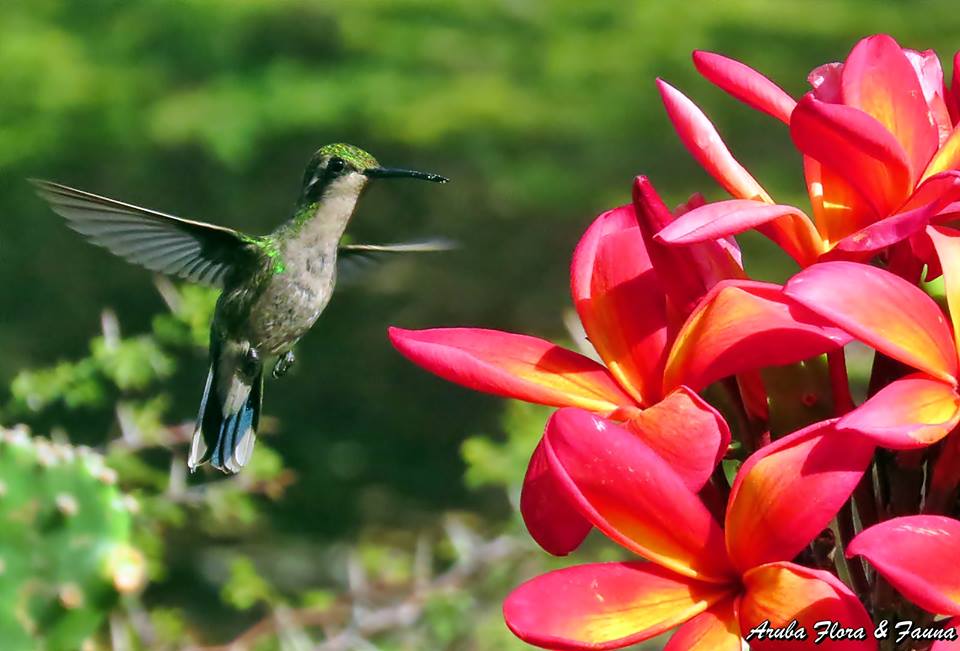 Passion Flower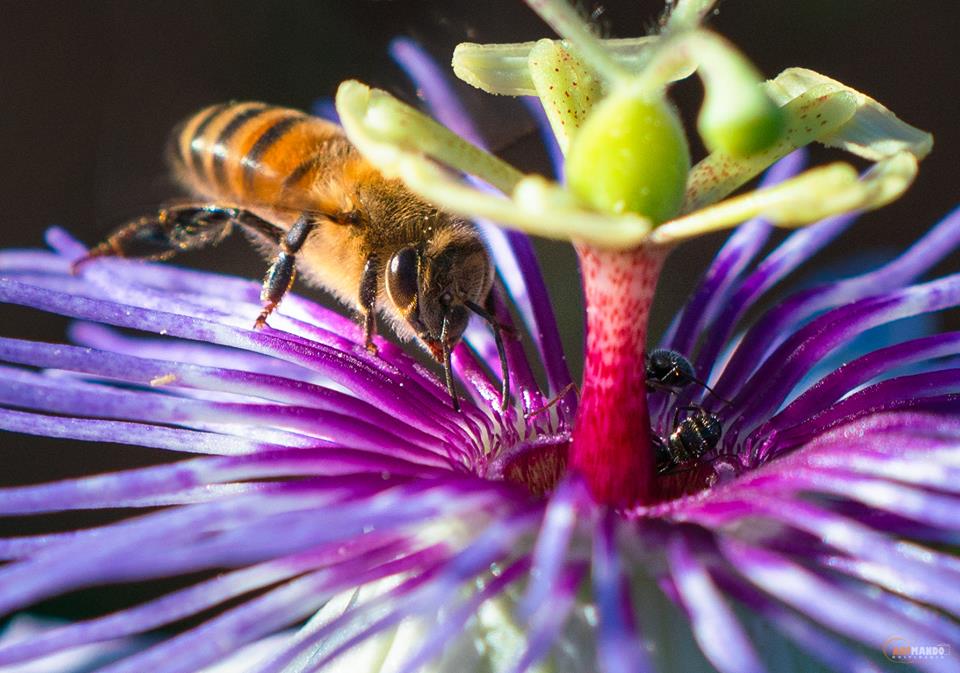 Tuna Cactus (Yes, again…because this little guy is so cute!)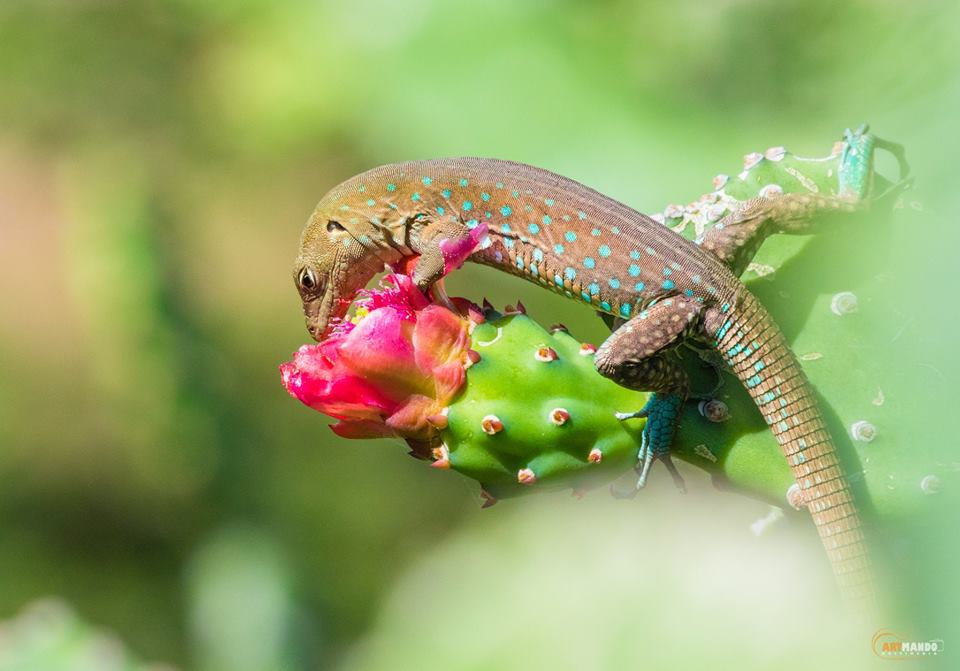 Bromeliad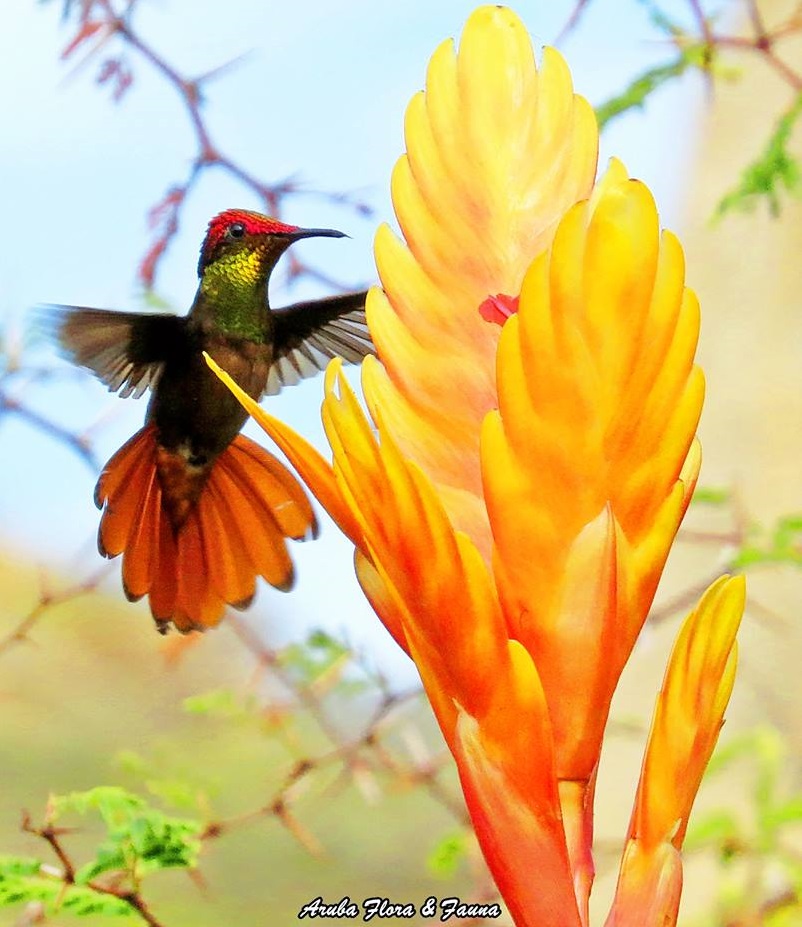 Morning Glory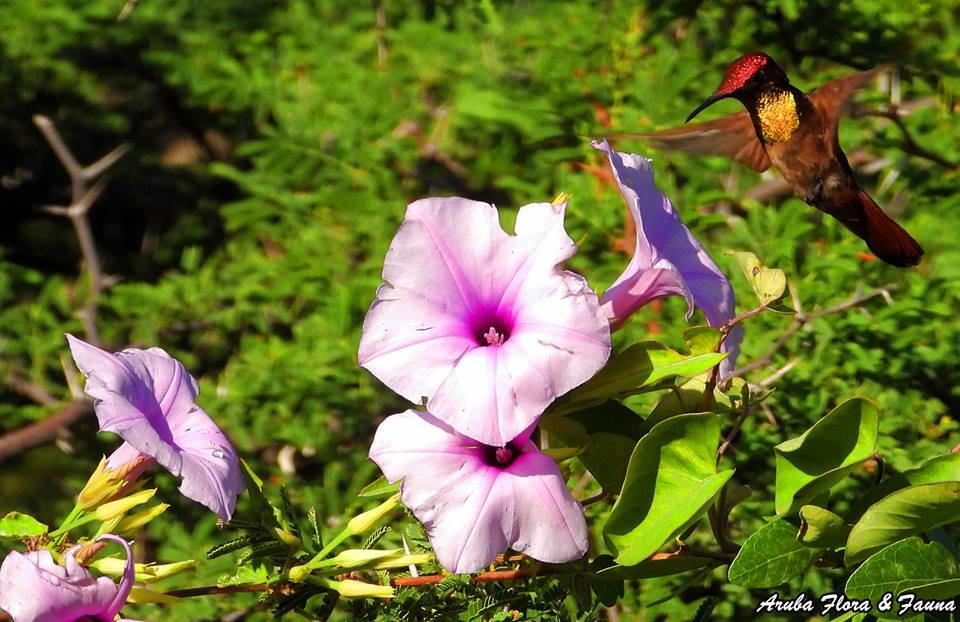 Tuturutu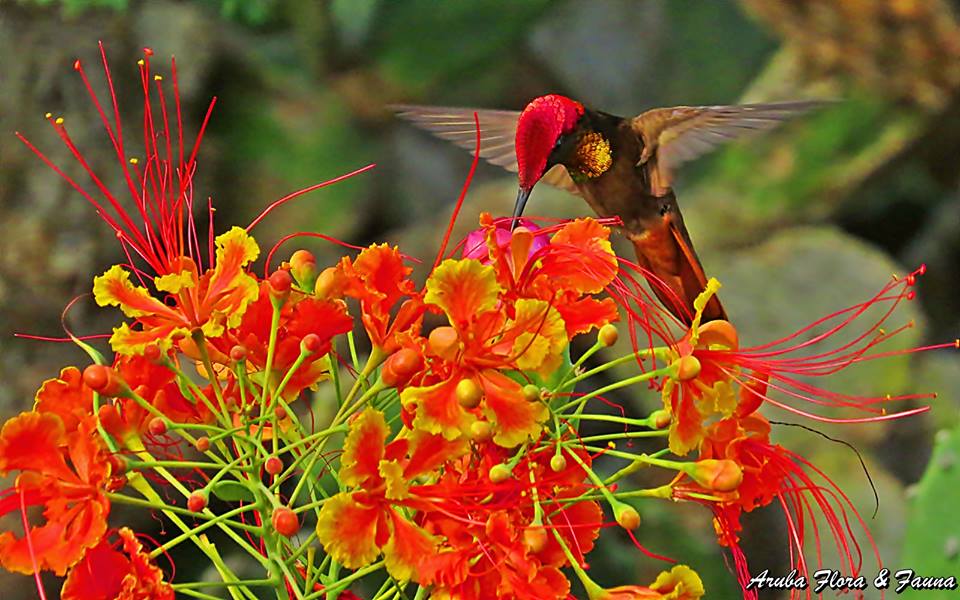 And lastly, we will say goodbye to you with Aruba's National Flower, the Wanglo.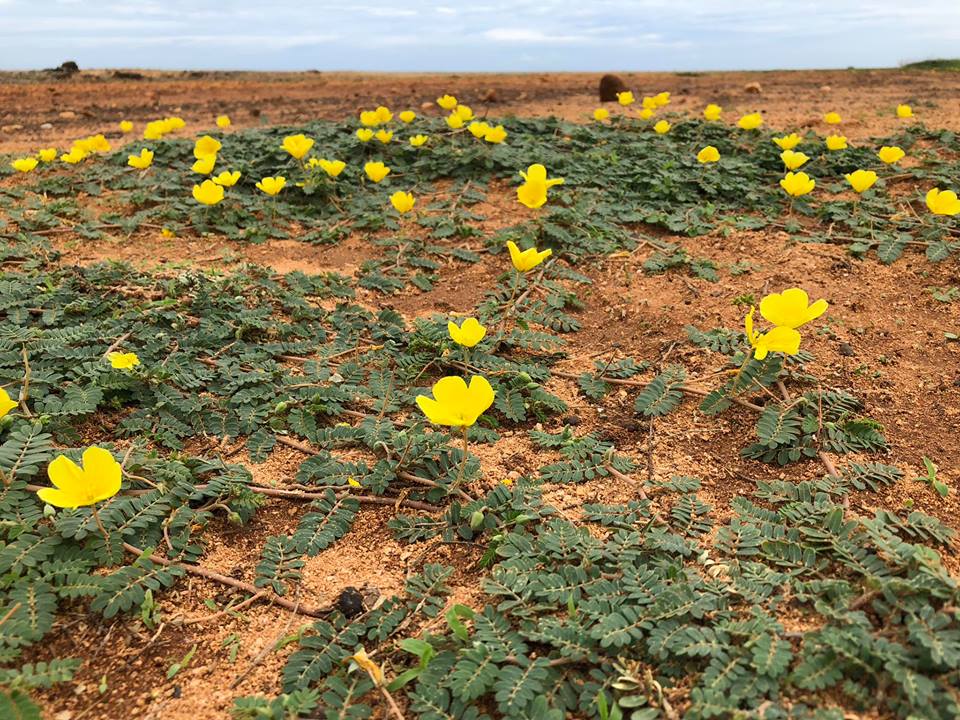 (PS – Look at this beauty close up but never touch, if you do, you will be in for a painful, prickly surprise!)